Laugh Again
😀😅😁😃🤣😁😄😁😅😁😃😉
1)*My cousin is very dull and stubborn. He always fail his Assignments everyday even when i do it for him he still fails*🤔🤔🤔🤔🤔
2) Instead of using 350k to buy iPhone 7. Use it to buy 20bags of rice & give it to ur village people to release ur Destiny 
😂 😂 😂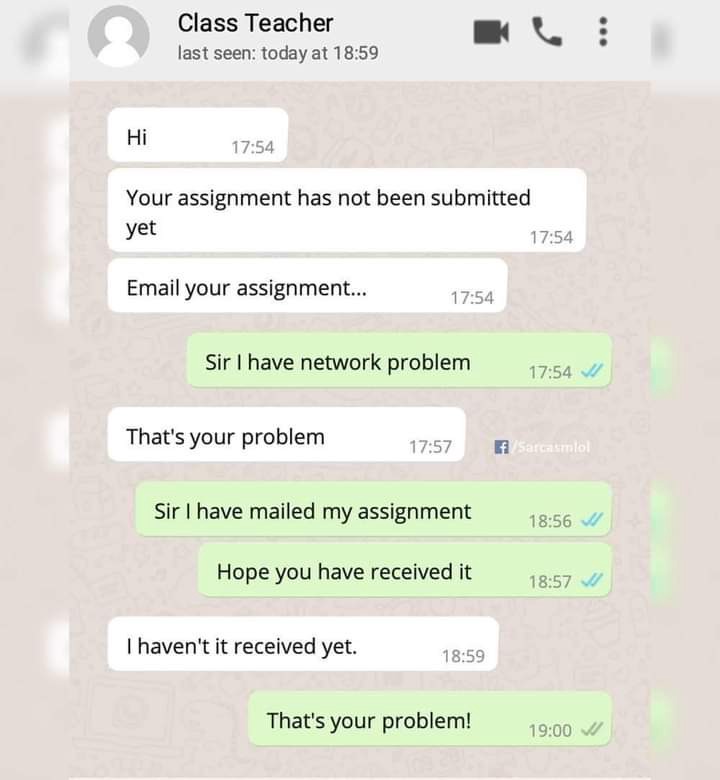 3)*Girls when you visit your boyfriends.*
*At least*
*buy wine and snacks..* *Don't just go there*
*carrying that big head of yours*😂😂😂😂😂😂
🏃 🏃 🏃 🏃 🏃 🏃 🏃 🏃
4)*You are dating four guys and you are mocking a prostitute. My sister it's the same company, just that you are in private sector and she is in public sector.*
Should I increase the volume? 
😩😩😩😩😩😩😩😩😩😩
5)Contact me if u need someone that will fall on your Exs cake by mistake on their wedding day😂😂😂
6)*My mum asked for my phone so I quickly changed "Joy" to "John" on my contact list. When I gave my mum the phone, John texted "I can't wait to kiss you"* 🙆🏽‍♂🙆🏽‍♂
Right now I'm in a family meeting .😫😫😫
Abeg help me tell ham okiki is not a gay oo 😭😭😭
🤣🤣🤣🤣🤣🤣🤣🤣🤣
9)*🤔Teacher: Name d 5 most corrupt countries in africa
Evans : Ghana, kenya, uganda, somalia & sierria leone
Teacher: What about Nigeria?
Evans: When counting sinners, do u include satan?😁😁😁😃🤣🤣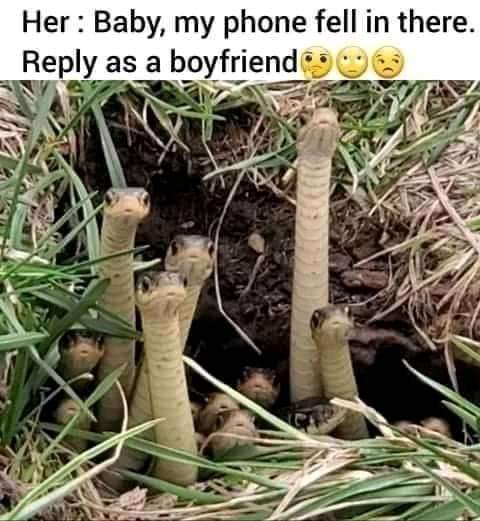 Content created and supplied by: Maryam2020 (via Opera News )