Nollywood has been producing young and vibrant actresses for ages. The industry is now equipped with talented actors and actresses who could act any part giving to them. there are so many celebrities who are actors and actresses who are doing very well now. But my focus will be on Nancy Isime and Belinda Effah, what they have in common.
1. Nancy and Belinda are both born in the same month just 3 days apart. Nancy was born on December 17, While Belinda was born on the 14th of the same month. Only that Belindah is older than Nancy with just 2 years.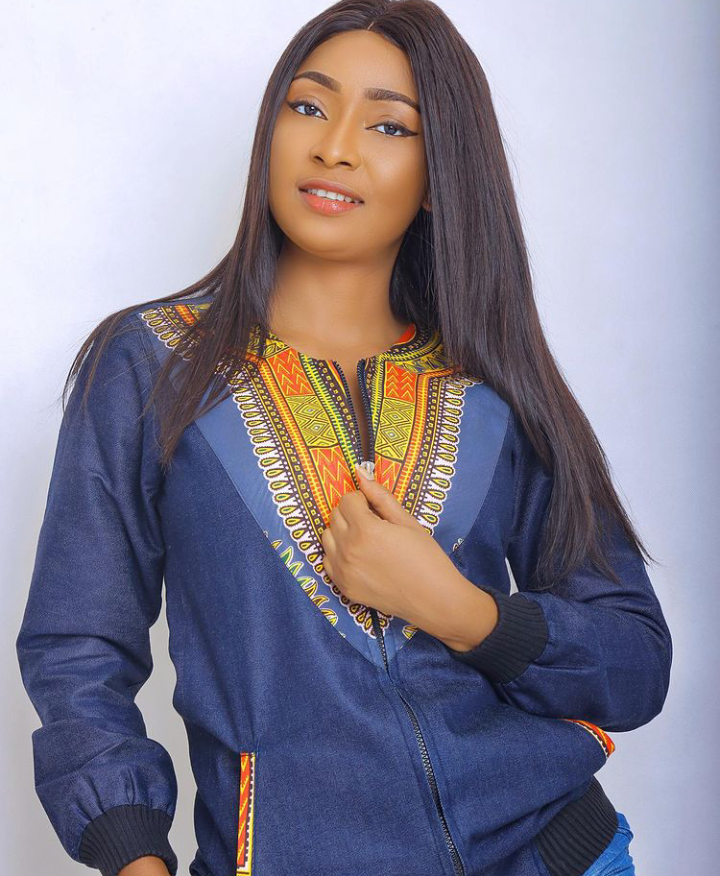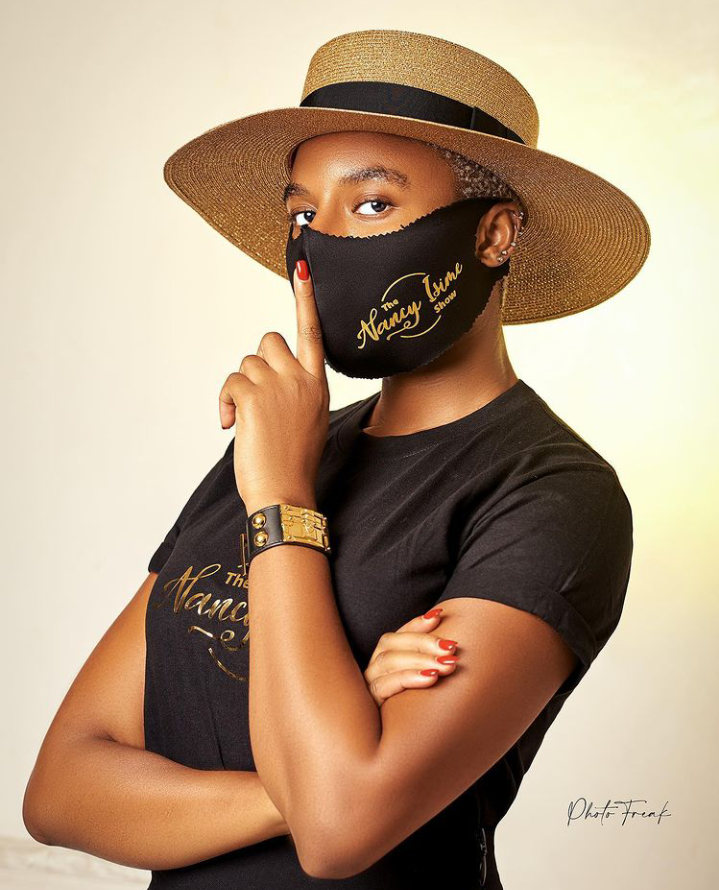 2. Nancy and Belinda are both gorgeous and have perfect body shape. You could hardly choose the most beautiful lady from both of them. They look beautiful and really attractive with the body shape. Belinda normally keeps her body shape in check with exercise just to feel fit, while Nancy keeps her body in check with exercise too because she is a model.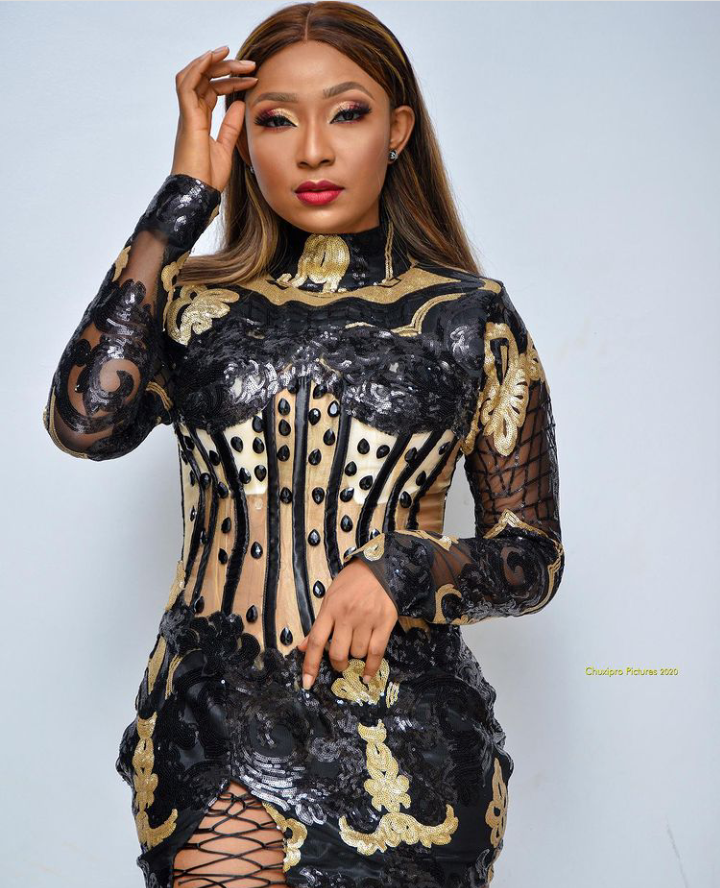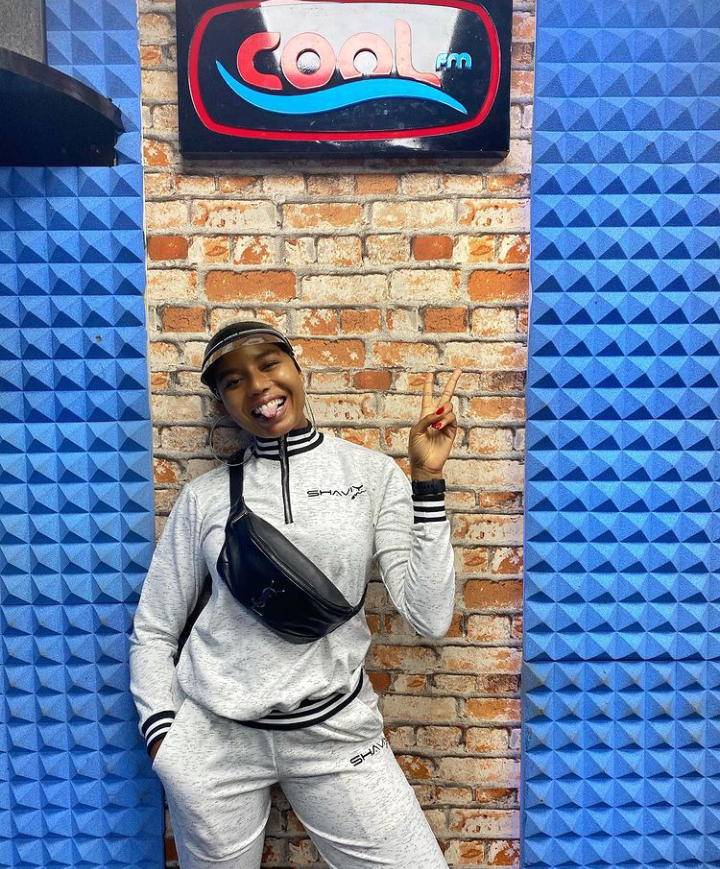 3. Nancy and Belinda are talented when it comes to acting. The movie titled two sisters features both of these actresses alongside each other. The movie is a prove of how these ladies are good at acting. Other movies they have acted apart like Kayamata, Stop, Tales of Eve are movies that these ladies show what they are made of in acting.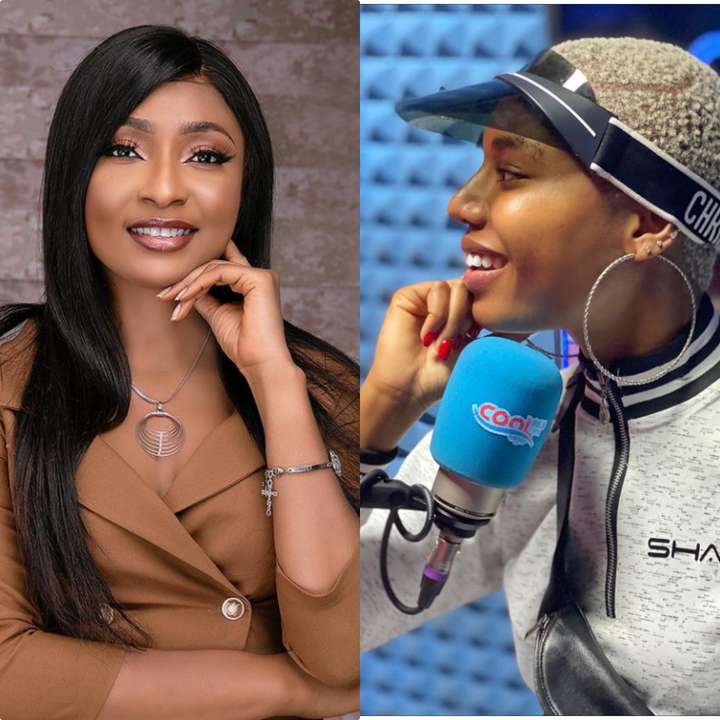 Content created and supplied by: Horlar_Teee (via Opera News )