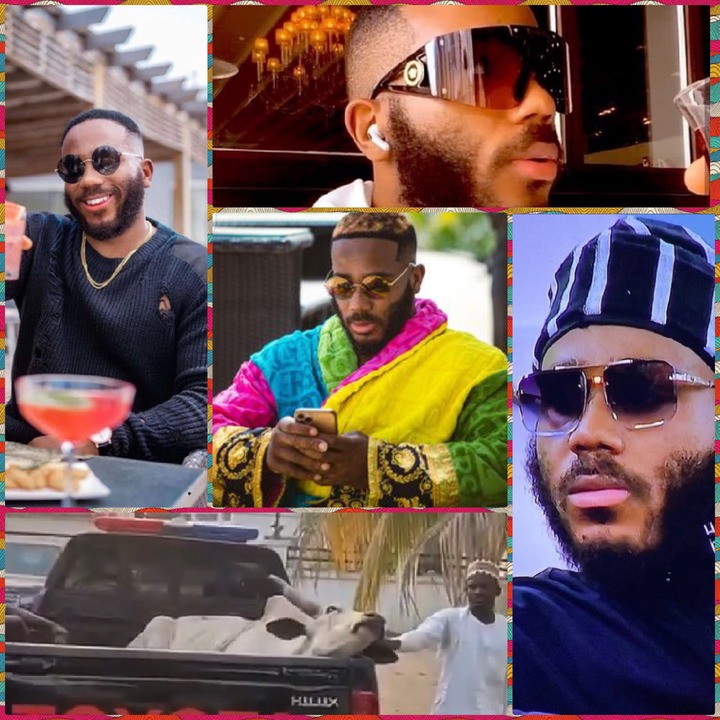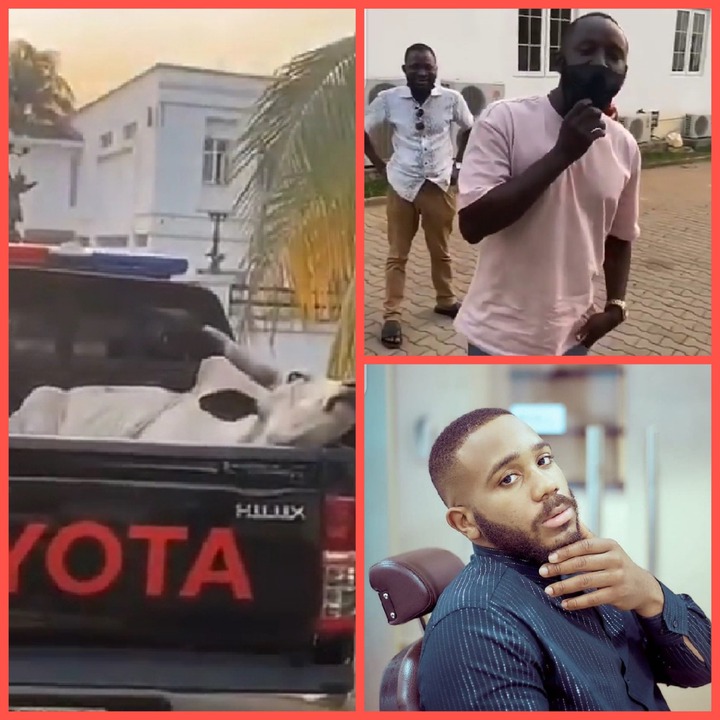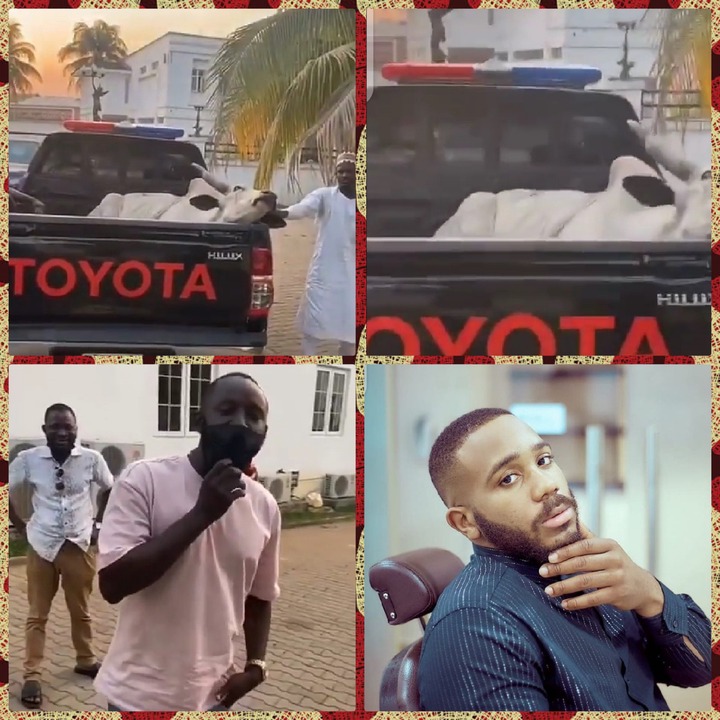 Sharing on one of the KiddWaya's Instagram account" Kiddricalovers" the video of the delivery of a cow inside Toyota Hilux vehicle, gifted to him by a fan for his Birthday that he celebrated four days ago. This is so unique, birthday gift still rolling in from his lovely fans, especially now that there's scarcity of meat.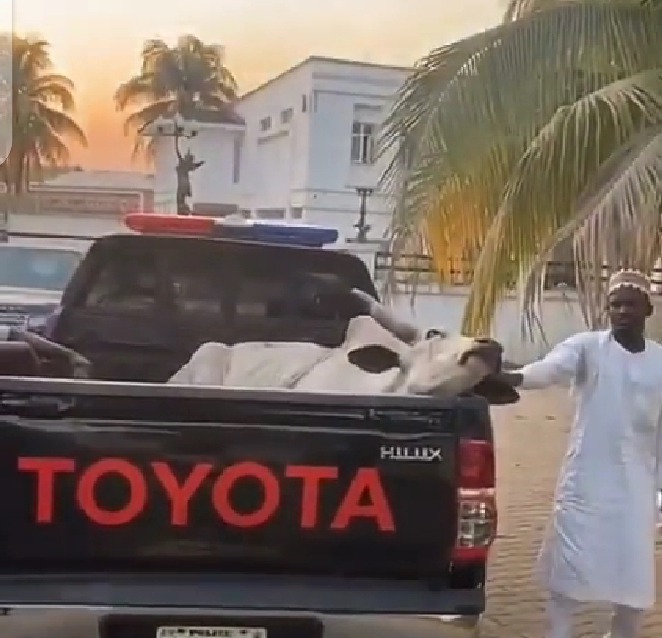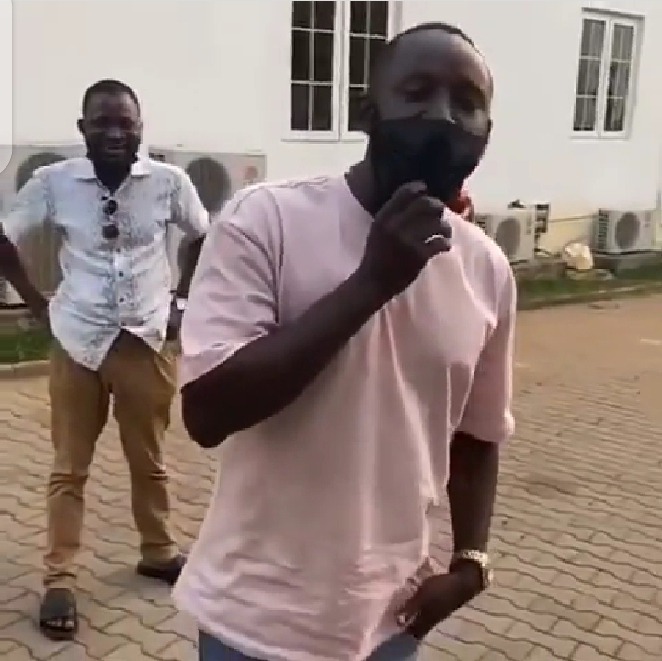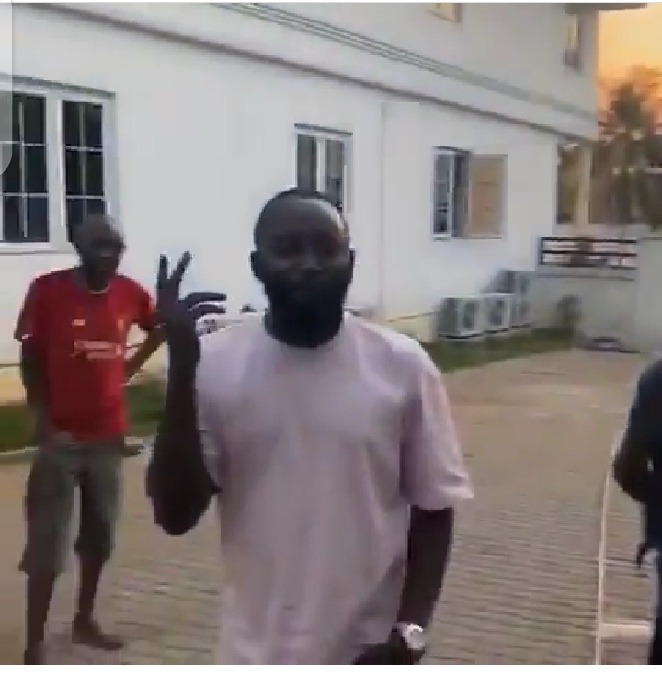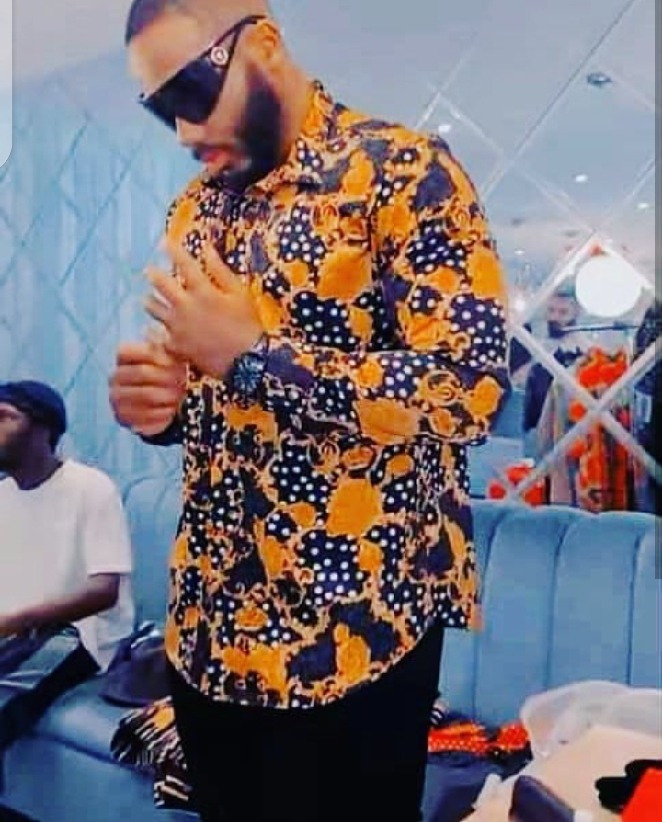 Kiddwaya is one of the housemates in the last concluded competition of the 5th season of Big Brother Naija, 2020. His full name is Terseer Kiddwaya and he is the son of Nigerian Billionaire businessman Terry Waya who currently lives in London. He was born on 5th March, 1993, now 28 years old. He hails from Benue State, Nigeria.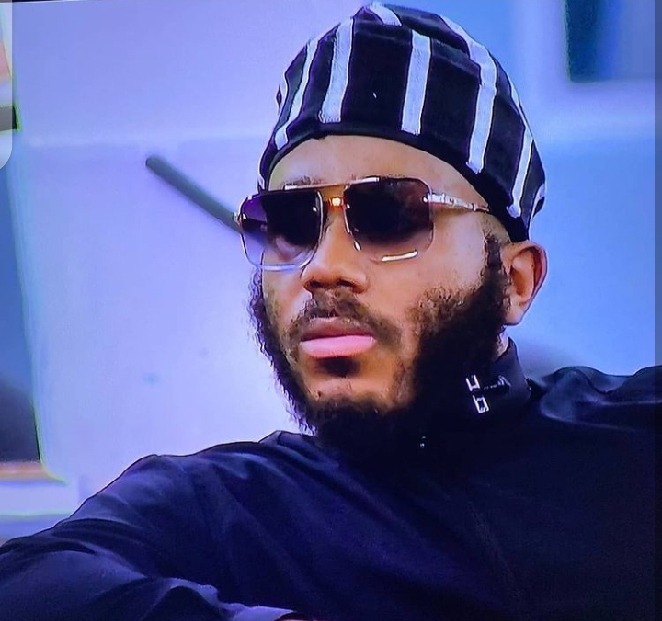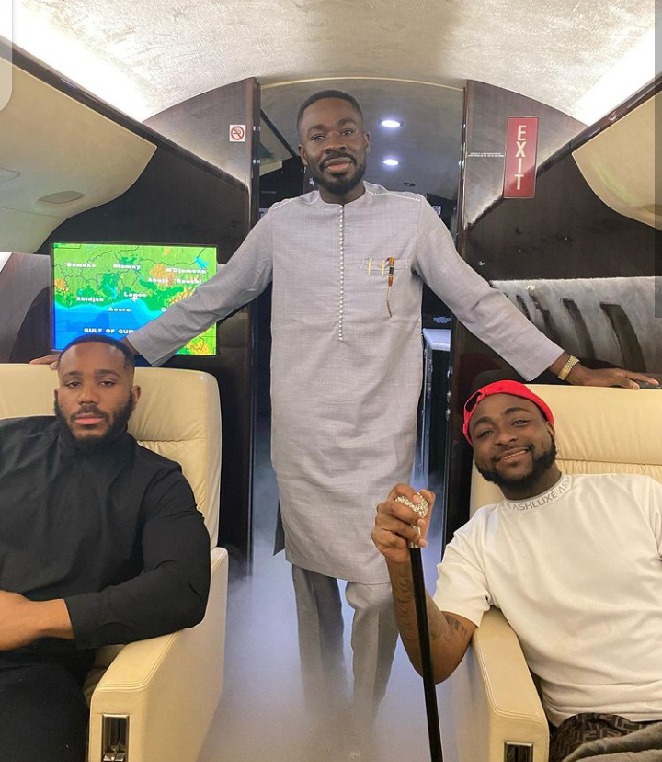 Kiddwaya schooled abroad. He attended the Nottingham Trent University in Nottingham, England between 2011 and 2015, where he obtained his first degree in Business Management. He later returned to the same institution for a Master of Science ( MS) degree in International Business ( 2017- 2018).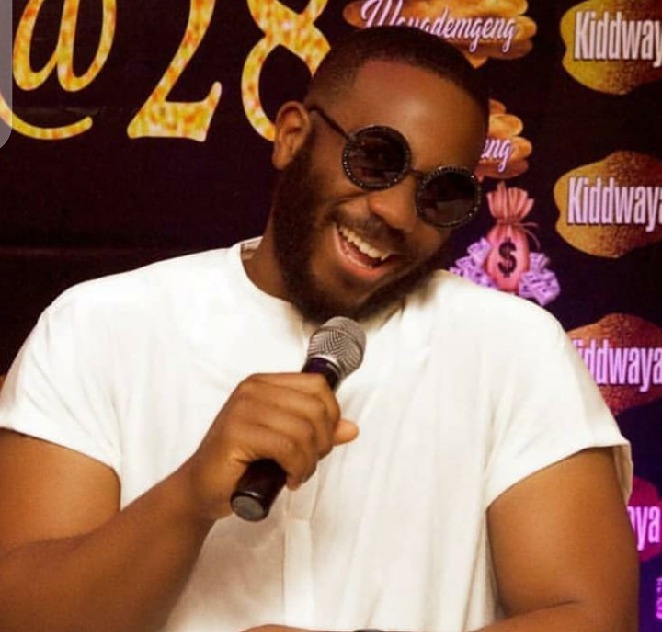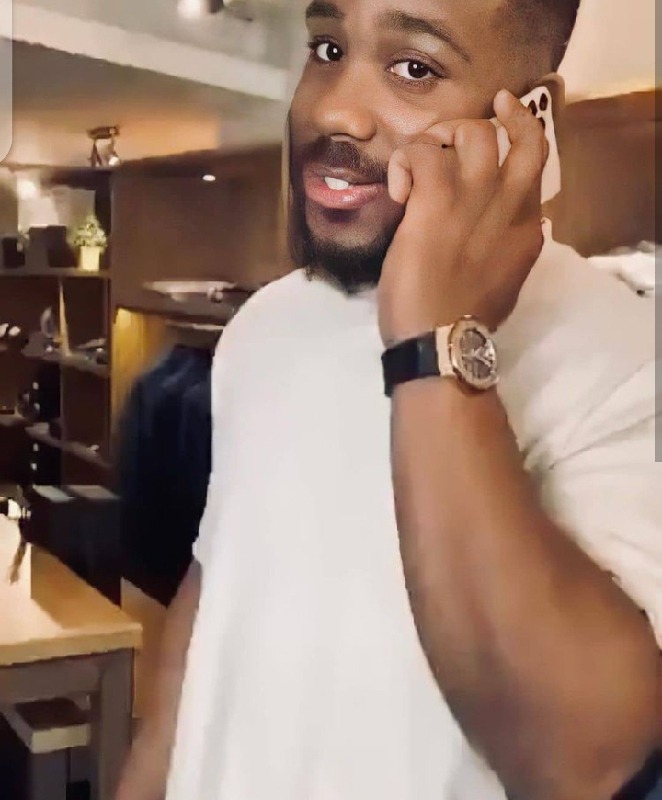 BBN Kiddwaya doesn't live full- time in Nigeria, he shuttles between Nigeria ( Abuja), London, and Berlin where he lives. Kiddwaya likes to have fun. He is also passionate about working out and keeping fit.
See more lovely photos of Kiddwaya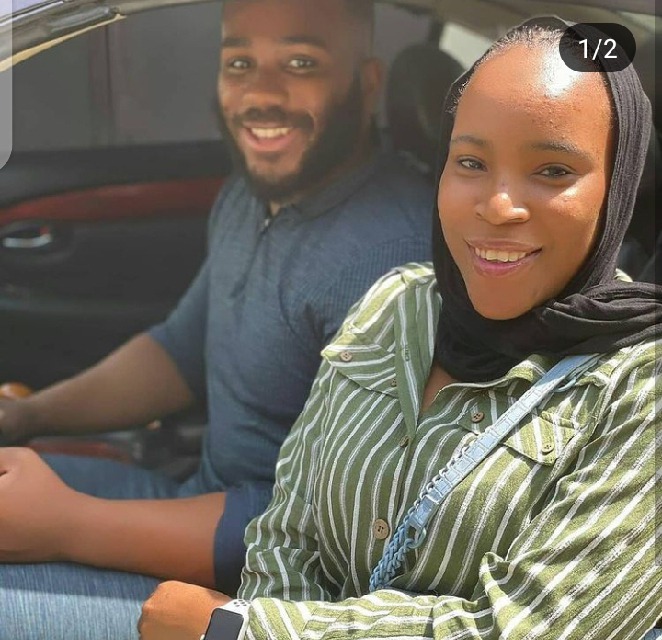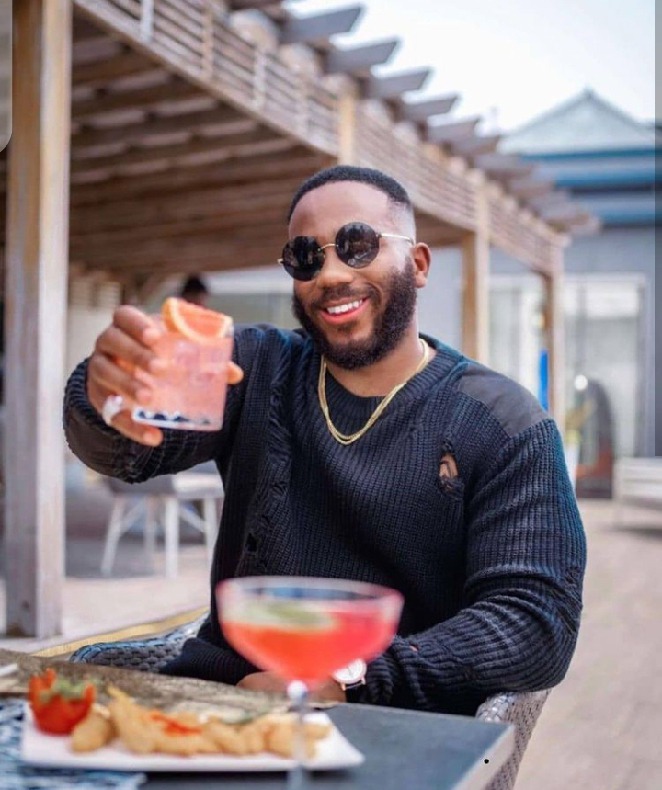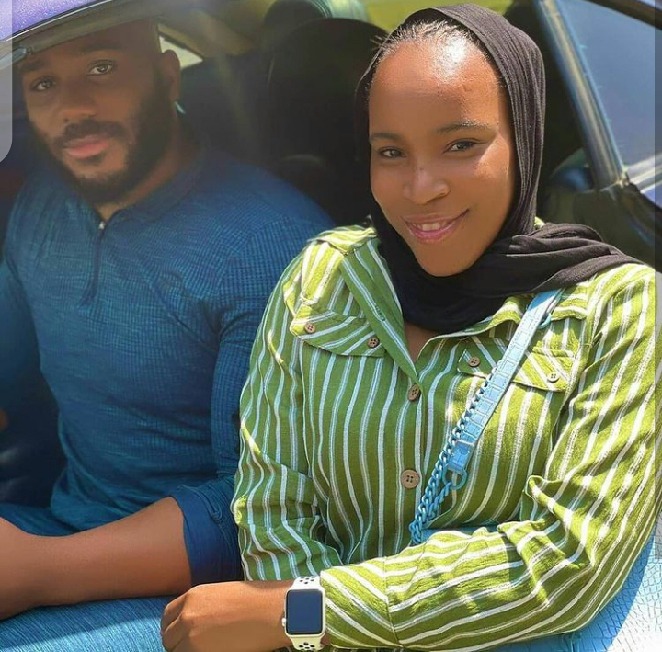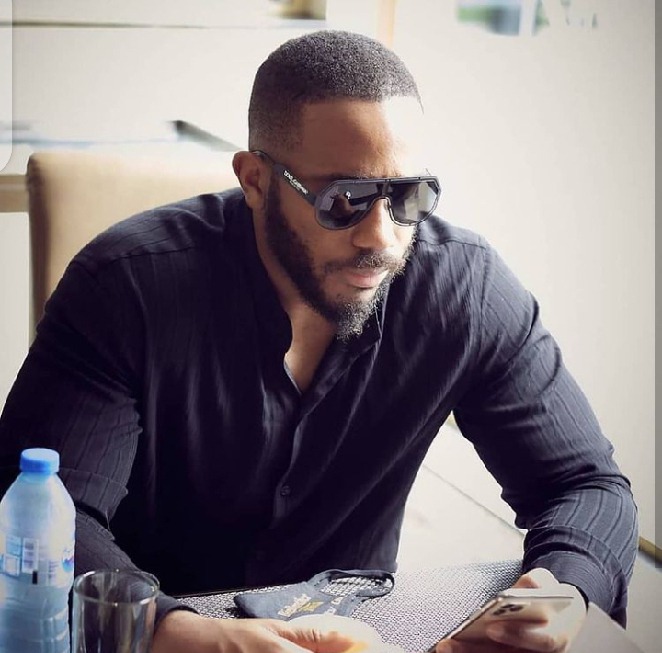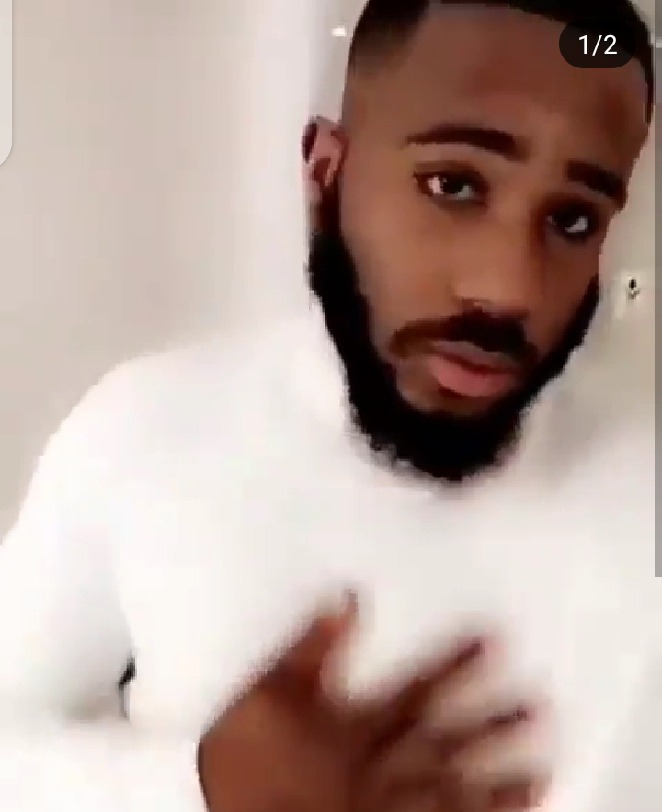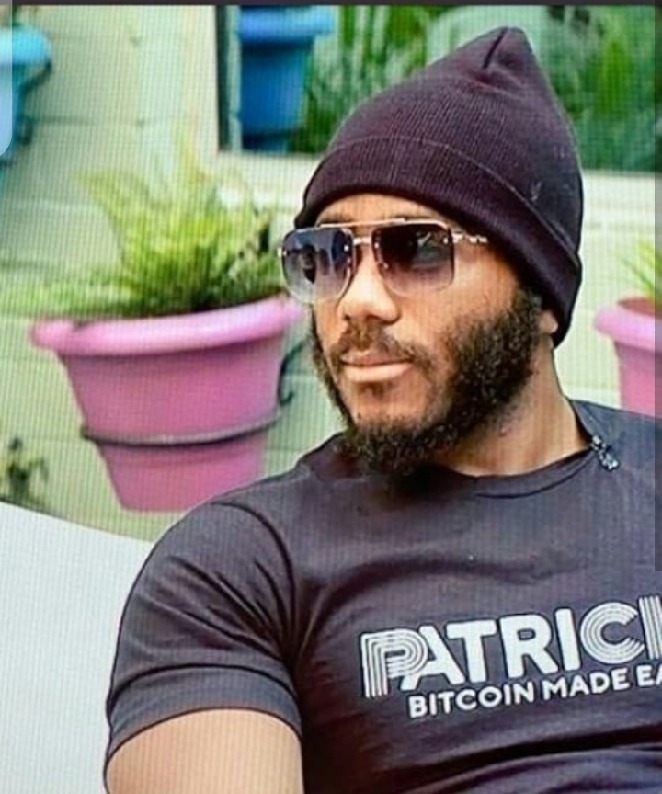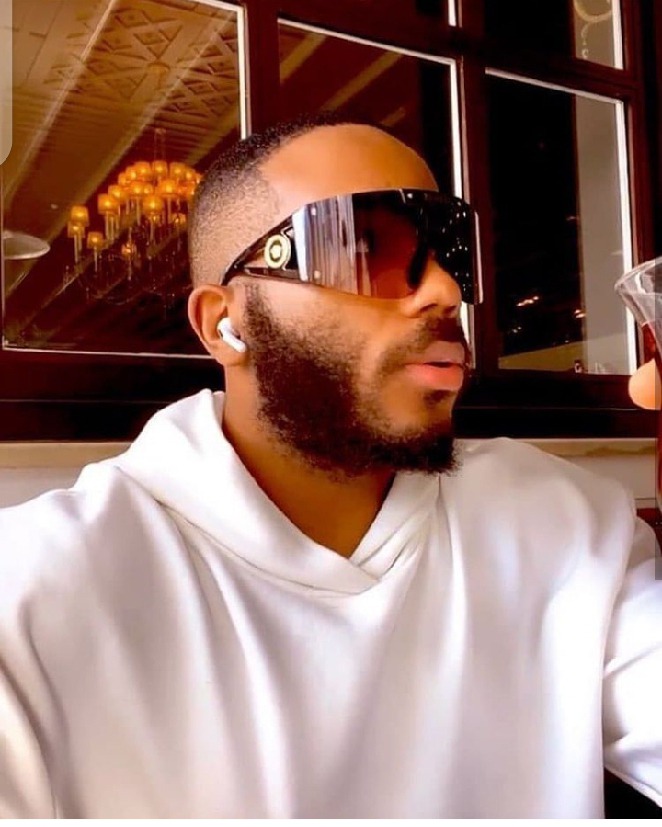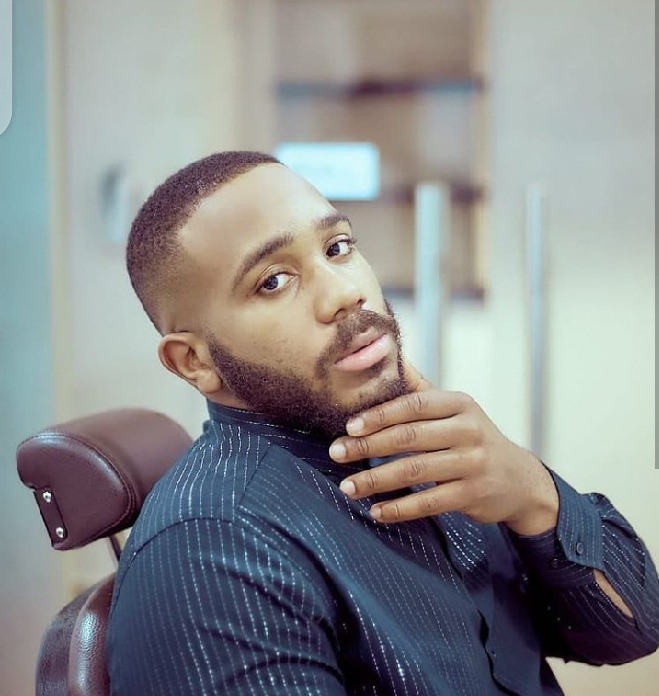 Caption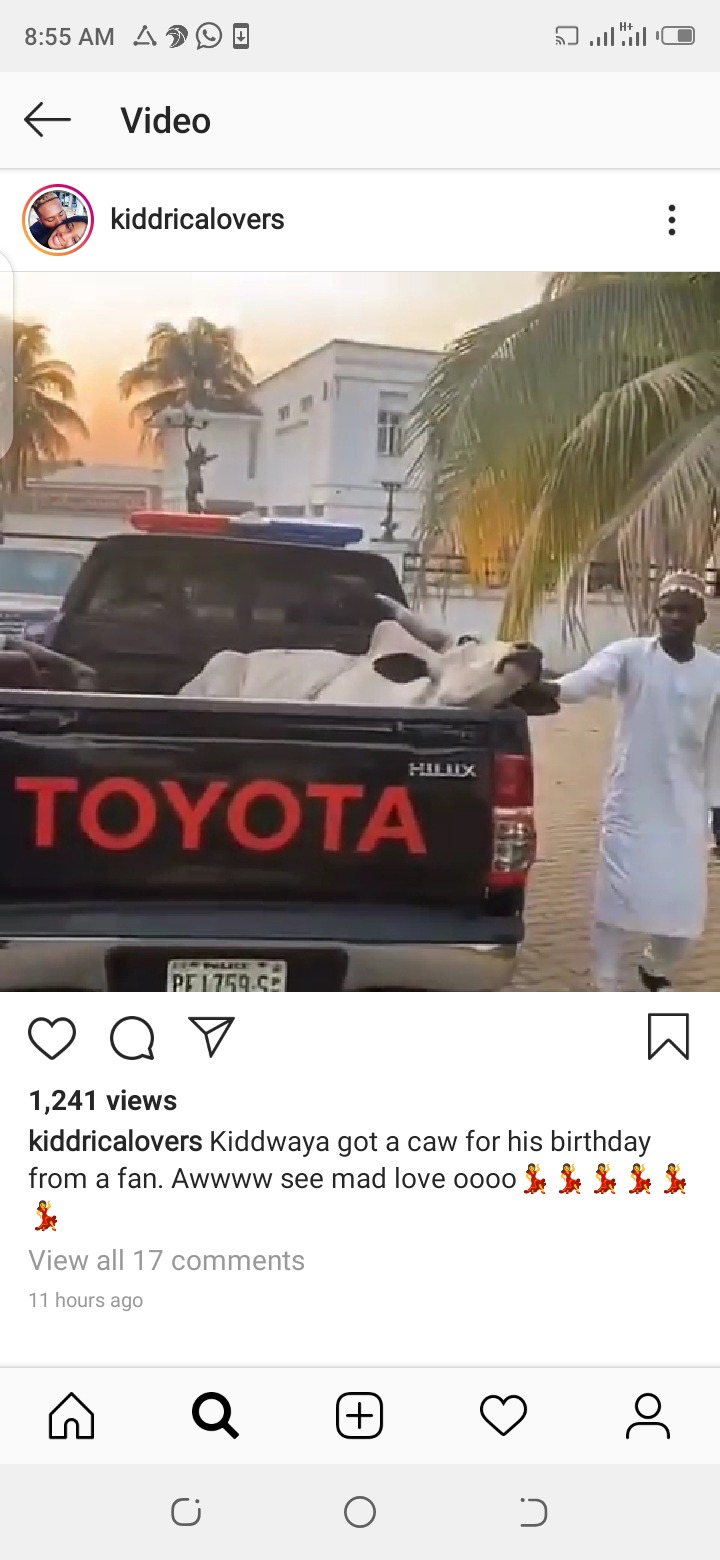 Content created and supplied by: clemfadTund (via Opera News )