Probably not the typical lady who has a particular colour for fashion trends, she somewhat likes to flaunt her style moments in just any colour, as long the costume is comfortable for her. The Big Brother Naija (BBNaija) babe Dorathy Bachor might not be the best at slaying, but at-least she seems to be enjoying herself at the moment. Though, she often faces criticisms sometimes over her choice of costumes. And Interestingly, in the latest snapshots she posted on her Instagram page, Dorathy Bachor is already getting backlash over her particular choice of footwear!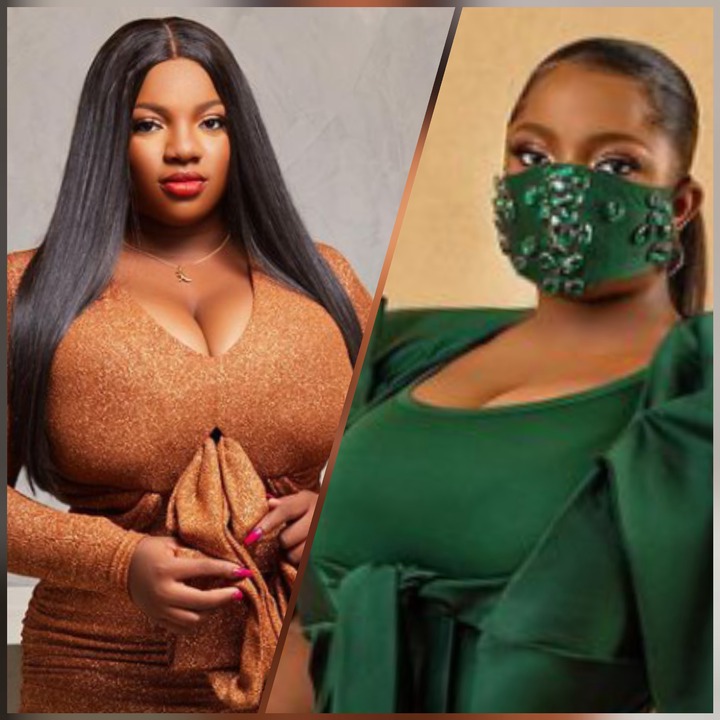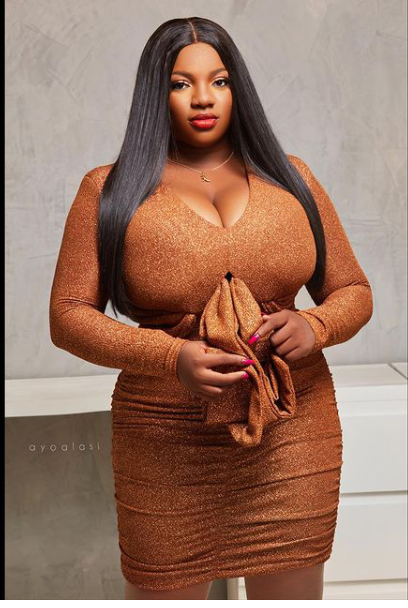 The gorgeous BBNaija reality TV star Dorathy Bachor had uploaded on her Instagram page some photos of herself, as she shows off her beauty vibes in a calm mood. However, a critical view of her flaunting in oversized high heels appeared to have attracted more attention among many observers!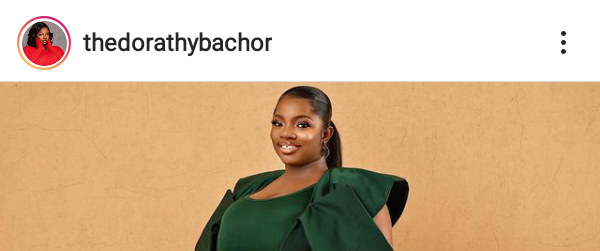 One particular fan, who seemed to be having mixed feelings with the showcase, even duly commented: "... 🤨 though I still don't understand why she's flaunting those oversized high heels?? 🧐😳😳 Dorathy, why Na?? 🤦"
See below the photos shared by BBNaija babe Dorathy Bachor, which somewhat exposed her interesting choice of heels: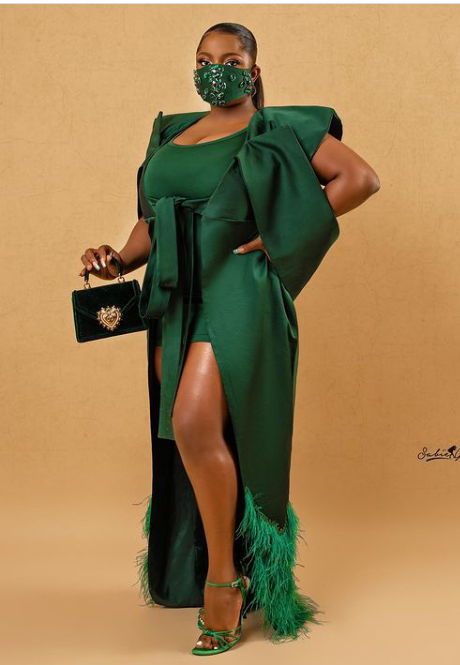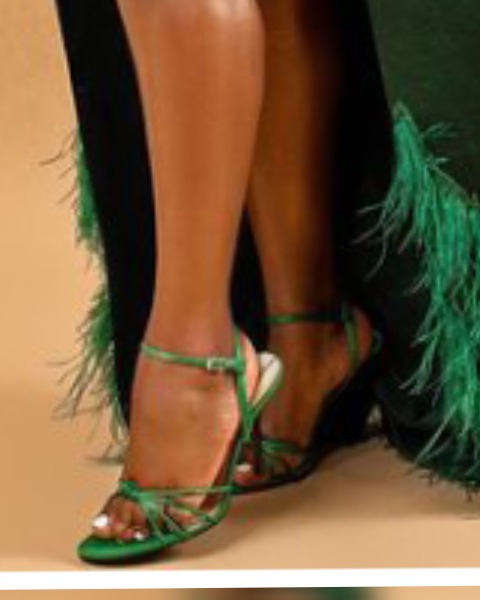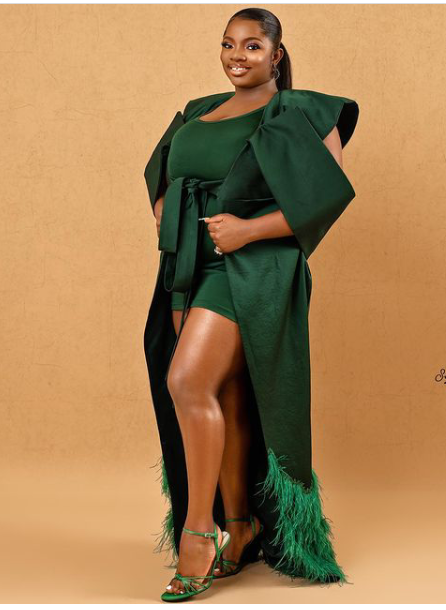 What do you think about Dorathy showing off in those heels?
Share your thoughts!
Content created and supplied by: OmoShyne (via Opera News )