Popular analyst on Twitter @chikeziebenson reacted to one of his follower's pictures on Twitter as he asks if the young kady knows the meaning of her name in the Igbo language.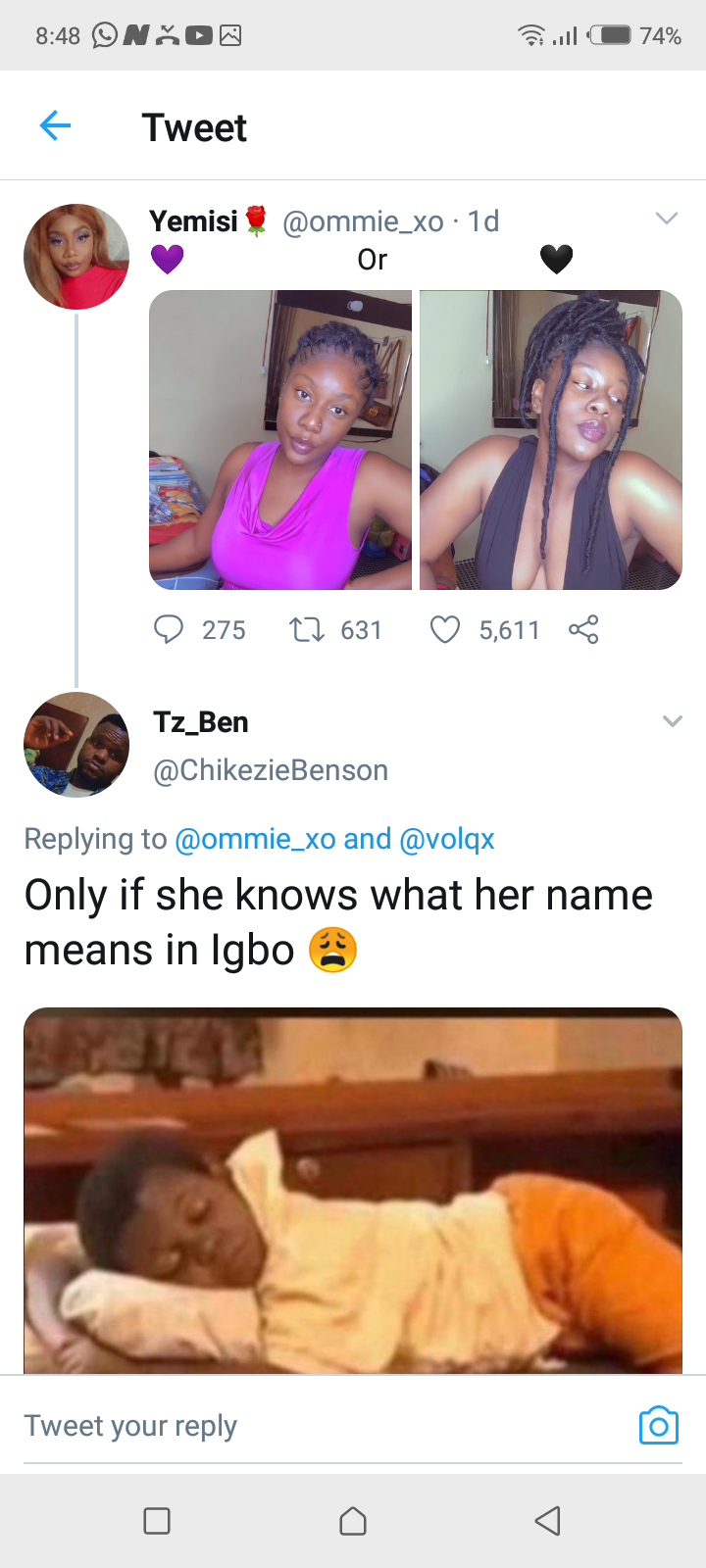 The young man who is also a content creator reacted to the beautiful pictures of a girl who goes by the name Yemisi which has a different meaning in Igbo land and possibly another tribe.
The gorgeous pictures of the young lady sparked mixed reactions as people have shared their opinions and religious beliefs on the subject matter. One went as far as offering to help the lady in the house chores just to able to get close to her.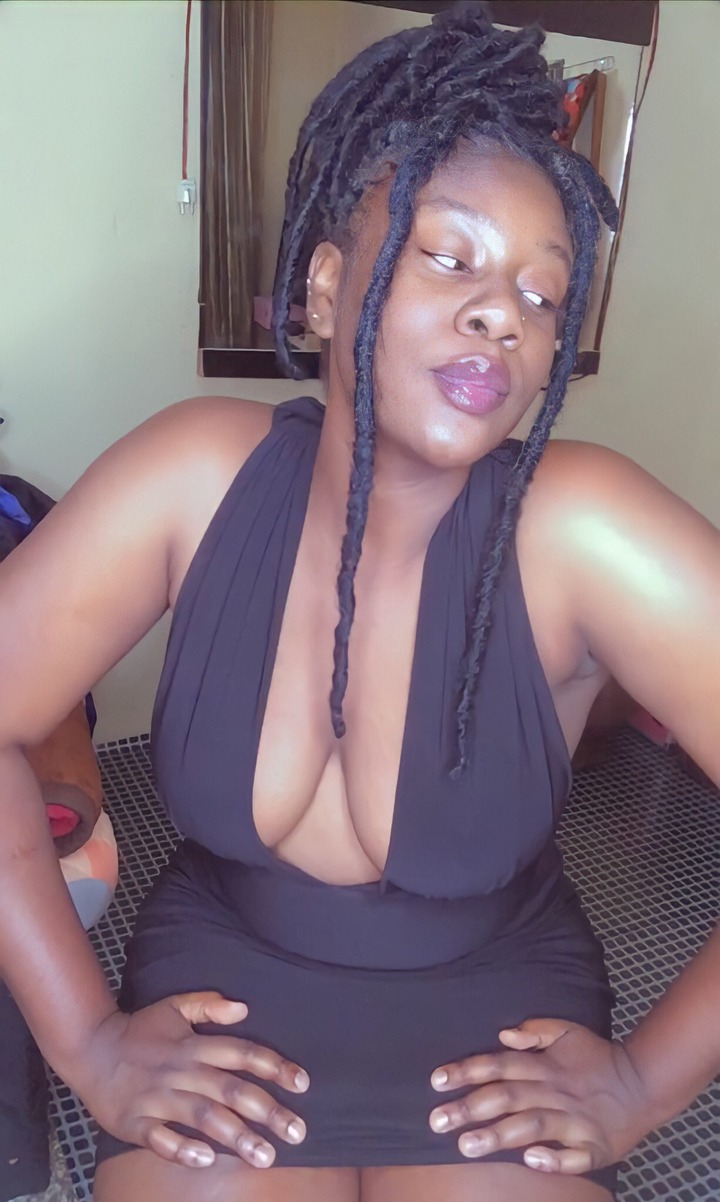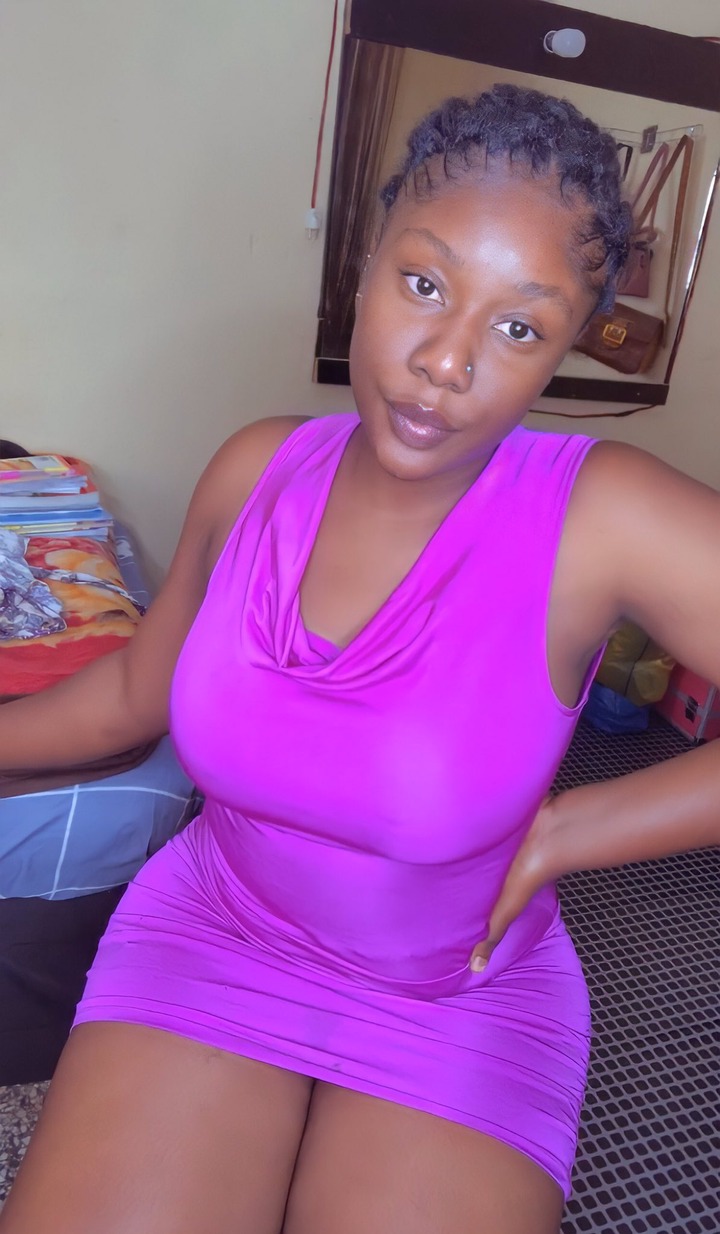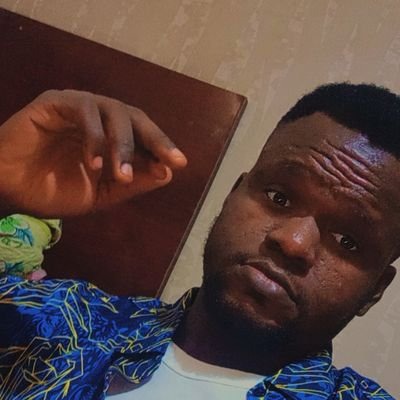 advice to everyone is to be free and real so much that people will wonder what has come over you. Learn to love yourself because that opens up the pathway to various acknowledgments from the outside world.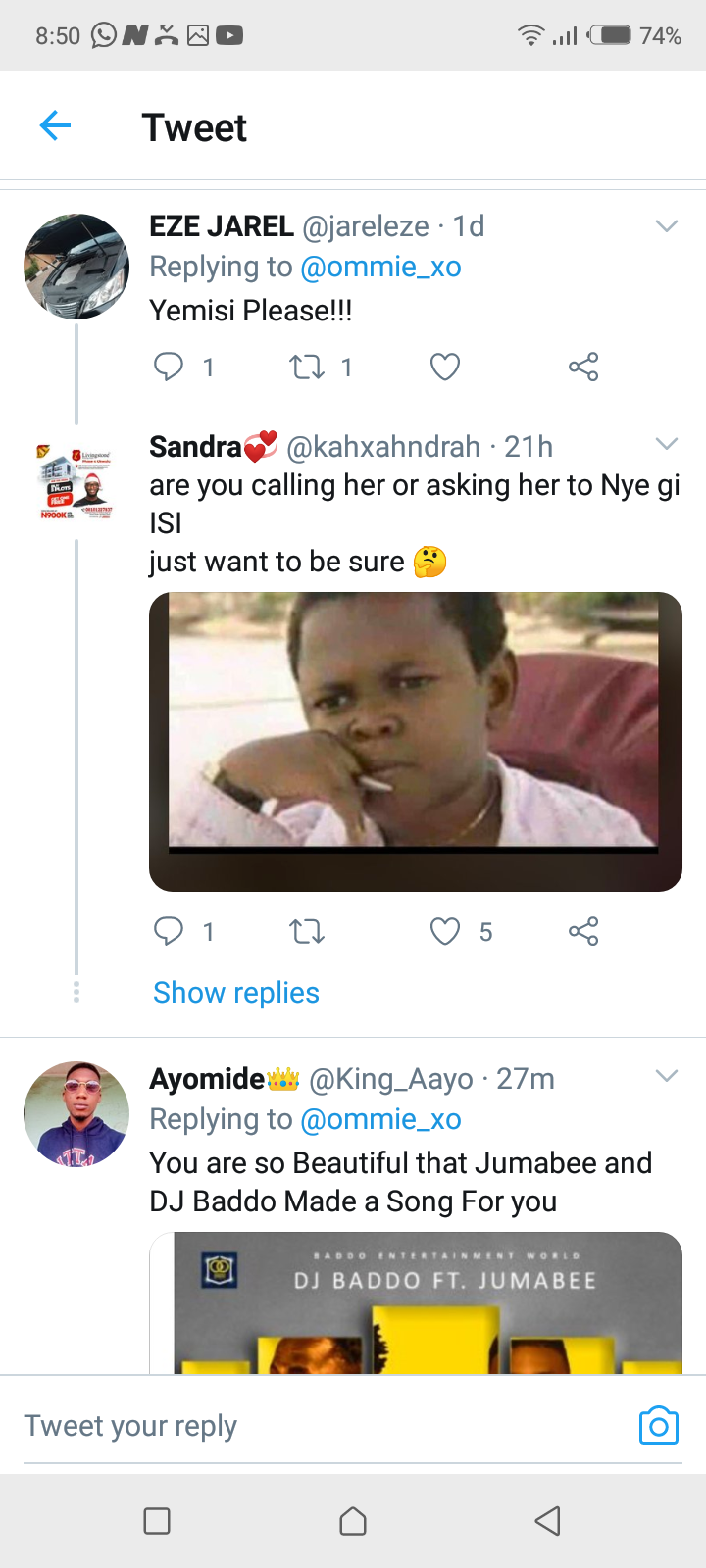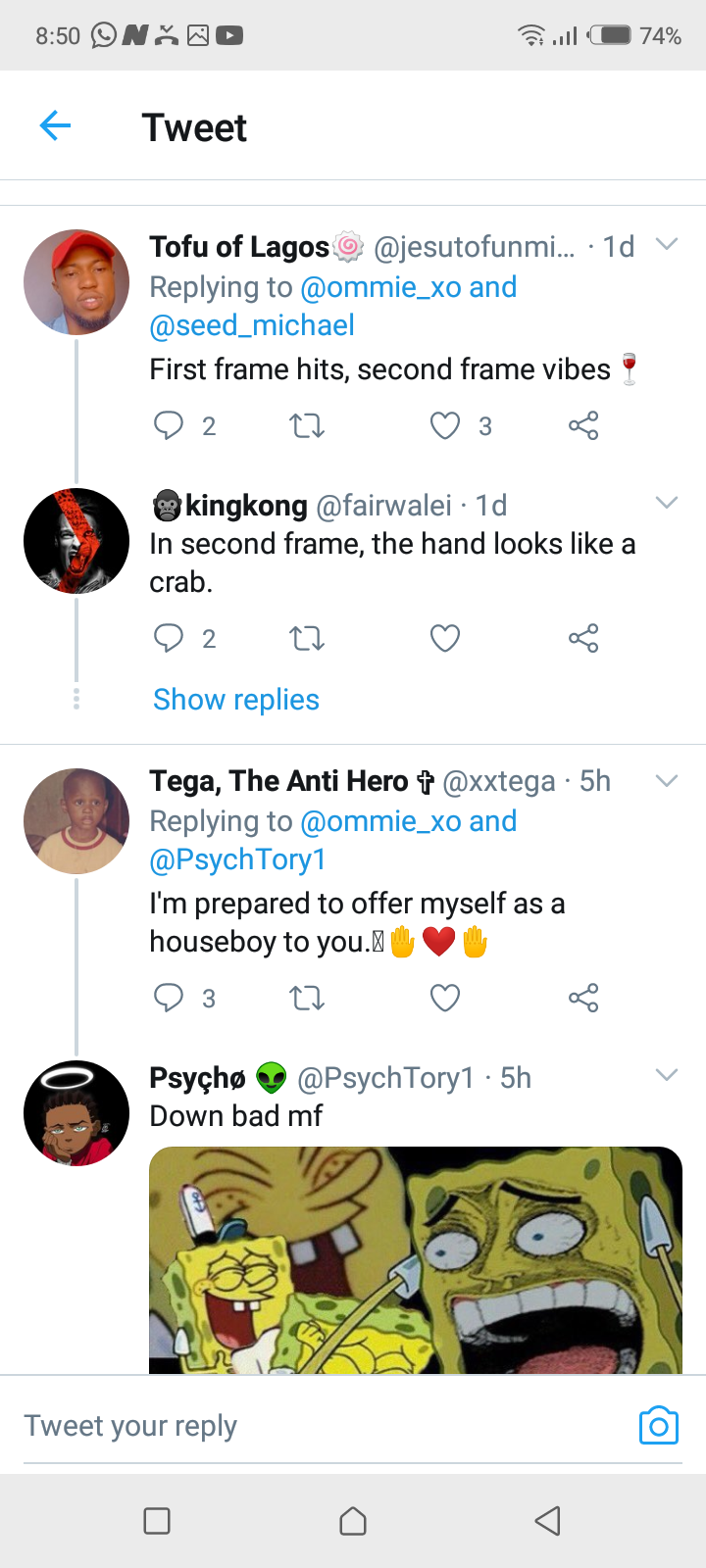 Share your view on the questions link, and comment.
Content created and supplied by: Kombolo (via Opera News )