Funny: See Funny Replies From Nigerians After A Young Man Asked A Tempting Question Online (Photos)
studio.opera.com
2020-07-28 17:58:56
Alot of people are sad about everything happening round the world but only a few seem willing enough to change it.
Recently, a young man asked a question through his one of his social media accounts, and he gave about seven options asking his friends to choose just for fun, and alot of people reacted in different funny ways which made me smile a little.
See what the young man posted that caused alot of Nigerians to react in funny ways.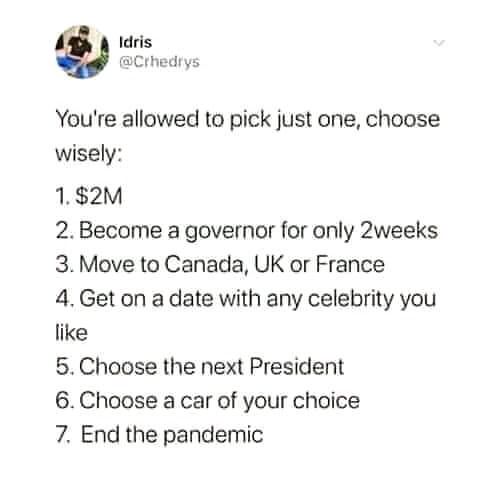 After he posted this, alot of people rushed in to express themselves, please try not to laugh so had.
See their reactions below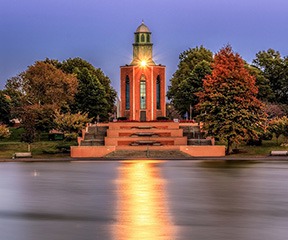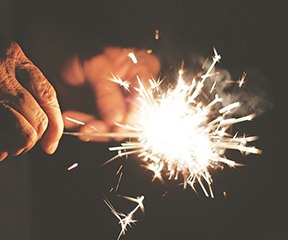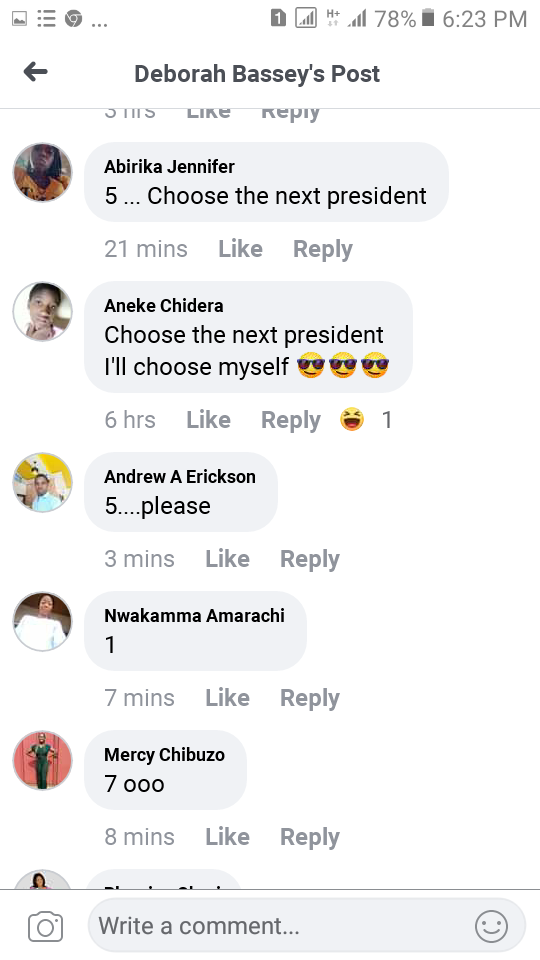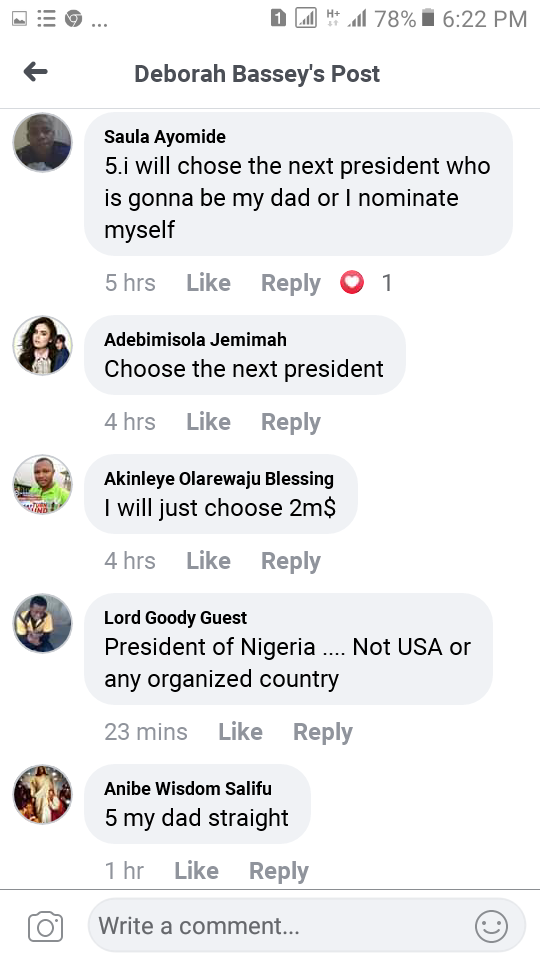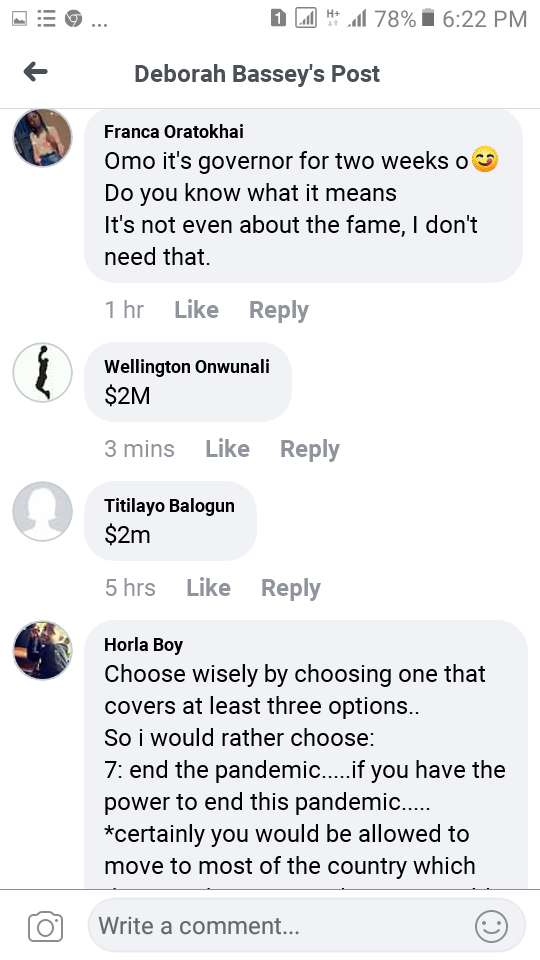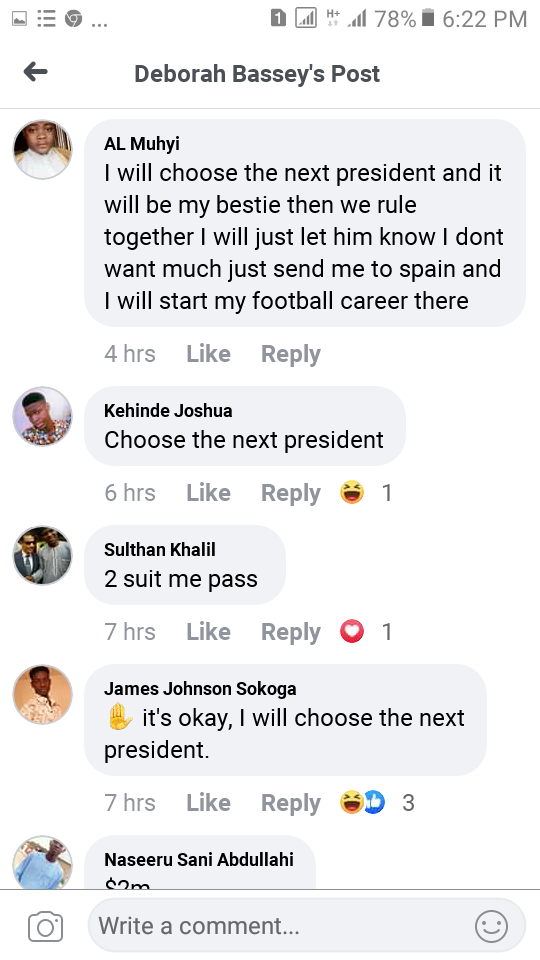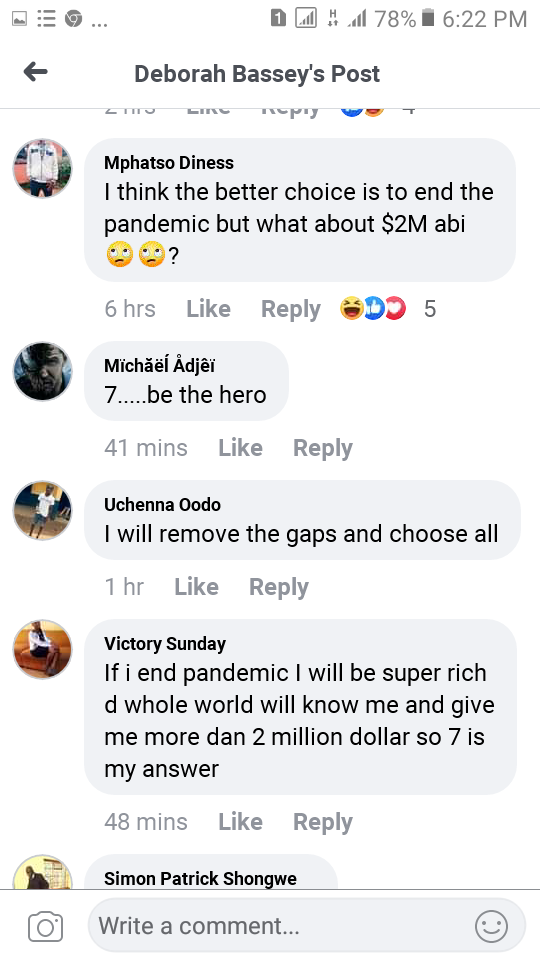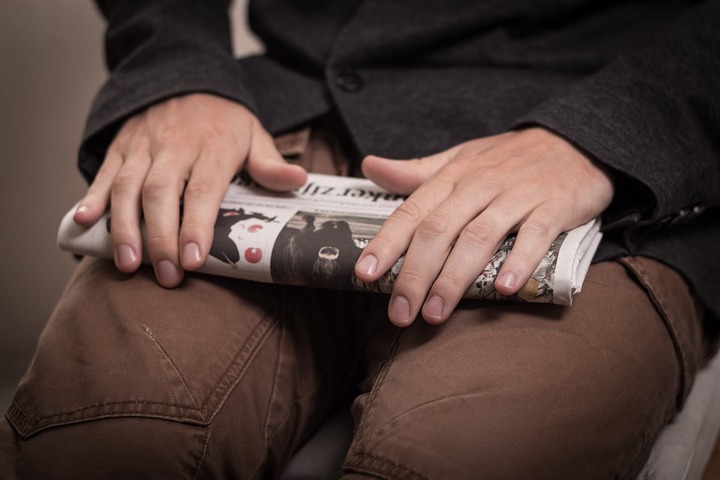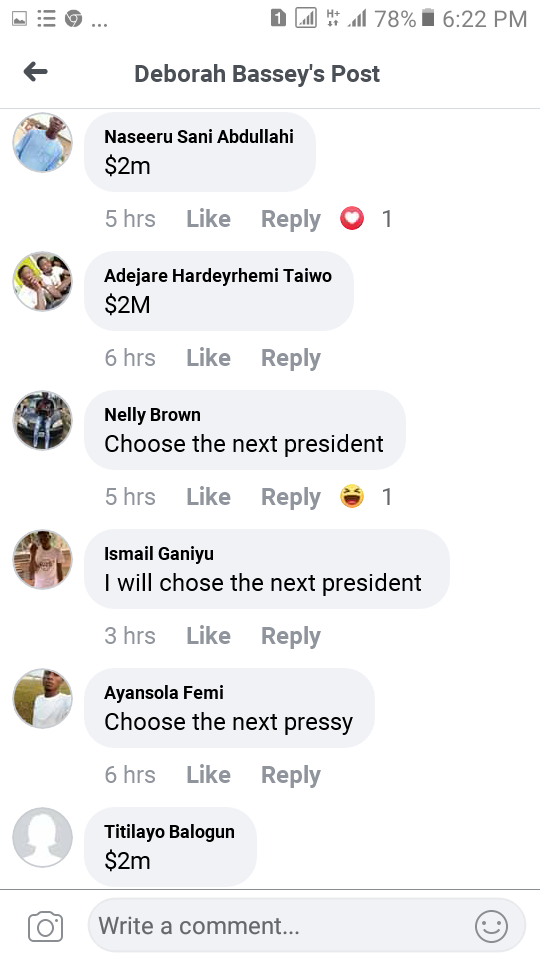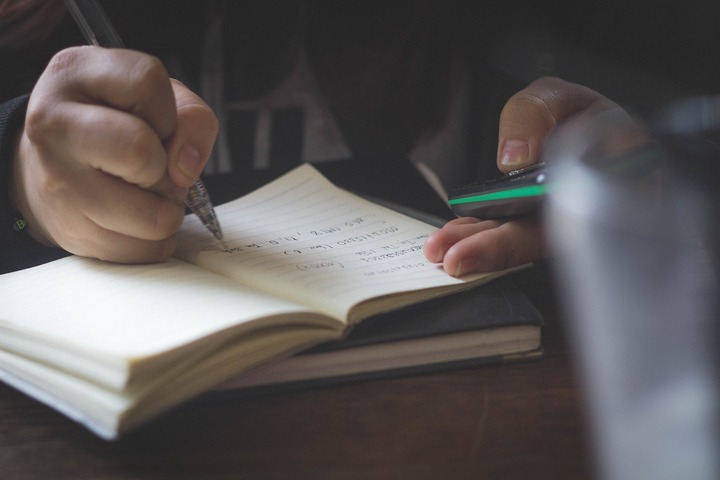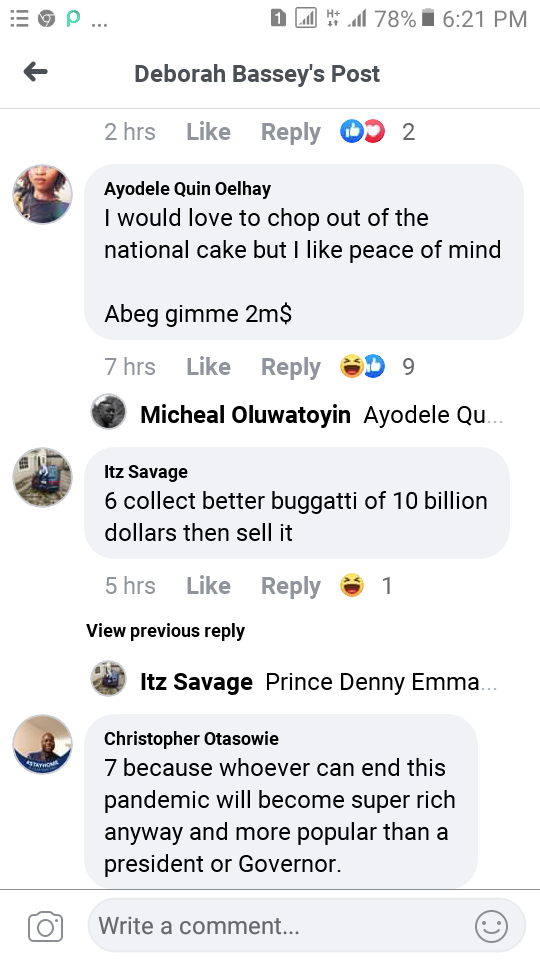 It looks funny but I realized alot of things from this, let me not talk about everything until I hear what you have to say.
If you were to be among the people who saw the post, what would have been your reply?
Share your thoughts through the comment section below.
Source: Opera News