Why passing through stress, and a long day, why not venture through these uplifting texts to be relieved and laugh yourself out.
PS: Pictures are extras.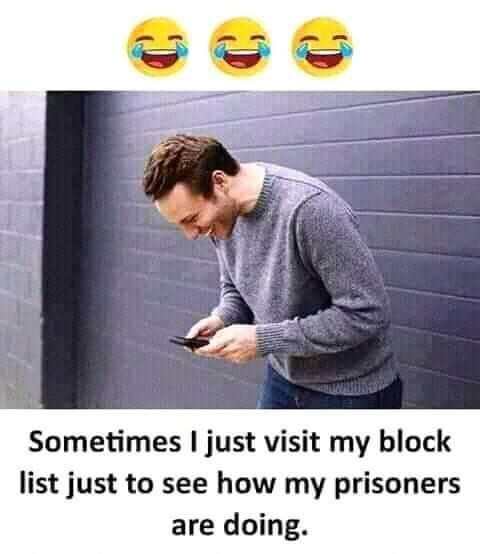 1. What's on your "Your crush sends you a voice note and you run around the house looking for earphones only to find out she says. 'I HAVE A BOYFRIEND. Painful sha.
2. Court or Church Wedding Won't Stop him from Cheating. Take Him to Sango Shrine, Let him Drink Dog Blood & Swear with Gun.
3. Sometimes I just sit down quietly and wonder why broke ladies hate broke guys, I thought they were supposed to be soul mates.
4. Nothing increases your blood pressure like a rich guy wanting your girlfriend. If you think I am lying, go and try.
5. After losing a fight u got home nd start imagining all kungfu skills you could have done to beat the person.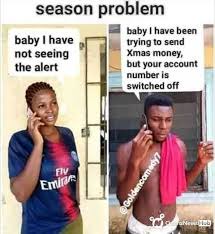 6. Success isn't by hard work again oo. It's by grace oo. Even Dangote cannot carry one bag of his own Cement.
7. You no get yash you dey buy waist bead. Now the bead come reach your knee for Bank queue.
8. Do you think only breakup that hurts???? Have you ever charged your phone in your neighbour's house for 6 to 7 hours only to come back and see 2%?
9. Even if schools resume after 4yrs, there is a legend somewhere who will extend it for weeks before reporting. Am I communicating?
10. Who else does that fake laugh? When you have no idea of what someone said to you.
11. When a man holds a woman's hand before marriage, it is love: after marriage it is self-defence.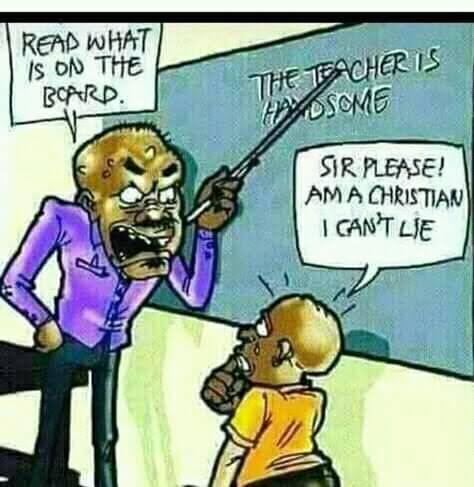 12. Ladies will buy airtime for you and one day be like "I was there for you when you had nothing".
13. Having educated parents is a problem, sometimes you can't even ask of money for osmosis or medulla oblongata practical.
14. Nothing is sweeter than the first month of dating. You can even sell your kidney just to make your partner happy.
15. Money is supposed to be in a first aid box. Sometimes money is the only solution to some headaches and fever.
16. My sister, when you go to your boyfriend's house be nice to the tenants there. Only them can tell you which number you are.
17. I don't know why thieves don't steal caskets, there's a man in my area, he doesn't care to pack his caskets inside after closing for work.
18. Dear ladies before you call a man ugly... Remember that he is not using makeups.
19. Bro, as long as you keep saying "When can I see you?" instead of "Let's go out for lunch", she will 4eva say, "I will let u know when I'm free".
20. If your child has bad handwriting, Congratulations! You have given birth to a medical doctor. Doctor writing ehn, na only price you go see clearly.
21. Love will just make you see your boyfriend as the most handsome guy on earth. Breakup & see how Ugly that idiot is.
22. Heart attack is when your girlfriend posted "Real men are born in March" and you are born in September.
23. My future Wife will enjoy! My future Wife will enjoy! But hunger is killing your current girlfriend
24. How can you wear a T-shirt written R.I.P to visit someone in the hospital?
25. Don't be a boring girlfriend. Sometimes visit him and drop a lipstick and tell him you found it there. Ait down and let the Solomon display his wisdom.
26. Have you ever been fighting and praying for God to bring someone to separate the fight, and one Idiot just shout allow them to fight ooo.
27. Landlord's wife has fainted 7times today, on hearing that a bachelor tenant is HIV+, Now am asking wetin concern Landlady for this matter
28. Girlfriend wey calm down go enjoy. Naso ulcer take kill precious
29. If I go on my kneel to propose to a girl and she answer NO. Uppercut follow immediately, No time for nonsense.
30. At the ATM yesterday, a woman was trying to assist one slay queen to operate the machine and then saw that it was her husband's card Come see wahala.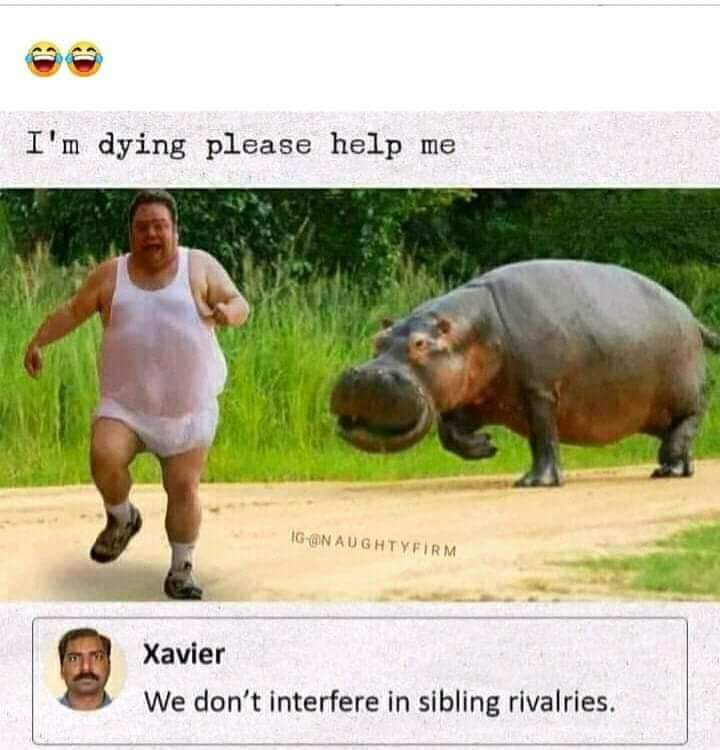 31. You think your life hard. Think about my friend that is Still Paying her wedding Loan Even After Divorce. You better learn how to thank GOD
32. I want to be so Rich that when my wife begins to argue... I'LL just Hit the table and say you know what, Let's go argue in Dubai.
33. Nothing hurts more than when they are separating your fight and your opponent gives you last slap on target.
34. I hate it when I look horrible in a group photo and the person who looks good refuses to delete it.
35. If you load 100 and they gave you 20MB bonus, you will not let person rest online.
36. Women deserve a lot of respect... Only 1 month I spent with my aunty's kids I nearly sold one.
37. Whites: Wow! What a beautiful dress, I love it
Whites: Oh! Thanks sweetheart
Blacks: Wow: I like your dress
Black: Ow! I buy am 15k
Who ask you?
38. Some girls will not kill me... Which one is happy engagement dear, more rings on your finger? Maka why?
39. The friends you make today are what your children will regard as connections tomorrow If you like continue gathering idiots.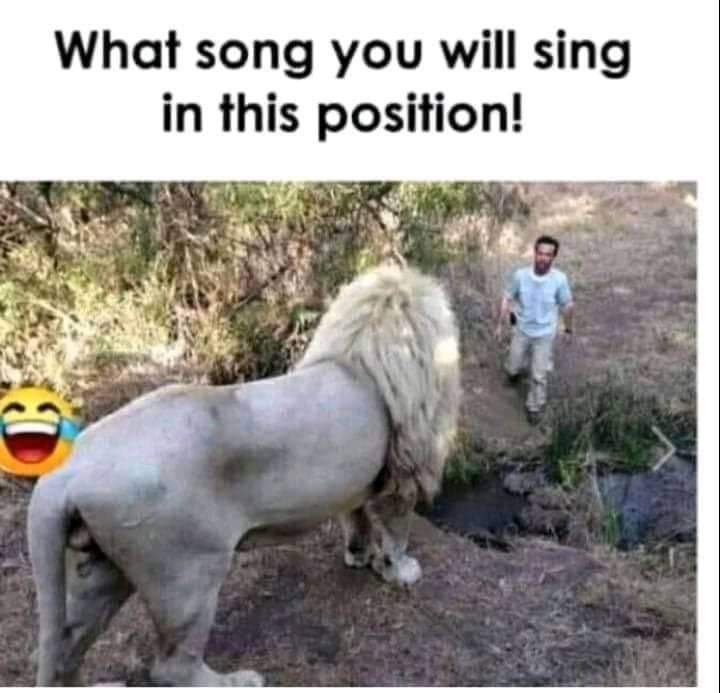 Answer because it get why.
40. I know u will react and comment abhi I lie?
Content created and supplied by: BaeSuzy360 (via Opera News )