According to Wikipedia, "Emma Lohoues is a multiple award-winning Ivorian actress and TV presenter. Her awards include a "Bronze stallion" at FESPACO and a Golden Rooster for best actress."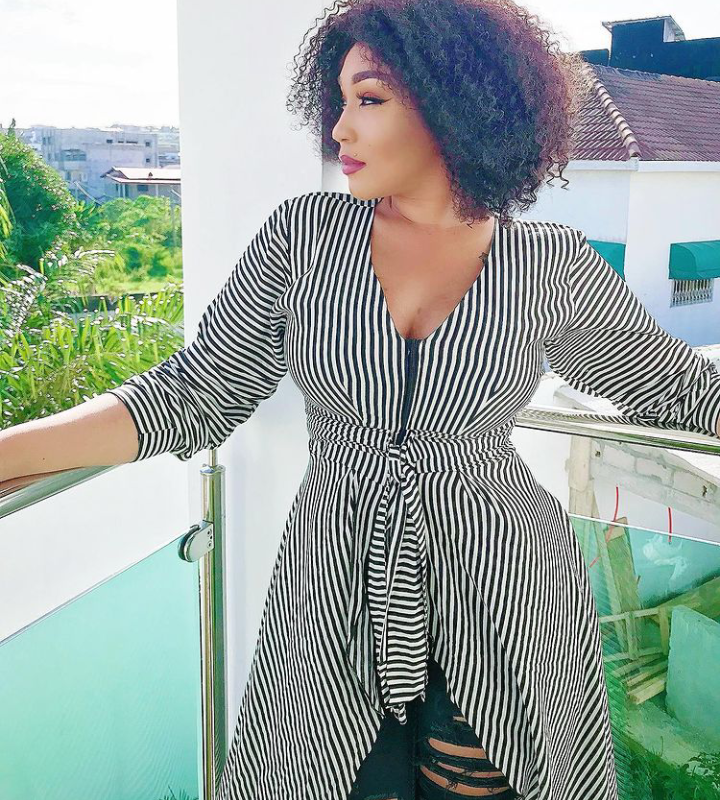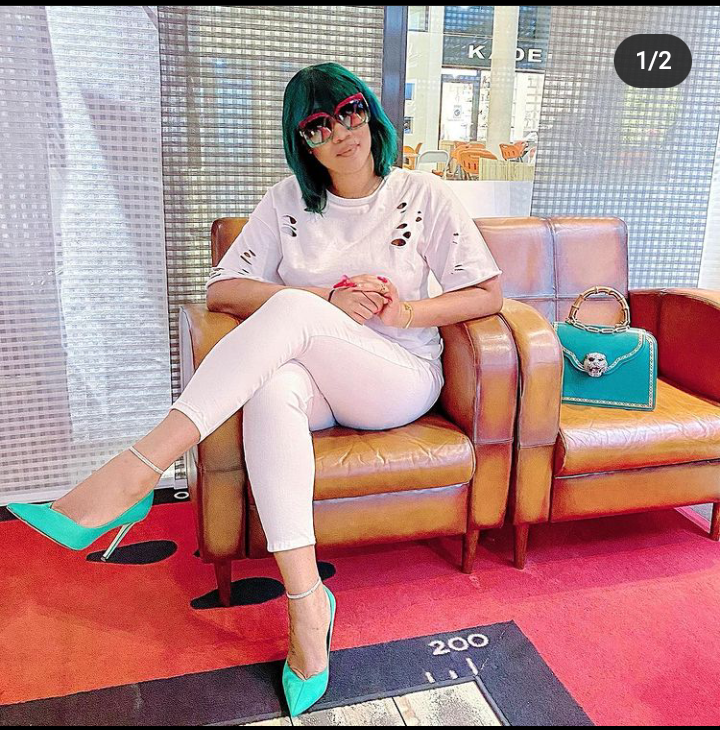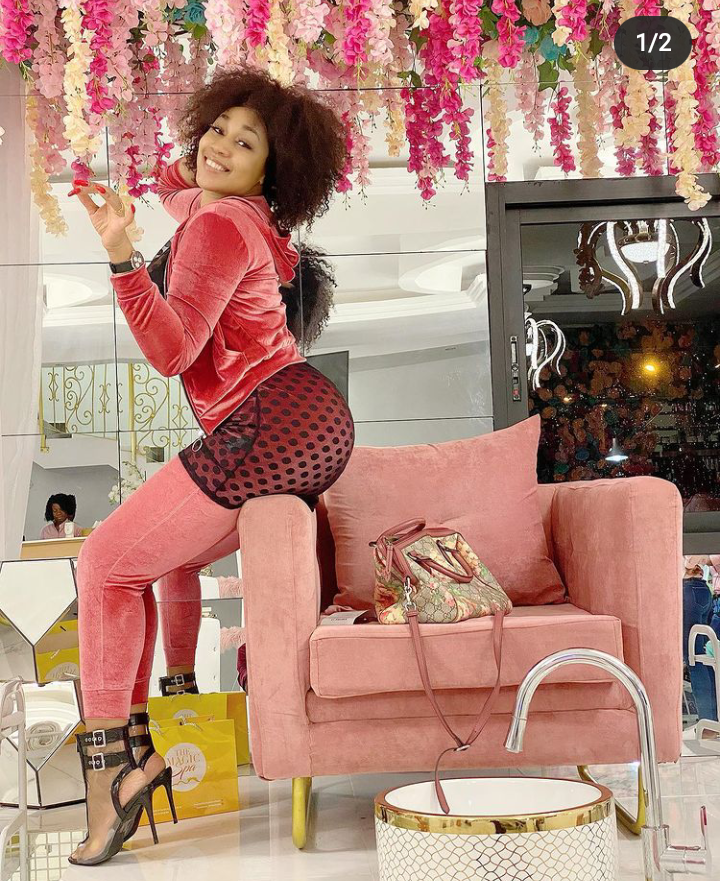 You will all agree with me that Emma Lohoues is one of the most popular Ivorian actress, as she has won different numbers of awards in her career as an actress. We can also say that she is one of the most popular Ivorian celebrity, as she has over 2 million followers on her official Instagram handle.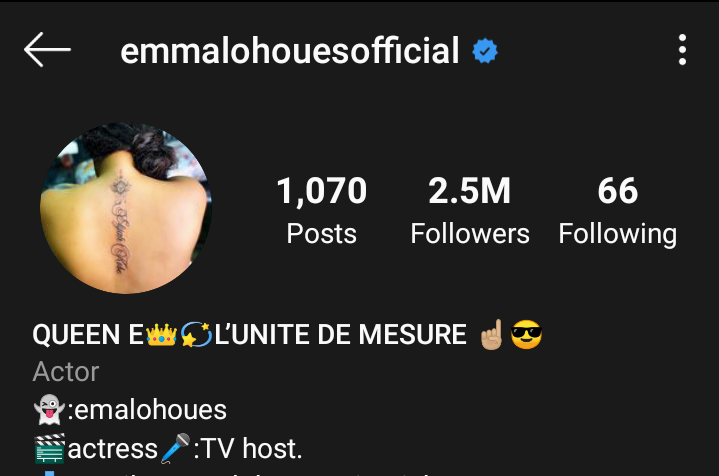 As it stands now, Emma Lohoues is currently 34 years old, but will be turning 35 soon in less than a month as she was born in the year 1986 April 17th.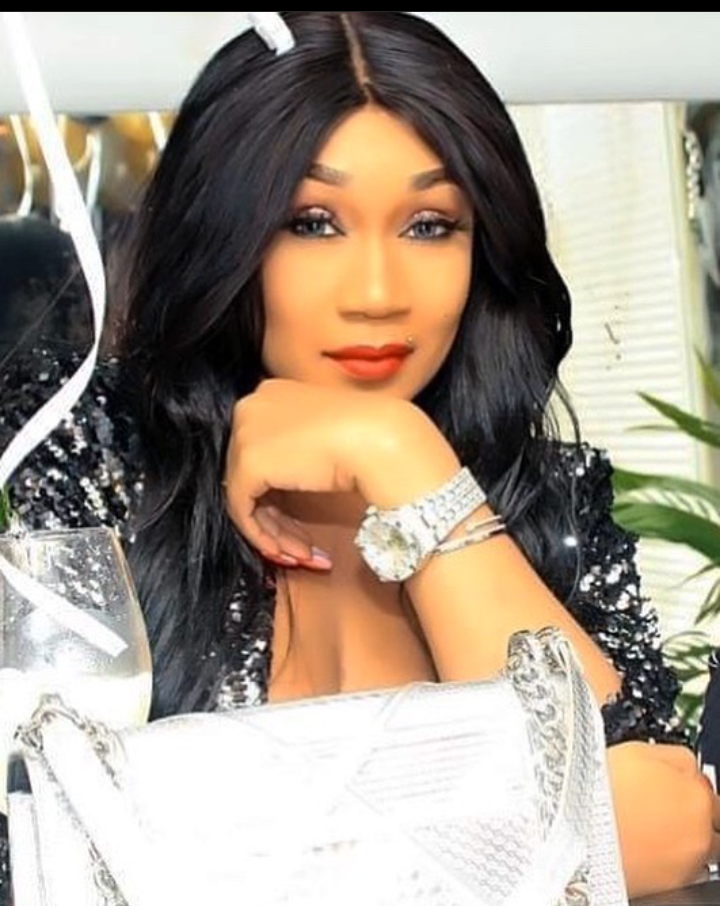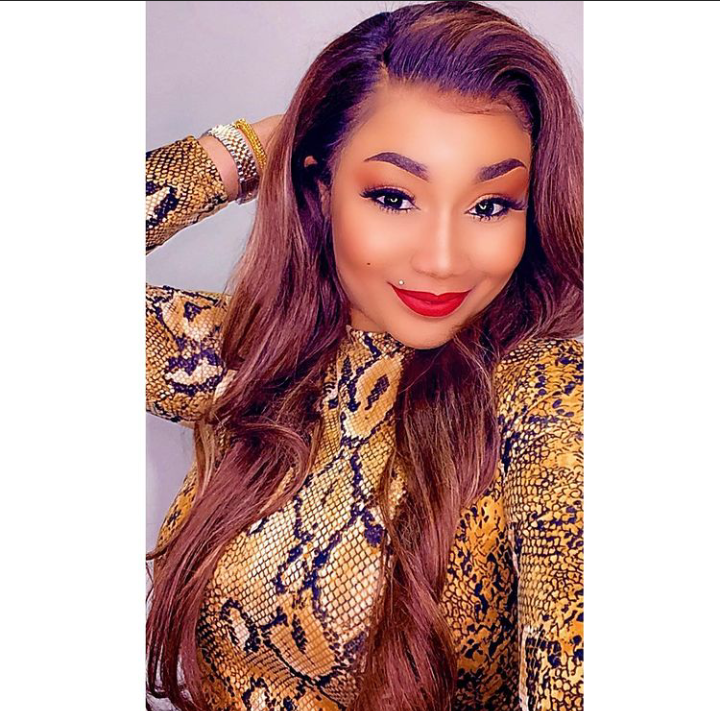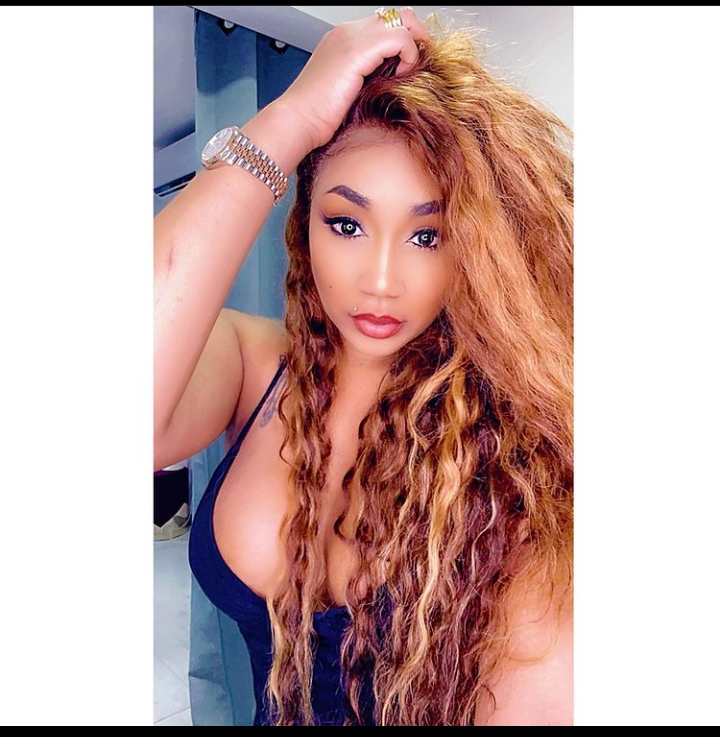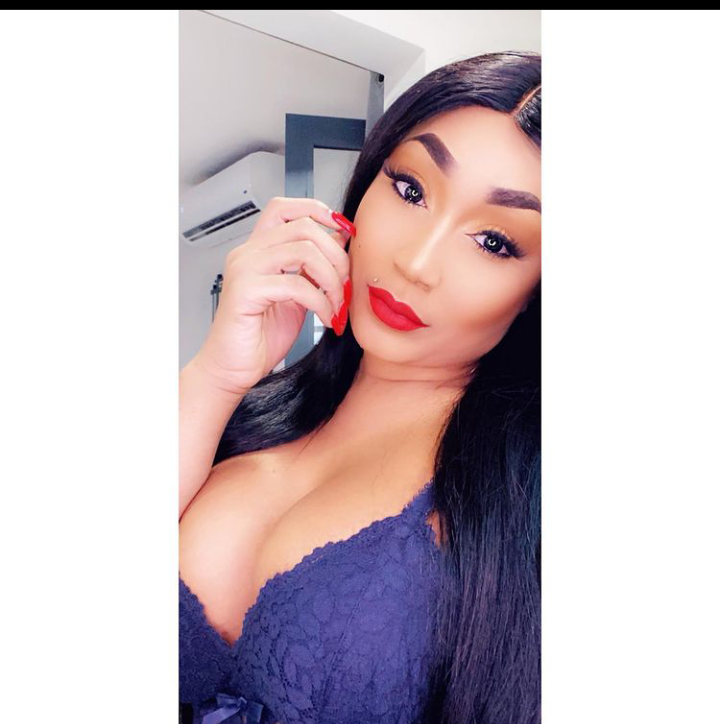 So because of that, i decided to put up this article, to display some beautiful and adorable photos of her, even as she will be turning 35 years old soon (next month).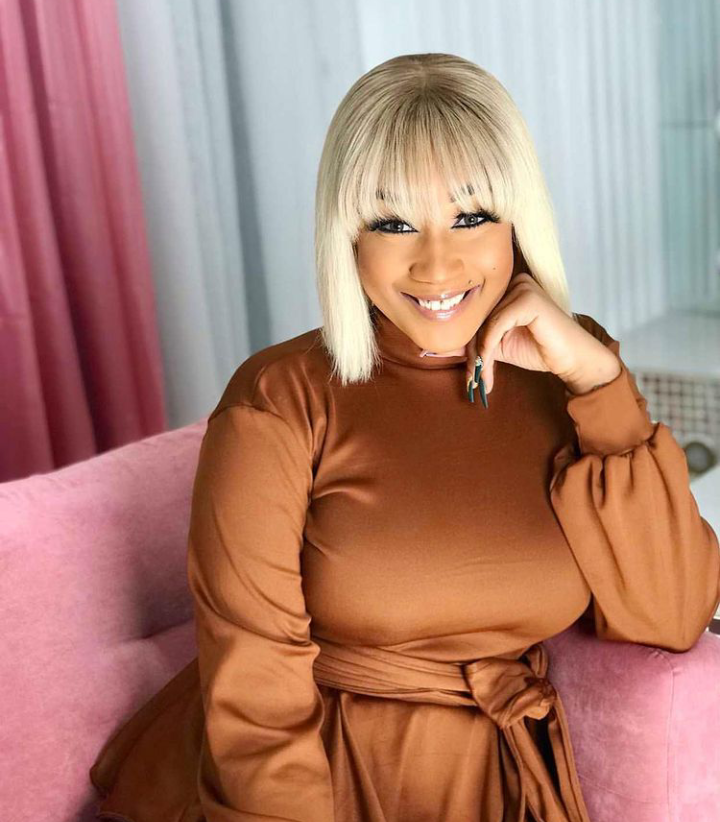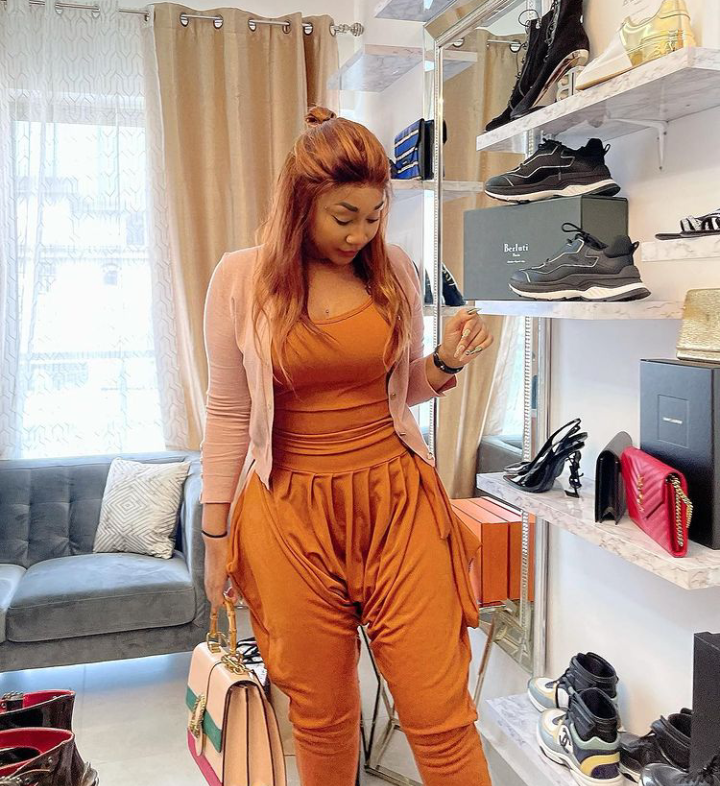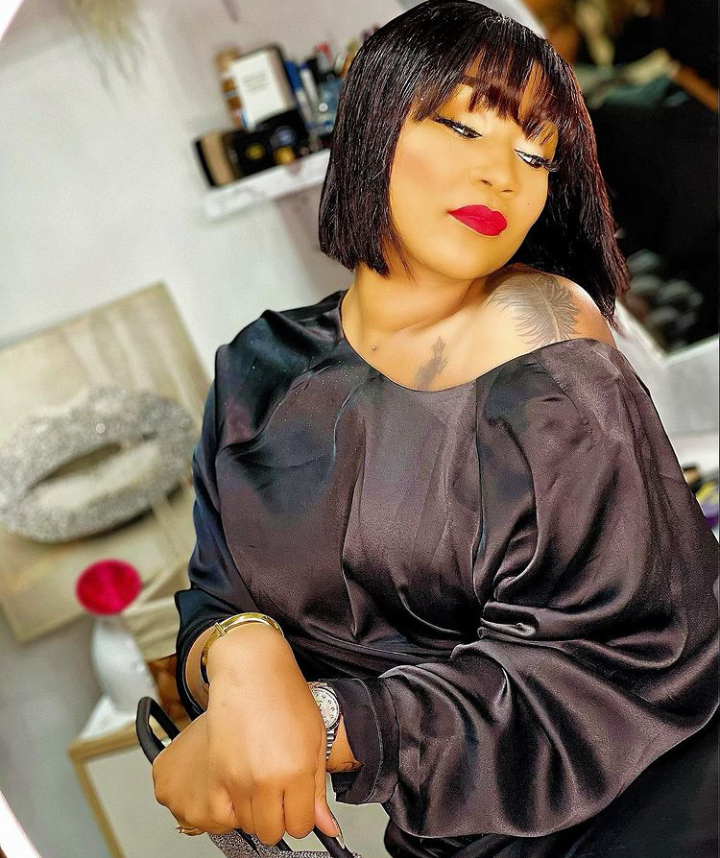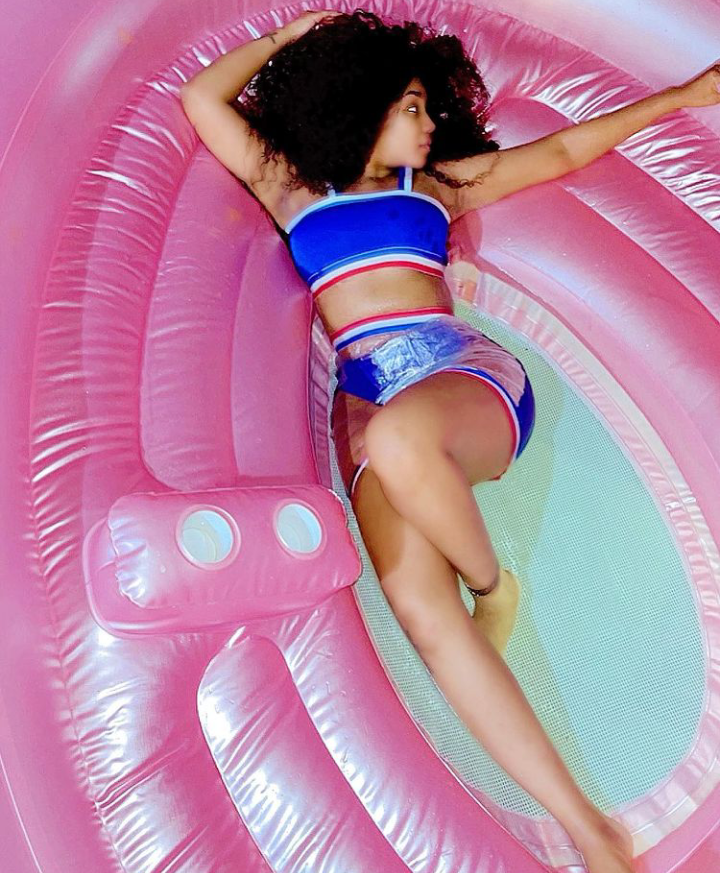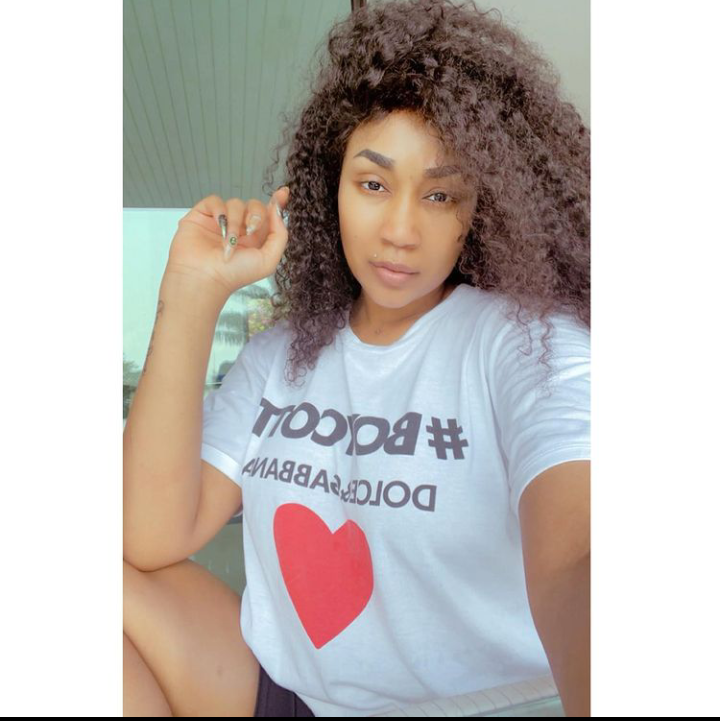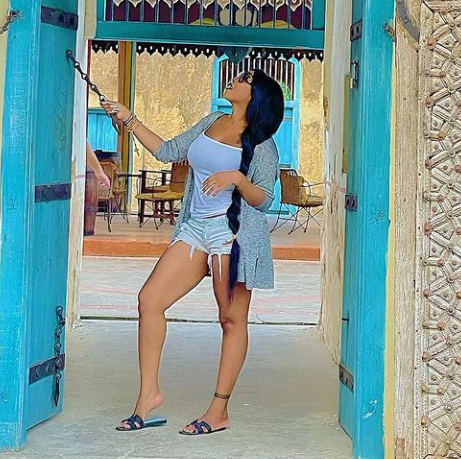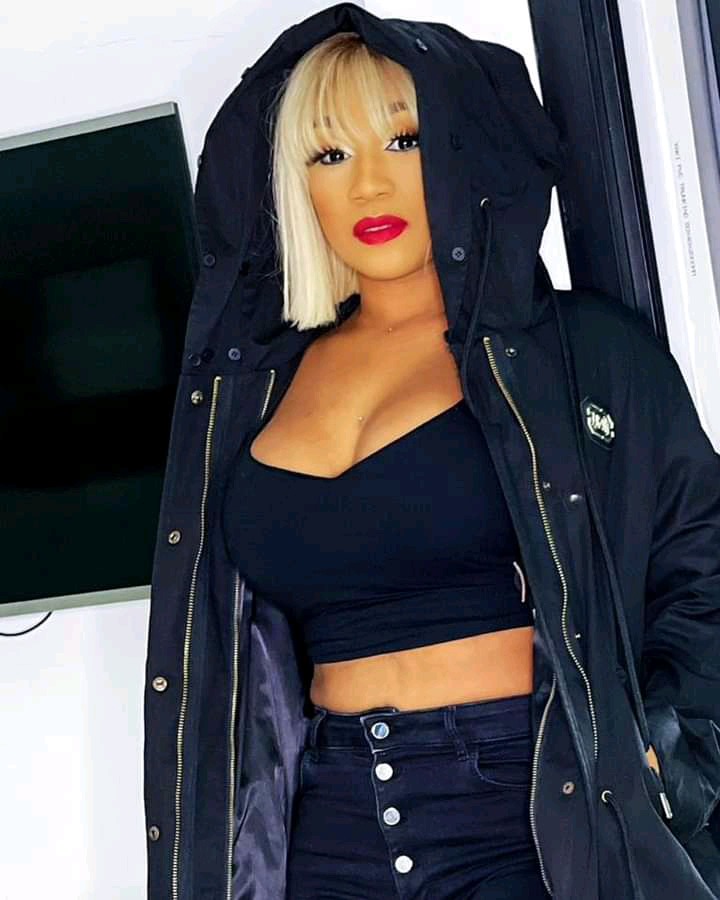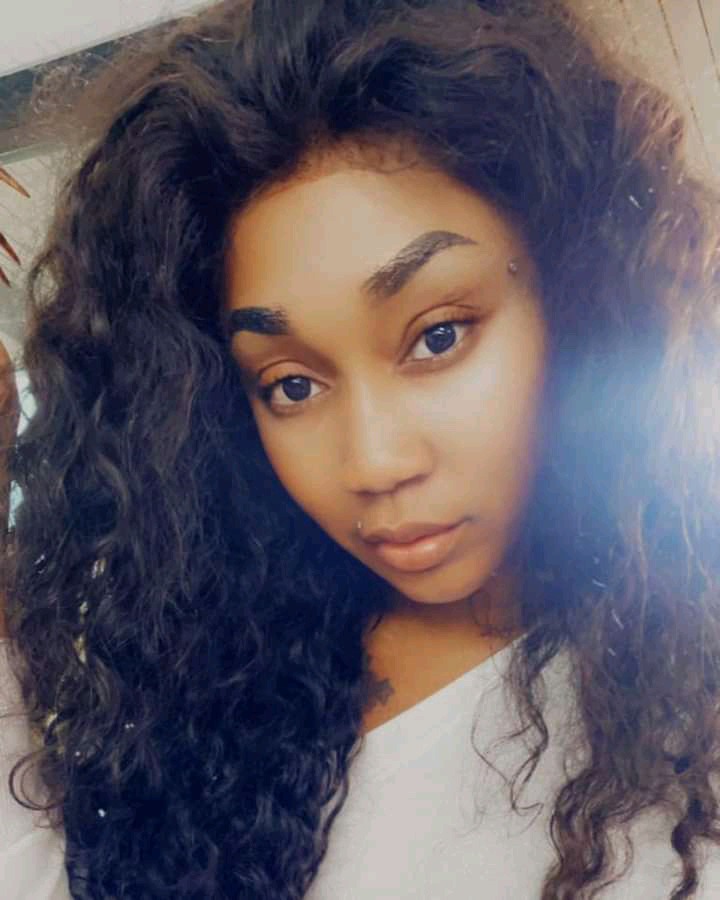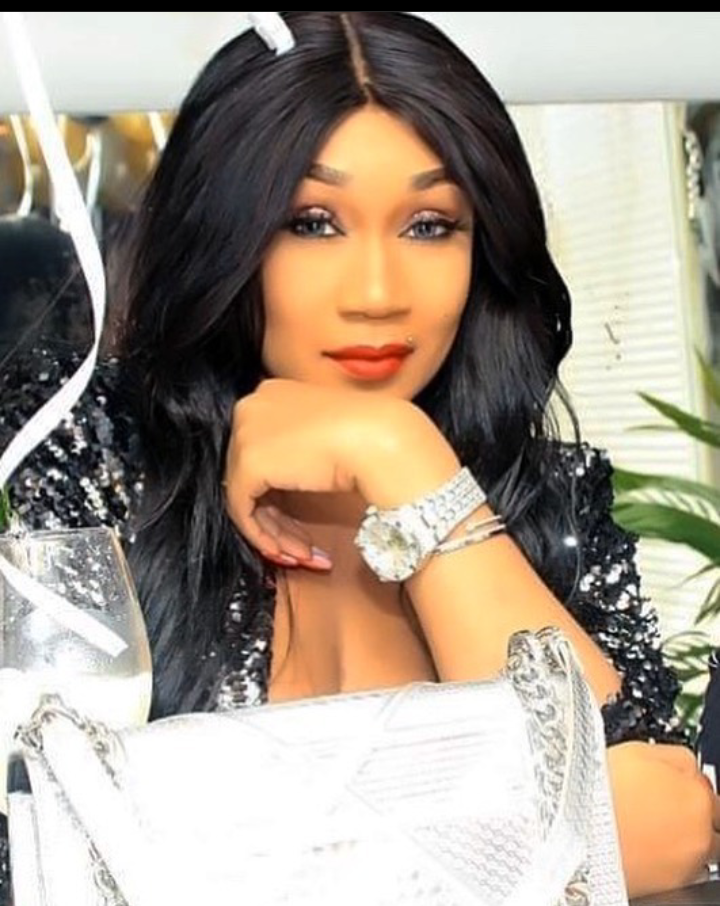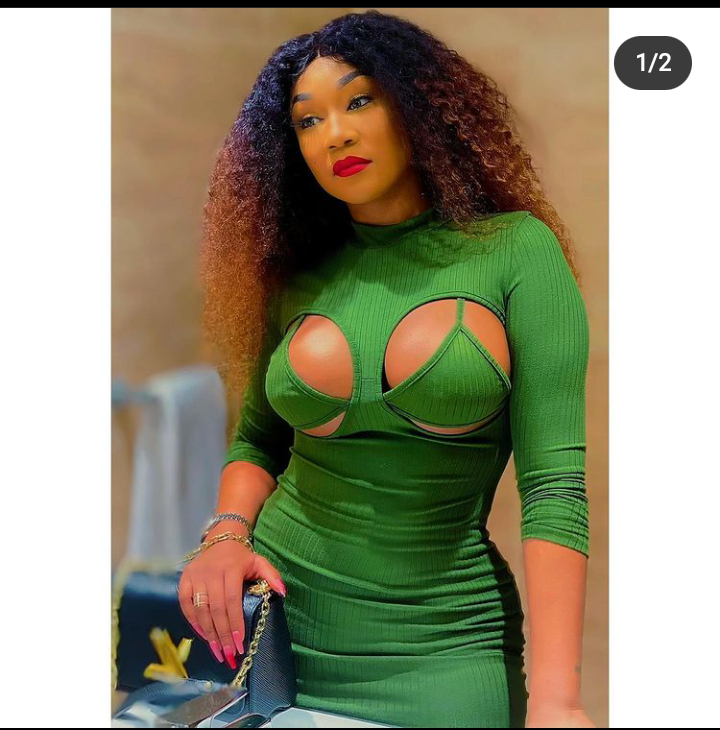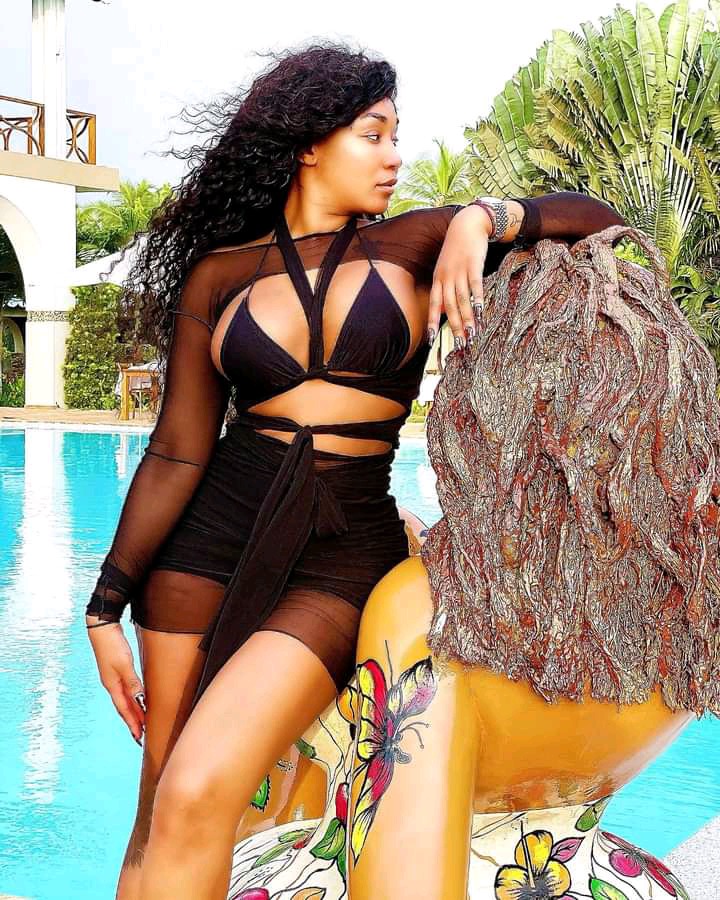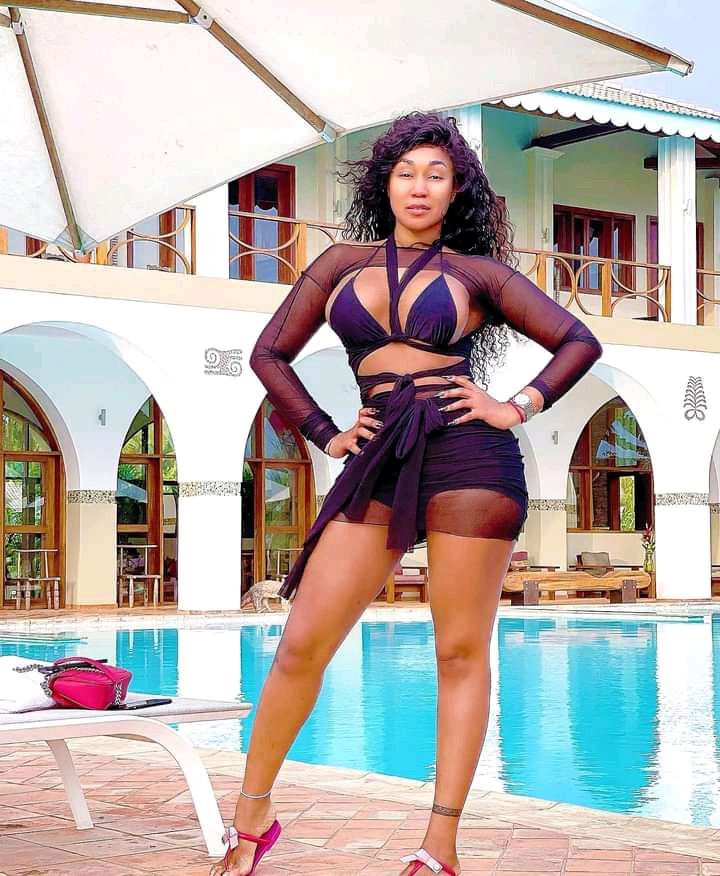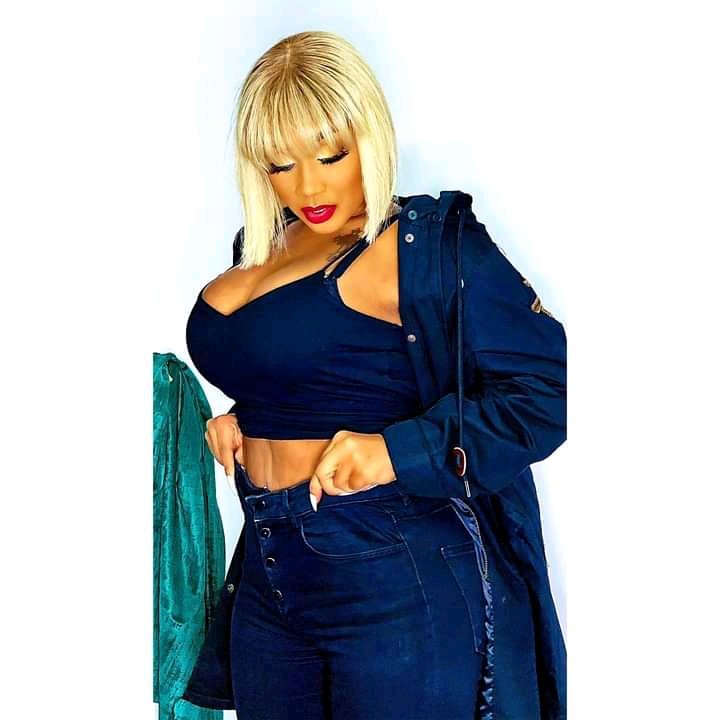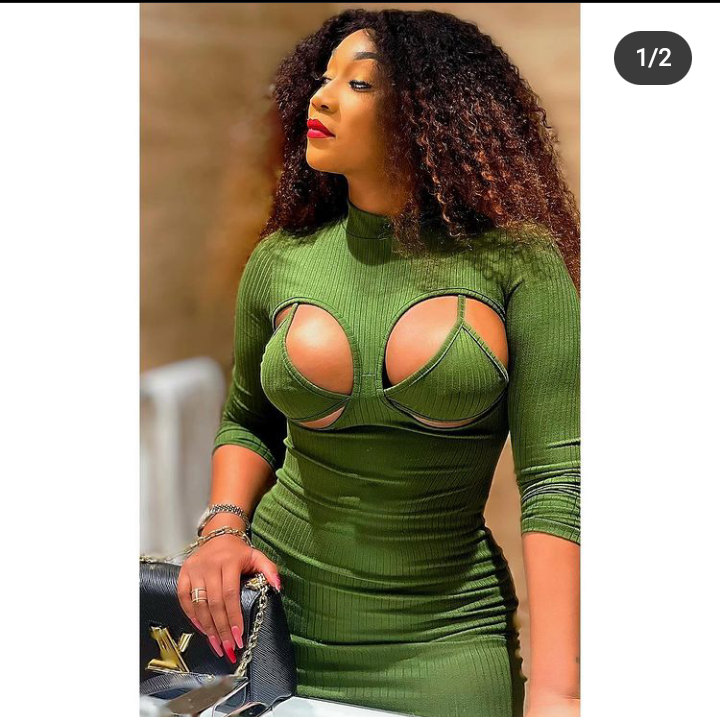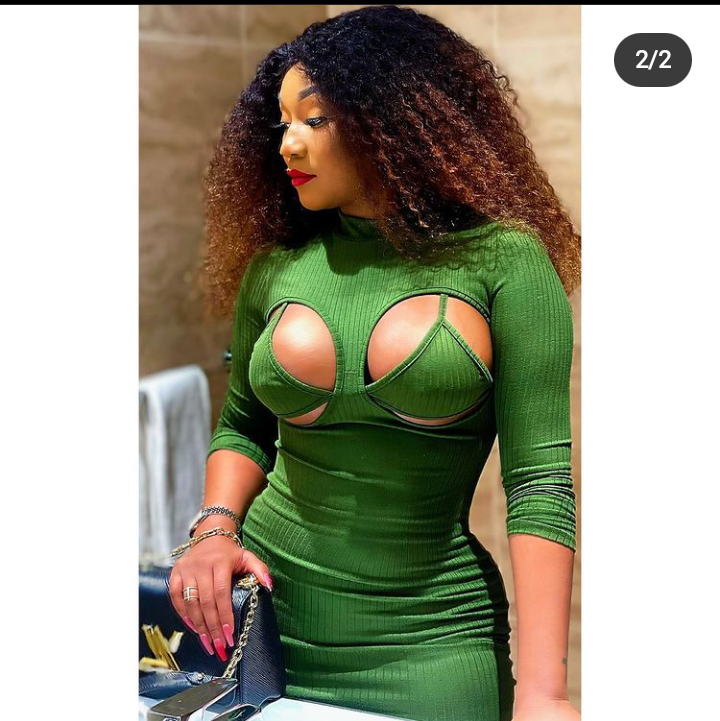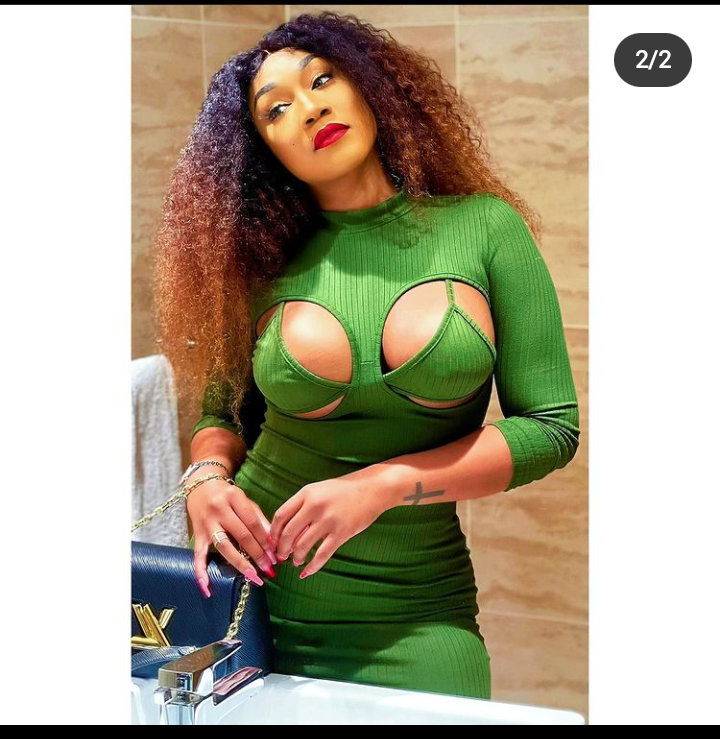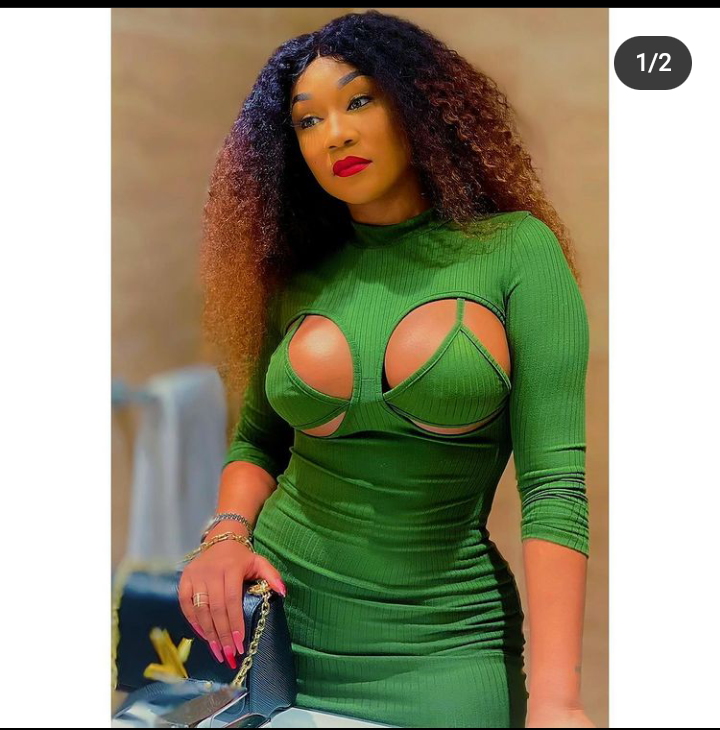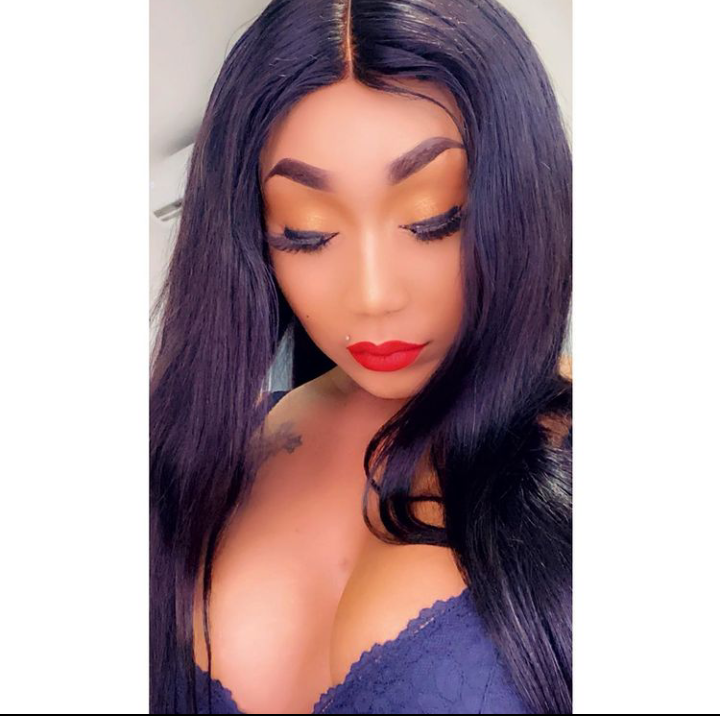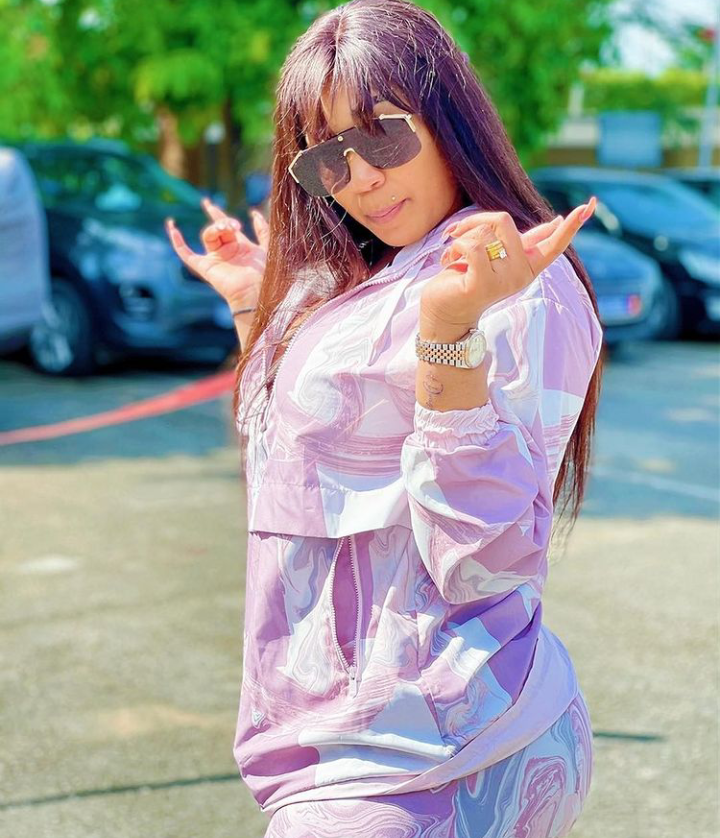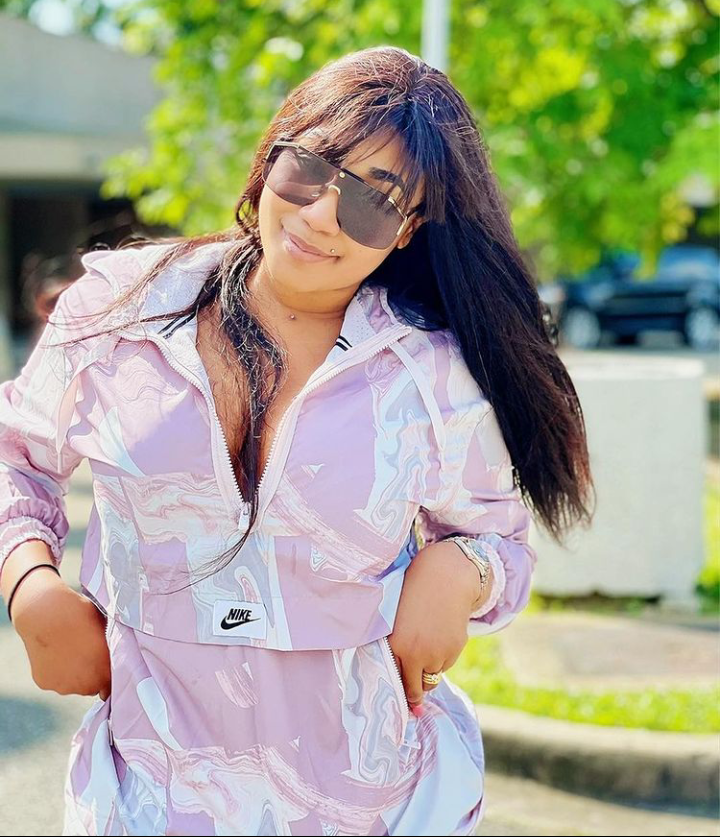 Kindly like and share 🤝.
Content created and supplied by: RelationshipTalkz (via Opera News )