The University of Lagos, popularly known as UNILAG, is a public research university in Lagos, Nigeria. It is one of the five first generation universities in Nigeria and was founded in 1962. It is ranked among the top universities in the world in major education publications.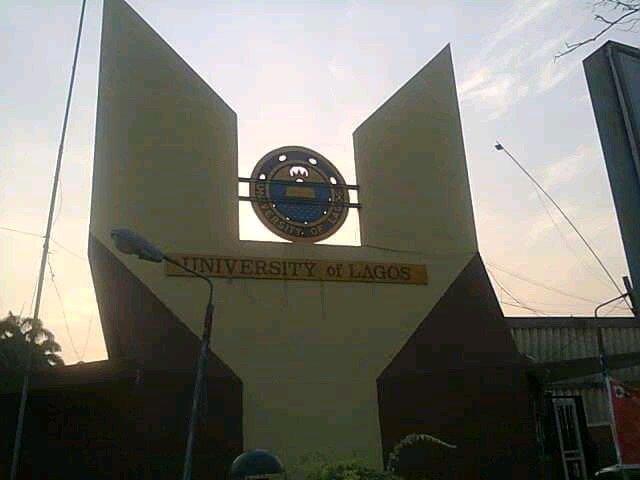 Below are 2 Nigerian Cross Dressers that studied there:
1.
Denrele Edun
Denrele Edun is a popular Nigerian celebrity known for his eccentric cross dressing and personality. Usually termed crazy and over the top sometimes, Derenle says that he is just being himself. With a myriad of high profile gigs and interviews he has conducted including that of foreign celebrities like; Beyonce, Tyler Perry, Amerie and a host of others, his resume is sure impressive.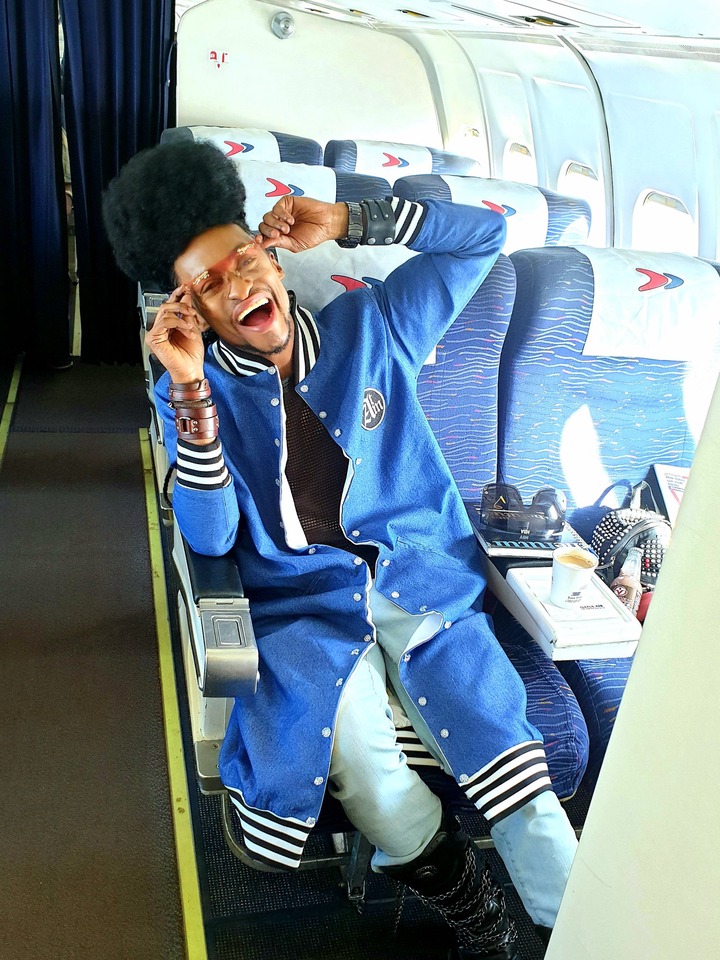 Denrele, whose full name is Adenrele Oluwafemi Edun, was born on 13 June 1983 in Hamburg, Germany to the home of a Yoruba father from Ogun State and an Indian-Mauritius mum. Denrele is the only son of his parents and has two sisters. He grew up in the place of his birth and relocated to Nigeria at the age of five. His early academic years were spent at St Gregory's College, Ikoyi and then the University of Lagos, where he studied English Education.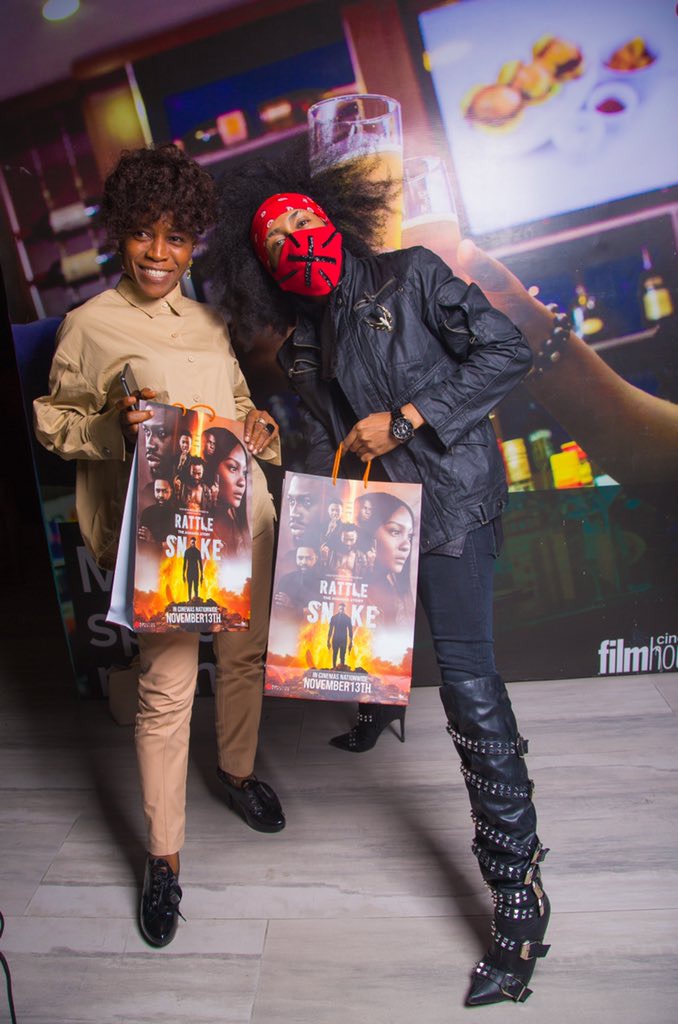 Denrele Edun began his TV career as an actor at age eleven when he acted the role of a presenter/producer on Kiddievision 101 on NTA Network. As an undergraduate student of the Lagos State University, Denrele started modeling. Upon his graduation, he hooked a job as a television presenter with Sound city before he was forced out and he moved on to become one of Channel O's VJs.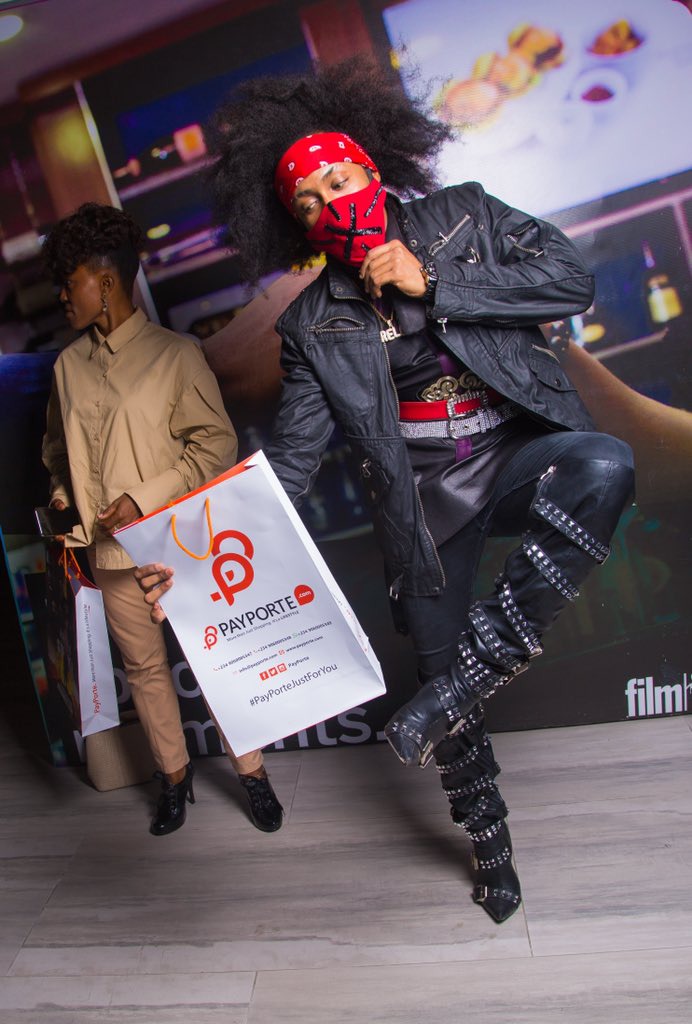 Denrele has met a handful of international celebrities in his line of duty. These include people like Akon, Beyoncé Knowles, Tyler Perry, Lil' Kim, Snoop Dogg, Cuba Gooding, Amerie, and Lloyd, all of whom he interviewed. Edun's mastery of his art has won him 16 awards and over 30 nominations.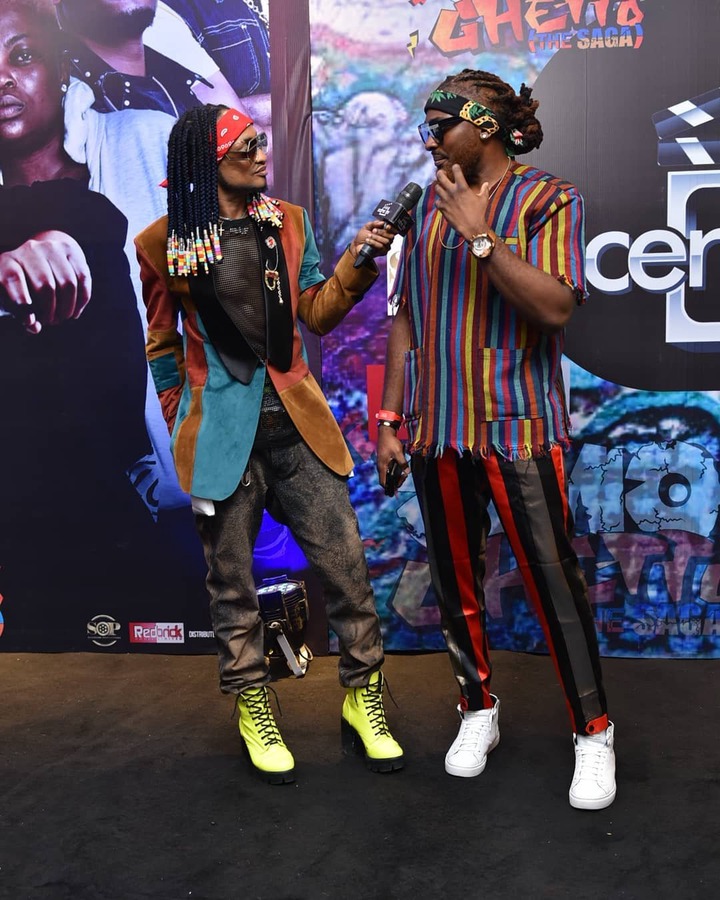 Though involved with many other engagements, Denrele Edun's love for acting has not been completely kept aside. In 2014, he starred in the Nollywood movie Make a Move and in January 2016, he was part of a cast on the set of upcoming campaign movie, Peppersoup.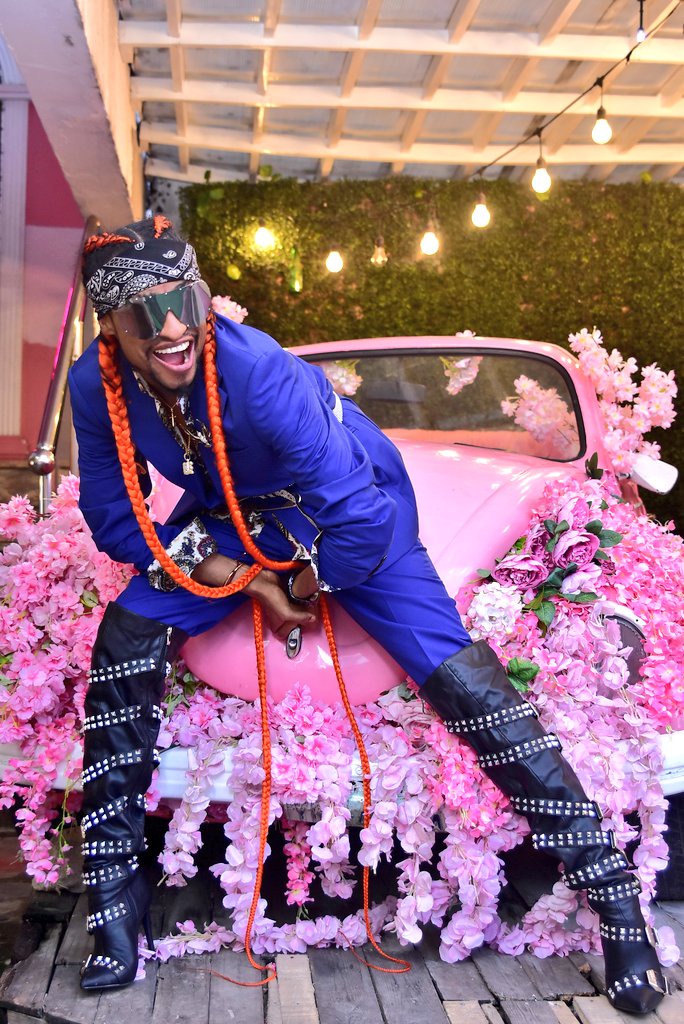 Denrele has been known to have very long natural woolly hair and most of us wondered why. Now we know that his long hair is made possible by his mixed bloodline from his maternal side. His mother "Anita Dhuwantee Atwaroo Edun" is an Indian-Mauritanian.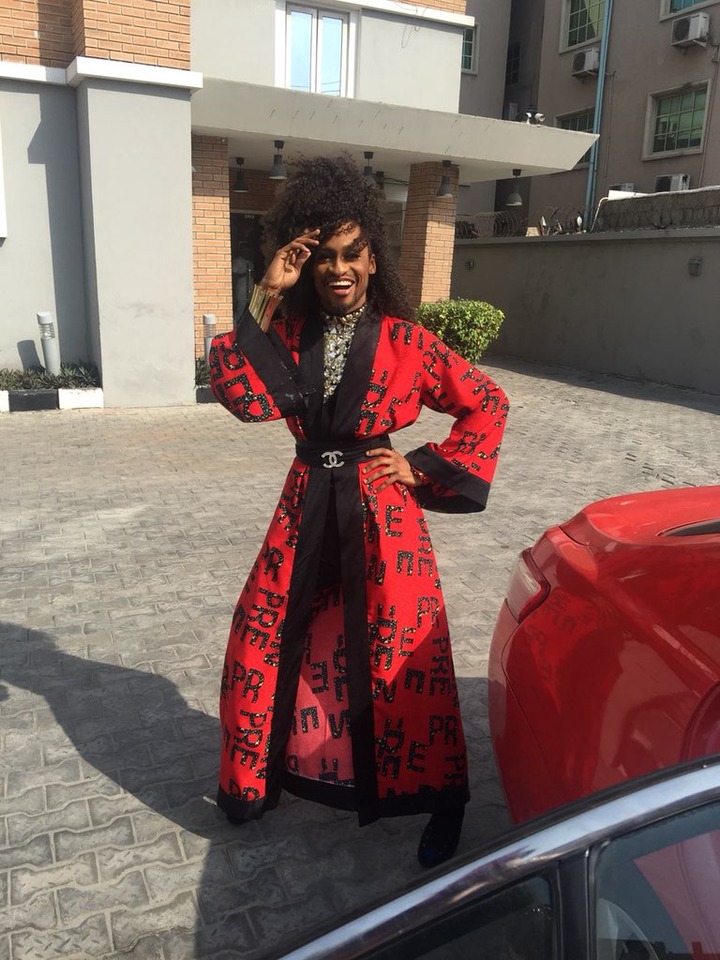 He has two sisters who are very dear to him "Aderonke and Jumoke Edun. One of his sisters "Miss Aderonke Edun" happens to tow a very similar line as her older brother but in the reverse. Aderonke is a tomboy who loves to rock men's wear to the chagrin of the public.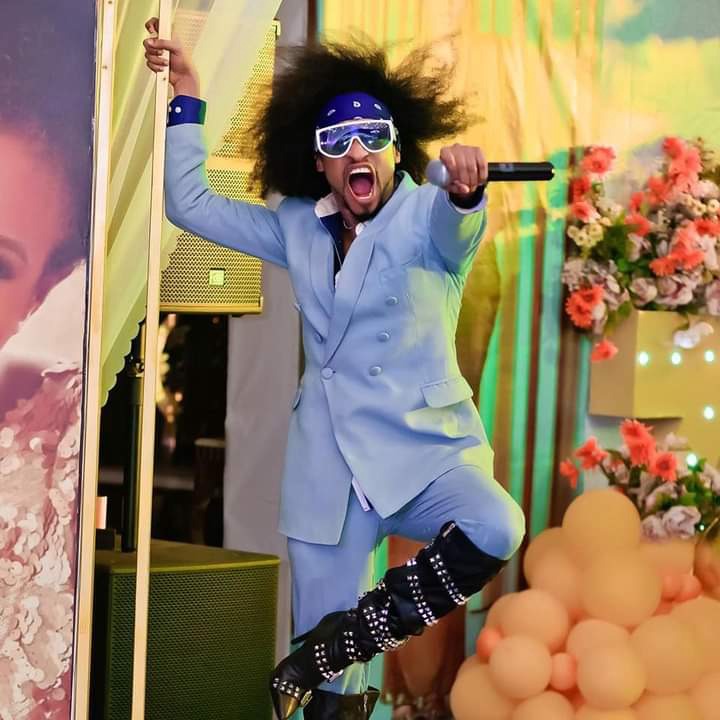 The Nigerian entertainer, Denrele Edun, has been the source of quite a few controversies for quite a while. One of which is the question of his sexuality. Perhaps, due to his feminine and flamboyant nature in addition to many suggestive pictures of himself and his male companions which he shares on social media, a lot of people have wondered if he is indeed homosexual.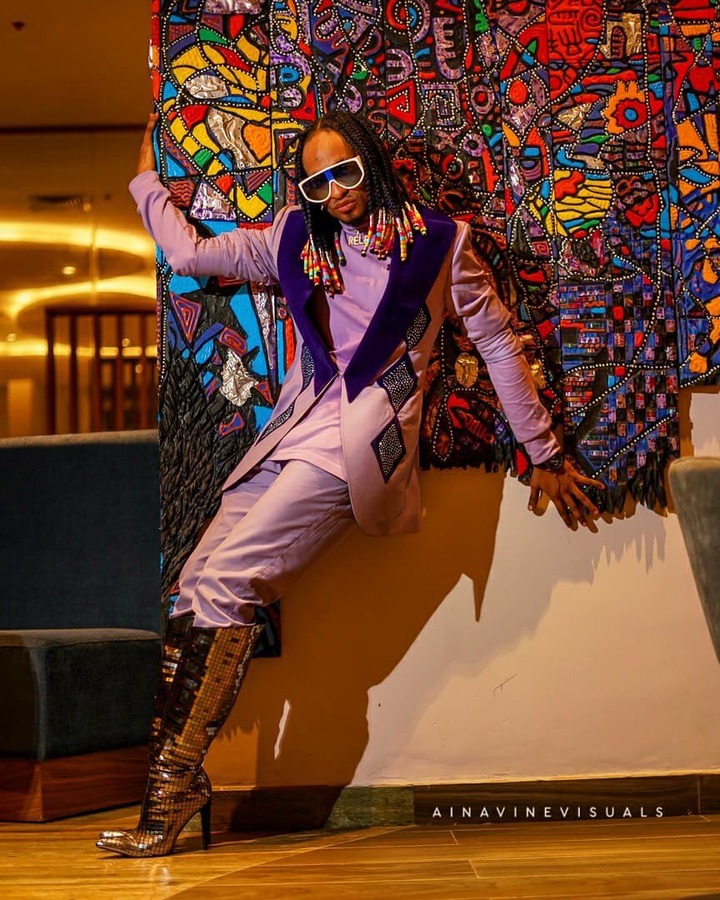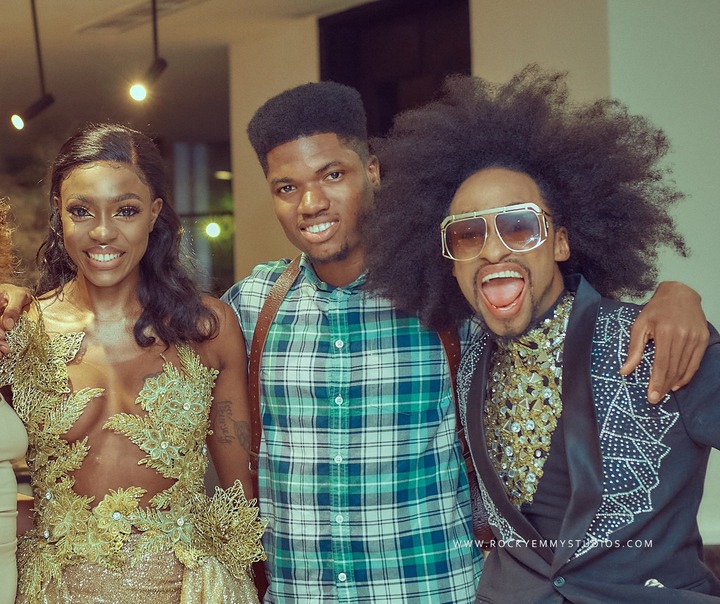 However, a celebrity Psychiatrist, Maymunah Kadiri, who worked closely with him on the set of a movie in January 2016, disclosed that the eccentric media personality is neither gay nor suffering from any mental condition.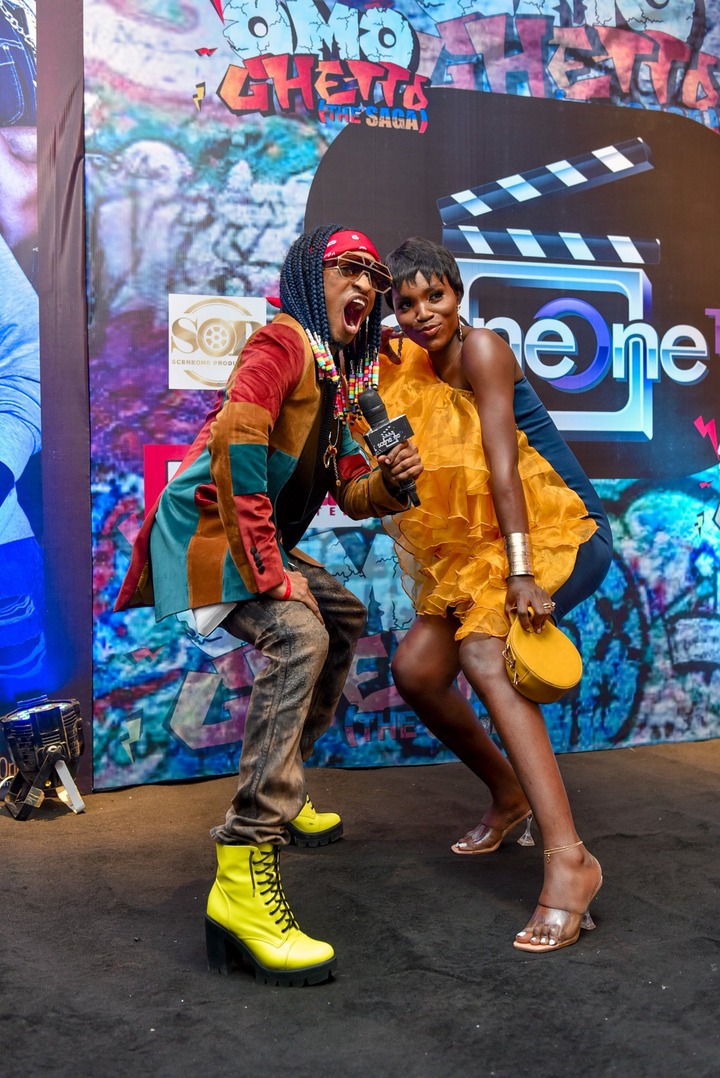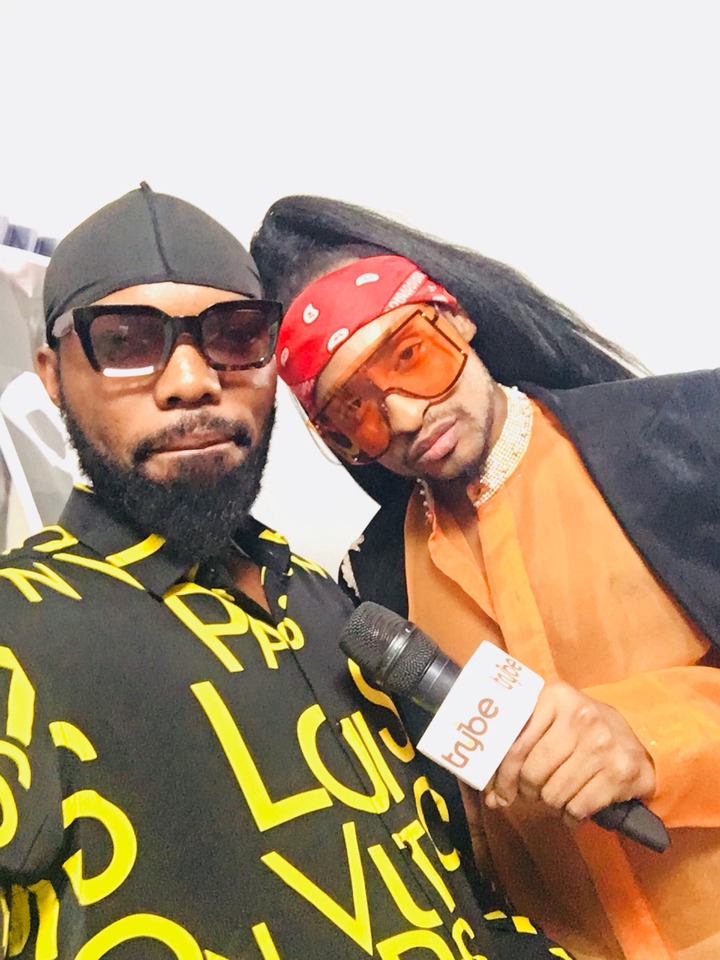 Denrele broke the internet when he came with the gist that he was getting married in 2014. Most people believed that the news was just one of his publicity stunts, even as some others wondered who the young man was set to wed. However, in April 2016, the entertainer said his wedding plans was not a trick and revealed that he still has plans to settle down when the time is right.
2.
Bobrisky
Bobrisky is a Nigerian internet personality who is known as a transgender woman in Nigeria, a country with no LGBT rights. She is also known for her presence on the social media app Snapchat.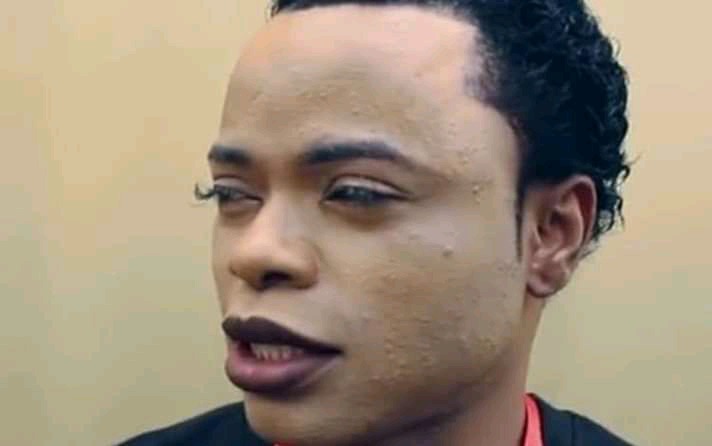 Bobrisky's real name is Okuneye Idris Olanrewaju. He was born in the year 1992 at Ebute Metta. He attended kings's College in Lagos State, one of the most prestigious schools in the country. He studied accounting and graduated from the University of Lagos, (UNILAG).
Bobrisky has a very rich Muslim background, his parents are devoted Muslims who never jokes with their praying hours (5 times in a day). Unlike his parent, Bobrisky chose to be a Christian, citing stress as his reason for neglecting his parent's religion.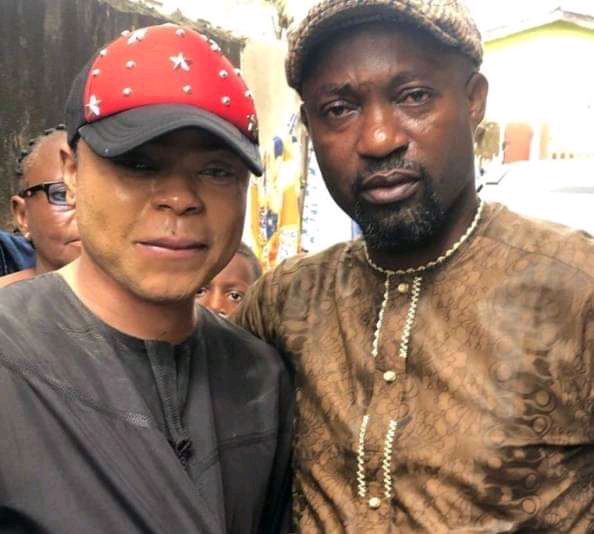 It was acknowledged that Bobrisky in 2016 used the social media platform to attract the public to himself by uploading a very controversial statement on his social media accounts (Snap chat and Twitter). He publicly opened the secret behind his marital status and life by showing the image of the man whom he called his boyfriend.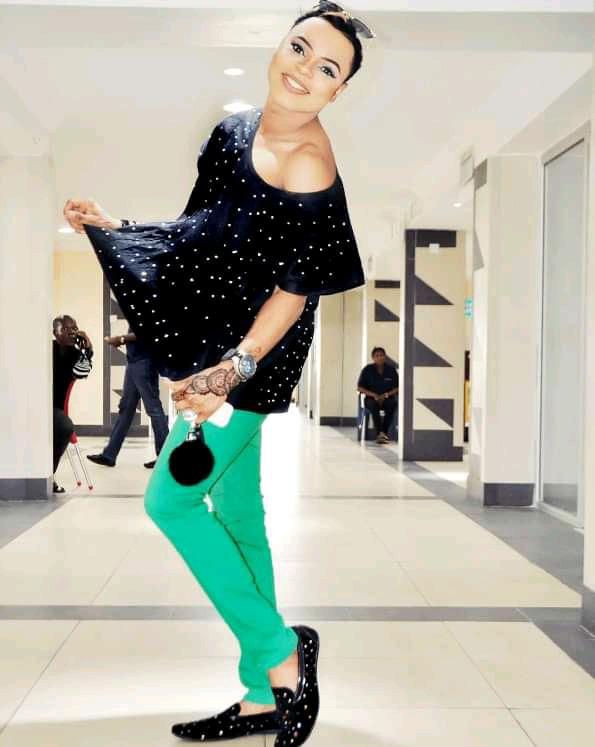 There are many controversial celebrities that believe in cross-dressing, which is the act of putting on costumes, dress and other attires that belongs to an opposite sex or gender. Derenle, Charly boy are just some few examples but Bobrisky took the cross-dressing trend to another level which he used to raise controversies and popularity to himself.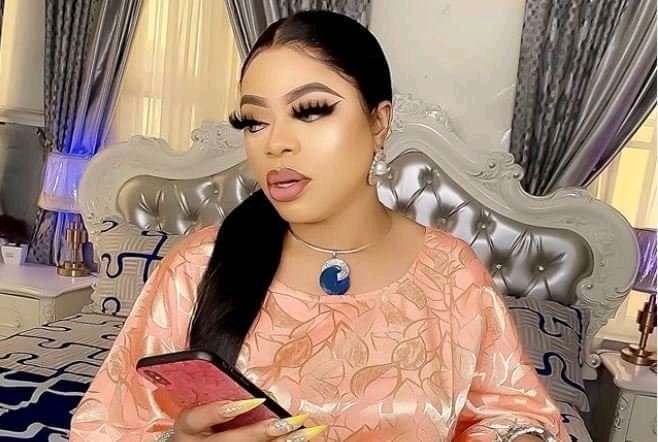 Bobrisky is an entrepreneur who uses some of skills and knowledge to create income and wealth for himself even though he brags about it on social media a lot. It is said that he performs as MC (master of ceremony) for high-profile events and occasions. He also acts in some short video shoots which of course is against society morals. These videos are later uploaded to his Snapchat account and they go viral. It is said he makes money from it too.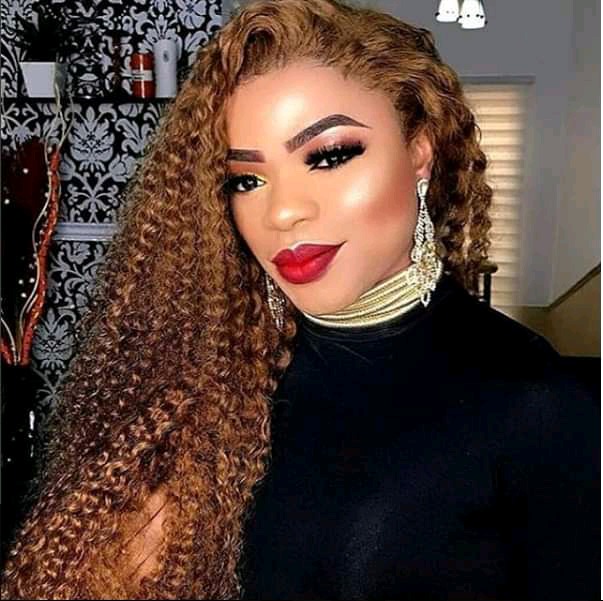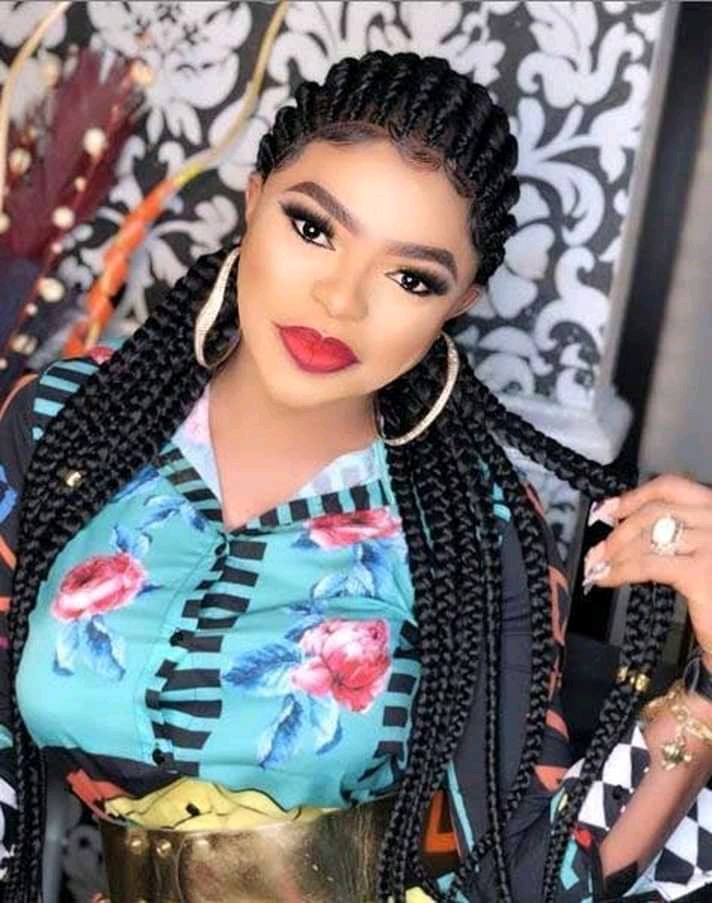 Prior to becoming famous, he started out by re-selling clothes to his classmates and doubling the price. Not long after, he was able to open his first boutique in Ikeja. He called it Bob, which was the short for Bobo, his old childhood nickname. Later, when his lifestyle started to attract even more people, he took the name to Bob, added the word 'risky' and became the infamous Bobrisky. He later opened another shop for selling makeup. He also sells creams which he named 'Bobrisky bleaching cream'. The cream called Bob Whitening Cream became internationally famous, with exports to contries like the United Kingdom and Germany. He claims that his cream which costs $400, sells everyday. This brings in quite a fortune every year.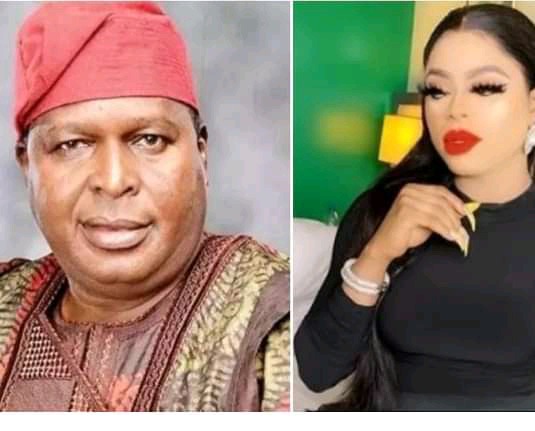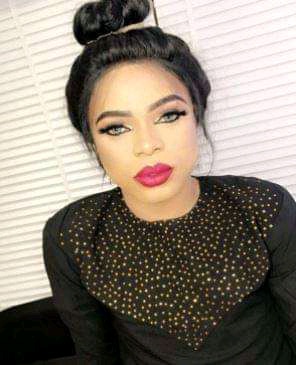 Bobrisky, by virtue of just existing, introduced into the Nigerian society a set of ethics and morals which are not aligned with the assumed social norm of Nigeria . She has been received with mixed feelings as she has a fair number of fans and critics alike. On a notable occasion, a Nigerian presidential aide walked out of a premises on sighting Bobrisky within the residence.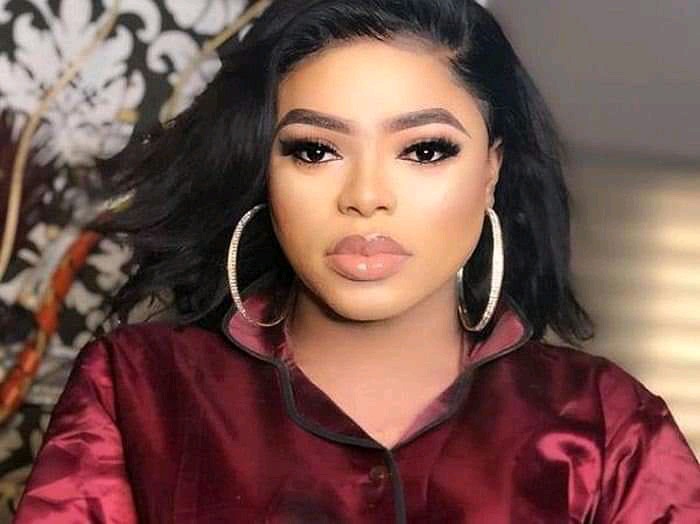 Bobrisky has a fair share of fans and has been asked by certain event planners to give speeches at their events. In 2019, Otunba Olusegun Runsewe, Director General of Nigeria's National Council for Arts and Culture, called Bobrisky "a national disgrace" and said she would be "dealt with ruthlessly" if caught on the streets.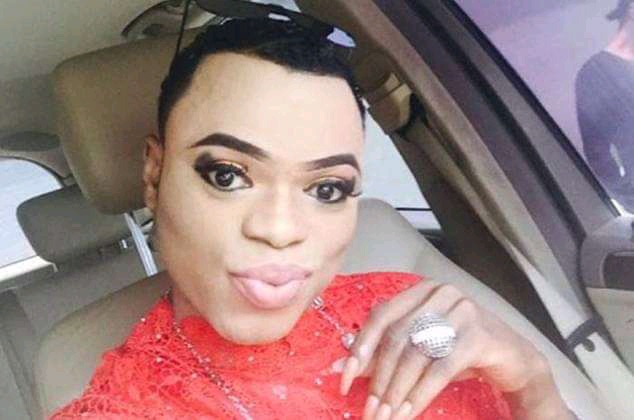 Taiwo Kola-Ogunlade , Google's Communications and Public Affairs Manager for West Africa , said Bobrisky was the most searched individual in Nigeria from October 26 to November 2016.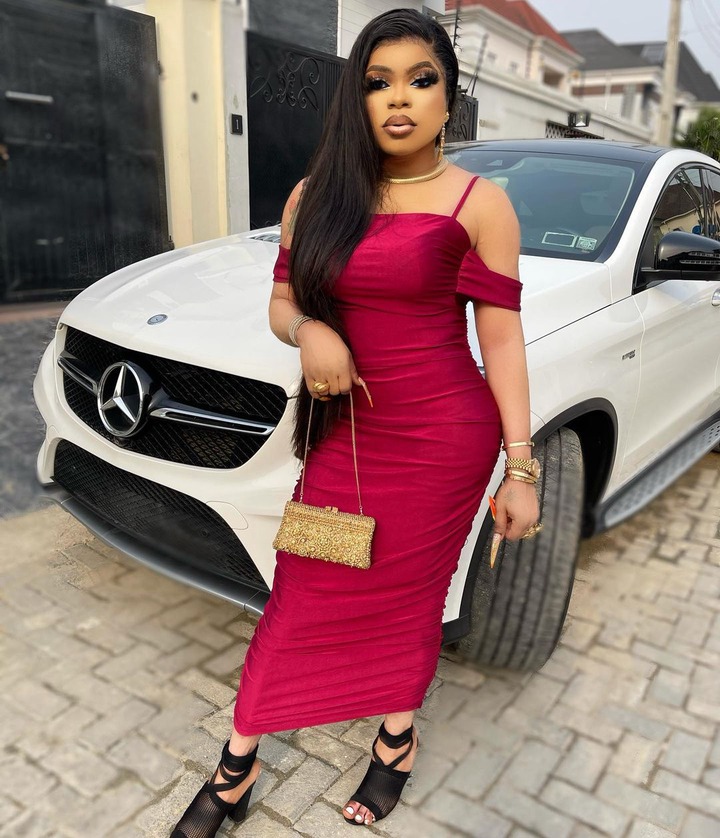 Content created and supplied by: GoddYEliot (via Opera News )