Showing off our loved ones is no longer new as far as Nigerian celebrities are concerned, especially celebrities fathers. They tend to flaunt their sons at any slightest opportunity. Fathers and their sons share a special bond that is most likely inseparable. They are like their sons' mentor because they guide them every step of the way. Fathers always train their children to become tough so they can face the challenges of life.
Most of our celebrities always flaunt the pictures of their beloved one's especially in times of celebrations like birthdays, wedding anniversary, convocation, matriculation, etc.
One of the popular Nollywood actors by name Sylvester Madu is not an exception to this as he took to his instagram page a while ago to show off his handsome son as he turns a year old.
Children are gifts from God and they always bring joy to the family especially when they are biological.
Little prince, as you add a year today, may the almighty God bless and make you a star for your generation, may he light up your life so you would bring light into your family.
As we celebrate this little boy, so shall we be celebrated in Jesus name. Amen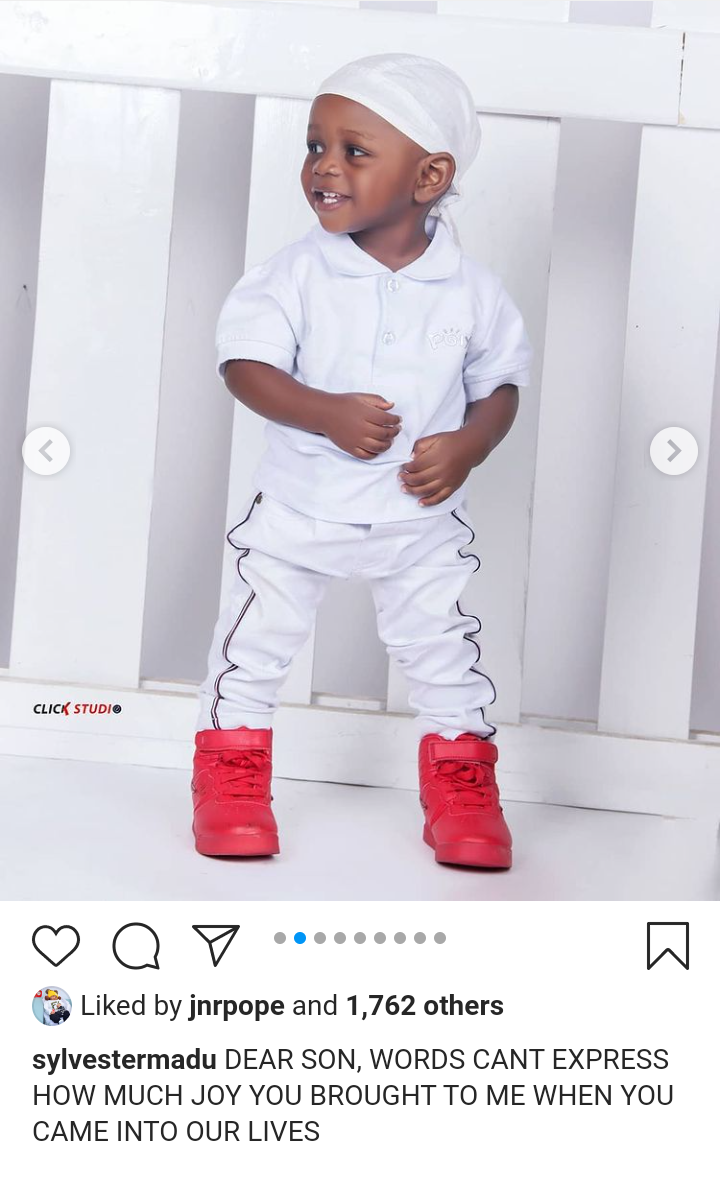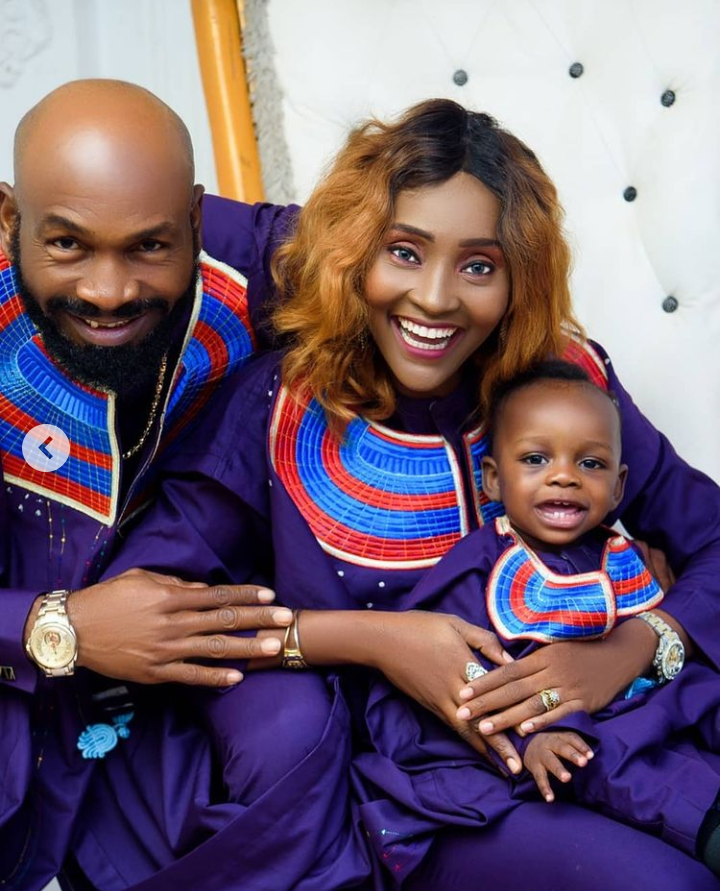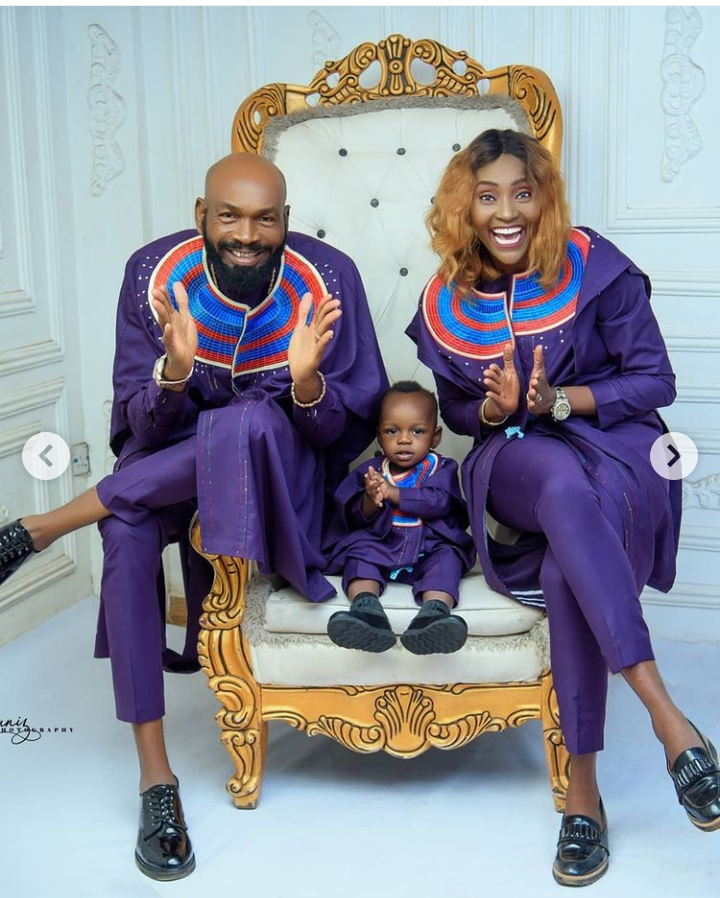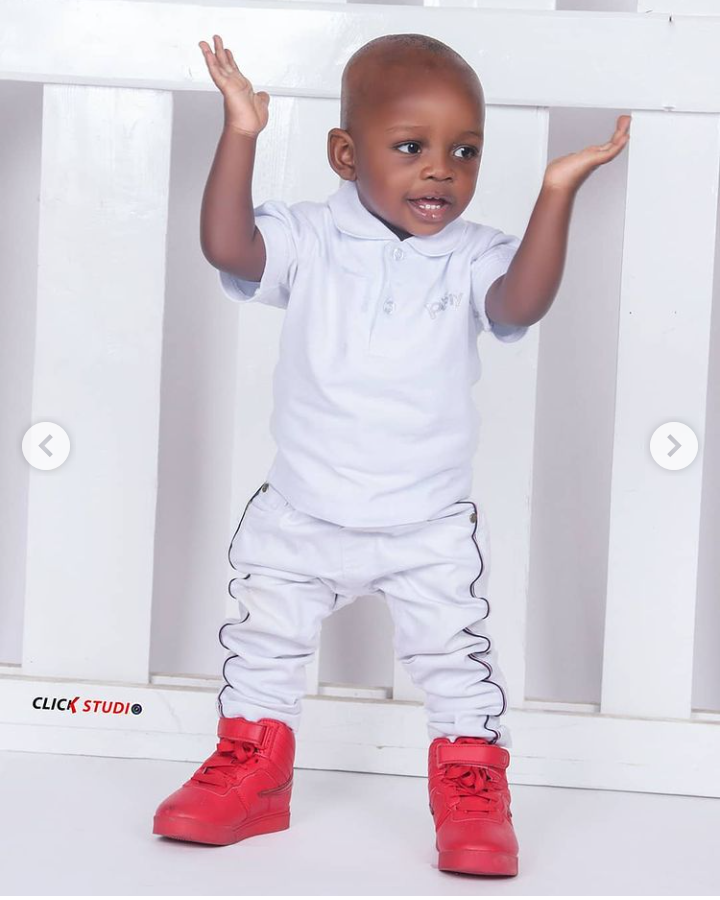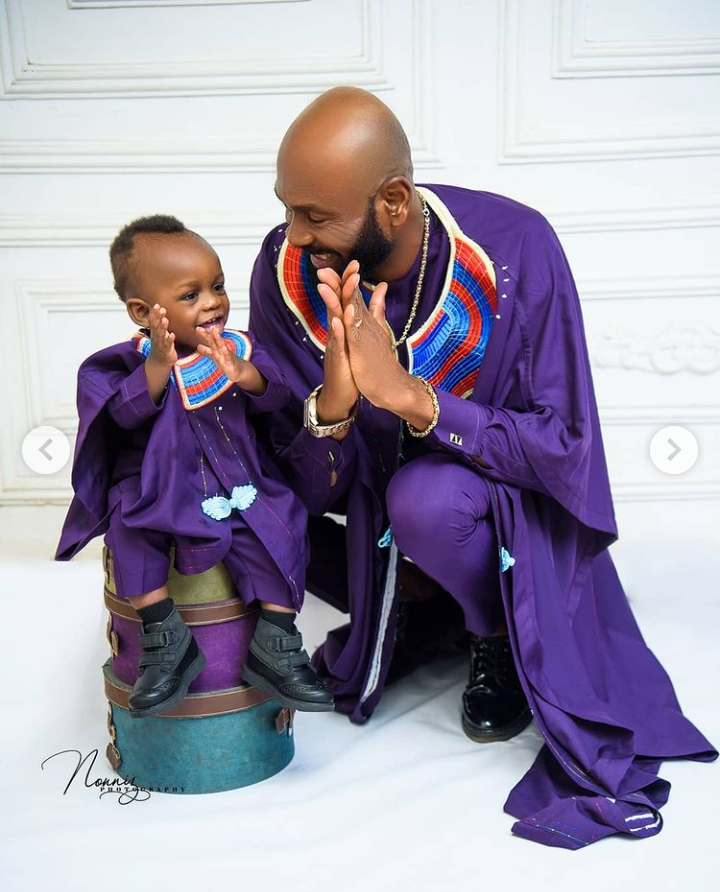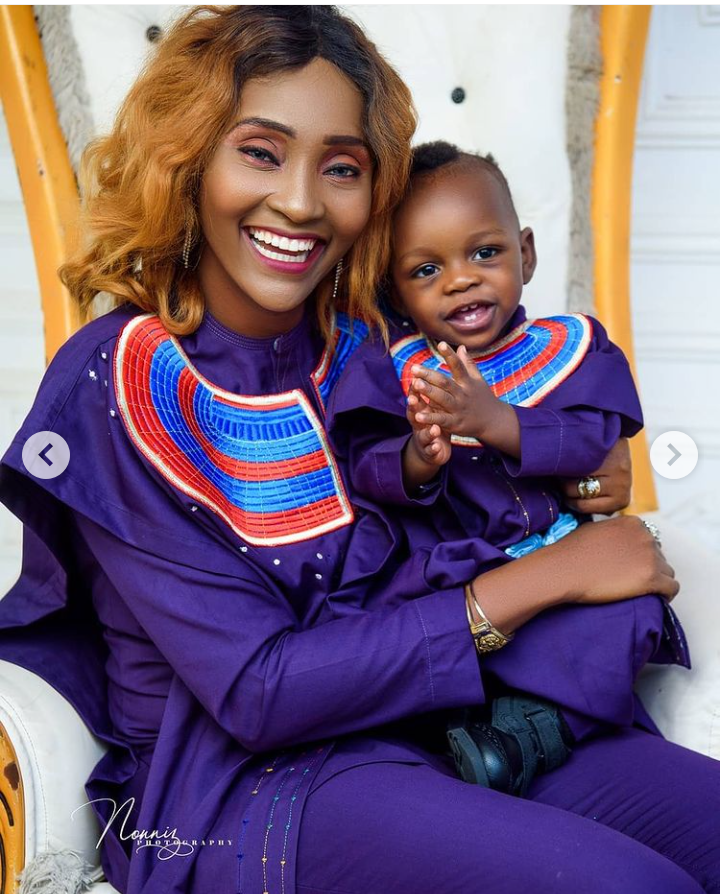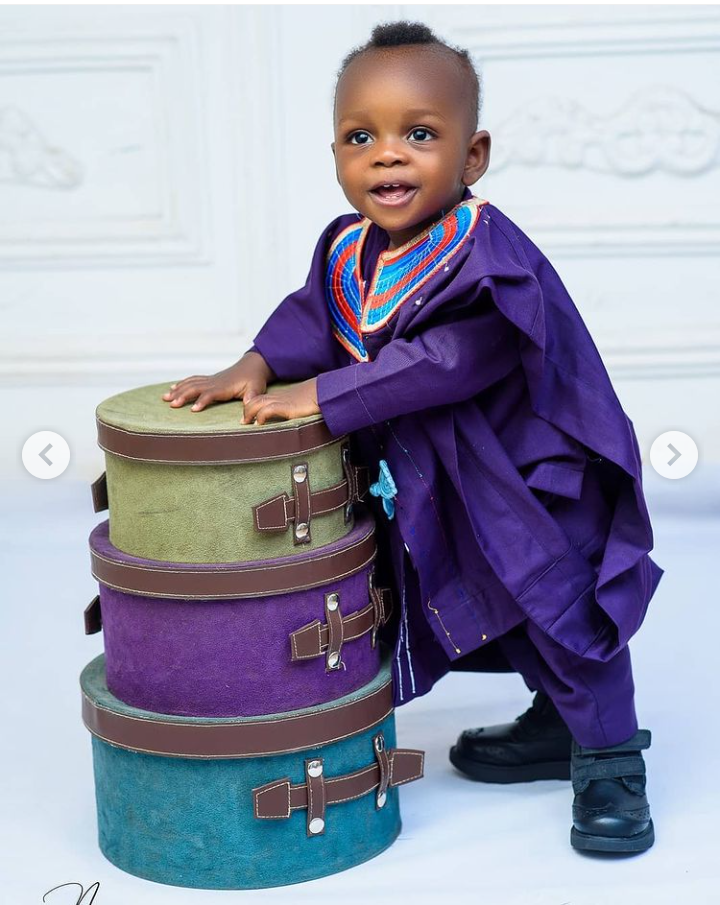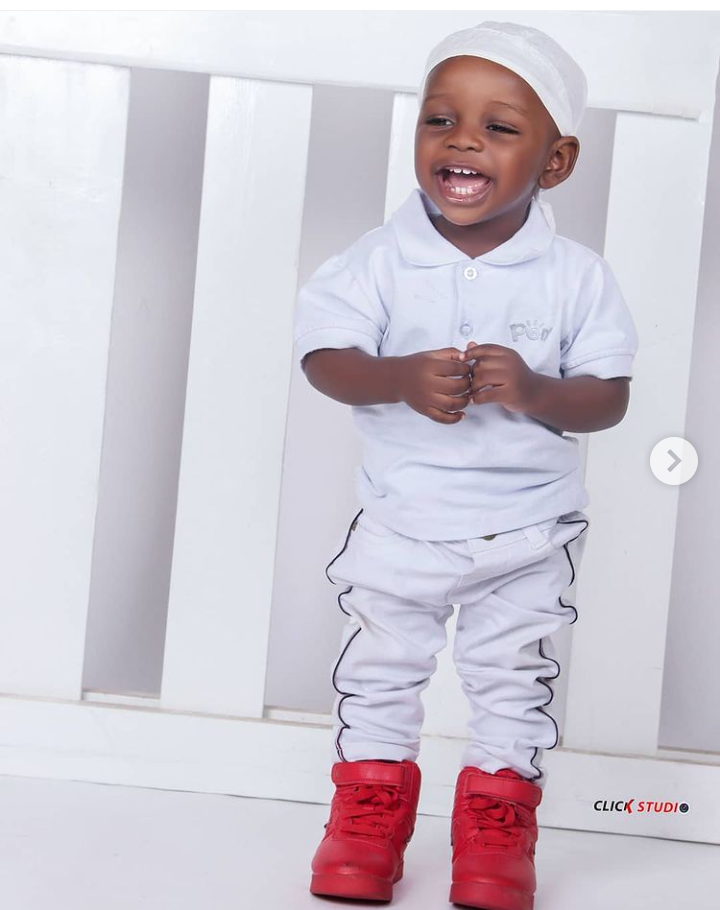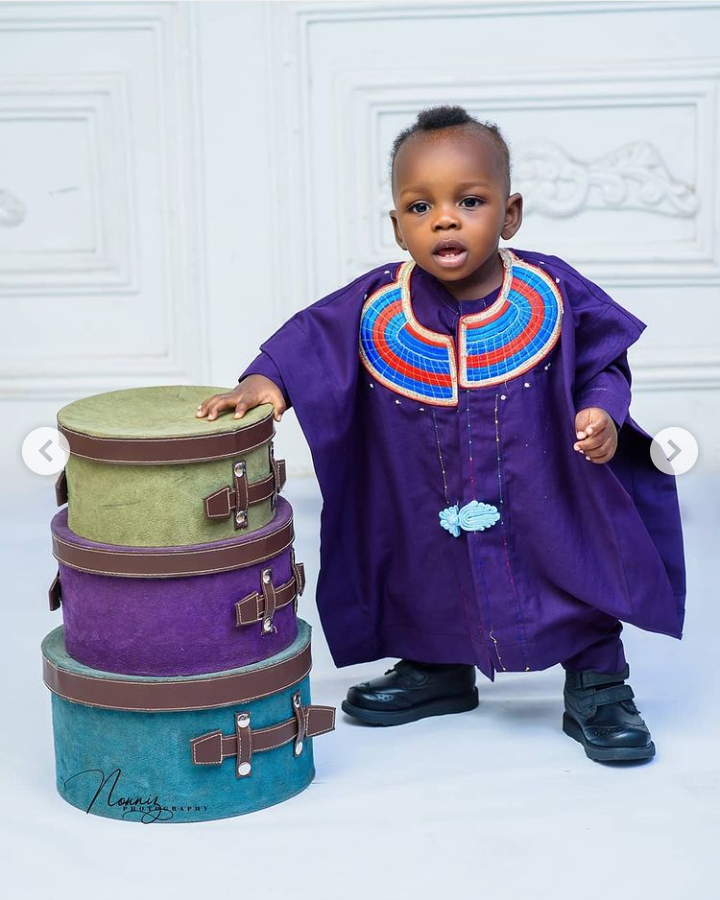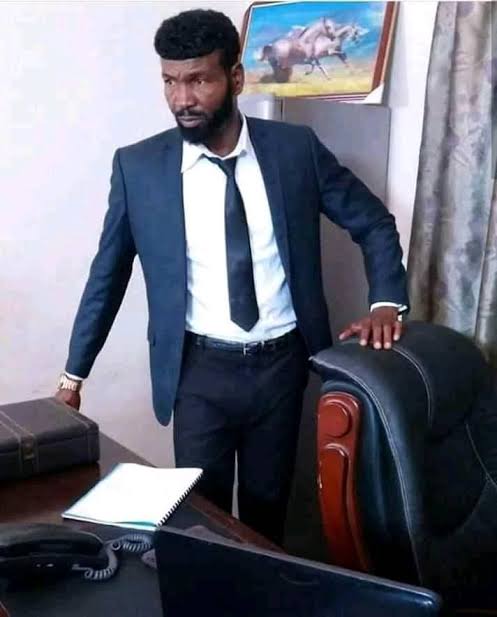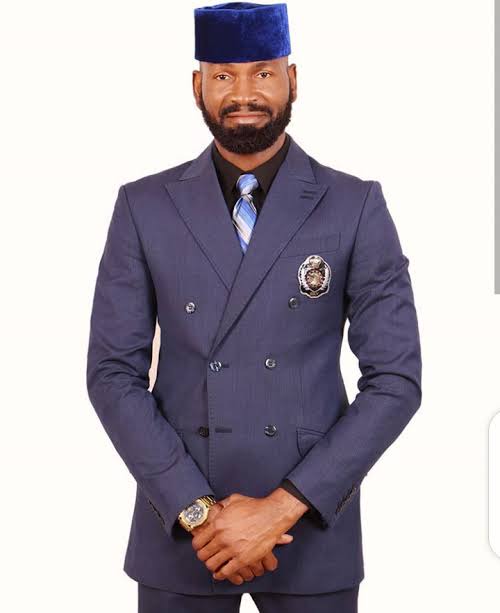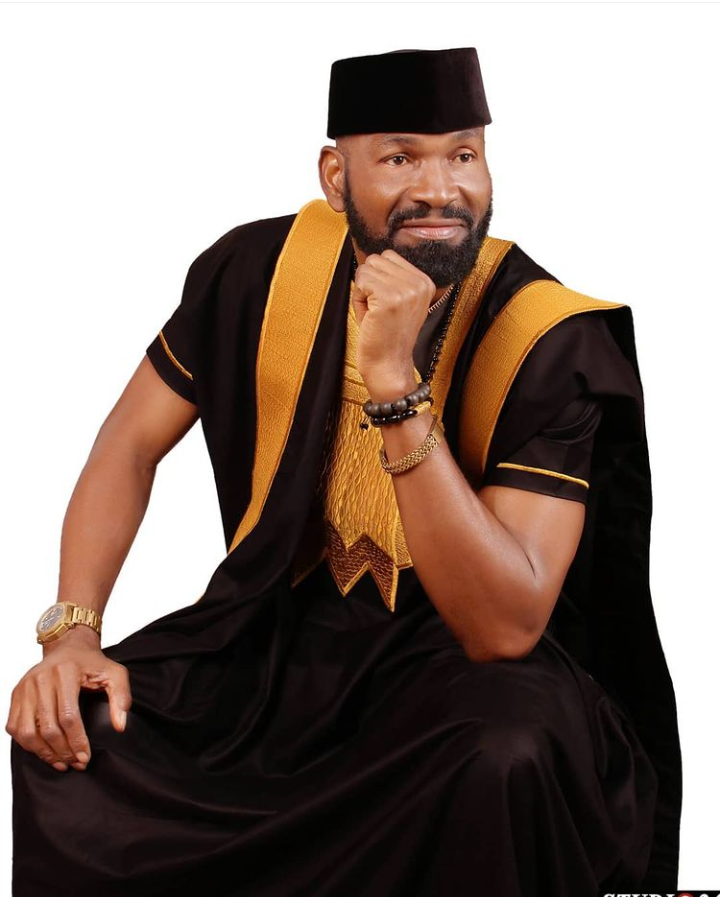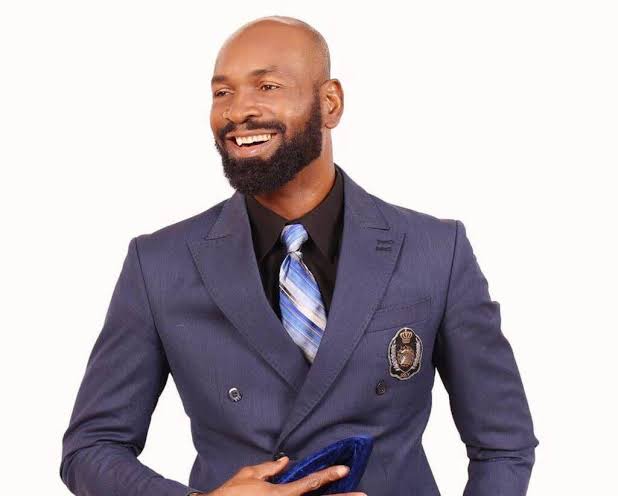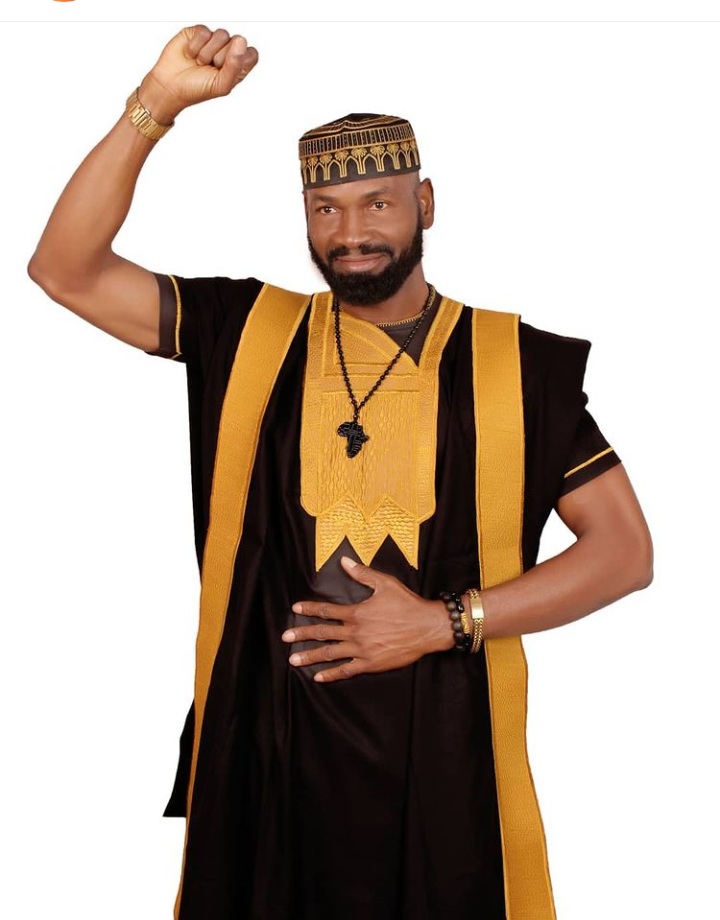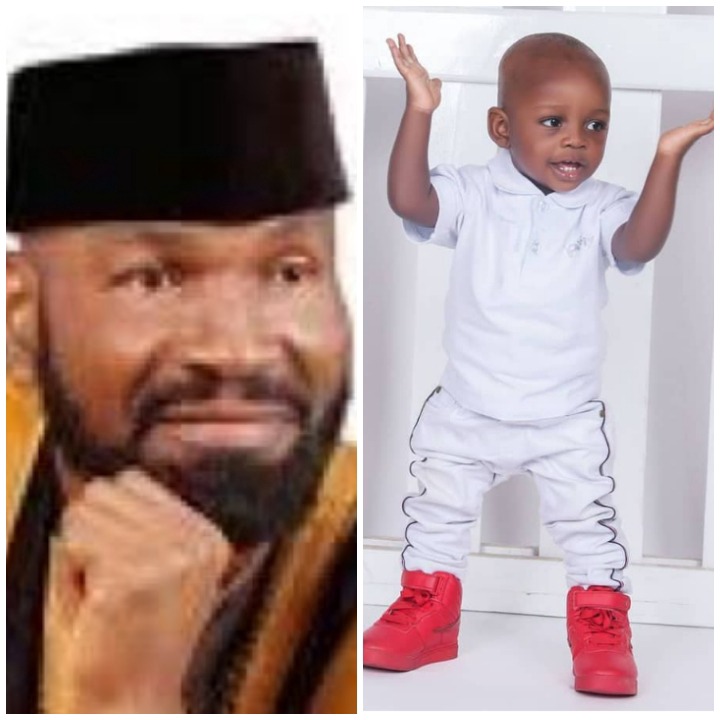 Photos credited to instagram
Content created and supplied by: Val4real (via Opera News )