Relationship is supposed to be built based on understanding and trust, but the comedy video I'm about to share with you portrays completely the opposite. A young man was constantly accused wrongly by his wife which led to the lost of many valuables.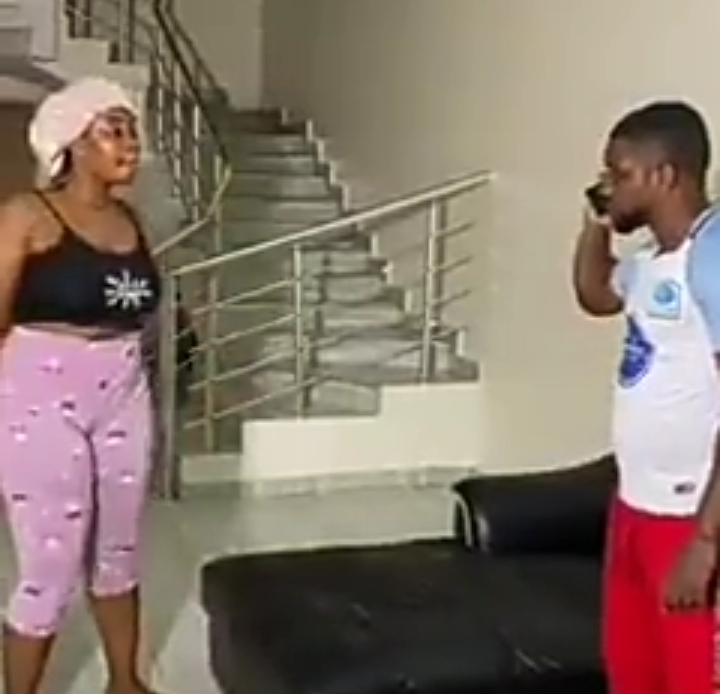 This comedy video that was posted on Facebook recently is meant to address issues relating to trust in a relationship. As such, we should try to pick one or two things after watching the video.
A young man has a wife who appeared to be impatient and has trust issues. She jumps into conclusion at the slightest suspicion of cheating.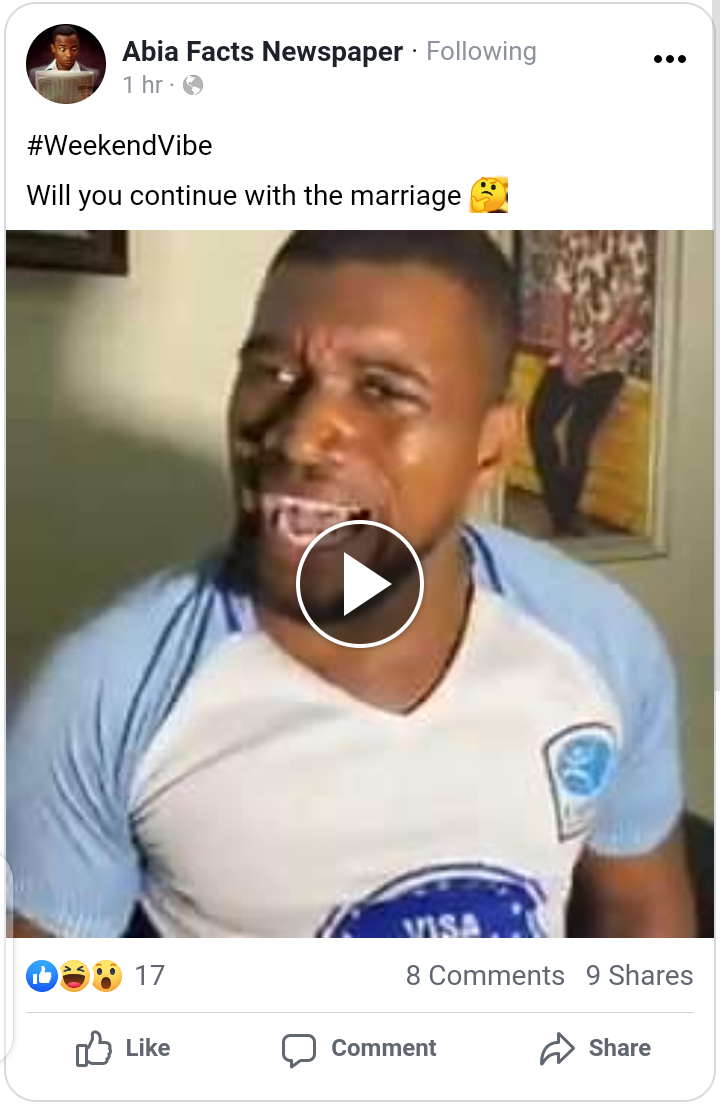 In the comedy video, a call came in her husband phone in the middle of the night. But when the husband wasn't available to pick the call, the wife picked the call and render all sorts of insult to the receiver because she noticed it was a female who called.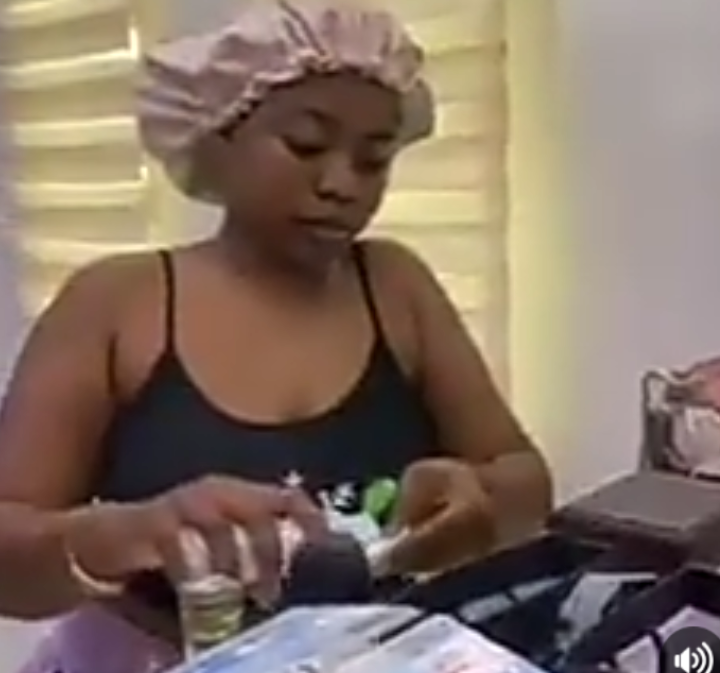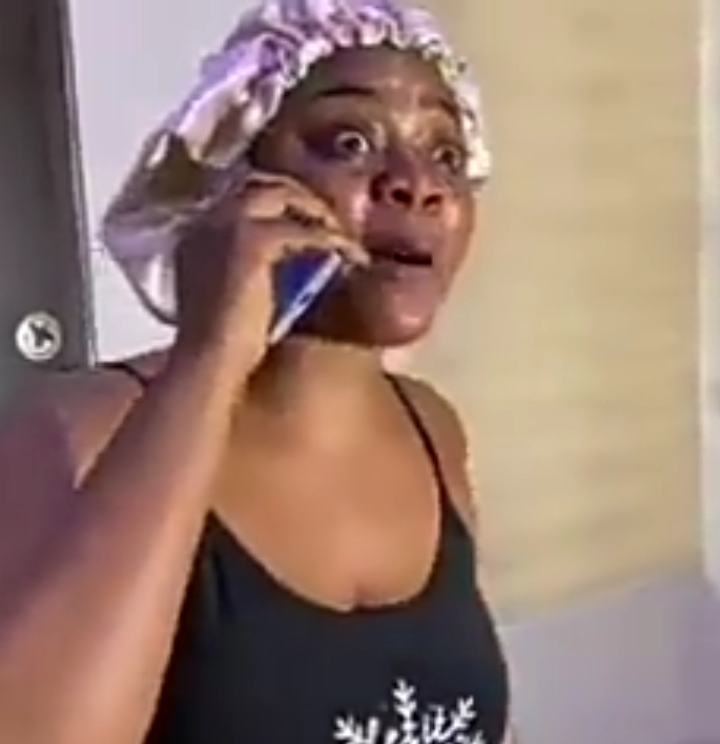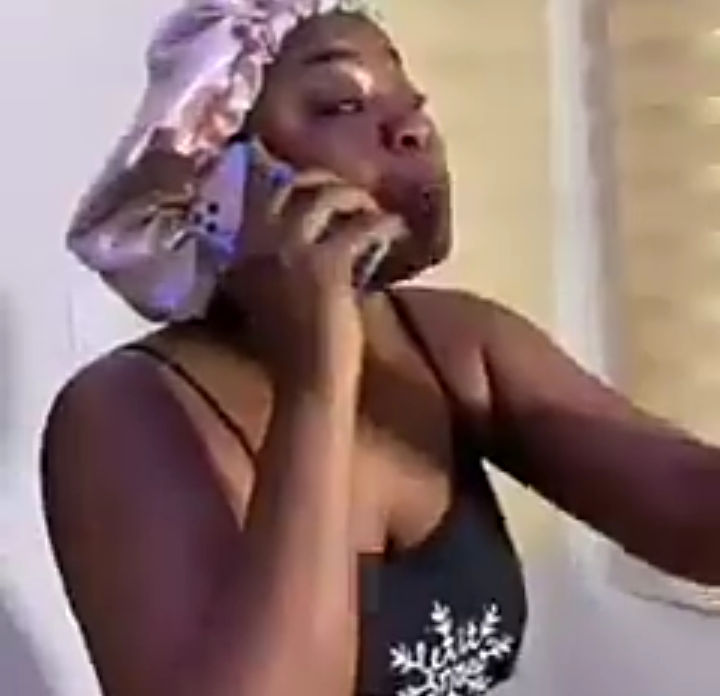 This led to the man losing a contract worth 1 million naira, because the person at the receiving end was a client who was supposed to award him the contract.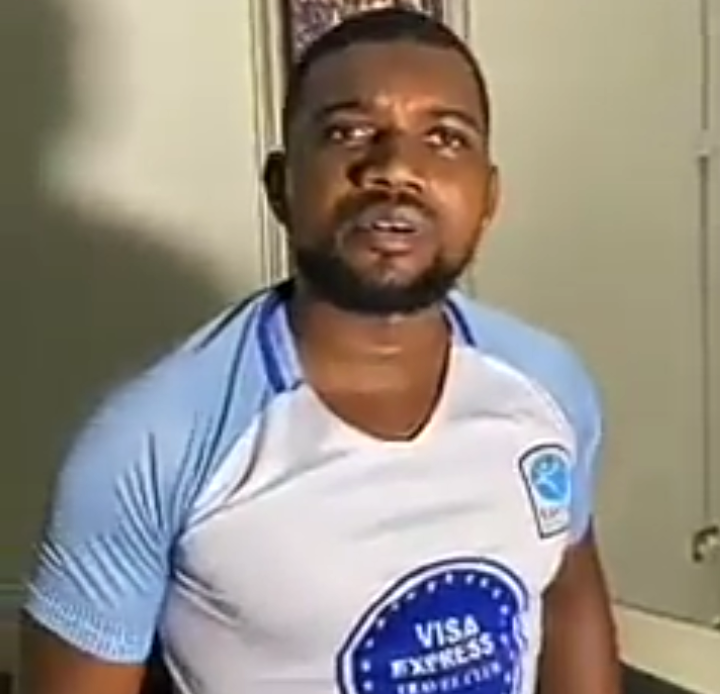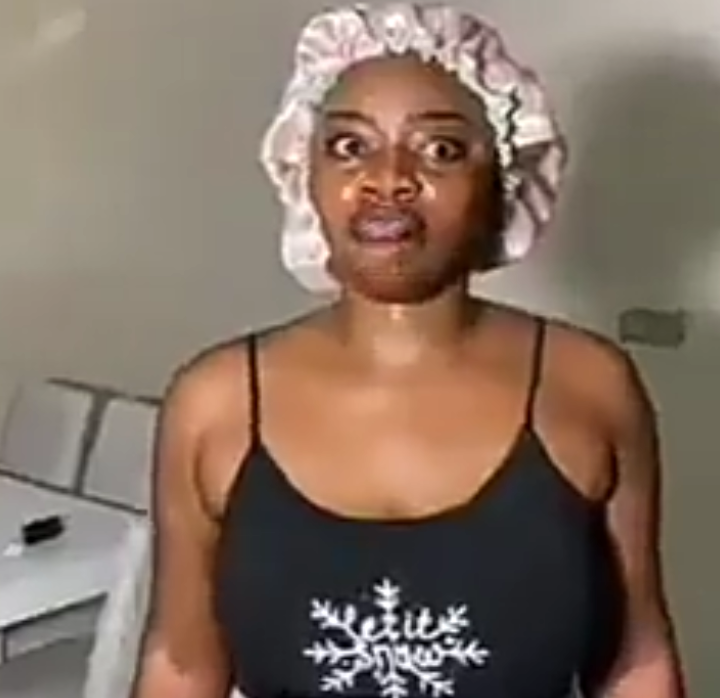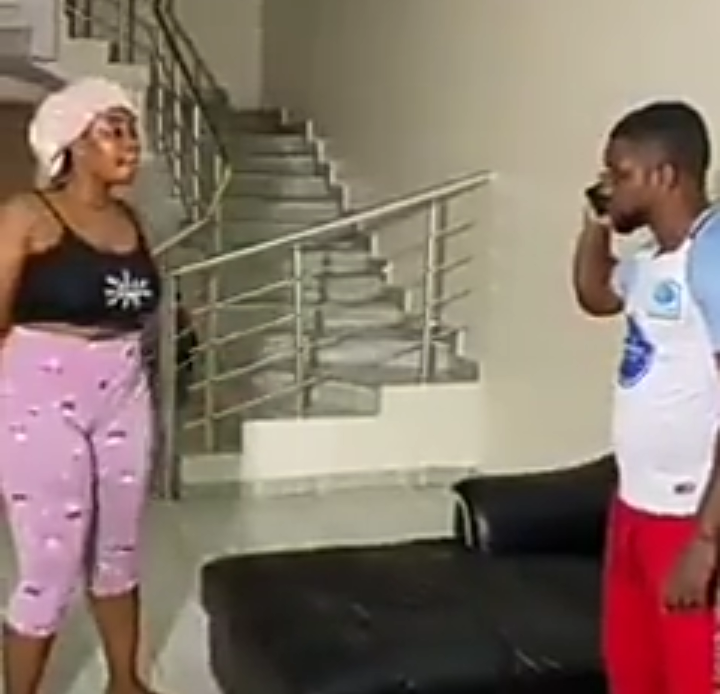 The wife cried and begged for his forgiveness which he did forgive her. But then, another incident happened. His wife was called by her friend who told her that she spotted her entering a restaurant with a husband,so she should keep her own chair for her.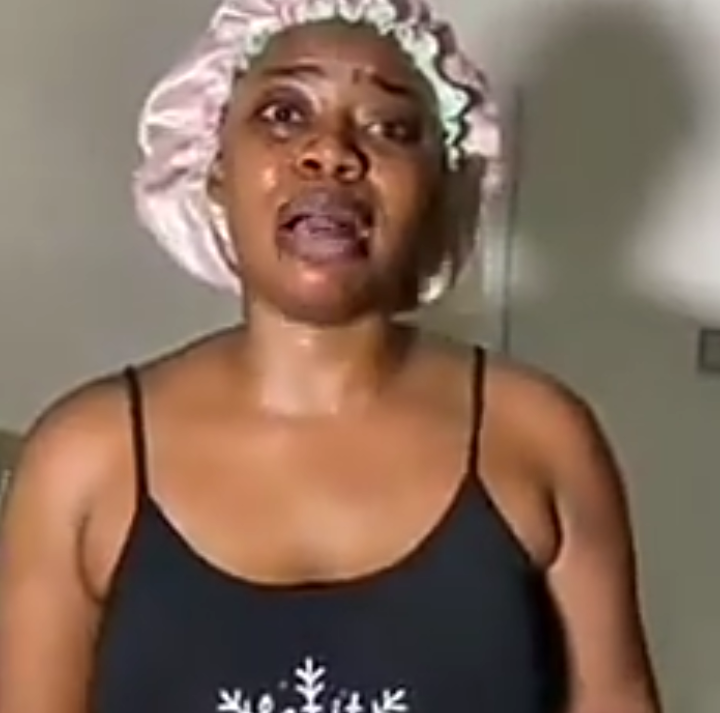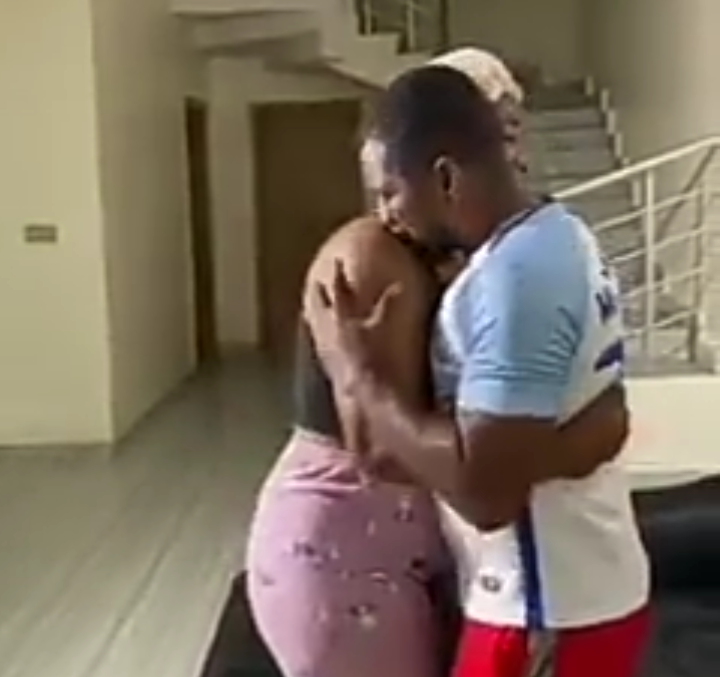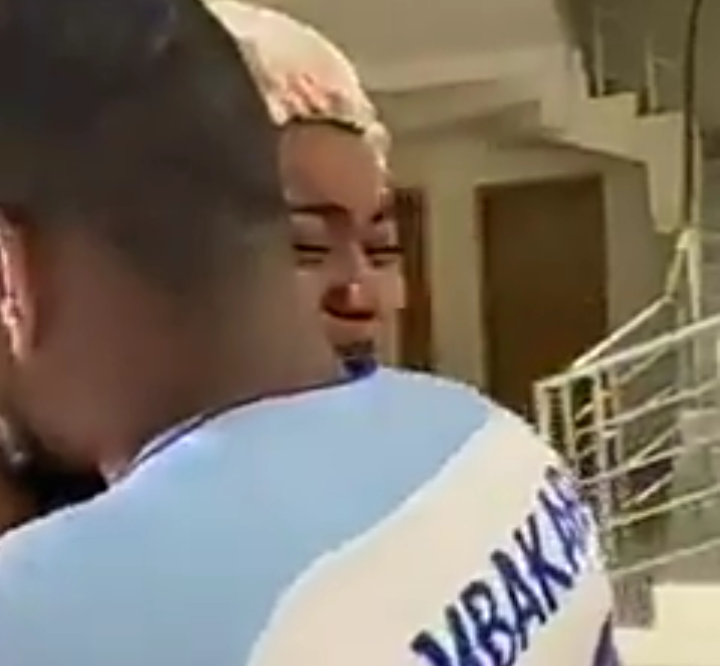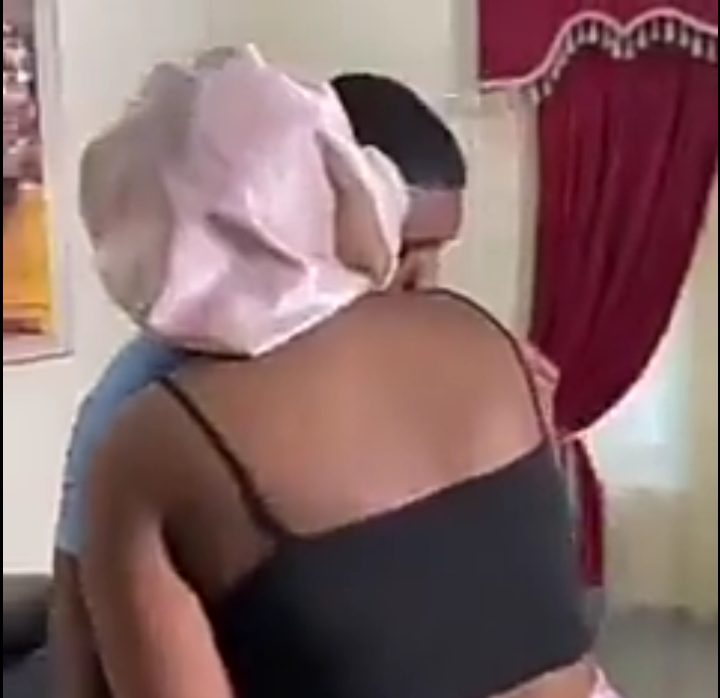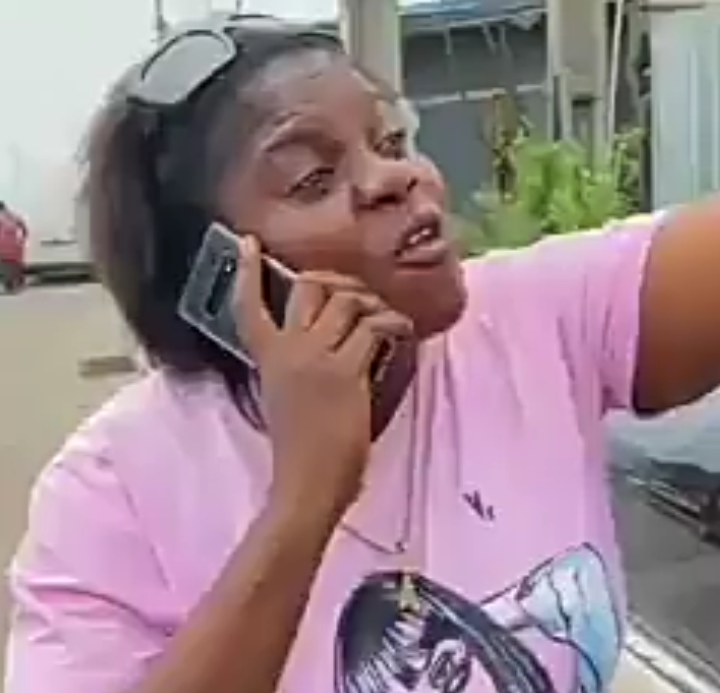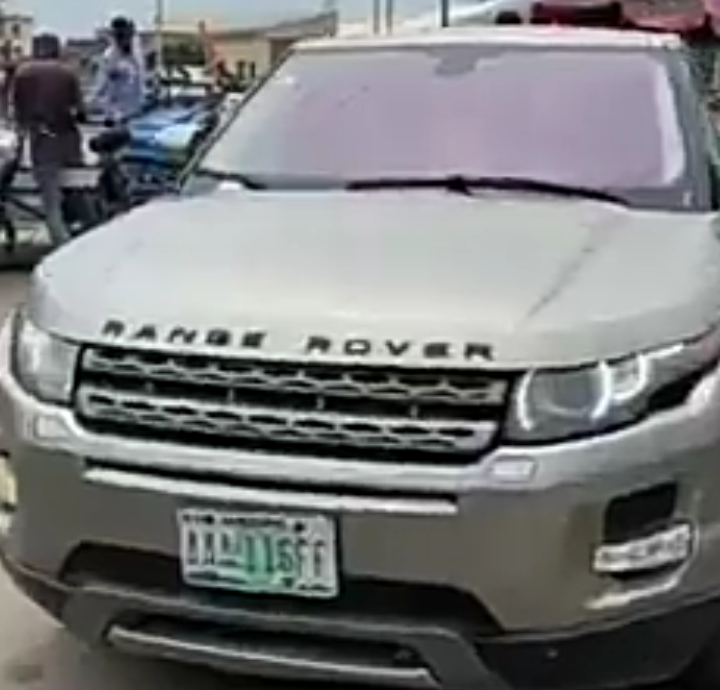 But The wife who was at home and not a restaurant quickly became suspicious and rushed to the location immediately. And as soon as she spotted the husband's car, she picked a piece of wood and vandalize his windshield completely.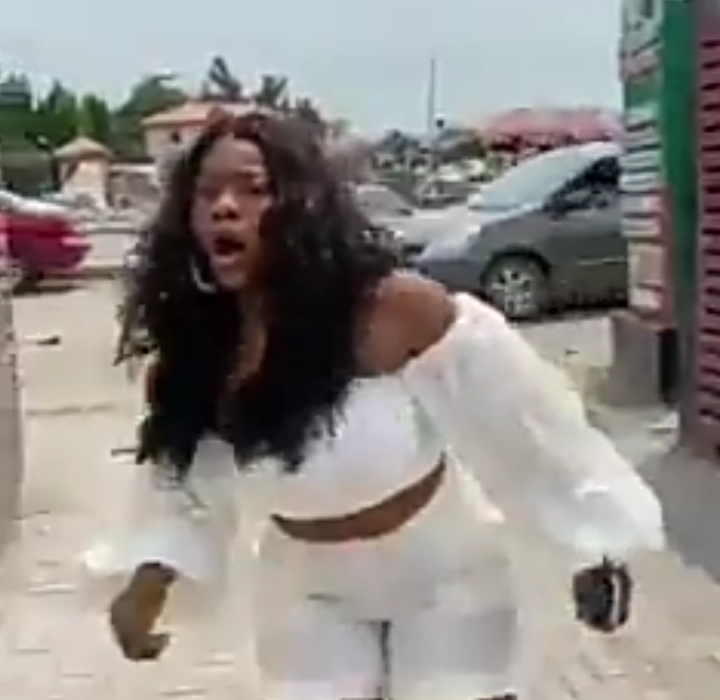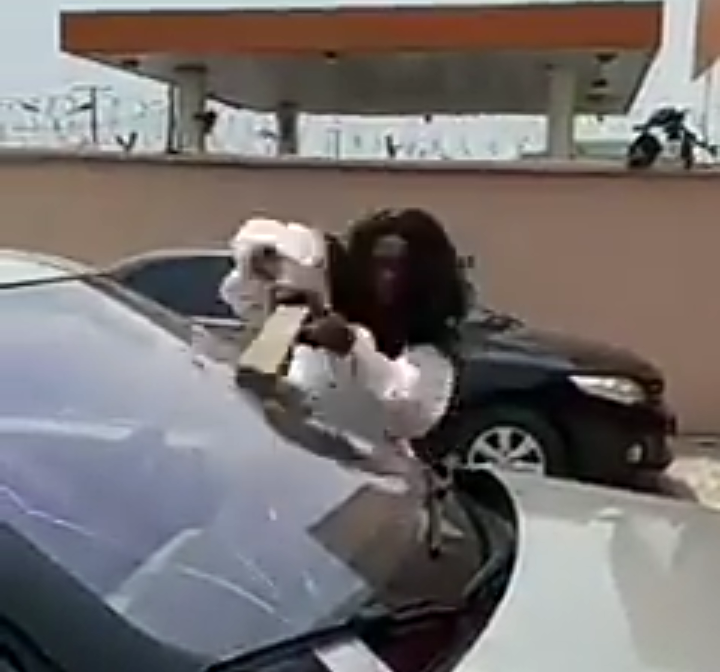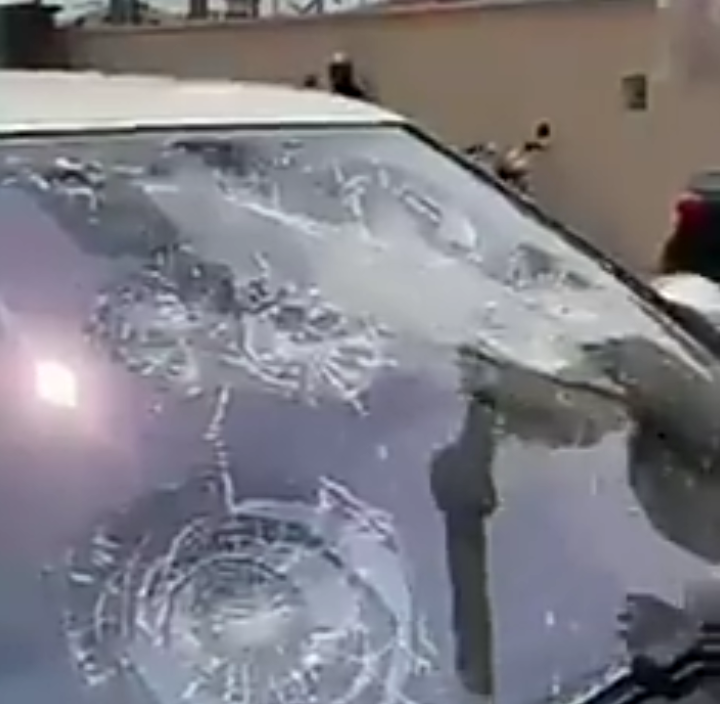 The man immediately stepped out with the woman he was with in the restaurant, when he heard the sound of the broken glasses. Lo and behold, the woman whom he was with, is his sister.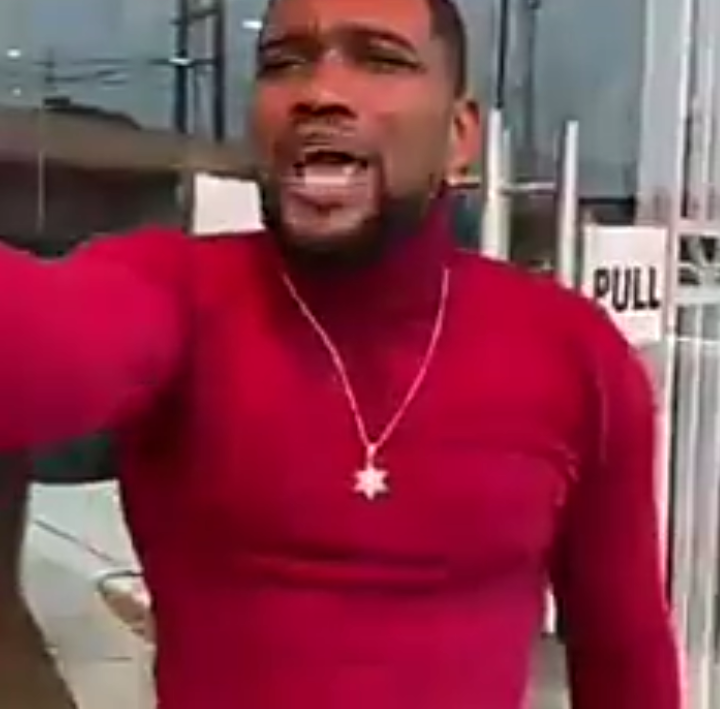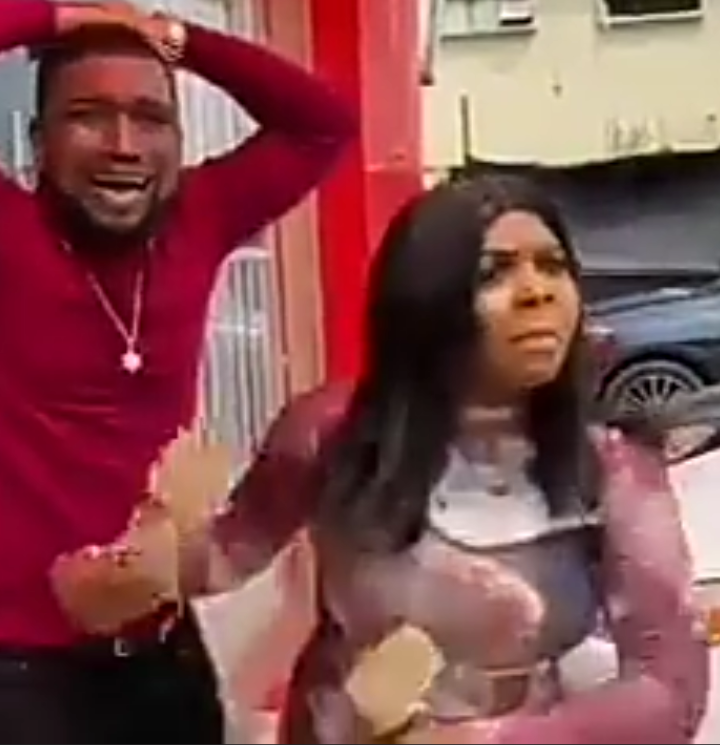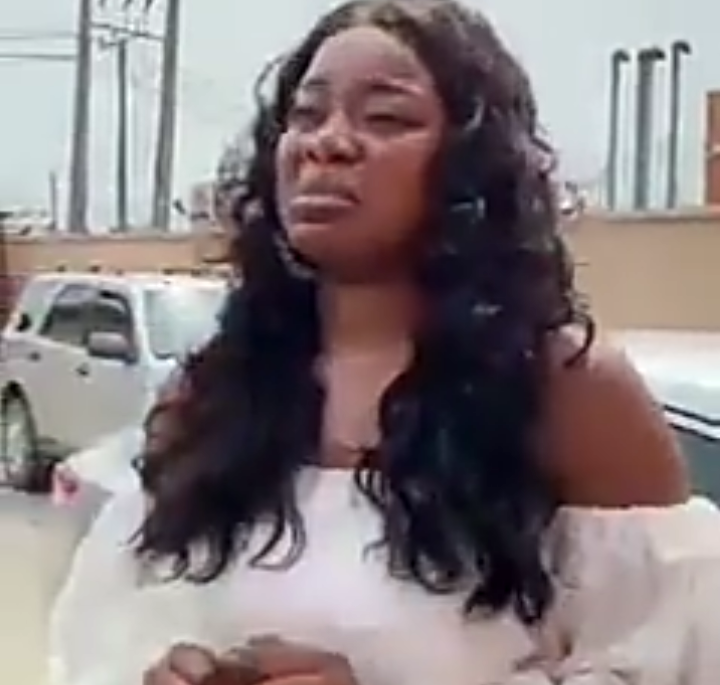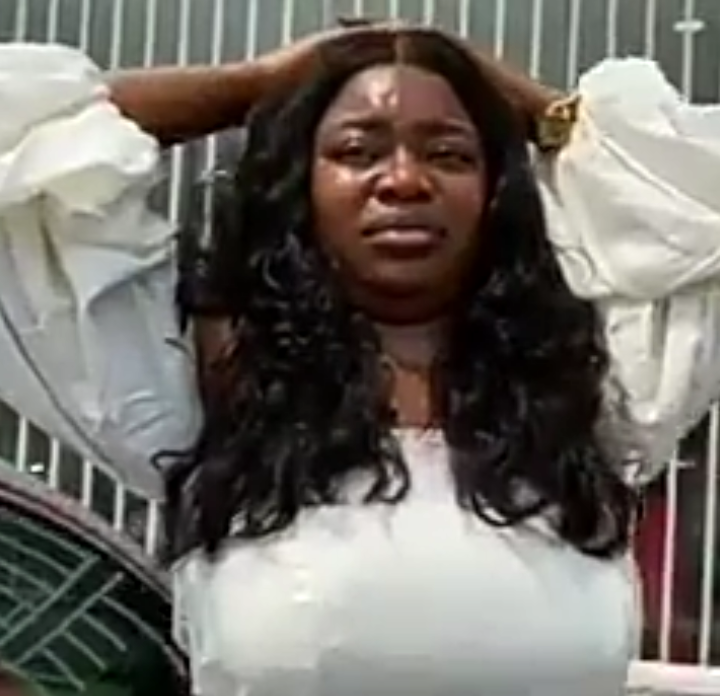 His wife was simply shocked and started to cry and beg for forgiveness again. That was where the comedy ended.
Click here to watch the video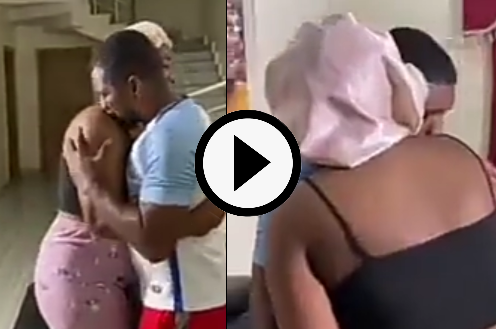 Now the question that follows is: assuming you were the husband, would you forgive her again and continue with the relationship?
What other moral lesson did you pick from this video?
See below, what some people have said so far after watching the video.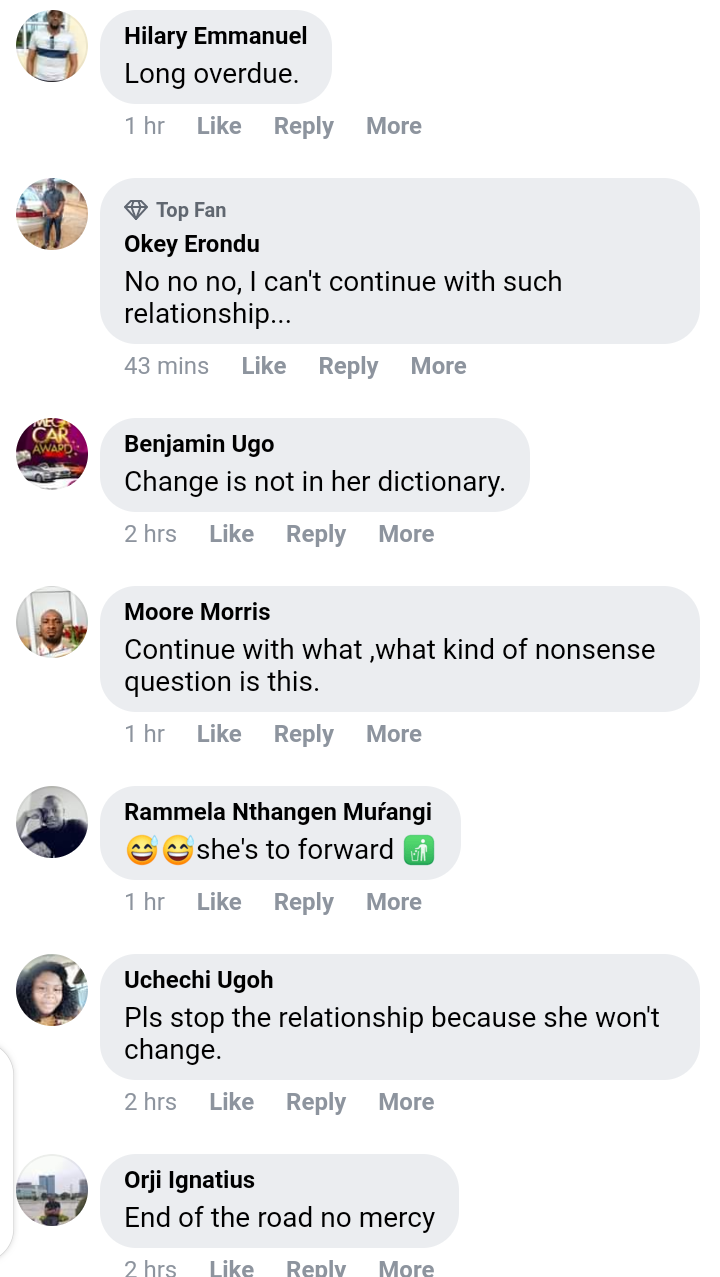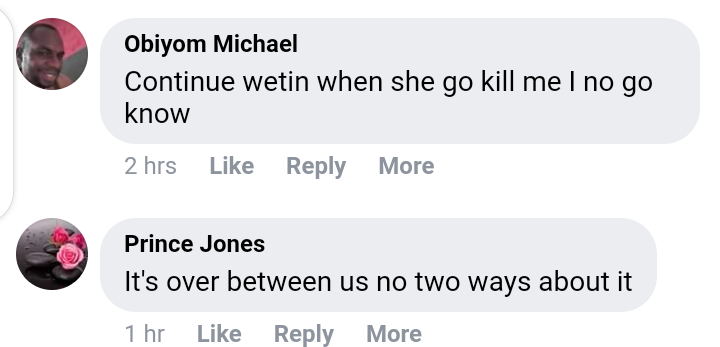 Please don't forget to like and share with other people if you enjoyed this piece.
Content created and supplied by: AKONIMI (via Opera News )