Recently, there have been trending pictures of people posting the moment they left the country alongside photos of the them after spending some years abroad. There are alot of them who are doing good and have been able to get their dual citizenship while holding good positions and jobs there, but there are others which have found other ways to survive in these lands either legally or illegally.
Either ways, you have the right to choose whether to celebrate Nigeria or not when you make it outside either as a student, worker or any other entity. It helps bring back that bond in a different settings and you get to meet other Nigerians to further the bond.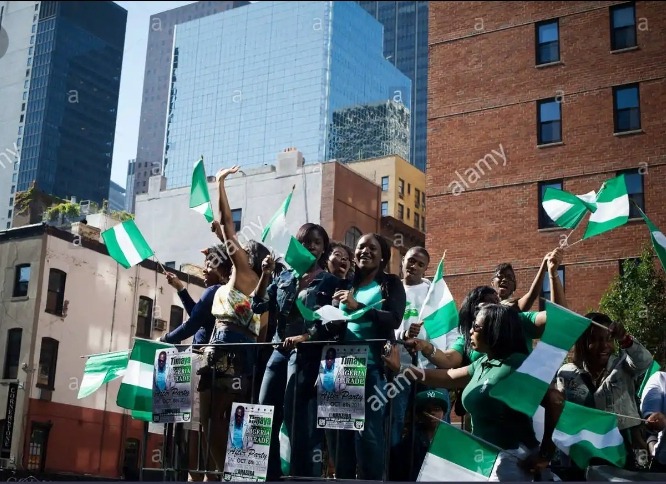 It's a very good thing to want to leave Nigeria but it only does more harm to your identity and Nigeria when you make it then go online everyday to insult the land where your parents and their parents lived. You can be successful and still ignore choosing to insult the country because for every insult you make online, you give a man a chance to insult the roots you escaped from and it ultimately breeds disrespect to you.
Some of the successful Nigerians who made it out of the country don't talk bad about home even though we know how things are, some even come back to contribute their fair knowledge into developing one or two communities with his expertise which is the case of Sanusi Dantata who claimed he came back home twice because no one will fix the country for us.
He is an Engineer and does one or two gigs in the country, in his words; "I left Nija twice and came back. Leaving for good was never an option! No one will fix it for us!
It's better to be a first class citizen in Nija than a 2nd/3rd class citizen elsewhere. Many people who left aren't necessarily happier. Leaving Nigeria is not always the answer!"
Sanusi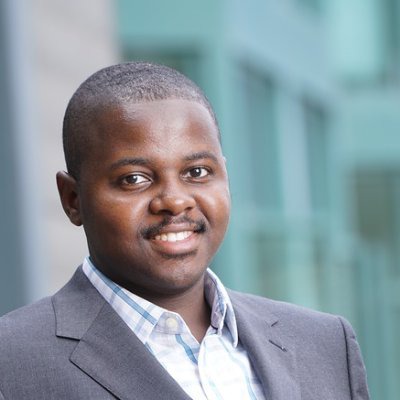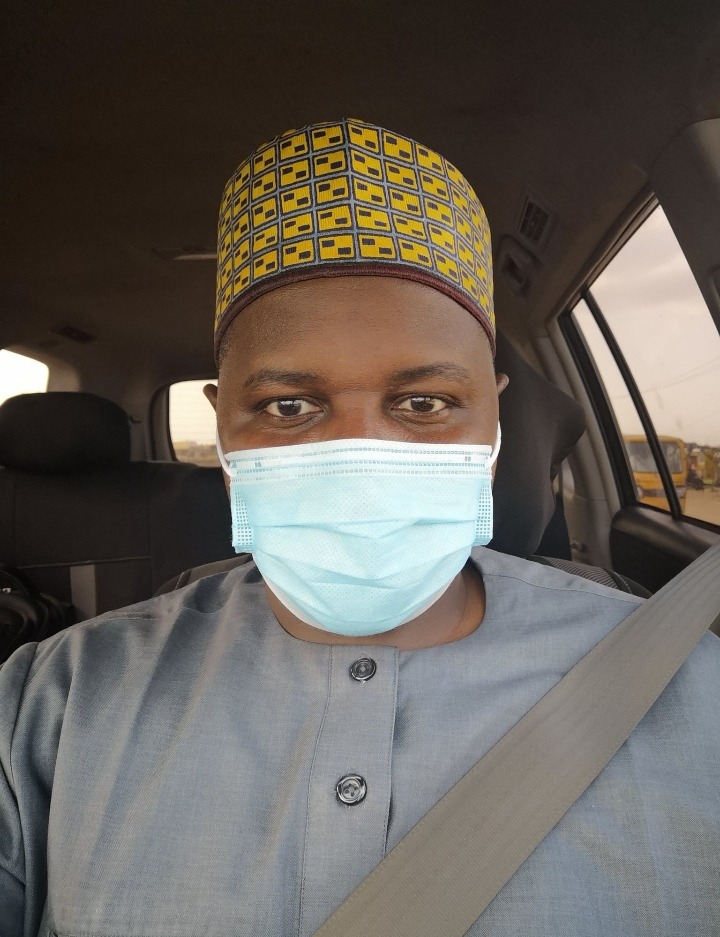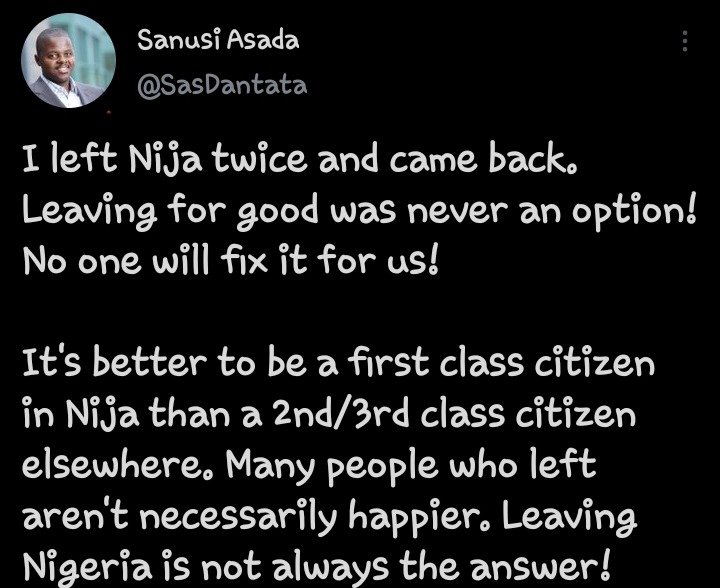 He doesn't have anything against those who travelled for better lives, he was just of the opinion that he had never thought of leaving for good which others do as he needed to give his knowledge to his home country in the form of his services.
If you had the chance to go out and earn a good life to some certain standards, will you come back to contribute to the growth of your community or locality?
Content created and supplied by: Billixcs (via Opera News )