Kemi Olunloyo claimed that Sunday Igboho is a federal target, so he must be cautious of what he says and to whom. The tongue is powerful and words are as delicate as an egg that cannot be amended or repaired when it hits the rock. Kemi advised Sunday Igboho after she studied the events that are unfolding around the Yoruba activist and she is watching out for him. Words should be chosen with care, the enemy can always use what one says against him when the time comes. A good choice of words can resolve a crisis while misuse of the world can set the world on fire.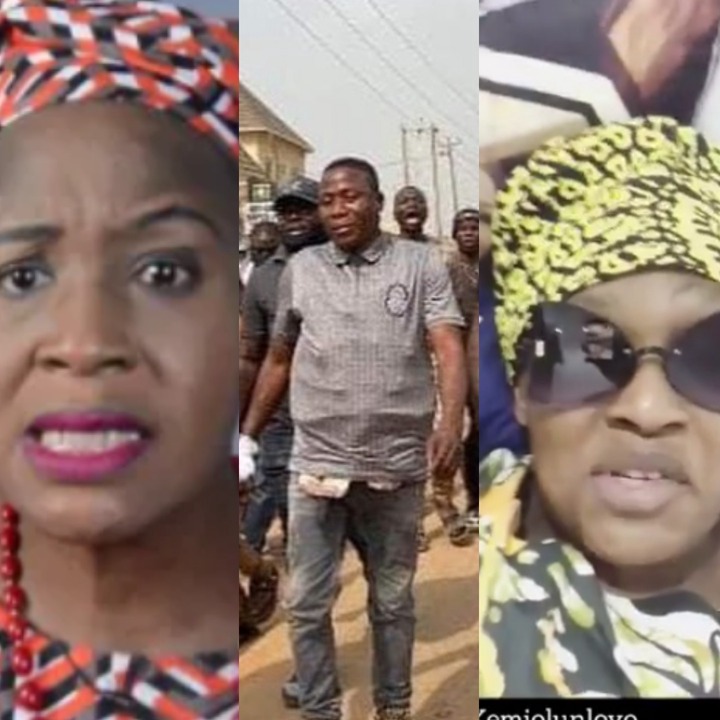 The Self-acclaimed investigative journalist and activist Kemi Olunloye has taken her Instagram page to admonish the Yoruba activist Sunday Adeyemo to desist from the media scrum. She alleges that people that are after Sunday's life can disguise a media person to gain access to him and hurt him. She advised him to stay off the media for the main time. She advised Sunday during her Yoruba media section " Iya Naira". She noted Sunday is now a public figure the high and mighty can use his words against him because he is a federal target.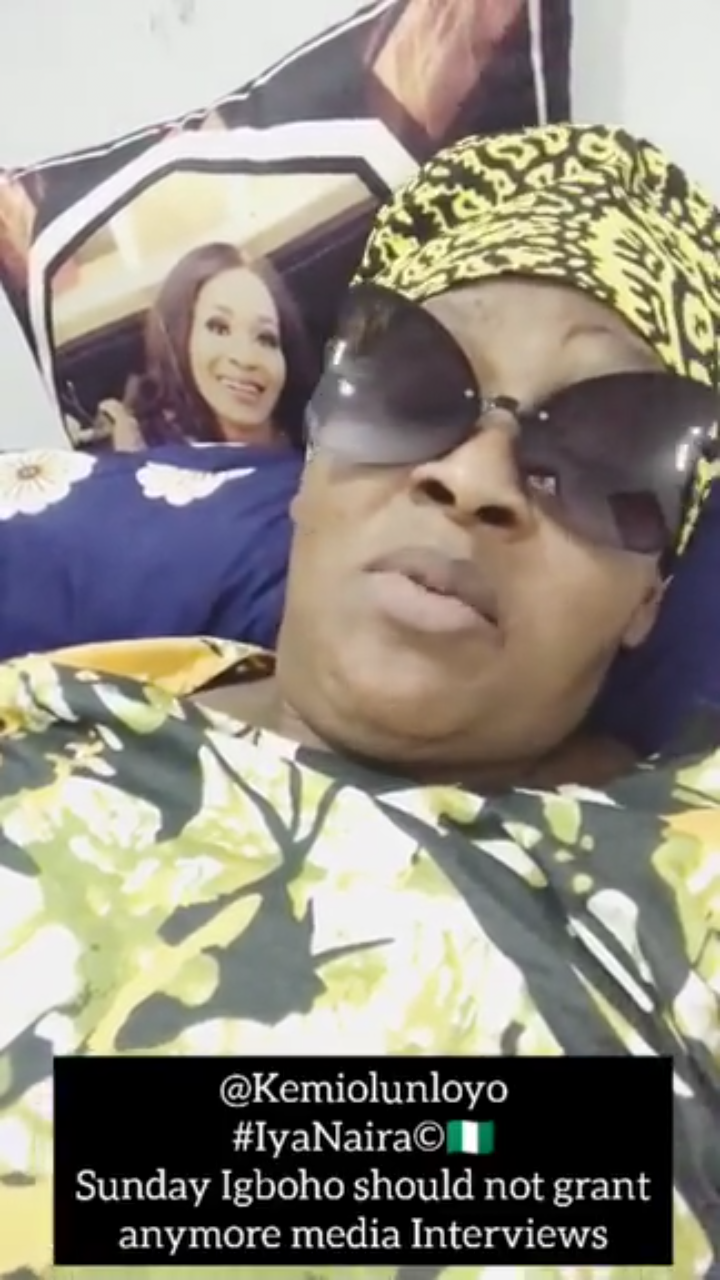 Kemi Olunloyo in her words said that although Sunday Igboho possesses an African bulletproof charm vest his enemies also possess talisman. She said he should be careful and watchful because powerful people are sometimes betrayed by people that are very close to them. She gave an insight into the death of Professor Peller who was killed in his home in 1997. One can only be attacked by close aids you know that the insects that eat up the vegetable are always on the leaf. So, Sunday needs to beware of media outlets that he grants interviews. She alleges that most media houses are owned by politicians and businessmen that can twist his words to their advantages.
Photo: Sunday Igboho's African Bullet Proof vest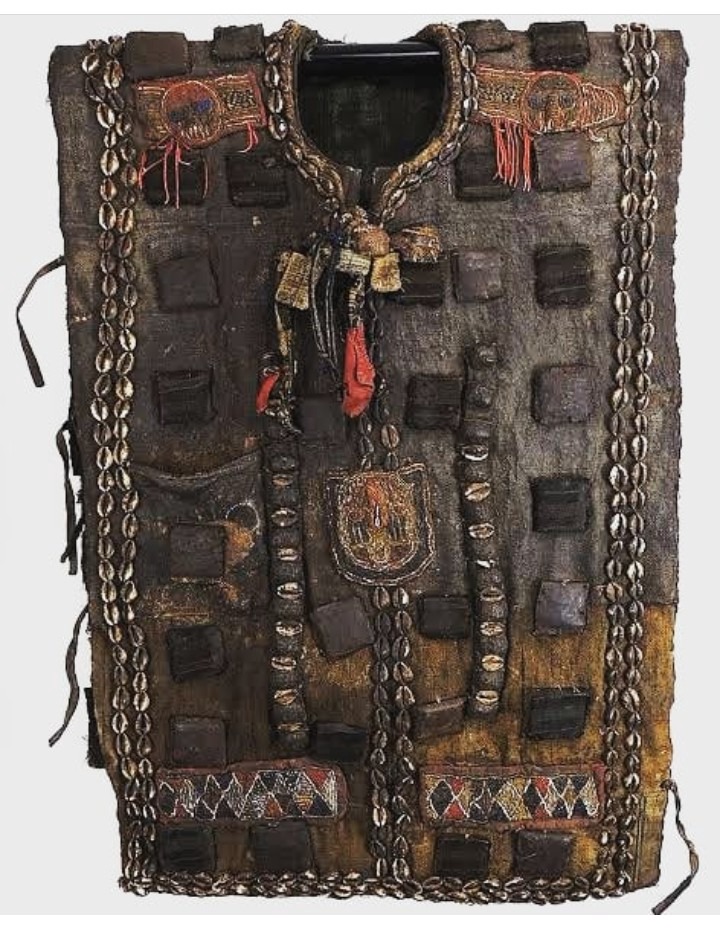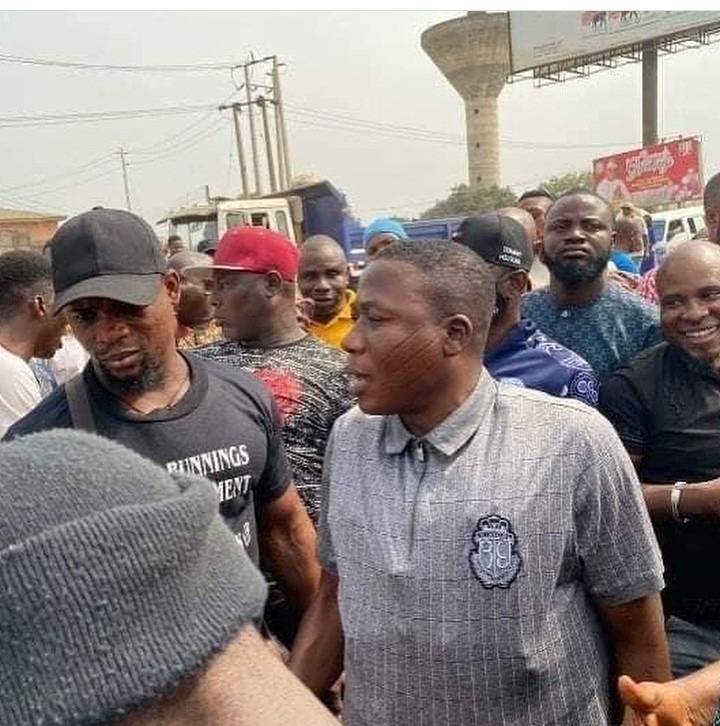 Kemi said that journalism interviews in the past are different from today's own, that he can easy recognized the media house by their microphone and logo if it were to be a genuine interview but time is changing that Sunday might even be granting interviews to his enemies that will twist his words to suit their evil intent, and make him look bad.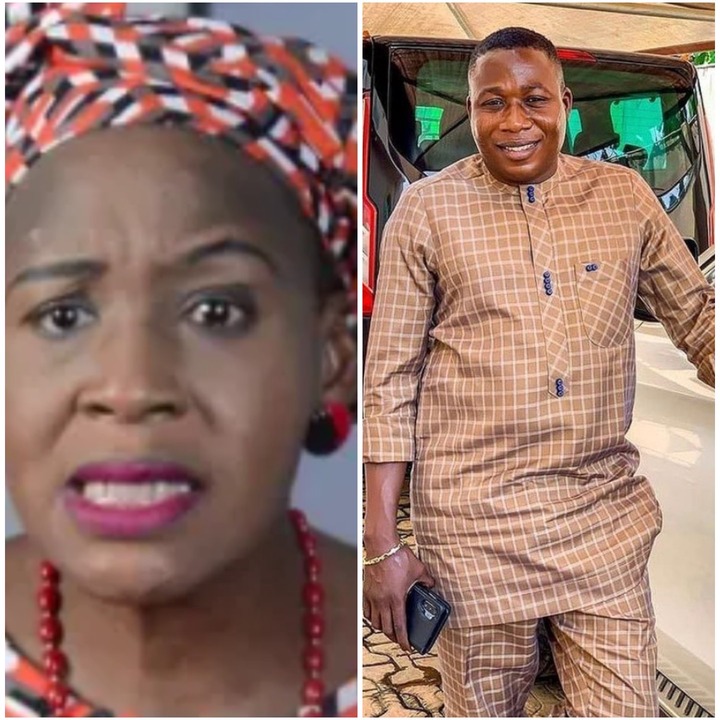 In her words she said that she is not doubting the potency of his charms, she acknowledges that there is power in African's voodoo. Heaven helps only those who help themselves, it is left for Sunday to decide what is best for him. Do you think he should listen to Kemi's advice?. She proves that she knows what she is saying as she analyzed how she ventured into journalism, her achievement as an investigative journalist. According to her, she knows what she is saying.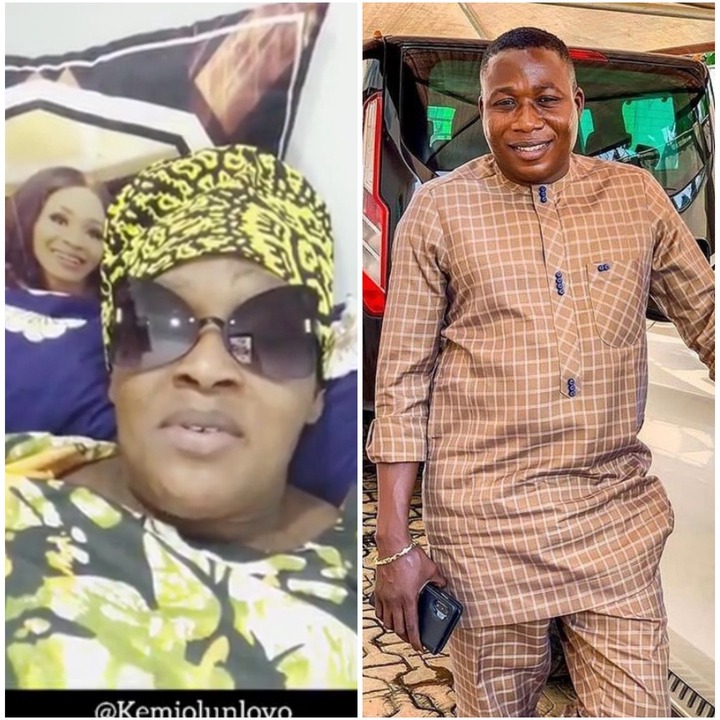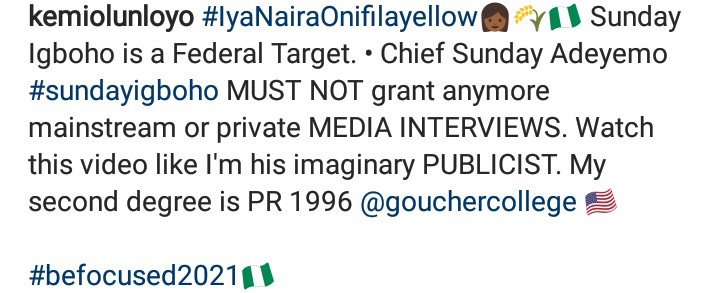 You can watch her video by clicking this link
.https://www.Instagram.com/tv/CK7XAsLldBk1Bmzb1wCkEFmfYp-0VNAjbbBOTk0/?igshid=1bmoexipk3psr.
She praised Sunday for his acts of bravery and urge him not to grant an interview to just anyone she then recommends a journalist that can help Sunday out noting that, the person is always with Sunday Igboho and that the person can be trusted. On Ooni's issue, she told him that he owes no one apology for doing what is right. She wants the police to fish out the perpetrators that burnt down Sunday's mansion weeks ago.
Content created and supplied by: Dbeloved (via Opera News )