Life has not always been fair, you could say that on and on. You wish you were born many years before your birth year because, well, life in your present age of existence is more unfair than it probably would have been, years back, right? But what do you know?
What if life has always been this way, unfair to whomever, regardless of who you are or in what era you were born? What if I tell you that, life's questions are deep and endless, not even the most brilliant philosophers have been able to answer these questions.
What if you can only sit back to reflect on how life is now, and plan towards a way of mitigating the hardships, instead of wallowing in self-pity?
Fortunately, we have 12 pictures that depict these sad realities we all face nowadays, especially in the 21st century which seems like the most serious of all centuries.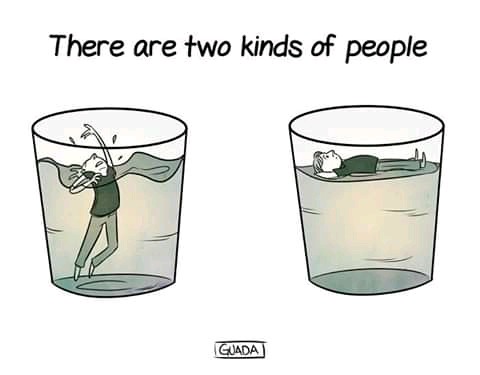 As stated above, you can either choose to wallow in self-pity by drowning in your present situations, or float above your problems by thinking of a way out and taking actions for your plans.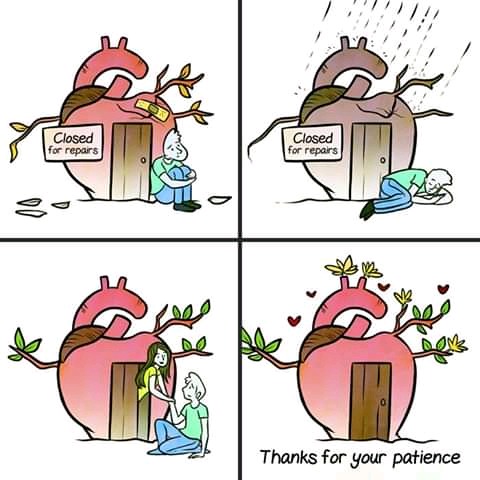 Once in a while, take your time to mend your heart of its aches. You will become a better person by doing so.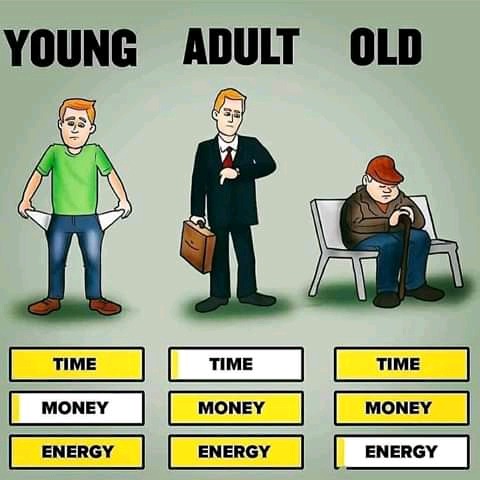 Life is too short to be spent all on chasing money. Enjoy it while it lasts and live it to the fullest.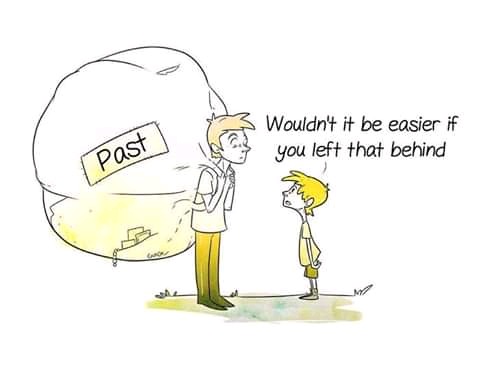 Leave your past behind if you want to move forward.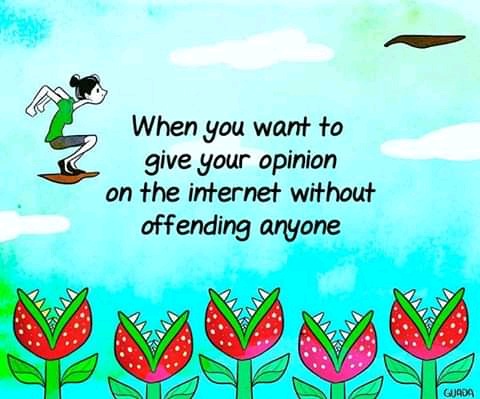 Nowadays, The internet is a hostile ground where sharing of opinions call for a transfer of physical aggression. Before giving your opinion, try as much as possible to be constructive and not destructive. And before replying another person's opinion, put yourself in such person's shoes. You never know who you're killing with your words.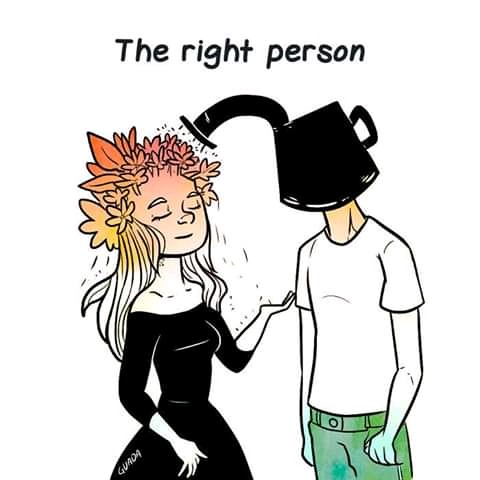 There's no specific definition of the right person. But that person who waters you with life, and makes you bloom in areas where you thought you were dead. Consider.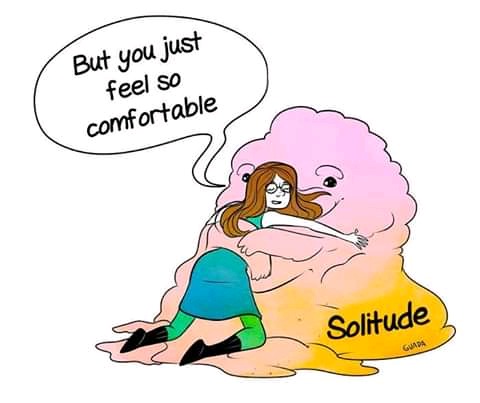 You know why solitude aka self-companionship, is so comfortable? It's the illusion of peace it creates in the mind of those who embrace it. Solitude is good, even necessary sometimes, but don't get addicted to it. Your own company is never enough.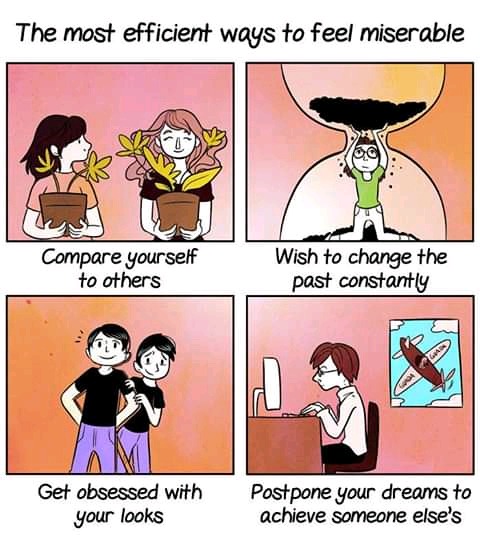 Nothing left to say.

This is deep, and definitely the truth.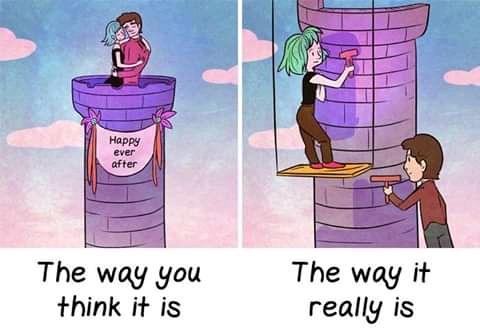 There's no perfect love or marriage in this life. Don't let anyone deceive you. Every union comes with a whole lot of responsibilities, and effort on the part of the parties involved, in order to build it up.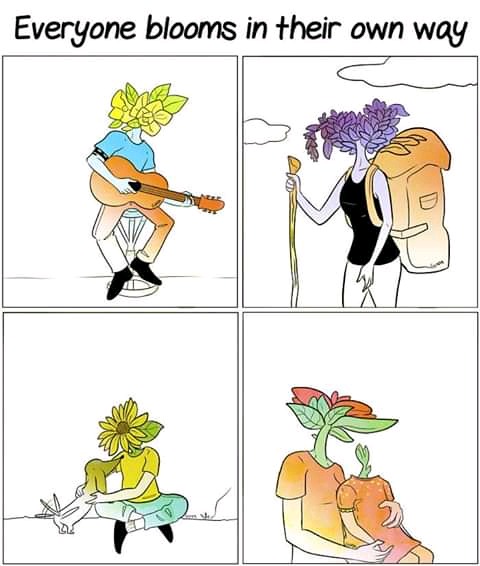 Just because you can sing and someone else can't doesn't mean they are not talented. God deposited different talents in everyone, it all depends on how you make use of it. Success also comes in its own time.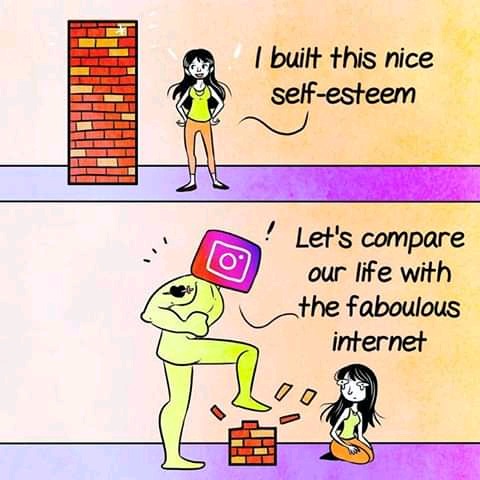 Remember, you only see what they post, so don't attach your self worth to the glamorous pictures and videos you see on the internet. They won't post their problems, of course. So, always remember to build your esteem and keep it strong and tall.
If you found this useful, kindly leave a comment, share with others that might like to see this, and follow me up for more articles like this. Thanks for reading.
Content created and supplied by: YourTips (via Opera News )