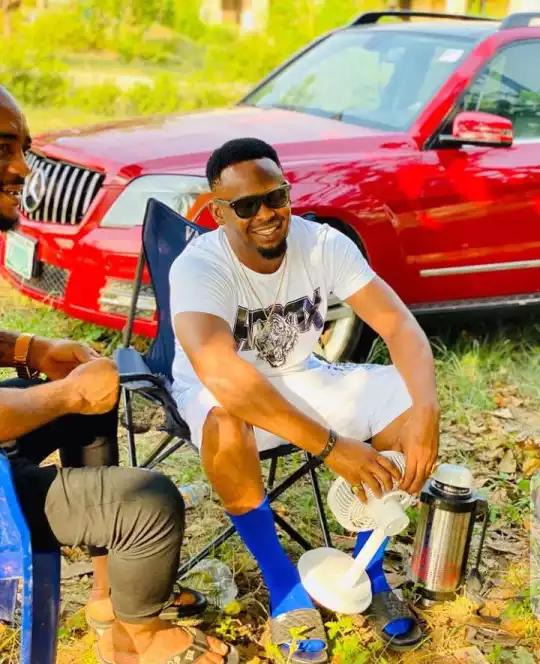 It is a different thing to have money, and be able to use it right. Many successful people have made money, and be able to do things that put them in control of their wealth, the abundance of money they possess have shown in their lifestyle, and mode of dressing.
When a man in control of millions, his lifestyle will attract a lot of attention from both critics, and admirers, which is a normal thing that is expected from celebrities.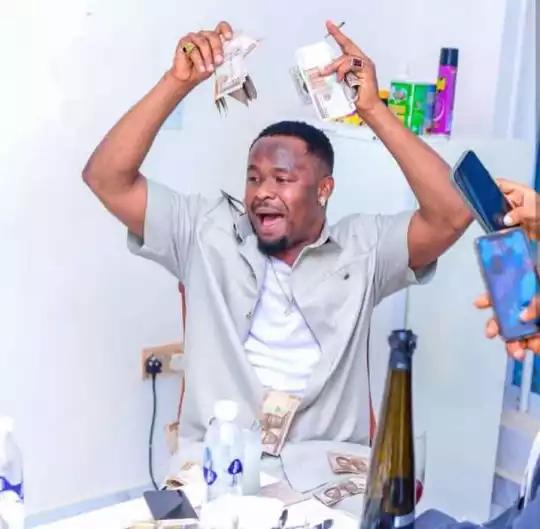 Many of them involve in extravagant spending, they purchase whatever they see, and make orders, just to live a big life.
Moreover, too much money will make you consider doing things you would never have thought of. The inclination to spend money will be engrossed in your thoughts.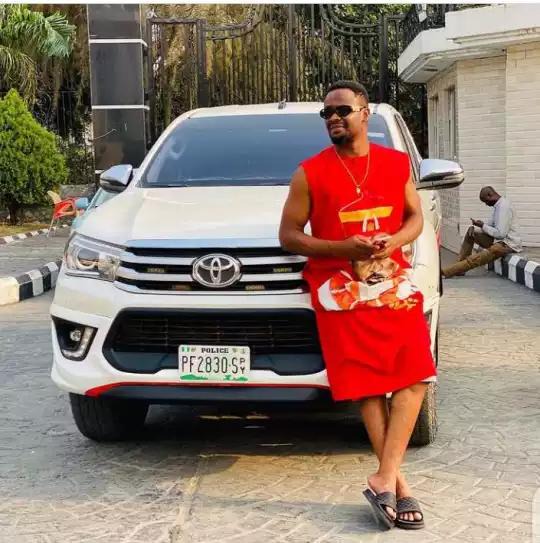 Nigerian Nollywood celebrity, Zuby Michael is apparently one of the newest billionaires in the country. He carries a political appointment in Anambra state, with his acting career.
He has performed very well since he got to that position. He has done some philanthropic service for people.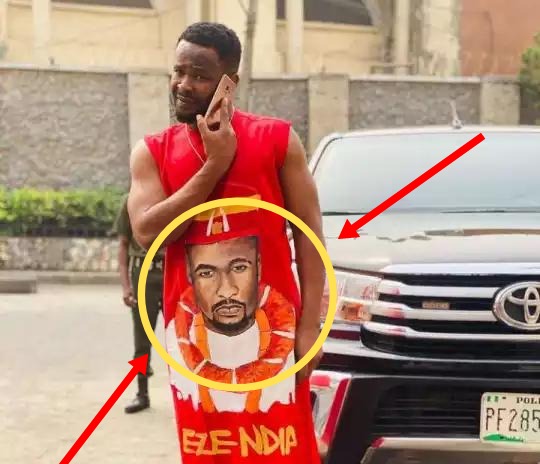 To show off his present state of fortune, he has designed a customized cloth with his face printed on it. The cloth appears very wonderful, and costly.
Content created and supplied by: Temmyabbe (via Opera News )