Wealth and riches answer to two major principles in this life. And that's obedience and hard work. By mistake, no man ever falls into wealth. You have to be intentional about it and there are no options. Matter of fact, there must be a level of concerted effort and dedicatedness in the way we pursue our goals in life. For some people in the entertainment industry who have carefully placed square pegs in round holes, they have made both money and fame. They have achieved relevance and this is further sustained on account of the incredible way they lead their lives in affluence.
Hence, Williams Uchemba is on the spotlight today for showing off his fantastically gorgeous and beautifully decorated living room. Nevertheless, the angle I'm writing from points harmless fingers on this following discoveries; 
1. Style is the man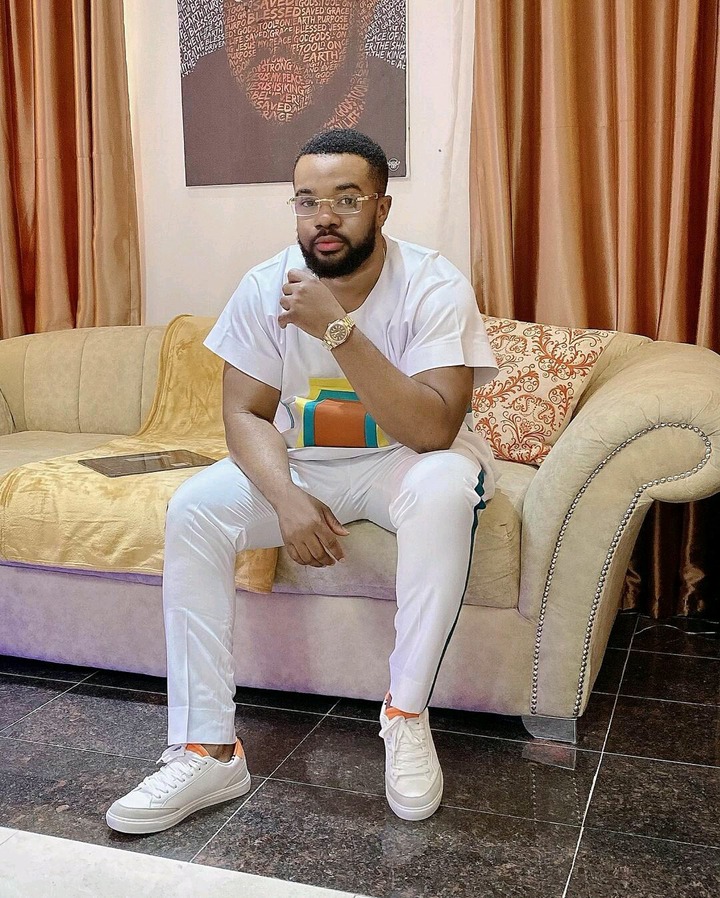 One of the things that makes us unique is our style. Since style is the man, it does reflect how we do something and the way we express ourselves in the way and how we want things done. Williams Uchemba's design in the way he decorated his living room justifies his style. 
2. Class defines us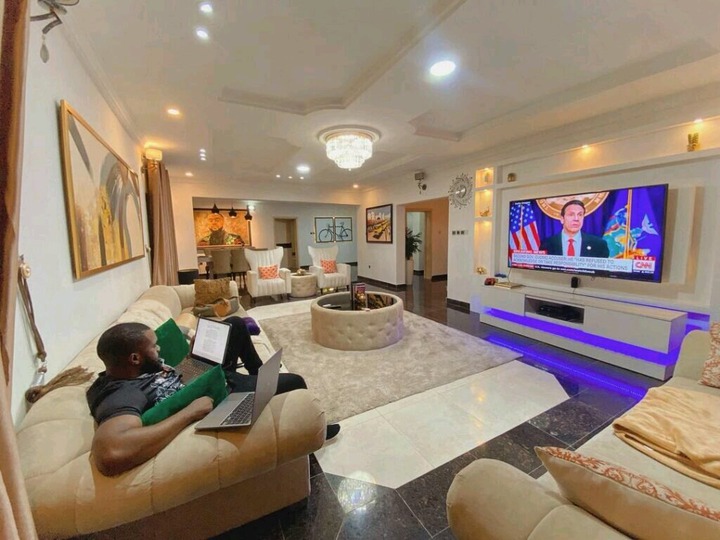 Life is factored into classes and categories. Whether or not you like it, your lifestyle classifies you and places you according to the category of people you fall within their status. Williams Uchemba's living room is without arguments, classy and there's no question about his social status. 
3. Your lifestyle reflects you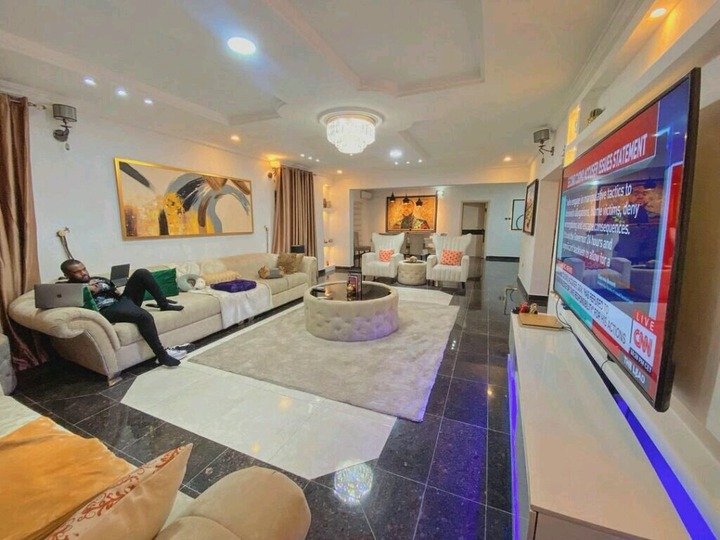 You can neither wish this away or wave it aside, the life you lead speaks volume on the persona behind your person. Williams Uchemba is in affluence and he is positively influencing the youths who have got their gaze on him.
This is entrenched in the Happy-New-Month comment that followed these pictures. He advised, "Hard work outdoes talent when talent fails to work hard..."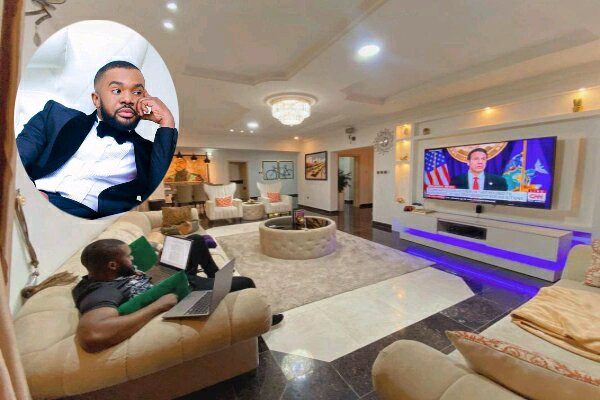 However, my otherwise wonderful question about this is- while others are saying flaunt it if you've got it, if you've got it - must you flaunt it?
Content created and supplied by: Techlord (via Opera News )