1. Tonto Dikeh
Born on the 9th of June, 1985, in Port Harcourt, Rivers State, Nigeria as Tonto Wigo Charity Dikeh, the well known Nollywood star, originally hails from Ikwere Tribe, also in Rivers State.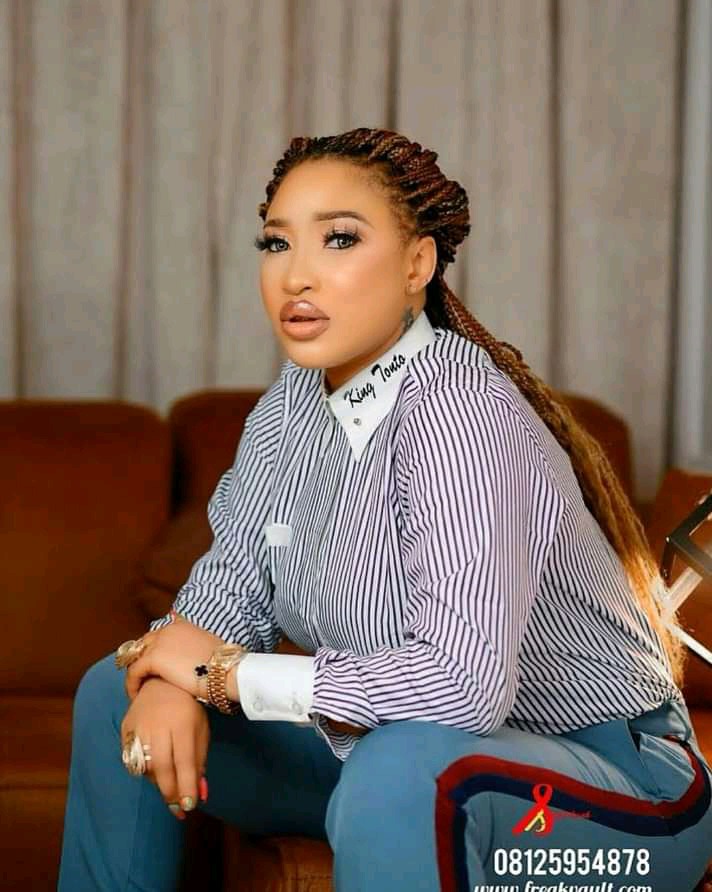 She is the third child in a family of seven and had lost her mom at a very early age of three.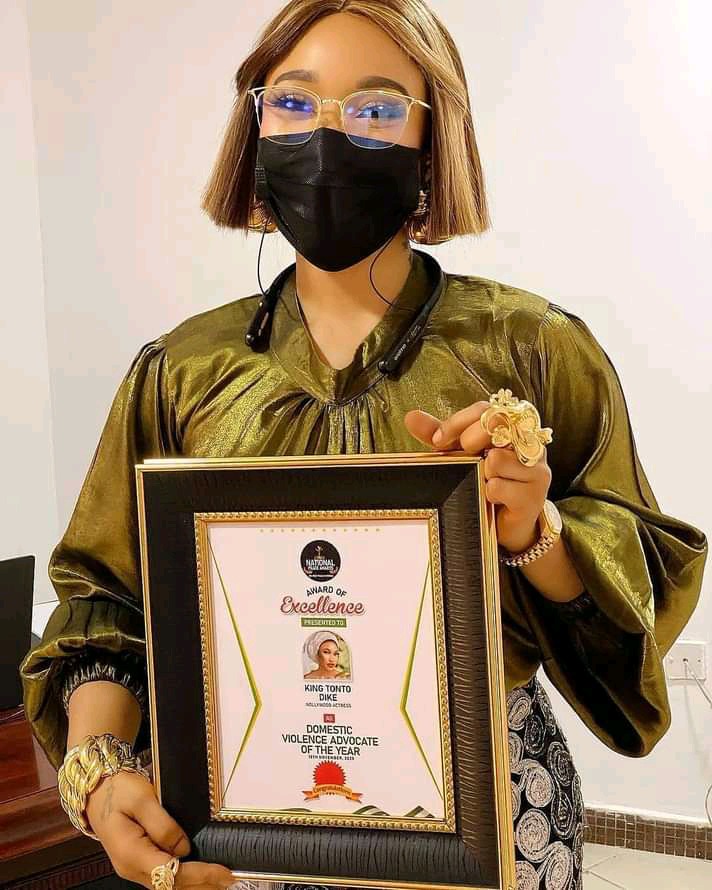 Tonto had both her primary and secondary education in Port Harcourt, Rivers State and went on to obtain a Bachelor's degree in Petrochemical Engineering from the Rivers State University of Science and Technology.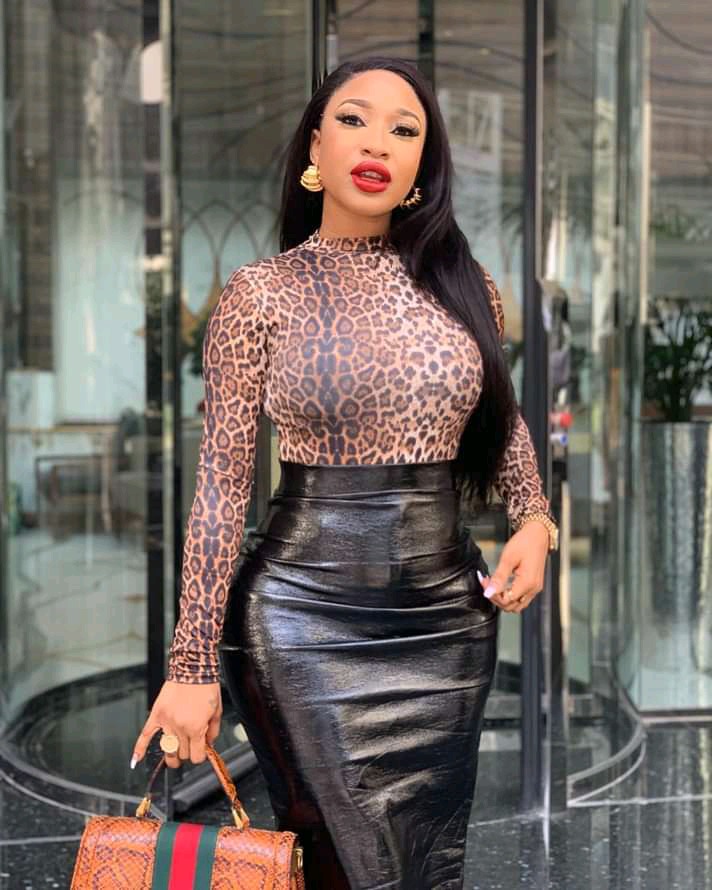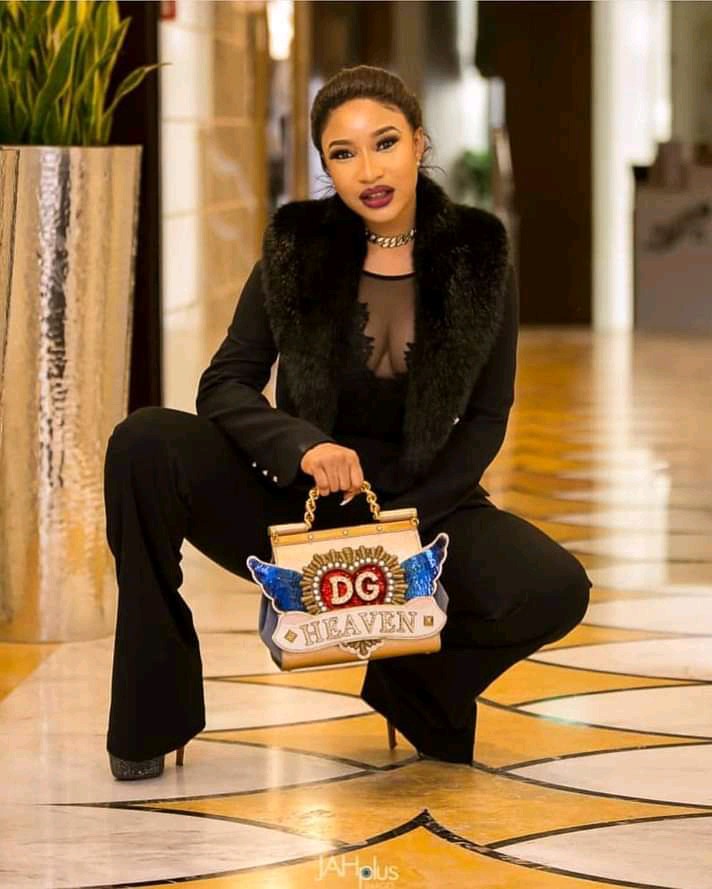 She came into limelight with the movie, 'Dirty Secret' and then won the TV Reality show, 'Next Movie Star'.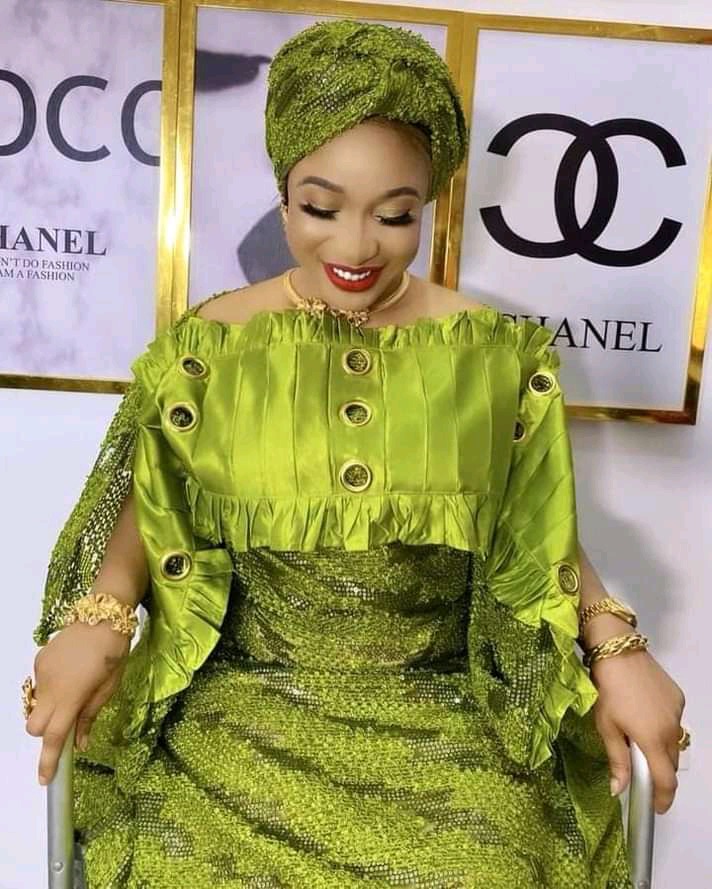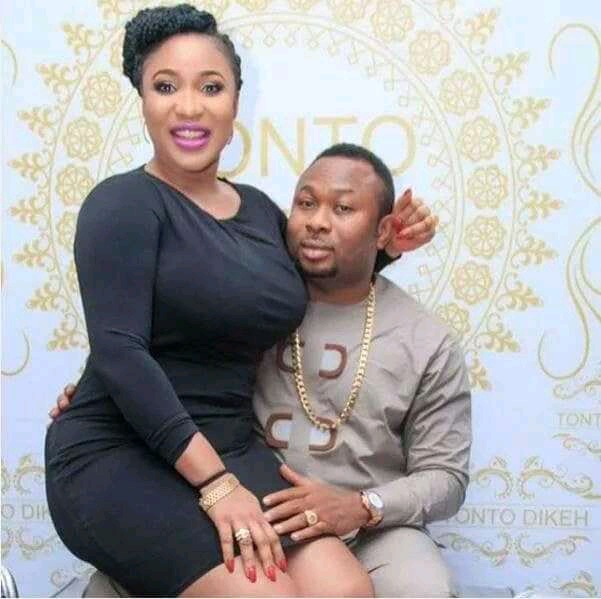 Ever since then, Tonto Dikeh has made appearances in more than 150 Nollywood movies including Missing Child, Ropes Of Faith, Dangerous Child, Before The Rain, Royal Apart, Garden Of Love, Princess Of My Life, Miss Maradona, Native Son, Last Mission, Fatal Mistake, Zara, Men In Love, The Bride Is Mine; and many others.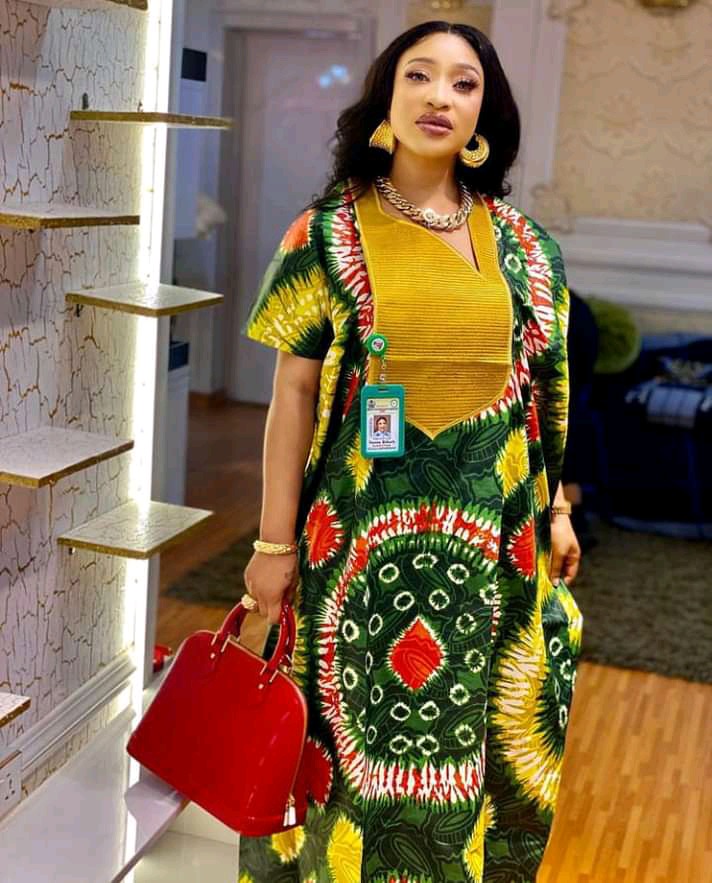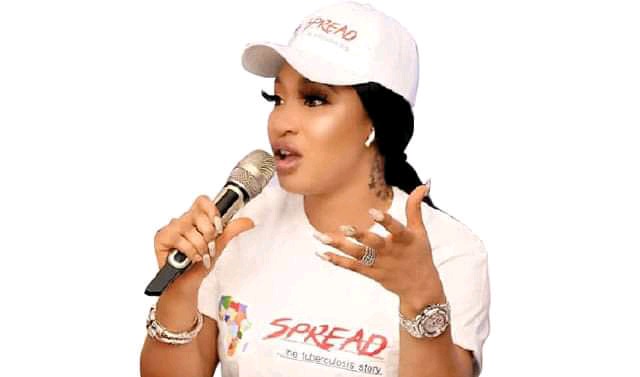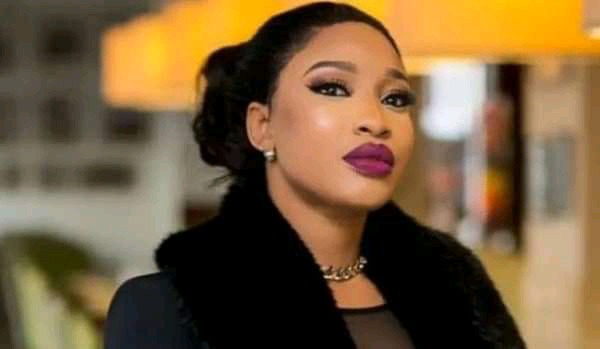 She had her traditional marriage in August 2015, but the marriage to Oladunni Churchill was filled with controversies and they later divorced. They were blessed with one issue, Andre Omodayo Churchill and he had been in Tonto's custody ever since their break-up.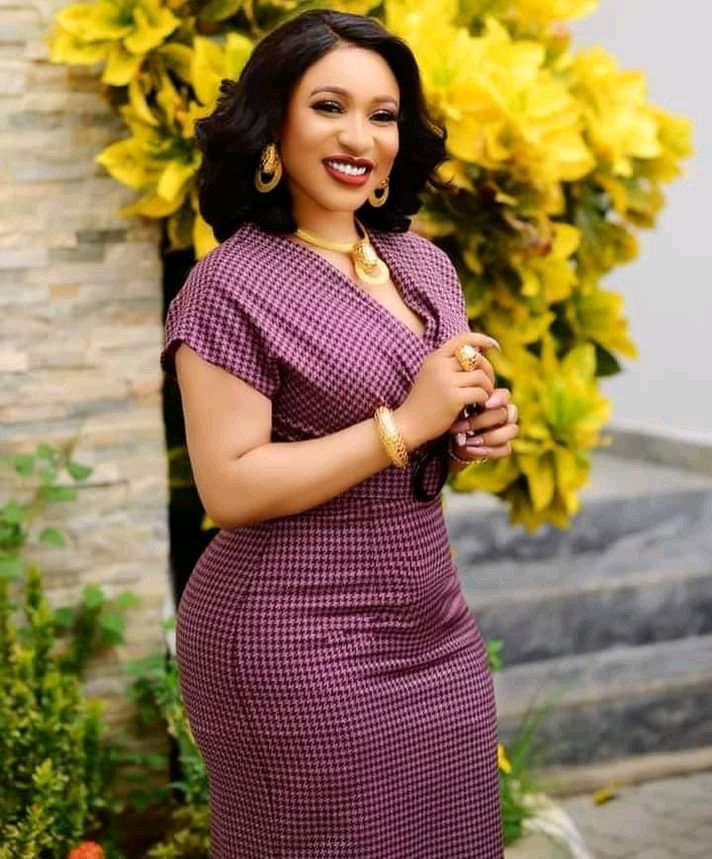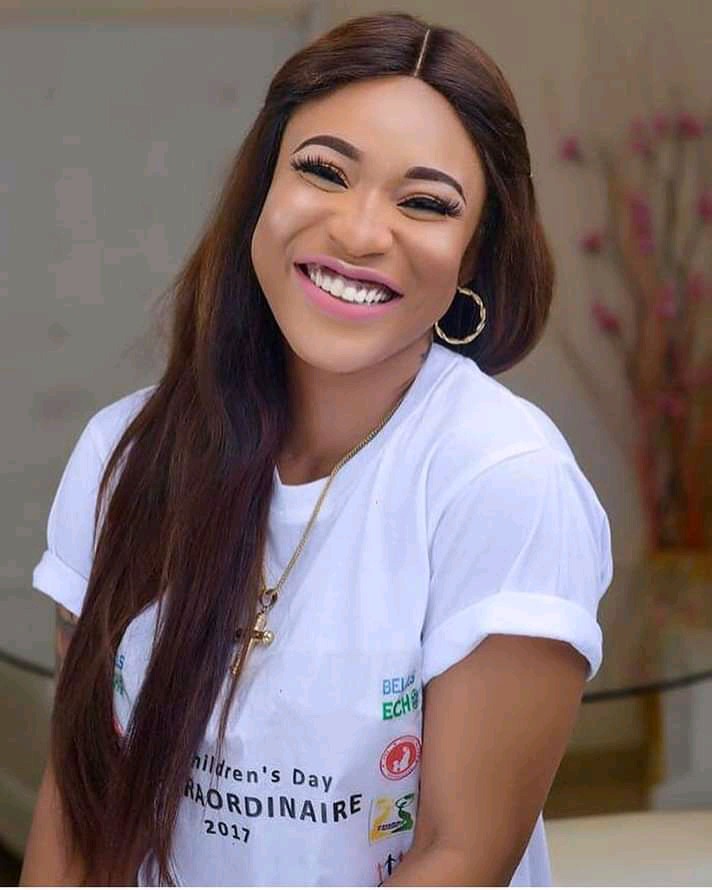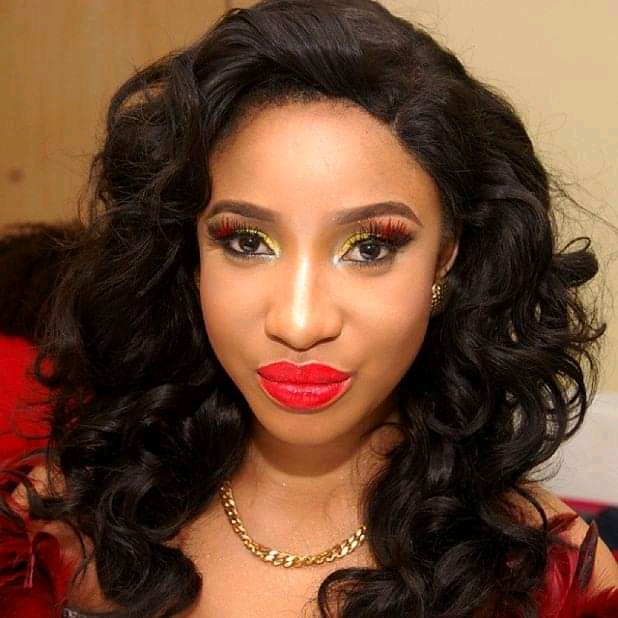 Aside from acting, Tonto Dikeh has also ventured into music and on the 13th of March, 2014 was signed into the DB records, owned by D'banj but left sometime in March, 2015.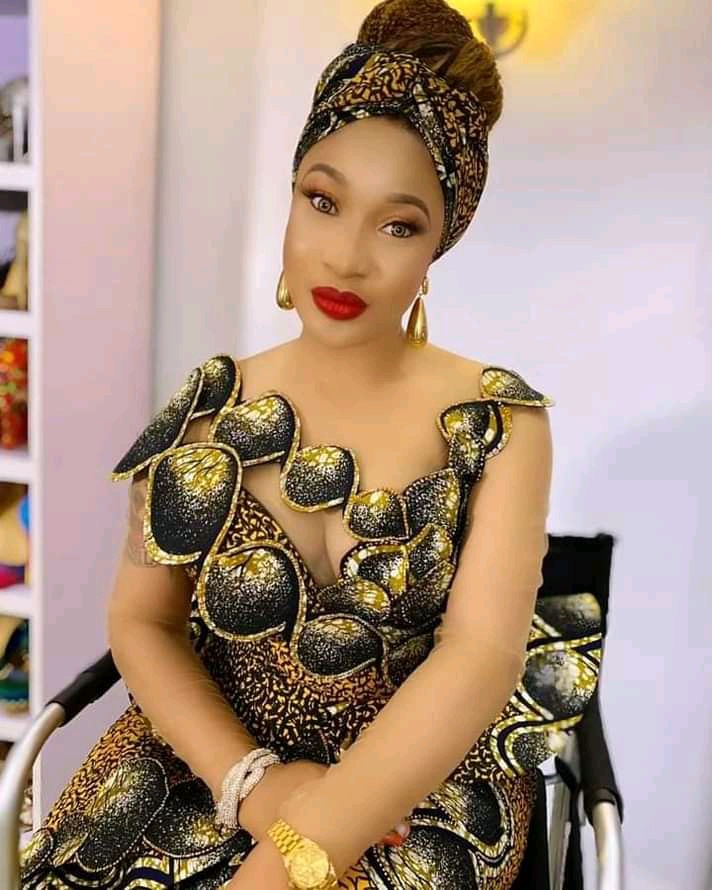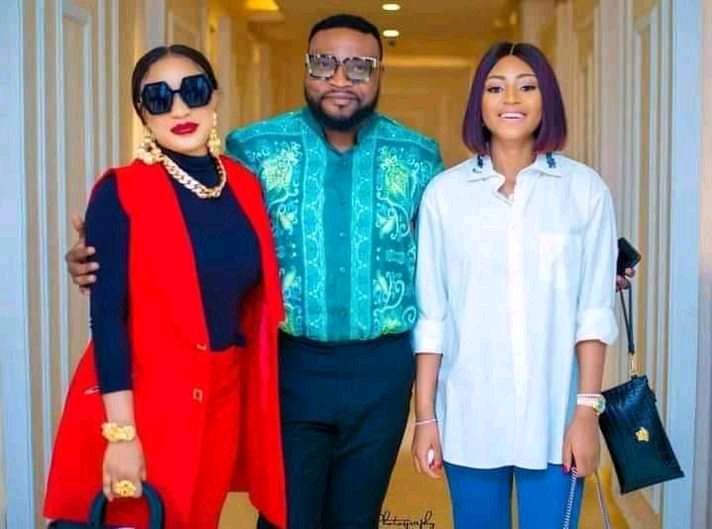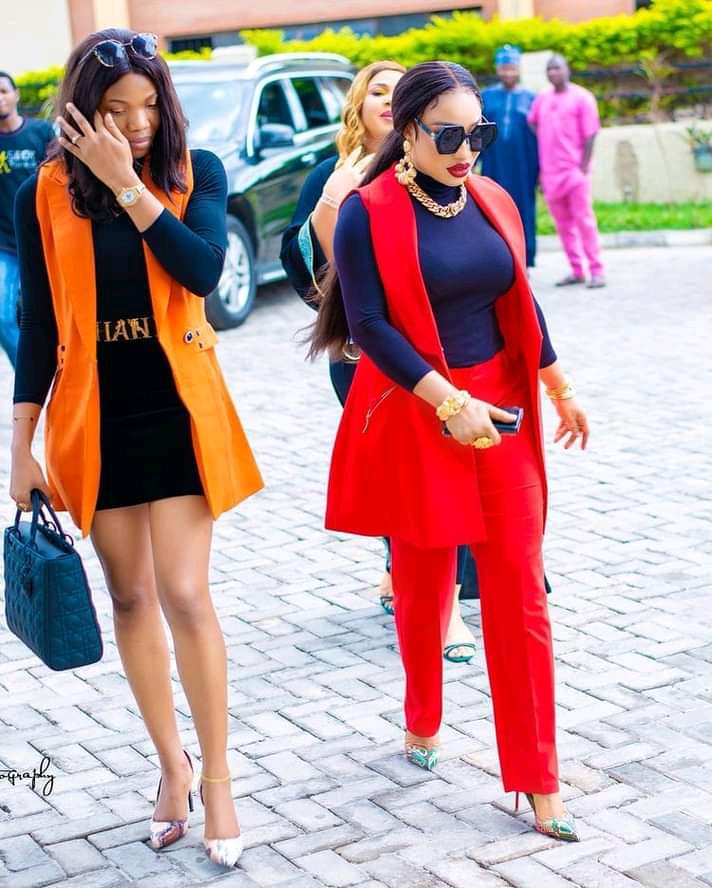 The talented actress has won herself a good number of awards in the industry which include Best Actress Of The Year at the Africa Magic Viewers Choice Awards, Best Actress In A Leading Role at the City People Entertainment Awards, Most Prominent Actress In Nigeria at the Africa Movie Academy Awards and many more.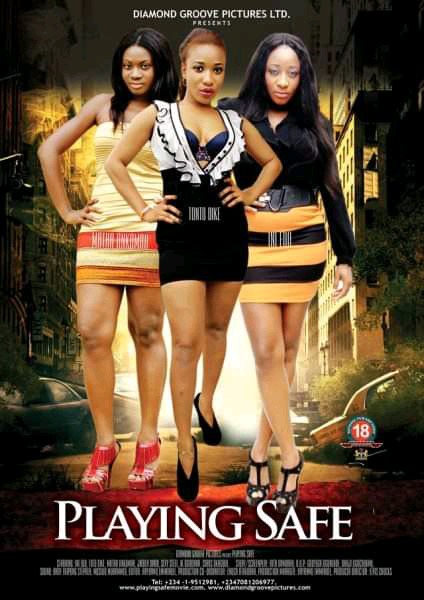 2. Keira Hewatch
Keira Hewatch is a Female singer, songwriter and a Nollywood actress who was born on November 8, 1985.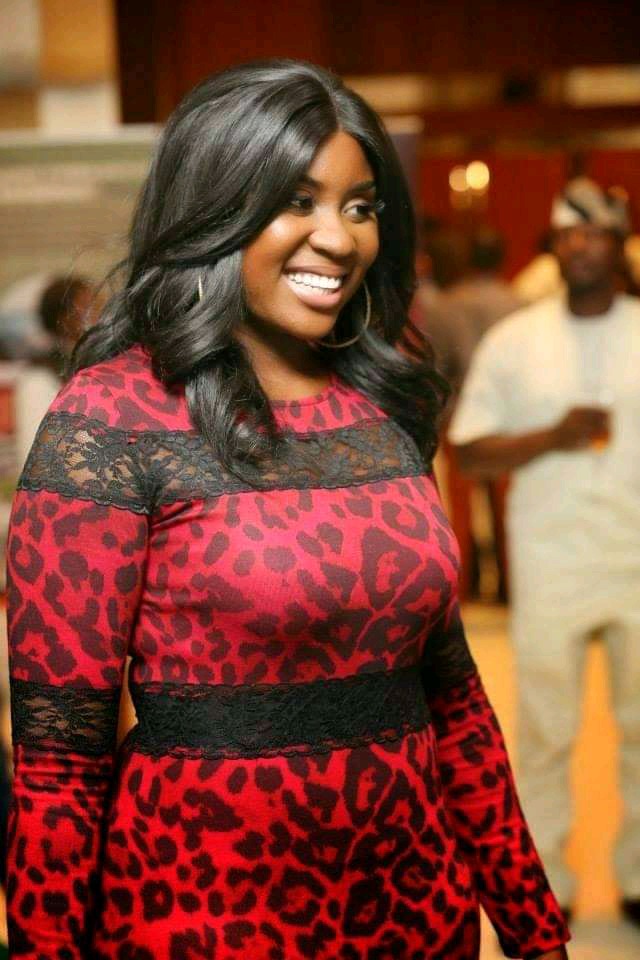 She came to be famous when she featured in a movie titled Two brides and a baby in 2011 and hails from Calabar, Cross River State, in Southern Nigeria. Keira's mom Elizabeth Hewatch used to be a teacher in the police force while her dad. The family later relocated to Ghana, where Keira enrolled into graduate school of Management and studied Tourism and Hospitality Management.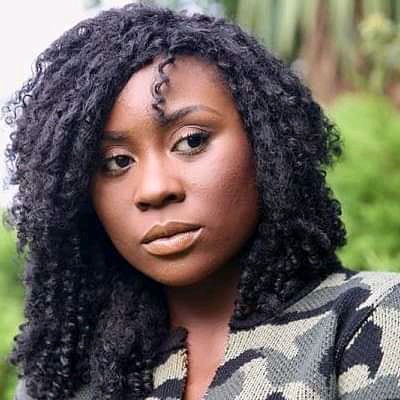 When Keira started to pursue her career in acting in Ghana, she couldn't fit in due to the movies were mostly in local dialect, this made her to come back to Nigeria where her whole career started in 2007. Her debut was in a TV series Cross Roads, and her role in another television series titled Peace also  won award as Best of Nollywood award (BON) for 'Best Breakout Performance' in 2011 and has been nominated twice for the Golden Icon Academy Awards (GIAMA).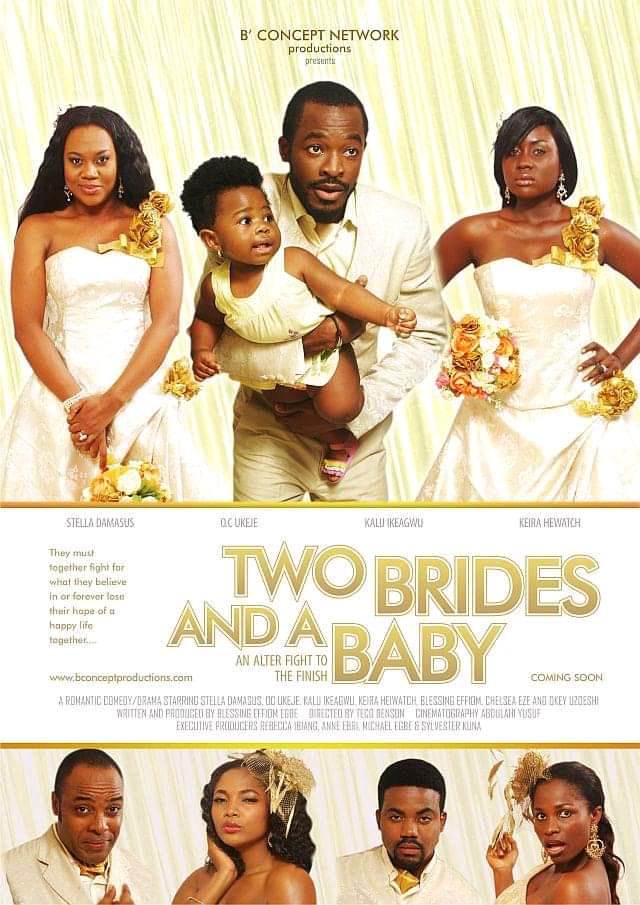 3. Chika Ike
Chikadebia Nancy Ike better known as Chika Ike is a well-known Nigerian Nollywood actress, author, filmmaker, TV Host, entrepreneur, executive producer, and a philanthropist.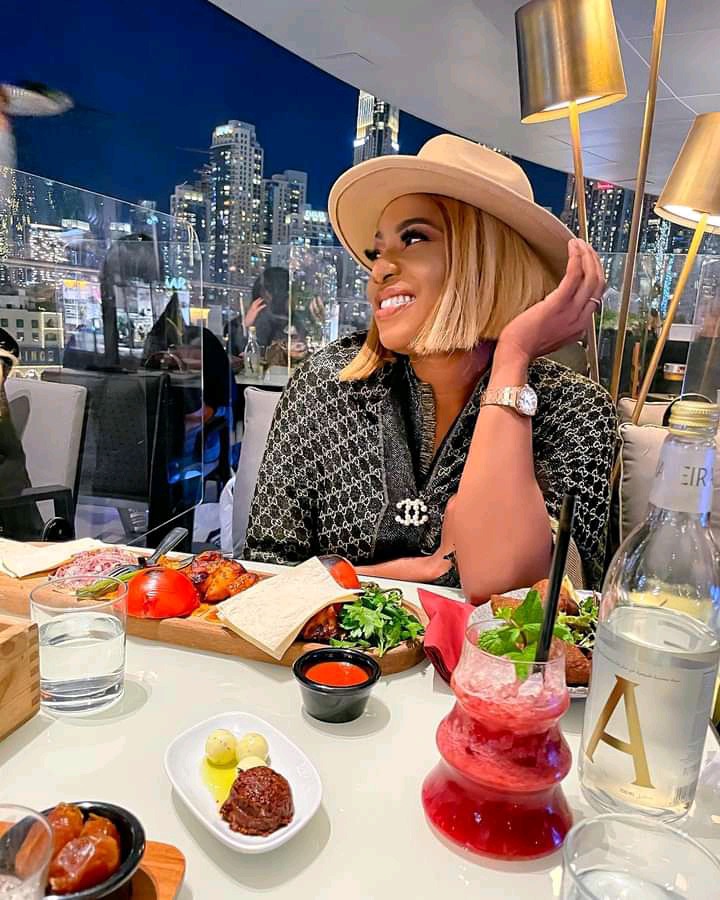 Chika Ike was born to the beautiful family of Mr. and Mrs. Ike in the 80's. She was born precisely on 8th November, 1985 in Onitsha, Anambra State. Anambra State is a state in the South Eastern part of Nigeria.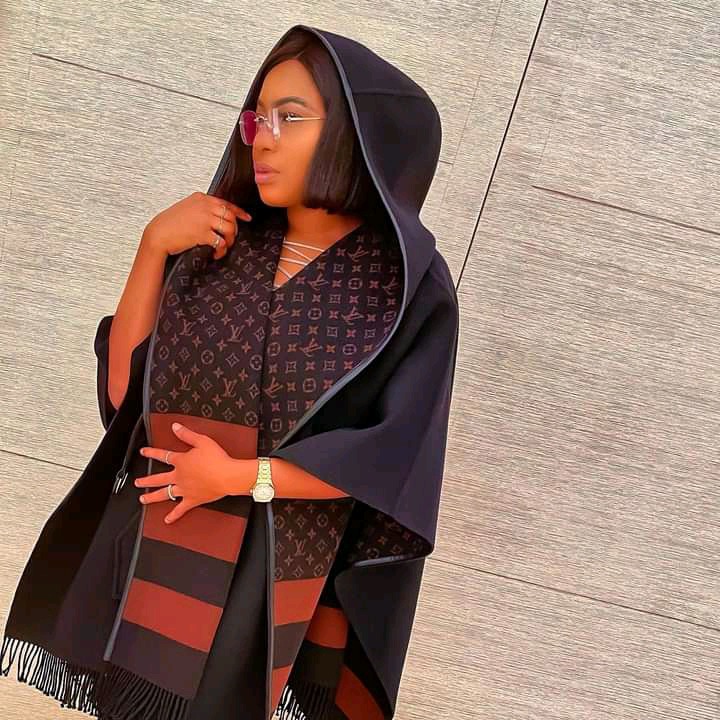 Chika had her elementary and secondary education at Anambra State. Therein, she obtained both her First School Leaving Certificate and West African Senior Certificate results.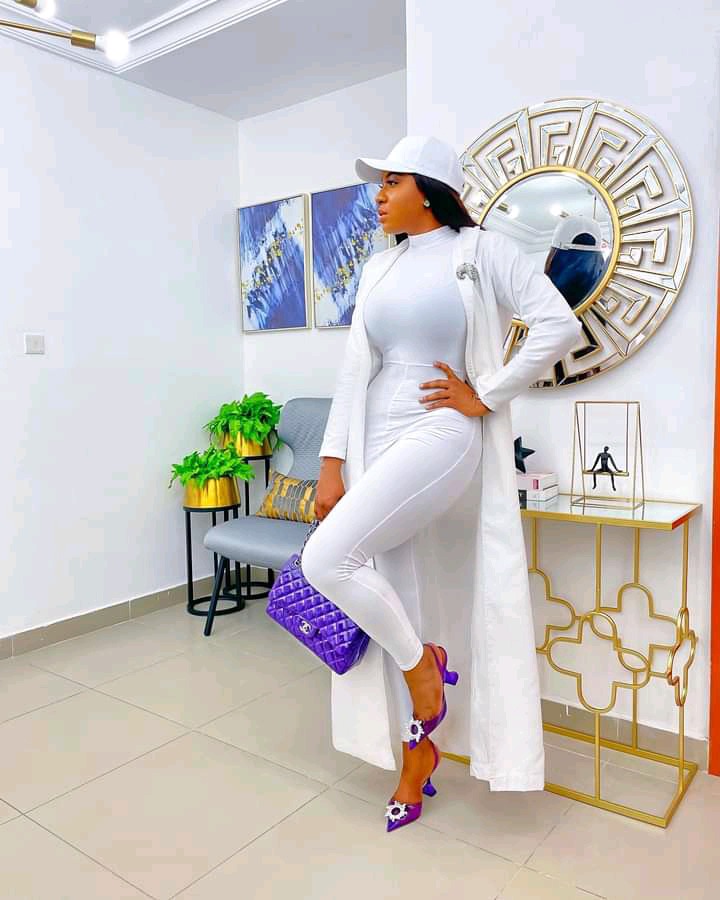 For her university education, Chika had a 2-year Diploma program at the prestigious University of Lagos (UniLag) in Human Kinetics and Health Education. She started in 2004 and completed the program in 2006.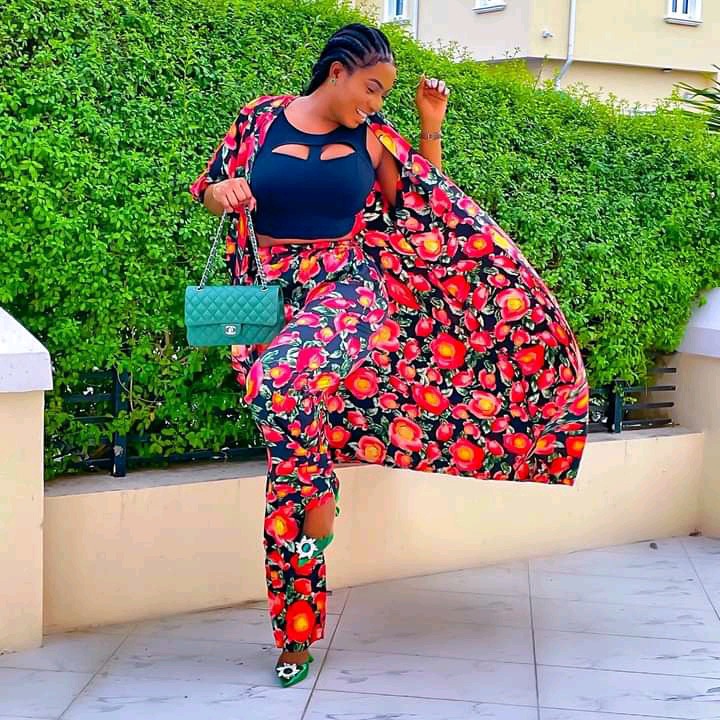 Having obtained a Diploma in Human Kinetics and Health Education from the prestigious University of Lagos. Chika proceeded to obtain a Degree in the same field and the same university.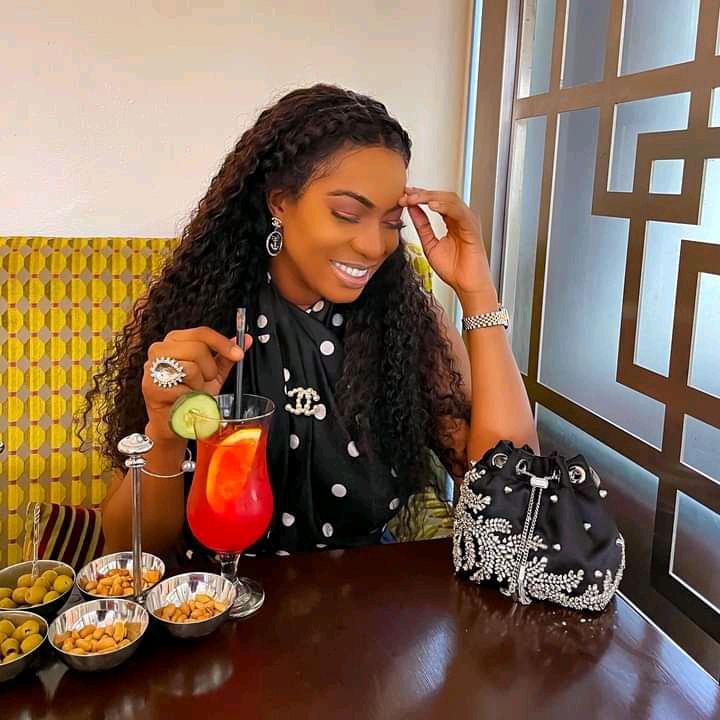 In 2014, Chika Ike went further to study Film-making. She studied and bagged a Degree in Film-making from the prestigious New York Film Academy, Los Angeles, California.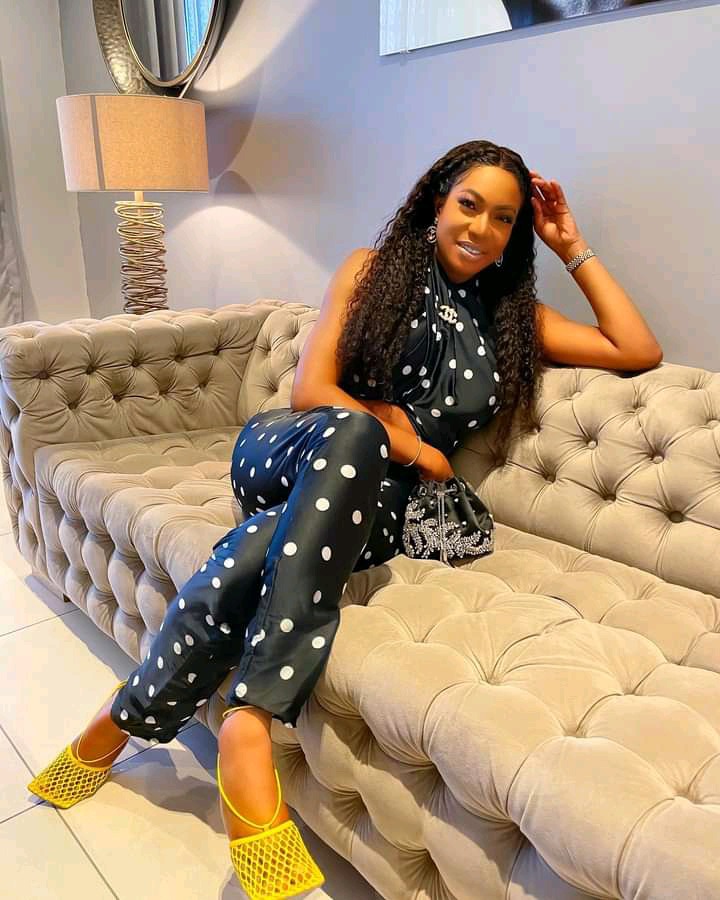 Later, Chika studied and bagged a Degree from Harvard Business School.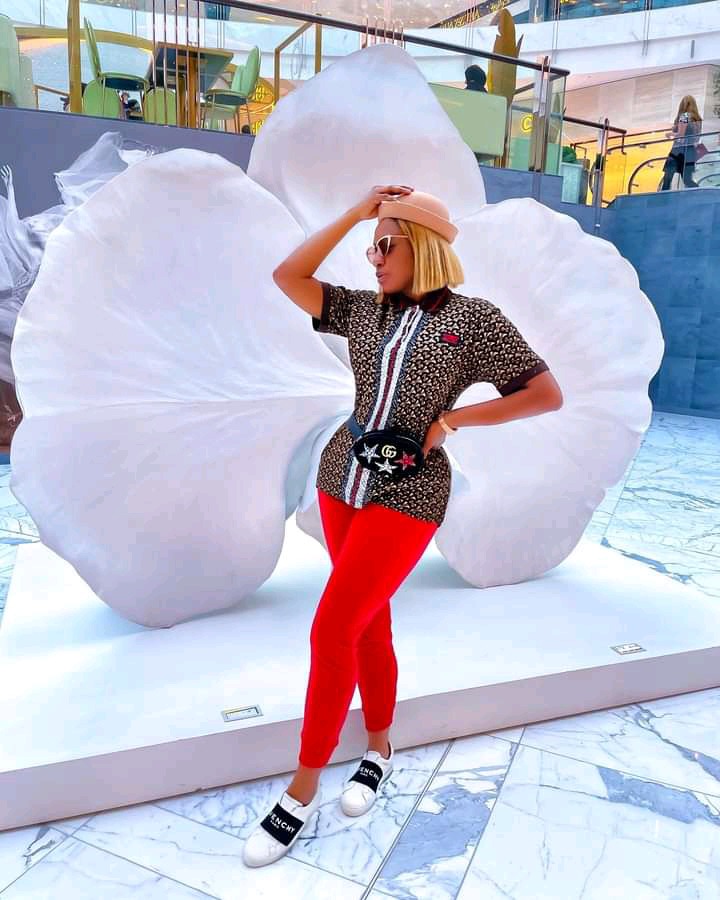 Unofficially, Chika Ike started from a younger age. She was just six years old when she started featuring in church drama and plays.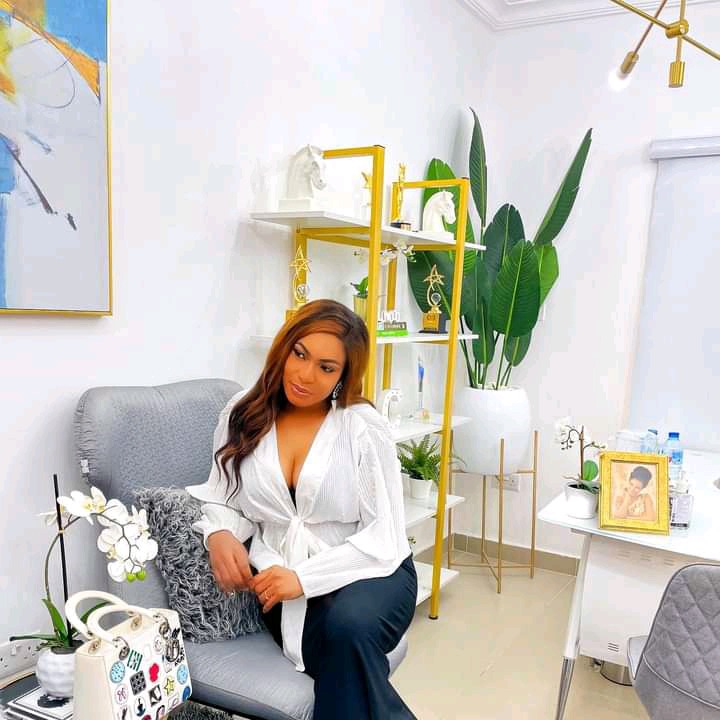 At 16, Chika completed her secondary education and ventured into modeling.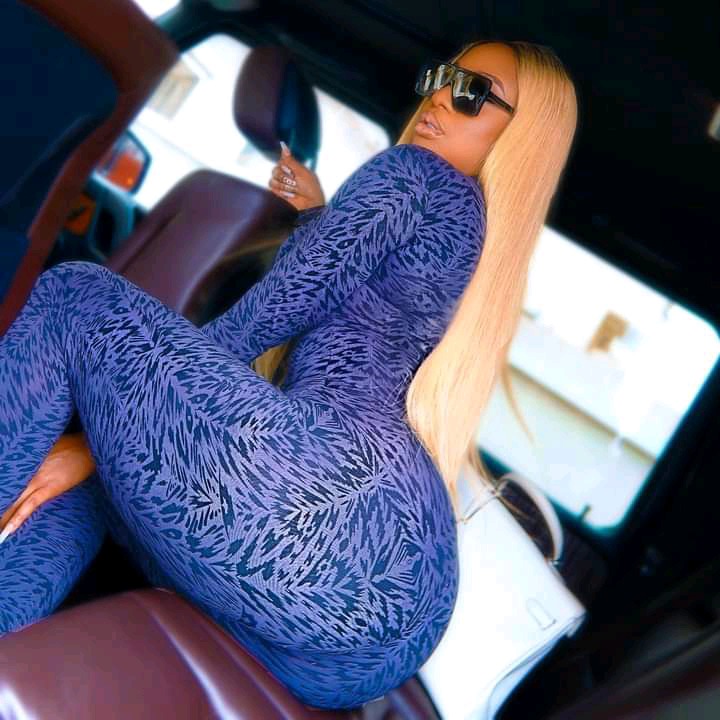 Officially, her career started in 2005 when she joined the Nigerian movie industry (Nollywood). "Bless the Child, and Chikere's Sweet Love" were her first movie roles.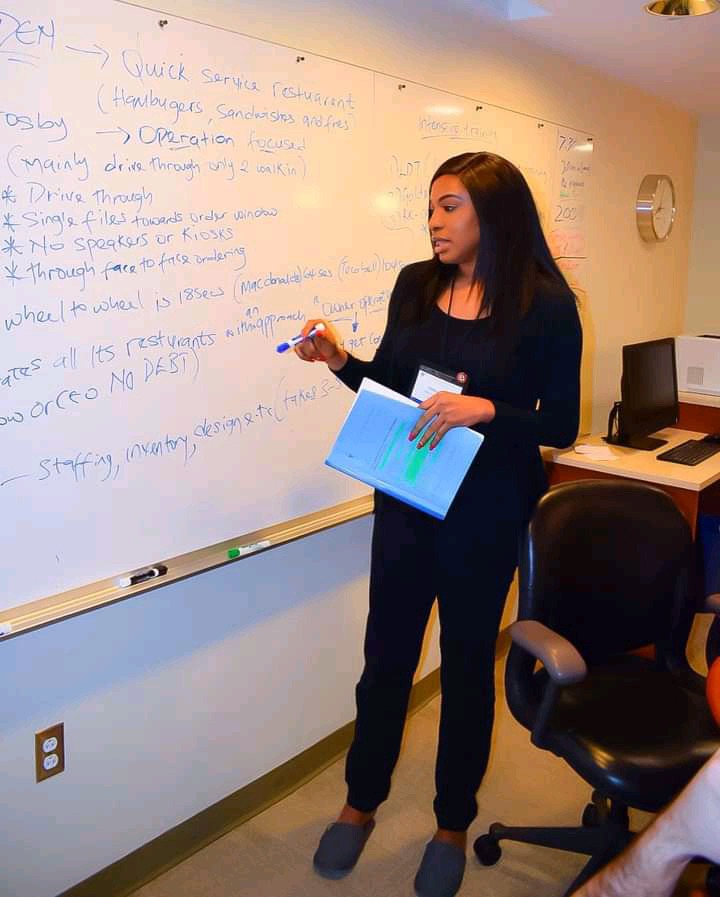 Shortly after joining the movie industry, Chika rose to prominence. This, of course, is linked to her style of acting – how she explained movie roles.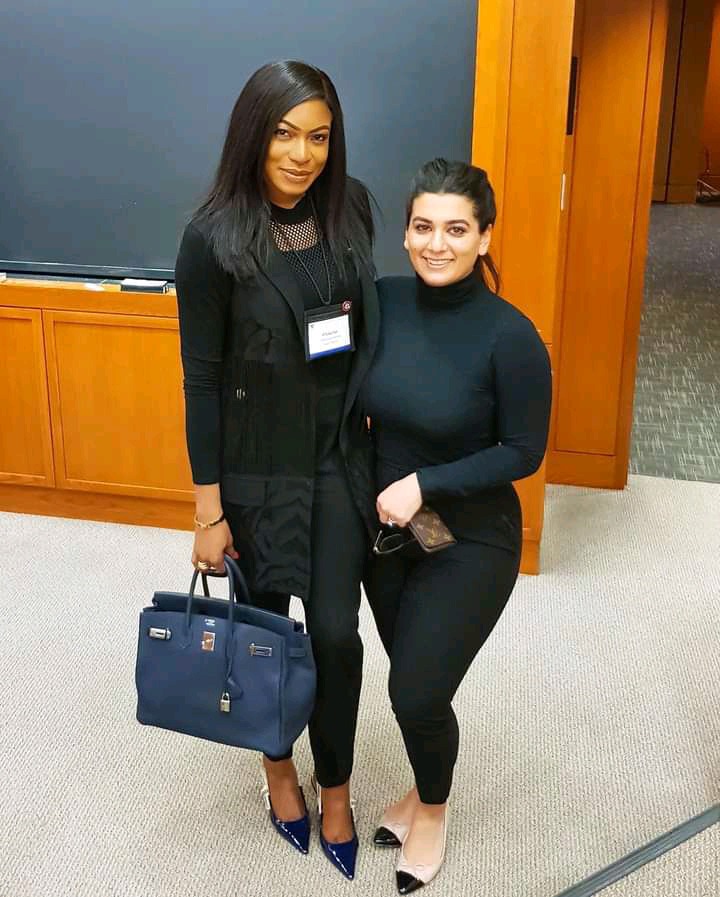 Notably, Chika established Chika Ike Production, a production company established and maintained by her. "Miss Teacher" was the first movie to be produced under this production company.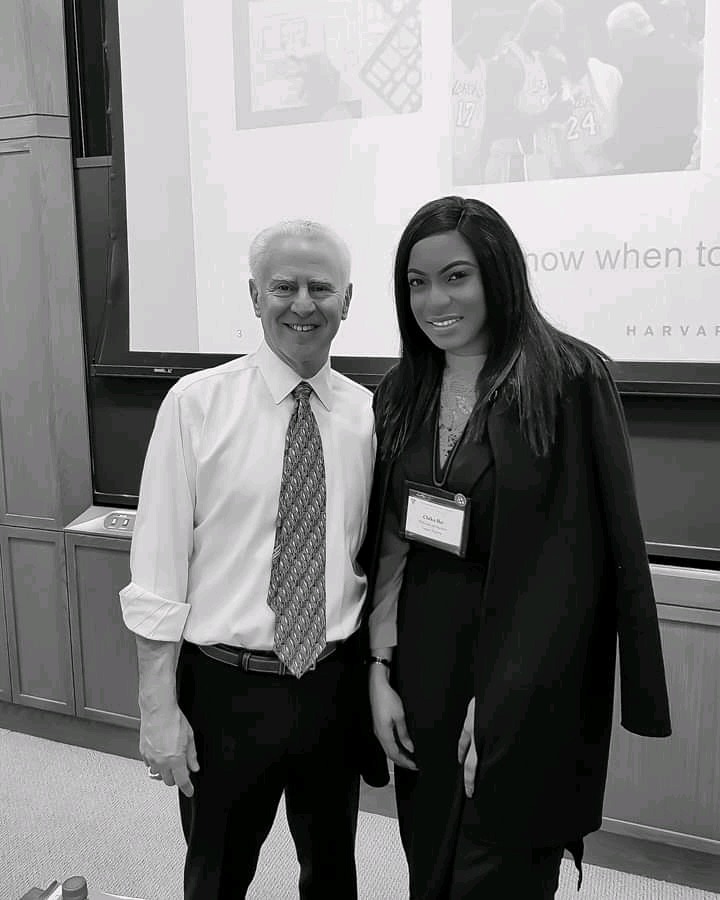 Chika Ike has featured in over 200 movies since she first featured in her first movie. These are some of her movies include Royal Honour, Eyes of the Nun, Dangerous Beauty, Street President, Desire, White Chapel, Breath of Love, Emotional Blunder, Sister Mary and Ossy, Harvest of Love, Jealous Princess, Unstoppable, Eagle Eyes, Breach of Contract, To Love a Stranger, Before The Rain, The Snake Boy, The Seekers, Disciples of the Anti-Christ, Wife Without Husband, My Princess, The Missing King.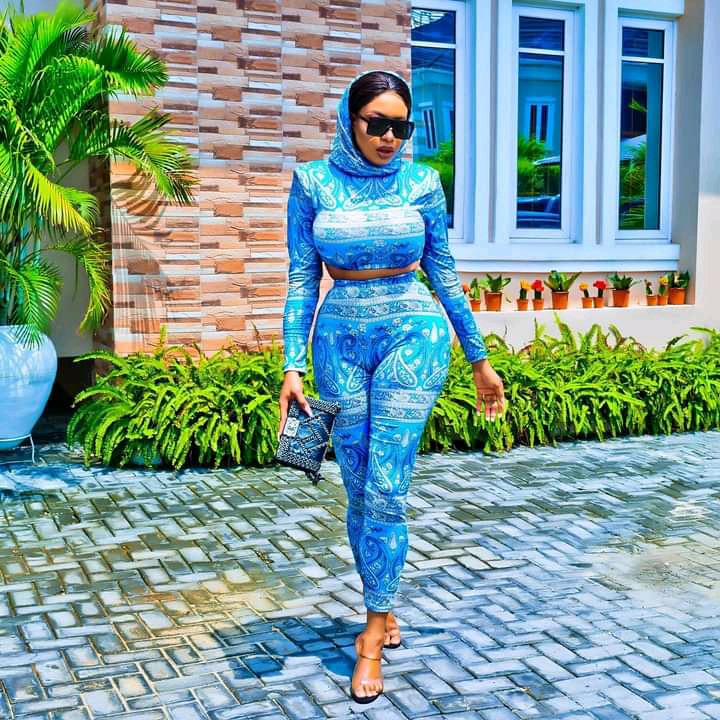 Chika Ike has won many awards. These among others includes Humanitarian Celebrity of the year at La' mode Magazine Green October Event (2016), Icon of Hope at the HOG Award (2013), Nollywood Fashion Icon of the Year at the Cynosure Magazine Nigerian Fashion Recognition Awards (2013), Best Actress at the Donven Club Awards (2011), Most Disciplined Actress at the Actors Guild of Nigeria (AGN) Award (2013).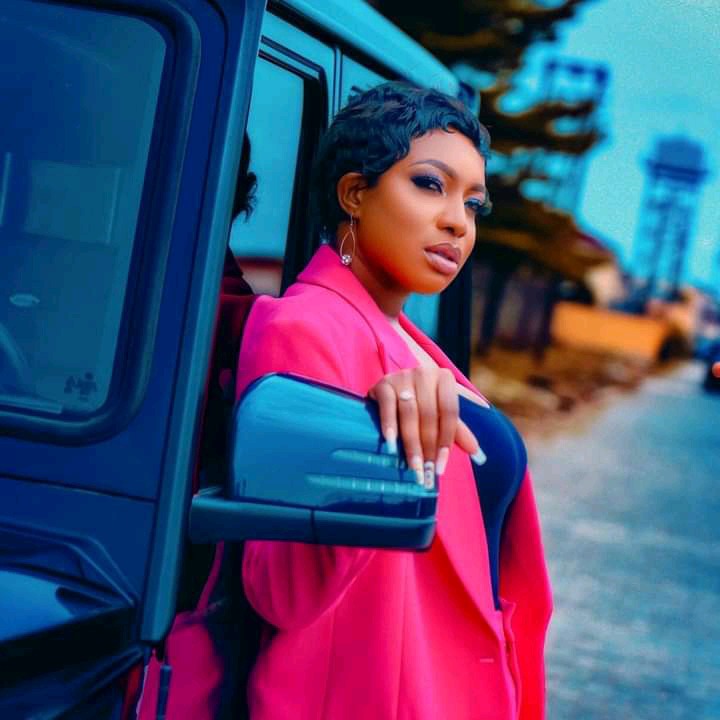 Chika Ike was married but not anymore, unfortunately. She divorced her husband due to allegations linked to domestic violence in 2013.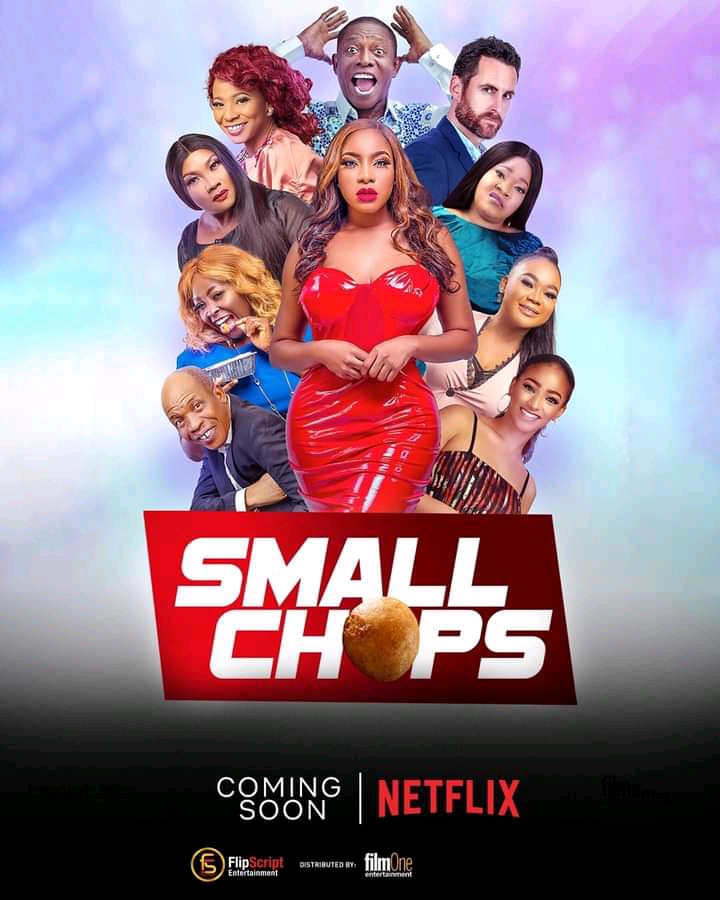 4. Emmanuella Okechukwu
Emmanuella Okechukwu, born on 28th October 1985, is a Nollywood actress, producer and Entrepreneur. She is the C.E.O of Nuella pictures.
She joined Nollywood on 2014 as an actress. She has featured in television series like 'Mama Put', premier movies like 'More than a warrior' 'Olammiri the Crocodile girl,' 'Armed robber' and has also featured in cinema movies amongst others.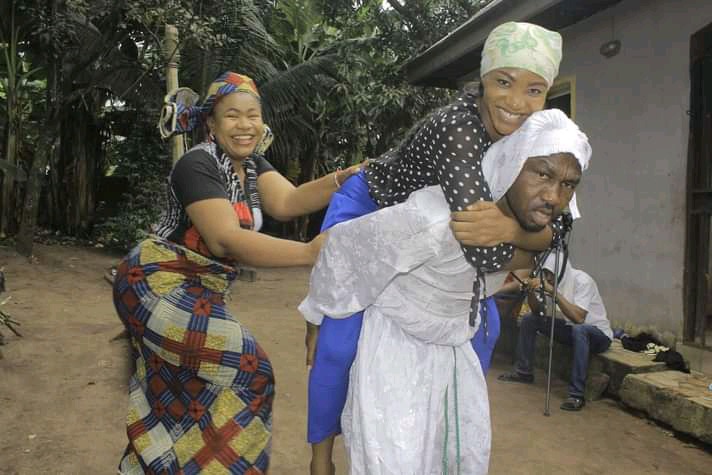 On March 2018 she started her movie production which was later registered on YouTube as Nuella pictures on October 15 2018.
She is married and proudly the mother of five.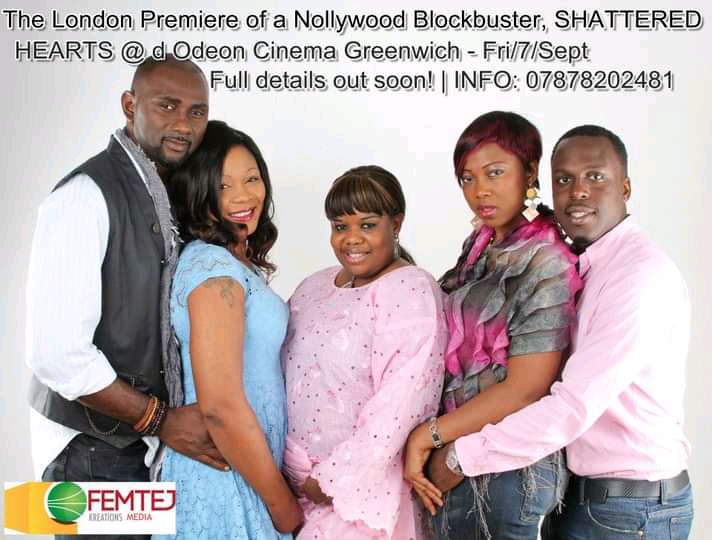 5. Damilola Adegbite
Damilola Adegbite is a Nigerian actress, Model, and Television personality.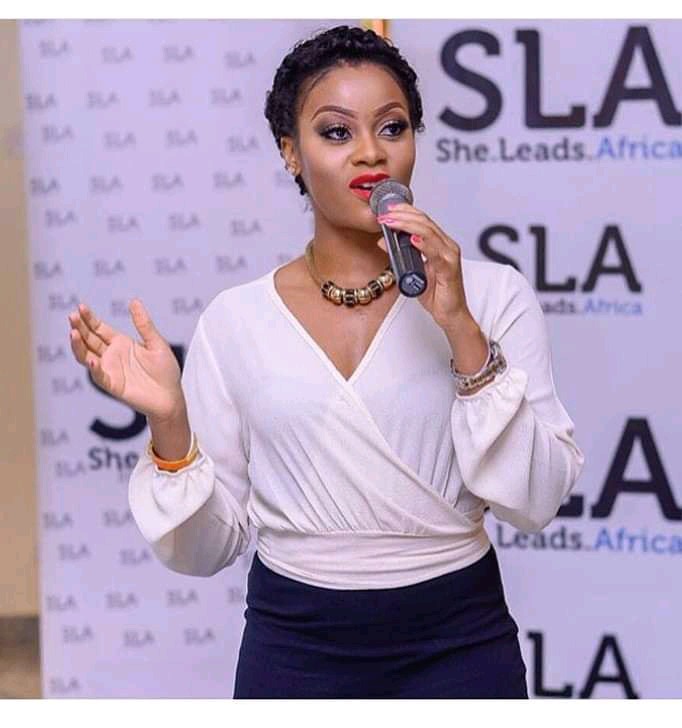 Damilola Adegbite was born in Surulere, Lagos State on May 18, 1985. She attended Queen's College in Yaba, Lagos before moving to Bowen University Iwo, Osun State where she obtained a Bachelor of Science degree in business administration.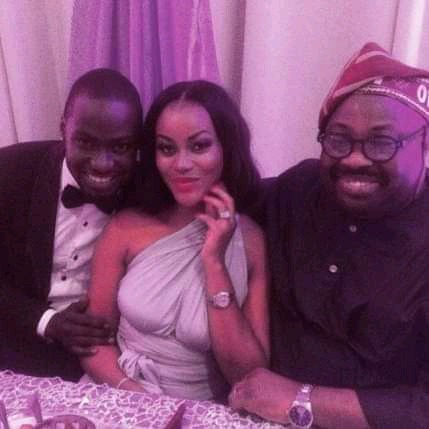 Growing up, her beauty became the most powerful weapon as she appeared in various TV commercials for brands as a model. She, however, switched her focus to acting but getting roles wasn't easy as she attended many auditions until she landed a role in MNet's television drama "Tinsel" where she would later meet her former husband Chris Attoh. Since she is passionate about acting, something she started at an early age before modeling snatched her for a while, Damilola has made strong appearances in blockbuster films since her debut.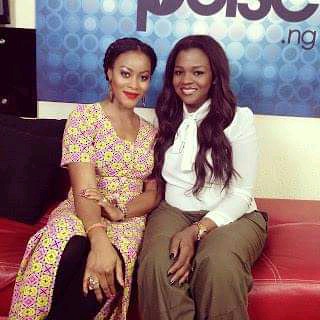 Damilola Adegbite started her acting career in 2008 when she played the role of Thelma Duke in the television soap opera "Tinsel". This role was groundbreaking for her as she gave her chance to work with top actors in the entertainment industry like Ireti Doyle, Linda Ejiofor and a host of others. Damilola left the show in 2012 when her character roles ended.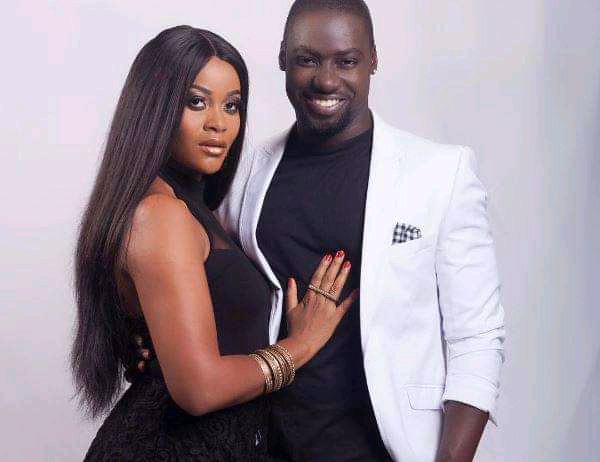 She made her full Nollywood debut in the 2010 film "6 Hours to Christmas". This was immediately followed by her role as Kemi Williams in the movie "Flower Girls". It was as if she goes for the highly-rated films as she joined the cast of "Heaven's Hell" a psychological drama film that tells the story of two housewives whose bond of friendship seems unbreakable, but is filled with deceit and betrayal. The film stars actors like Nse Ikpe Etim and OC Ukeje.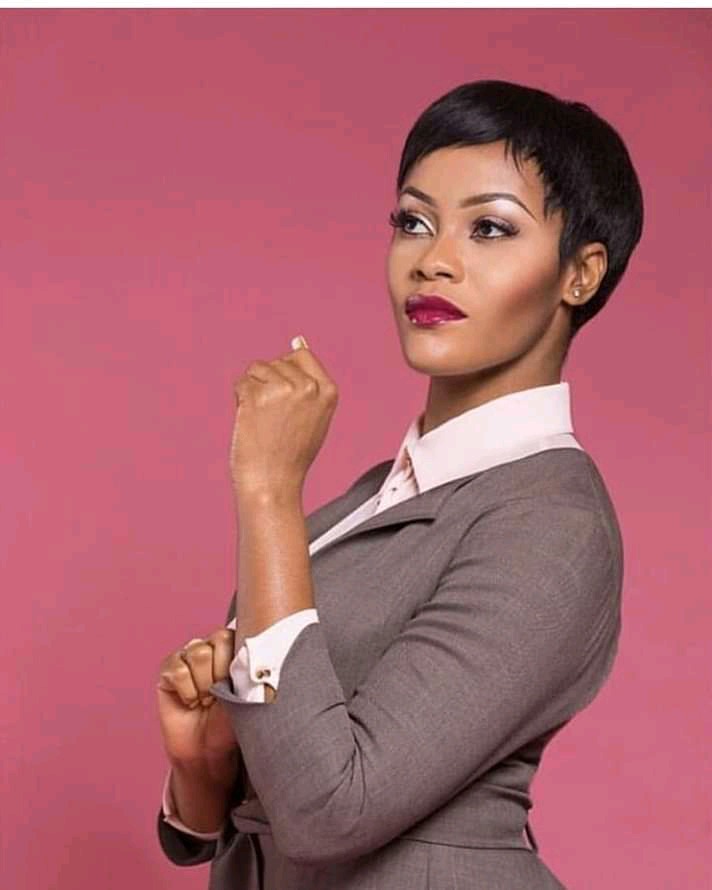 Damilola also appeared in the film "Banana Island Ghost" in 2017. The actress has also starred in the following films "From Lagos with Love", "Merrymen: The Real Yoruba Demons", and "Isoken" a romantic comedy film directed by Jadesola Osiberu. Since 2015, she has been playing the role of Temilola Coker in the television drama series "Before 30" which airs on DSTV's African Magic.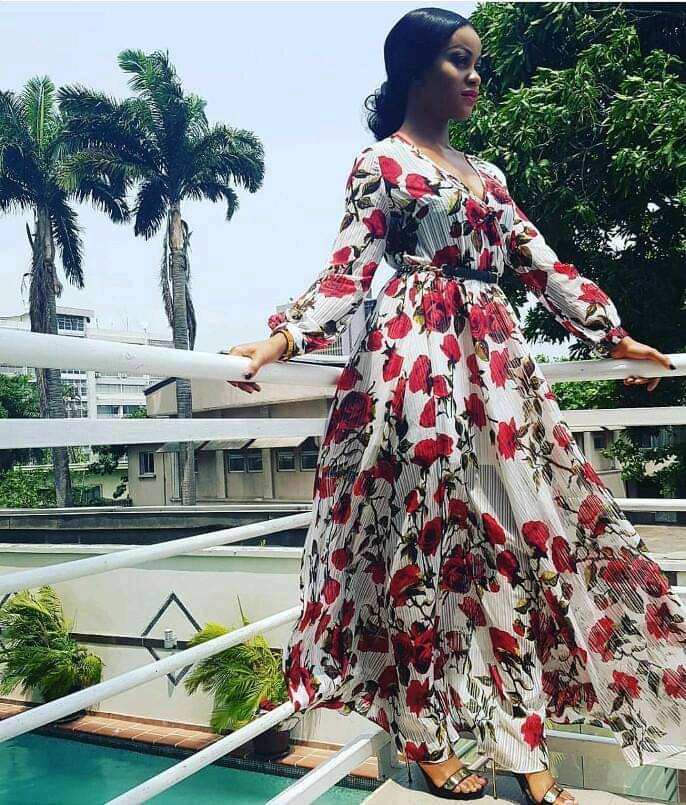 "Before 30" focuses on the lives of four young and urban career women in Lagos as they face pressures from society and culture, their peers and family members on the condition to be married before they turn 30. The series is sponsored by Airtel Nigeria and First Bank Nigeria.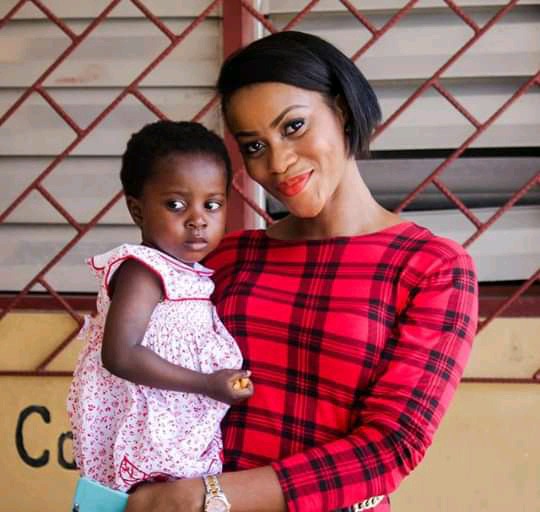 The actress is also a TV presenter and has anchored some shows in the Nigerian entertainment industry. With the pace at which she is going, Damilola has all take to rise to the level of actresses like Genevieve Nnaji and Ini Edo.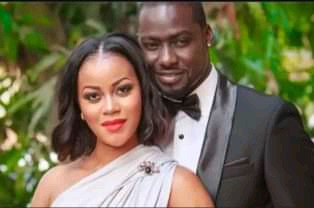 There are people who found love in a hopeless place according to Rihanna and Calvin Harris, then there are actors who found love on the set of a movie. Damilola met her former husband Chris Attoh on the set of the soap opera "Tinsel". Chris Attoh is a Ghanaian actor, On-Air Personality and Producer known for his roles on MNet's "Tinsel" as Kwame Mensah.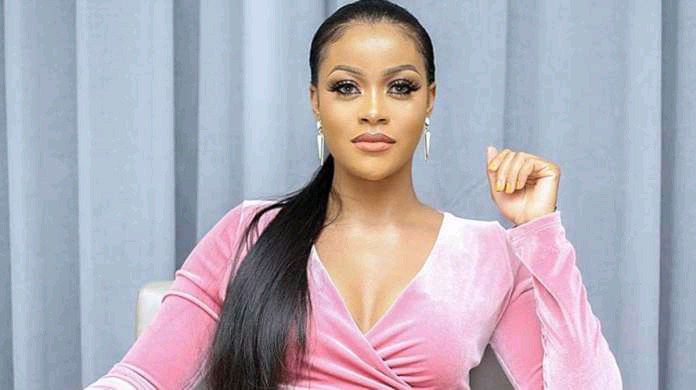 Their relationship started off as a rumor until they confirmed it and it didn't quite the duo had a private wedding in Accra, Ghana on 14 February 2015. Together they welcomed a son named Brian. In September 2017, there rumors that the couples have separated, and When Damilola removed her husband's name from her Instagram handle, unfollowed him and deleted all the pictures they took together, Chris Attoh revealed that the marriage was truly over. No one actually knew the cause of their divorce but they are still in the life of their son Brian.
6. Samuda Angel Samuel
Samuda Angel Samuel is a Nigerian actress Born on 23 March, 1985 in Ibiono Ibom LGA, Akwa Ibom State. The beautiful fair complexion actress had both her primary and secondary school education in her home town in Akwa Ibom.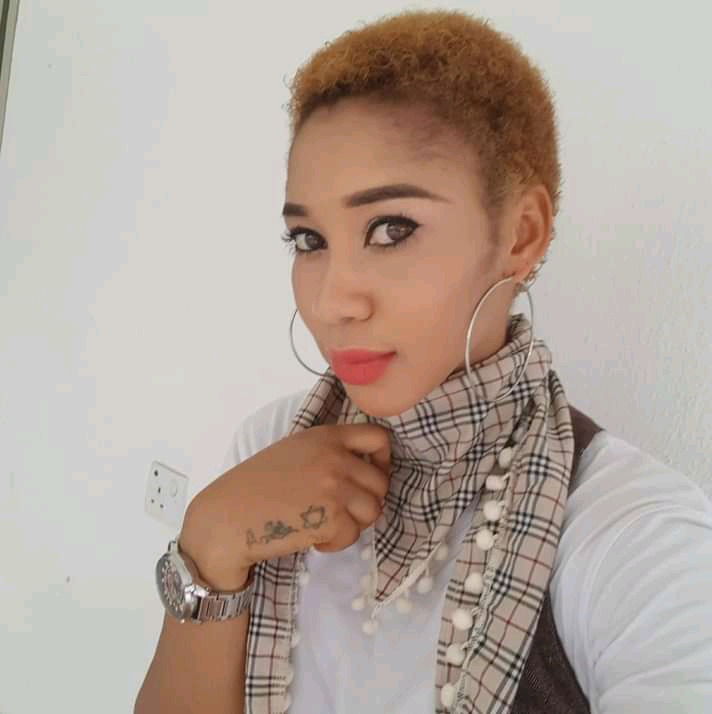 She completed her educational career with a B.A in Modern Languages and International Studies from the prestigious University of Calabar, Nigeria.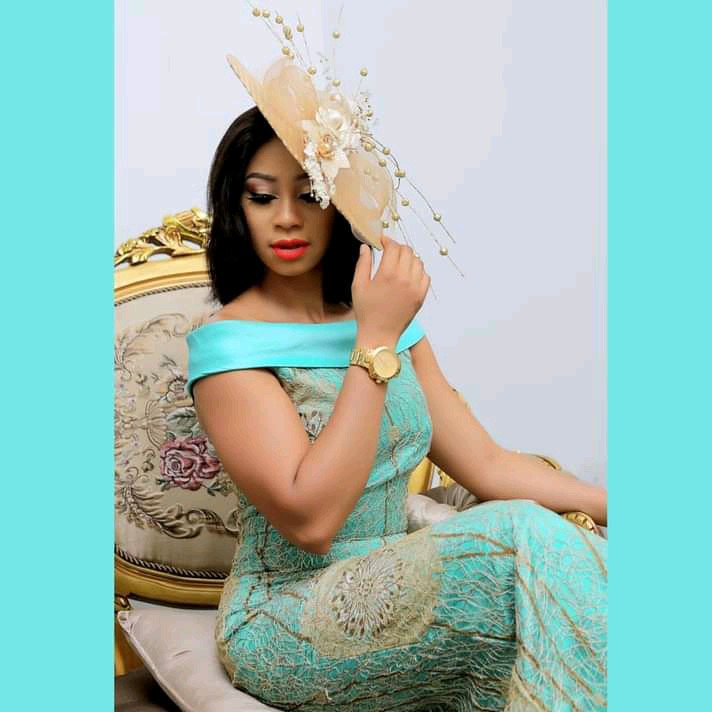 Just like every other actress, she started acting at an early age and has featured in top TV shows including the award-winning movie "Anna".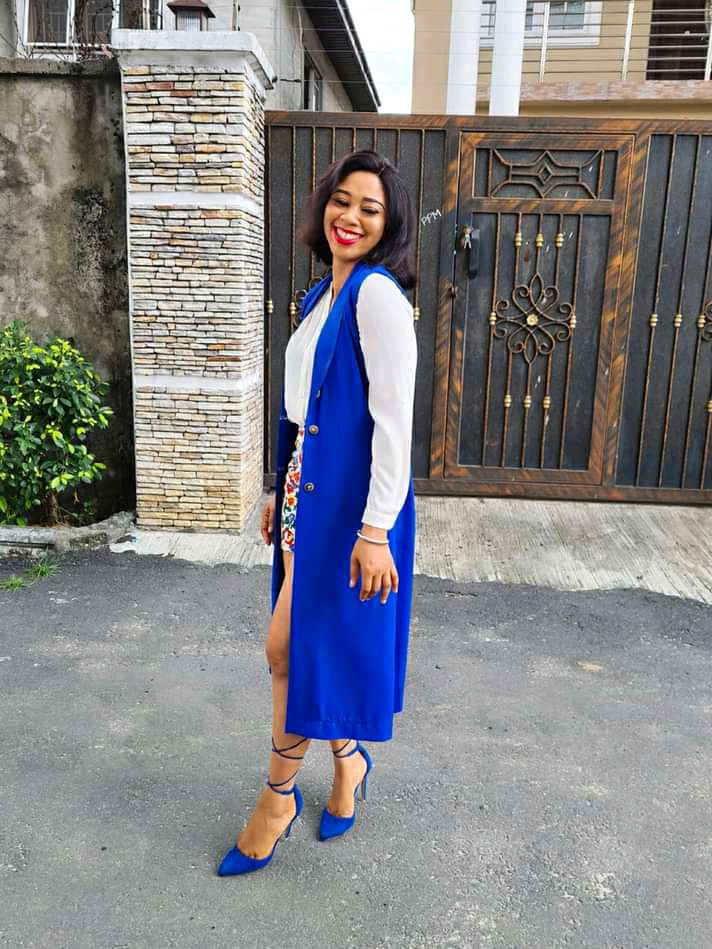 Angel is not just beautiful, she has also caught the eyes of movie lovers with her unique and amazing acting prowess. She is one actress that gives you the good-girl look and bad-girl vibe, a complete modern actress.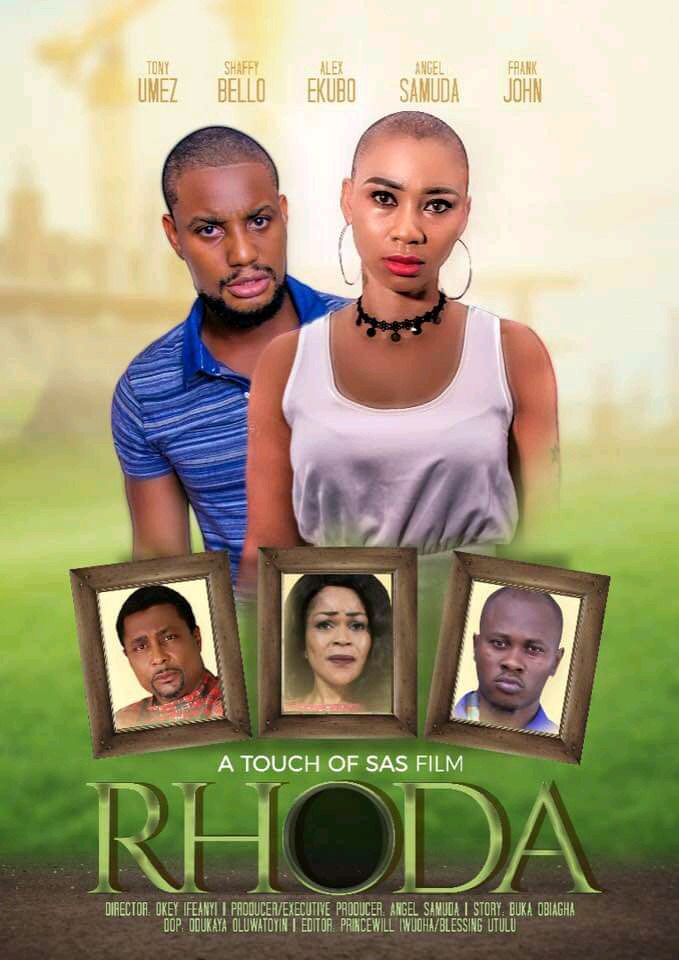 7. Anita Joseph
Anita Joseph is a Nigerian actress well known for her role as Sandra in the Nigerian film Tears in my Heart in 2006.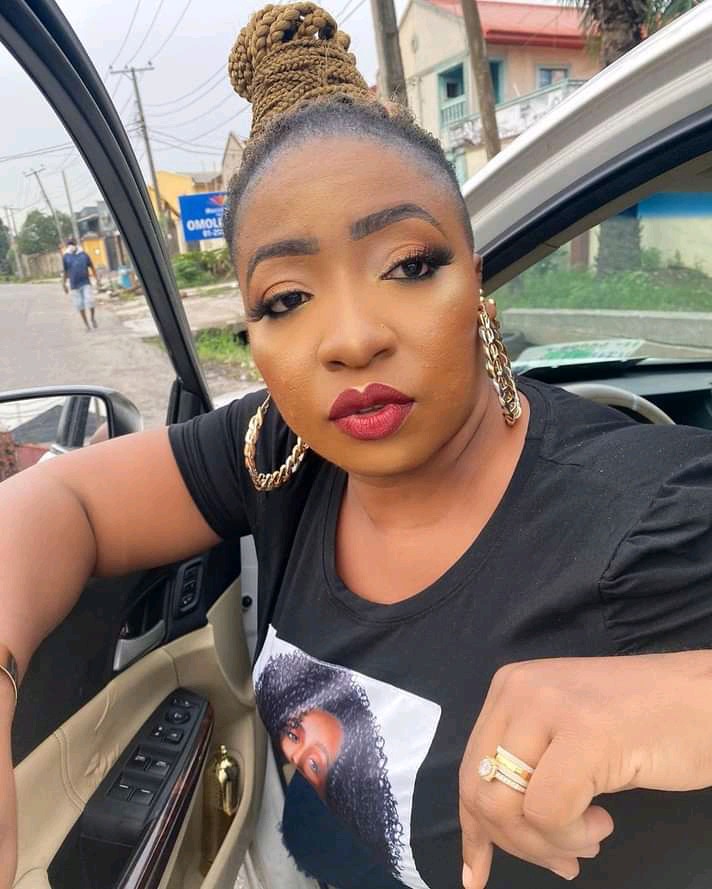 She is also a singer and a media personality. Other movies that she has starred on include Open & Close in 2011, Tears in My Heart 2, open and close 2 as Nelly. Joseph is a graduate of Mass Communication from the University of Calabar.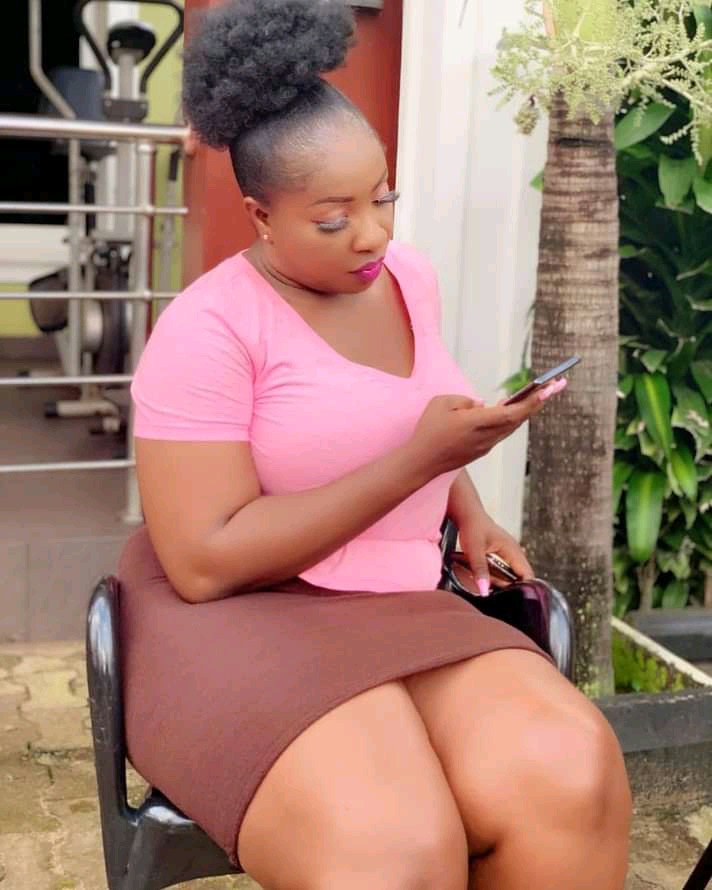 Anita Joseph is 36 years old as of 2021. She was born on 4, January 1985 in Anambra State, in southeast Nigeria. She celebrates her birthday on January 4th of every year.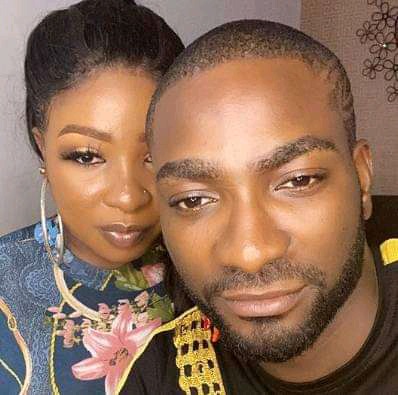 Controversial Nollywood actress, Anita Joseph secretly got married to MC Fish some time back in 2019. They held their white wedding on February 14th, 2020 with Anita posting their beautiful wedding pictured on social media.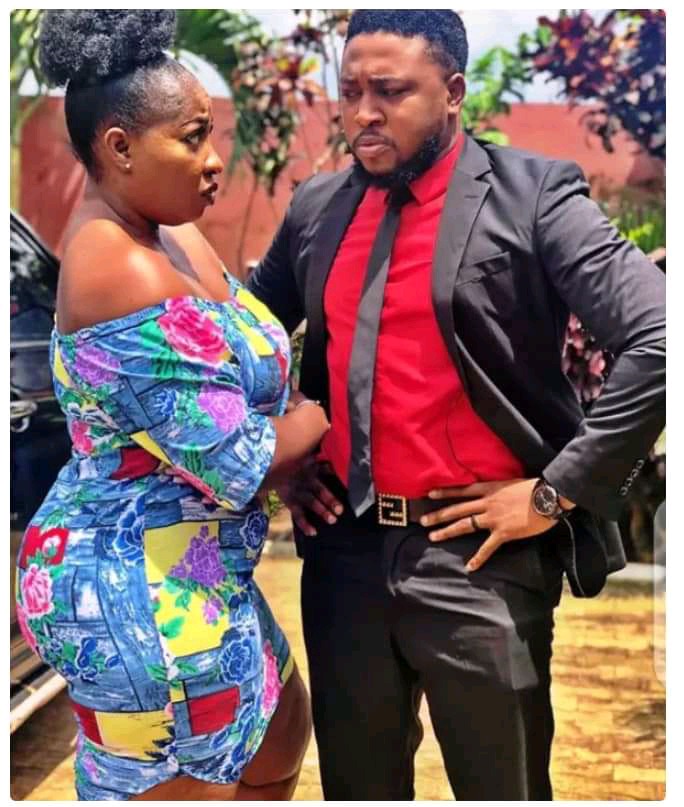 Anita has a daughter called Chizaram Isabella Cartar Joseph who was born in December 2015.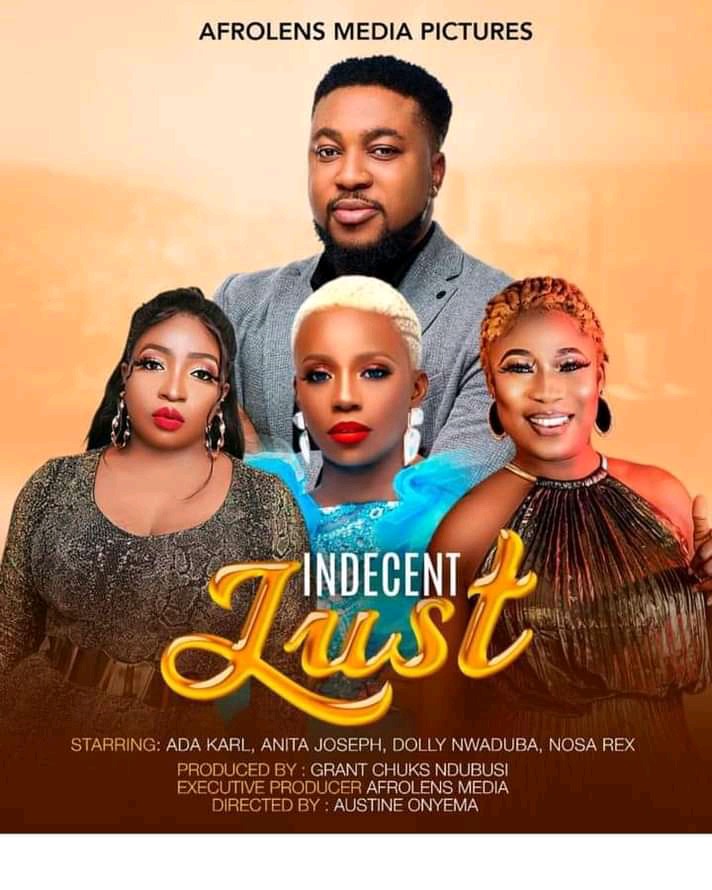 8. Bose Alao
Bose Alao Omotoyossi, born January 6, 1985, is a Nigerian Nollywood actress and Producer.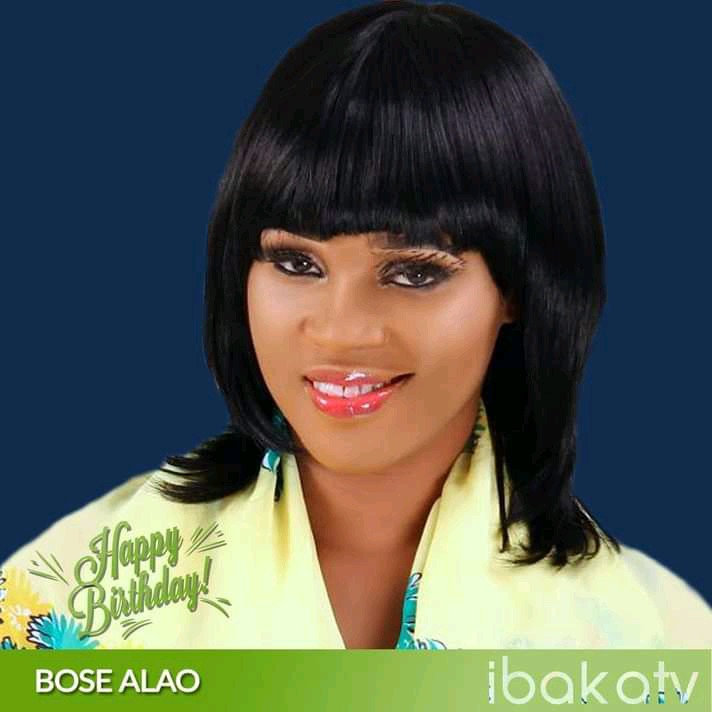 Bose was born in Lagos in a family of 5, as the 4th child. She came to prominence after her performance in a Yoruba Nollywood movie titled Itakun.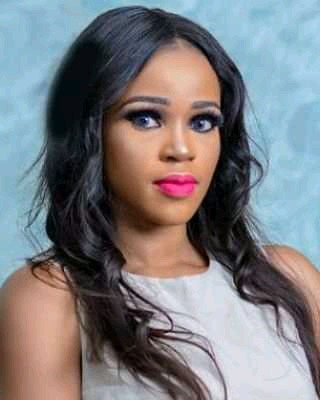 Bose completed her primary school education at Command, and attended Gideon Comprehensive High School graduating in 2002. She attended Lagos City Polytechnic Ikeja where she obtained a National Diploma in Business Administration.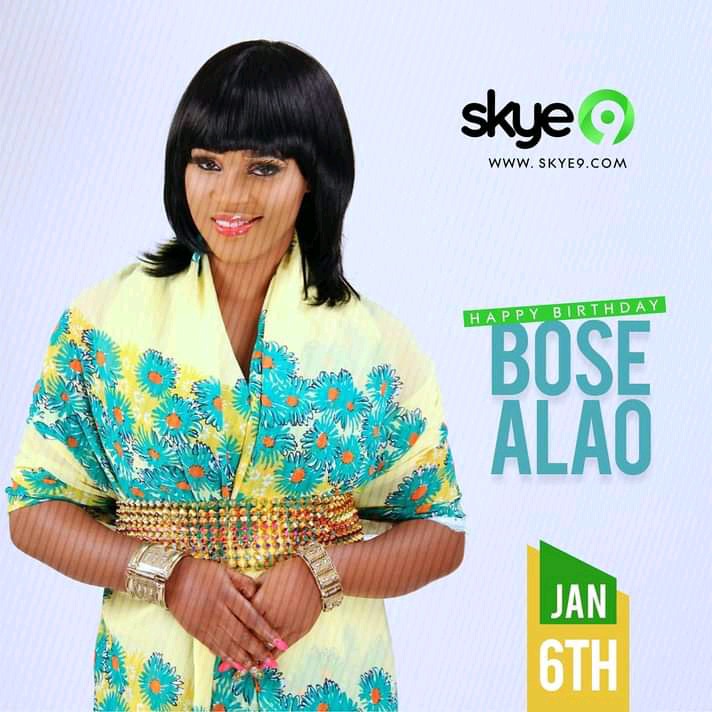 Bose is married to Razak Omotoyossi a Nigerian-born Beninese footballer and is mother to 4 girls.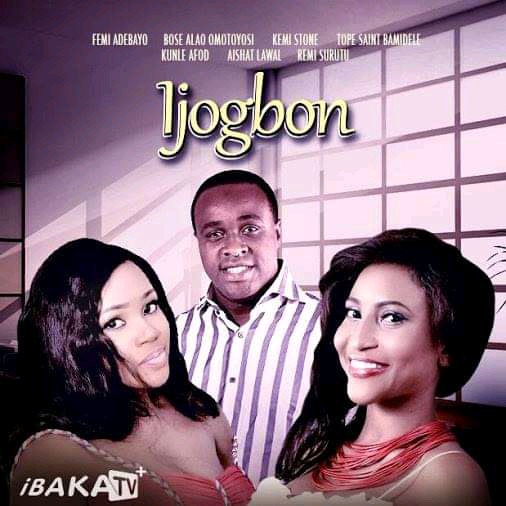 9. Mary Njoku
Mary Remmy Njoku is a popular Nigerian actress, film producer, TV personality and Director General of the award-winning Lagos-based film house, ROK Studios, in Nigeria. The leading film studio was recently acquired by French TV giant, CANAL+. The movie entrepreneur has been able to carve out a niche for herself in a male-dominated industry.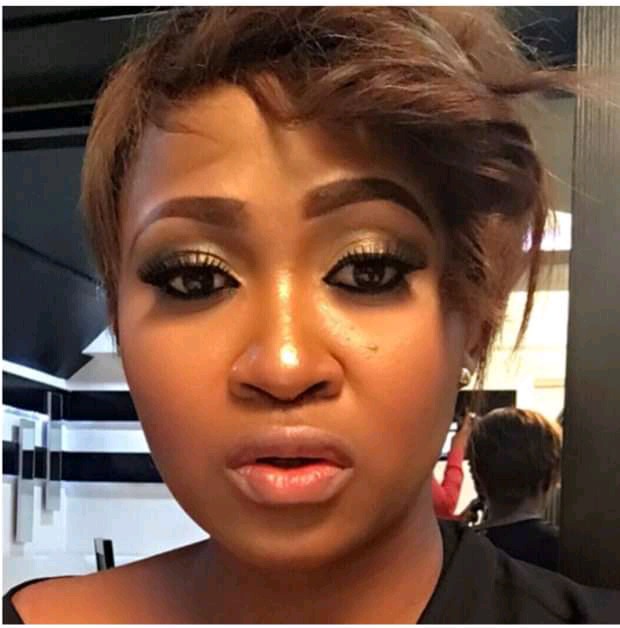 Mary Njoku was born on March 20,1985 as the sixth child in a family of 8. She was born and raised in Amuwo Odofin, Lagos state, Nigeria, but has roots in Nsukka, Enugu State. For her elementary and secondary school education, she attended Amuwo Odofin High School, National College Gbagada and Navy Town Secondary School. She went ahead to study for a degree in English Language at the University of Lagos. She also holds a diploma in Computer Science. In 2012, Njoku attended London Film Academy in the UK where she did a course on Producing: Movie Magic Budgeting & Schedule.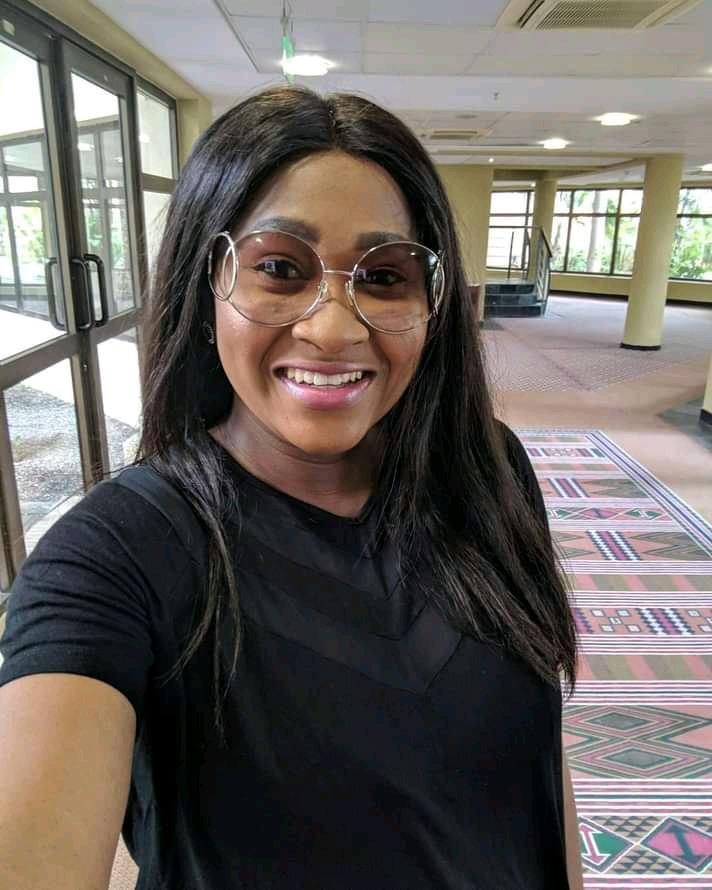 She has always loved acting from childhood. She started acting on-stage when she was in secondary school before moving into TV series. Seeing her passion for acting, her mum supported her dream. At age 17, she joined the Nollywood Industry. Mary Njoku made her acting debut in movie "Home sickness" in the year 2004. She rose to prominence after featuring in a Nollywood blockbuster, 'Blackberry Babes' in 2011.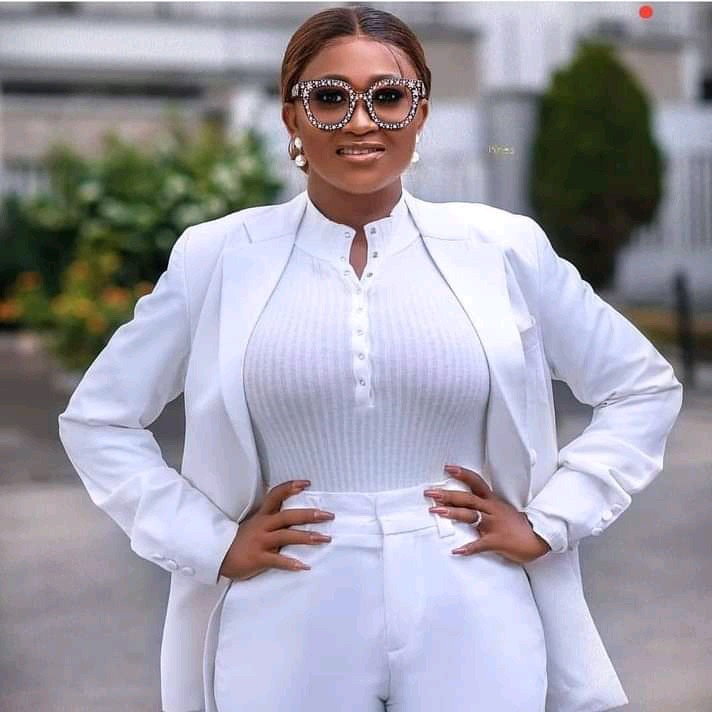 Between 2011 and 2013, Mary produced iROKtv, a YouTube platform that featured interviews with Nigerian celebrities, as well as coverages of Afrobeats and Nollywood events. In 2015, she became Chief Content Officer at IROKO Partners. By March, she held her first world premier for her film Thy Will Be Done at the BFI IMAX London, the first ever Nollywood film premiere in IMAX. In August 2018, Mary Njoku produced the movie Nwanyioma, where her role required her to completely shave her head.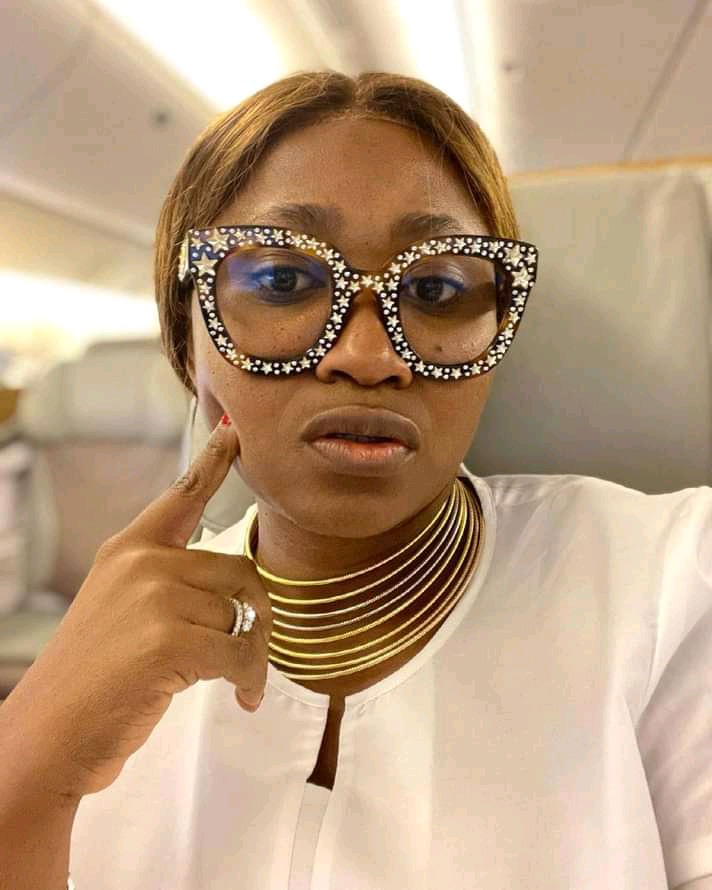 In August 2013, alongside her business partners Jason Njoku and Bastian Gotter, Mary Njoku launched a $2 million investment vehicle for Lagos-based Internet start-ups called Spark.
Mary Njoku married British-born Nigerian entrepreneur, and African start-up investor, Jason Njoku, in Festac, Lagos on 18 August 2012. They are blessed with 3 children.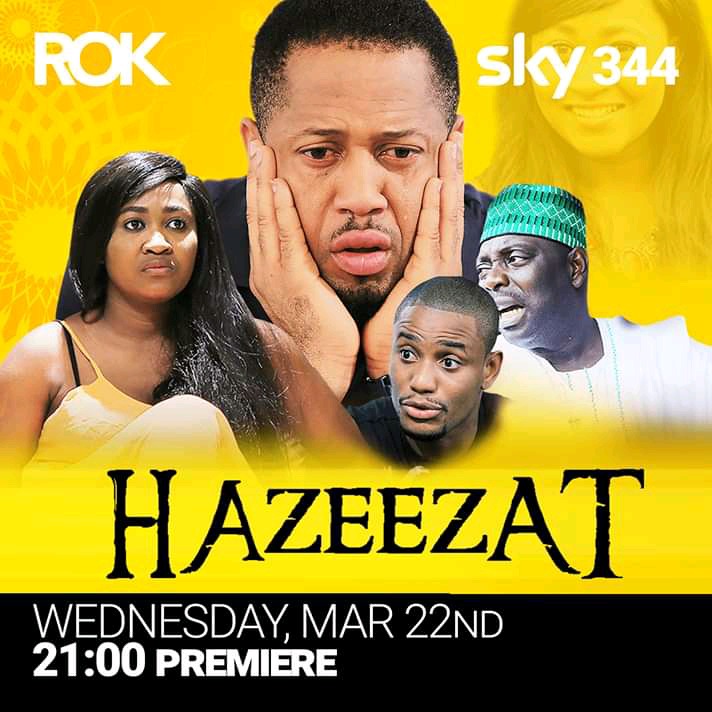 10. Moyo Lawal
Moyo Lawal, born January 1, 1985, is a popular Nigerian actress and model. She was born in Badagry Town, Lagos State Nigeria.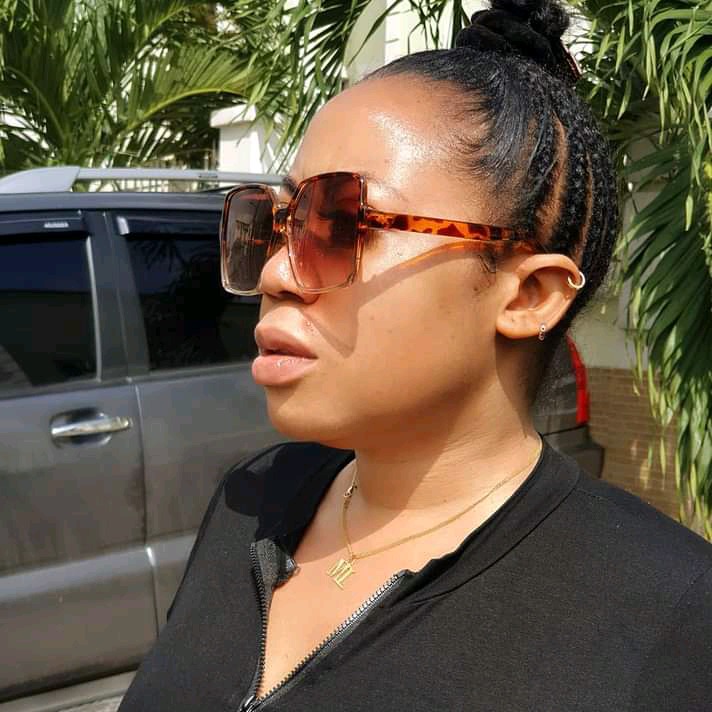 She is widely known for her roles in the movies Madam's P.A in 2017, Emem and Angie also in 2017 and Charmed in the year 2018.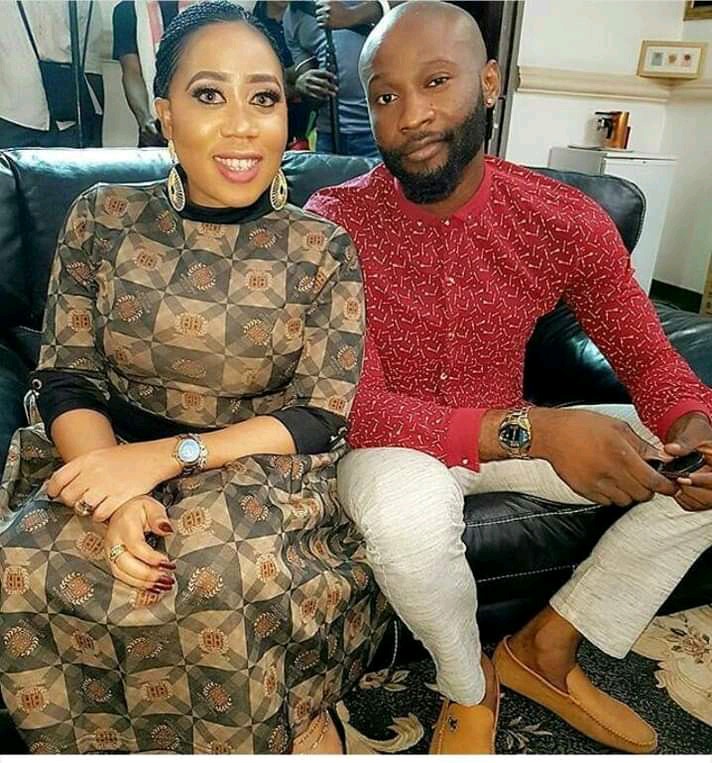 She hails from Badagry Town in Lagos State, Nigeria.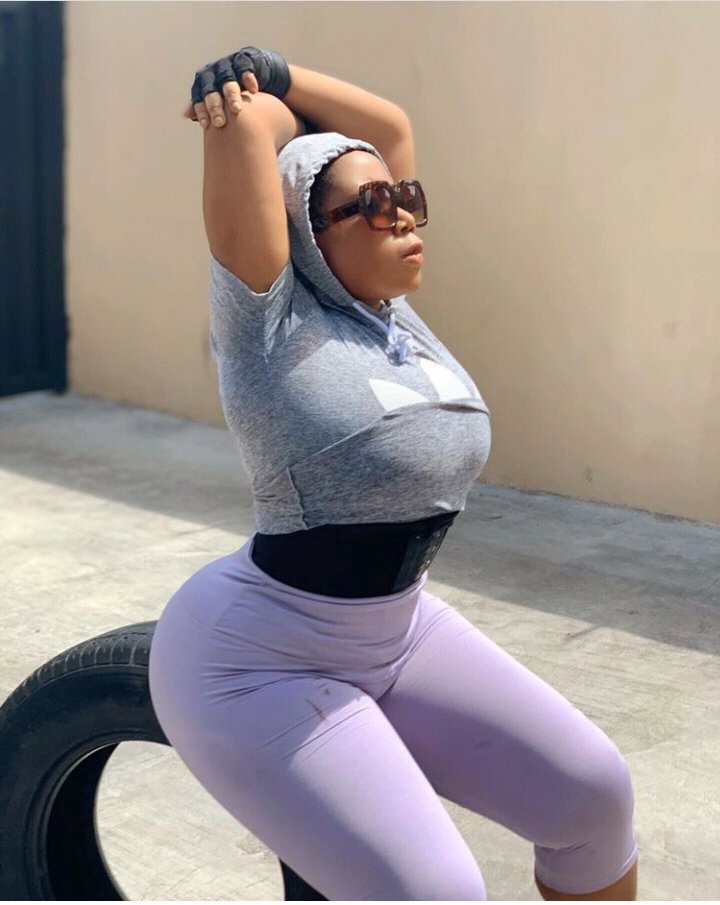 She went to the Tomobid Primary School and later moved on to the Lagos State Model College for her secondary level education.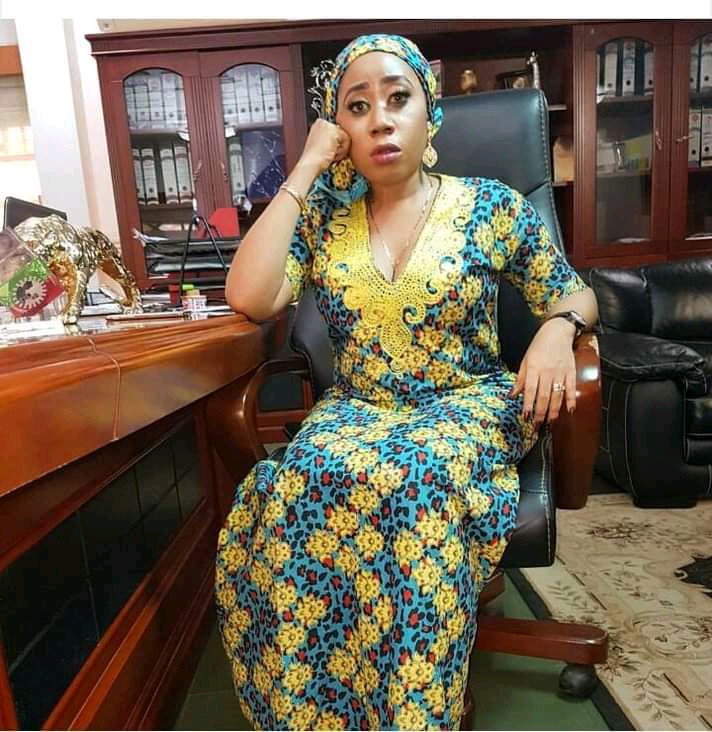 Moyo holds a Bachelor Degree in Creative Arts from the University of Lagos.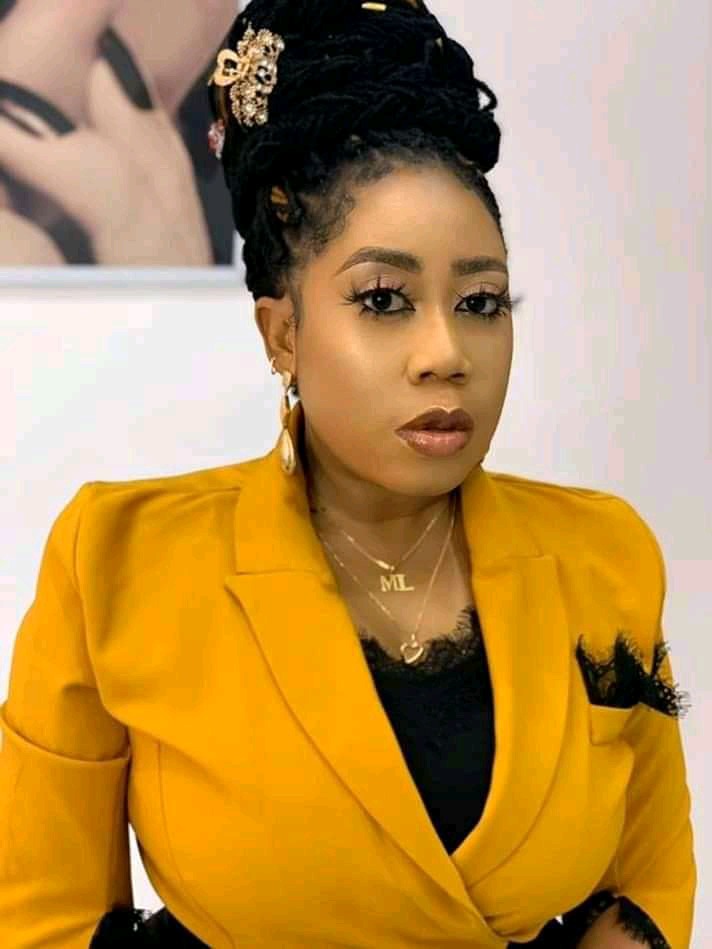 She debuted in the TV series titled Shallow Waters of which she played the role of Chioma in the TV series.
Her career became more profound when she was able to secure for herself a movie role in an award-winning TV series titled Tinsel where she played the notable role of a character named Chinny.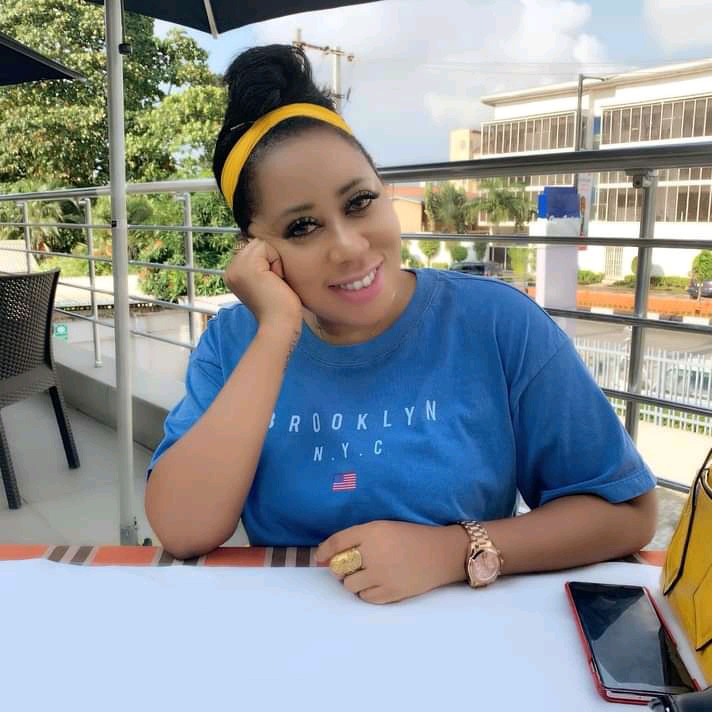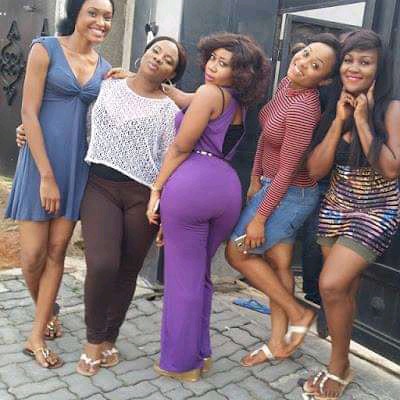 She has featured in movies such as Holding Hope, A Time To Heal, A Toast To Heartbreak, Emem and Angie, Madam's PA, Tangled Web, Millenium Parent, Desperate Baby Mama, Parents' Guard, The Bridal Shower, and many more.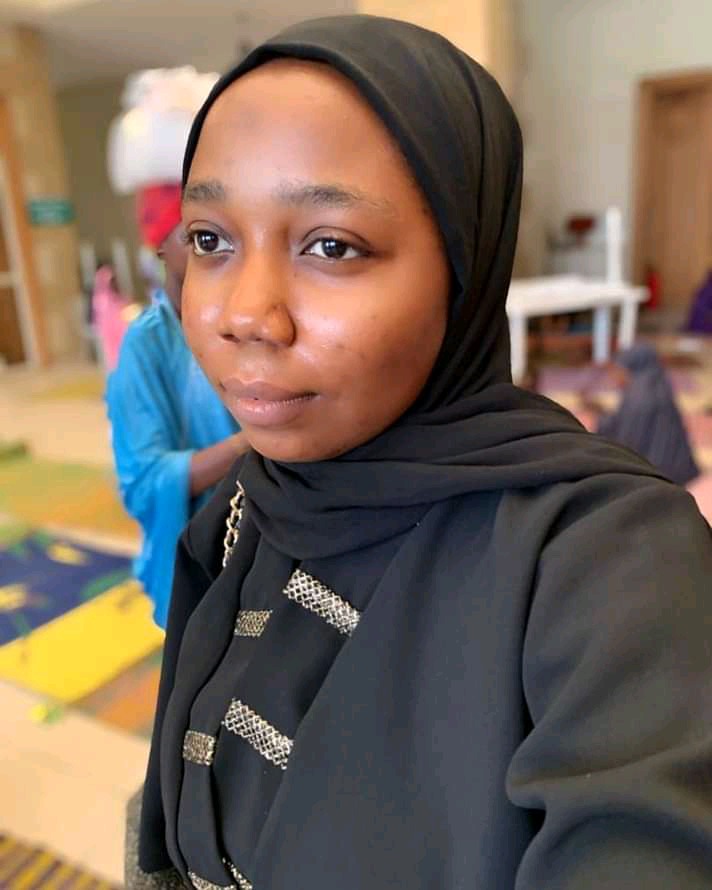 She won the "Revelation of the year" award at BON Awards in the year 2012.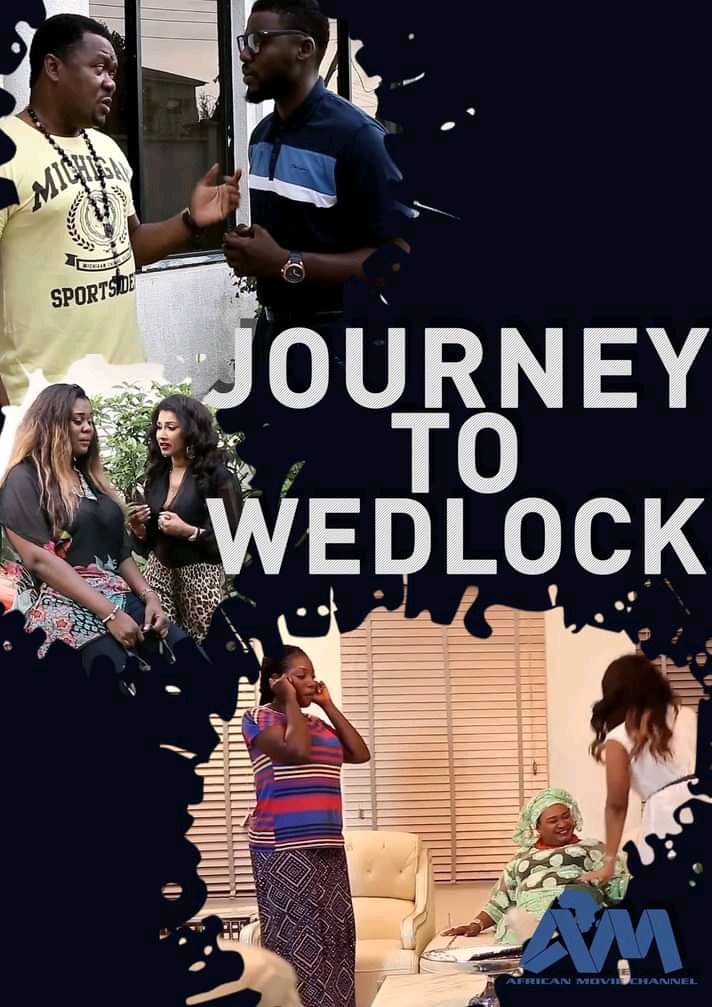 Content created and supplied by: AdoyiGreporter (via Opera News )
Opera News is a free to use platform and the views and opinions expressed herein are solely those of the author and do not represent, reflect or express the views of Opera News. Any/all written content and images displayed are provided by the blogger/author, appear herein as submitted by the blogger/author and are unedited by Opera News. Opera News does not consent to nor does it condone the posting of any content that violates the rights (including the copyrights) of any third party, nor content that may malign, inter alia, any religion, ethnic group, organization, gender, company, or individual. Opera News furthermore does not condone the use of our platform for the purposes encouraging/endorsing hate speech, violation of human rights and/or utterances of a defamatory nature. If the content contained herein violates any of your rights, including those of copyright, and/or violates any the above mentioned factors, you are requested to immediately notify us using via the following email address operanews-external(at)opera.com and/or report the article using the available reporting functionality built into our Platform See More