This article is about funny jokes and pictures for fun.
Before strolling down to read those funny jokes and pictures, please kindly follow up for more update and don't forget to drop your opinion.
1. I asked you out for dinner and you are saying, you have a boyfriend. Is he hungry too?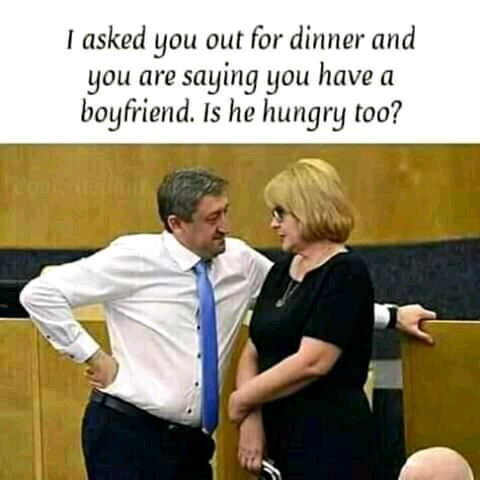 2. Imagine after your wedding anniversary, the camera man said "He forgot to press record"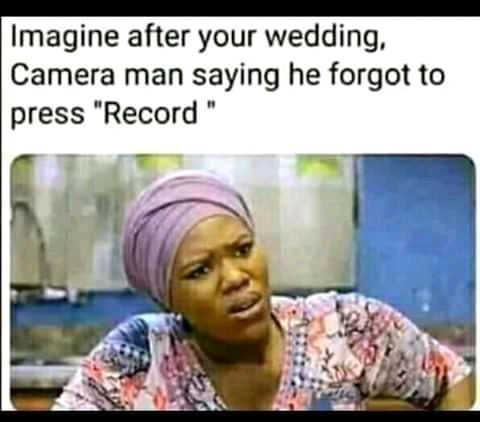 3. How to dressed to get more attention from people.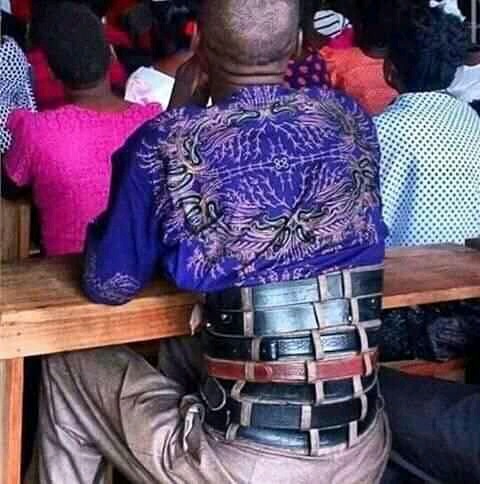 4. Lets forget about the accident, am just looking for the person who took the picture.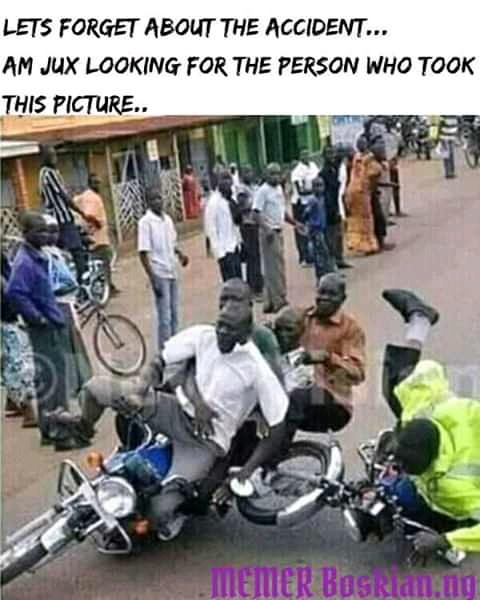 5. When you try to impress you friend with a Car.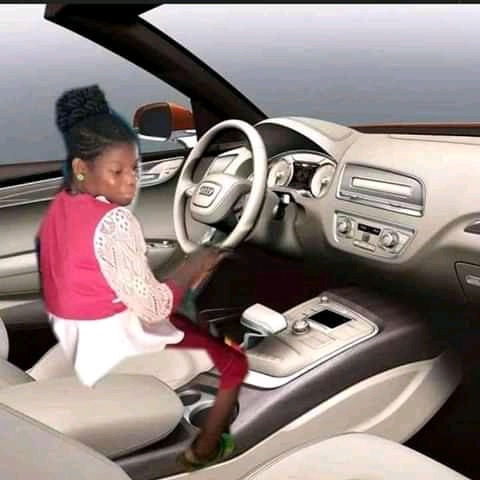 6. Moving the bus before we seat down must stop like really.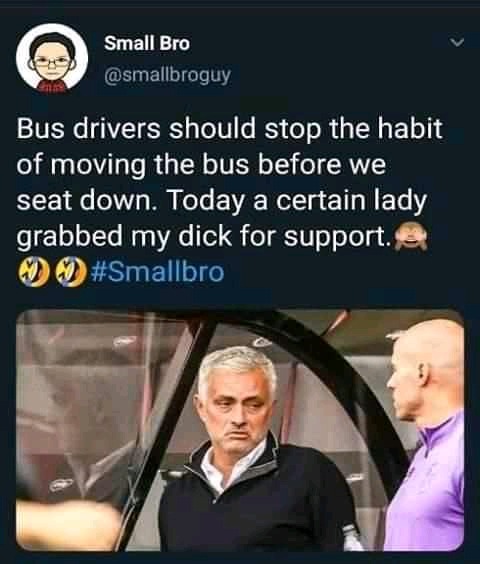 7. Whose father is that, is he the bride or the groom?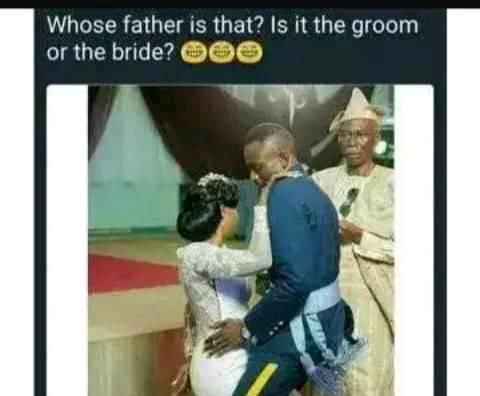 8. When you join a whatsapp group and discover your son is the Admin.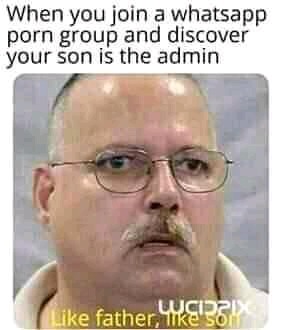 9. When God is in your back, you won't fall into any trap.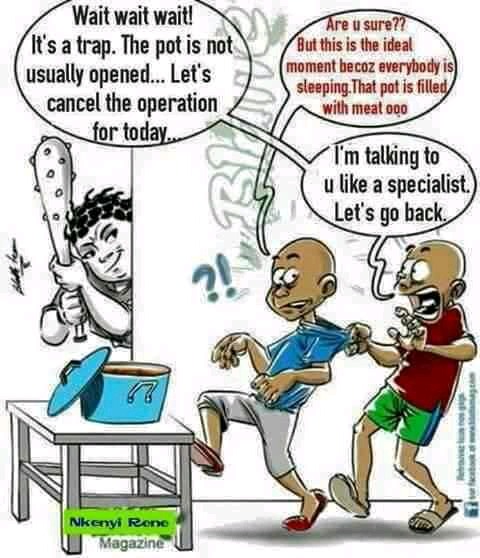 10. Dating many girls is just a way of confusing your enemies from attacking your main girl but Ladies will not understand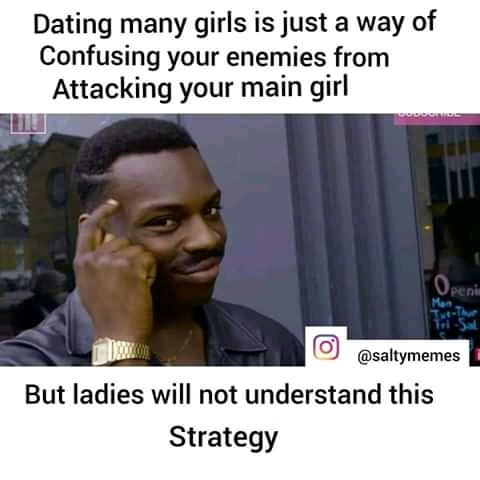 11. When alcohol hits the right spot, you will start reading the ingredients.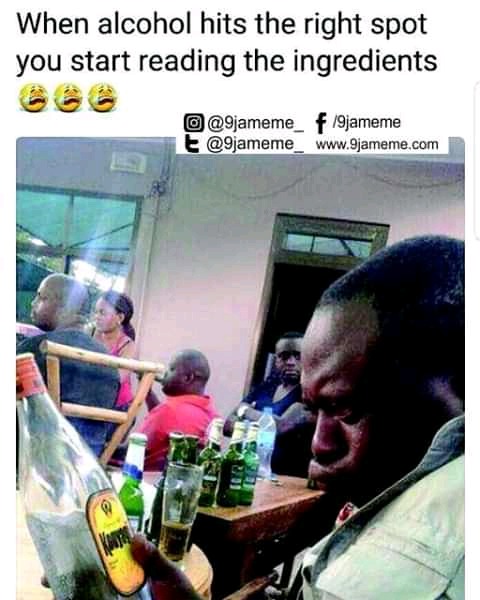 12. When you catch your girl with a guy in a car, but he's the leader of cultists in your area.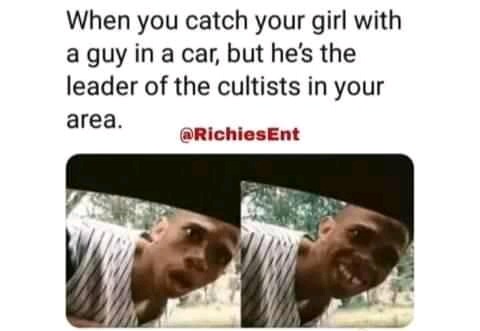 13. When you could not find a good background in your area.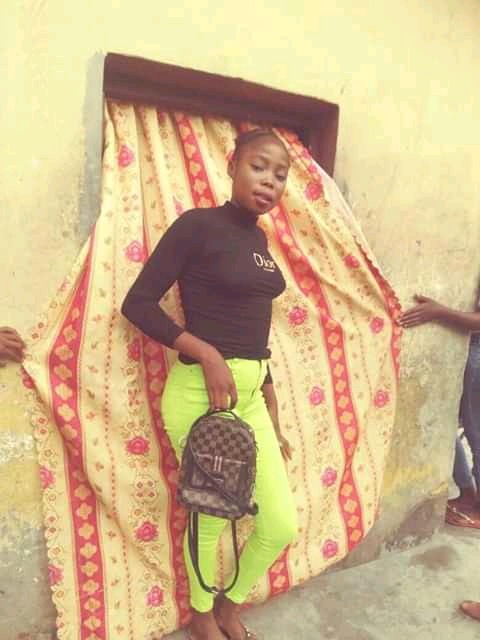 14.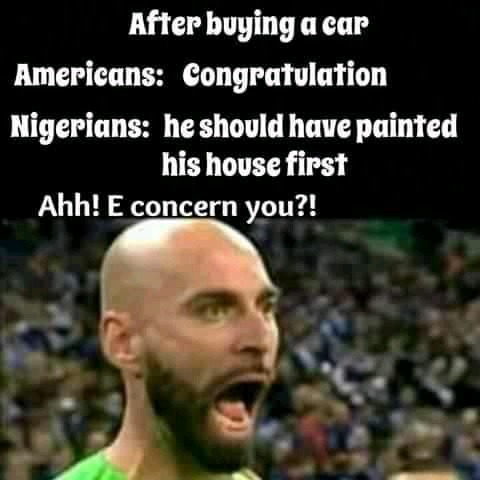 15.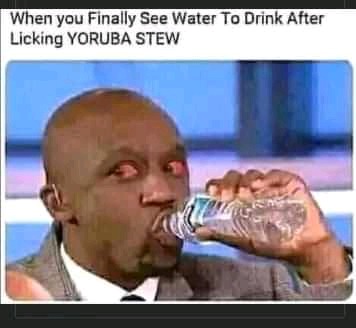 16. When you try to show power but your shadow betrayed you.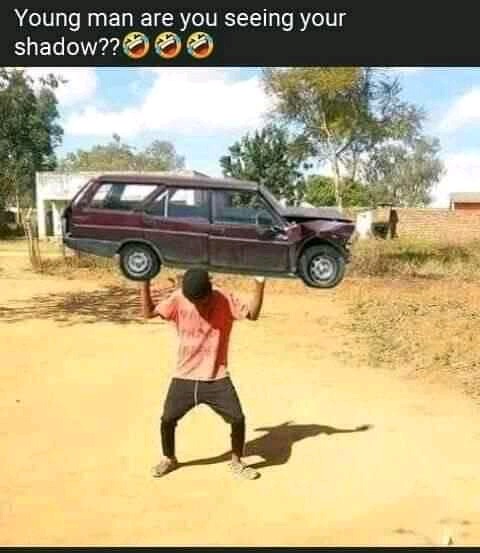 17. When the devil is testing your patient as a parent.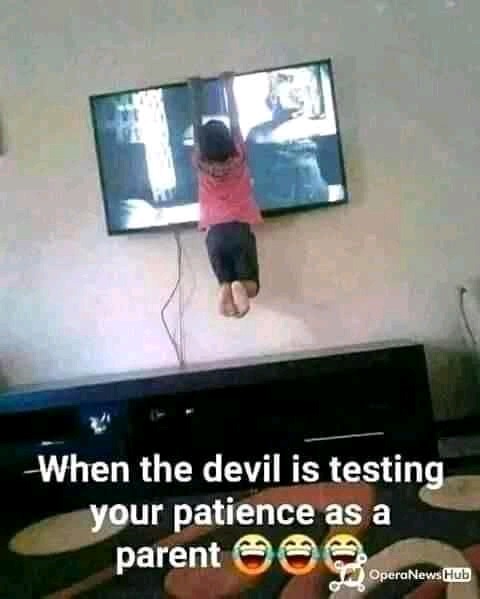 17. When you saw the club you bet on losing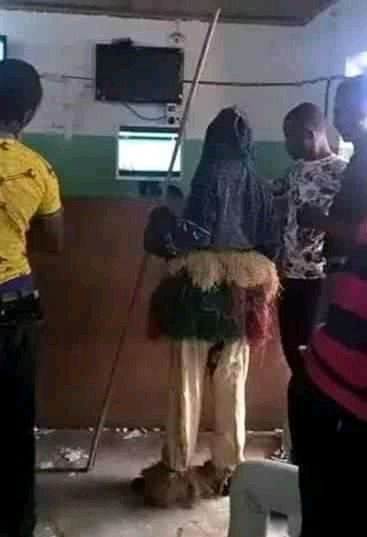 Content created and supplied by: Oris09 (via Opera News )