The famous Yoruba activist, Chief Adeyemo Sunday popularly known as Sunday Igboho has recently taken to his Instagram handle page and revealed what he has been fighting to achieve.
The Yoruba hero, Sunday Igboho whose many people are now refer to as the great freedom fighter has recently declared his mission on social media as he said he's not fighting for the restructuring of the country nor his fighting for revolution, but said all he wants is the creation Odudau Republic.
The young and brave Nigerian man disclosed this in his new post on social media. He said he doesn't have business with anything or care for any other thing rather the creation of Odudua Republic. Creation of Odudua Republic has been the reason why Igboho has been putting all his efforts to achieve.
Igboho wrote in his recent post on social media - "I'm not for restructuring nor revolution, all I want is Odudua Republic. No story!"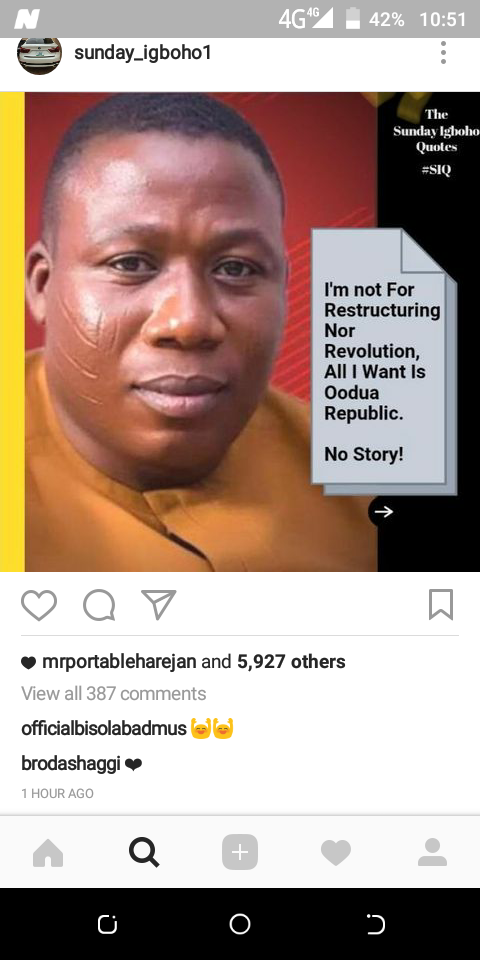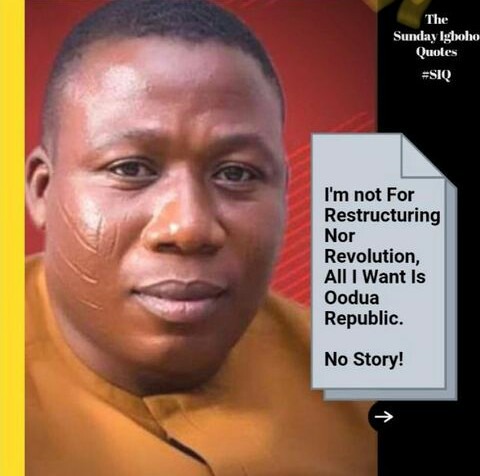 This latest post of the Yoruba activist has been generating a lot of various reactions from many Nigerians on Instagram as some people are of the opinion that only him can not fight to achieve the Oodudua republic, while some said he already have their supports, some others also prayed for him that his dream will come to pass.
See how people reacted to his post below!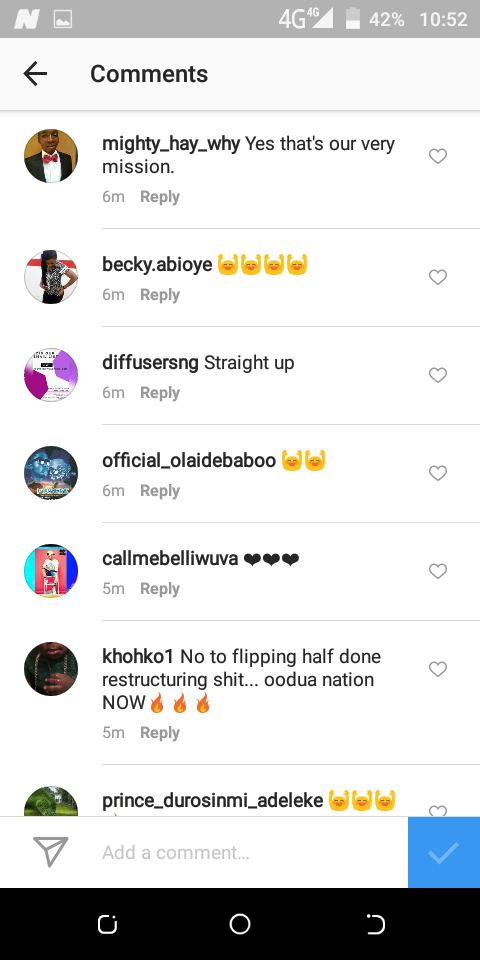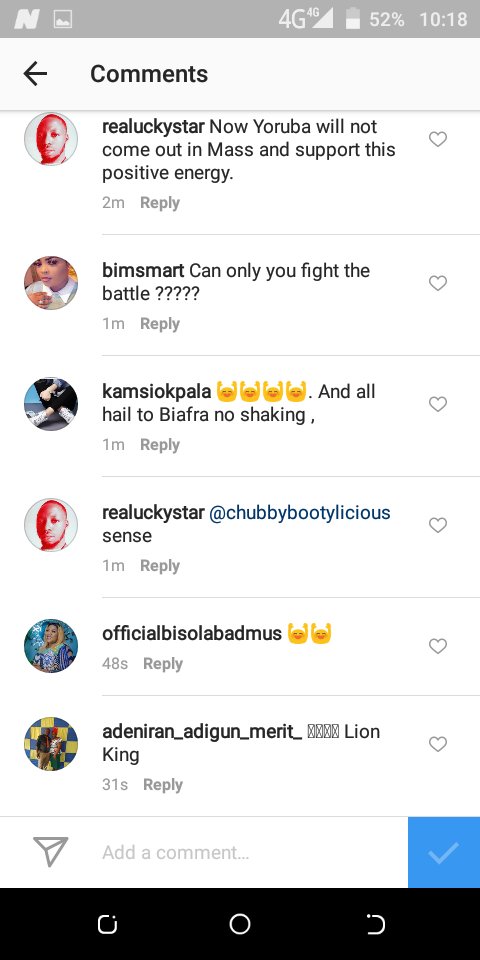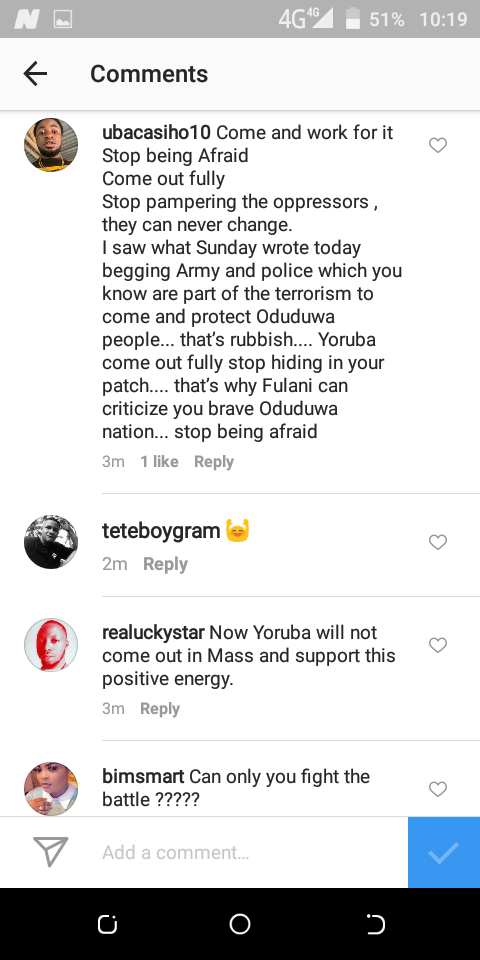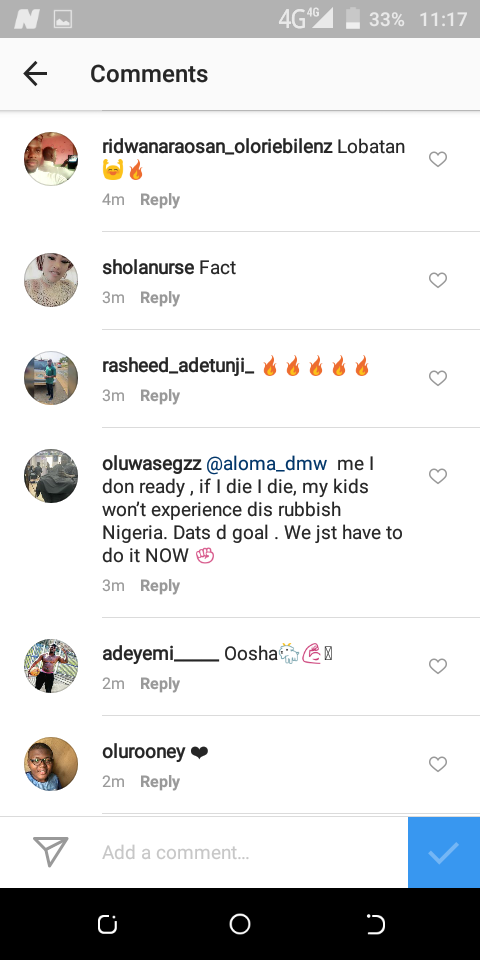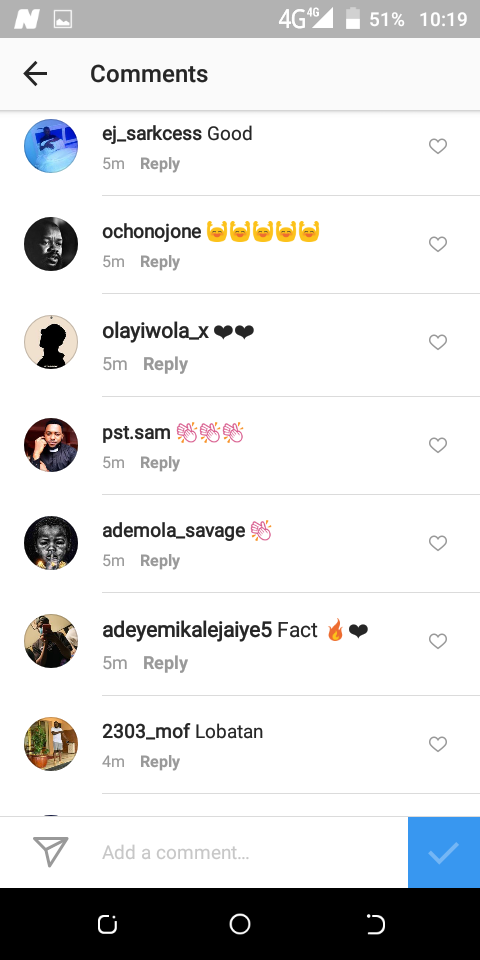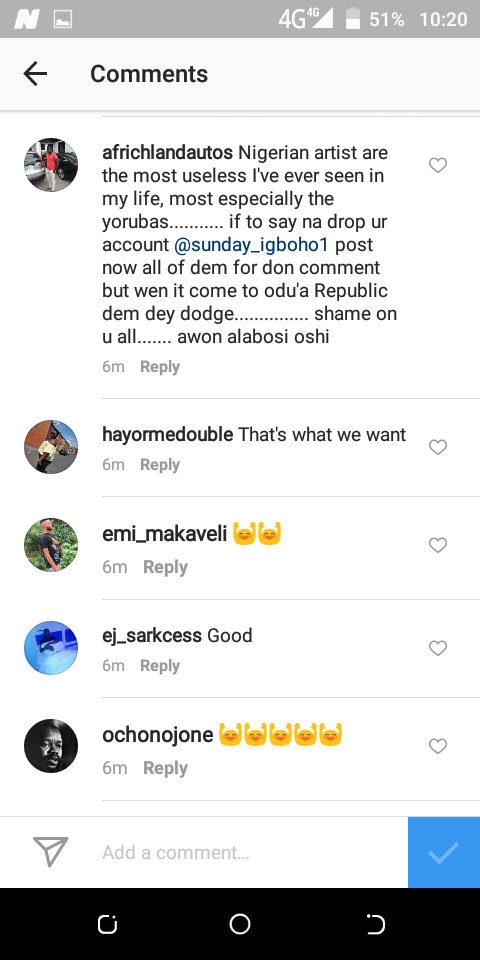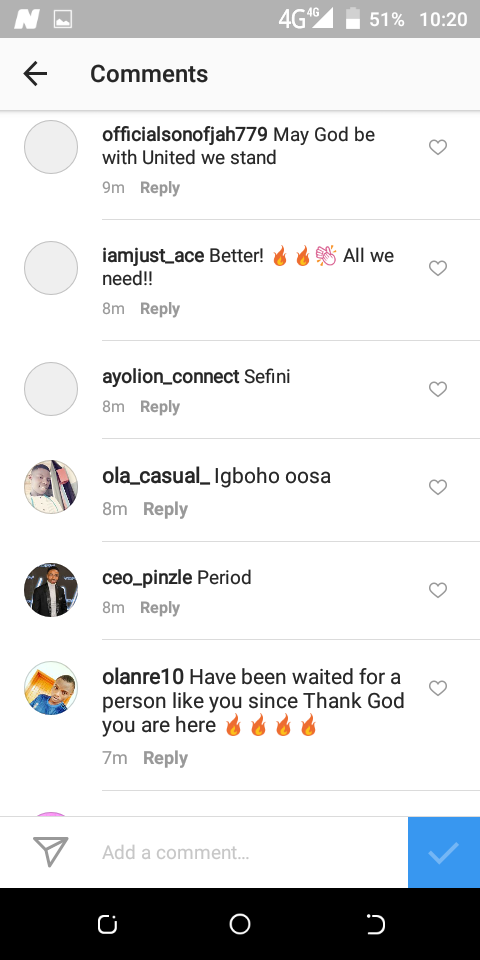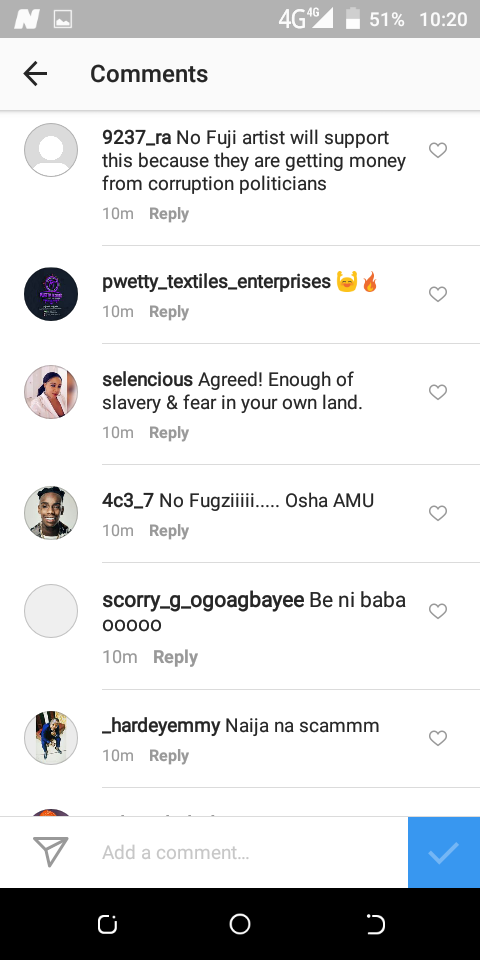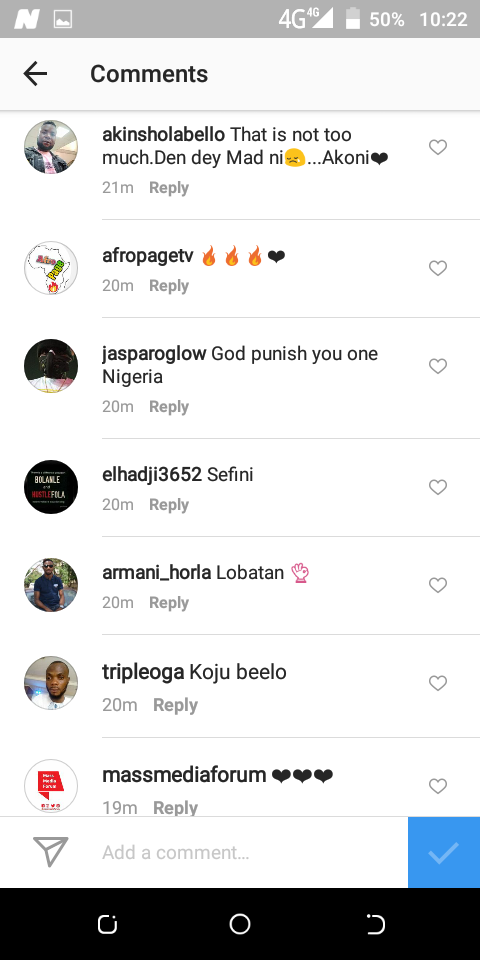 Thank you immensely for your time. You can also share your taught with us as regarding what the man said in his post below. Thanks!
Content created and supplied by: Herbax (via Opera News )