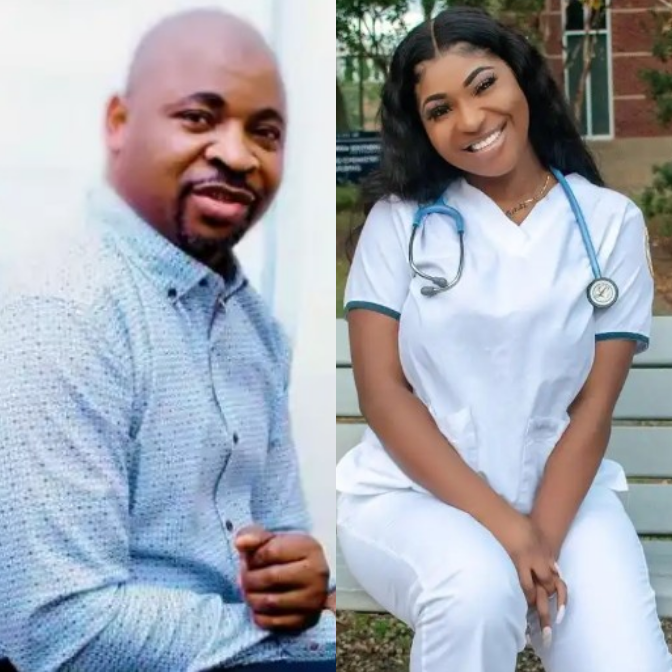 About couple of months ago in December, the Lagos State NURTW Chairman, Akinsanya Musiliu popularly known as 'MC Oluomo' shared pictures of her daughter, Nofisat graduating from a university in Georgia, United States. He expressed his delightness in seen her completing her studies at the United States Varsity.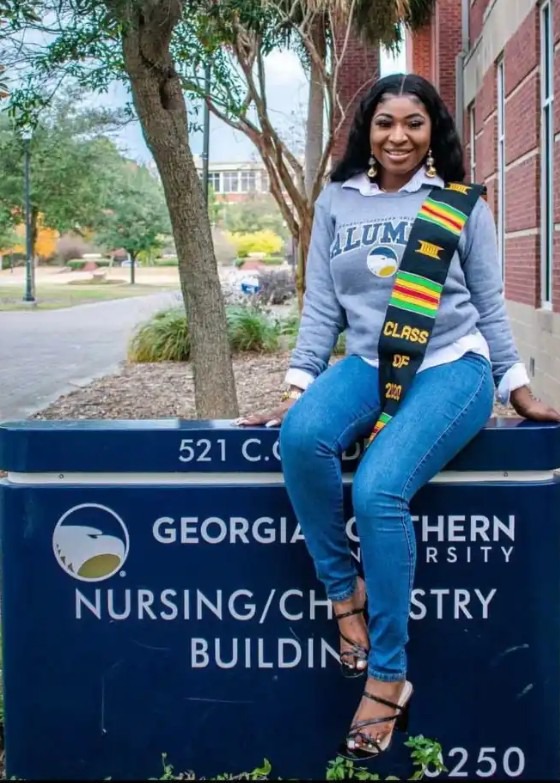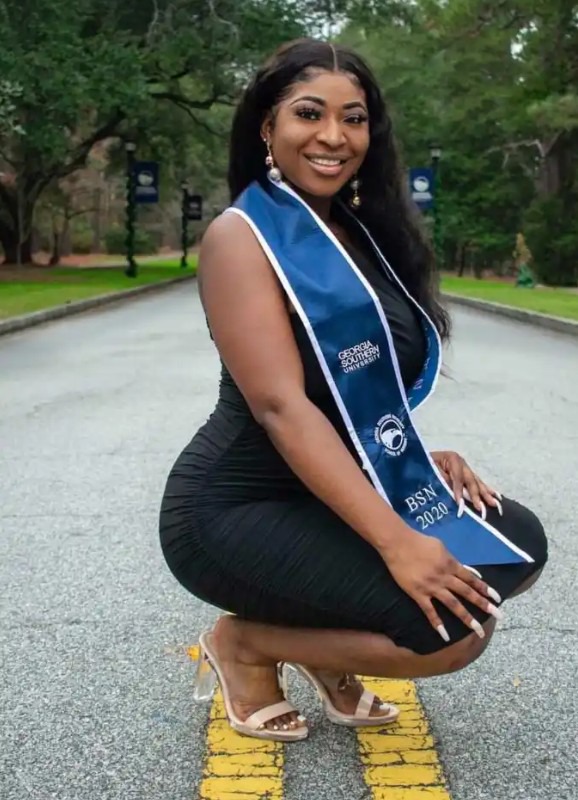 He also added that she had successfully secured an appointment just before her graduation. 
However, Nofisat has appeared with another instagram post where she is expressing her happiness as she has become a Registered Nurse at United States following her recent (National Council Licensure Examination (NCLEX) which she reportedly passed with a minimal number of questions.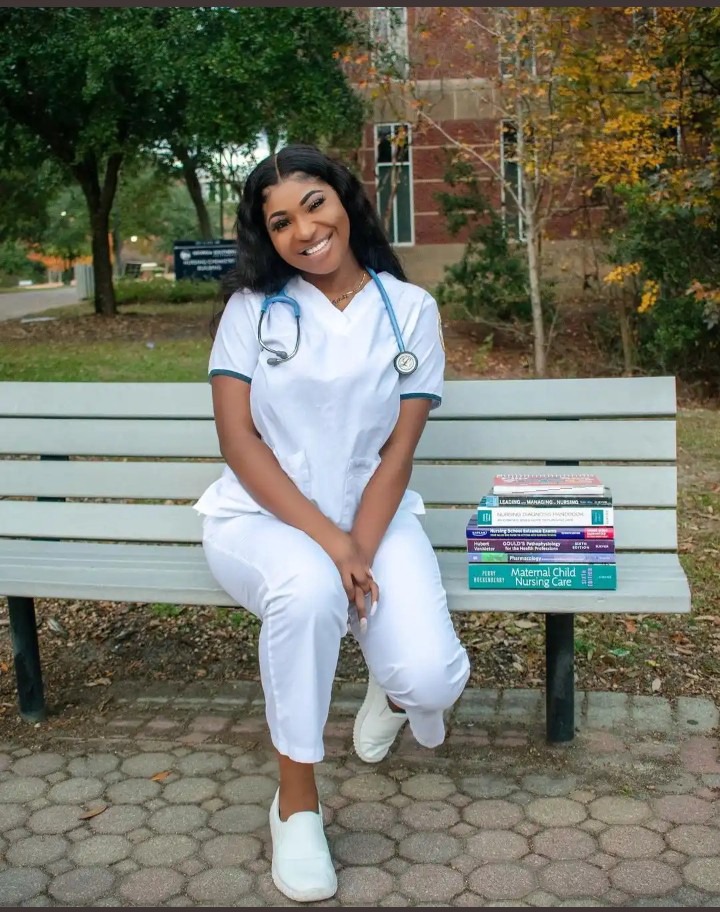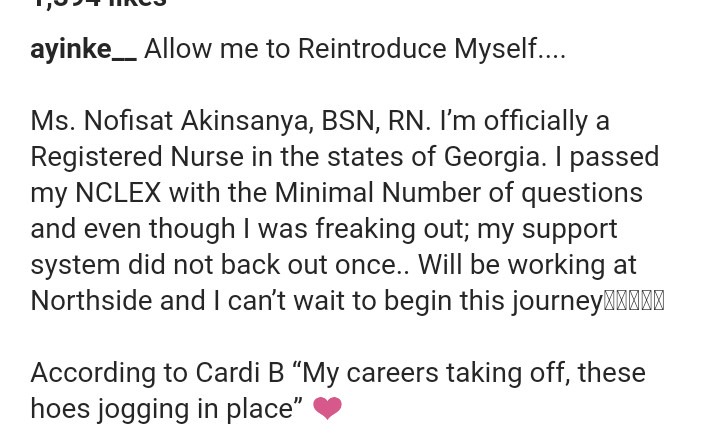 She wrote: Allow me to Reintroduce Myself….
Ms. Nofisat Akinsanya, BSN, RN. I'm officially a Registered Nurse in the states of Georgia. 
I passed my NCLEX with the Minimal Number of questions and even though I was freaking out; my support system did not back out once. 
Will be working at Northside and I can't wait to begin this journey
According to Cardi B "My careers taking off, these hoes jogging in place"
Content created and supplied by: Surdhiq (via Opera News )