Nollywood actor and child comedian, William Uchemba seems excited as he storm the Coal City of Enugu, the earthen part of Nigeria, couldn't resist their well prepared earthern Okpa Di Oku.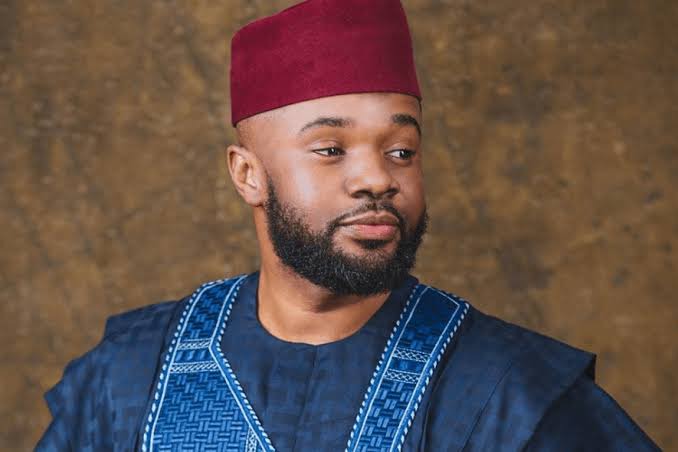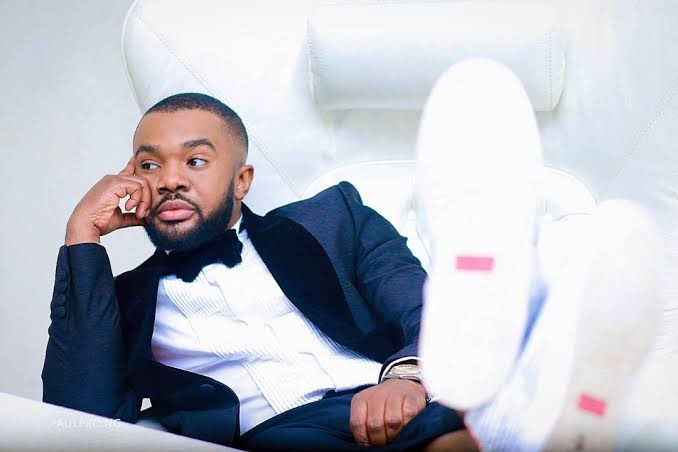 Okpa is a earthen Nigerian delicacy prepare with what an English man will call ground Bambara nut/beans (okpa flour), a delicious delicacy commonly eaten all over Nigeria, it is prepared with ingredients such as oil, stock cubes, pepper, salt and water, it can be wrapped in a Dry banana/plantain leaves, Tough transparent plastic bags that can withstand high heat or in an aluminum foil bag.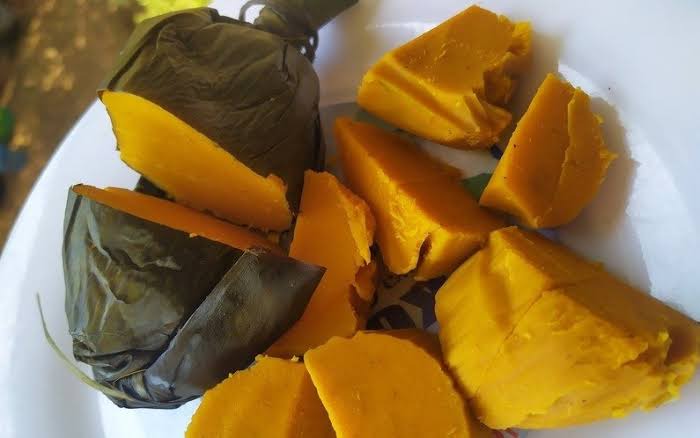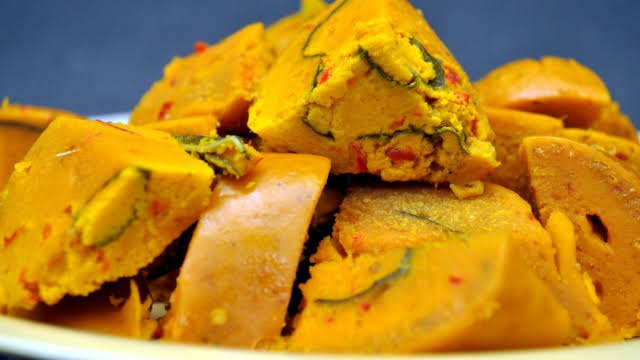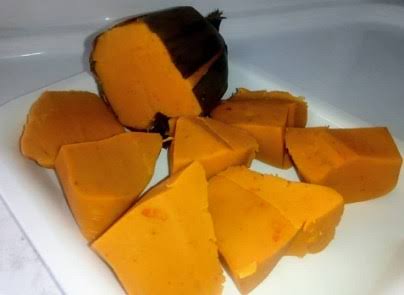 With Enugu tagged the best place to find specially made Okpa Di Oku, Willian Uchemba who is well known for his hilarious sense of humor that never fails to bring laughter to his large audience, couldn't pass out the opportunity to purchase lots of Okpa as he shared video clip of himself purchasing the item on his way to the airport.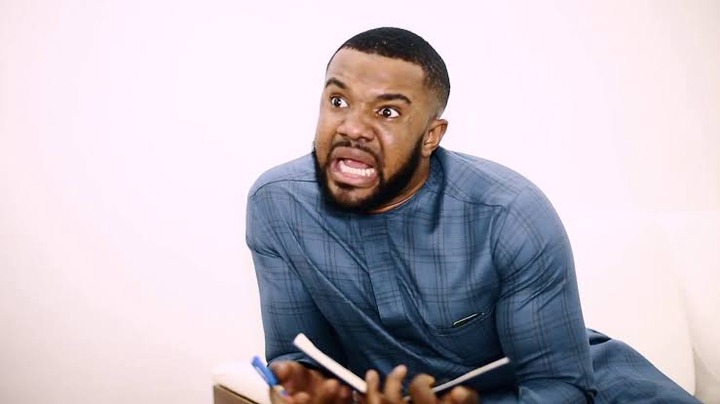 Uchemba made know he make sure he spent lots of money to secured excess bags of Okpa back to his base.
See screenshot images below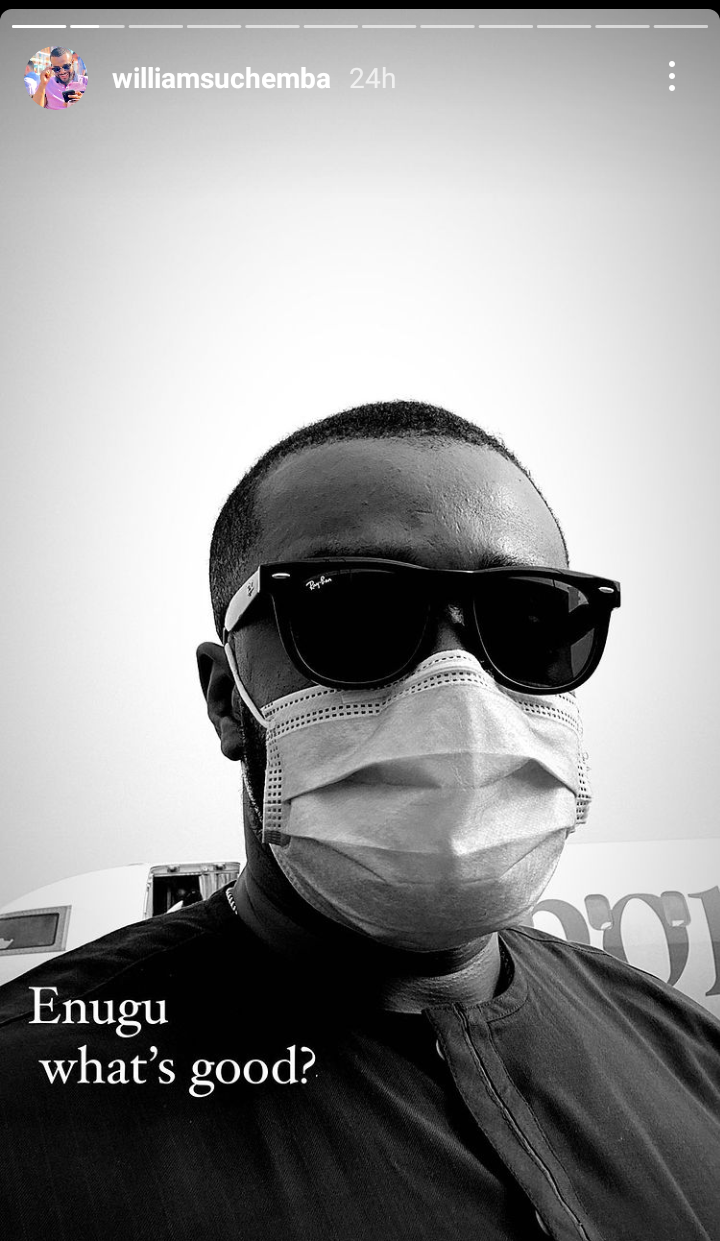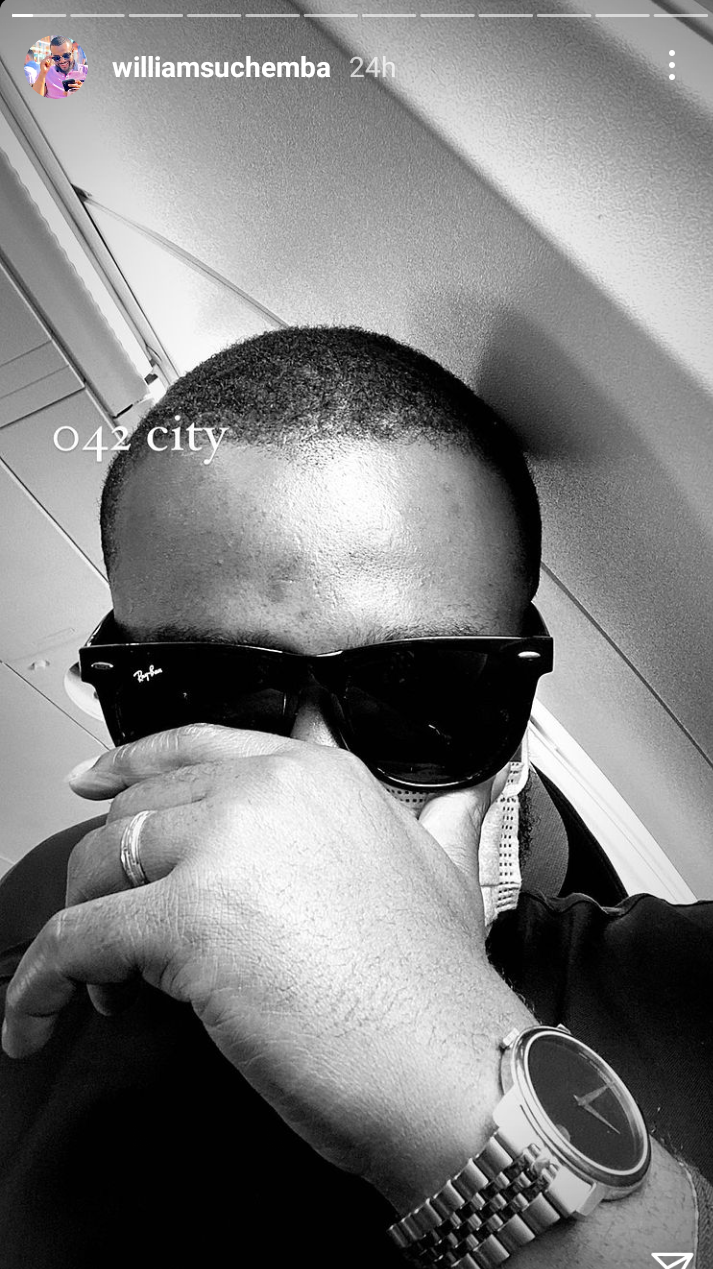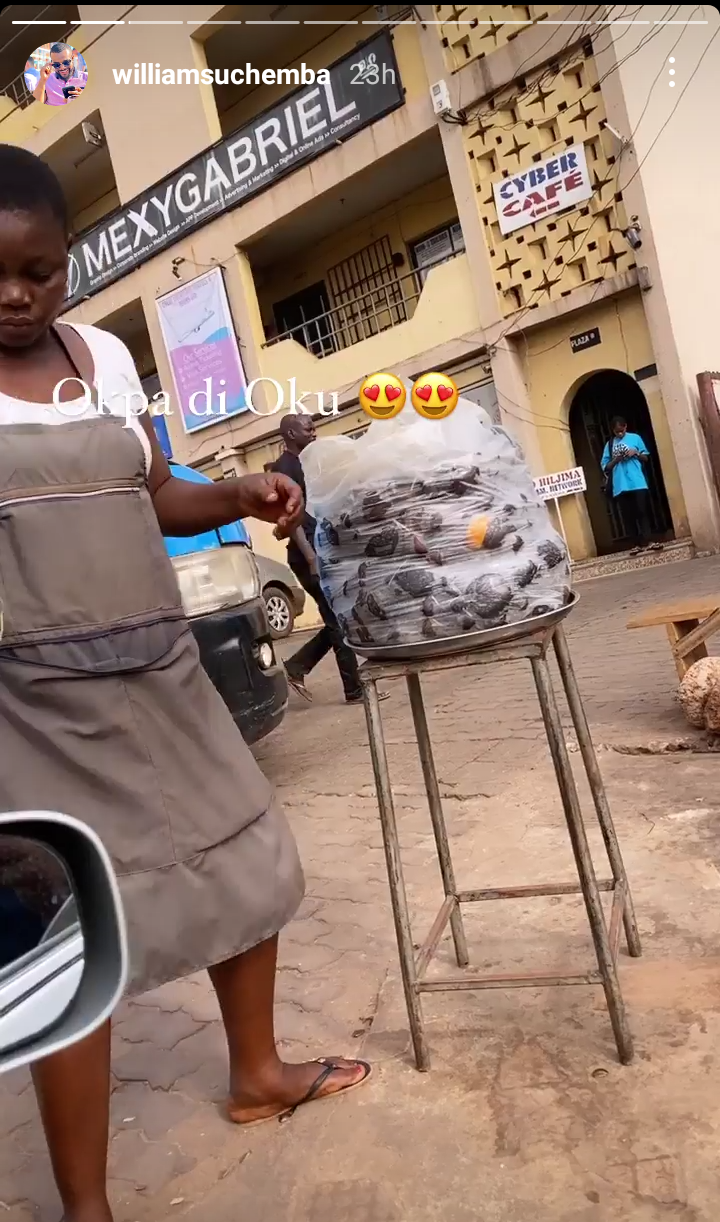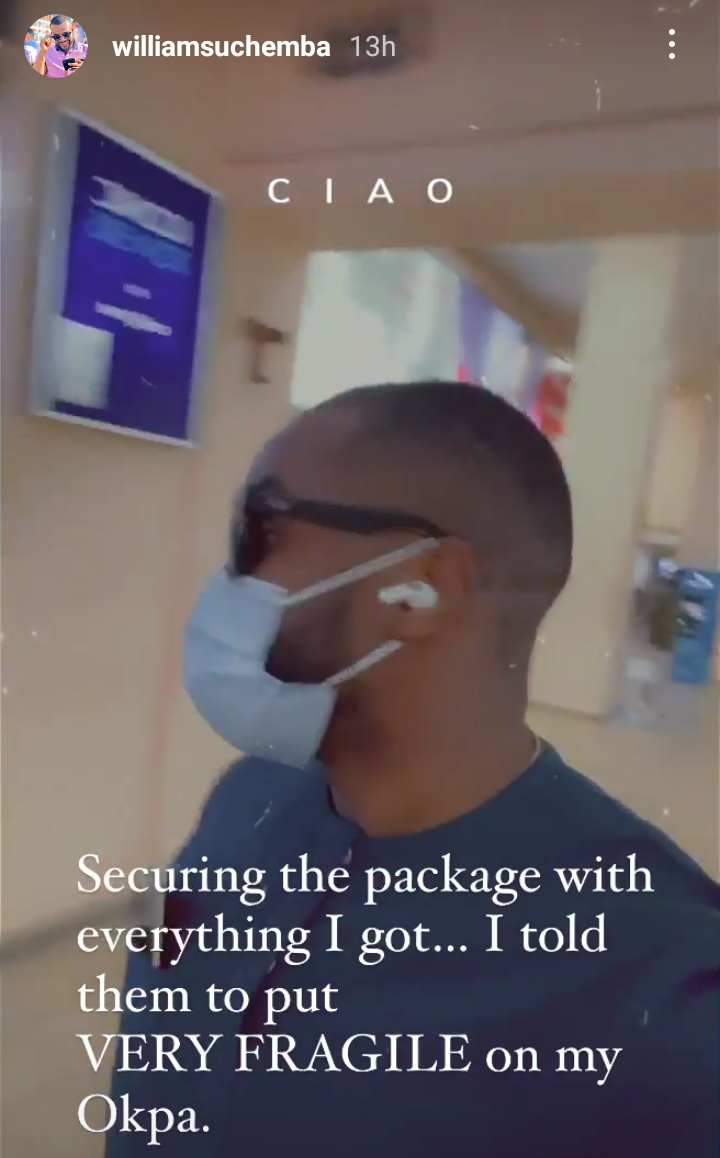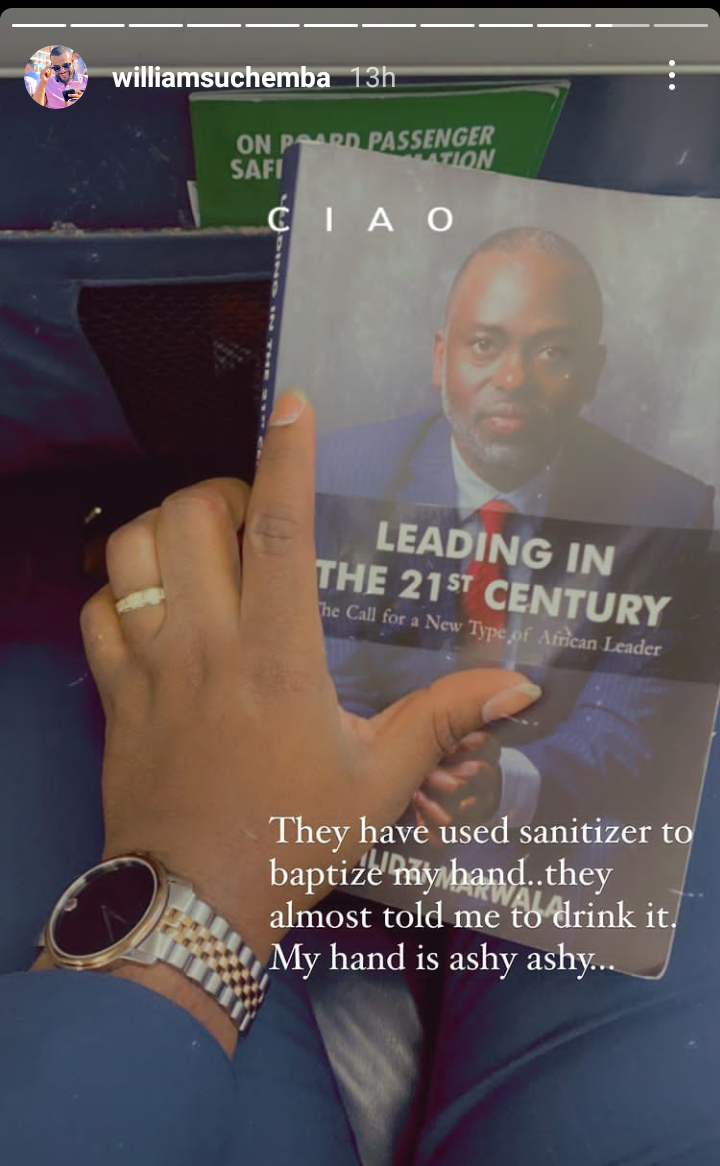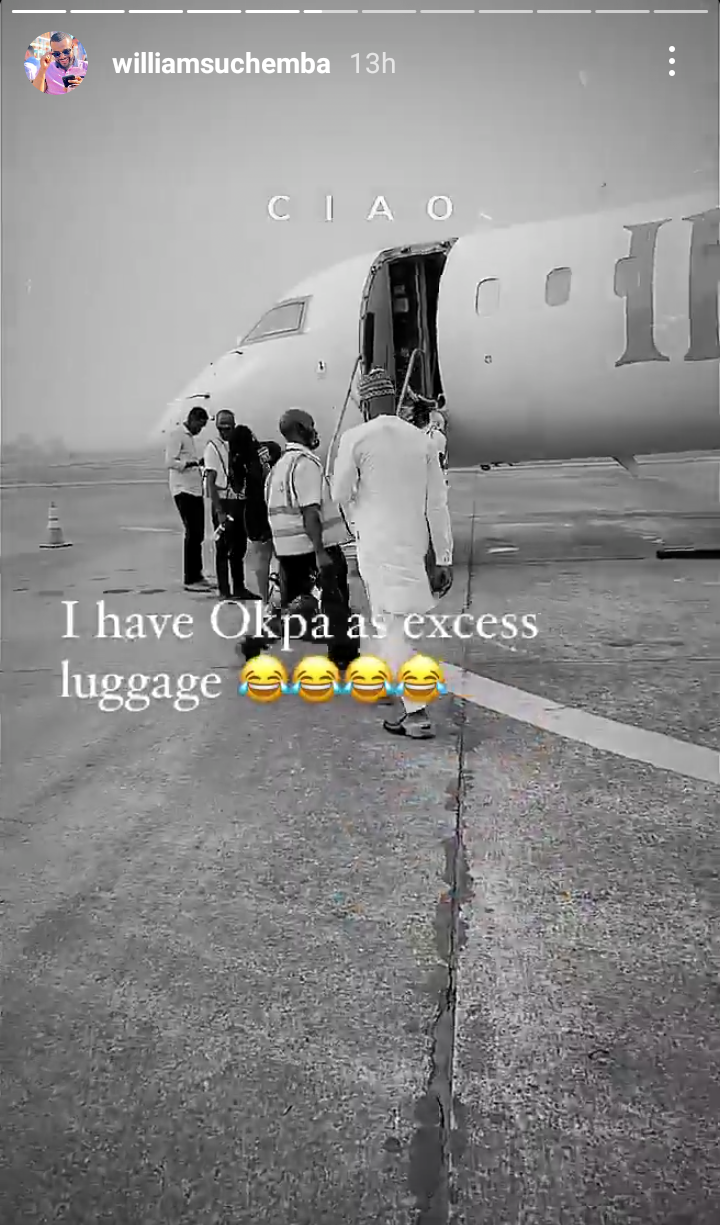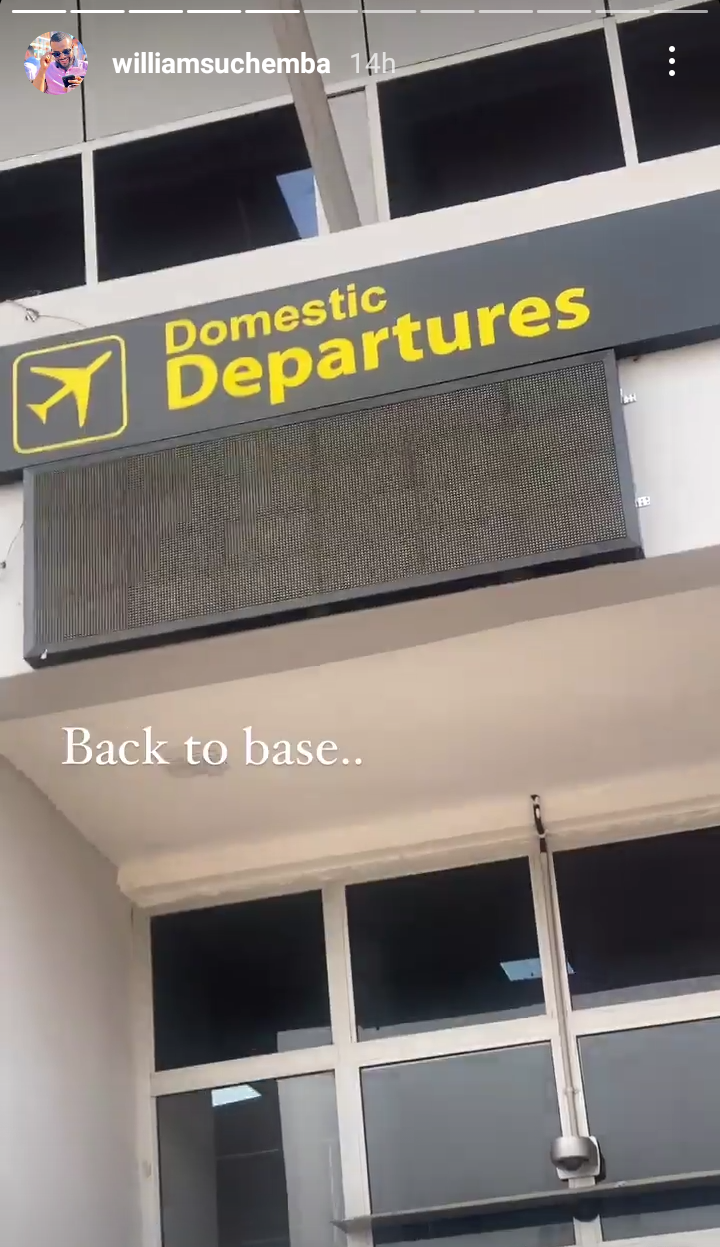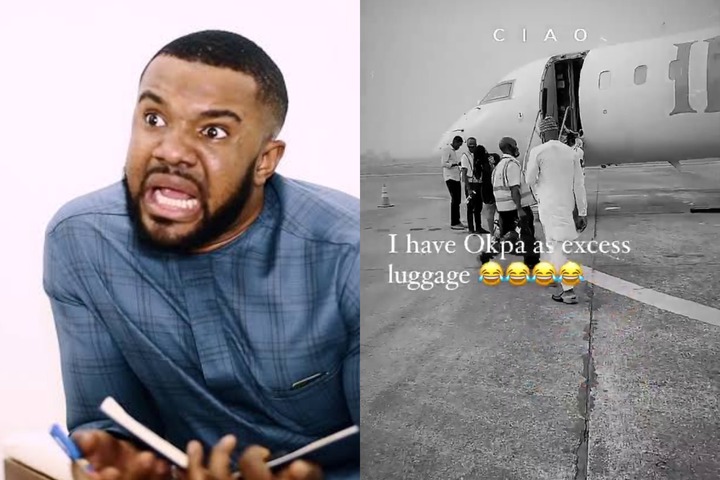 Uchemba is one of the richest actor, for him placing a high value on Okpa shows he knows and appreciate his roots, are you also a lover of Okpa 😂? Or which traditional delicacy can you secure firmly?
Let us know via the comment section.
Content created and supplied by: Jaffessien (via Opera News )