It is true that no two persons looks exactly the same but most times we seen people who are not related in anyway but share striking resemblance. This is the case for this lady and Dorathy Bashor.
A young lady by name Maureen Doofan Igbeigbe wrote and shared her picture with that of Dorathy Bashor in a group, called Rant HQ Extension as she participates in the #Celebritylookalikechallenge. The #Celebritylookalikechallenge is a challenge on Facebook, which fans use it to compare their physical appearance with that of a celebrity he or she has a very striking resemblance with.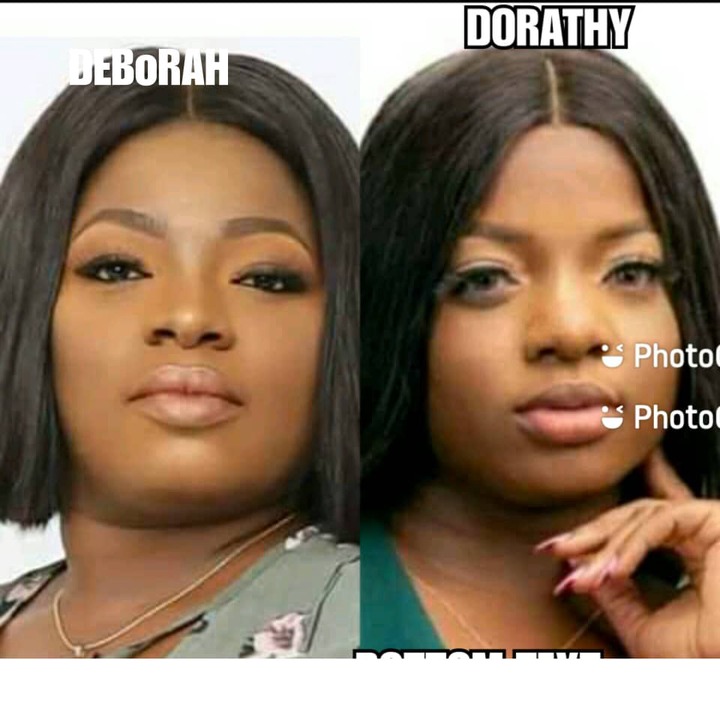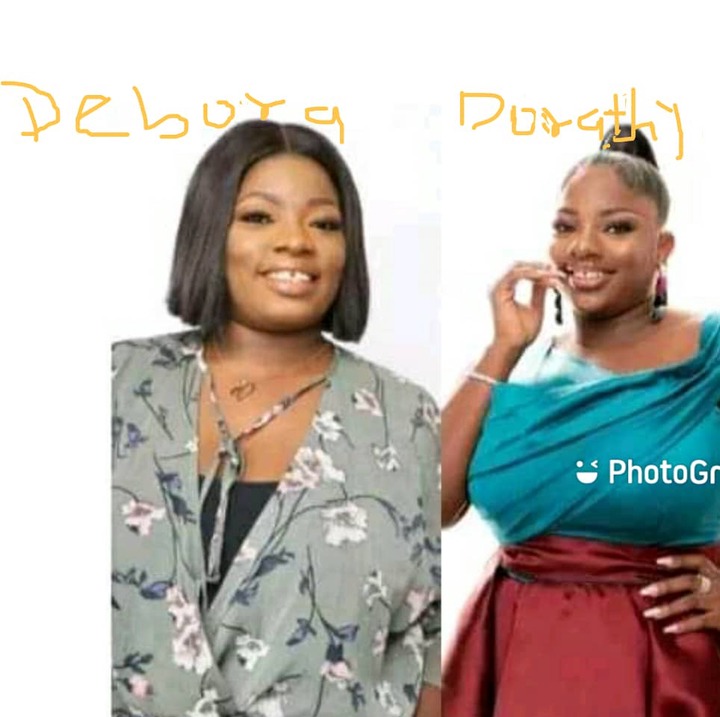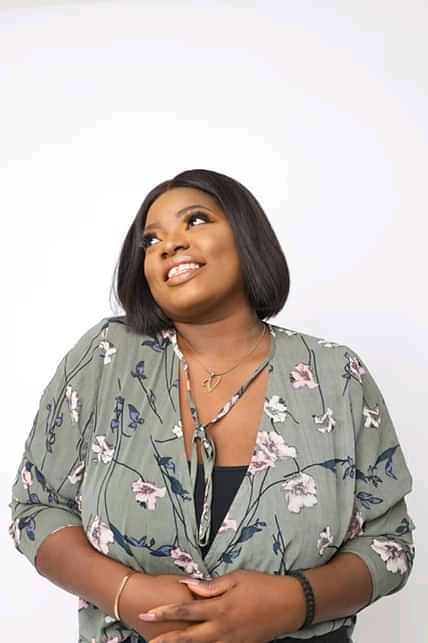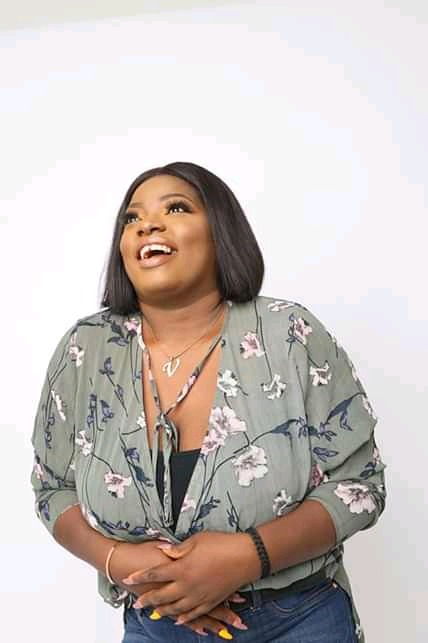 Miss Maureen also alleged in her post that the resemblance was so striking that she received a lot of calls from friends while Dorathy was participating in the Big brother show, her friends were surprised that she could answer calls while participating on the Show. She also alleged that Dorathy's birthday is on the 4th of November while hers is on the 5th of November.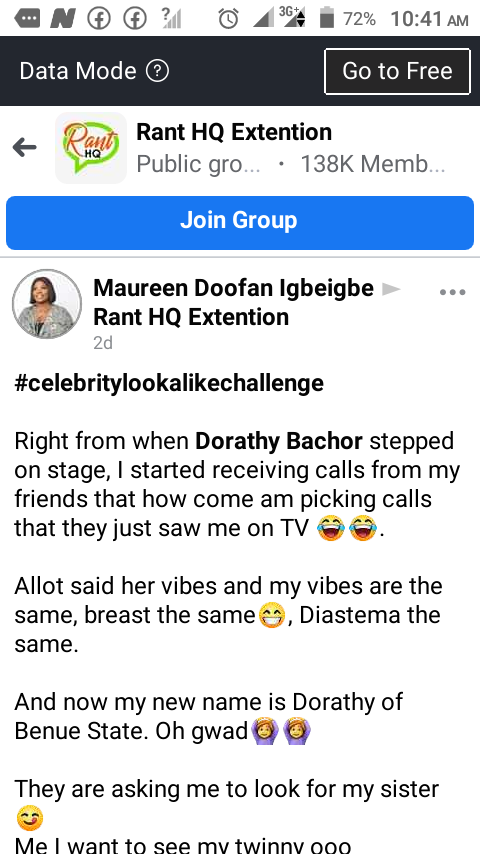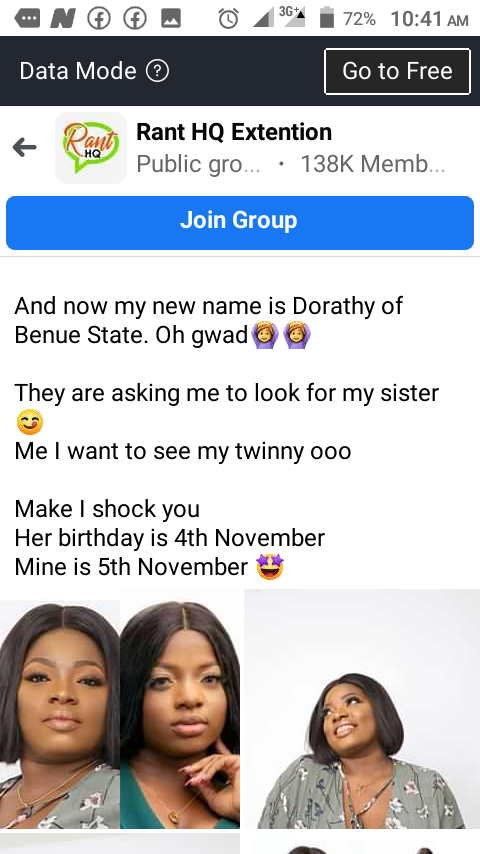 Content created and supplied by: Agbaa4real (via Opera News )