Our decisions and choices in life are going to affect the way our life will finally turn out whether we like it or not. The choice to laugh or be funny is entirely a personal thing that should be taken seriously by anybody who wants to live long on earth. Laughter is like a medicine that heals so many emotional imbalances ranging from worries and stress. Remember we can can't run away from stress and worries as humans and so we need to develop a system by which to deal with our everyday stress and worries. One of such way I strongly recommend is the system of keeping yourself happy by laughing often. The internet or the social media is a good place to laugh yourself to stupor as many funny pictures and memes are posted online to give you that smiling wink. Below is one of the funny photo I stumbled online.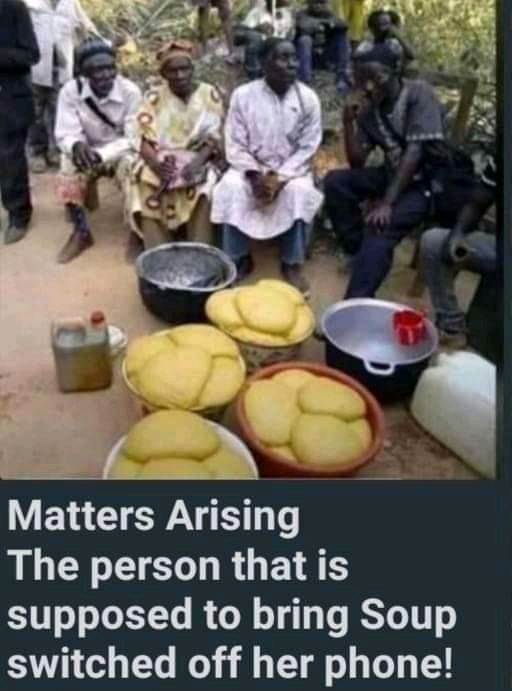 Imagine a scenario above where the guests are all set to devour these containers of "eba" but there is no soup available. The reason is that the person that is supposed to bring the soup is no where to be found and her phone is switched off. I know you don't want to be in this kind of funny scenario. I know these men in the above photo will be very disappointed, hungry and very pissed at whoever that is responsible for bringing the soup. I have also compiled other funny photos and memes for you to laugh and be happy. Take a long glance below.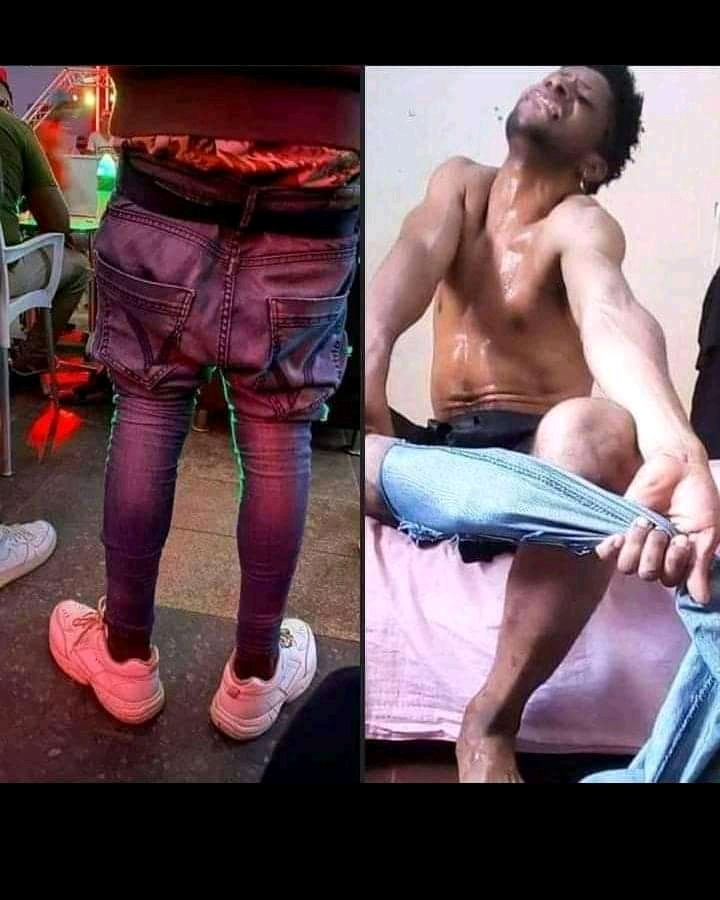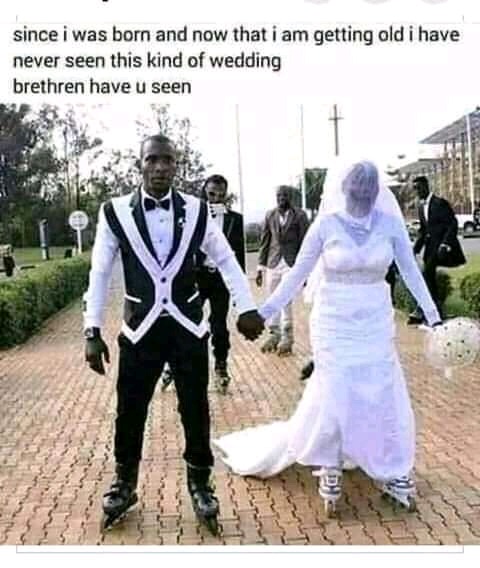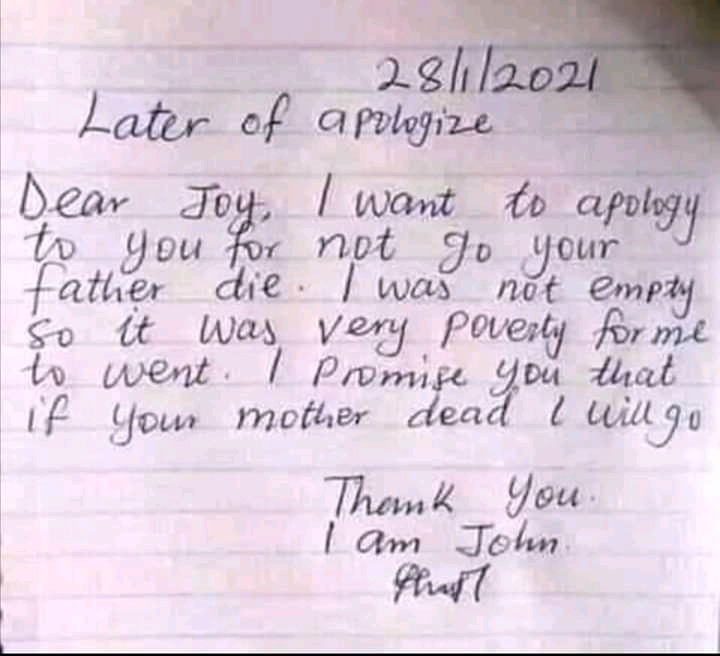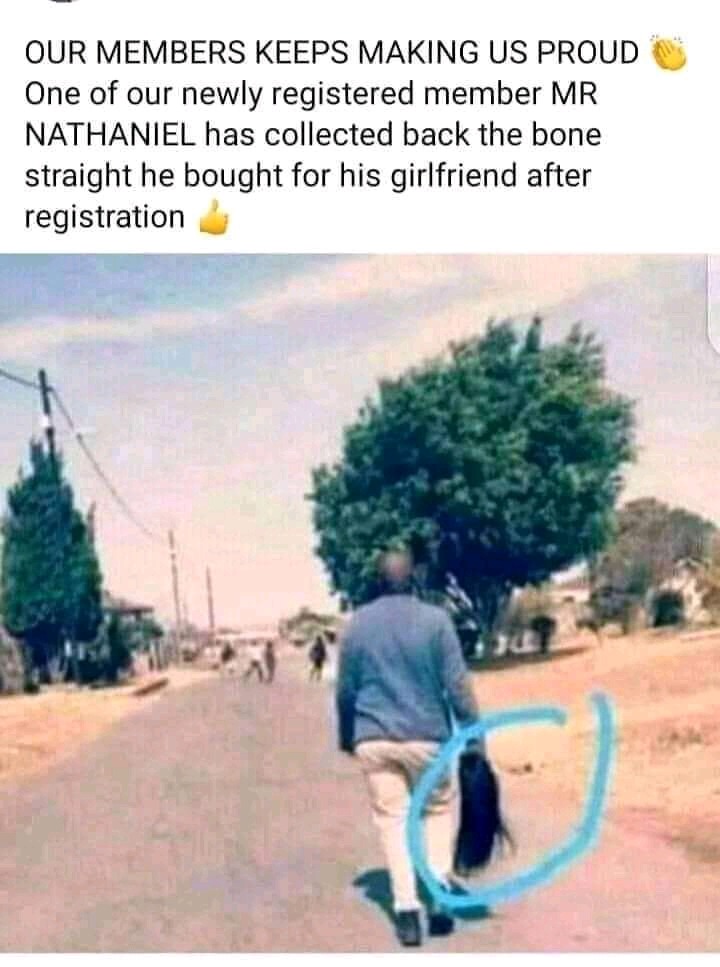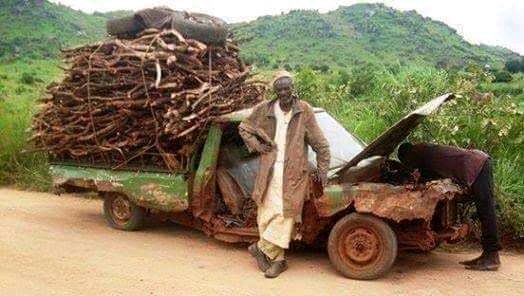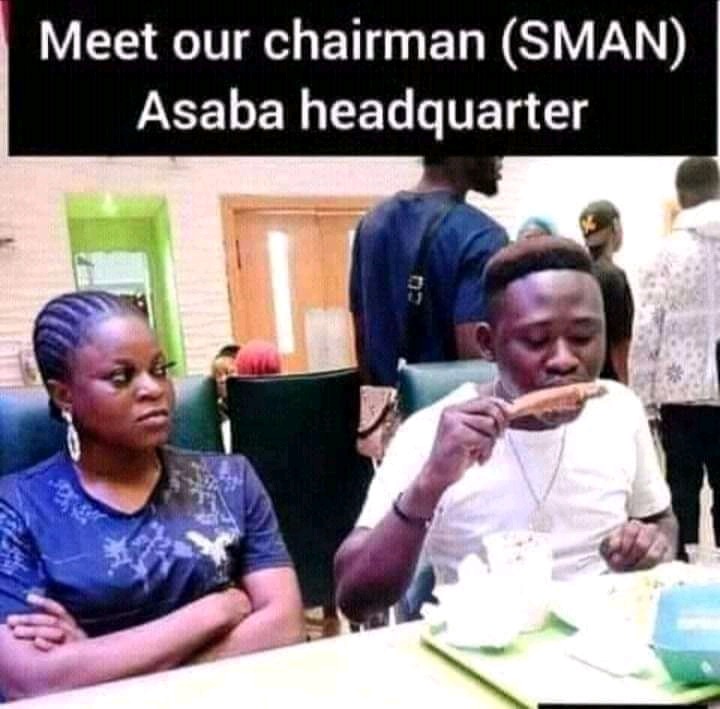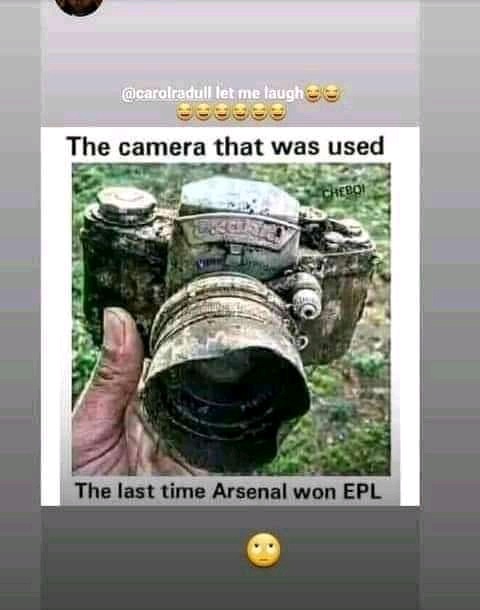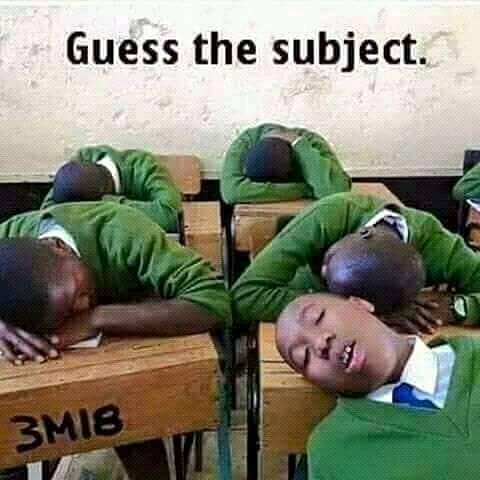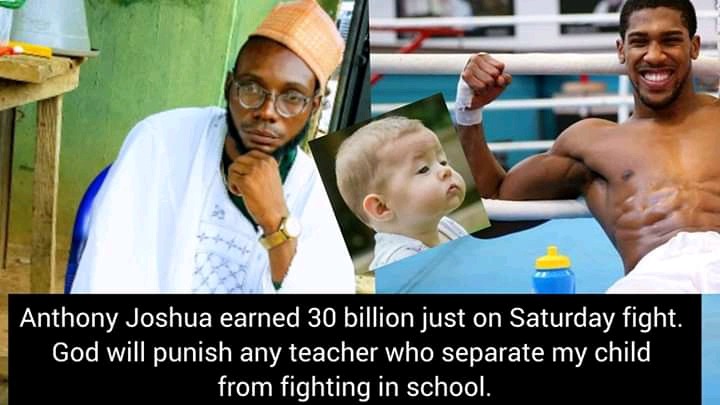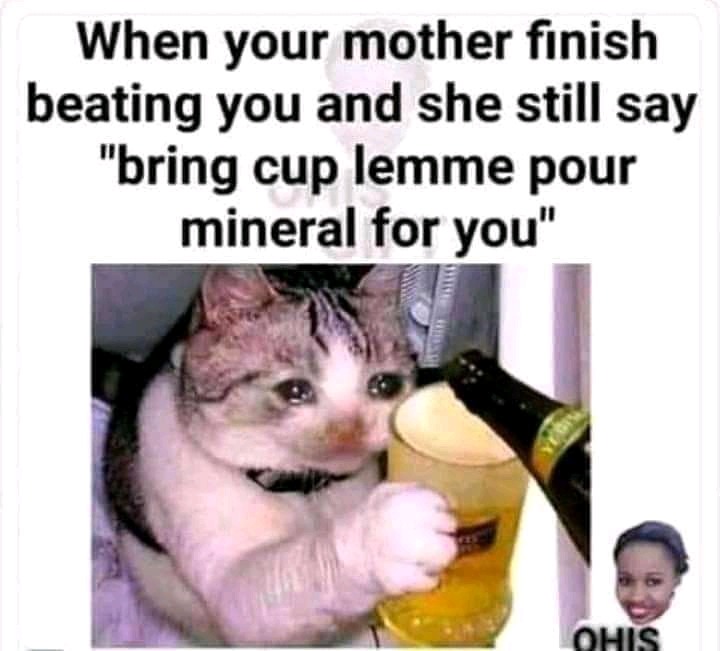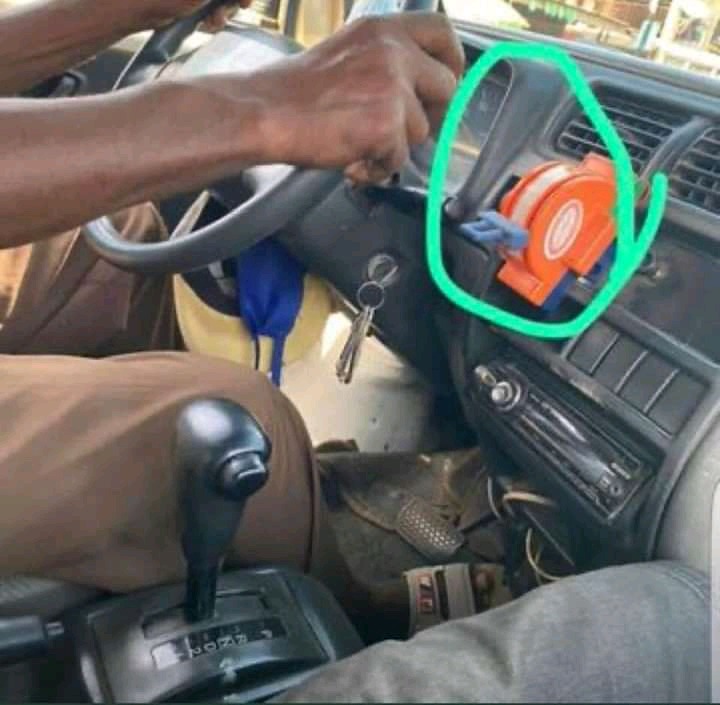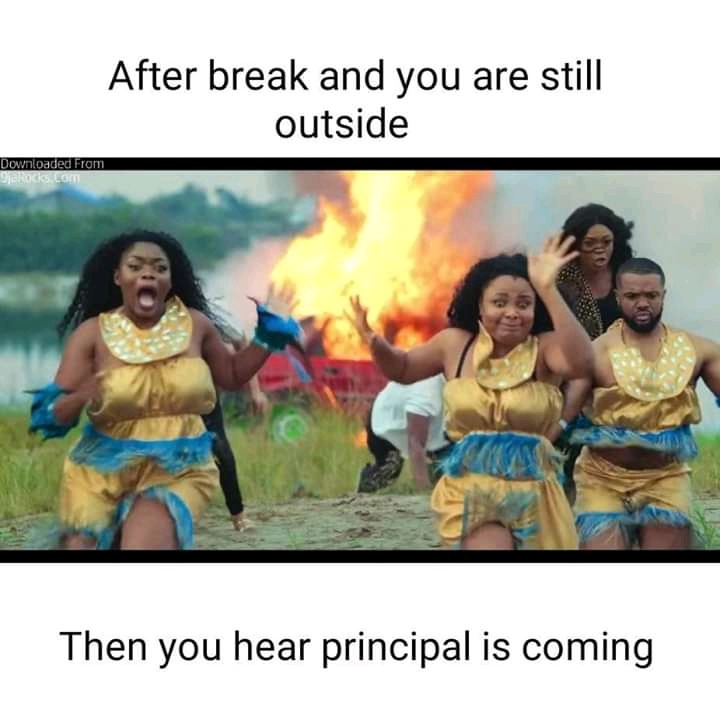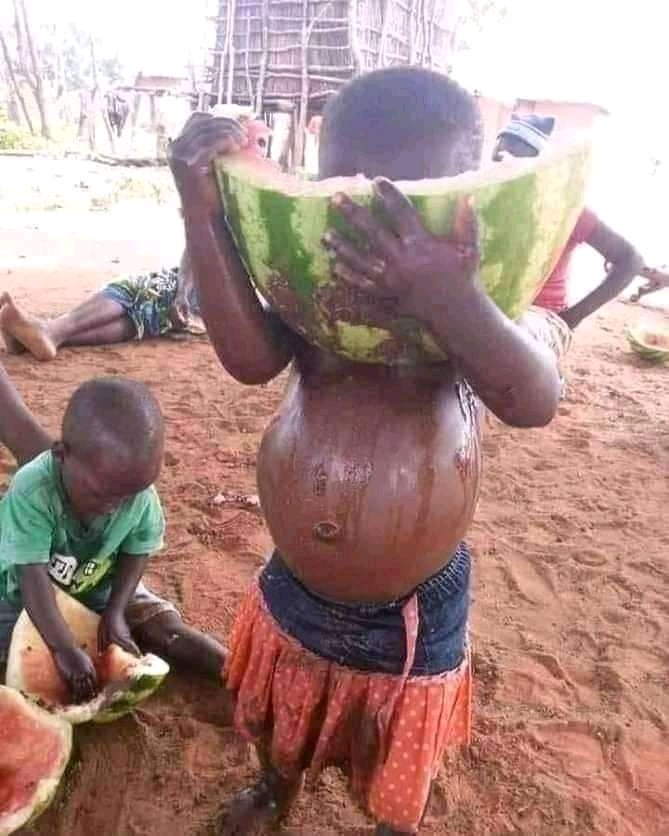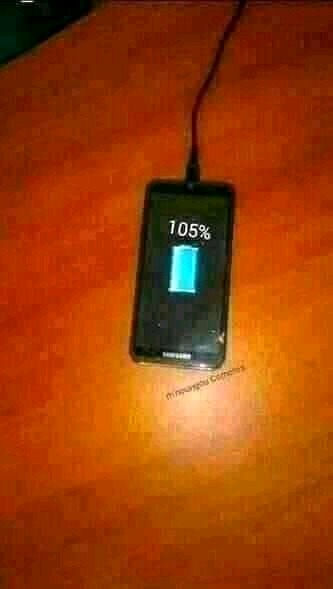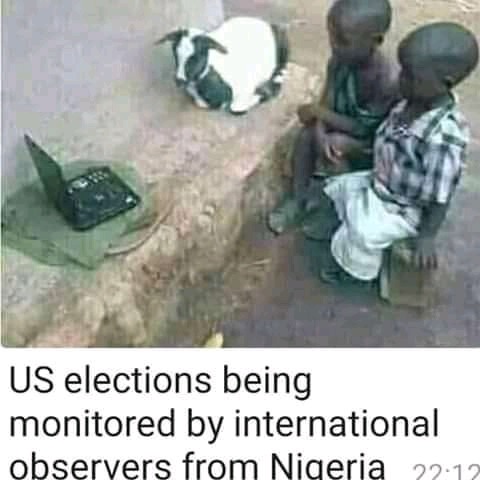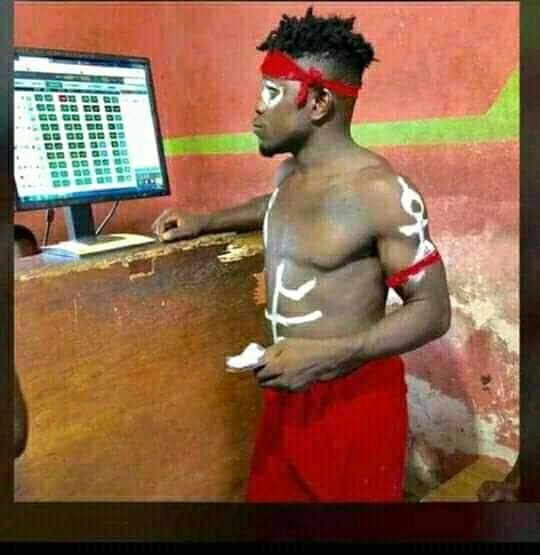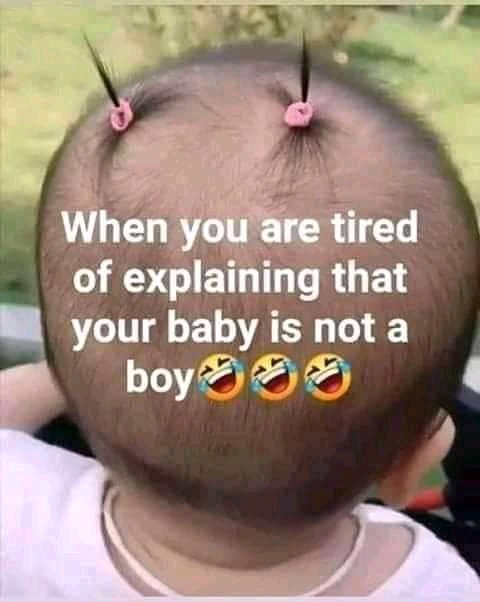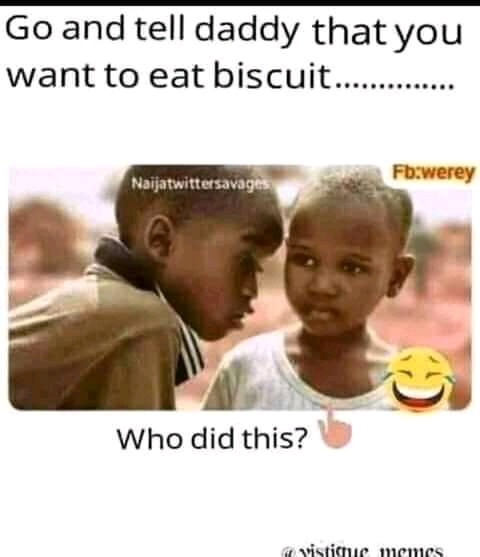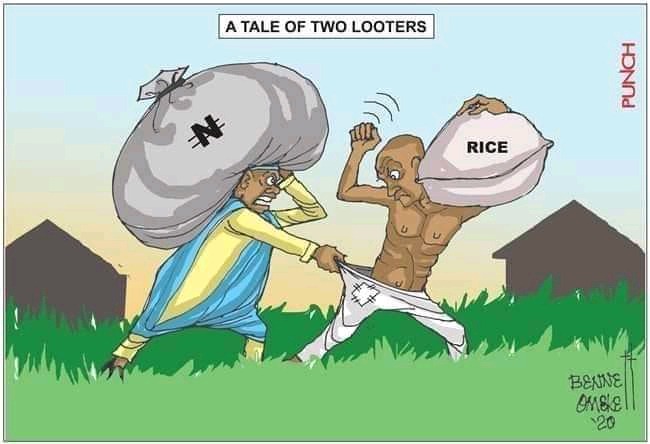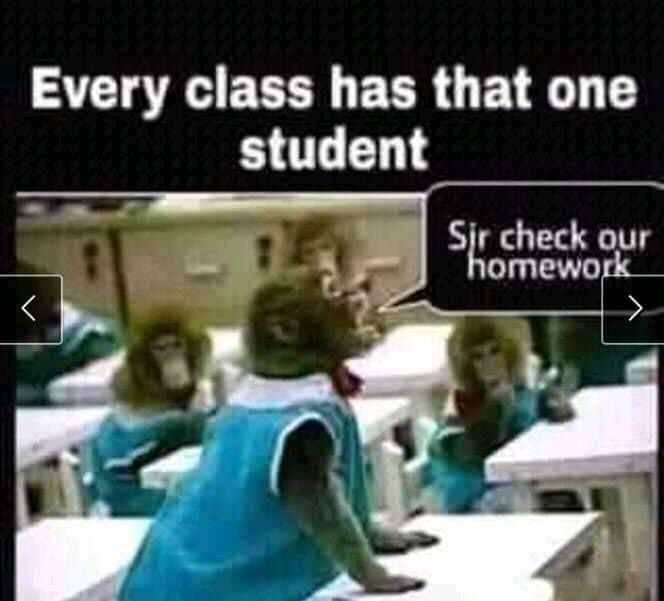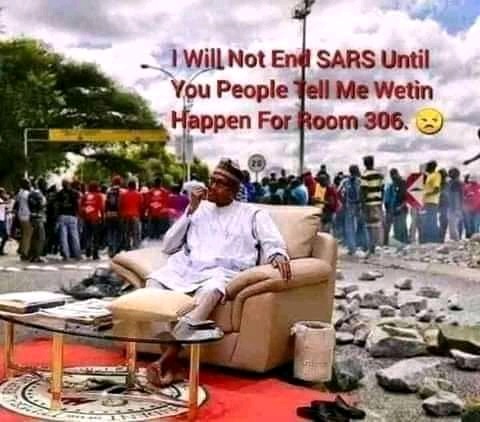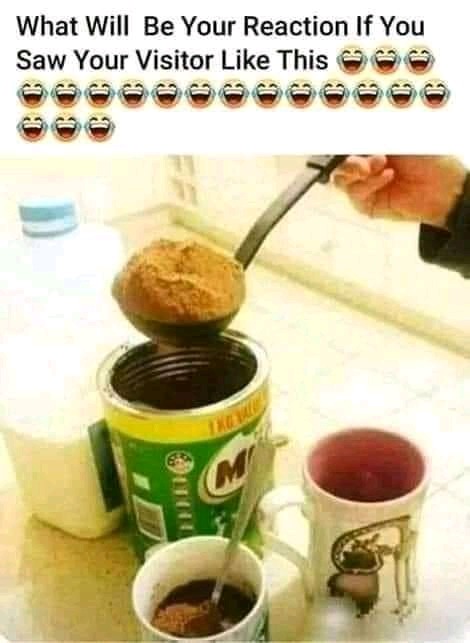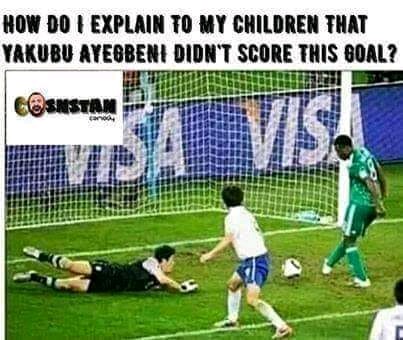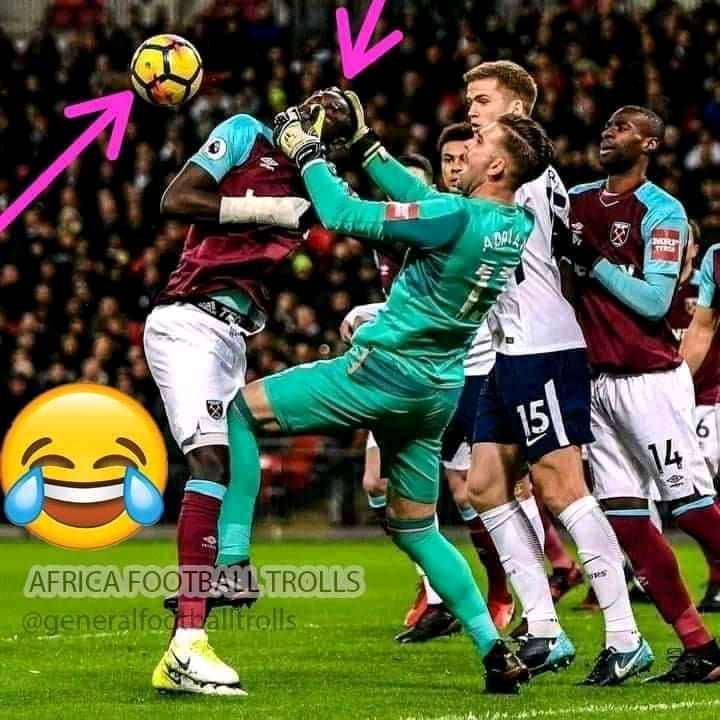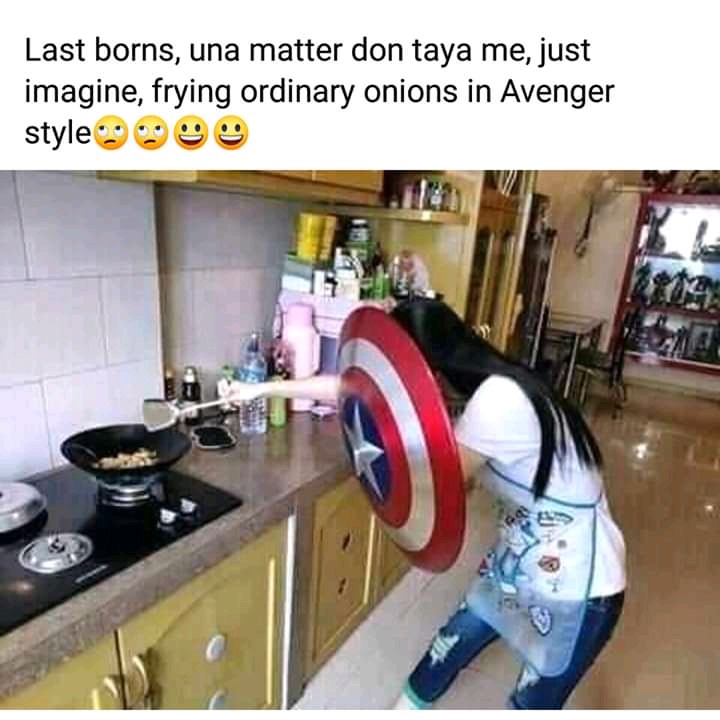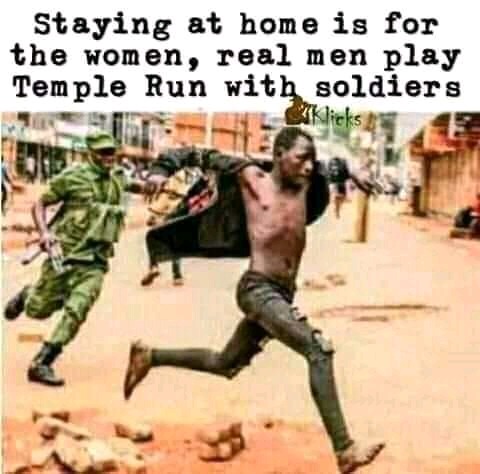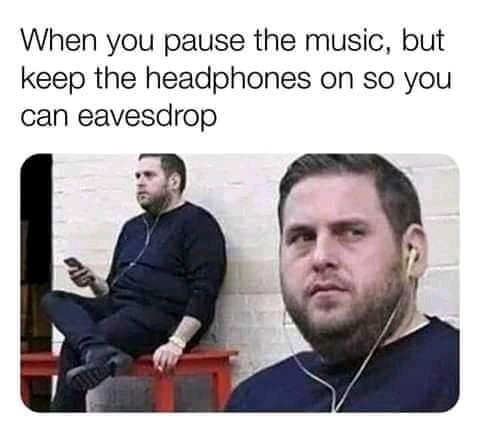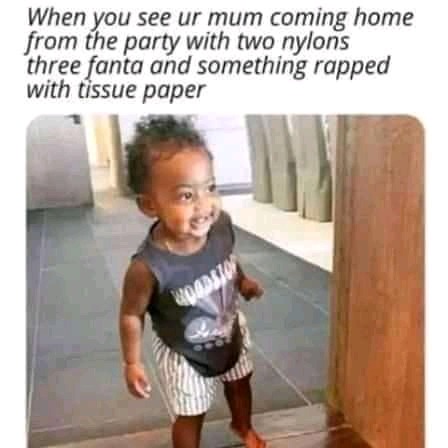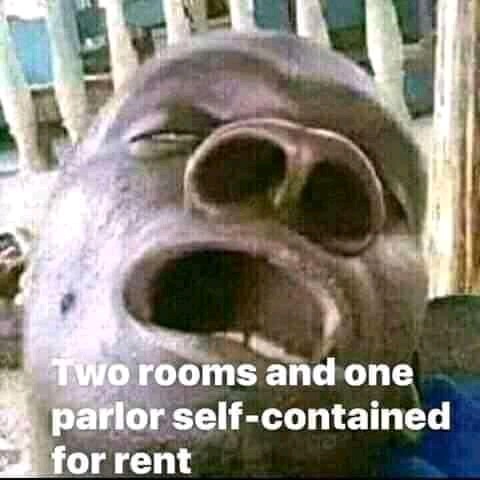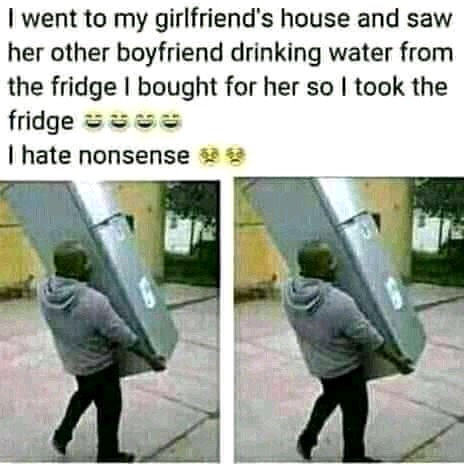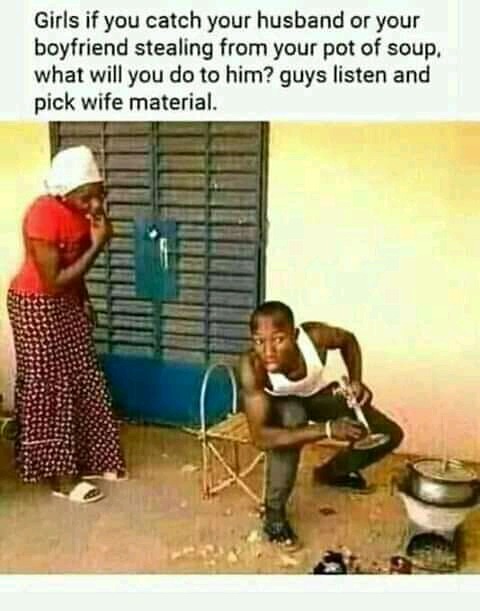 Kindly let me know in the comment box the particularphotos or memes that made laugh or smile.
Content created and supplied by: Okechukwunwoke (via Opera News )