Nigerians have been reacting differently over pictures of a man who showed how he looked when he was in Nigeria and how he presently looks after he traveled out of the country.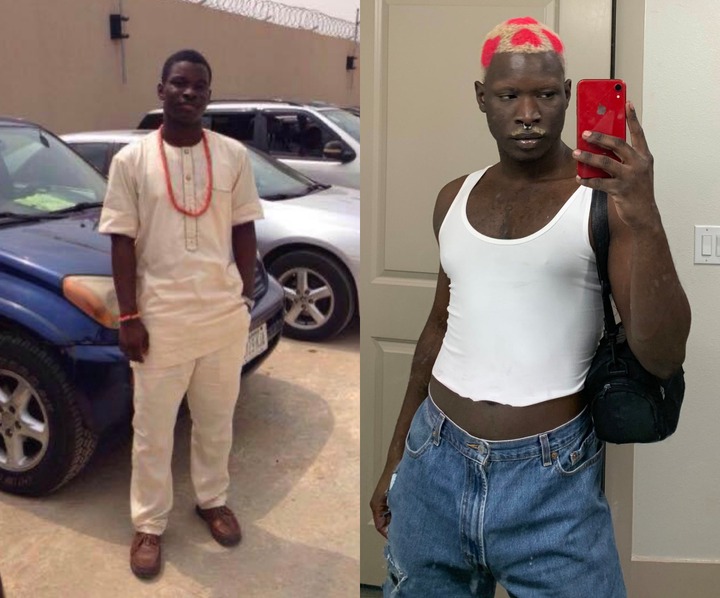 Nigeria has been facing widespread emigration from the citizens who flee the country to other countries like the United States, Canada, United Kingdom, etc, in search of greener pastures.
As these persons leave the country, one would usually see that there is a difference in their looks, and even their way of life. For instance, some persons change the way they speak and dress immediately they reach the United States or other Western countries.
Recently, most Nigerians living abroad have been sharing pictures of how they looked when they were in Nigeria and how they look after they travel out. One can readily see the difference in their looks.
In the instant case, a young Nigerian man on Twitter shared one photo of how he looked when he was in Nigeria and another of how he currently looks. Needless to say that the pictures have received tons of mixed reactions.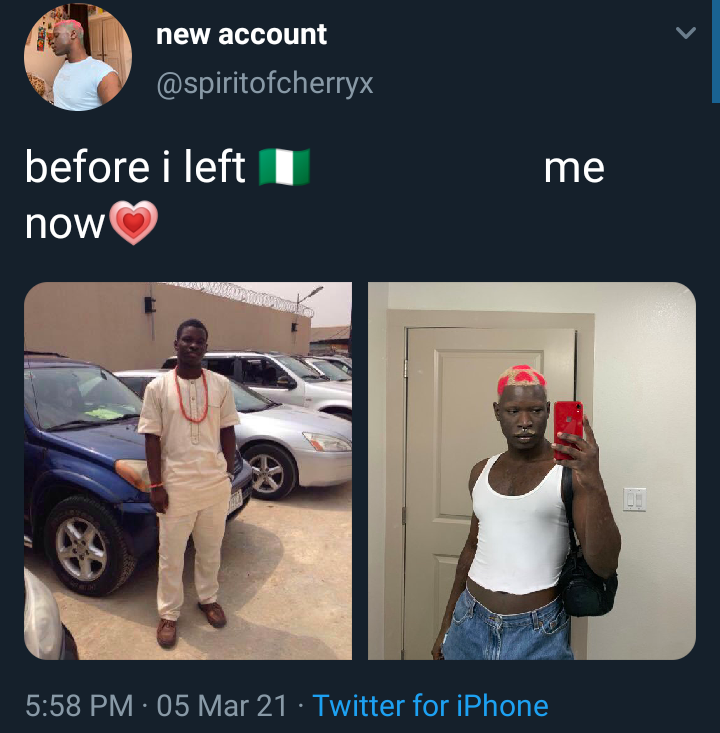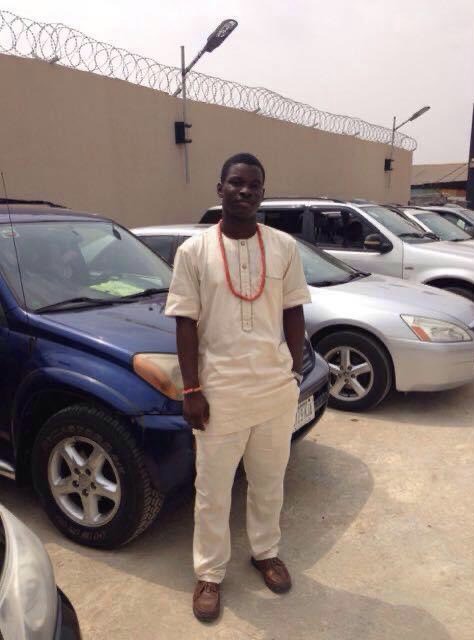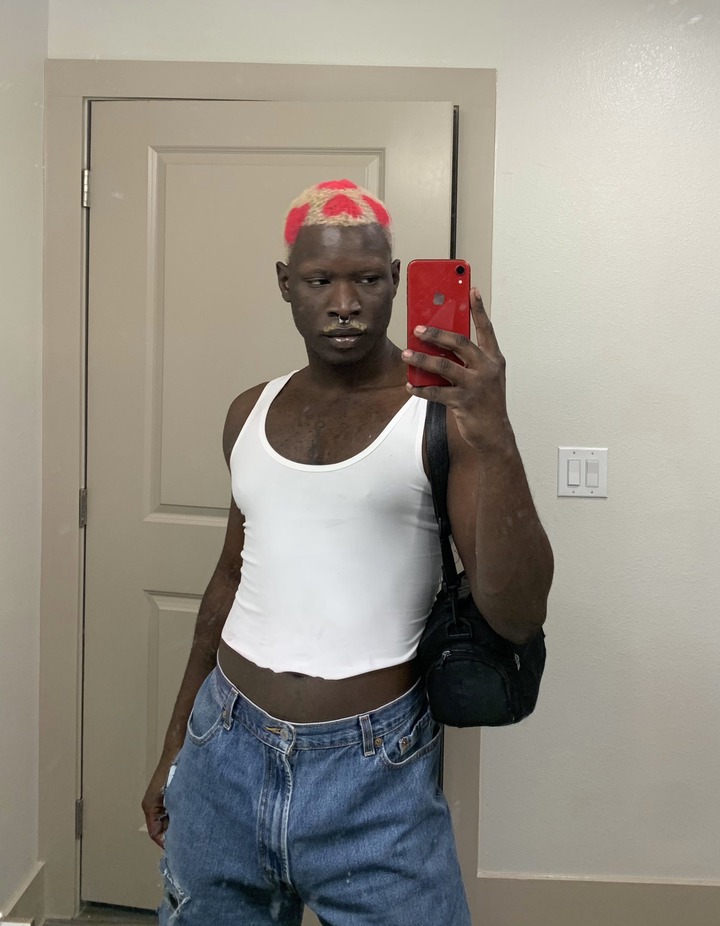 Some persons who reacted to the pictures said that the young man has lost his cultural values as a result of traveling out the country and he has now become something else. This is because the man dressed and made up like a female.
Others said that the young man's dressing says well of how he has taken in the western culture and that he is free to live his life outside Nigeria the way he deems fit.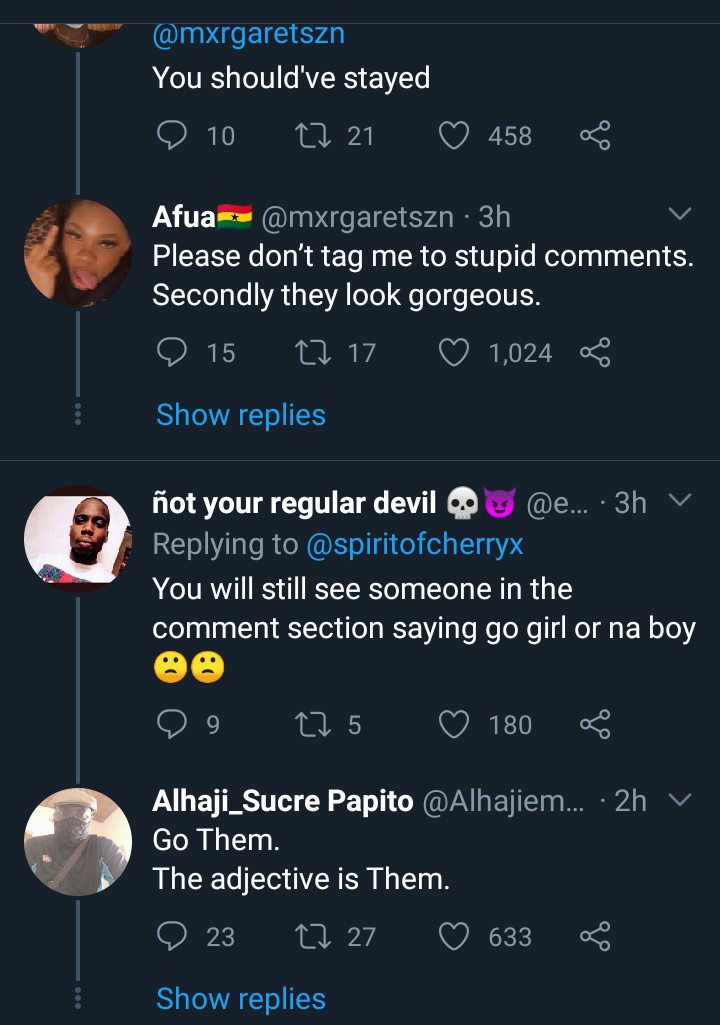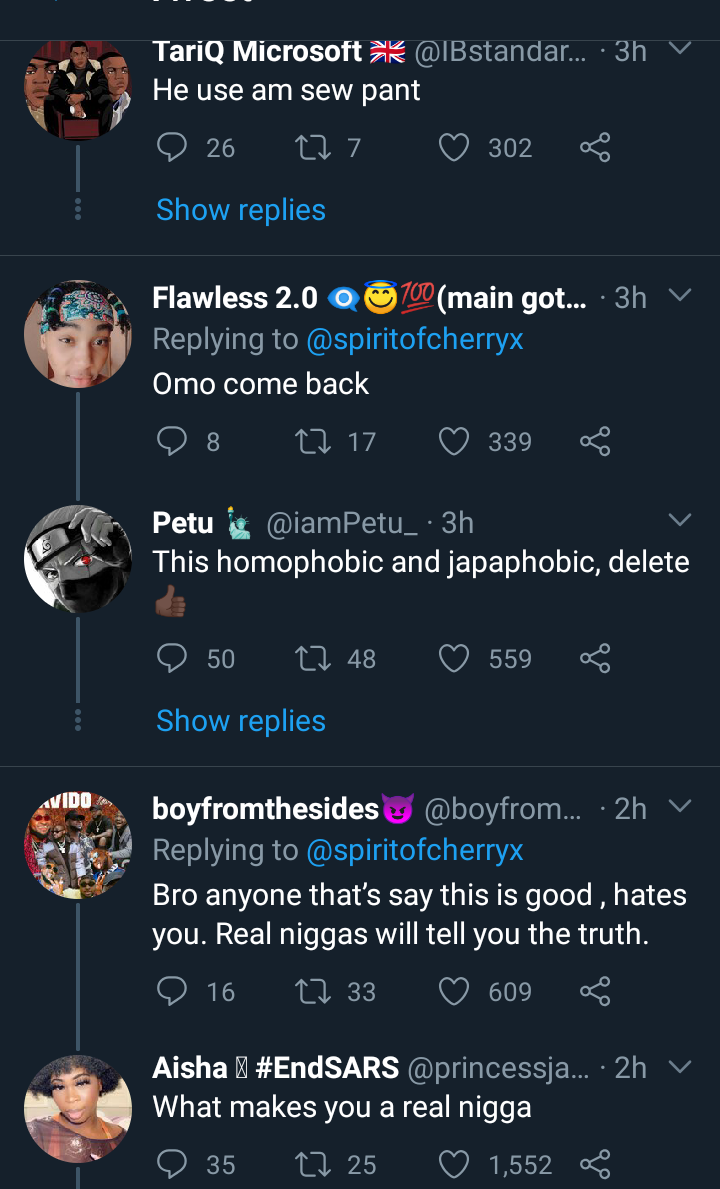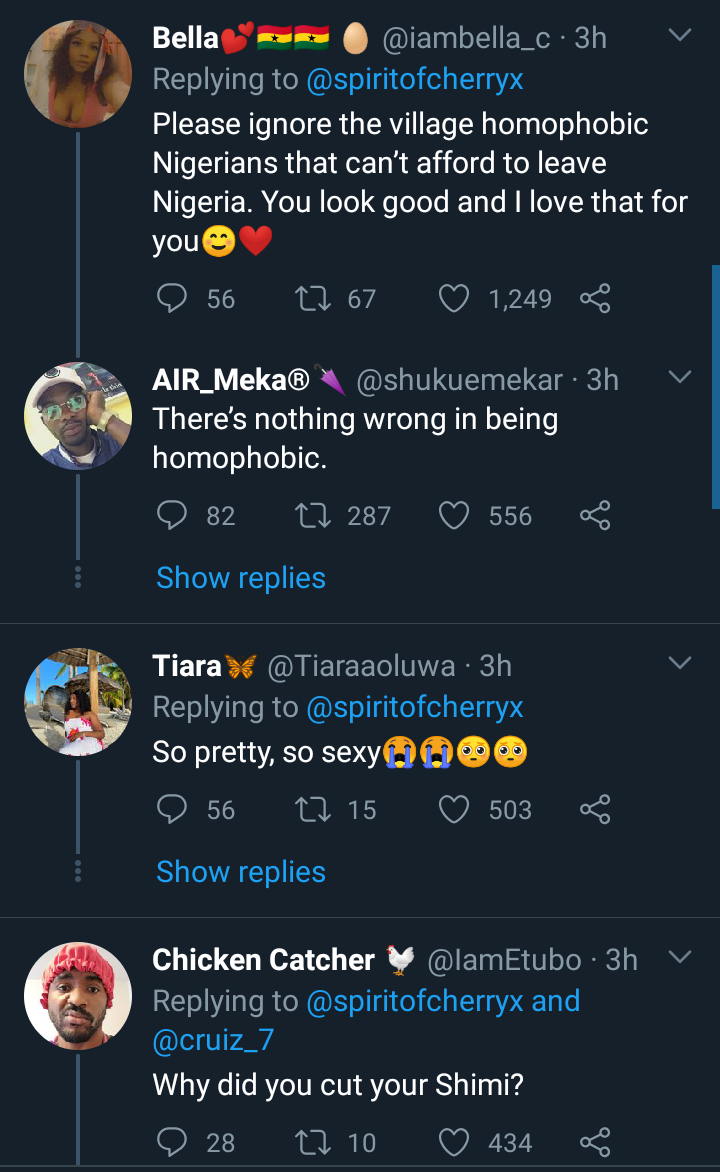 Content created and supplied by: Obodokasi (via Opera News )