Birthdays are memorable days and an individual celebrating his or her birthday may decide on how to celebrate the big day. Some people choose to visit orphange homes, while some choose to hang out with family and friends only.
However, in the case of Cubana Chiefpriest whose real name is Chibuike Paschal Okechukwu, who will be celebrating his birthday on the 2nd of April, the Imo state based big boy has chosen to kick off the celebration of his birthday by first of all celebrating with his staff that are over 200 in number.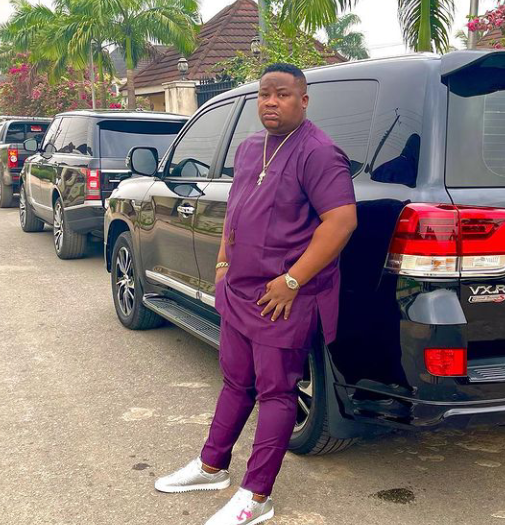 The brand ambassador took to his official and verified Instagram handle to show off the gifts and cash he gave to his staff as he celebrated with them.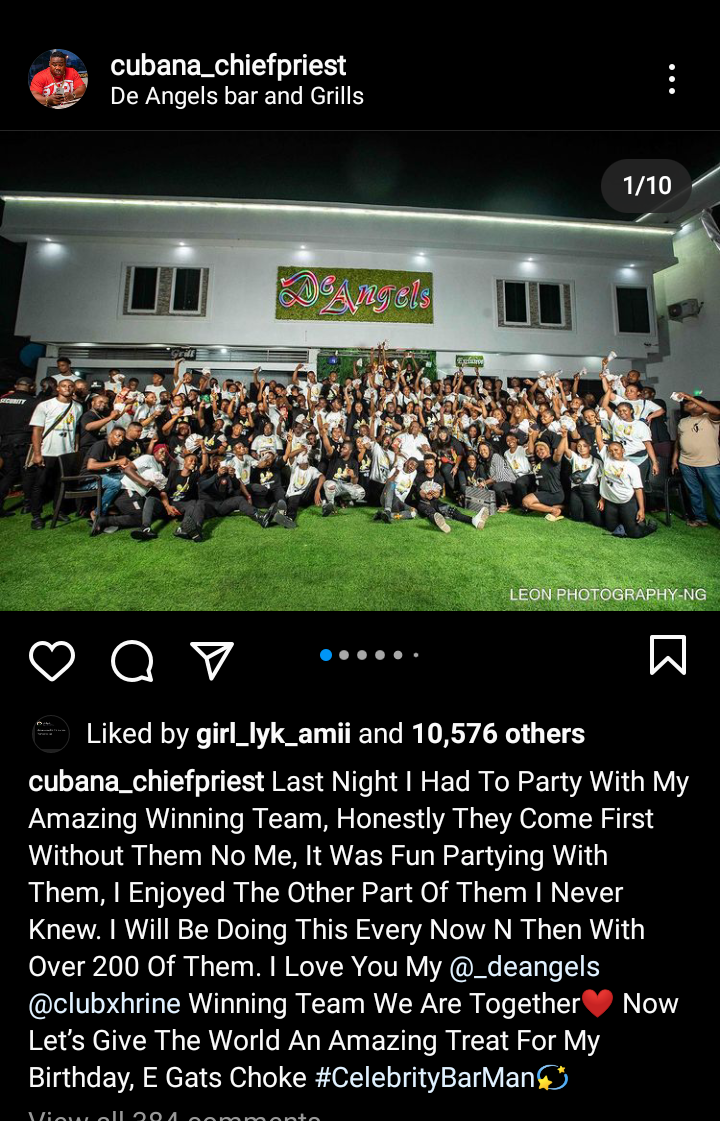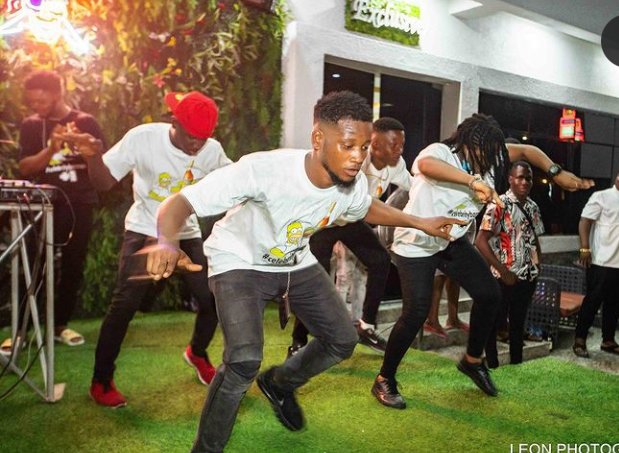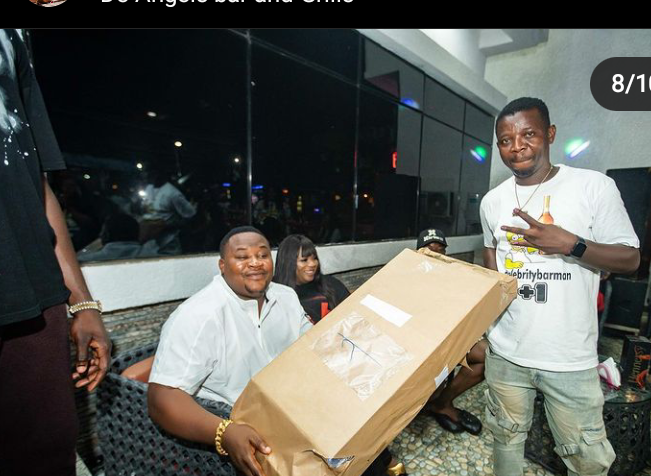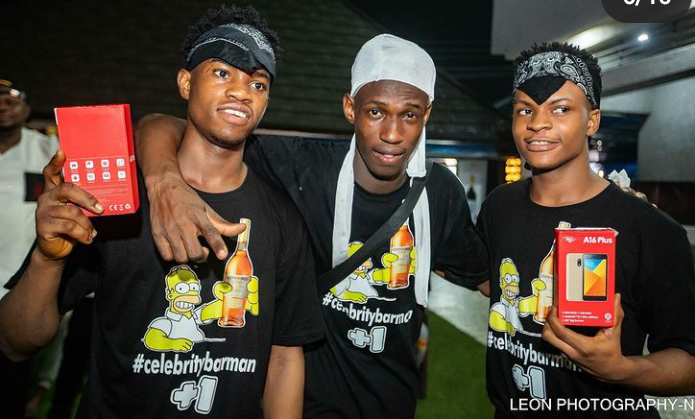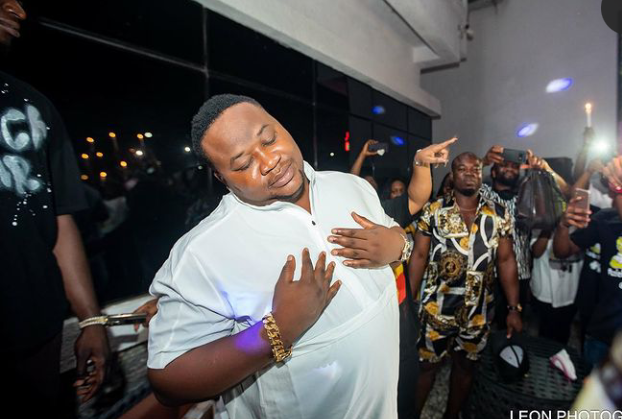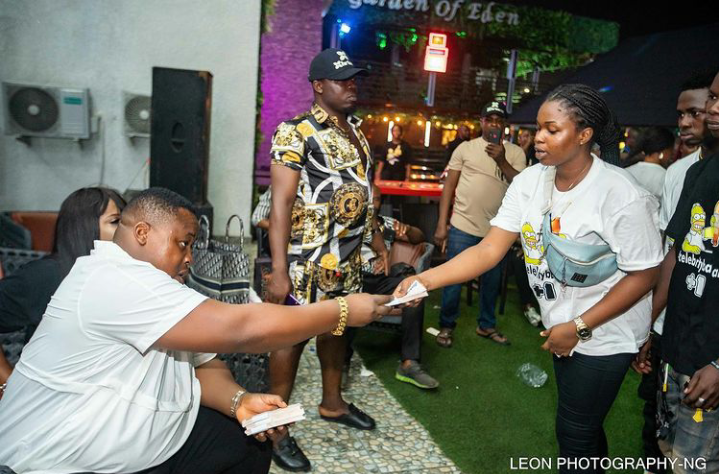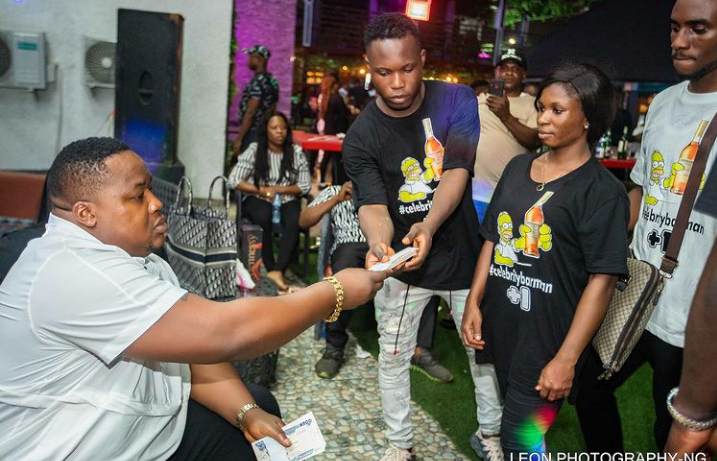 This is indeed encouraging as he has recognised the hard work and effort of his staff. Note that without the effort of his staffs, his club named Xshrine and his lounge @d'angels won't really achieve much. He even mentioned it in his write up as he shared the post.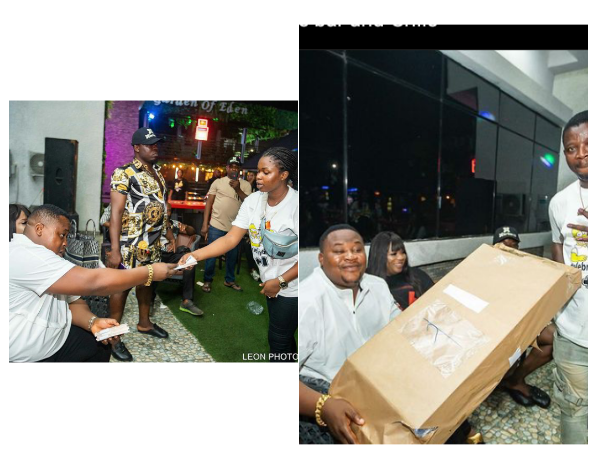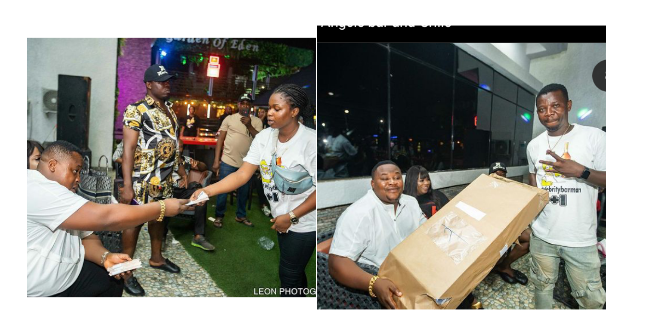 This is what Employers should do from time to time, recognize and appreciate the effort of their staff. Such monetary and material gifts goes a long way to challenge members of staff to do more. Nice one Cubana Chiefpriest.
NEWS CREDIT: INSTAGRAM
Content created and supplied by: JAYCRIB (via Opera News )