Spiritual attacks, does it really exist? While some people call it nonsense, they are some who strongly believe it is real.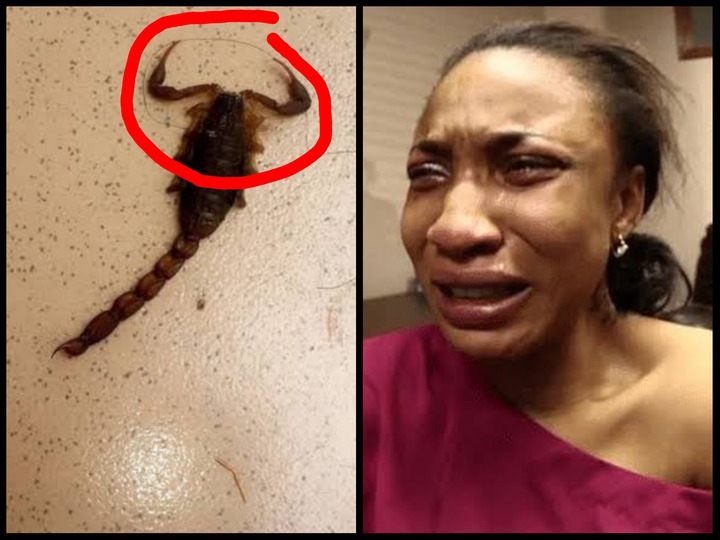 A few Nollywood stars are convinced that spiritual attacks are real, and some have opened up about scary paranormal experiences.
1.
Precious Onah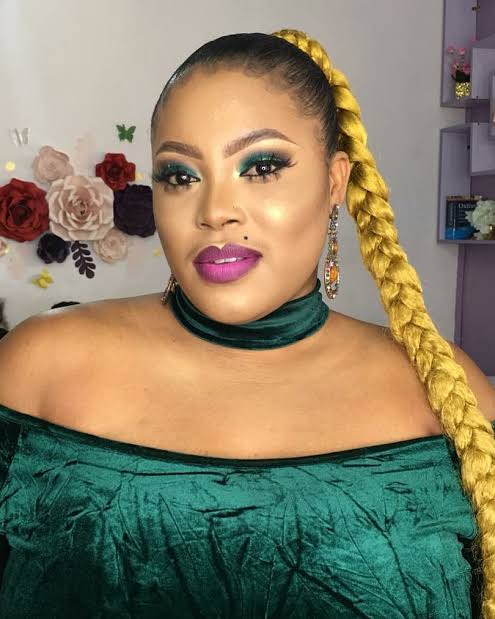 In October 2018, Precious Onah took to Social media to Praise God for escaping a scary spiritual attack through a demonic headless scorpion.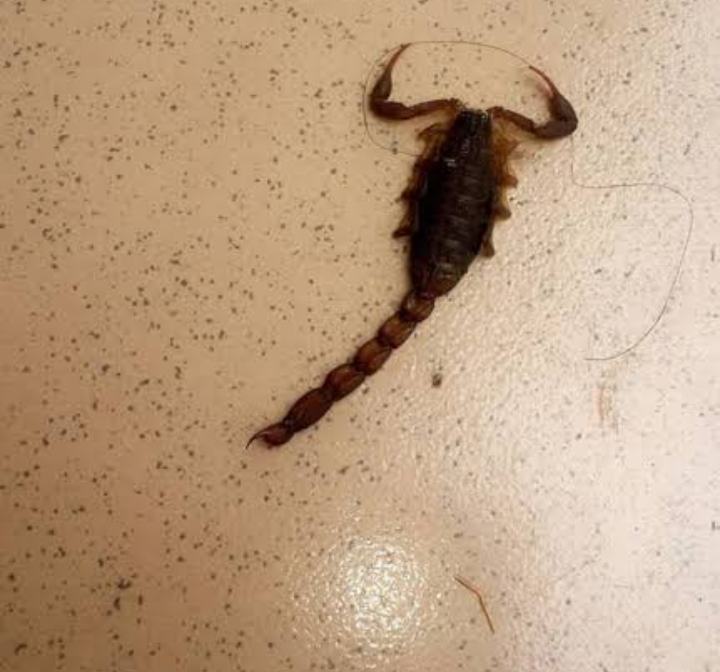 According to the Actress she found the scorpion dead without its head in her room, she further revealed that her doors and windows were always closed and so she was speechless how it the headless scorpion got into her room. Read what she wrote: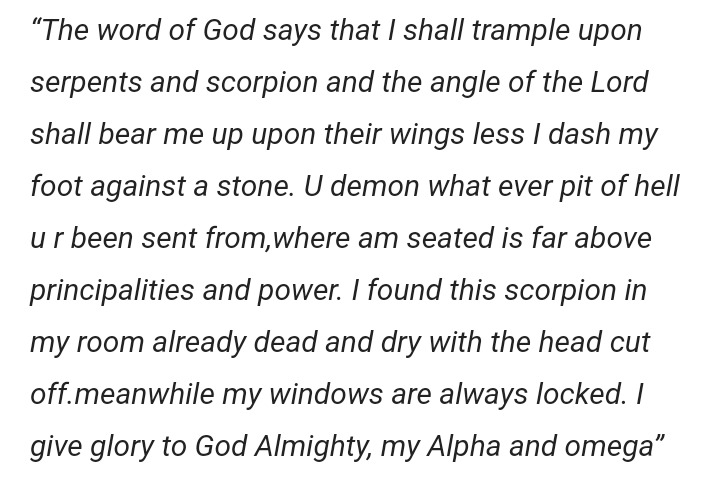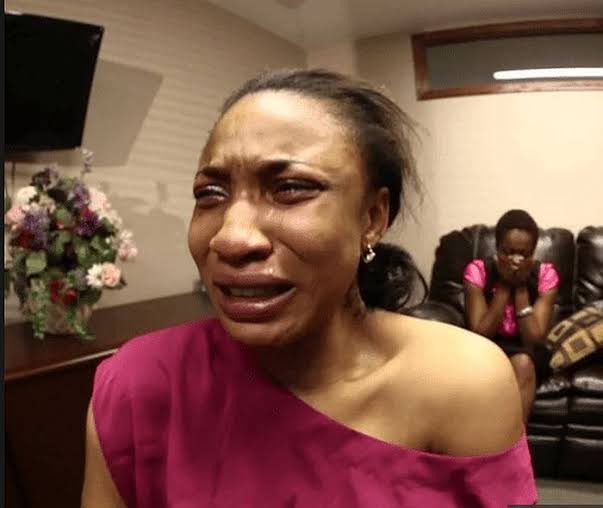 In September 2017, controversial actress, Tonto Dikeh came out to reveal that she and her son King Andre had been under constant spiritual attack.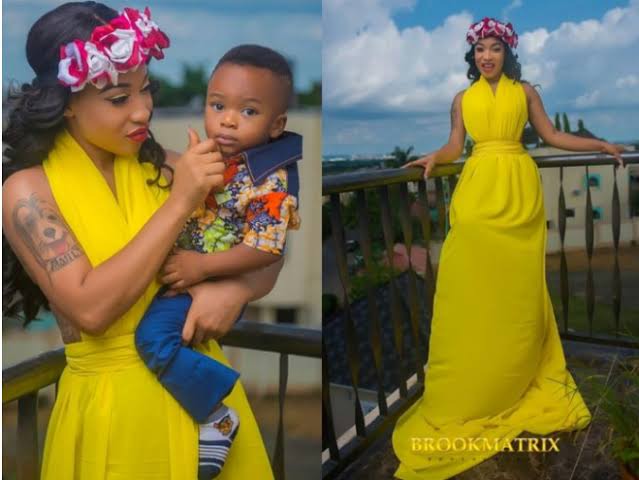 She revealed that her son's room was filled with 1000 flies and that they have been under spiritual attack for more than 4 months. Read what she wrote: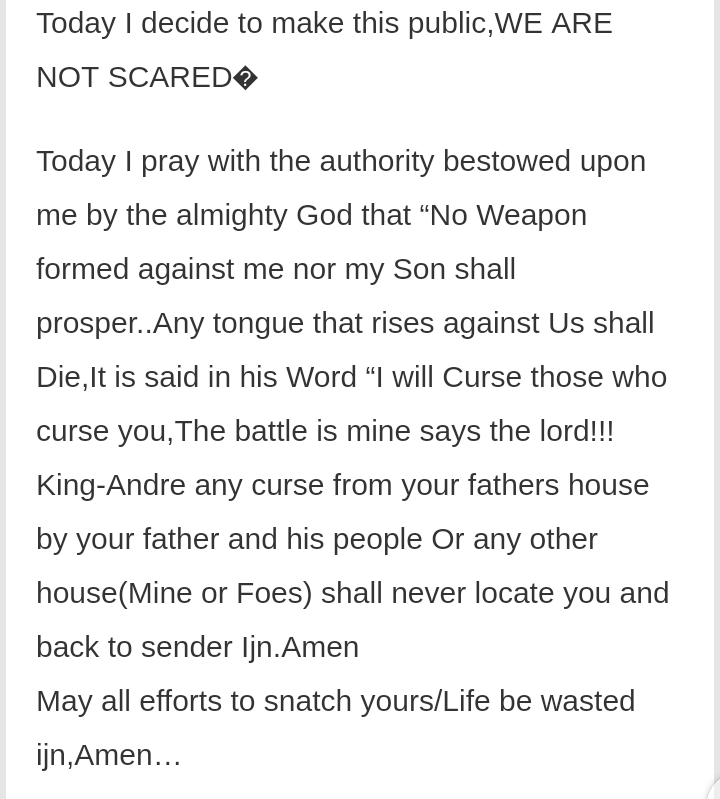 3. Williams Uche Mba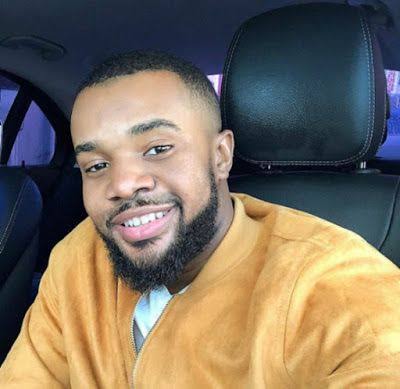 In 2018, Nollywood actor Williams Uchemba recently began a GiveChallenge movement with the aim of helping the less privileged in the society.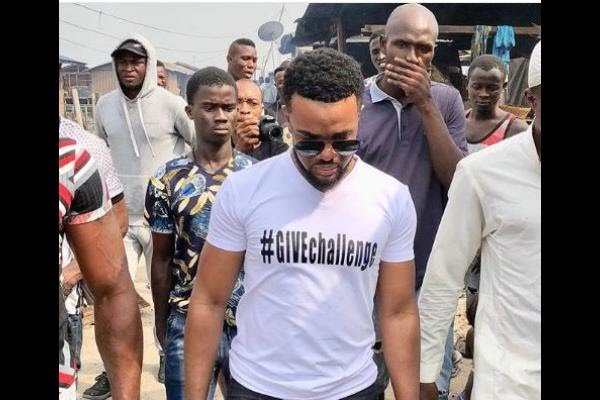 However, the actor complained that since he started the challenge, he and his family and team members faced lot of spiritual attack.
4. Uche Elendu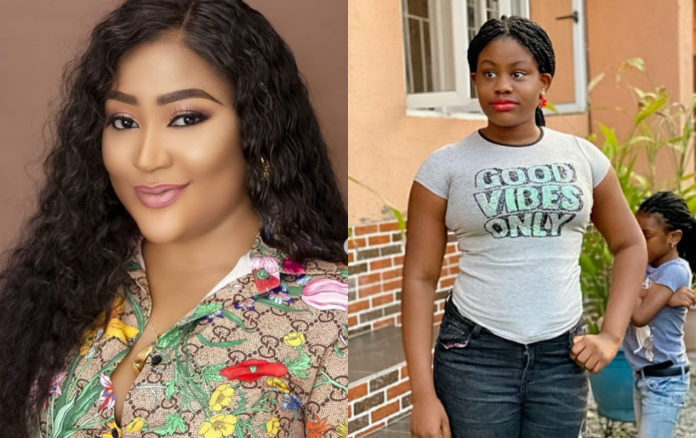 In November 2020, Uche Elendu revealed that she encountered countless spiritual attacks during the birth of her daughter who is still alive and will turn 13 years old this year. Posting a photo of her daughter, she wrote: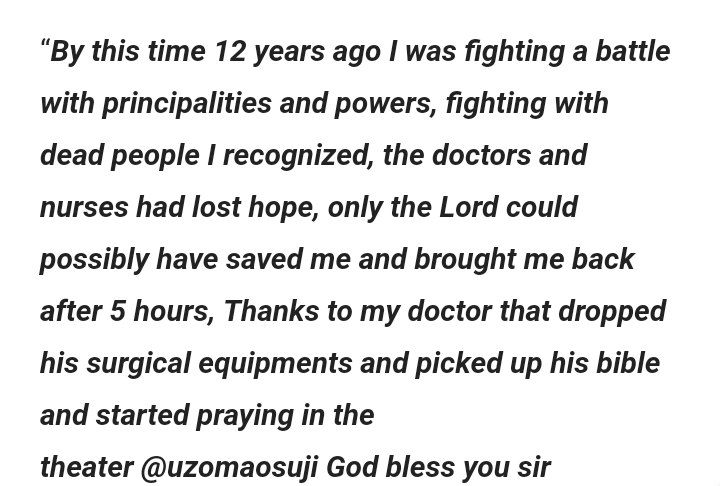 5. Maryann Apollo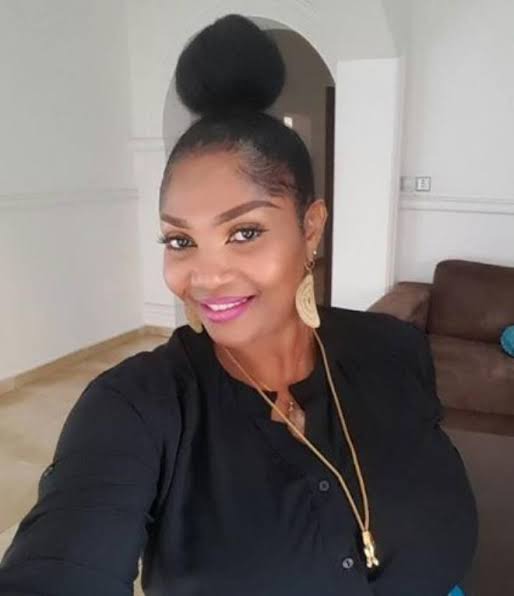 Maryann Apollo is the latest Nollywood star to give her account of Spiritual attack.In a recent interview, the actress revealed she died three times and went blind for 6 months.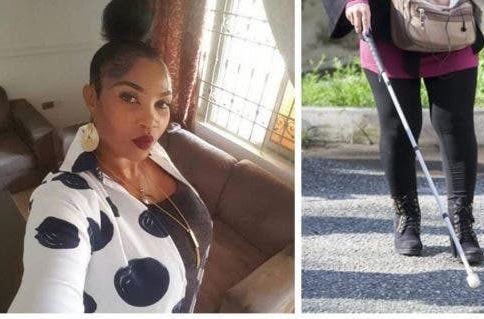 According to the actress a family member and someone in the Nollywood industry were the ones who finished her with charms and left her blind. Glory be to God, Maryann Apollo has been healed completely.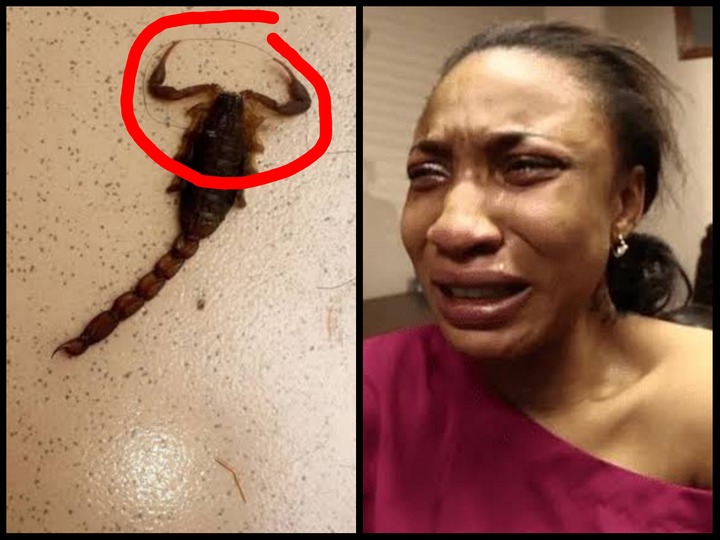 Are Spiritual attacks real? Have you been attacked spiritually? Share your experience with us in the comment section.
Content created and supplied by: Johnniepen (via Opera News )