A lady has come out to reveal what she went through in the hands of Mr. Ikenna, The Organizer of "Yes you can" reality show by revealing what she went through in his show in 2018. According to the video trending on instagram, the lady identified as Pretty narrated her experience with the movie producer.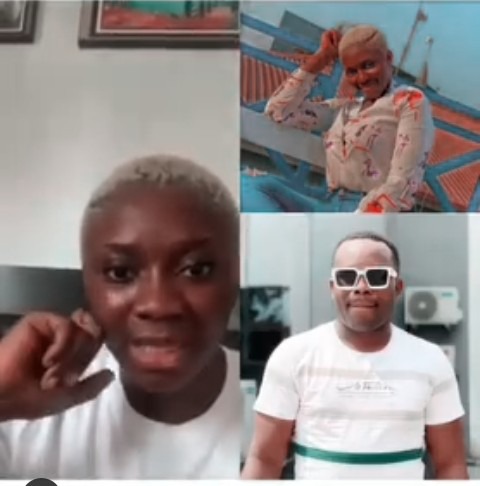 According to her story, in 2018, Mr. Ikenna organized a reality show he titled "Yes you can" and promised participants that the show was going to be as big as Big Brother Naija claiming that the show was going to premier on DStv. He asked them to pay some money for show promotion which she paid N200,000 according to her while others paid 400k and so on. He said the money was going to be used to pay bloggers who would blog about the show. 
When the show was about to start, the guy told them that the show won't be shown on DStv anymore but promised that after one month, the show was going to be aired on Star Time.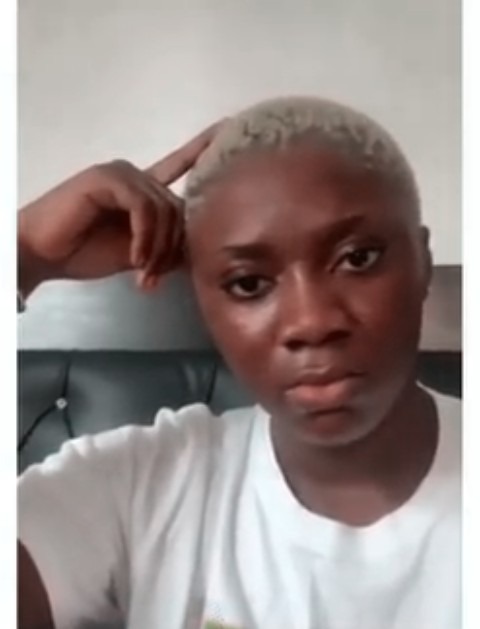 When they got to camp for the show, she realized the camp was not good enough to her taste. No good beds, no water, no food. She claimed she developed ulcer from the show because of hunger. She equally said she had to treat herself of infections after the show because of the bad water and other things she went through. 
She revealed that the Organizer kept calling her mother to keep voting for her to keep her in the house. Pretty revealed that Ikenna made her mother spent 12 point something million Naira on voting same as others. She said when she was in the house, she begged to be evicted but the guy refused to evict her. She revealed that he selected those of them whose parents have money. In further revelations, she made it known that the winner of the competition was supposed to go home with A car, N15,000,000 and a two years movie deal. The runner up was supposed to go home with N500,000 cash prize and 2 years movie deal. She alleged the Organizer of fixing someone in the house whom he declared winner since he knew he don't have those prizes to give out. Pretty said she ended up as the runner and was paid the 500k but the movie deal was no where to be found. 
She further said that the Organizer is out this year to organize another one and scam people. She advised people not to partake claiming the Organizer is a scammer. 
Watch the video on instagram here.
What do you think guys? Do you think he really scammed them? Share.
Content created and supplied by: Petertech (via Opera News )