Females have a variety of outfits within their reach which is basically one of the reasons why their wardrobes are always filled to the brim. Many of them have actually lost count of outfits in their wardrobes.
One of the outfits that has actually found its way into the wardrobe of almost every lady is gown. Gowns can come in several forms and designs. It could be long, short, skimpy, Handless, single hand, etc. Many persons love dressing on gowns because it makes them feel comfortable and look Classy. Many of the handless, single hands and and show back gowns always exposes the glowing skin of most ladies. Although it isn't all that have nice skin.
Kaisha who is one of the ex housemate of the big brother Naija lockdown show is one of the ladies who loves rocking gowns. She took to her Instagram page a short while ago to show off her single hand gown which looks good on her.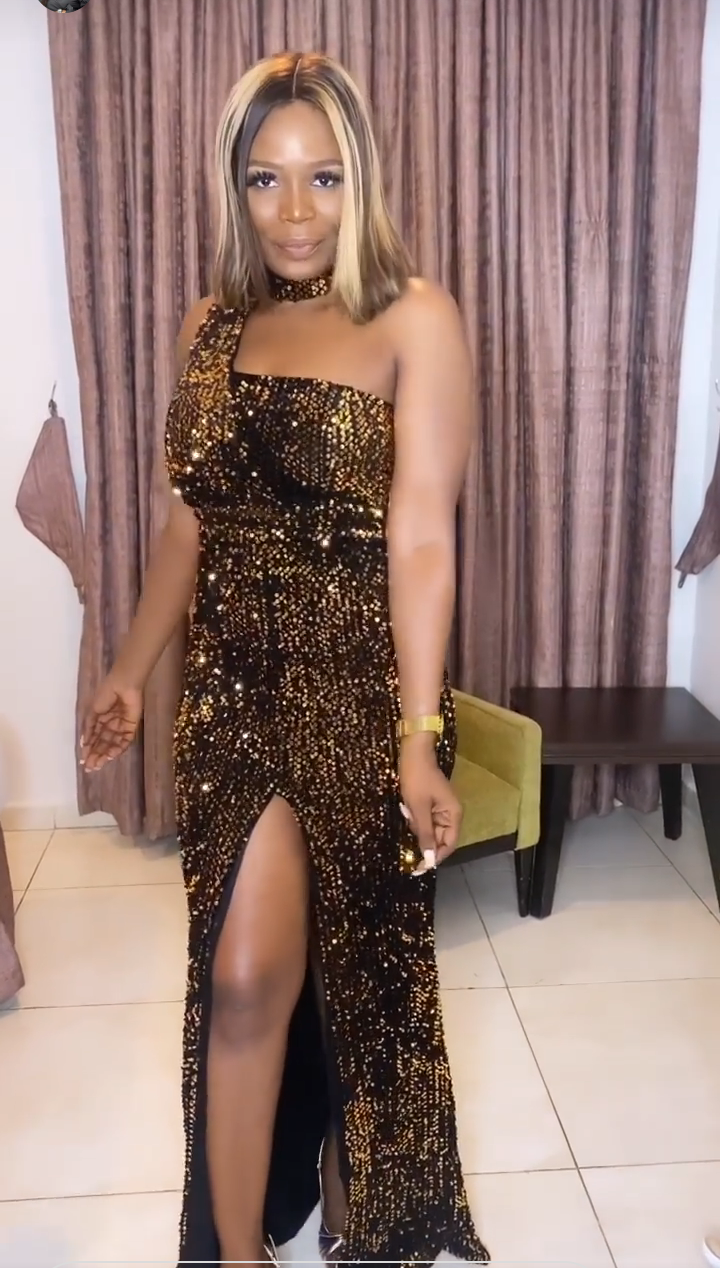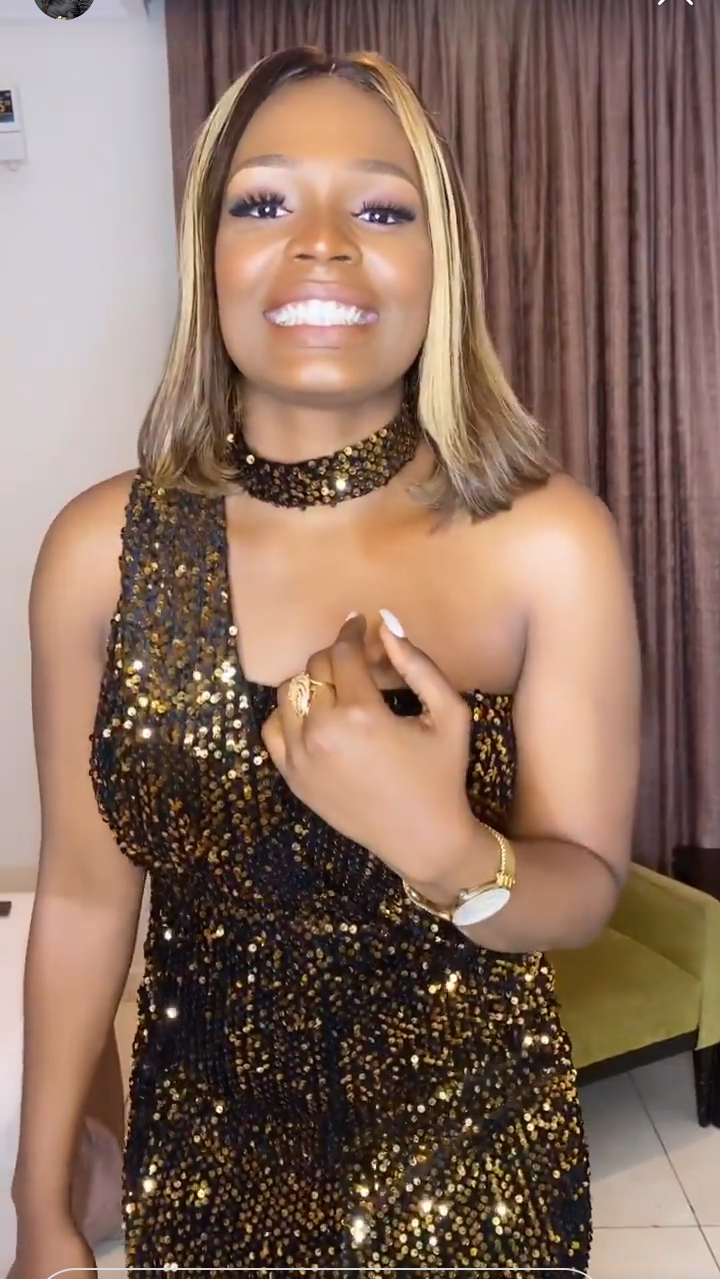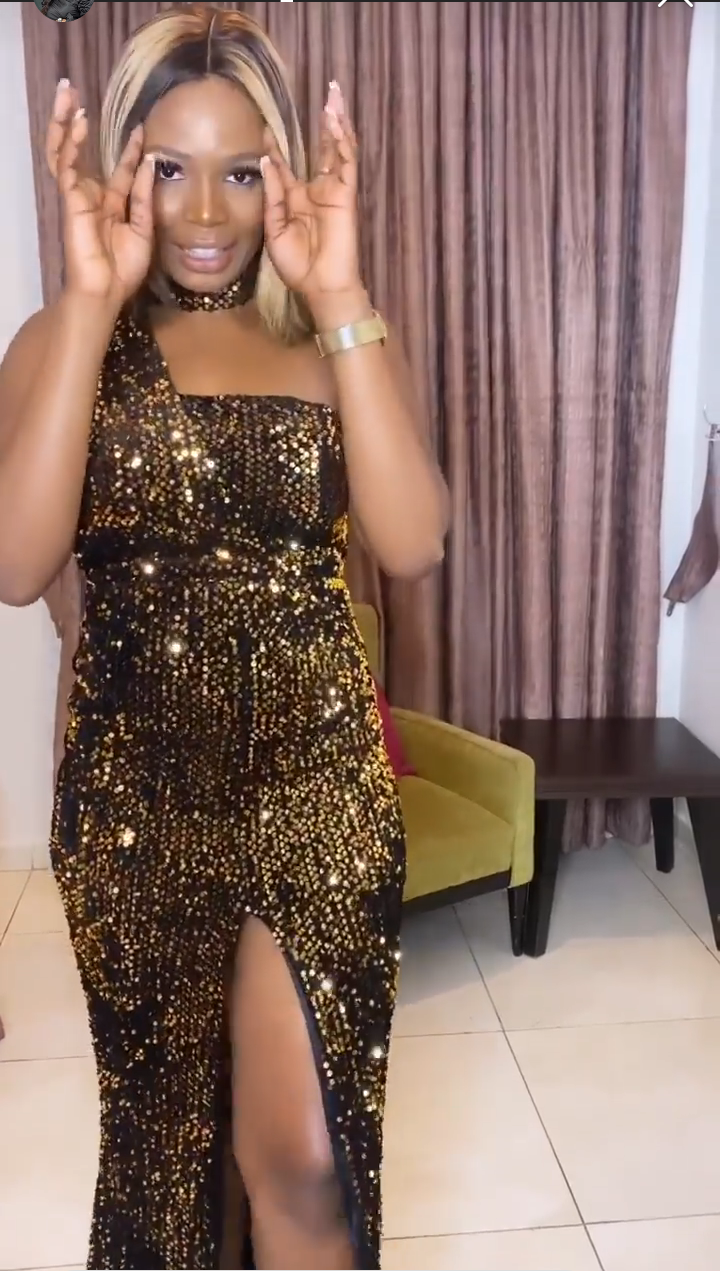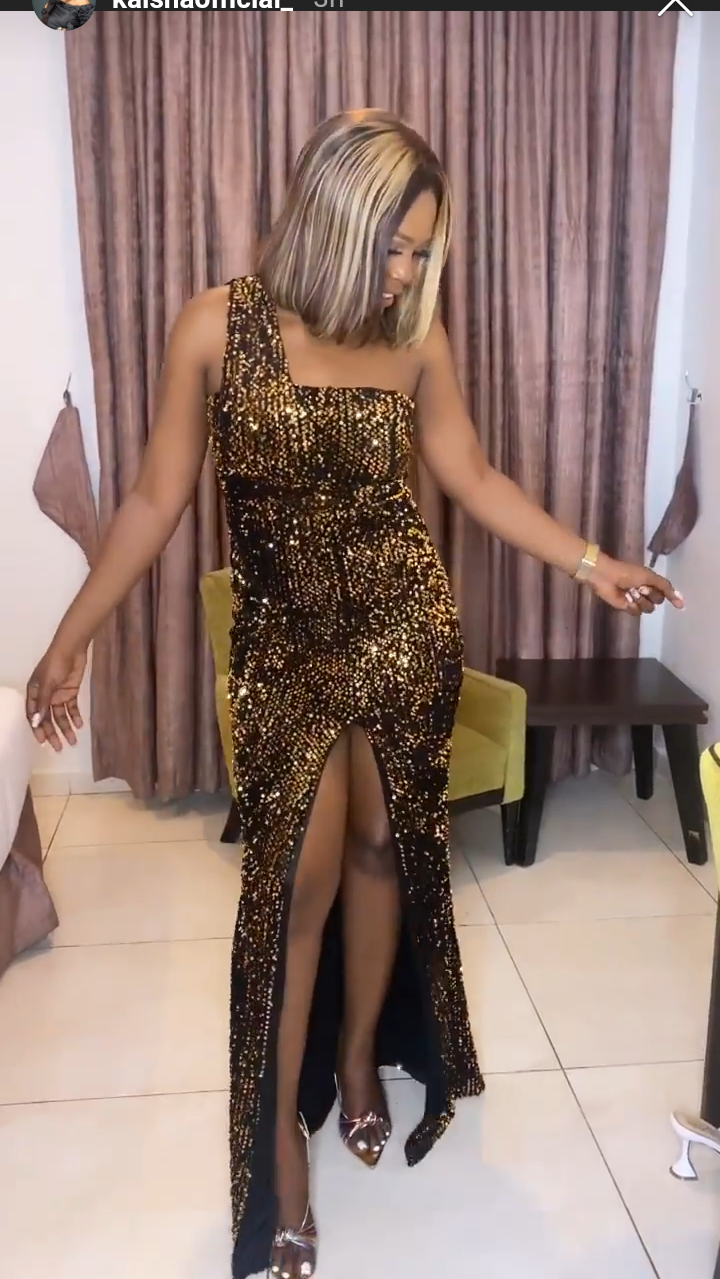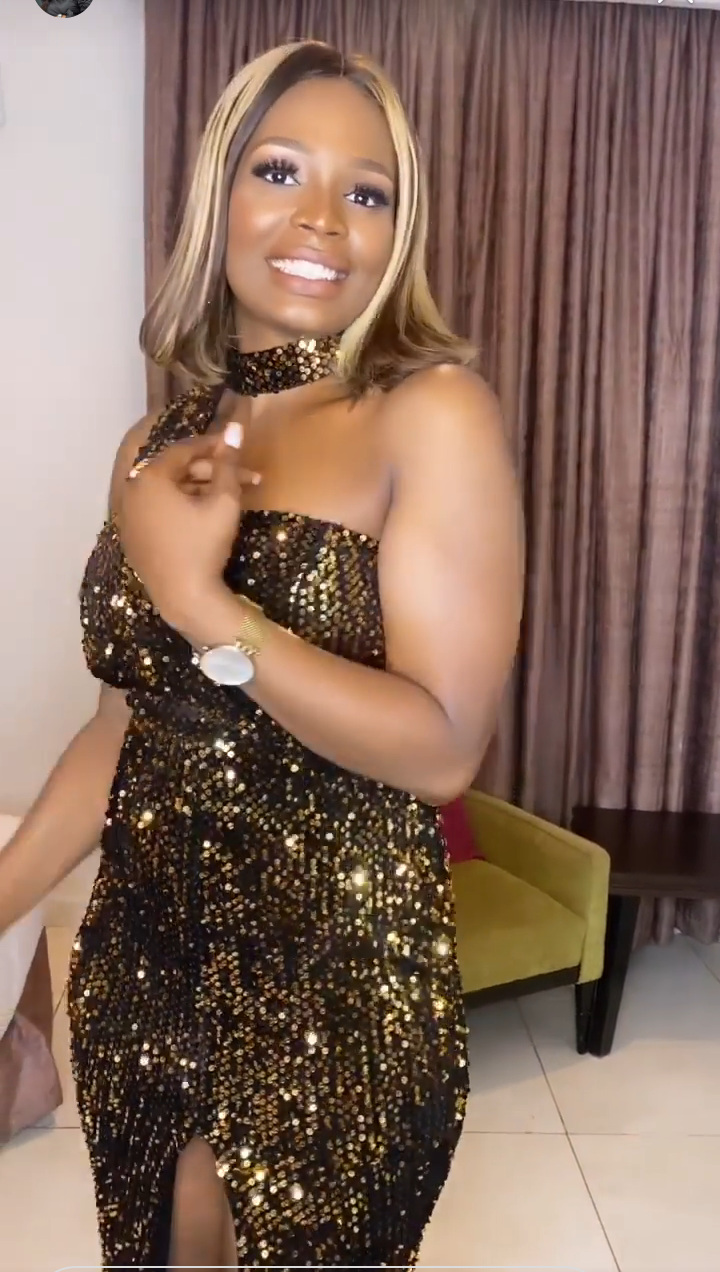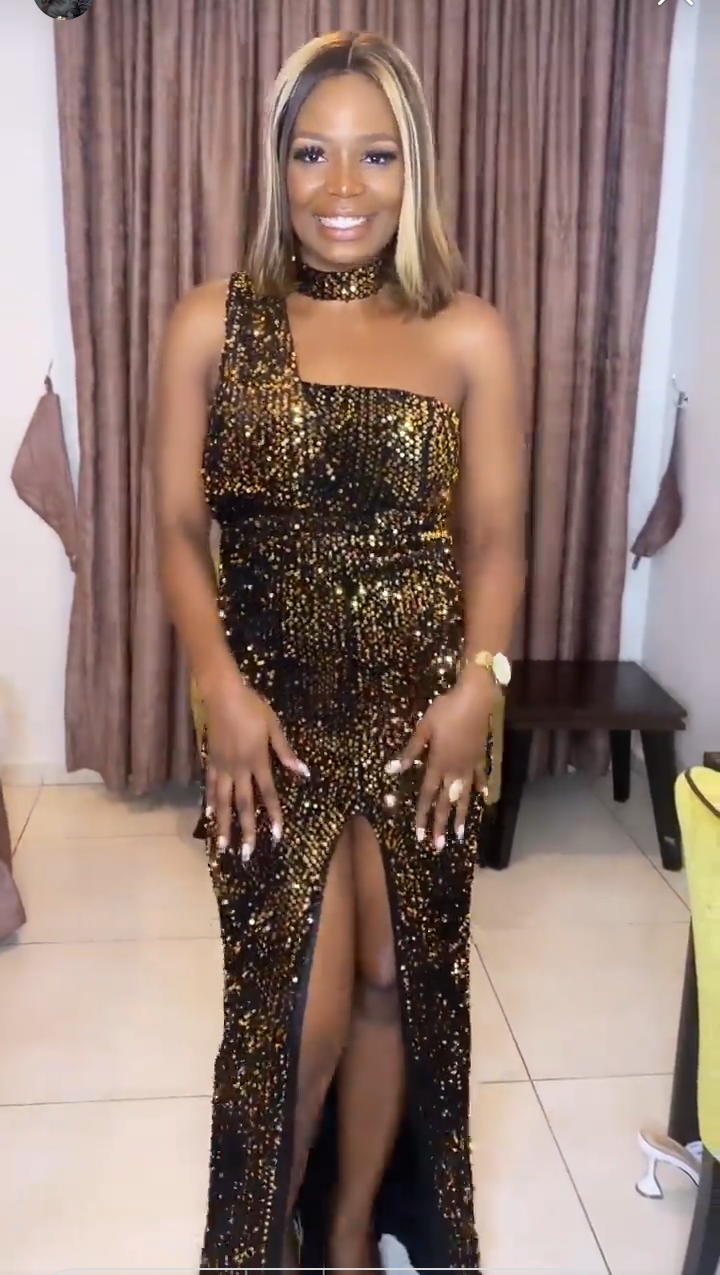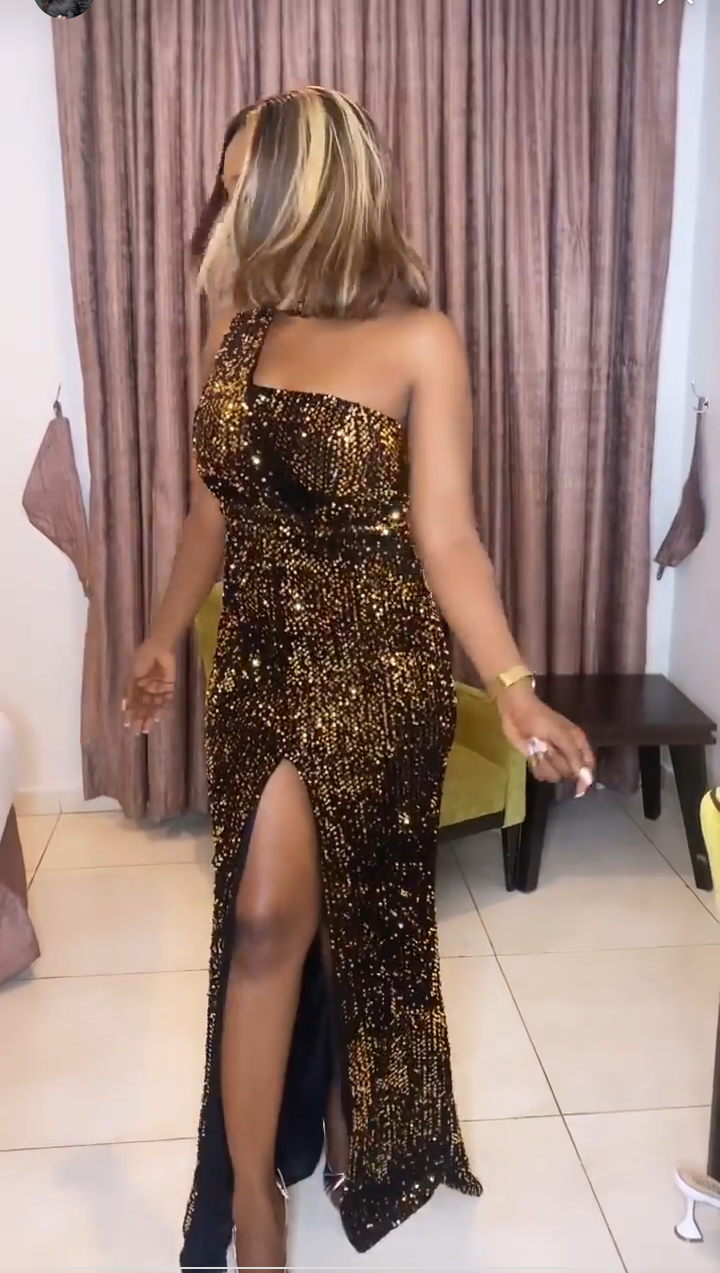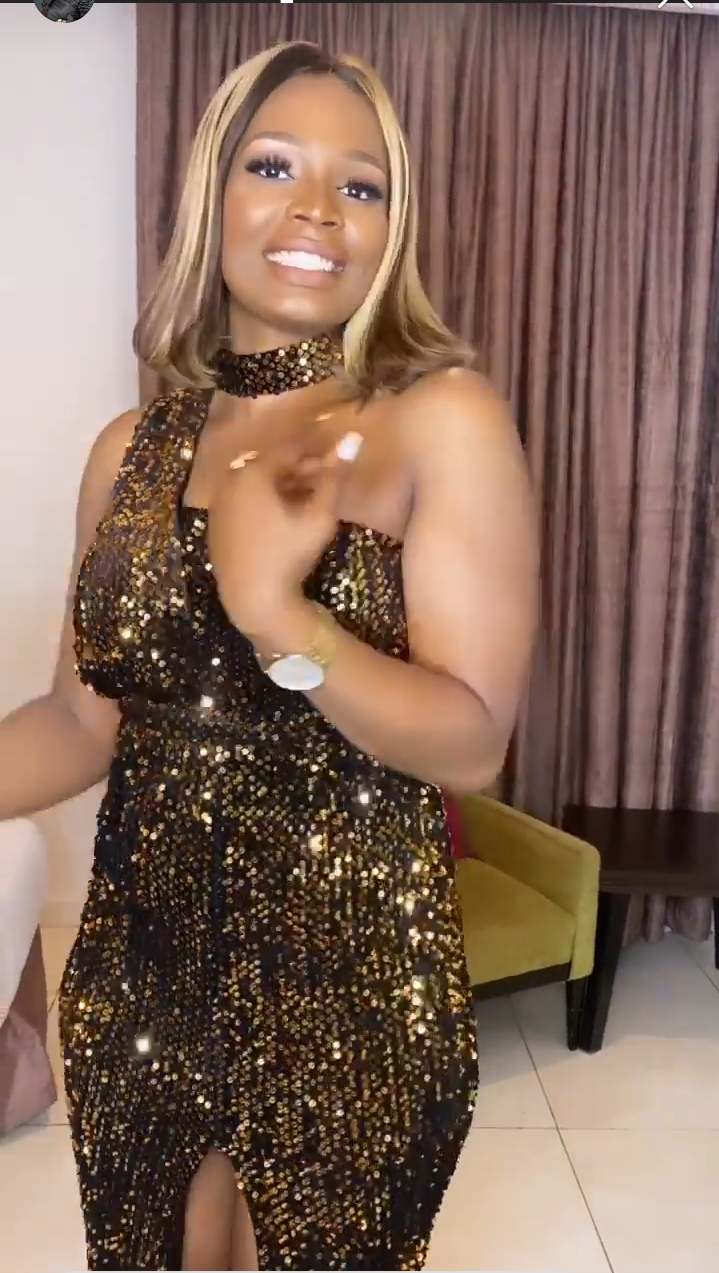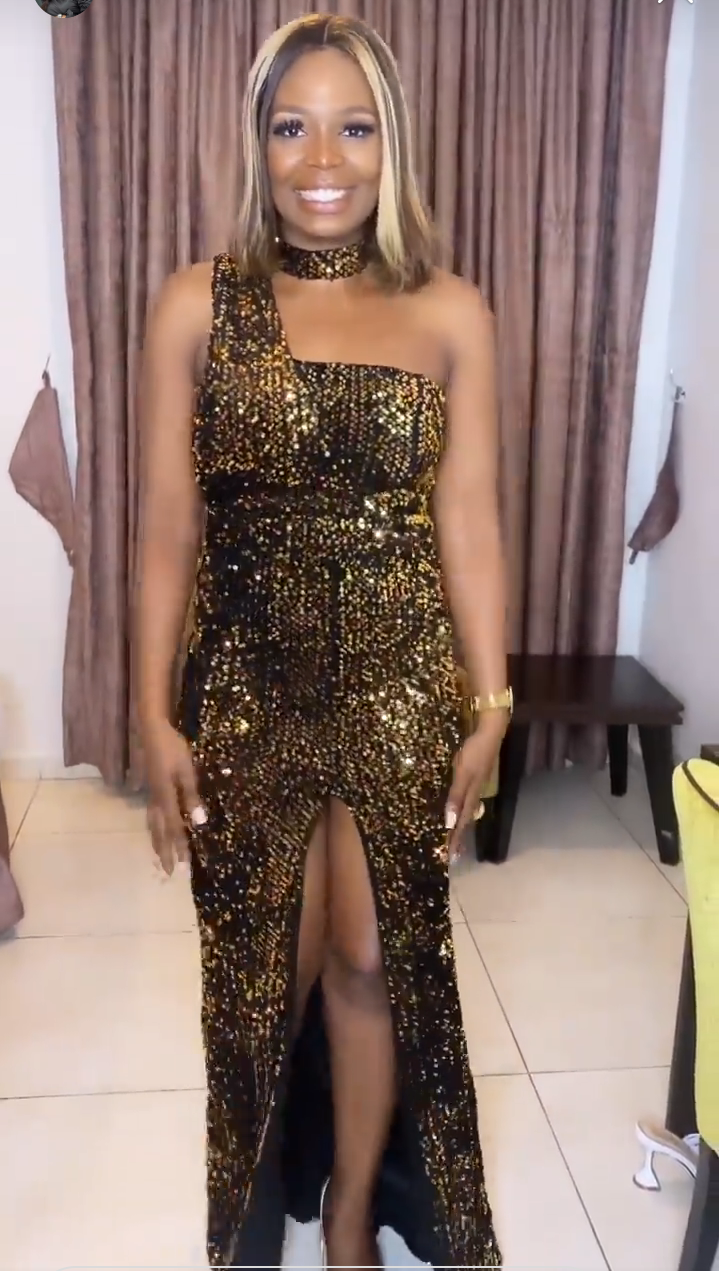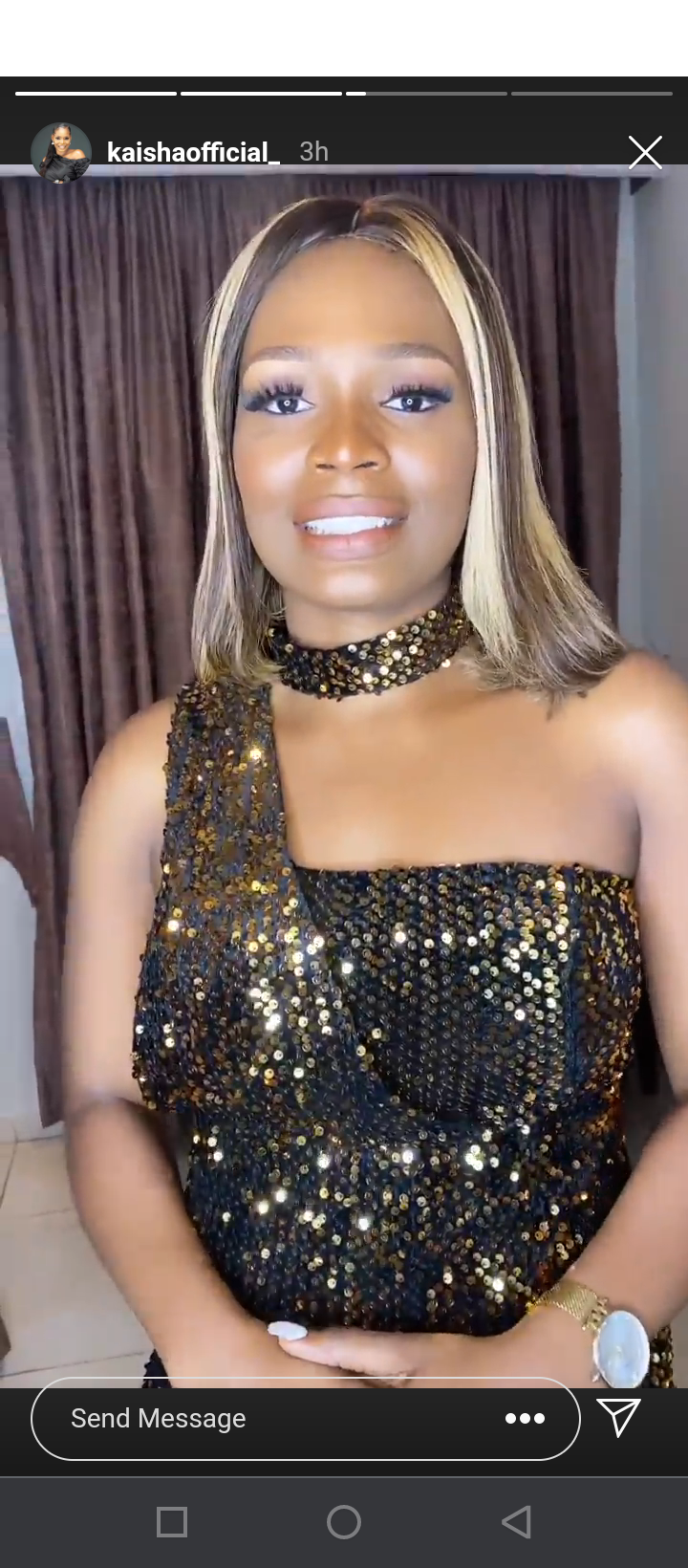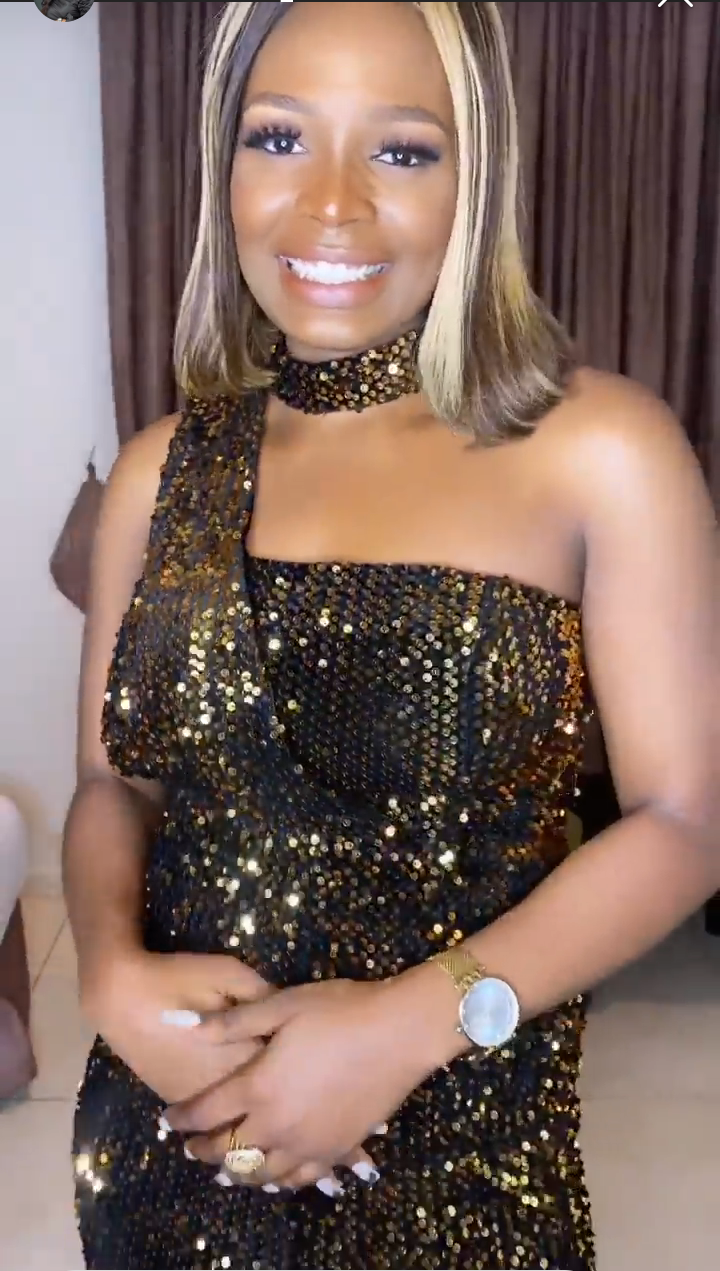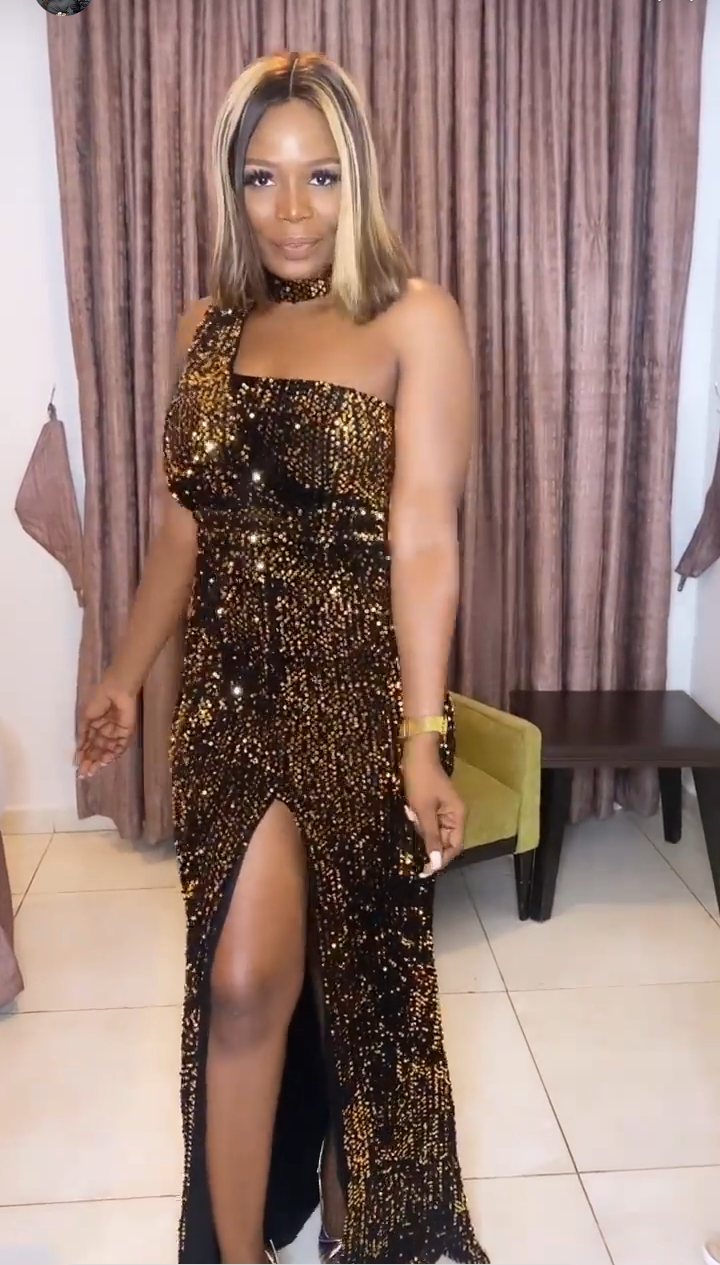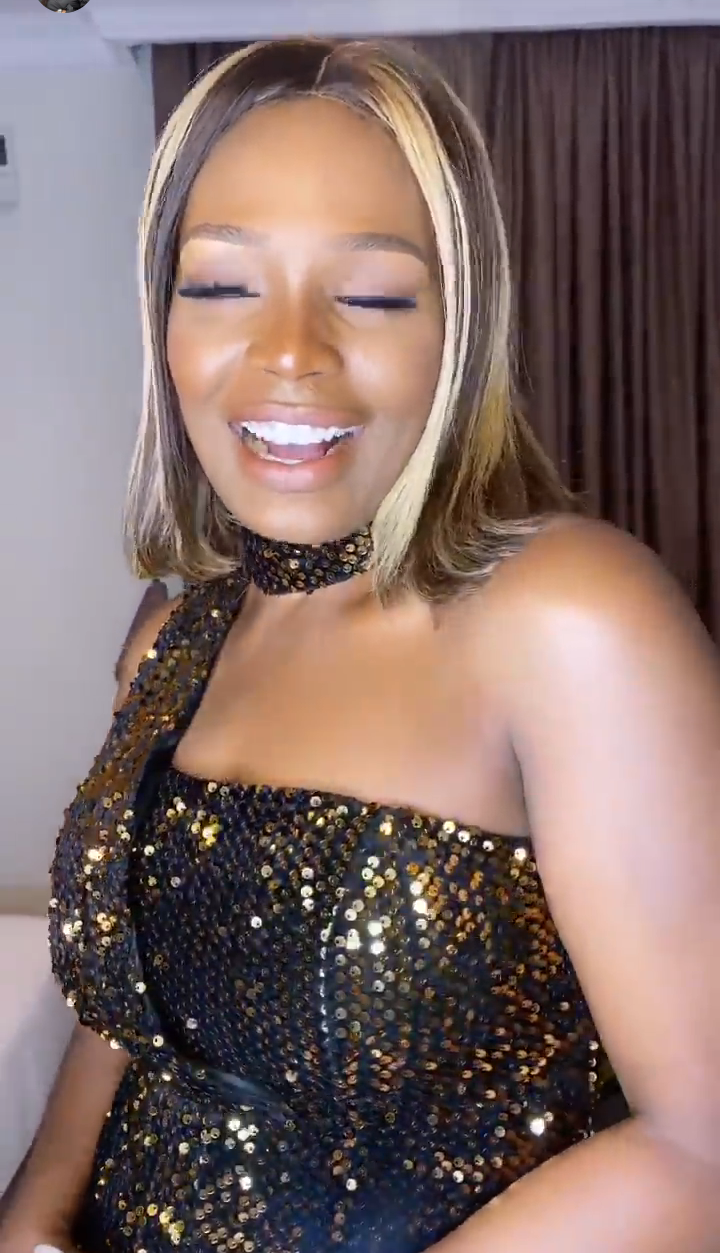 Kaisha was one of the house mates who was misunderstood by everyone. They see everything she does as wrong . Nobody knew Kaisha was this beautiful until she left the big brother house.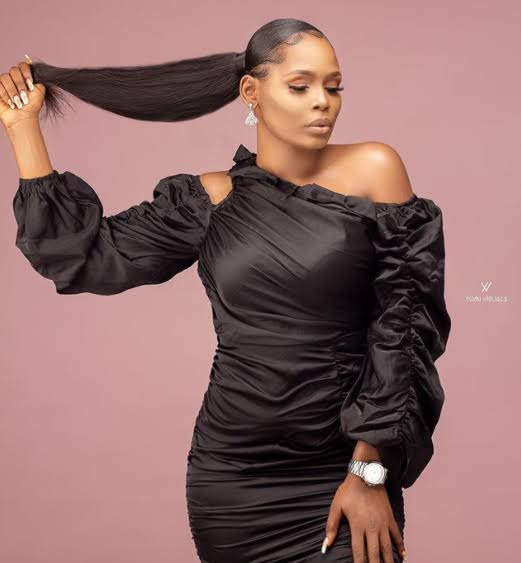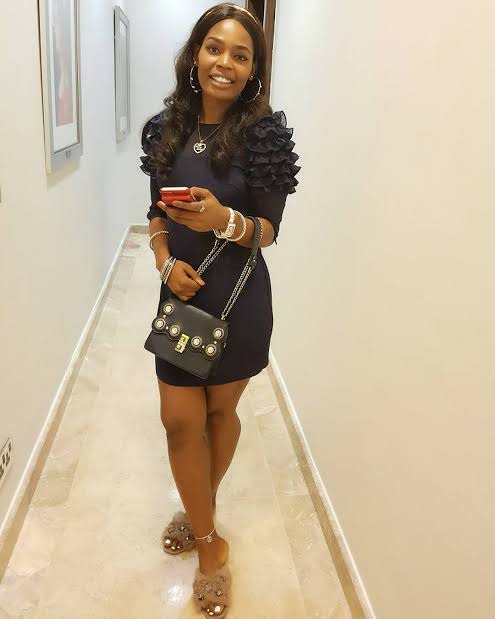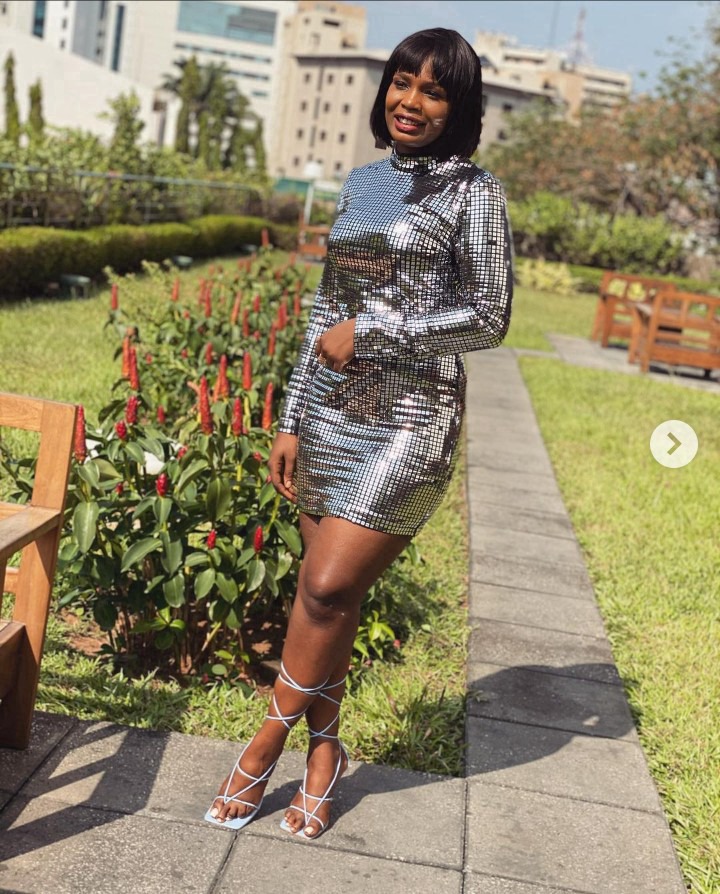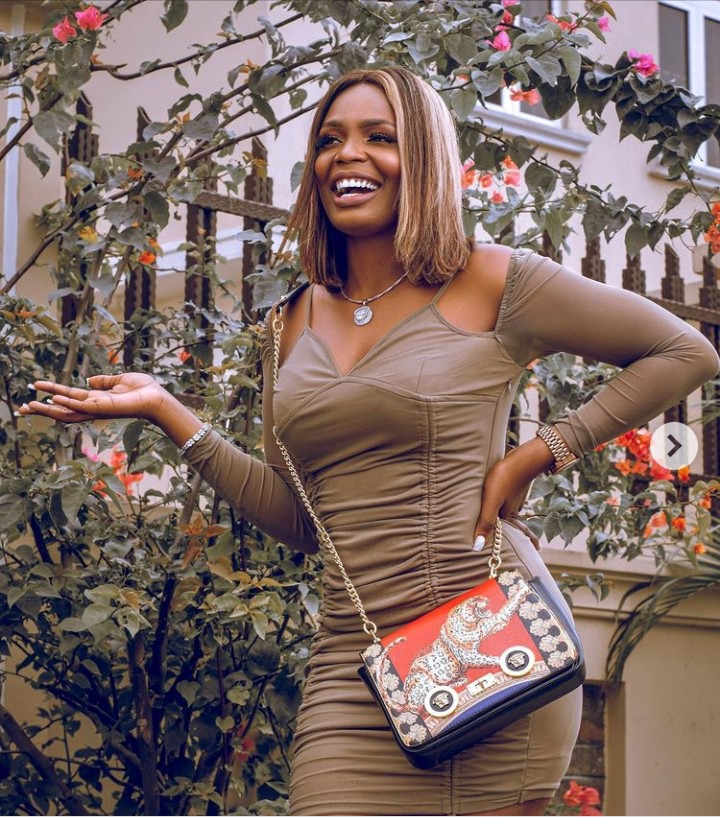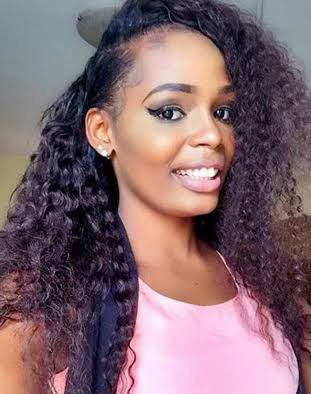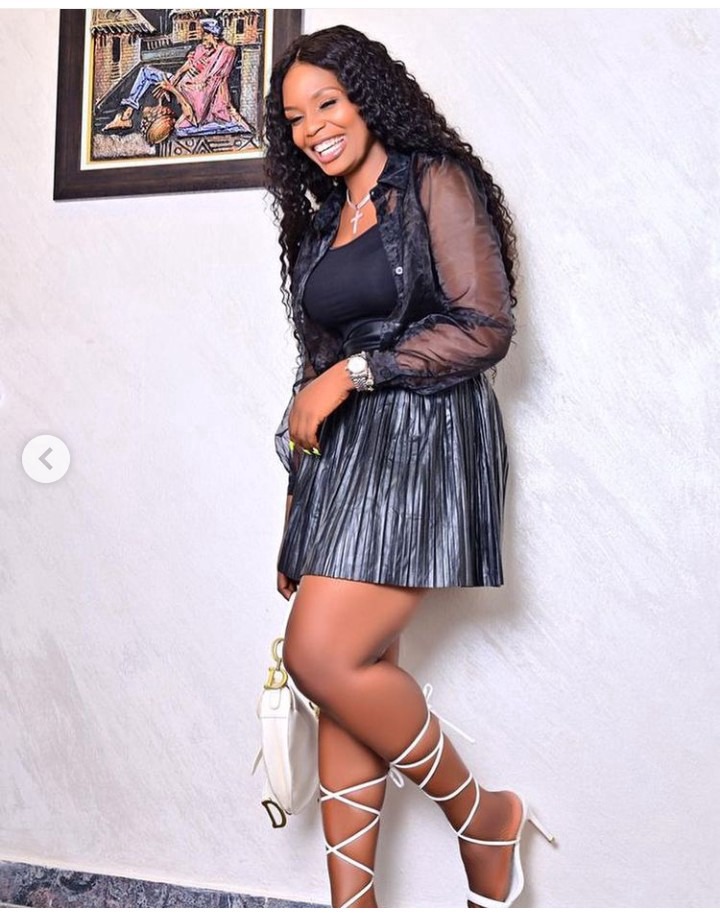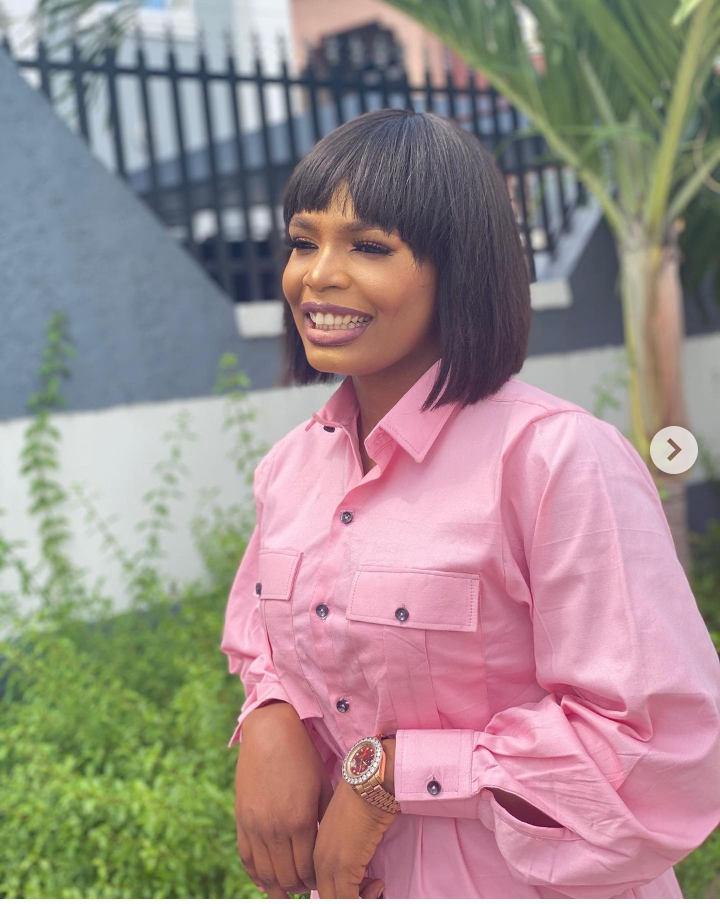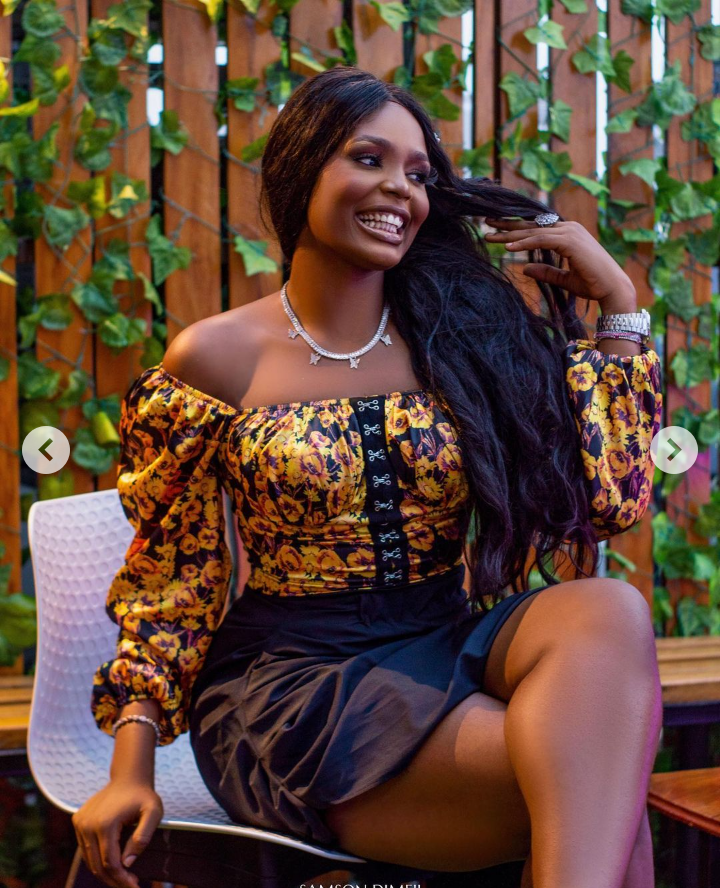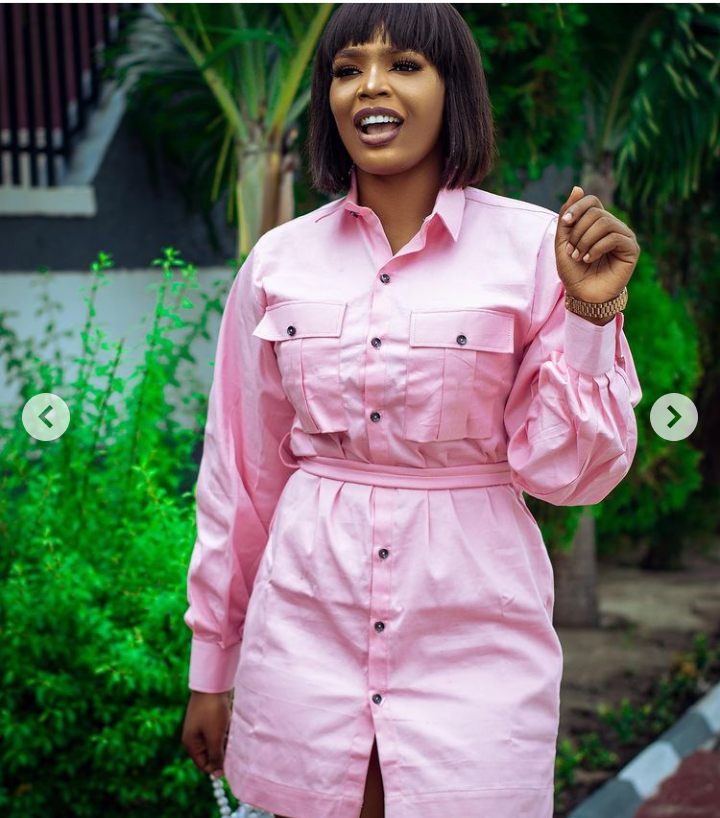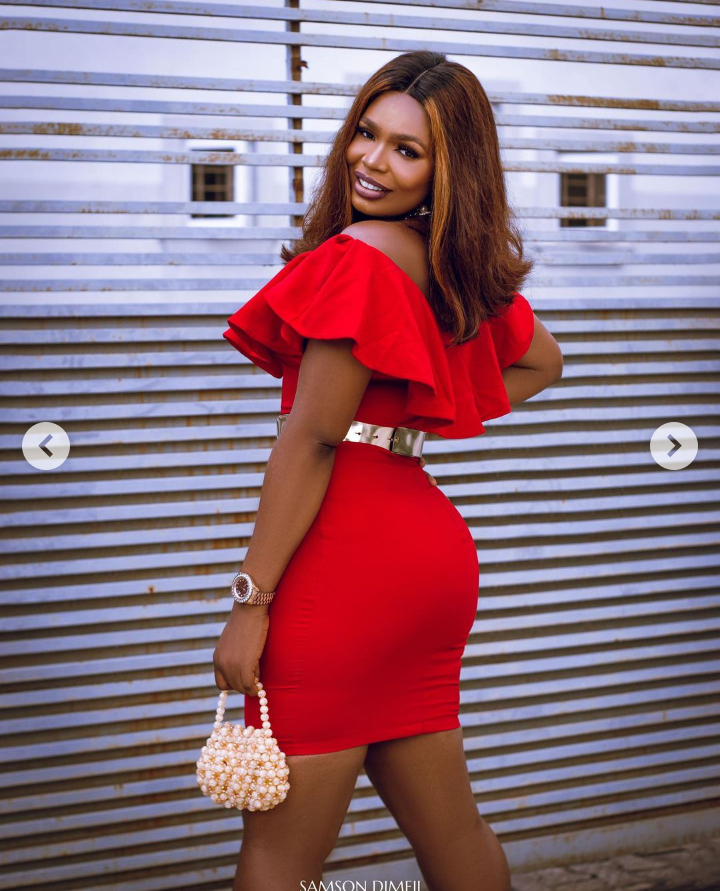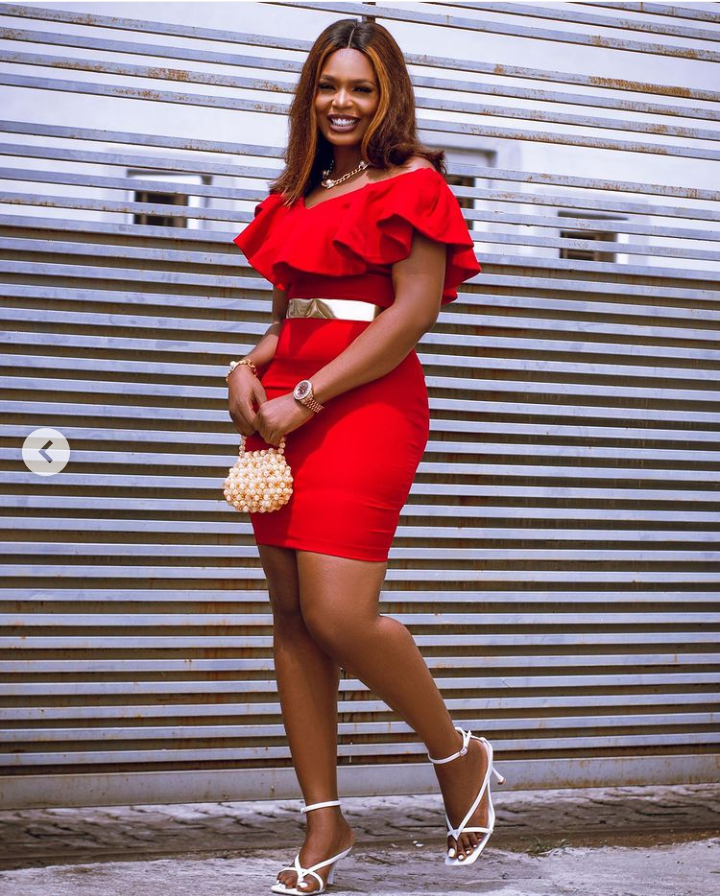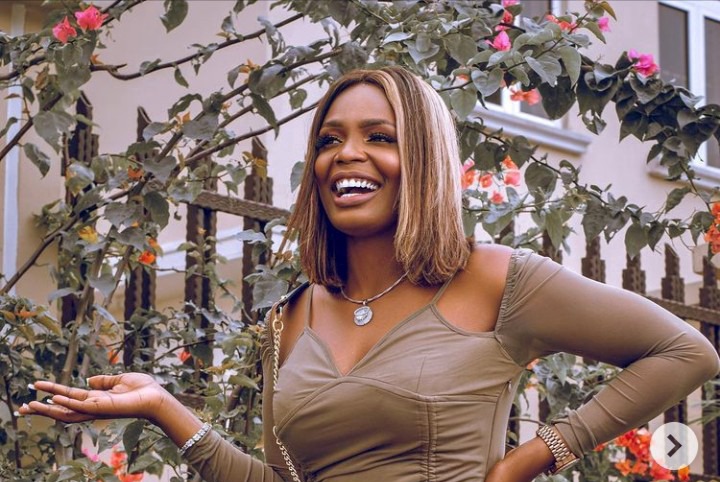 Photos credited to instagram
Content created and supplied by: Val4real (via Opera News )