Nigerians are currently dragging a lady on social media after she revealed that a politician credited her account with 400k. This was revealed when the ladies identified as Vivian Rora took to her Twitter account and share stunning photos of herself.
In her tweet, Rora stated that while people are dragging her, she is making money on Twitter. She also disclosed that a politician sent her N400k this afternoon, adding that she is super excited.
She wrote:
I am here making money on Twitter while you are dragging me, a politician credited me with 400k this afternoon , I am so excited.
Here is what she shared: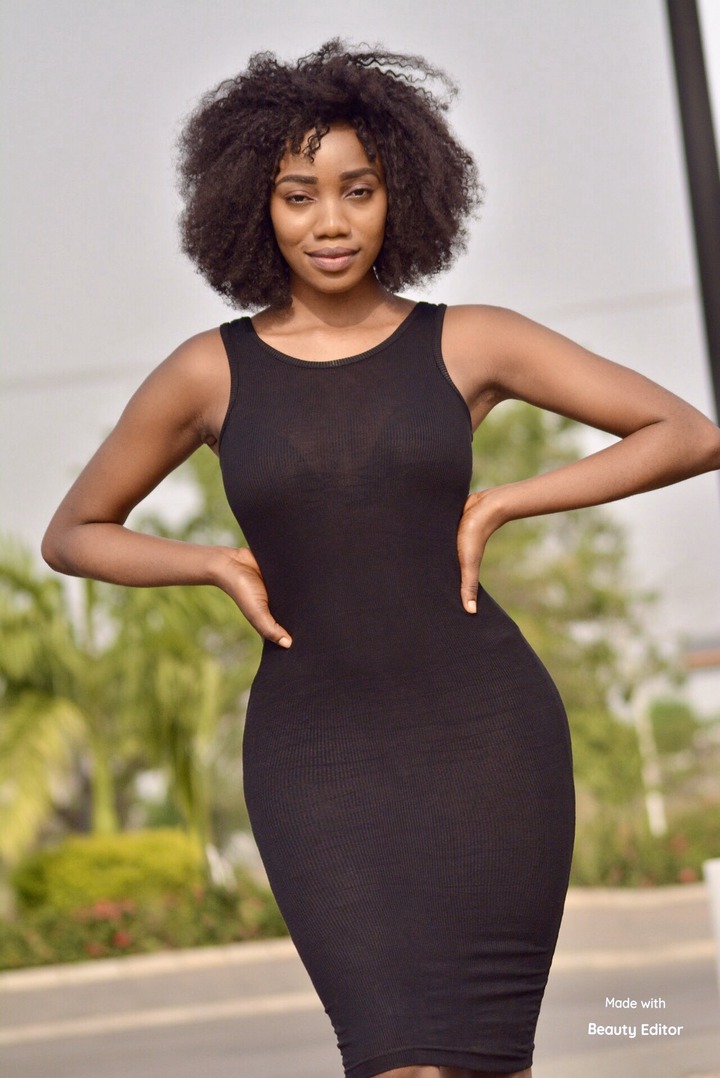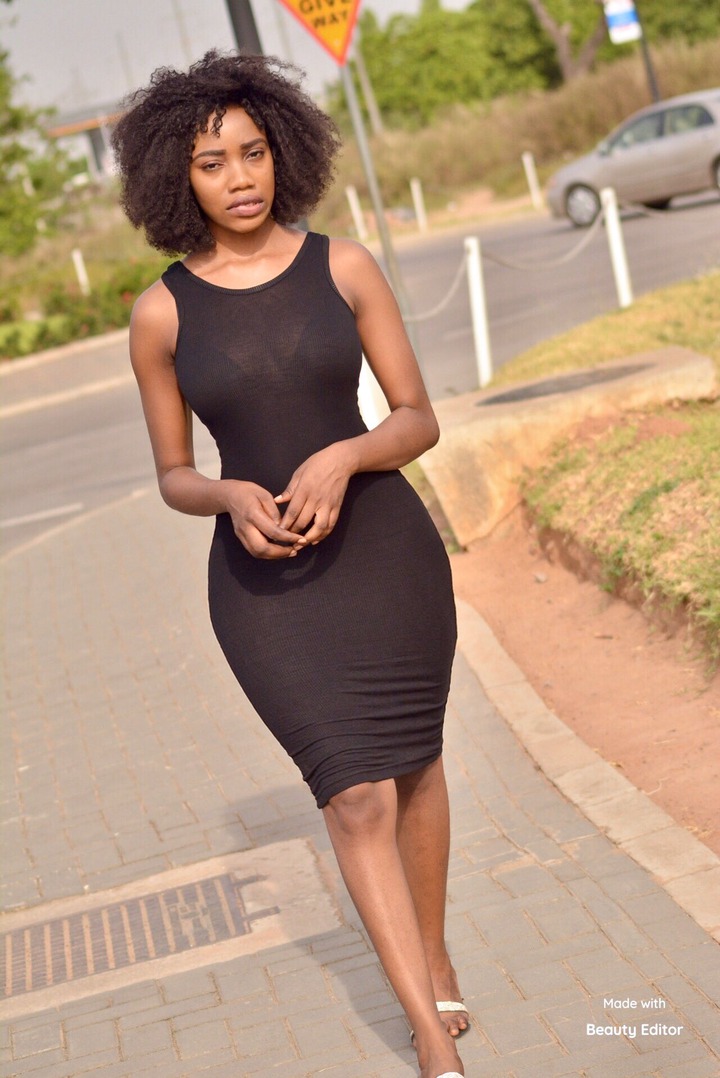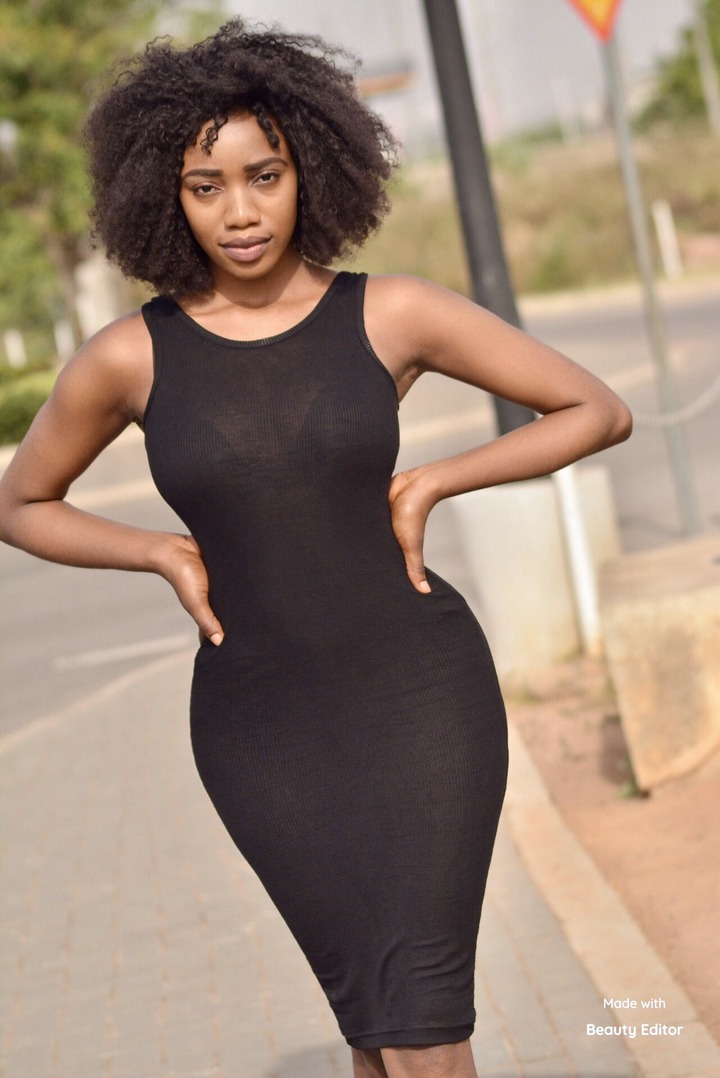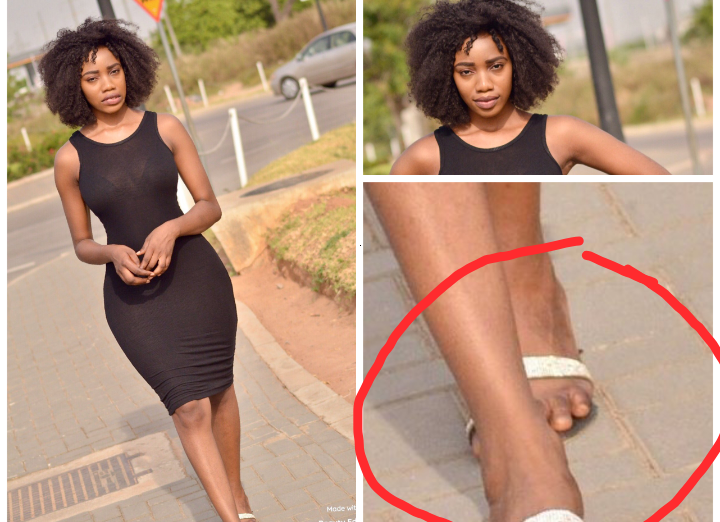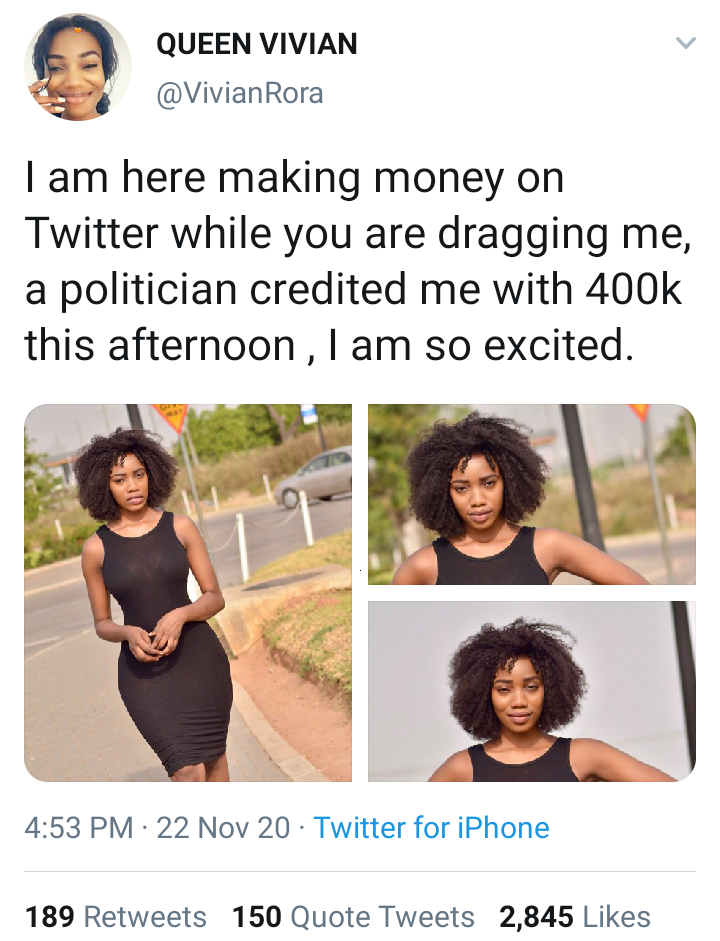 Vivian looks very beautiful and gorgeous in the pictures she shared above, but Nigerians who came across the pictures are not smiling with her for revealing that a politician sent her N400k. They stated that her footwear is not even looking like that which belong to someone with N400k.
A Twitter user Known as Bobo Femmo blast Vivian and said despite all the money she claimed to have made from Twitter, why is it that she can't get herself a good footwears.
However, others were in the view that getting 400k from a politician is not an achievement, adding that she should look for something and better her life. See more reactions.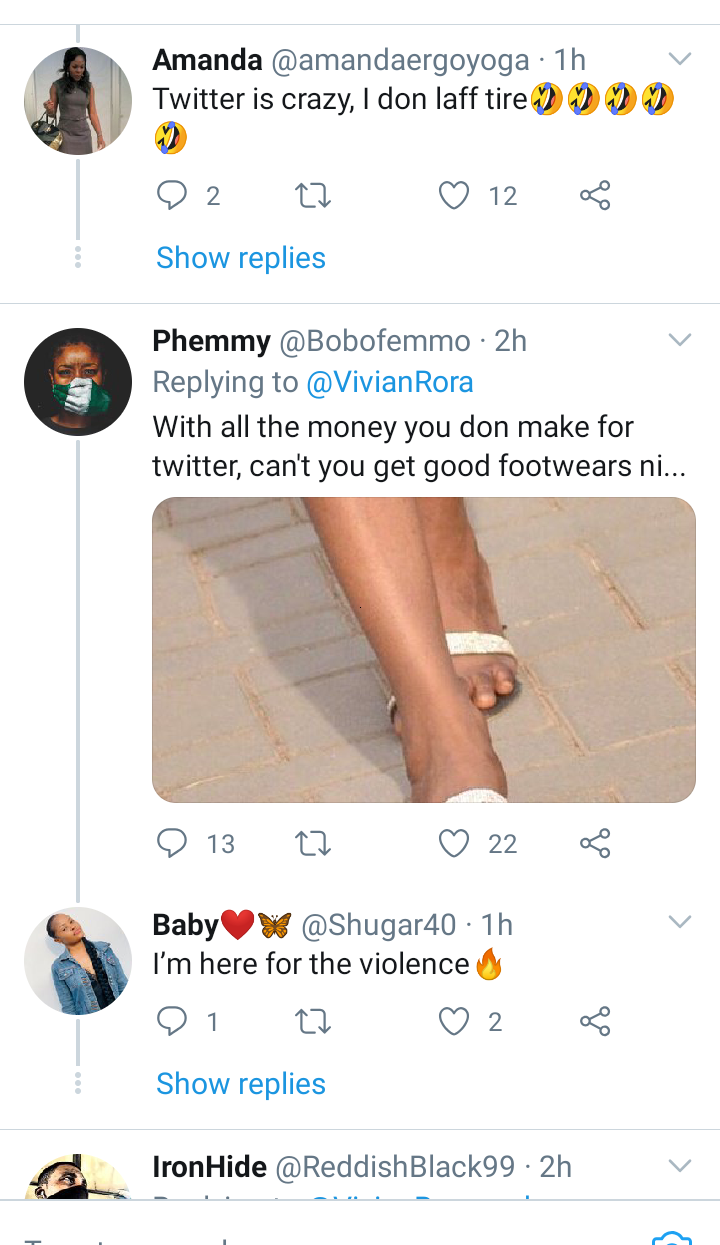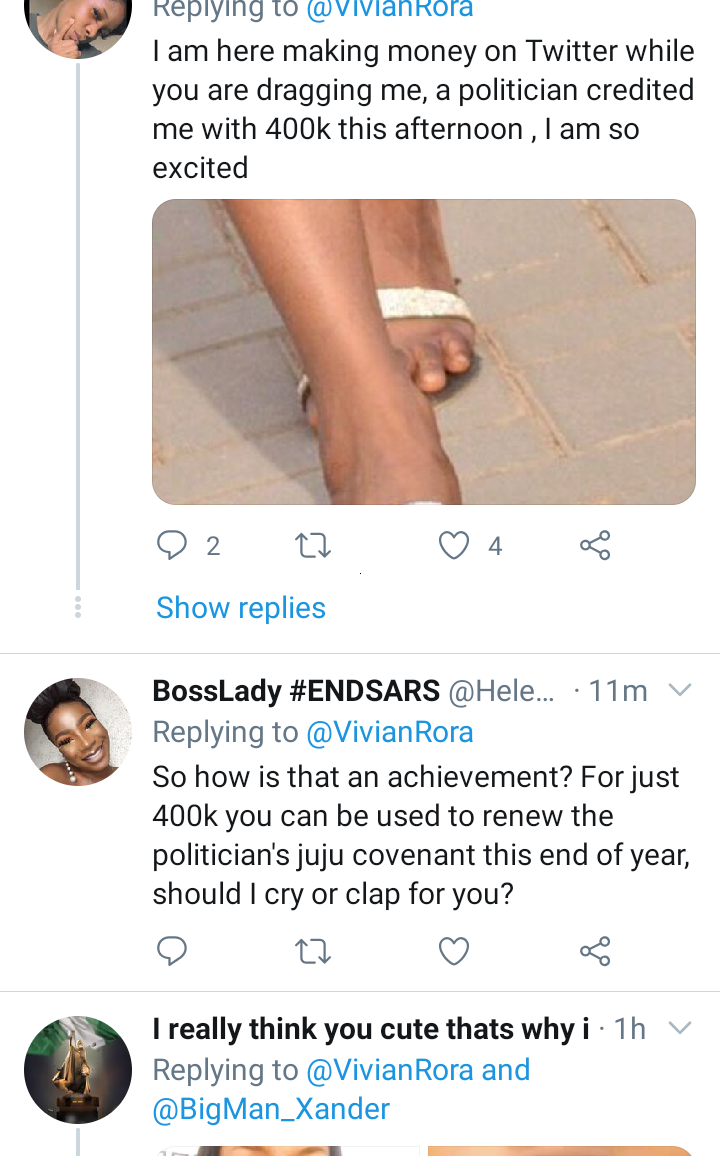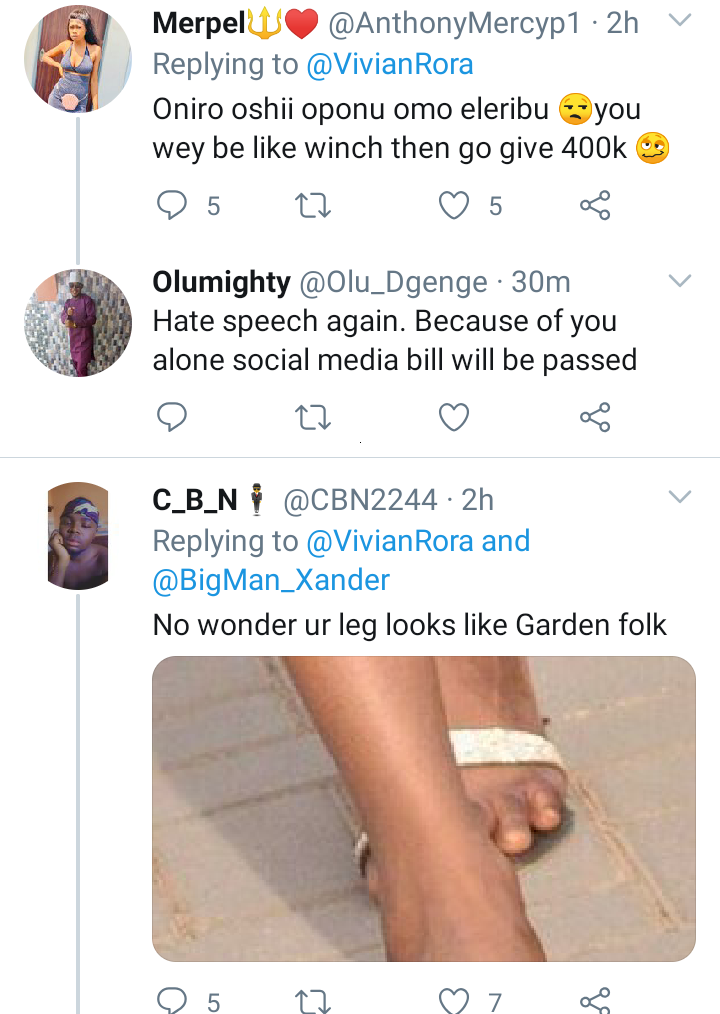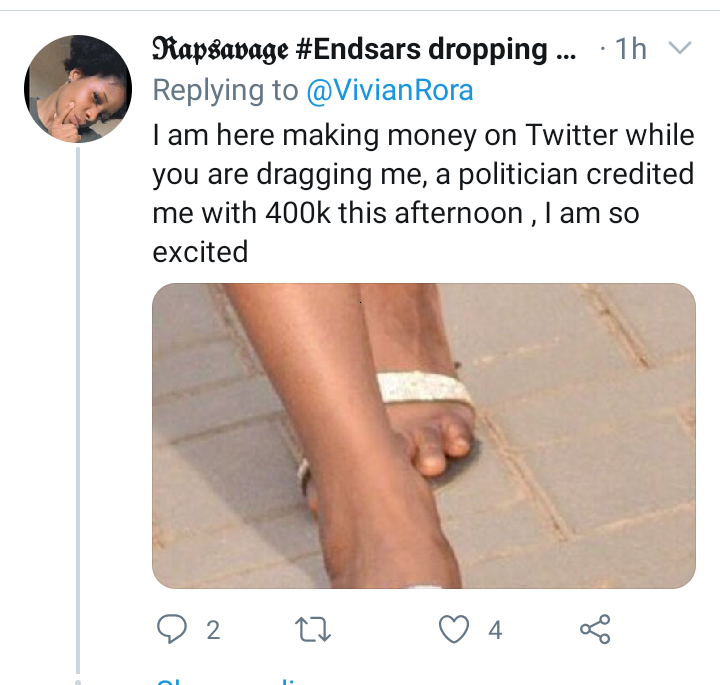 Judging from Vivian's footwears, do you think she might be lying of making money from Twitter?
https://twitter.com/VivianRora/status/1330539803851583488?s=19
Content created and supplied by: Newsvib.com (via Opera News )