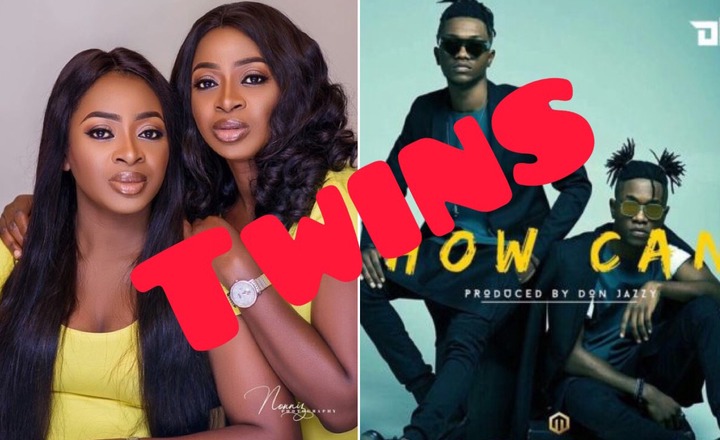 Twins are two offspring produced by the same pregnancy. Twins can be either monozygotic, meaning that they develop from one zygote, which splits and forms two embryos, or dizygotic, meaning that each twin develops from a separate egg and each egg is fertilized by its own sperm cell. So in this article, I will be showing you 4 Nigerian celebrities who are identical twins. 
1 . Nazim and Kalim Amokachi
Nazim and Kalim Amokachi are the twin's sons to Nigerian former international footballer Daniel Amokachi who is currently married to a Tunisian woman. Nazim and Kalim Amokachi, who are currently following their father's footsteps in becoming footballers where born on 22nd June 1996 in Liverpool, United Kingdom. They are currently 23 years old.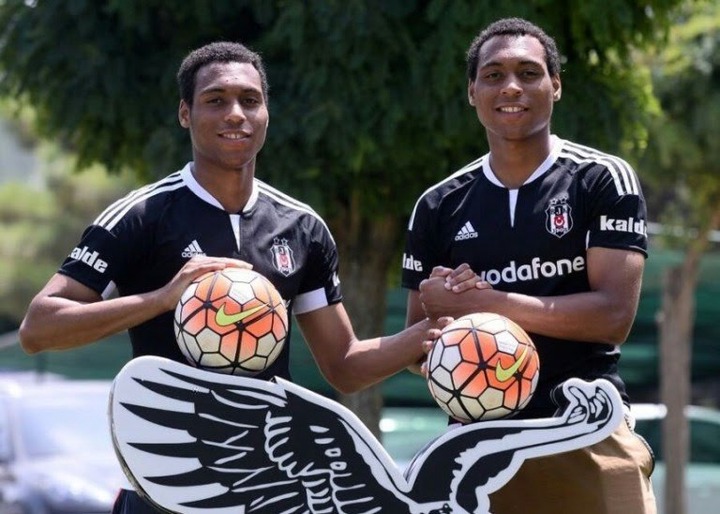 2 .Blair and Clinton Roberts (DNA) 
DNA,as identical twins Clint & Blair Roberts are known, first captured the imagination as natural golden-voiced heartthrobs on the Nigerian talent show, The Voice. While they didn't win, they had amassed a massive fanbase that wanted more. With fans excited for their next step, they signed to MavinRecords in 2017.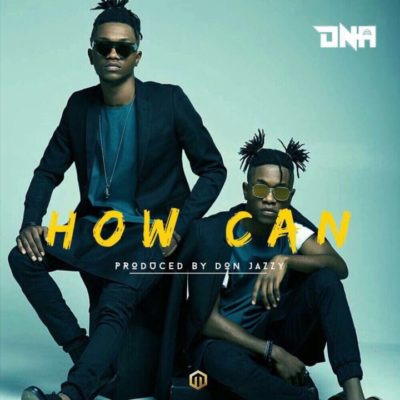 3 . Chidinma and Chidiebere Aneke
Chidinma and Chidiebere Aneke are identical twins in the Nollywood industry popularly known as the Aneke twins. They were born in the southeastern part of Nigeria, precisely Enugu State and they are the last issue to the Aneke family. They are actresses and movie producers. They where born on 6th August, 1986. 
4 . Peter and Paul okoye 
Peter and Paul okoye, also known as P-Square is the defunct music duo consisting of the twin brothers, Peter Okoye and Paul Okoye. They produced and released their albums through Square Records. In December 2011, they signed a record deal with Akon's Konvict Muzik label. In May 2012, P-Square signed a record distribution deal with Universal Music Group. They were born in Jos, on the 18th of November,1981.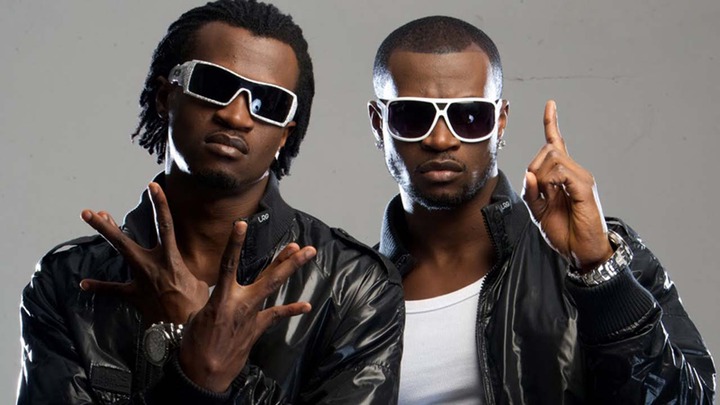 Kindly drop a comment below. And don't forget to like, share and follow me for more articles.
Content created and supplied by: Slammednews (via Opera News )