Personally, this movie (Black Panther) would continually and forever be in my heart because one of the major actors in the person of Boseman Chadwick, who took the major role is deceased.
He was one of my many favourite actors in movies, from "Avengers and a host of other action movies acted". Why his death made me so sad was because it came as a shock and aside the fact that it came as a shock, it was reported that he had been suffering from colon cancer for over some years before his death.
He didn't see his illness as an hindrance or an excuse to stop acting or to stop entertaining his fans. Instead, he gave it all his best until his dying breath, which is indeed very much appreciated as he would be forever remembered by his great fans all over the world (myself included).
Photos (Boseman Chadwick)
Boseman Chadwick whose full names are Boseman Aaron Chadwick, who died on the 28th of August, 2020 as a result of the colon concer he had been battling was born on the 29th of November, 1976.
Sadly, he was diagnosed of this ailment on 2016, but he battled with it before dying four years later.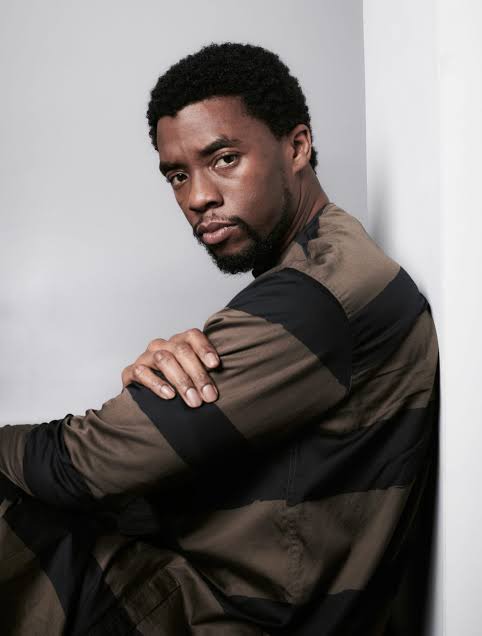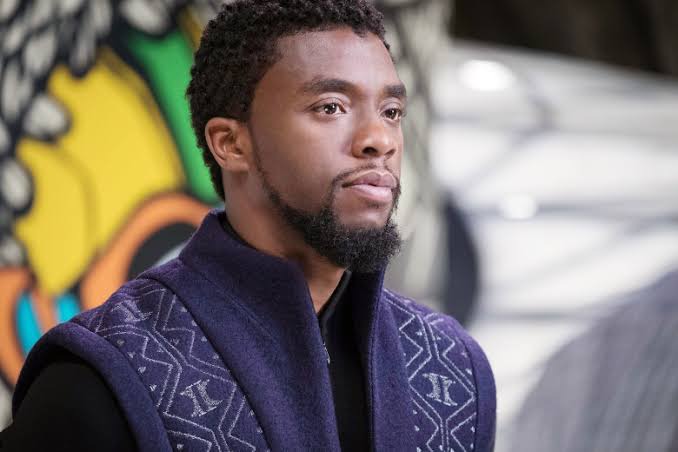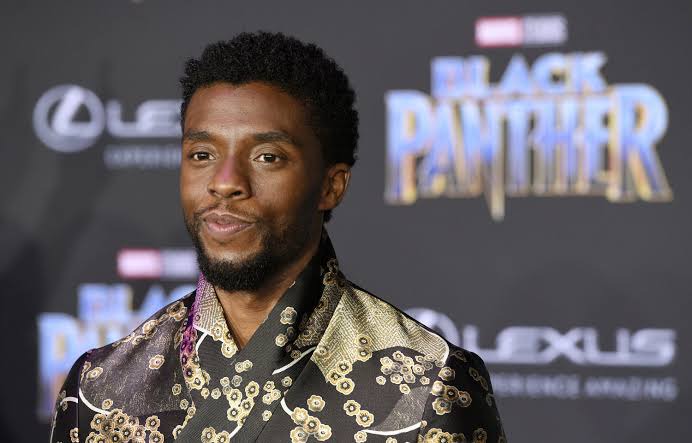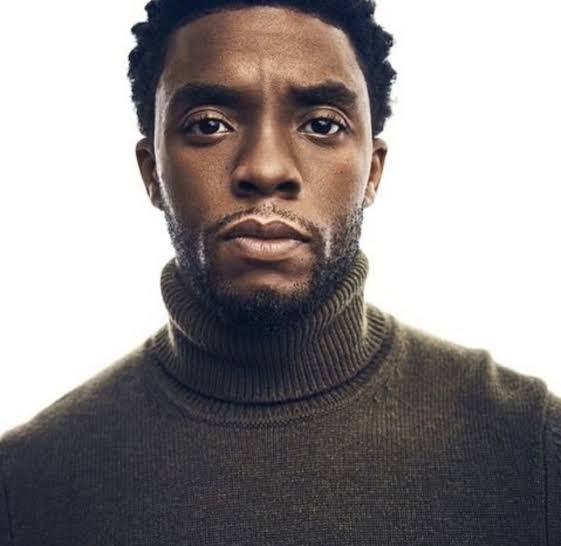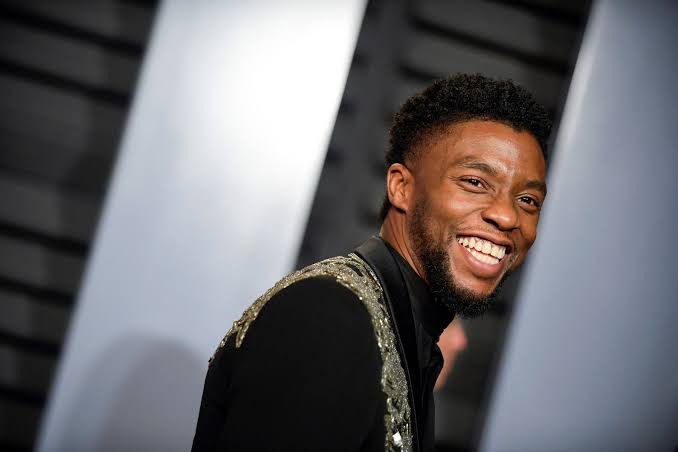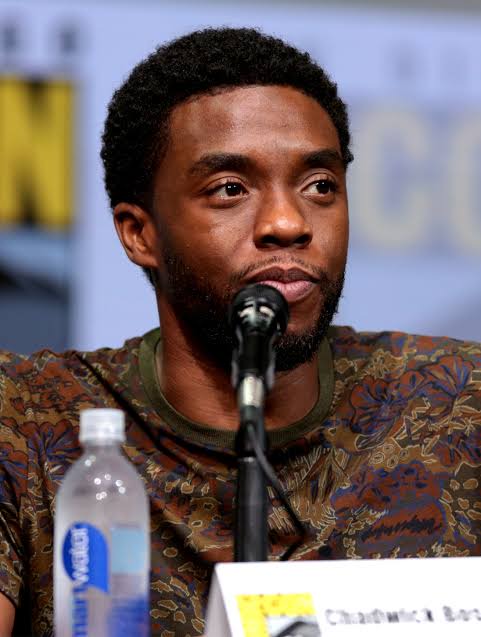 Boseman Chadwick before dying, had featured in some movies like "Person Unknown" (2010), "Marshall (2017). He however bursted into limelight in 2016 when he featured in Marvel Cinematic film and played the role of "Black Panther" of which I would be dropping some "behind the scene photos" below.
Some Behind The Scene Photos From Black Panther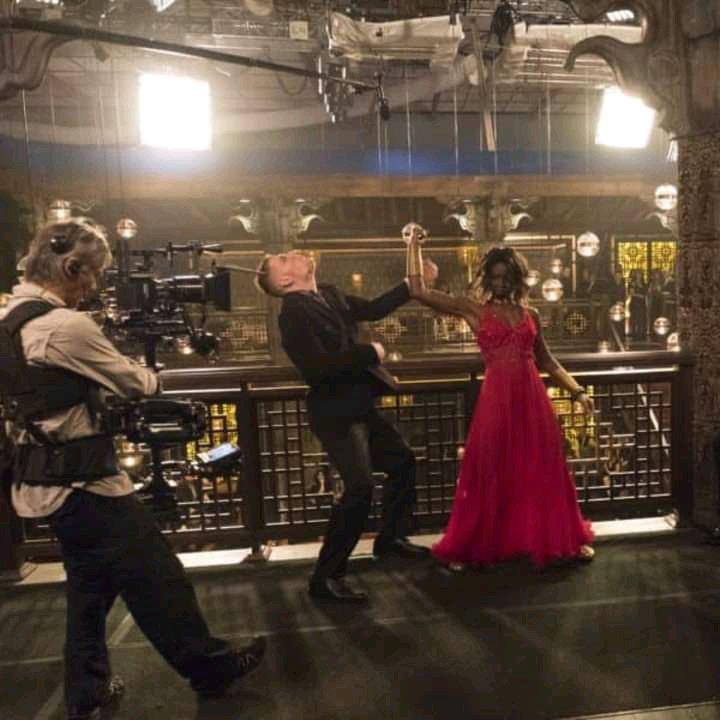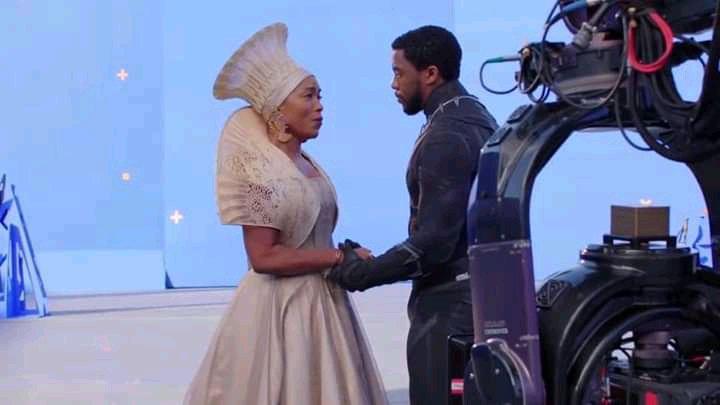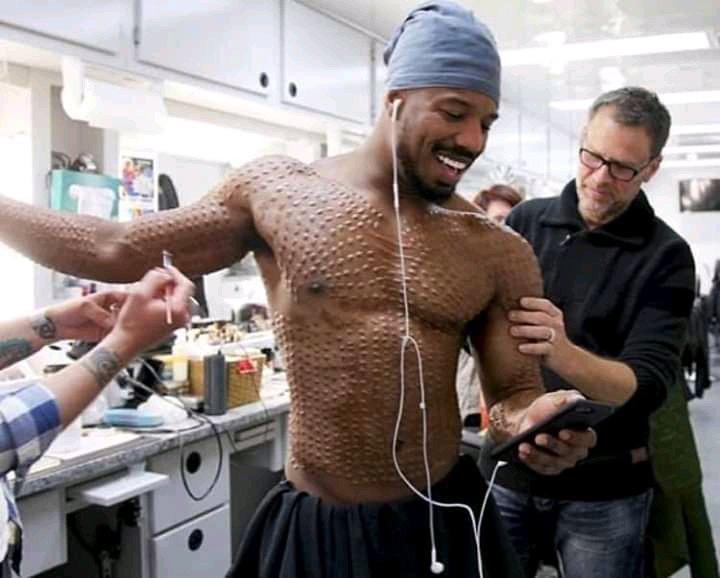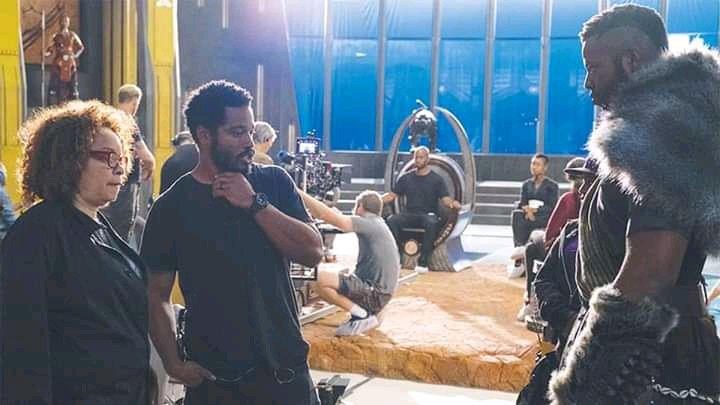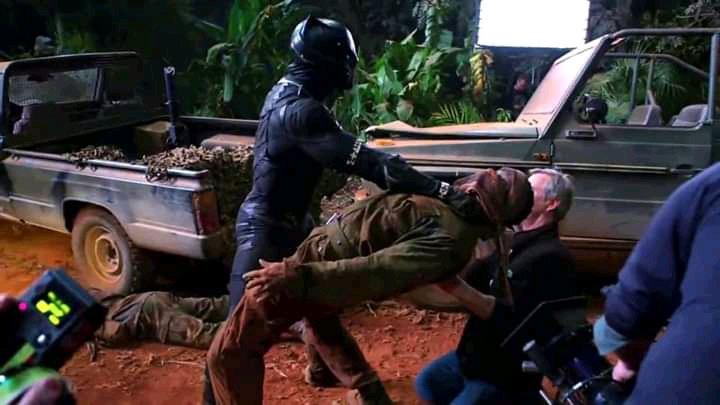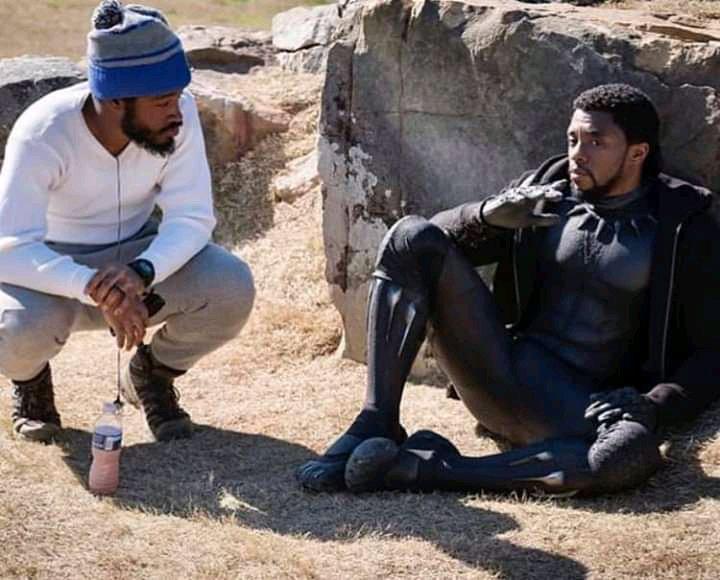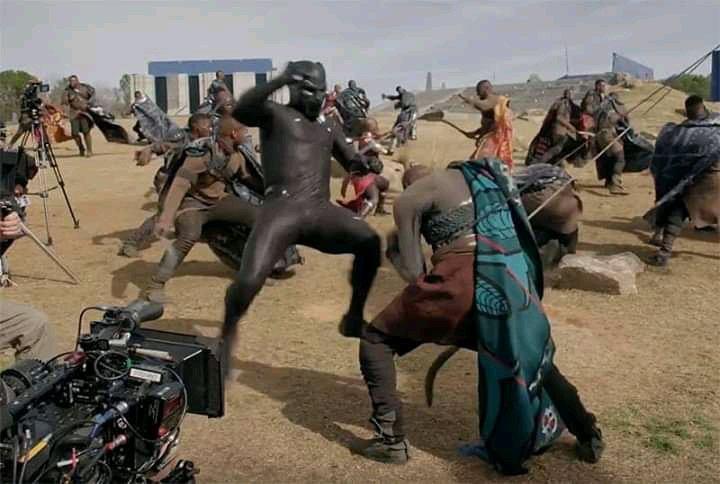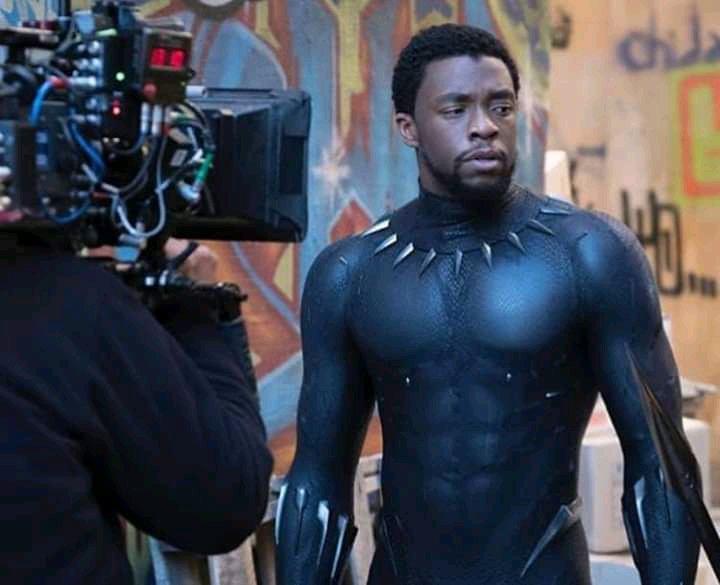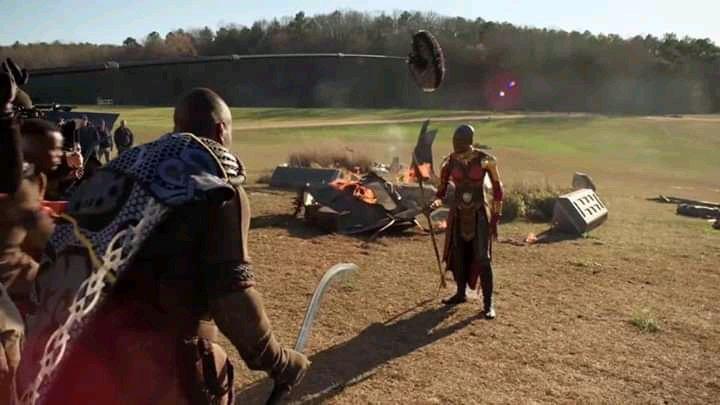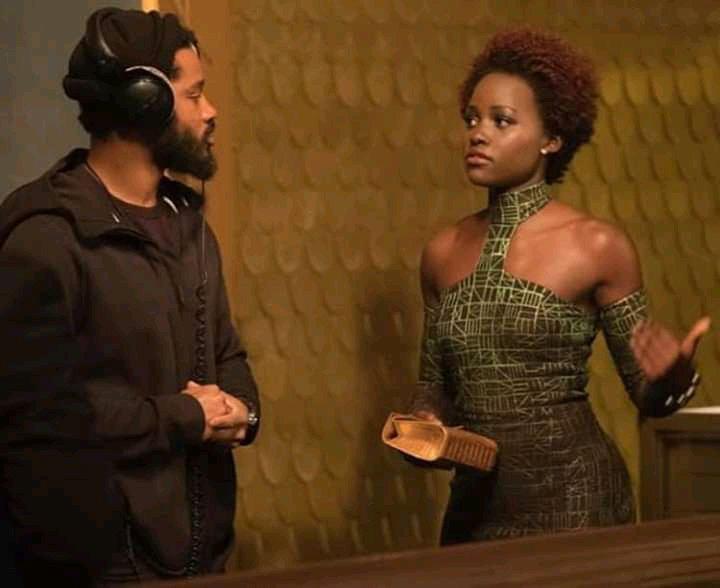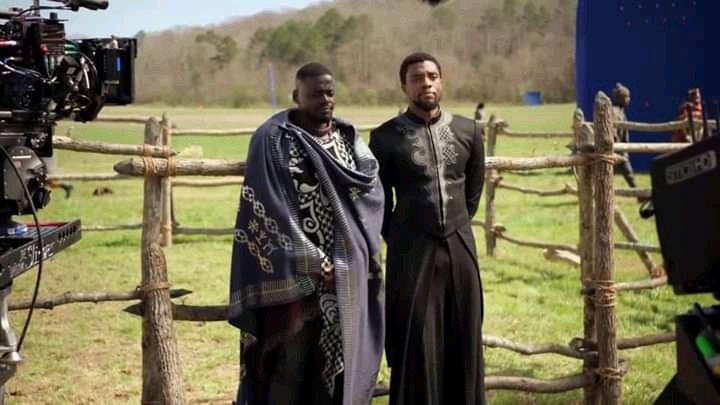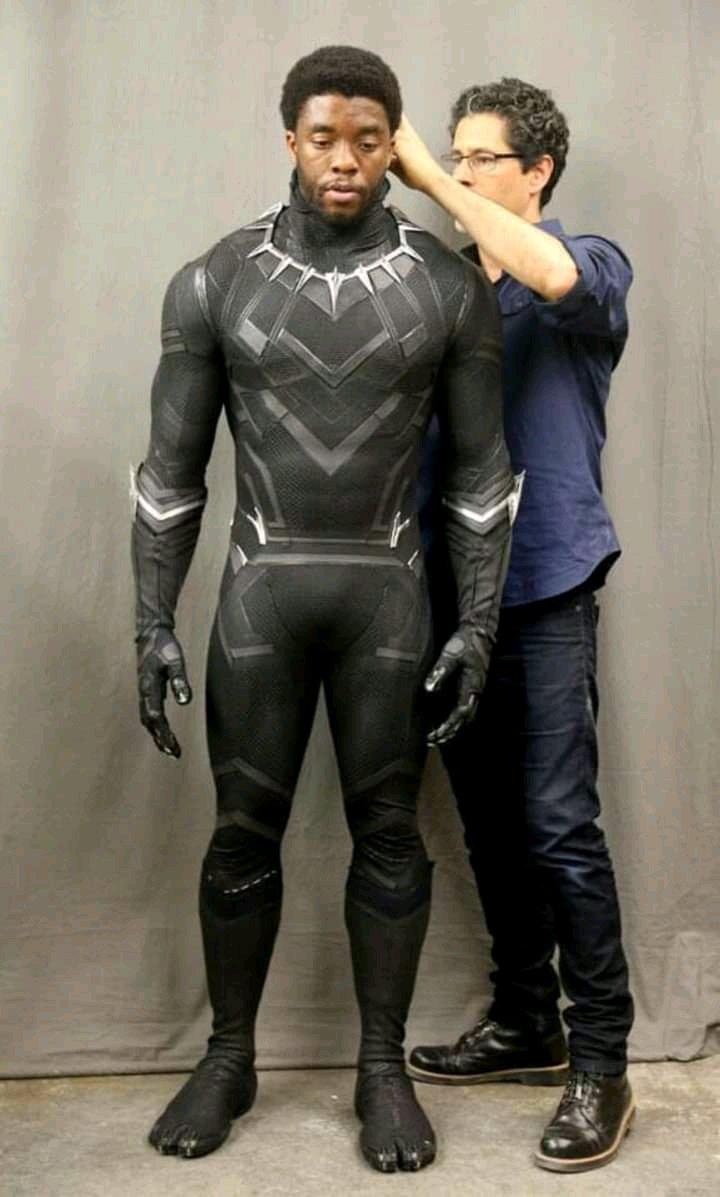 If you are a true fan of his, these pictures should give you a sober reflection and also make you remember that this life is nothing but vanity and as such, anybody, and when i say anybody, I mean anybody, can die at any time.!
You can drop a farwell comment for the resting King T'chala!
#WakandaForever!
Content created and supplied by: AmeboNewsHouse (via Opera News )