Hadiza Aliyu Gabon is a notable actress in the Hausa industry. This article shows you some of the lovely pictures of actress Hadiza Aliyu Gabon together with some of her colleagues such as Adam Abdullahi Zango, Nuhu Abdullahi, Fati Washa, and others.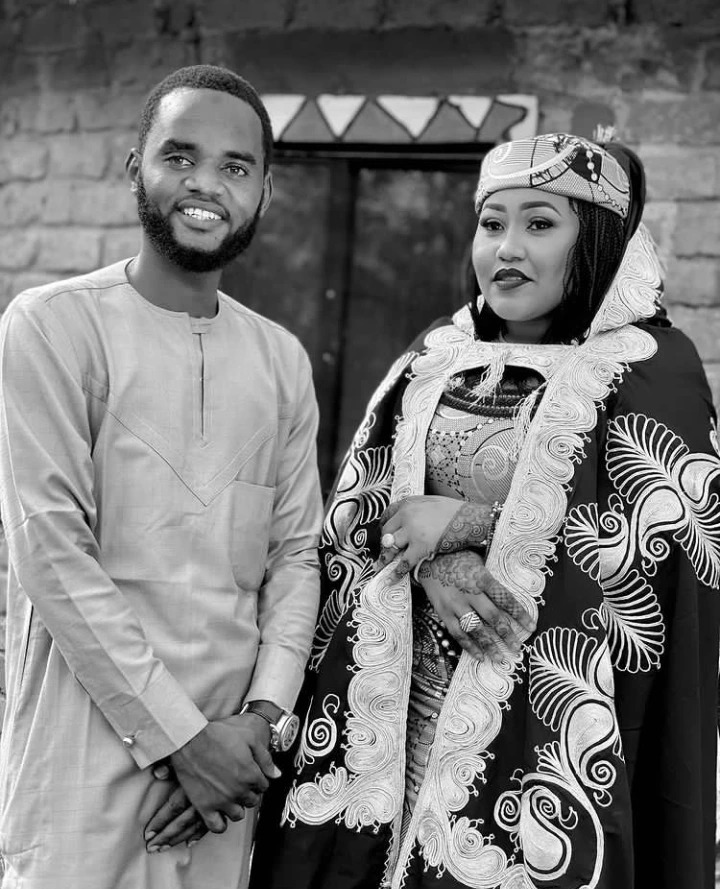 Hadiza Gabon was originated from Gabon, she is not Nigerian. She entered the Kannywood industry with the right leg because she got countless things to the development of herself and popularity. She has a daughter who looks like her.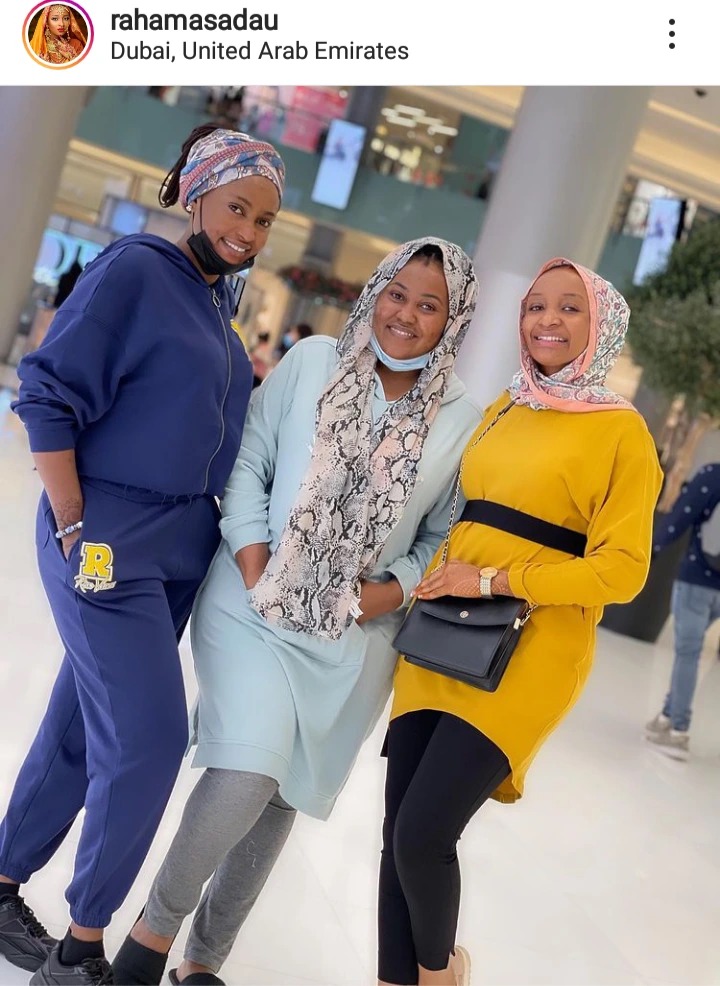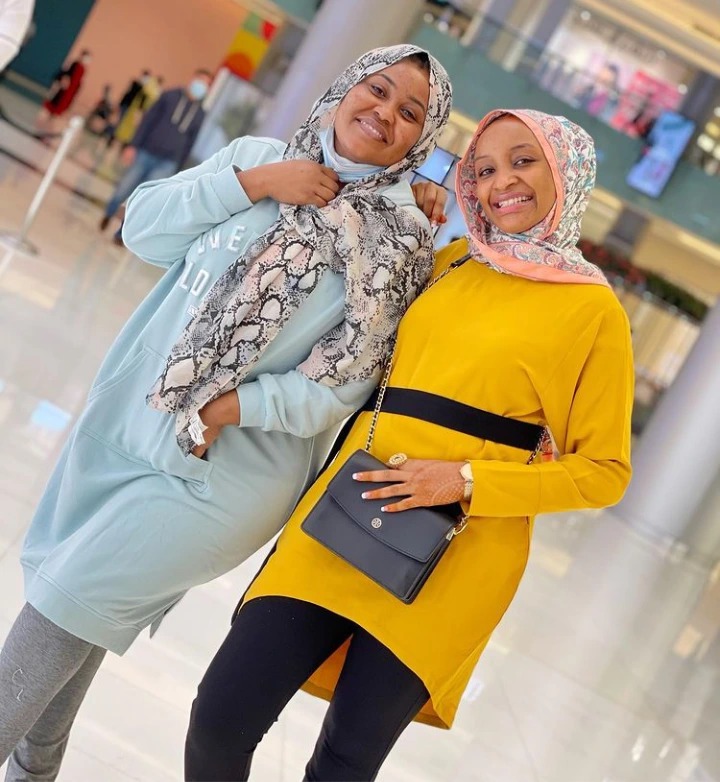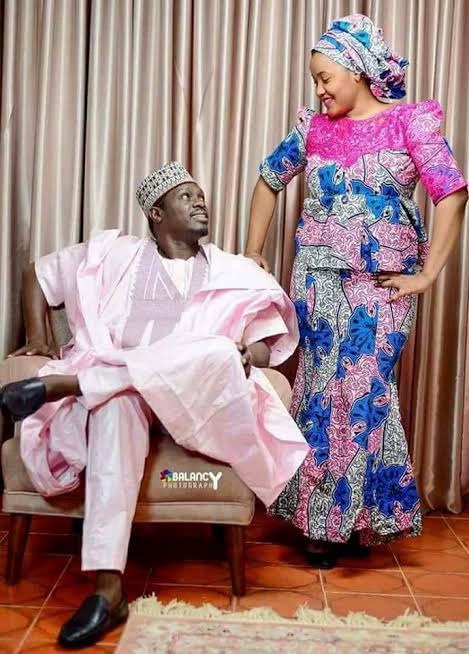 Hadiza is now one of the prominent female actresses in northern Nigerian. She is considered as a hot, classical, curvaceous and beautiful actress. Hadiza Aliyu Gabon has been thrilling her fan for quite a long time. This article will share with you photos of Hadiza Aliyu Gabon with Ali Nuhu, two of her friends who Rahma, Fati, and other actors and directors.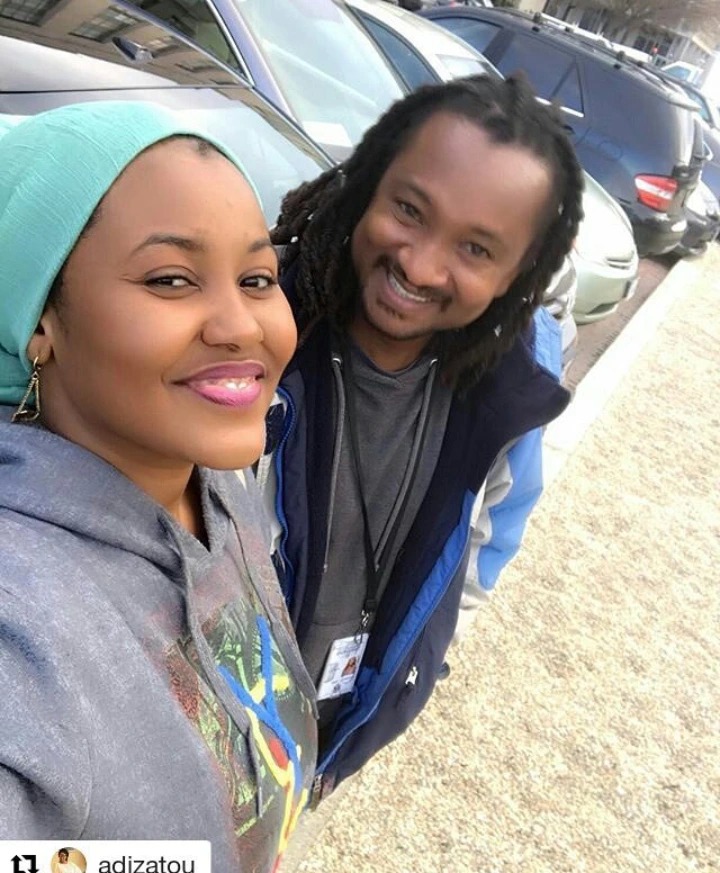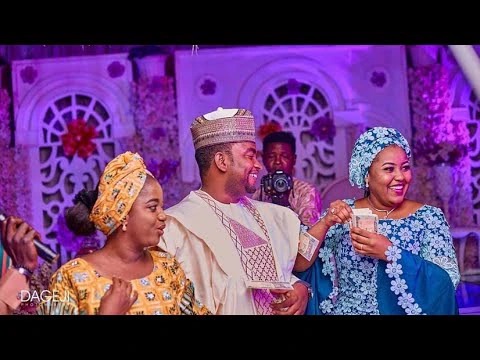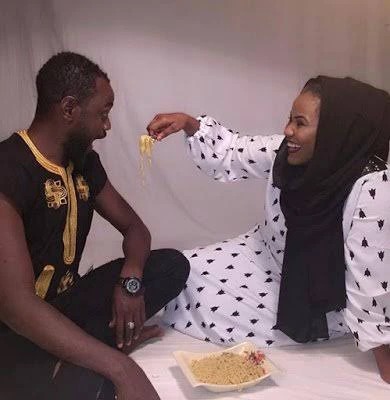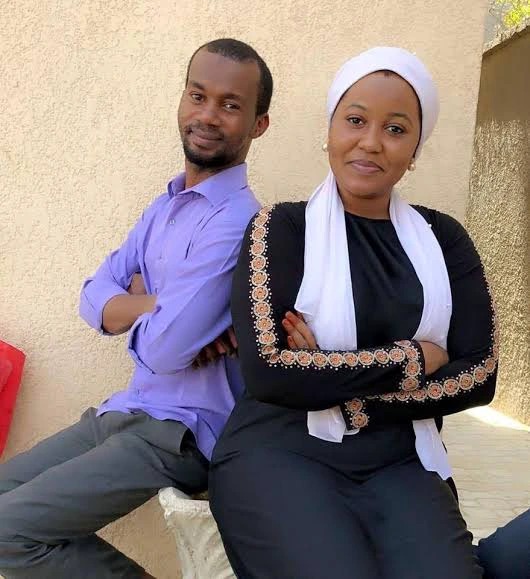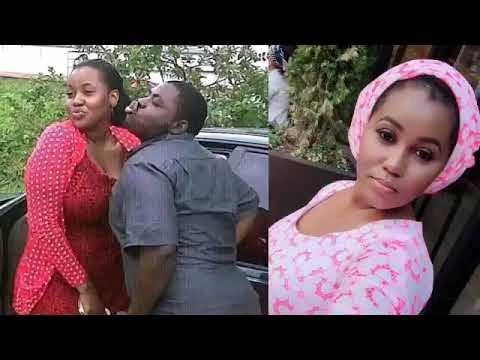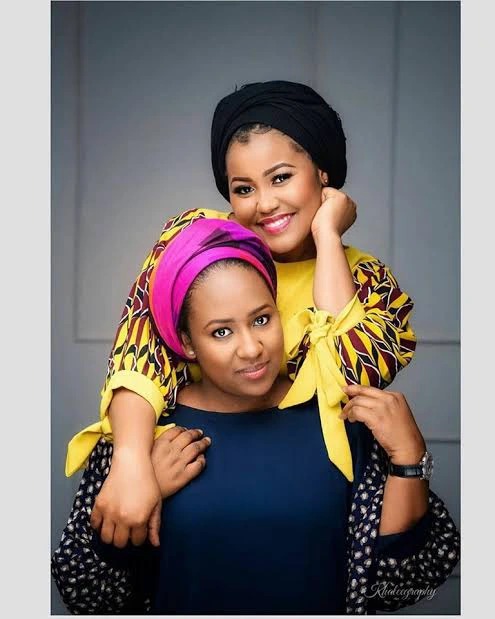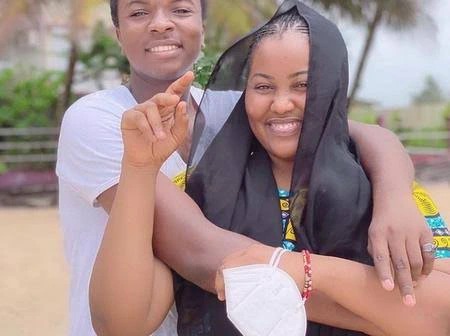 Hadiza is regarded as one of the queens who is rocking the screens. Most of her dramas are acted with Sarki Ali and other veteran stars.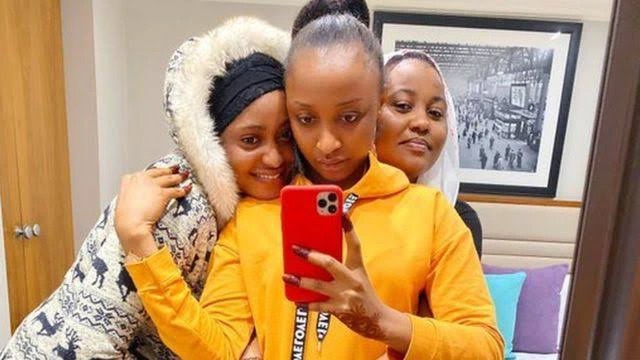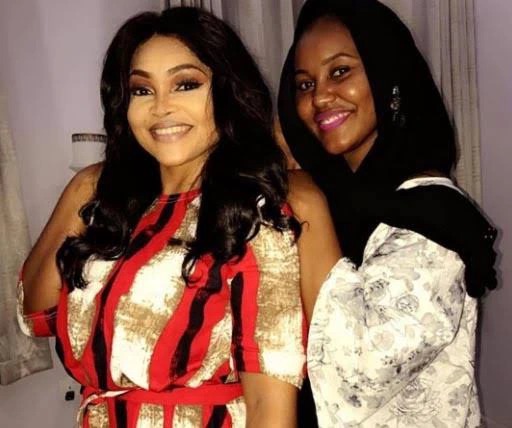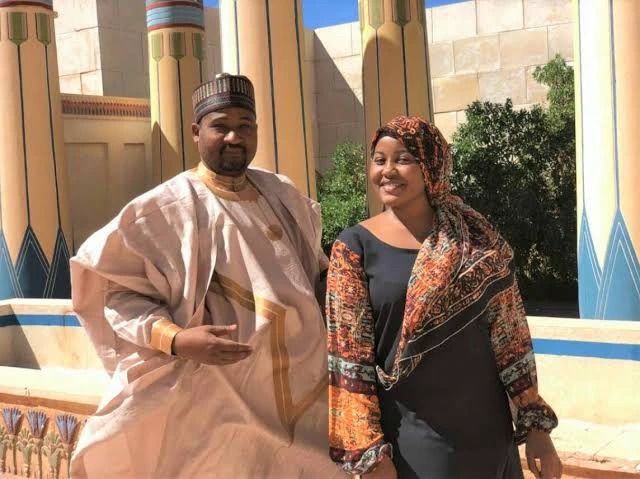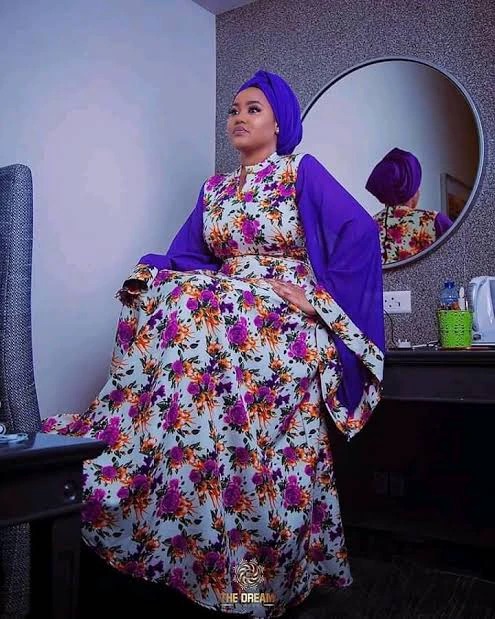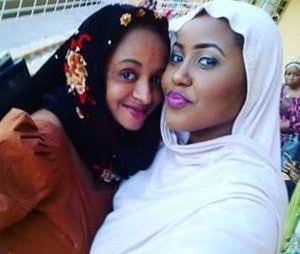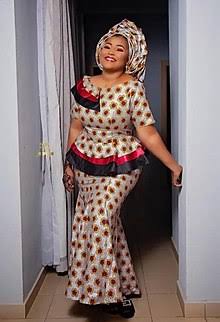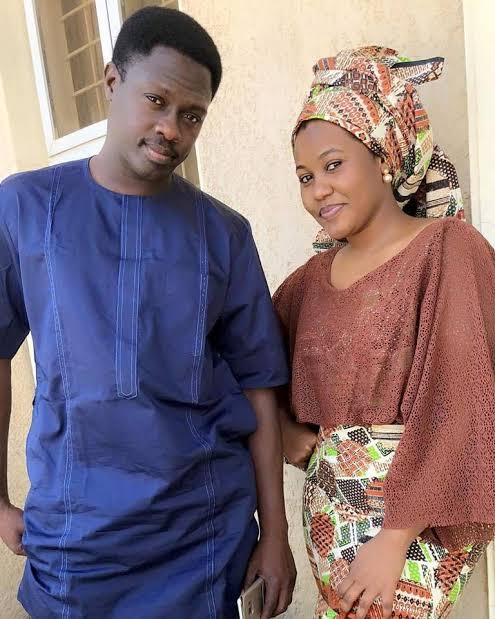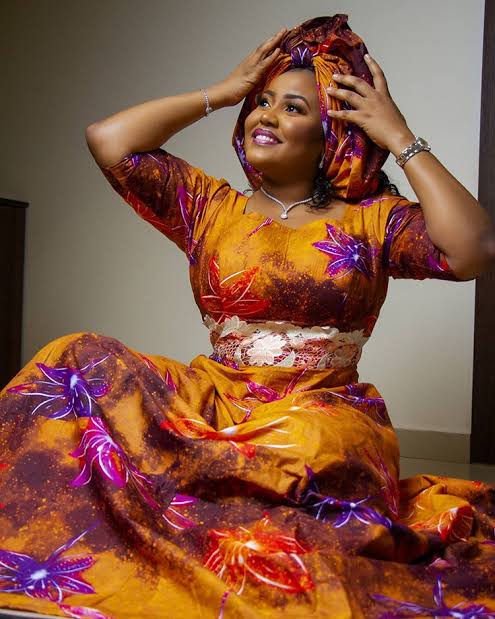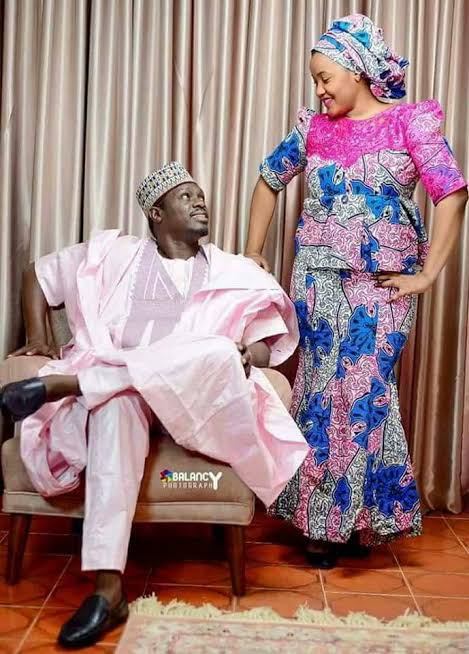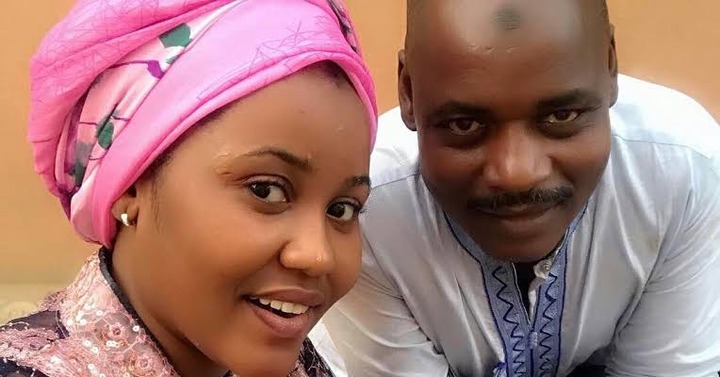 Content created and supplied by: 24active (via Opera News )