The dreams of most actresses is to start their career. Make a name in the industry and leave the industry to marriage a rich and successful person, but this is not the dream of every body. There is a Nollywood actress whose dream is to remain in the movie industry even after marriage.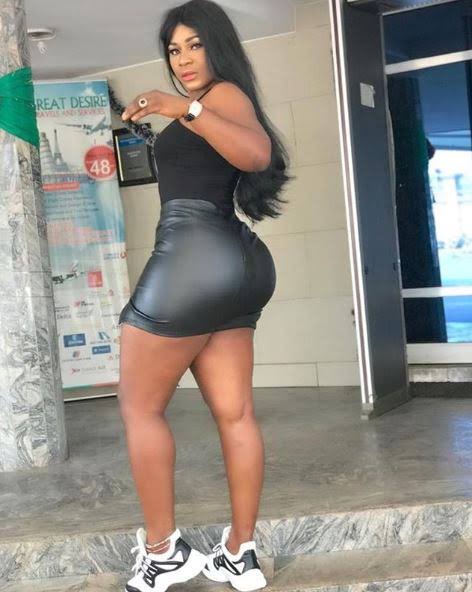 This Nollywood actress that said that she will remain in the movie industry even after marriage is the woman widely known as the Killercurves but her real name is Destiny Etiko. She is one of the fun filled talented actresses Nigeria has today.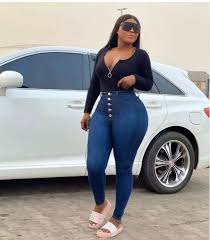 She is very trendy woman featuring in almost all new movies and has won several awards over the years. She is an entertaining person that has been able to gain her ground as one of the best stars in the Nigerian movie industry.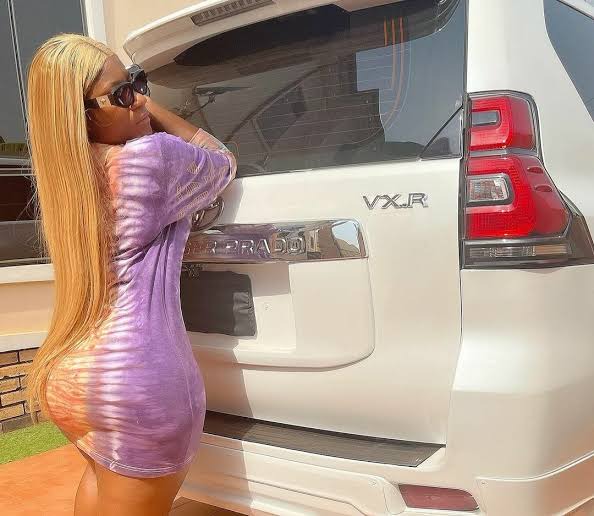 She made this statement about marriage during an interview. Here are some of the things she said during the interview.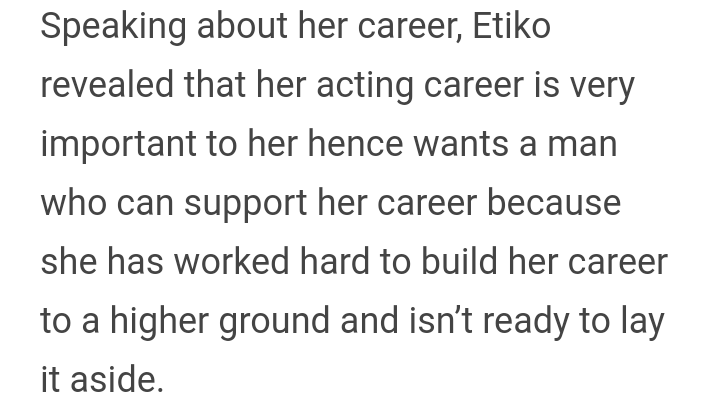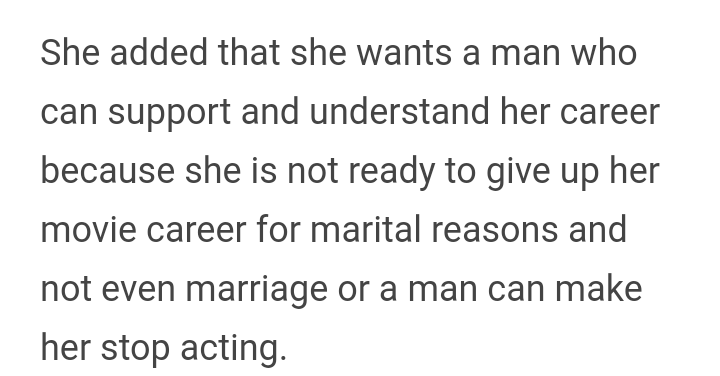 According to her, she needs a man that will support and understand her career because she can't give it up for marital reasons. Personally, I think that the best thing a husband should do is to support his wife build her profession.
What do you think?
Content created and supplied by: WisdomUzo (via Opera News )