It is interesting, indeed, how this young lady is fast becoming a genuine all-round beauty brand. The fast-rising Nigerian glamour model Ifedioku is one babe who prides herself with her natural beauty, often without make-up, and it is always so soothing to savour for her esteemed fans & online followers. It doesn't matter the odds or circumstances, this pretty chic just wants to slay her style moments with the best of fashion vibes too. She's got a pretty face, but she sure knows how to make the right postures in selfies as well. And Interestingly, in the latest photos she uploaded on her Instagram page, Ifedioku celebrated Valentine's Day with some sweet snapshots, with spice views! A fan of hers even described the mood simply as 'exciting beauty'!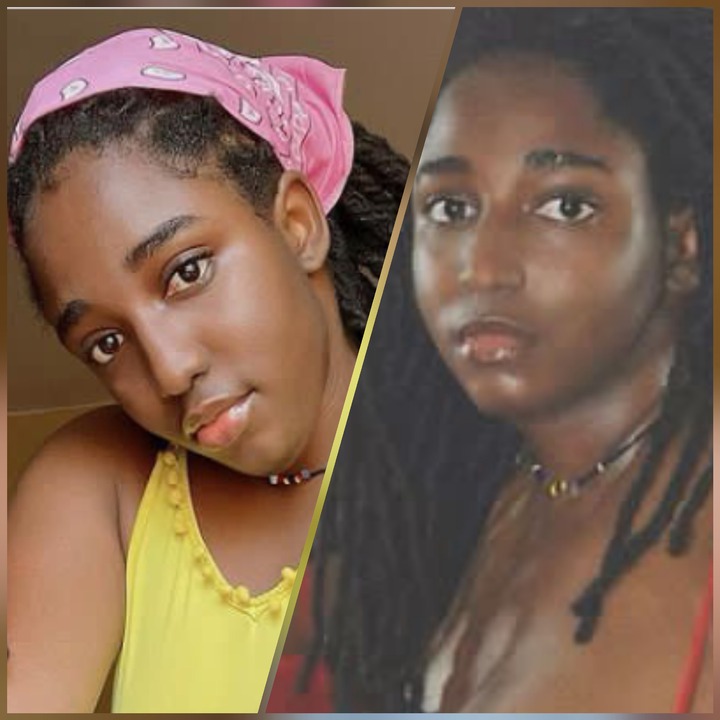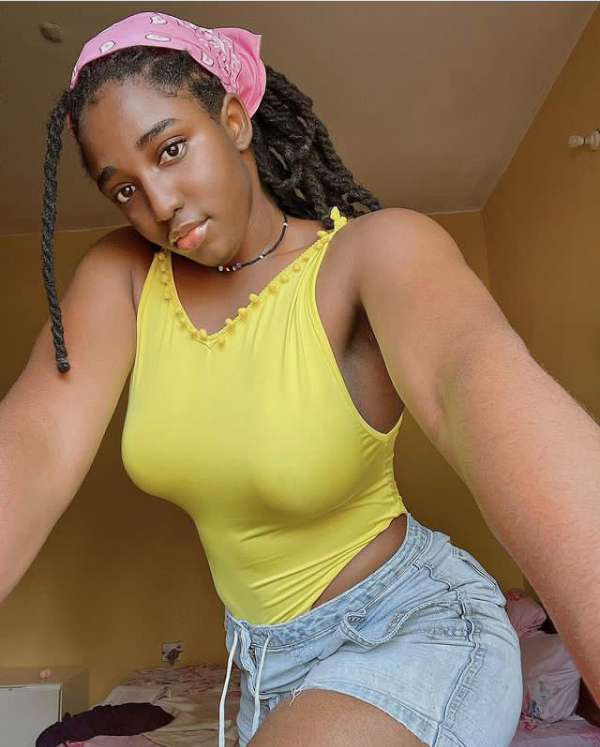 The beautiful slay model & budding photographer Ifedioku had posted on her Instagram page some photos of herself, as she flaunts her casual looks in red flavour to mark Valentine's Day. However, the fabulous views of her evident beauty with no make-up obviously attracted more attention among her many fans, and observers alike!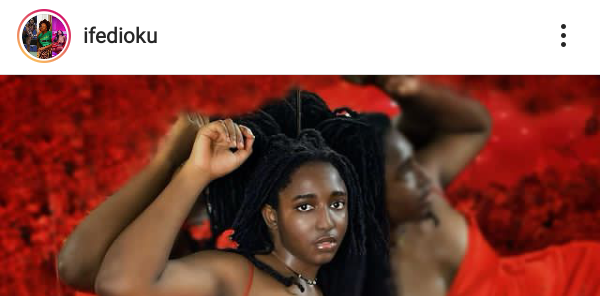 One particular fan, who clearly was overwhelmed with the showcase, even suggested that at this point she needs a good boyfriend duly as her Val. The fan promptly commented: "...💯💪 I think she really needs a loving boyfriend who deserves her exciting beauty 💕💕 she's blessed with much prettiness, even without make-up🔥🔥🔥"
See below the snapshots shared by beautiful Ifedioku, which highlighted her stunning style mode for Valentine's Day: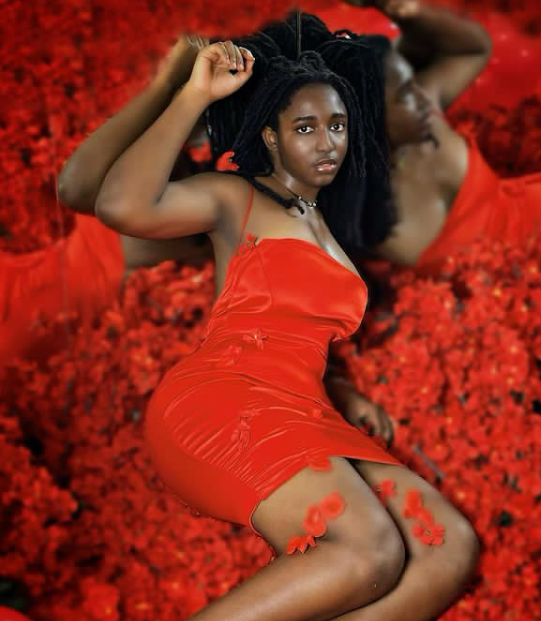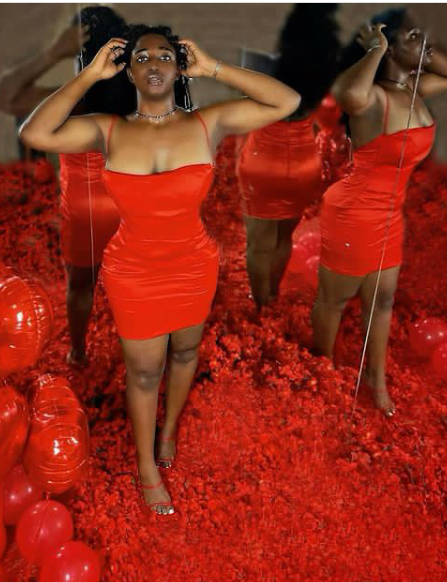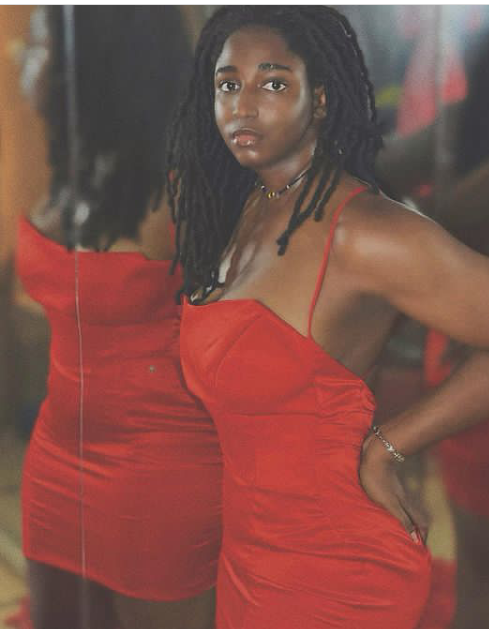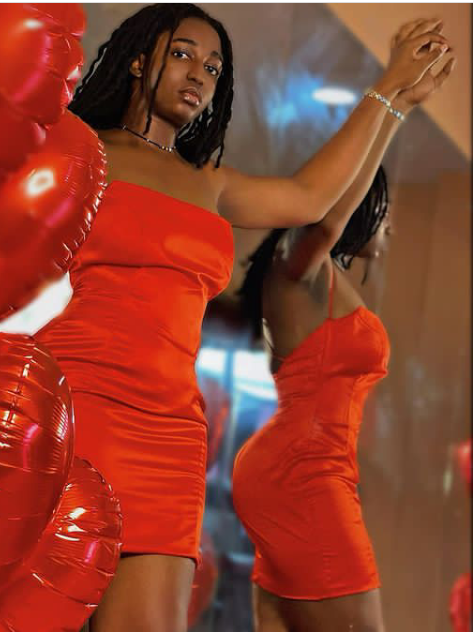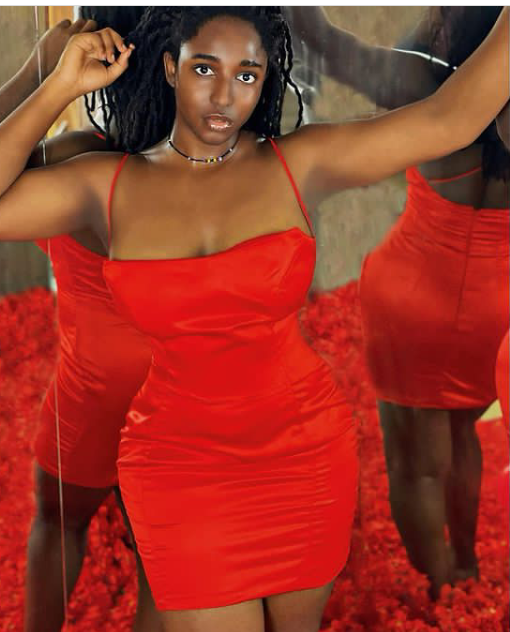 What do you think about Ifedioku's looks with no make-up for Valentine's Day - you like?
Share your thoughts!
Content created and supplied by: OjaNaija (via Opera News )