Am back again and I have brought to you some of the best memes I have come across today. If all this memes don't get you rolling in laughter or nodding in agreement then you really are something and have no funny bone.
Hope after the day's work. These memes can help you relax, get into your groove, have something to smile about and have a most relaxing evening. After another stressful and annoying day at work cause we can't kill ourselves, this life too hard please so make let's do our best to find reason to laugh and smile.
So I hope you all can find something to laught about as you read these memes even if you guys don't find it funny better fake laugh cause my hard work cannot go to waste.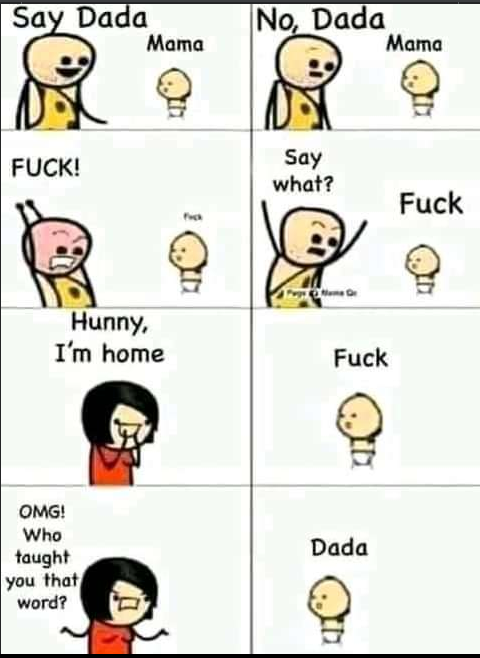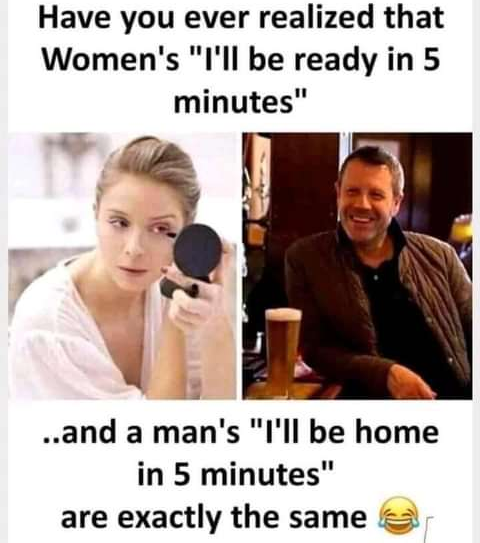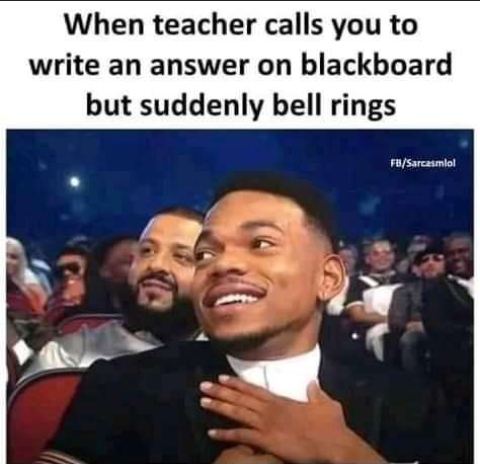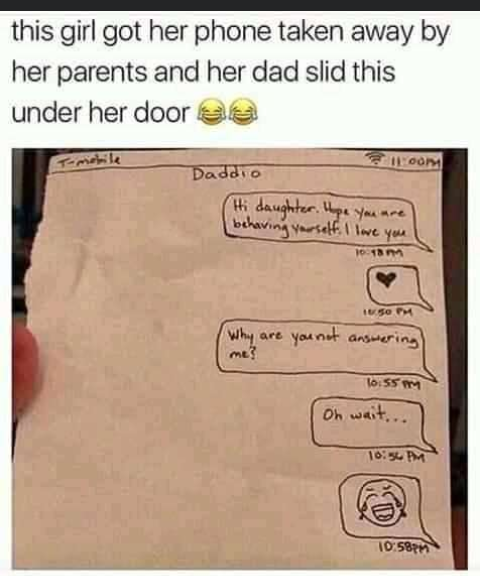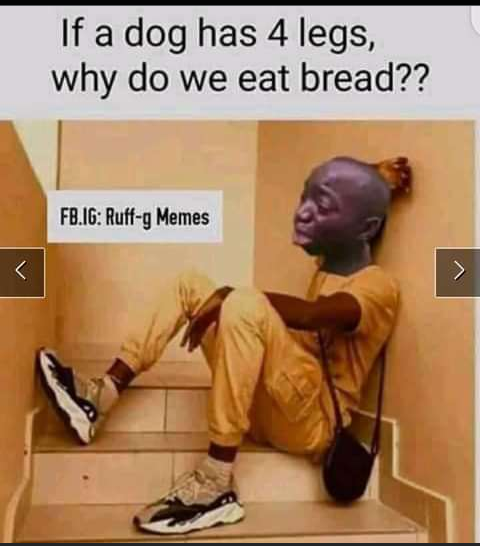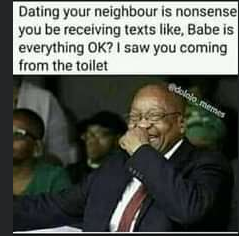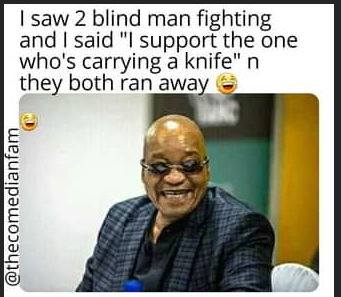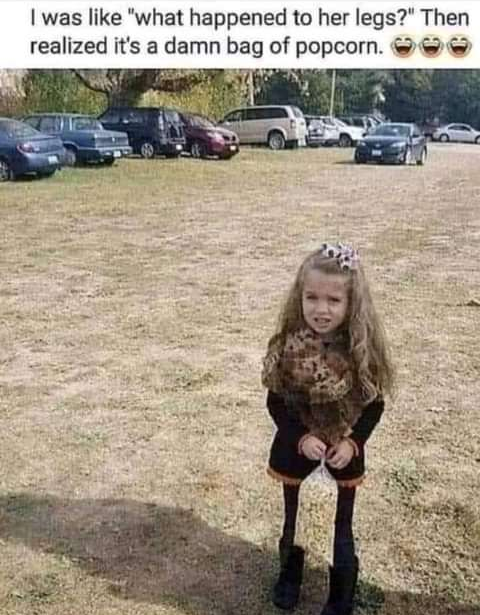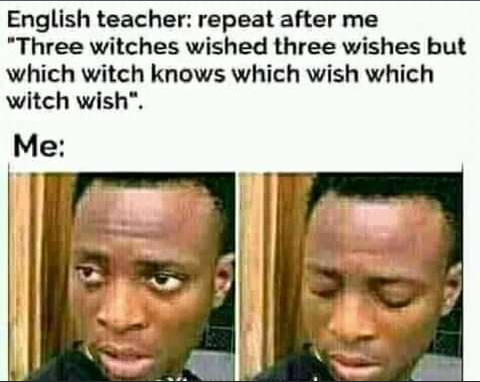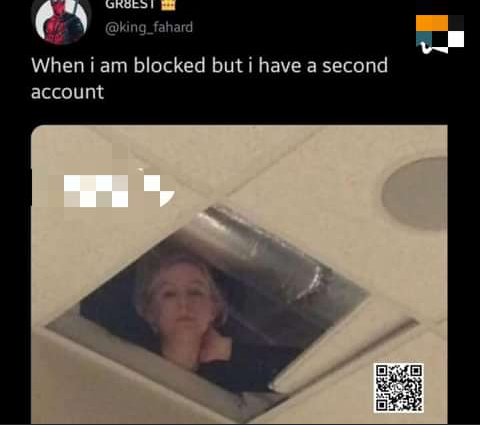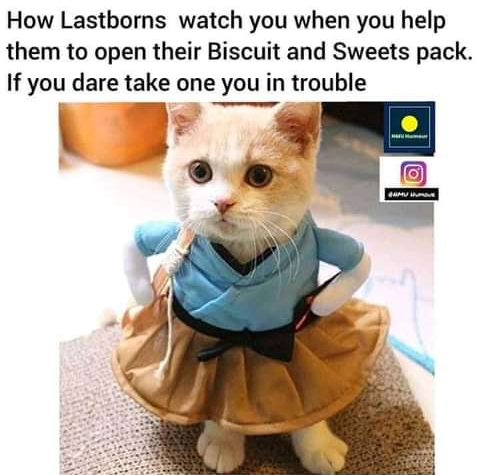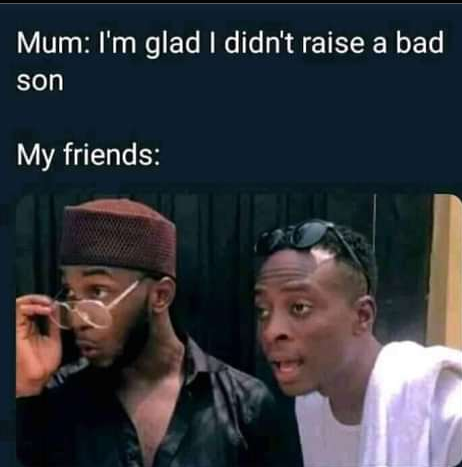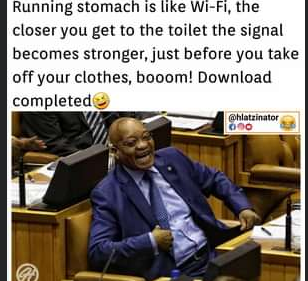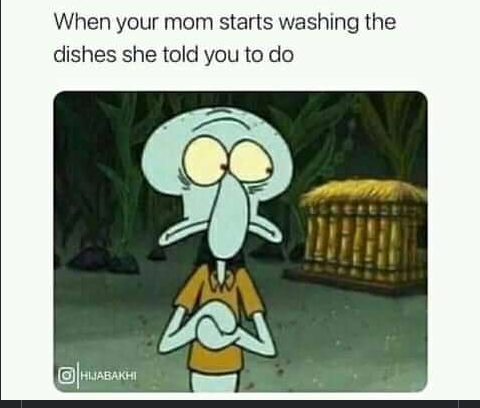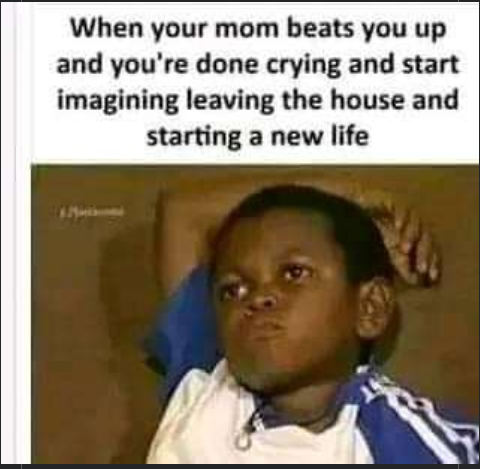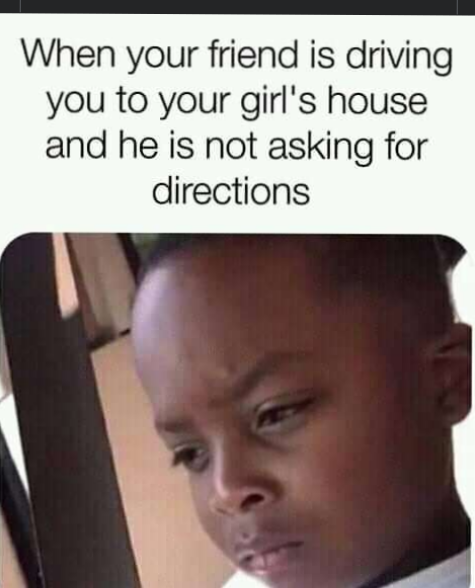 I hope this memes were able to get you going and make you laugh. Remember to leave a like when your done.
Content created and supplied by: Henry.erix (via Opera News )