Veteran Fuji musician, Adewale Ayuba, popularly called and known as Mr Johnson was born on May 6, 1966 in Ikenne, Ogun State, Nigeria.
The Bonsue-fuji maestro grew up as a child singer, and by the age of 8, he had started singing at local musical competitions and fiestas in Ikenne, Ogun State. This led to him pursuing music as a career after his secondary school education at Remo Secondary School, Sagamu, Ogun State.
Although he had gained admission to study Architecture at the Ogun State Polytechnic in Abeokuta, but his music career took centre stage. To carve a niche for himself, Ayuba released his first album 'Ibere' (Beginning) at the age of 17 and as a result he rose rapidly in the Fuji music scene.
In early 1990, Adewale Ayuba signed with Sony Music (Nigeria) to record an album titled Bubble, which was released in 1991 and brought Ayuba into international prominence. Careerwise, Adewale Ayuba is a success.
When it comes to family, Ayuba is a wonderful family man. Adewale Ayuba is one of the few musician in Nigeria that is married to only one wife. And in the Fuji music world, it's only Adewale Ayuba and Abass Akande Obesere that are popular Fuji musician known to be married to one wife.
Ayuba is married to Azukaego Kwentoh, and their marriage is blessed with seven children. Ayuba and his wife met at a Cafeteria in Queens Borough Community College, New York, USA, where they both studied. They got married in 1989. Kwentoh is from Onitsha-Oke, Anambra State in Southern Nigeria.
Below are the pictures of Adewale Ayuba and his family.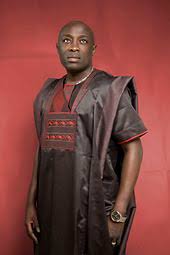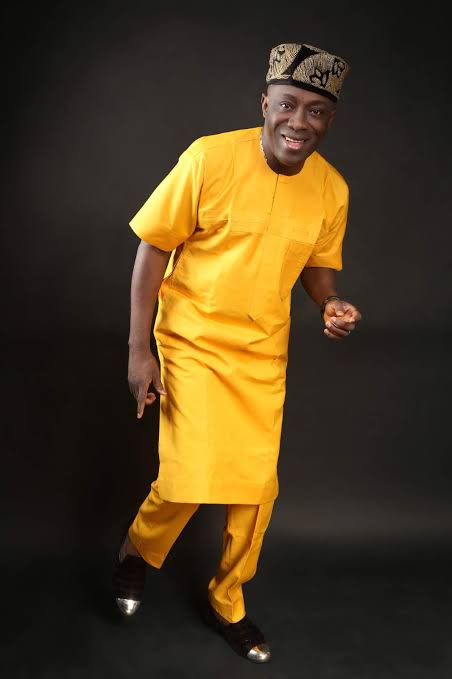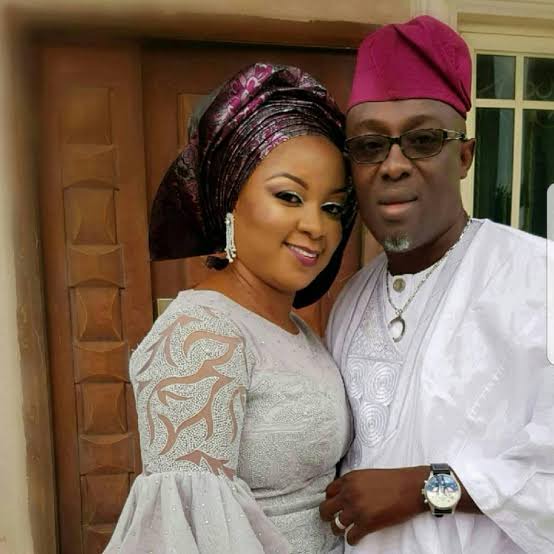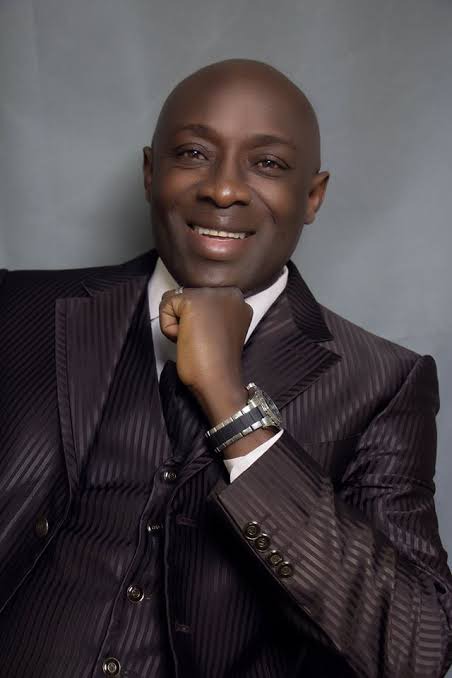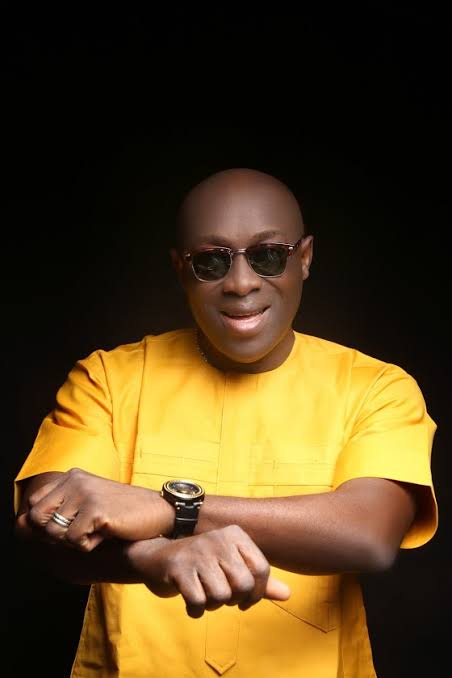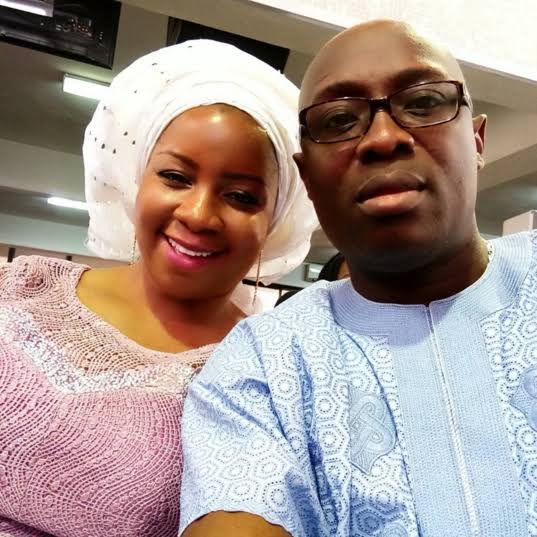 Ayuba and wife Kwentoh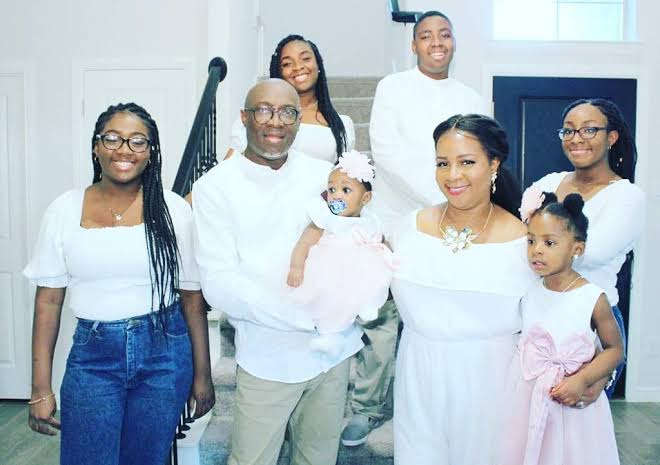 Ayuba, Kwentoh and their children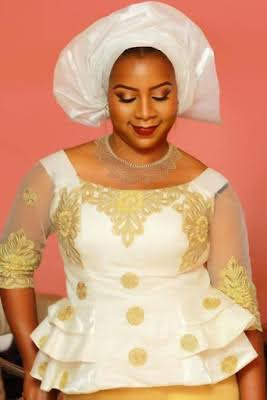 Azukaego Kwentoh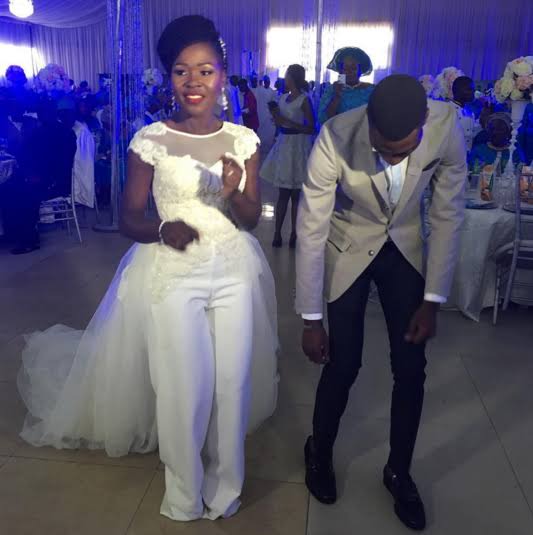 One of Ayuba's daughter with her husband on her wedding day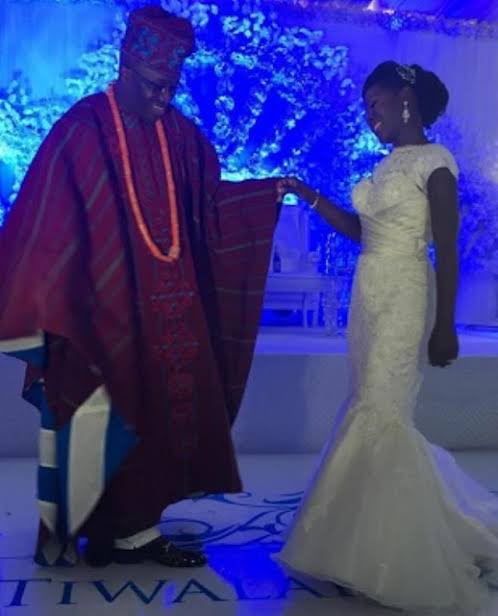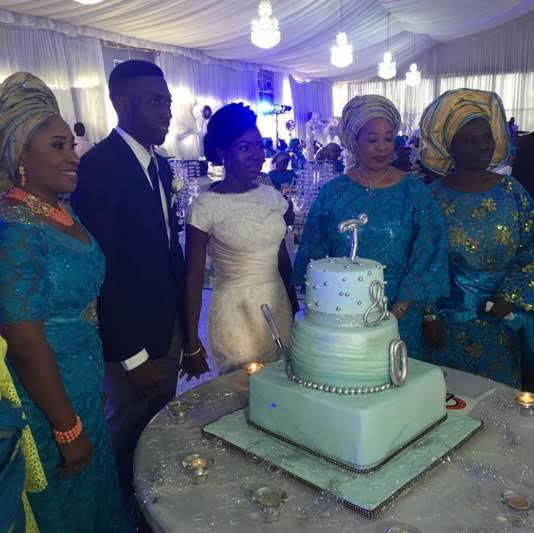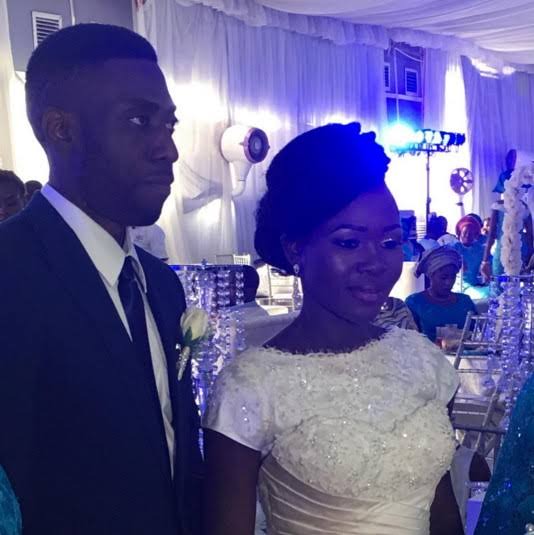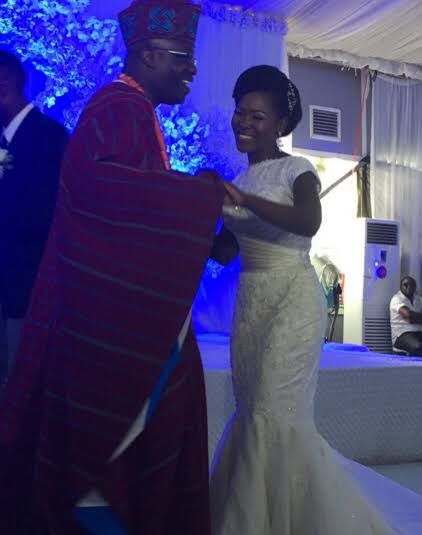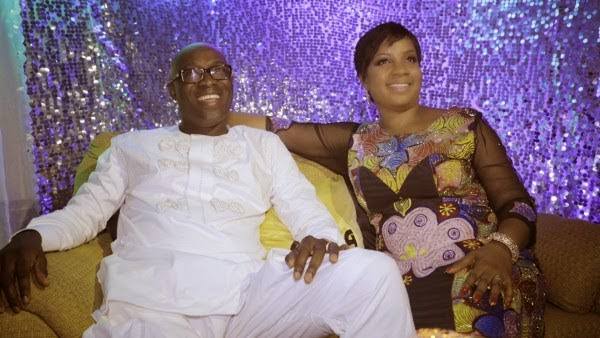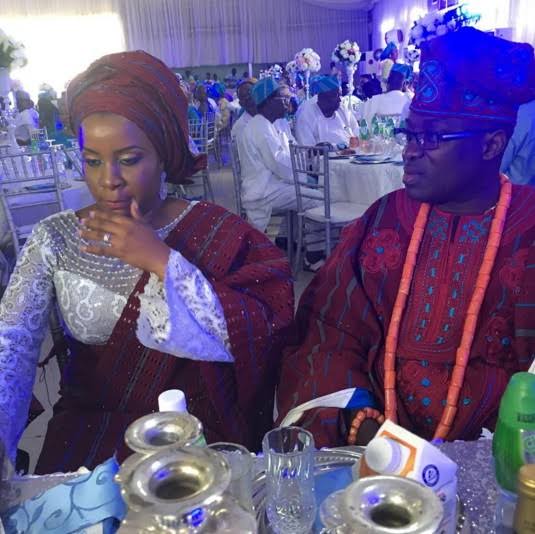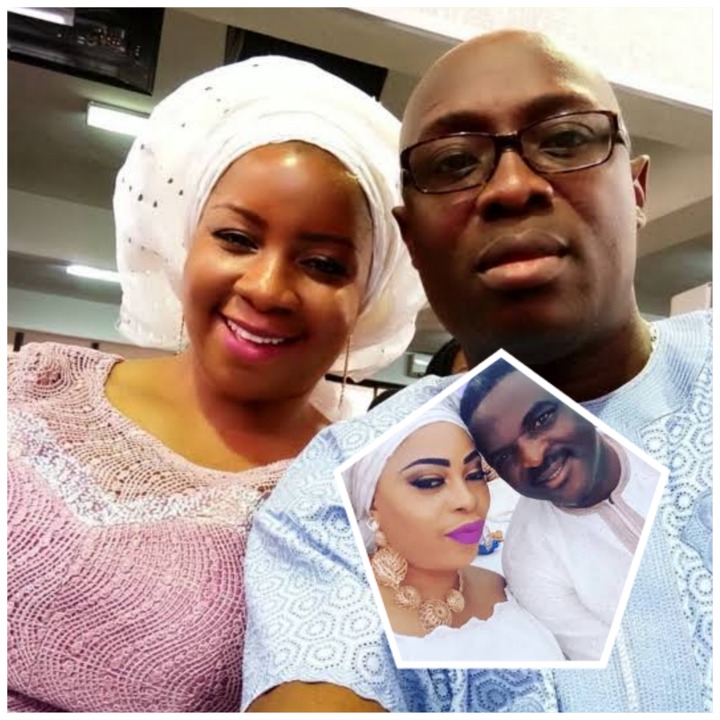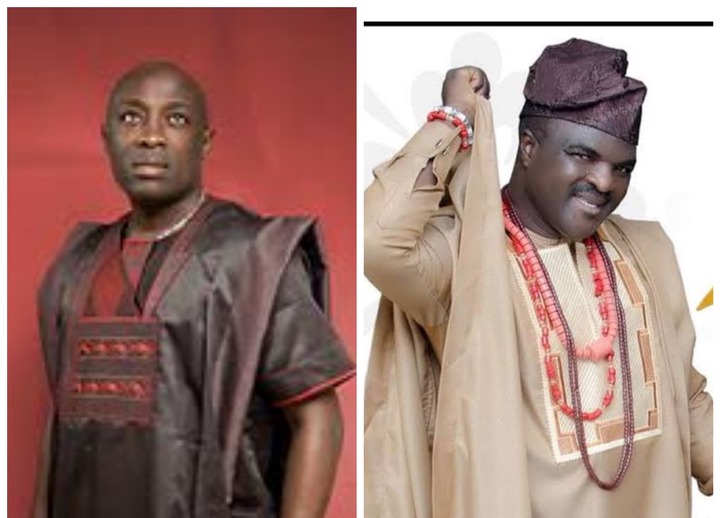 Abass Akande Obesere is a popular Nigeria Fuji musician, born on January 20, 1965 in Ibadan, Oyo State, Nigeria.
Following the paths of other successful Fuji musicians like Late Ayinde Barrister and Chief General Kollington Ayinla, Akande Obesere has also taken his brand of Fuji Music to the world, and he is a very successful Fuji musician in Nigeria today.
Talking about his family life, Akande Abass is a shining example that others in the music world should emulate, over the years he has been able to stick with only one wife, a thing that is not common with male musicians in the music world. Most popular and wealthy musicians like him are known to have many wives and plenty baby Mama's.
Akande Obesere is married to Mrs. Tolanikawo Akande and they are blessed with five wonderful children.
Below are Photos of Abass Akande Obesere and his family.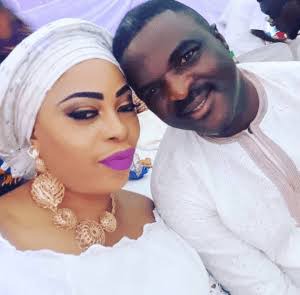 Tolanikawo and Abass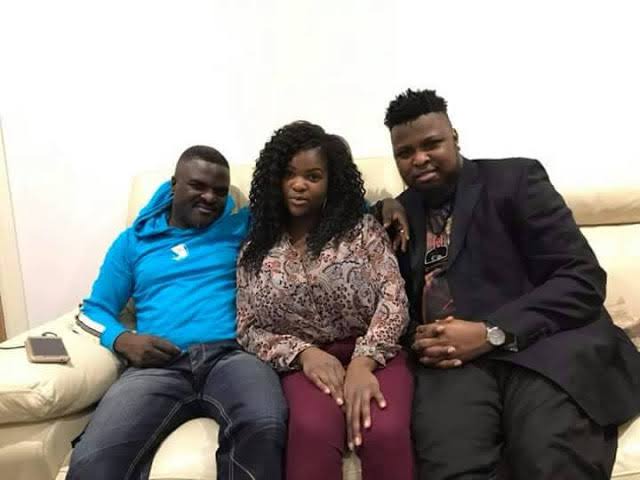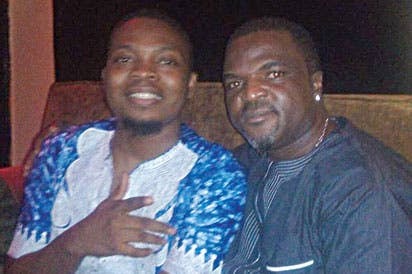 Abass and Musician Olamide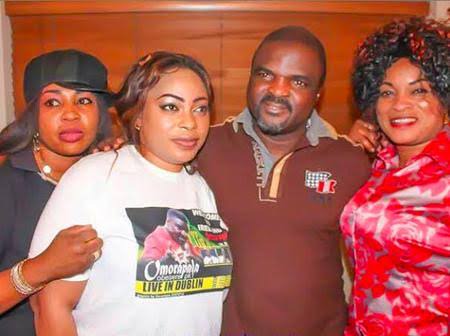 Abass and some Nollywood actresses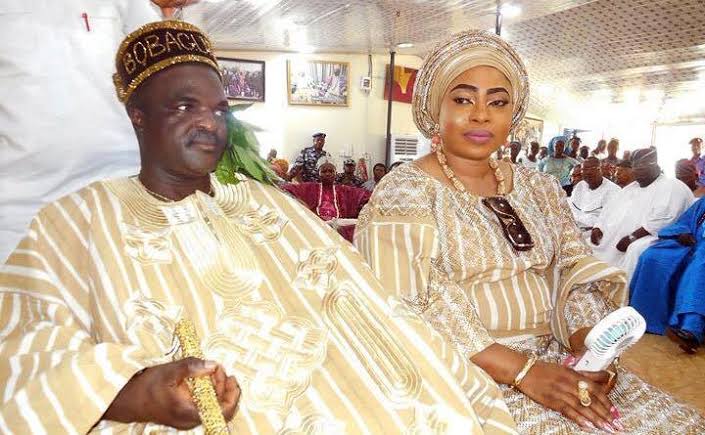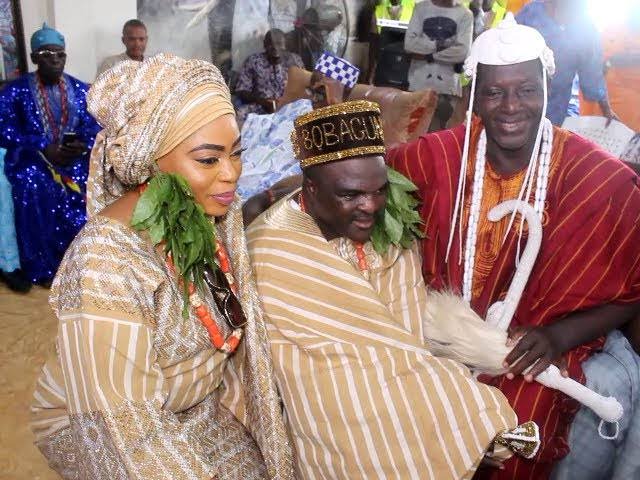 Abass Akande and his wife when they were being conferred with a chieftaincy title.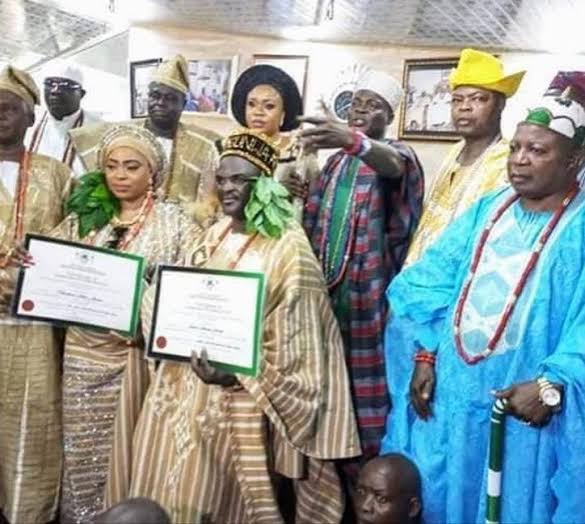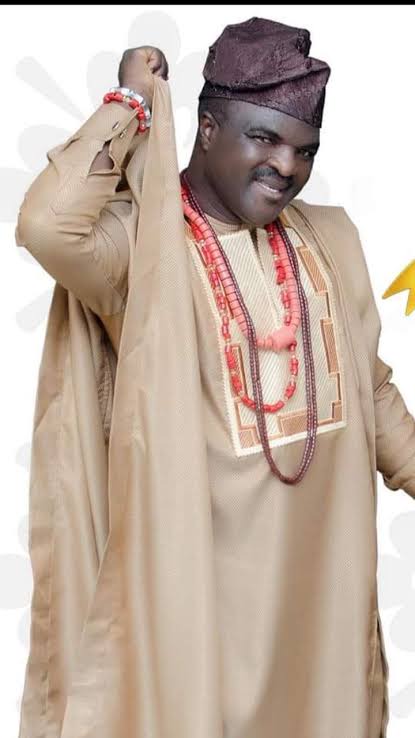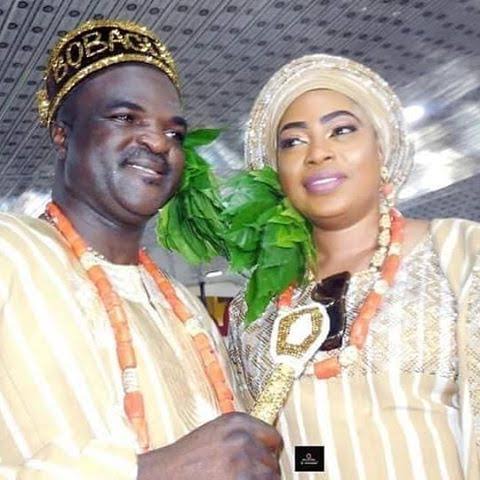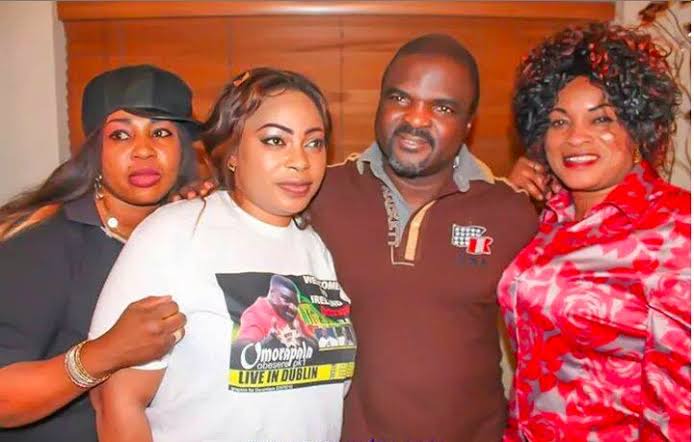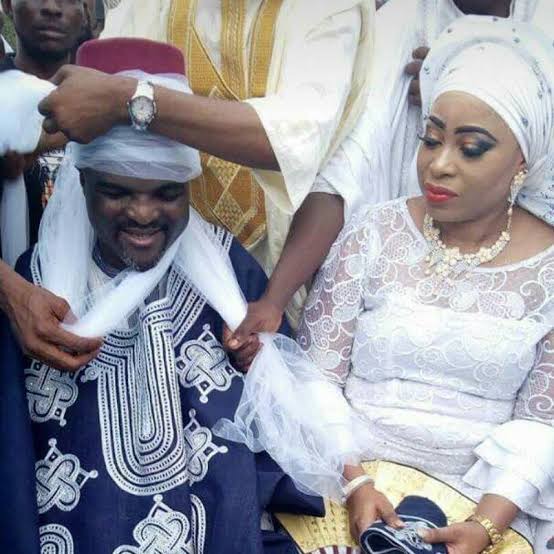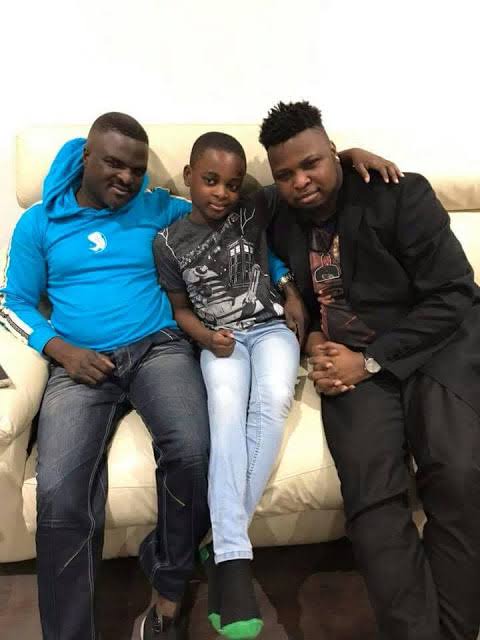 Like, Comment and follow me for more entertaining update.
Content created and supplied by: Kilontrend (via Opera News )