There are many instances that people judge other people based on their dressing or appearance, some have been called a prostitute while others have been labelled as Internet fraudsters because of the way they dress.
A man on twitter known as Dreylo, revealed what happened to him when he was in Ajah, and a tout started calling him a Yahoo Boy which is another name for Internet fraudsters in Nigeria. See what he said below.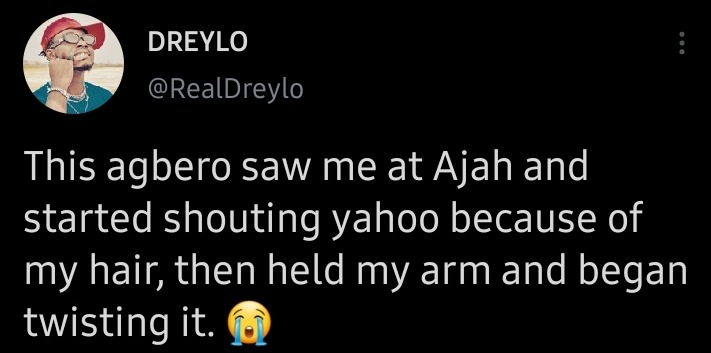 "This agbero saw me at Ajah and started shouting yahoo because of my hair, then held my arm and began twisting it."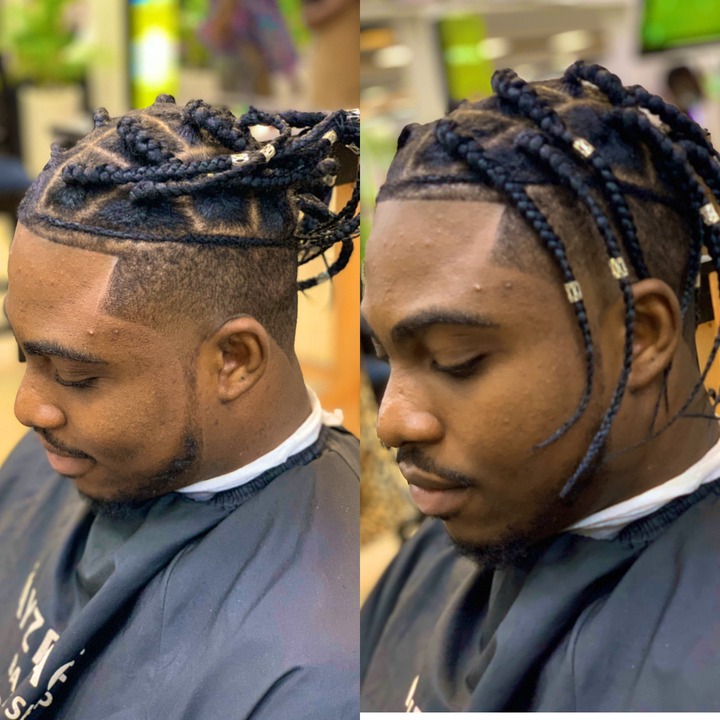 Dreylo braided his hair and that made the 'Agbero' to think he is a Yahoo Boy. See how Dreylo followers reacted to what he narrated below.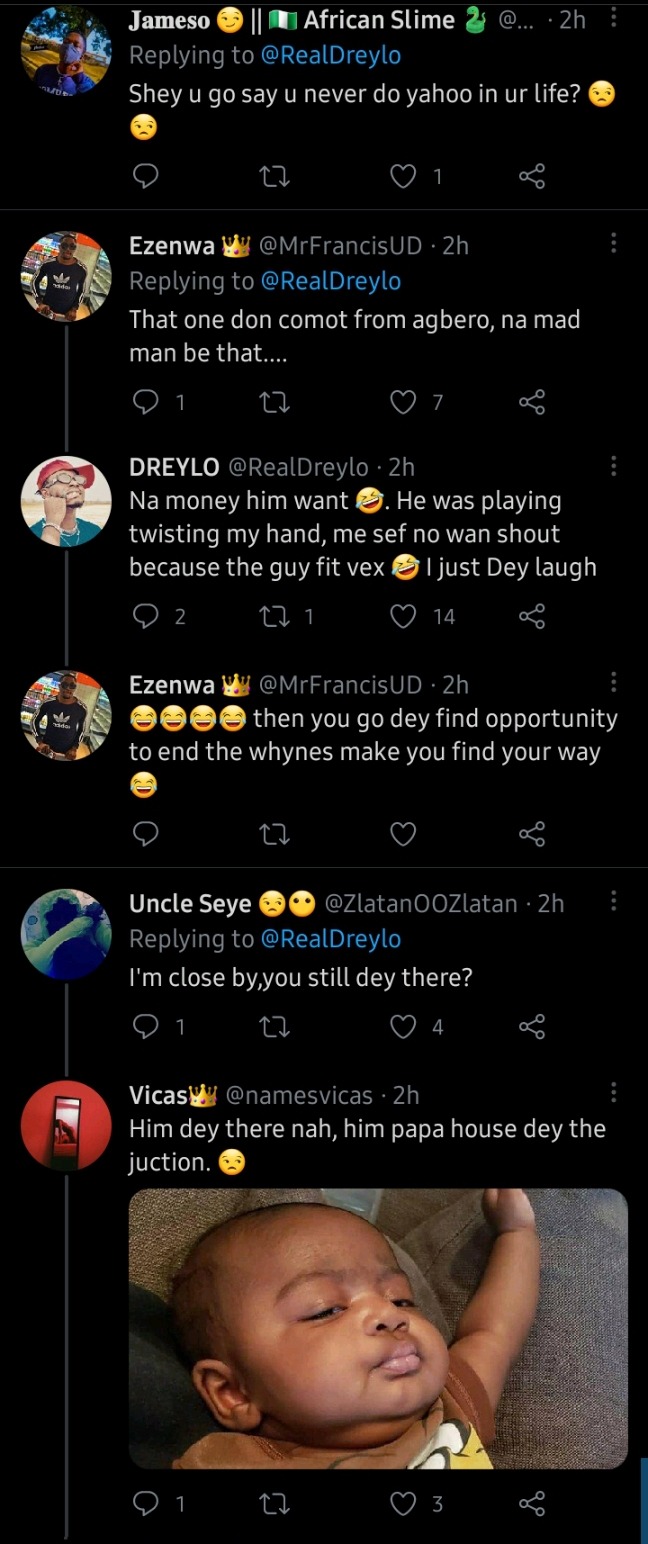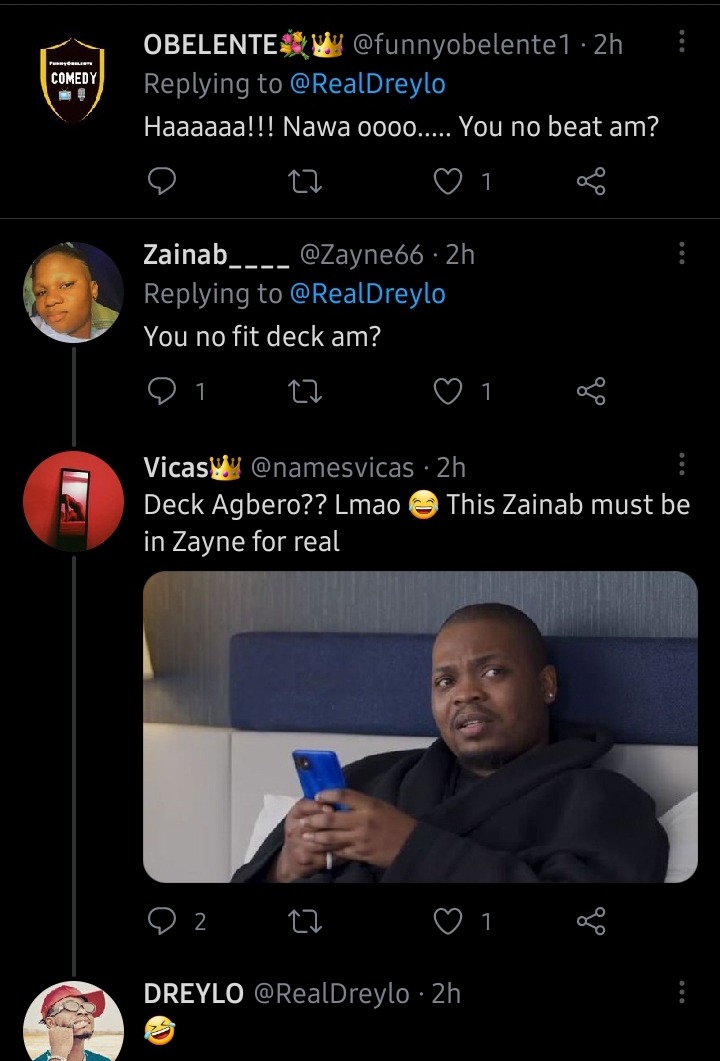 What do you think about this? Does it make sense to judge someone based on their dressing, despite not knowing them fully well?
Leave a comment, don't forget to like and also share.
Content created and supplied by: SleeKhan (via Opera News )