Restore Your Good Mood With These Hilarious Jokes And Funny Photos That Can Make You Laugh
1. Most of the tall guys in America are Basketball players, but in Nigeria are board cleaners.
2. When you are all saying "who will be my Val?", what happened to your last Val?
3. Whenever you come across a group of three girls and you want to approach one of them, firstly greet the ugly one among them as she is the Commander in Chief.
4. Instead of our girls nowadays to be crying after a breakup, they just behave like a cashier in the bank "next customer, please".
5. Dear ladies, you like praying for a hardworking man, but if a labourer woos you, you will shun him. Is he not hardworking?
6. When I was a kid, I thought the moon follows me everywhere until I grew up to know that every street has its own moon.
7. Dear men, whenever you pray for a decent woman, try to be also of a kind because you can't wear a suit on slippers.
8. Every part of the world has been intoxicated with viruses and they affect those who have brains but thank God that you and I are safe.
Also, have a nice day with the following funny photos;
1. Gbam.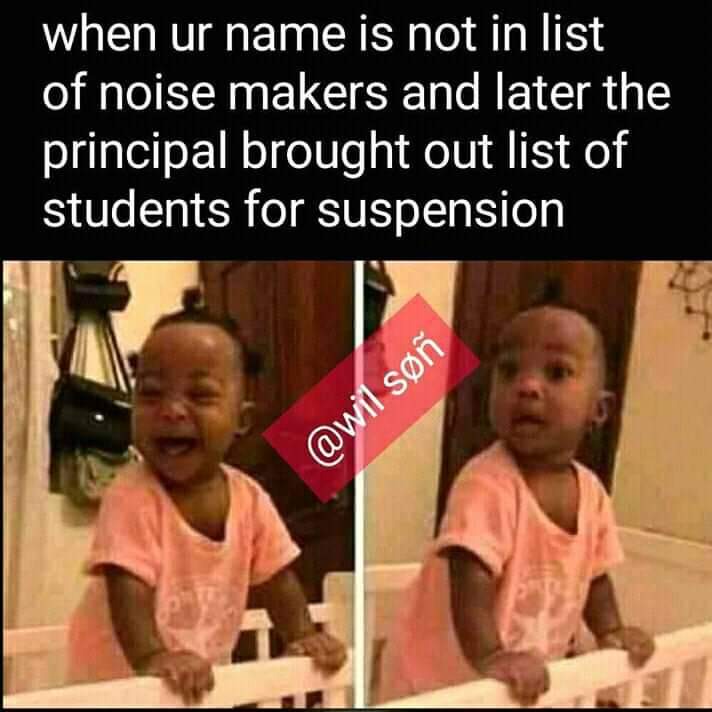 2. Latest definition of photosynthesis;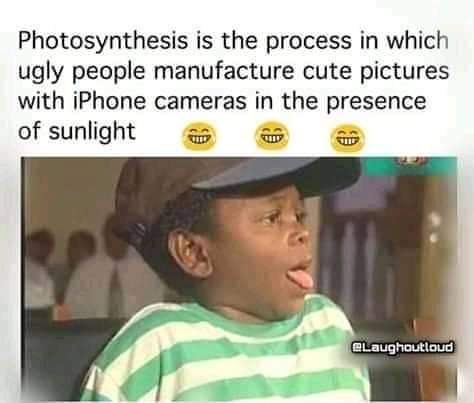 3. How to use a fire extinguisher;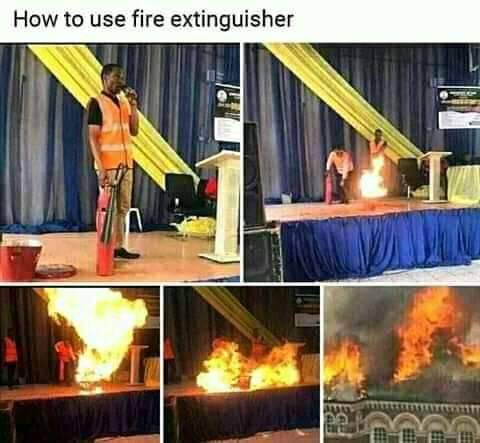 4. I hail Igbo men when it comes to advertising;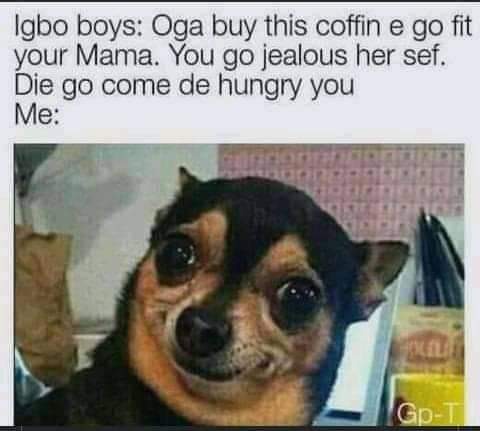 5. Savage reply;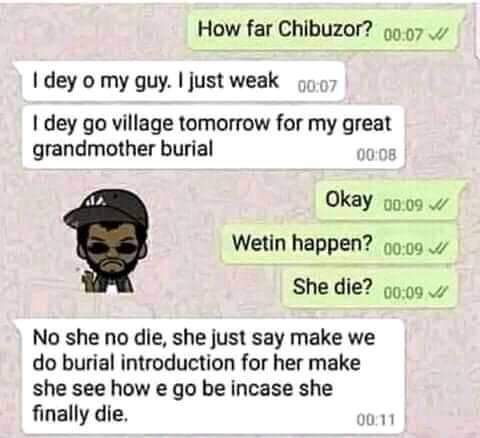 6. Will you buy this lion?
7. What is written on the third board can break a jaw;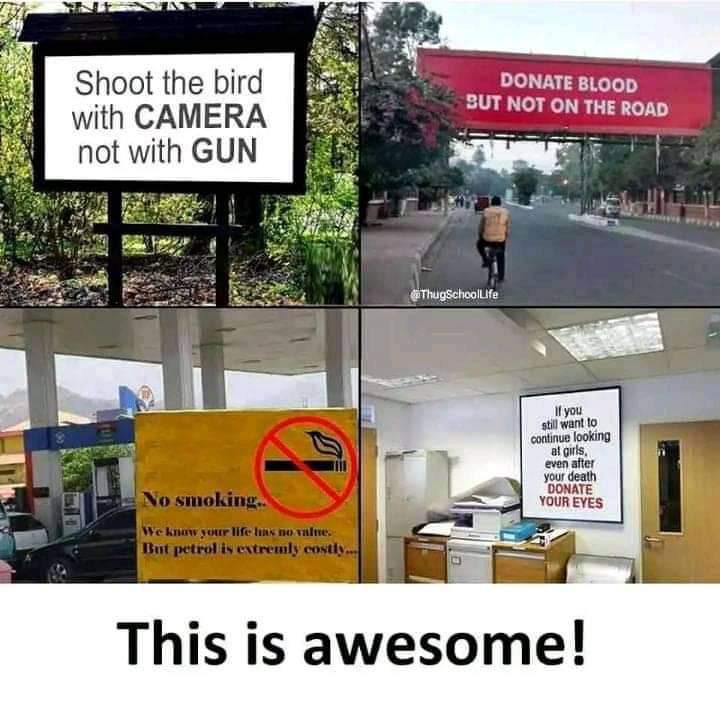 8. Brotherly love should be like this;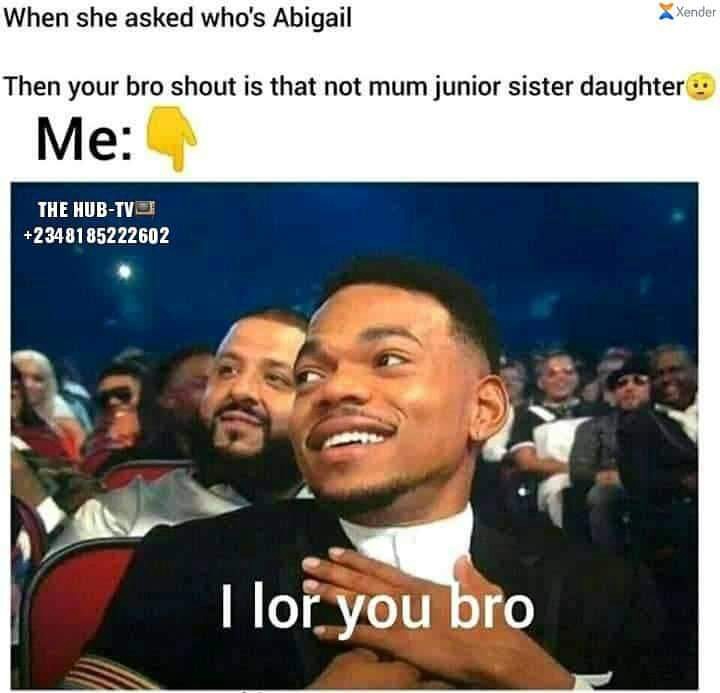 9. Did this student write true or false and how will you mark his sheet?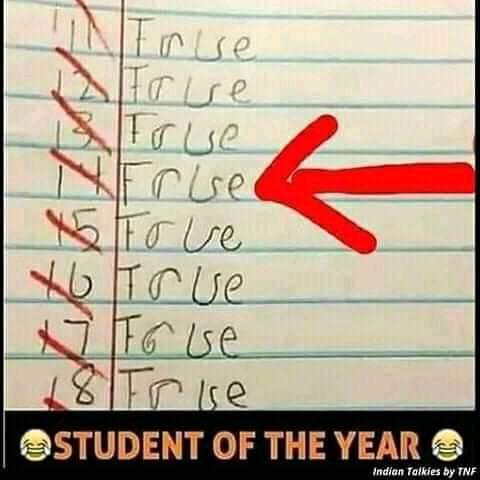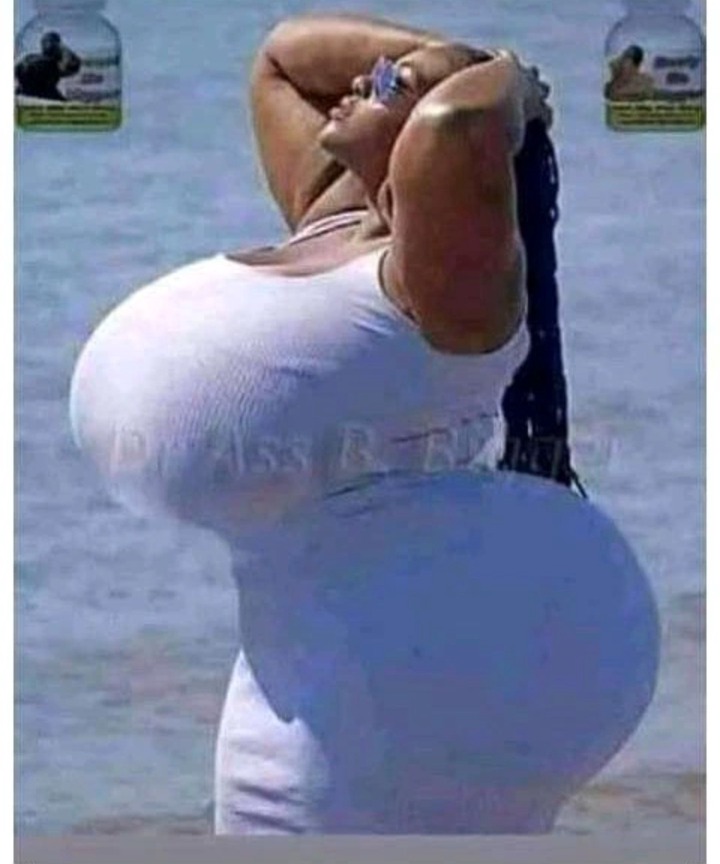 Did you find these photos funny? Share this article with your loved ones to make them also laugh.
Content created and supplied by: Hertheyshiner (via Opera News )