Recently, there has been an uproar all across the internet following the emergence of an alleged new girlfriend of one of Nigerian's top hip-hop artists, Davido.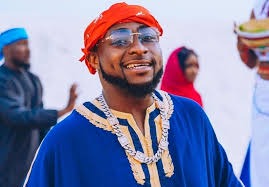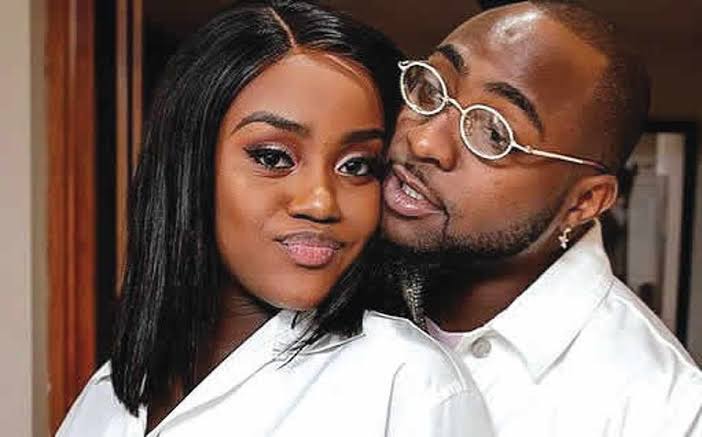 Over the years, the fanbase of singer Davido has come to note and accept chef Chioma as the only woman for Davido after he dedicated a song to her and made their relationship seem real and leading to somewhere, the reason why his fans and shippers of his relationship with Chioma are disappointed to see him hanging out with another woman.
After a video surfaced on Twitter showing the musician walking out hand in hand with a strange woman who shielded her face under a mask, the internet have gone buzzing and people are already concluding and assuming that Davido has gotten himself a new girlfriend.
Below are more photos of Davido's alleged new girlfriend and a clip of them walking out together: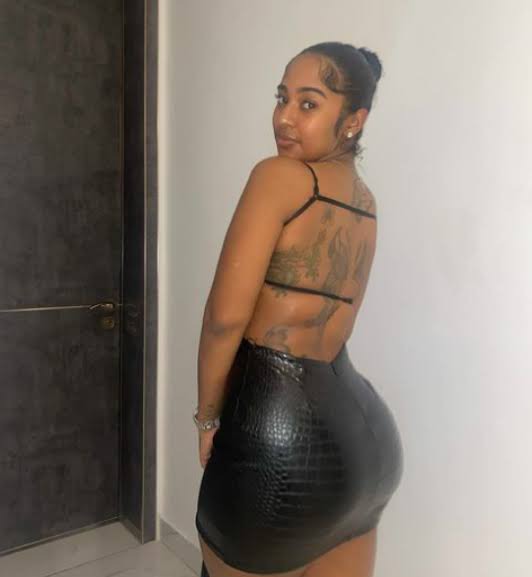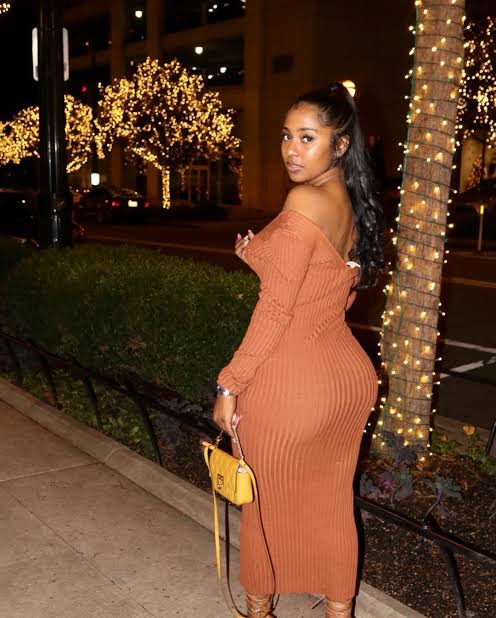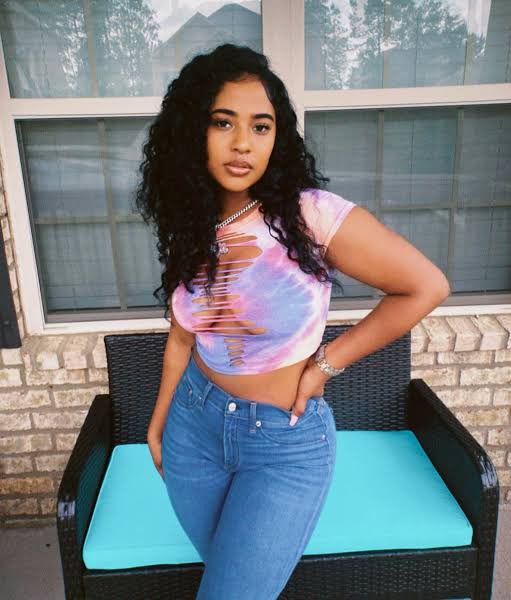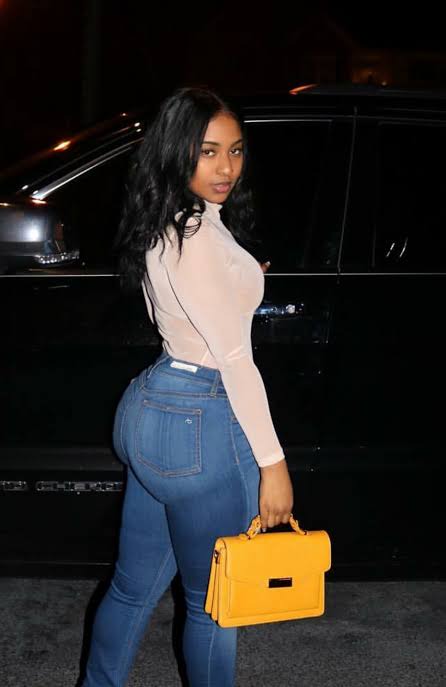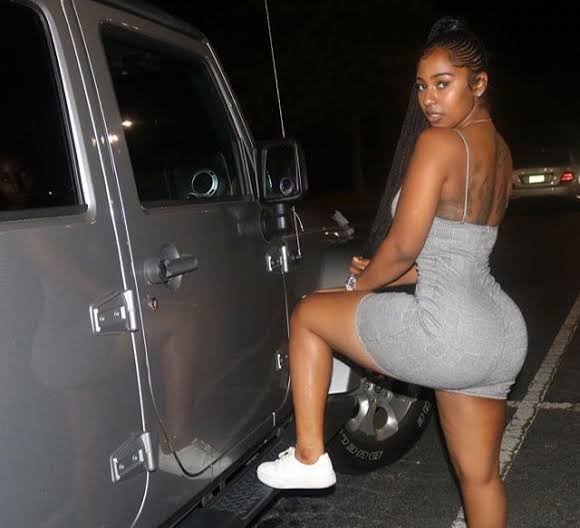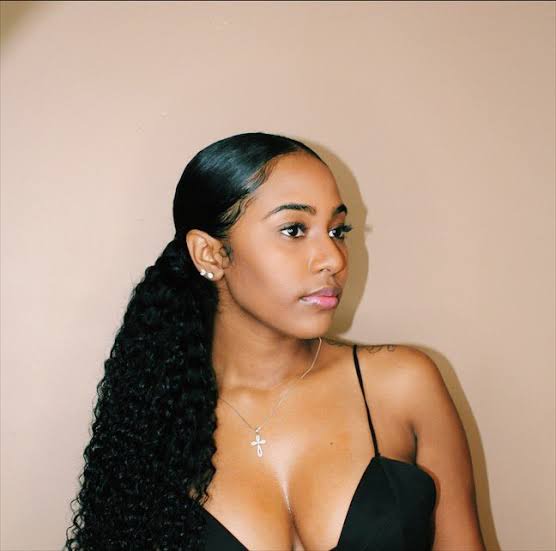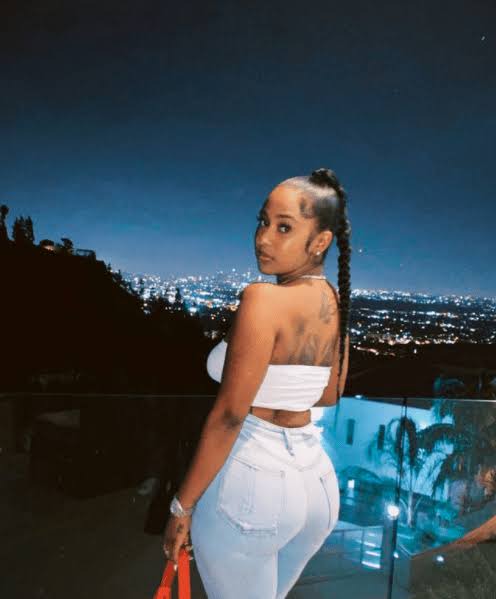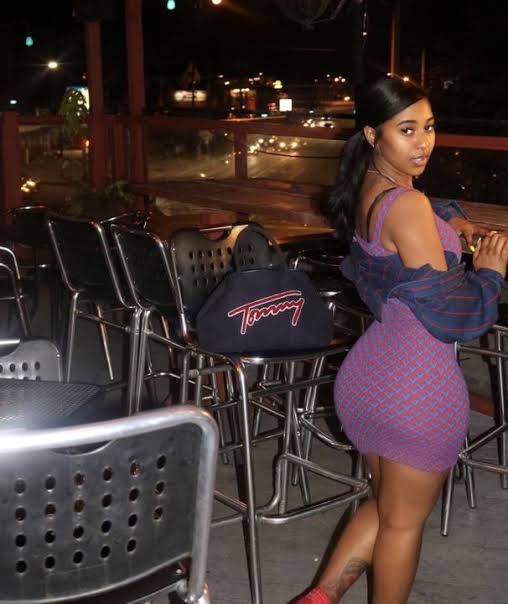 This has caused so many people to react. While some are of the opinion that Davido has gotten himself a new girlfriend and have forgotten about Chef Chioma, other are have seem to find the whole thing funny and expected from an artist.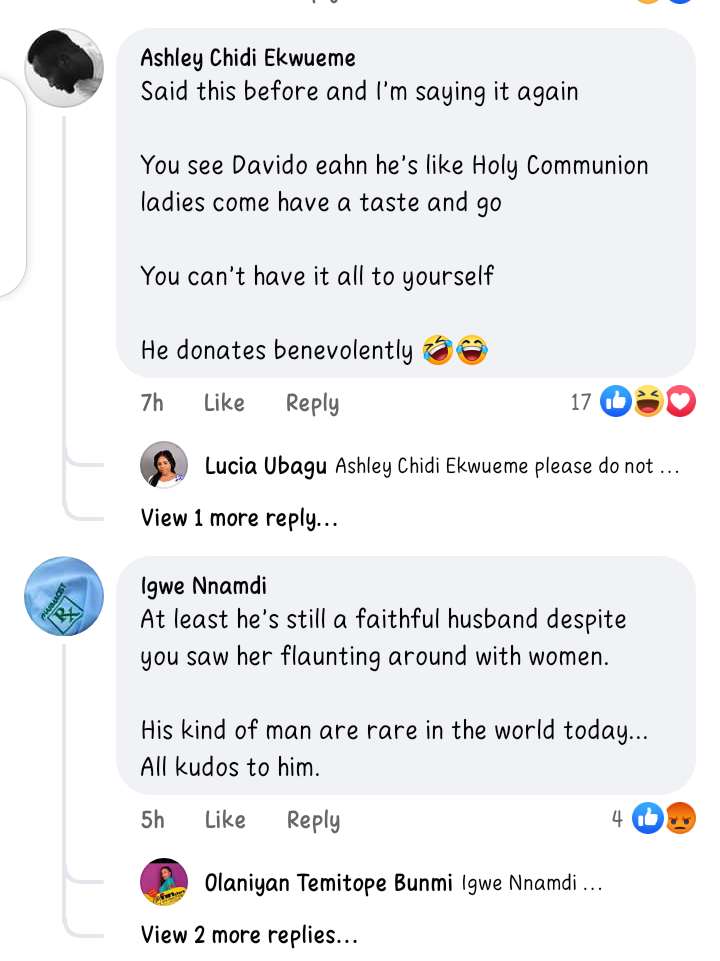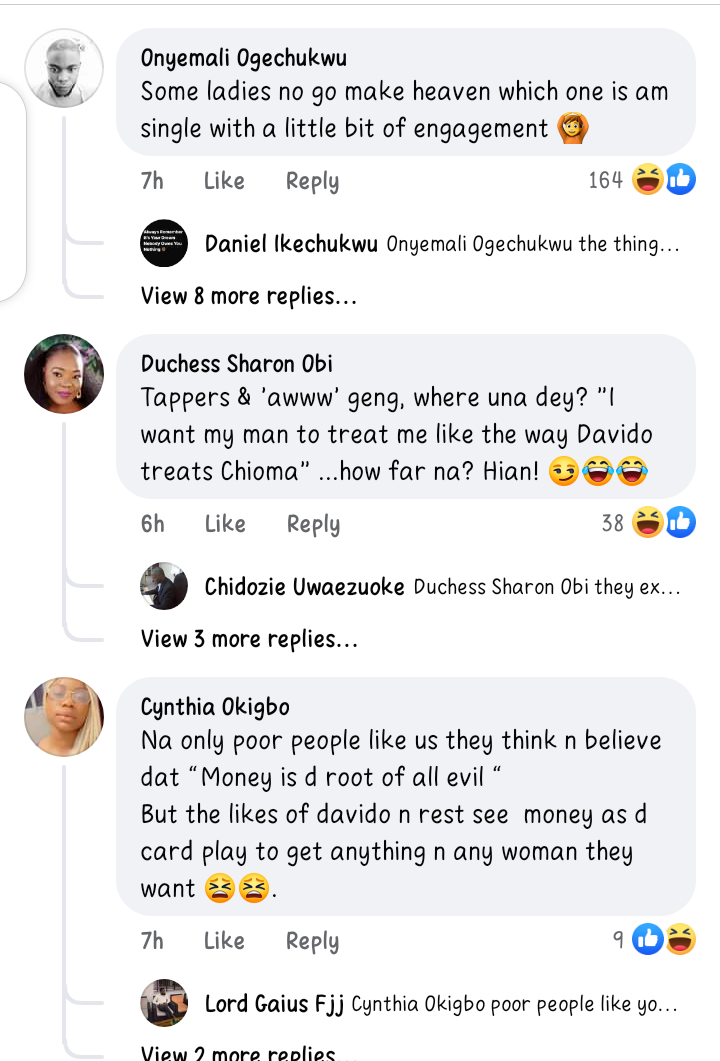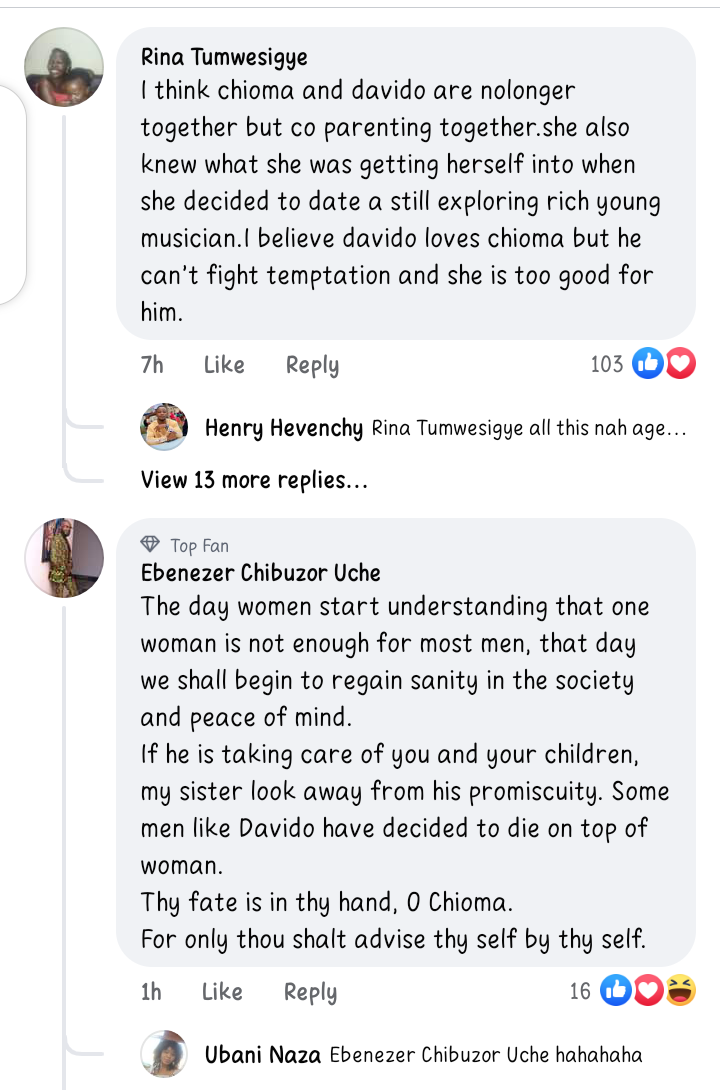 Do you think this girl is Davido's new girlfriend?
Content created and supplied by: Anonymous-writer (via Opera News )