Indeed according to what people used to said that every human have seven people who resemble him and they are not from thesame parent or related in anyway.
 This is what am going to share with you in this article, an Igala man who resemble the popular Nigerianl musician Peter Okoye (Mr.P). The Young man identifed as Peter Akeje can understand Hausa language, Jaba, Igala and English Language is currently residing in Abuja.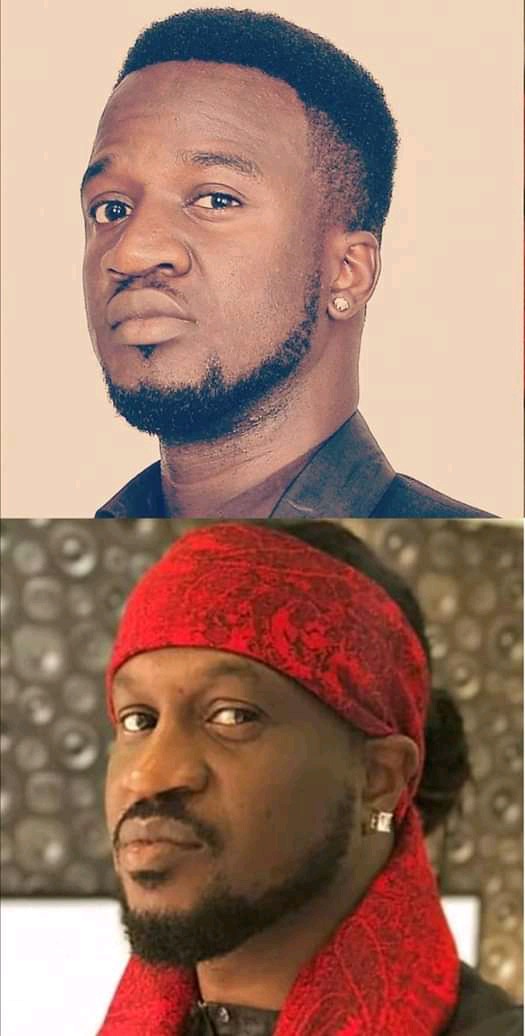 The man posted his picture together with the picture of Peter Okoye and wrote "Let Me Join The Celebrity Lookalike Challenge". After he posted his pictures in the in a facebook group named COME TO ADAMAWA many people are surprised and took to the comment section and expressed their surprised.
See more of his pictures and Mr.P;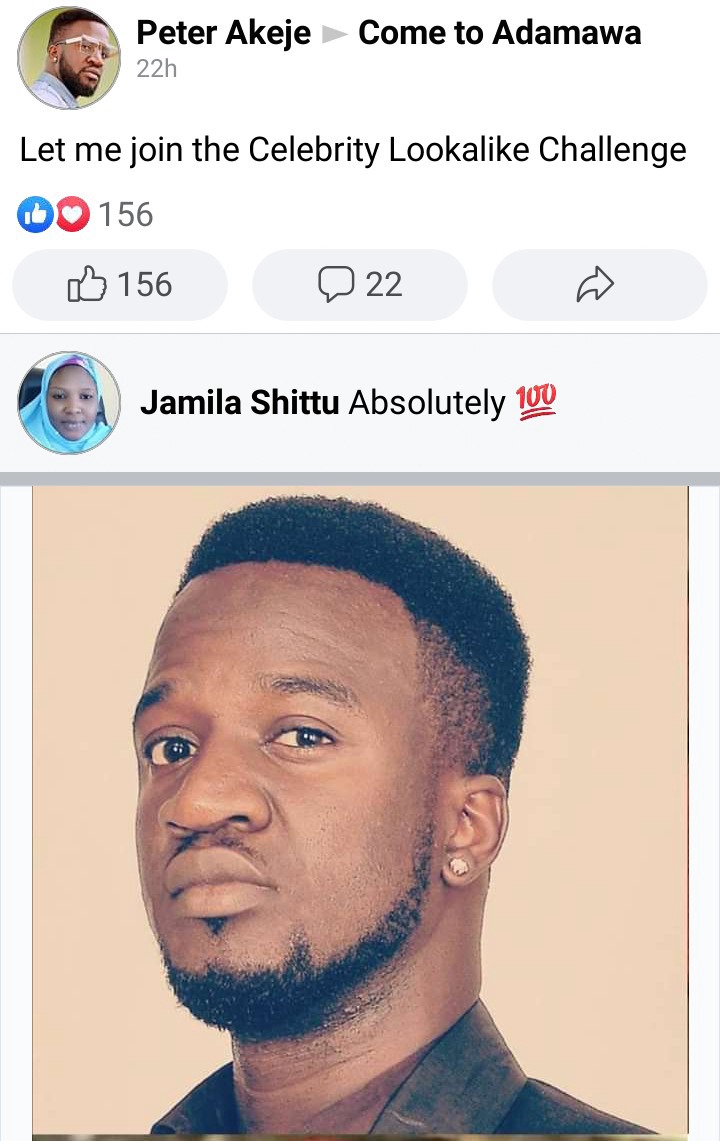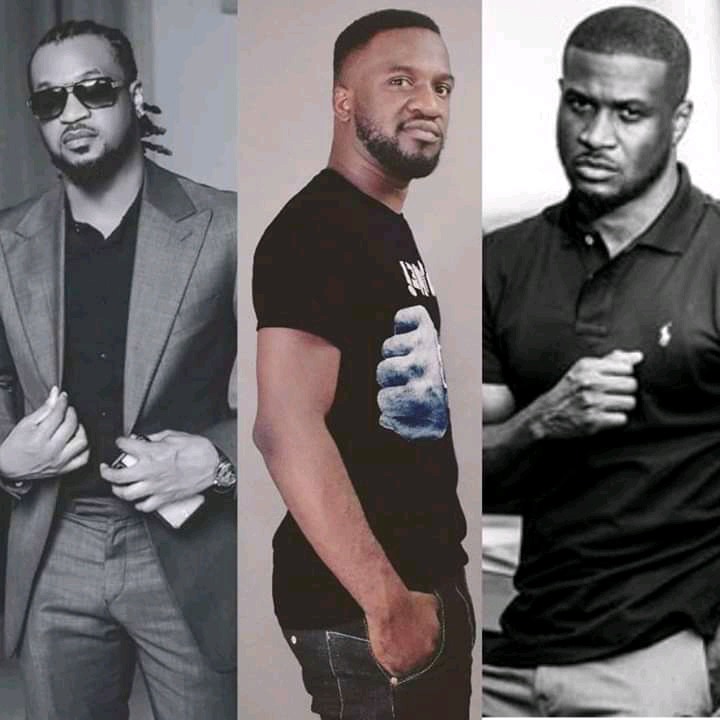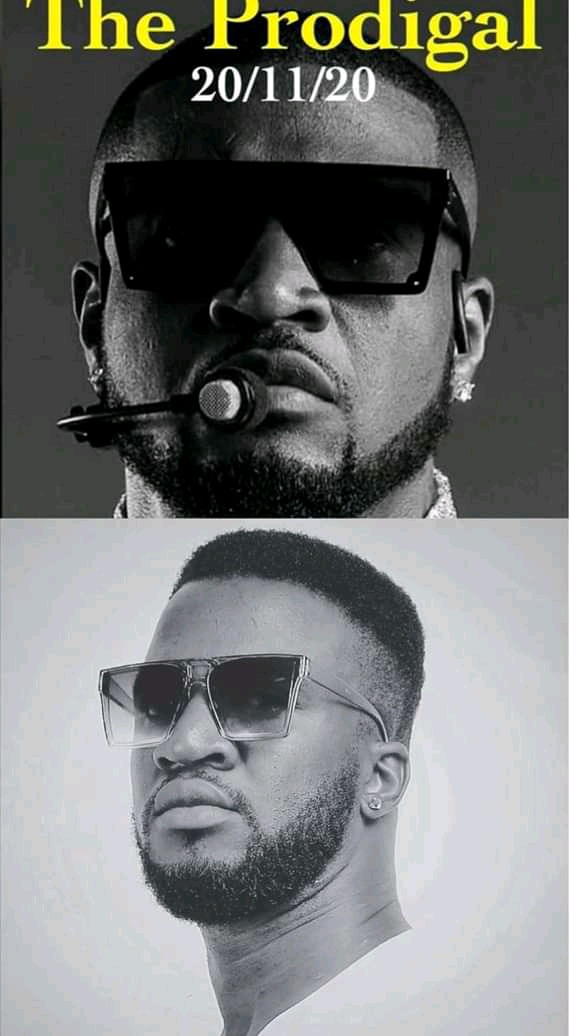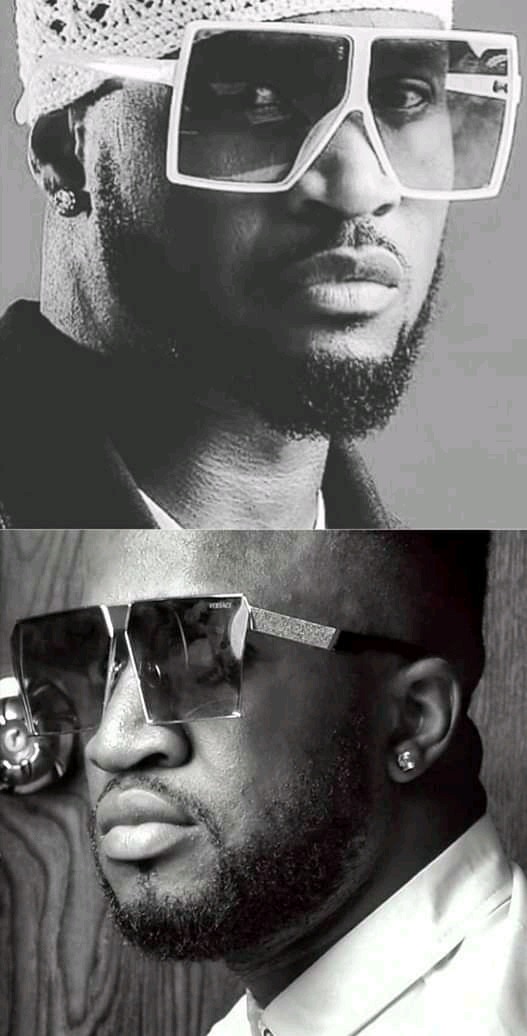 See his pictures alone: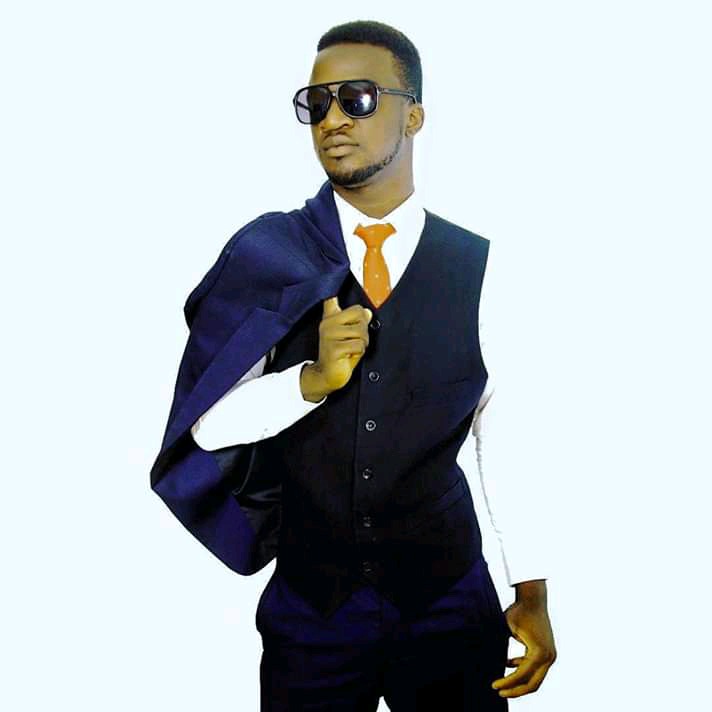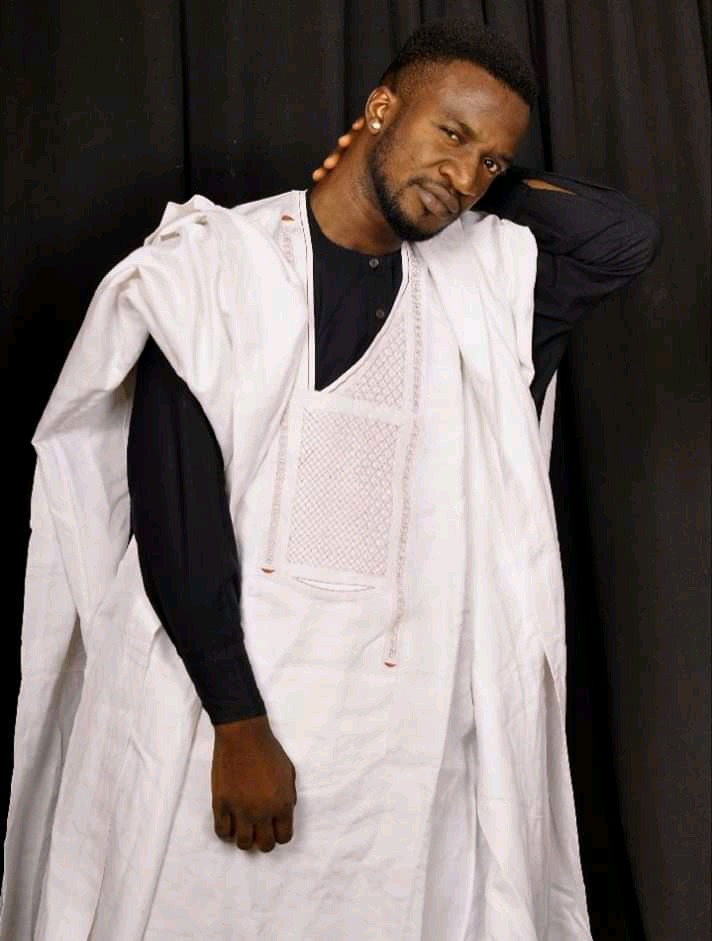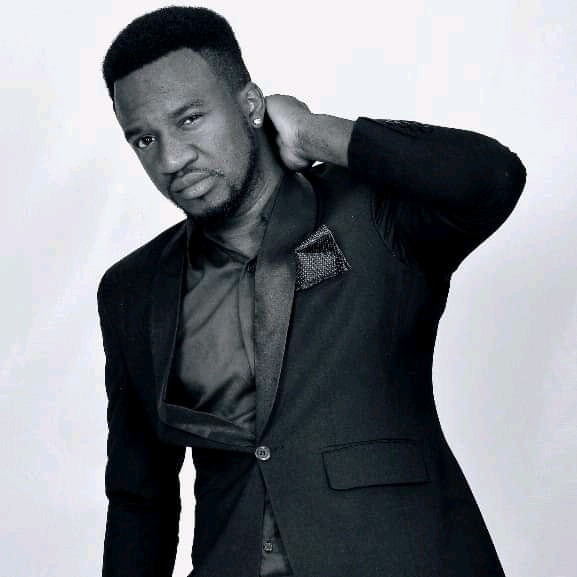 See their comments;
Rukaiyat Tijjani wrote: "Nawaoo will someone tell something you look alike I think you better ask your mom am sorry"
Babylast Iliya Stephen wrote: "You guys really look alike"
Segun Banton Oguntoyi wrote: "You need to call your dad for a very confidential discussion. There must be something he's been hiding from you."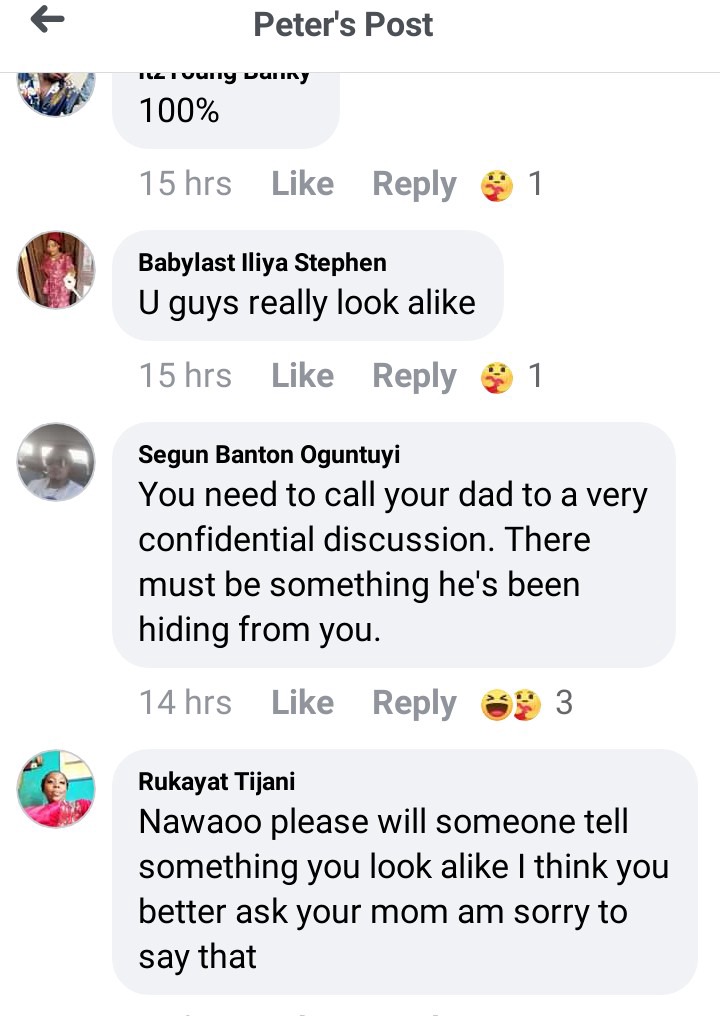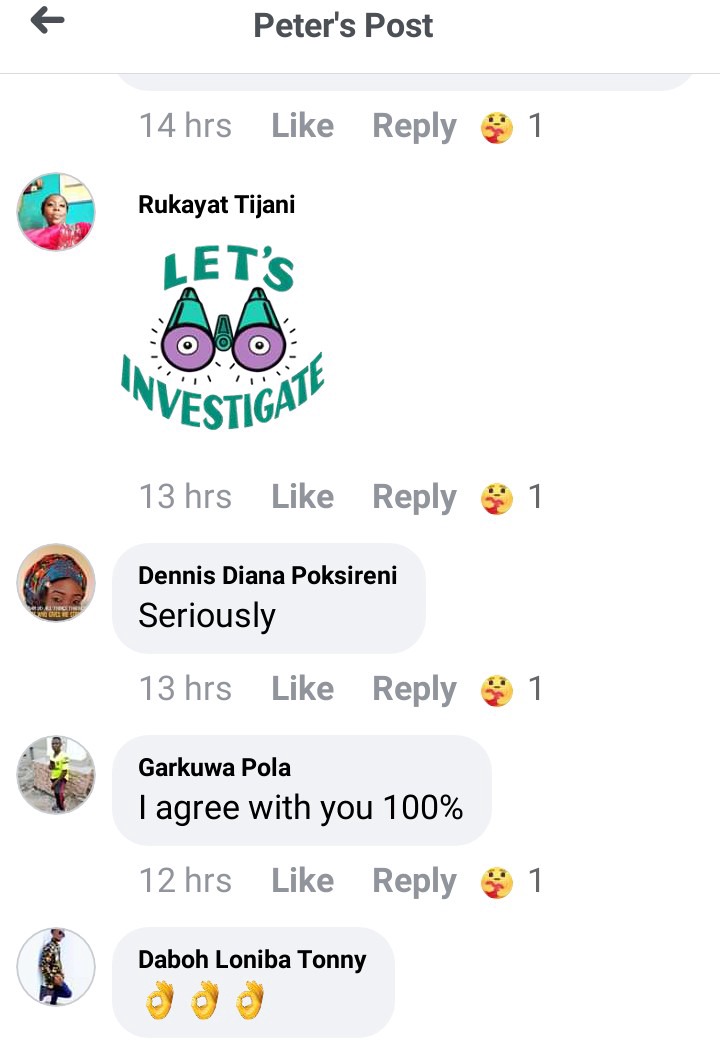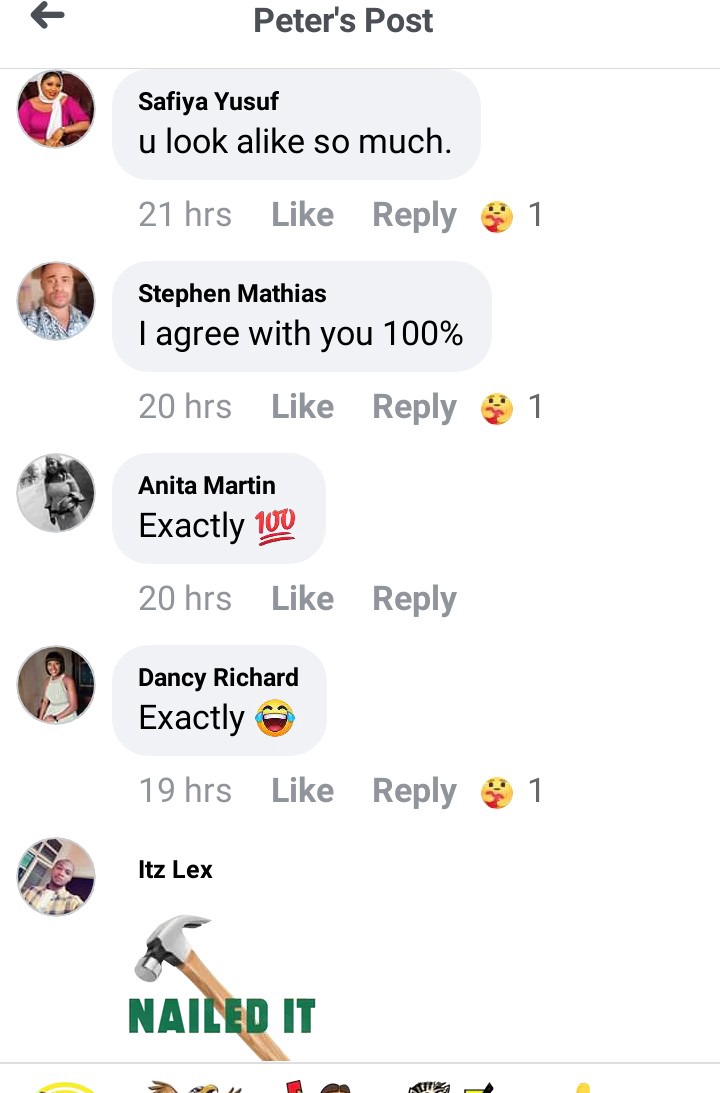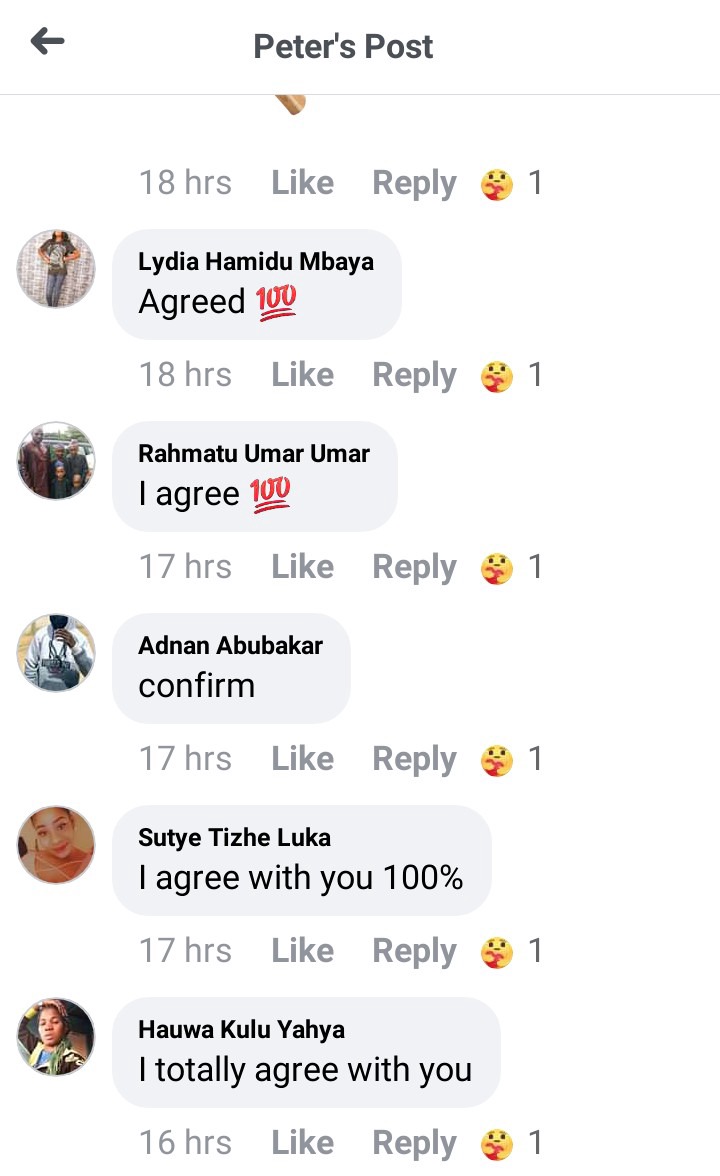 This is just few from the post, I believe if Peter Okoye (Mr.Peter) would see the picture of this young man he will surely like to see him face to face.
Content created and supplied by: Al-Jadawi (via Opera News )