If a mother decides to go into a comparison between her children she will end up creating enmity between them. Every child is unique and that is why we all bear different names. And that brought us today's issue of Tonto Dikeh's fan who asked Laura Ikeji to learn to promote brands from Tonto Dikeh's and asked Laura to stop dancing to influence products on Instagram.
Tonto Dikeh made it known today that she is not going to dance during product promotions. Every marketer has their unique skills and business strategy to draw attention and attract an audience. For perfection's sake, everyone is created in a unique way to compliment the beautiful existence of man.
And that is why I think there is no need for comparison between Tonto Dikeh to Laura Ikeji or even Bobrisky. Although both of them are brand influencers they are different people with different tastes and personalities.
Tonto Dikeh shared a post that any brand that wishes to advertise with her should count her out of dancing because it is not her way of life. She is an actress not a dancer from the onset. Laura Ikeji has been a dancer even before she gets fame as you can see below. She is a also fashionista, so for her dancing is a lifestyle and not something she is forcing herself to do.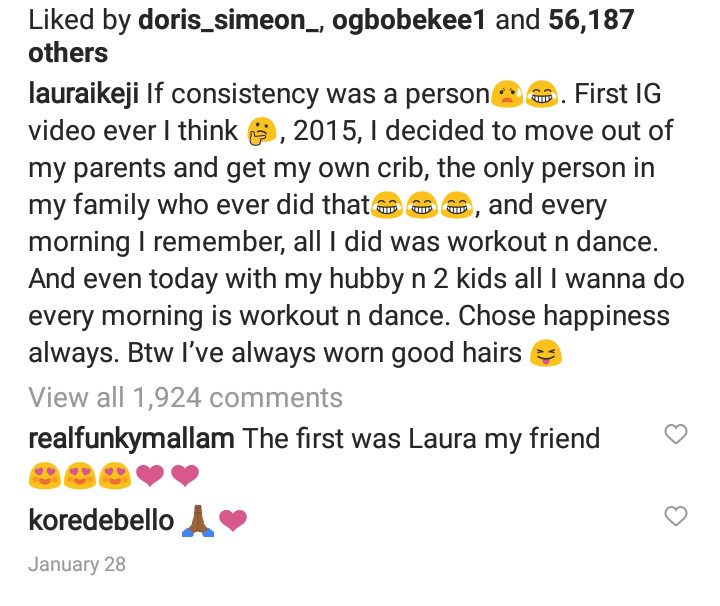 This is how we do it in our house that principles end in that house and we can't compel others to follow one's ideology by force and that is Tonto Dikeh's message to fans that are trying to compare her to other social media platforms influencers.
Read Tonto Dikeh's post that brought the comparison between her and another brand influencer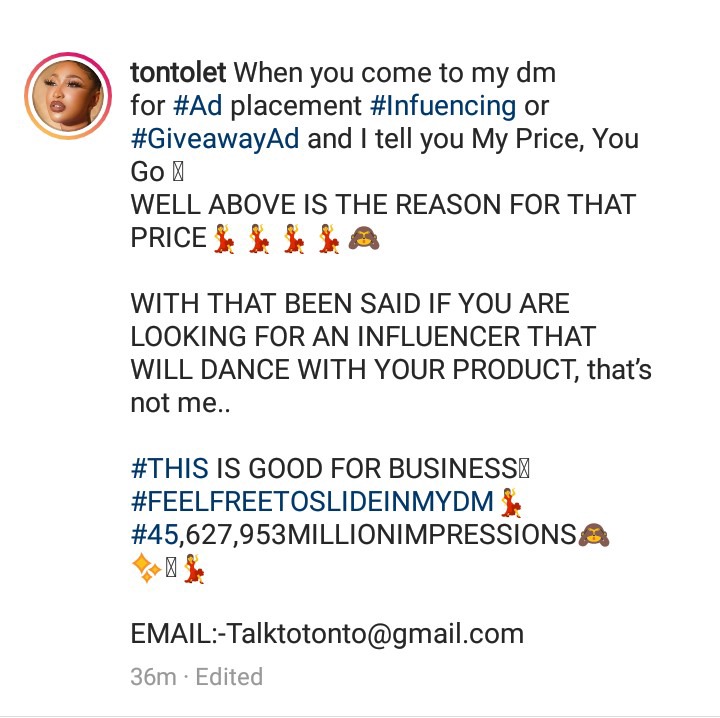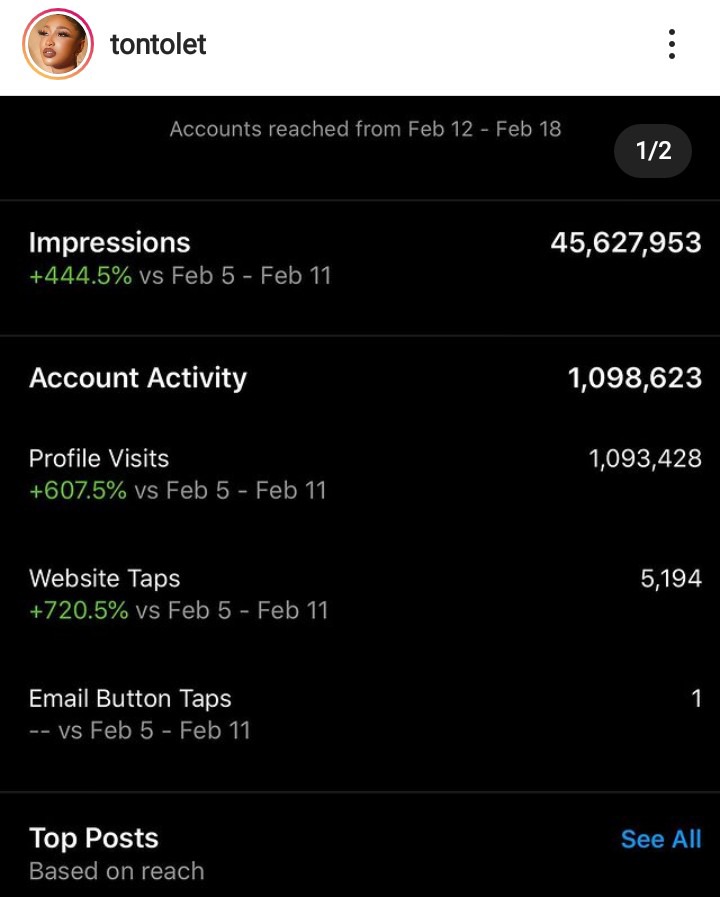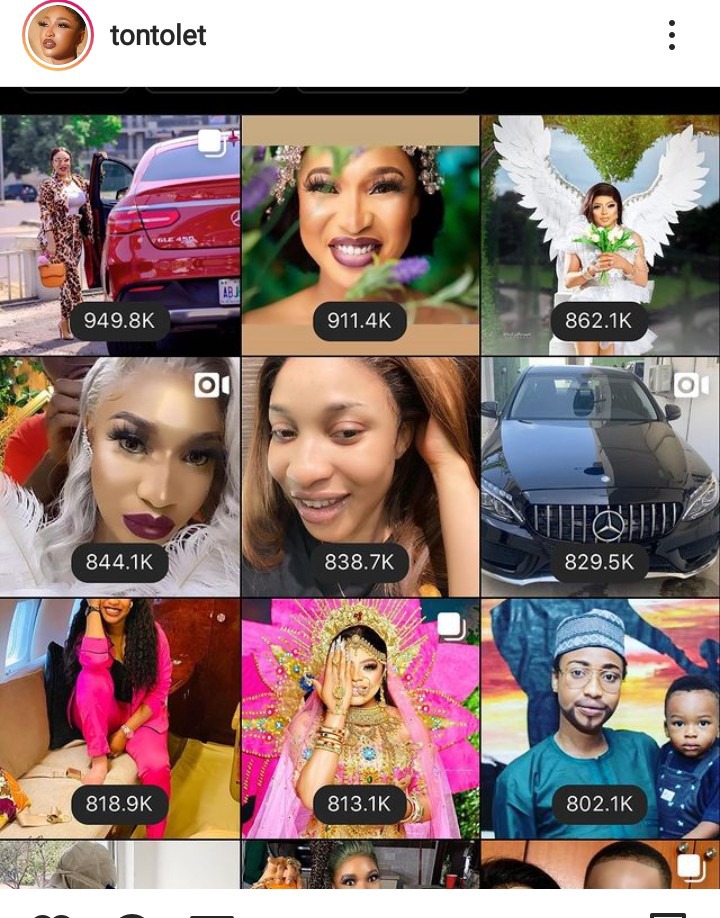 Laura Ikeji was hailing her for her decision and fans with their trouble try to shade Laura before Tonto Dikeh finally quenched the fire.
See Laura's response to her post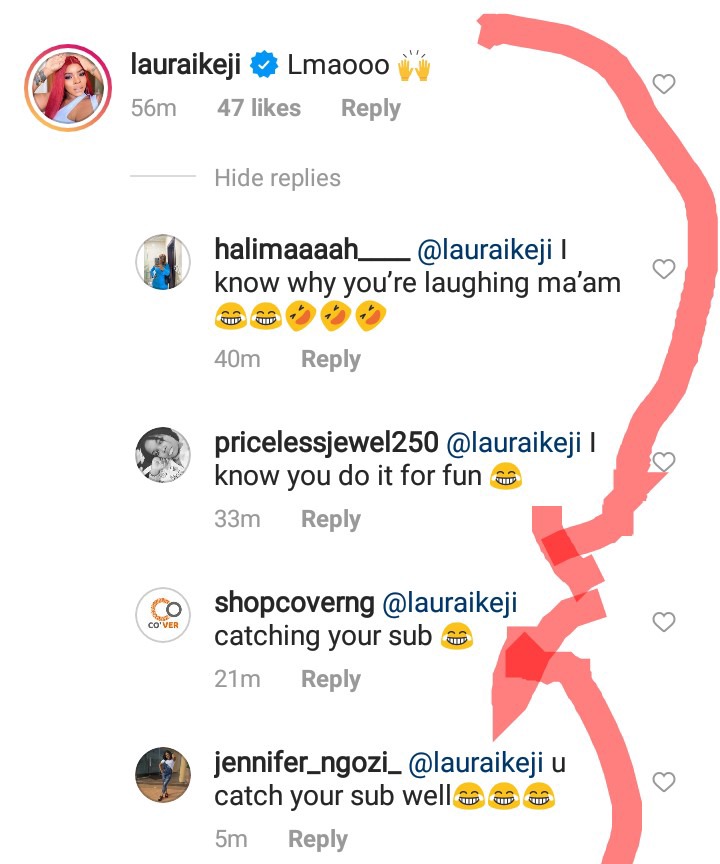 See what the fan said and Tonto Dikeh's response.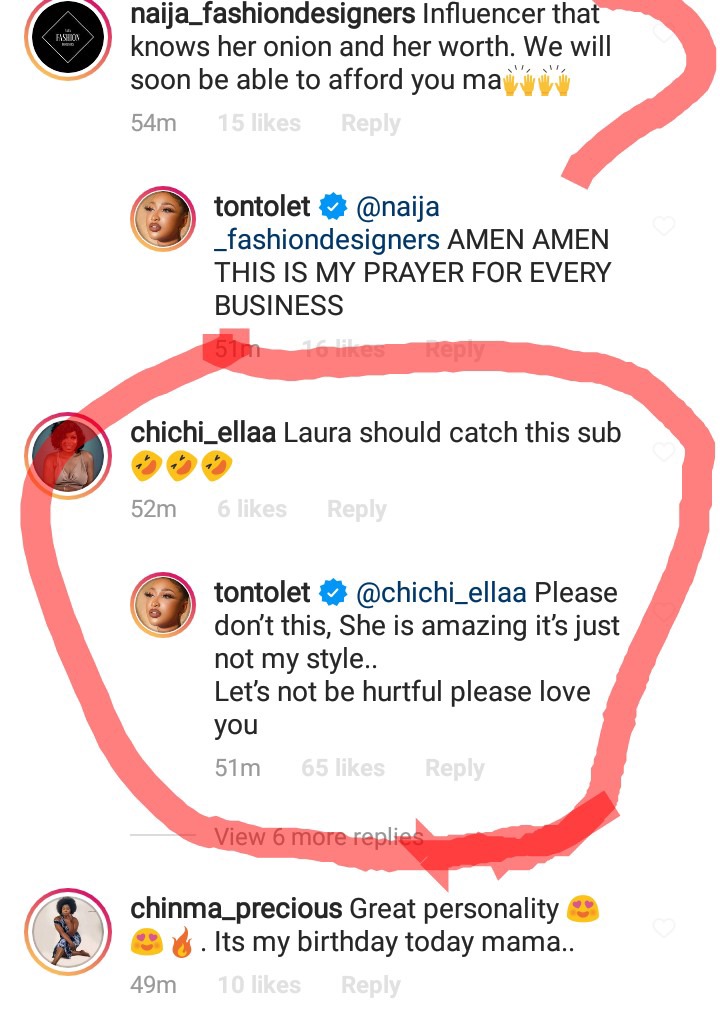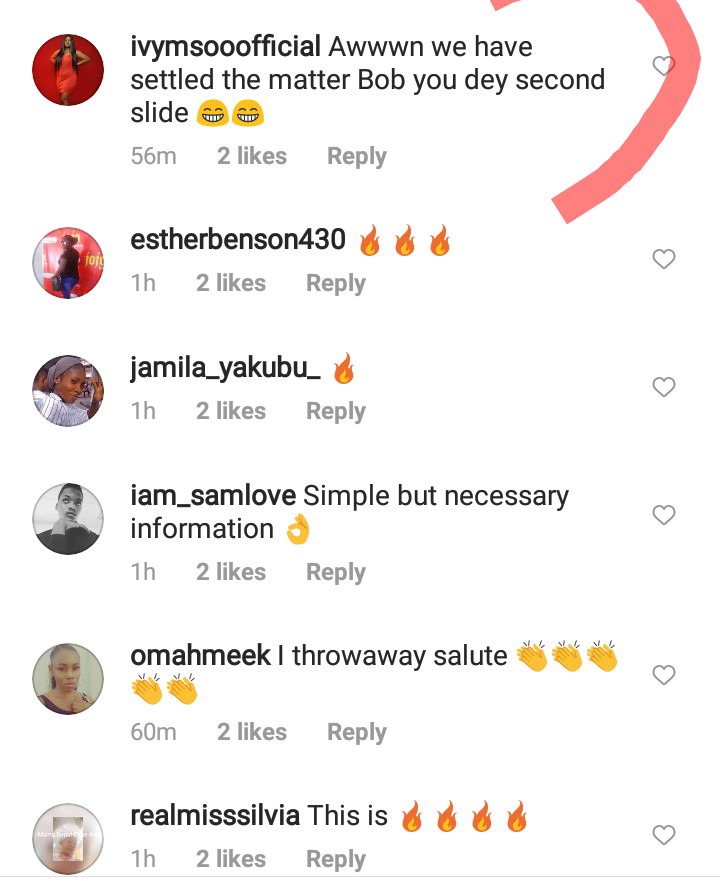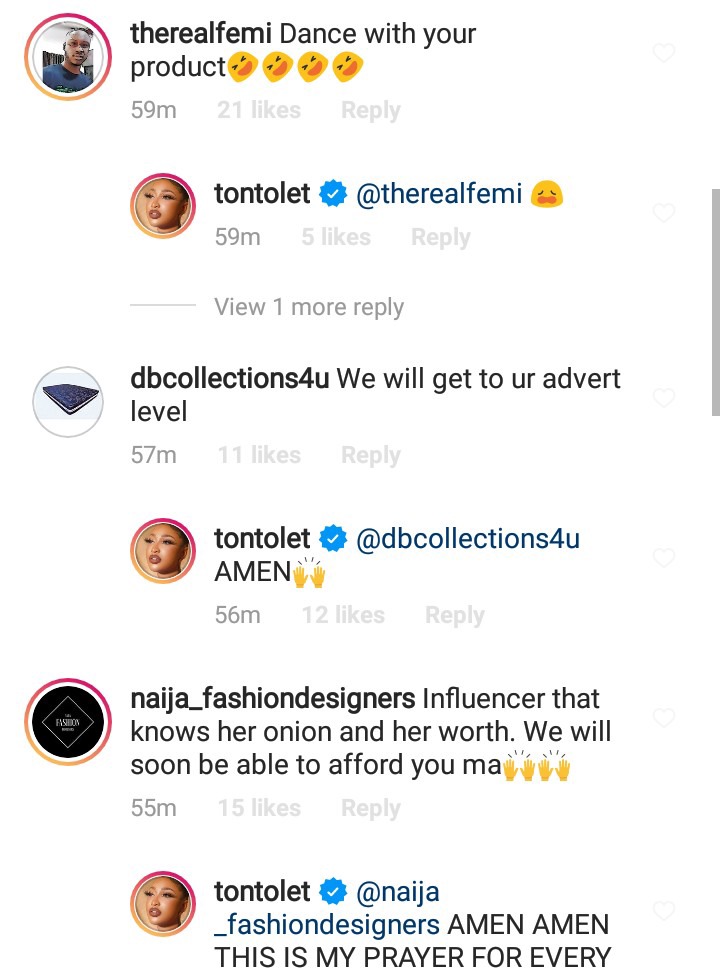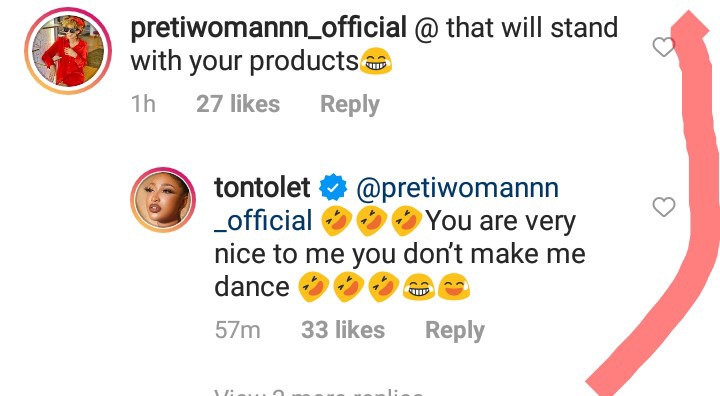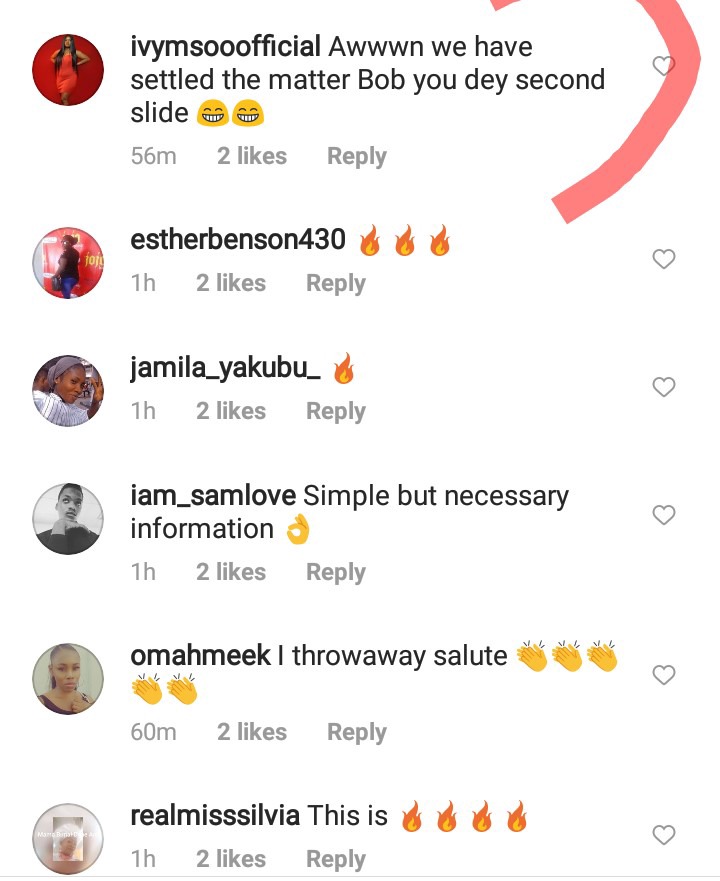 Tonto Dikeh is wise in her response suing for peace and love while she told her fans not to engage themselves in comparison, this is wisdom and humility.
What is your reaction to this matter? Don't forget to like and share this article.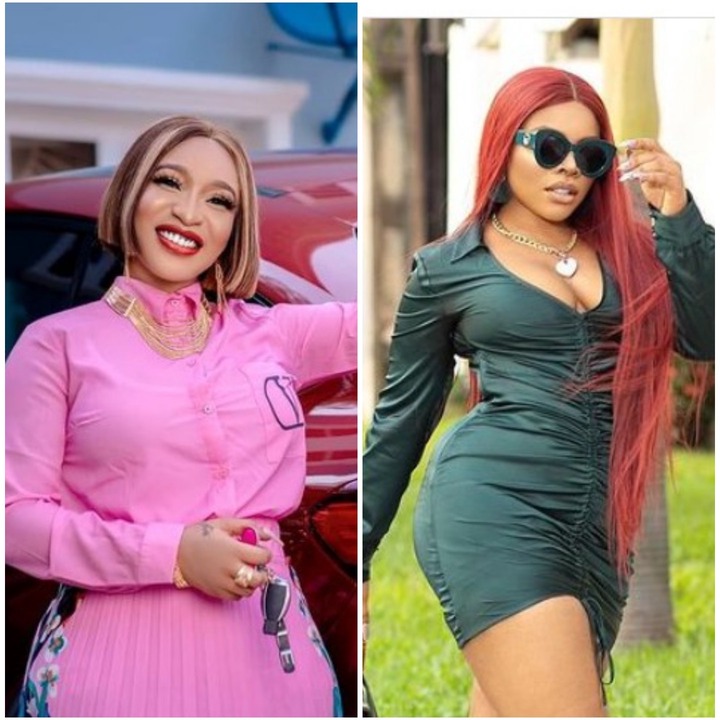 Content created and supplied by: Dbeloved (via Opera News )