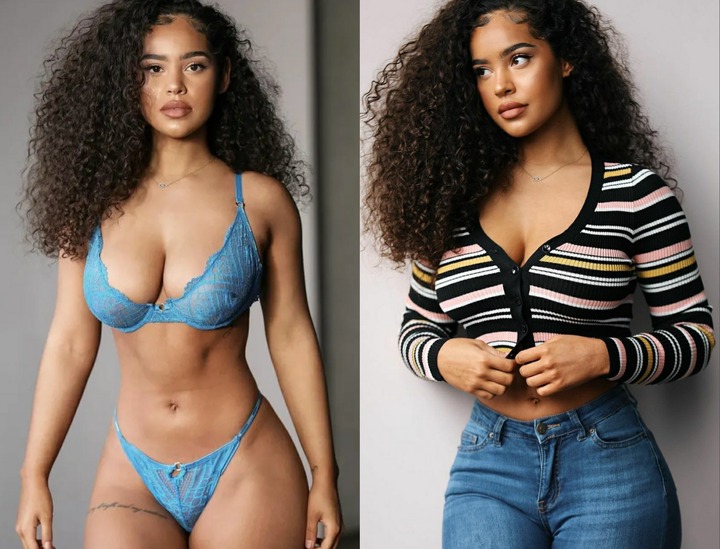 Malaika Terry the popular Canadian musical artists that found a way to balance music and modelling has graced our screen with a new post on social media.
The young beautiful model was born in Canada, Toronto to be exact then she became a model when she moved to Los Angeles.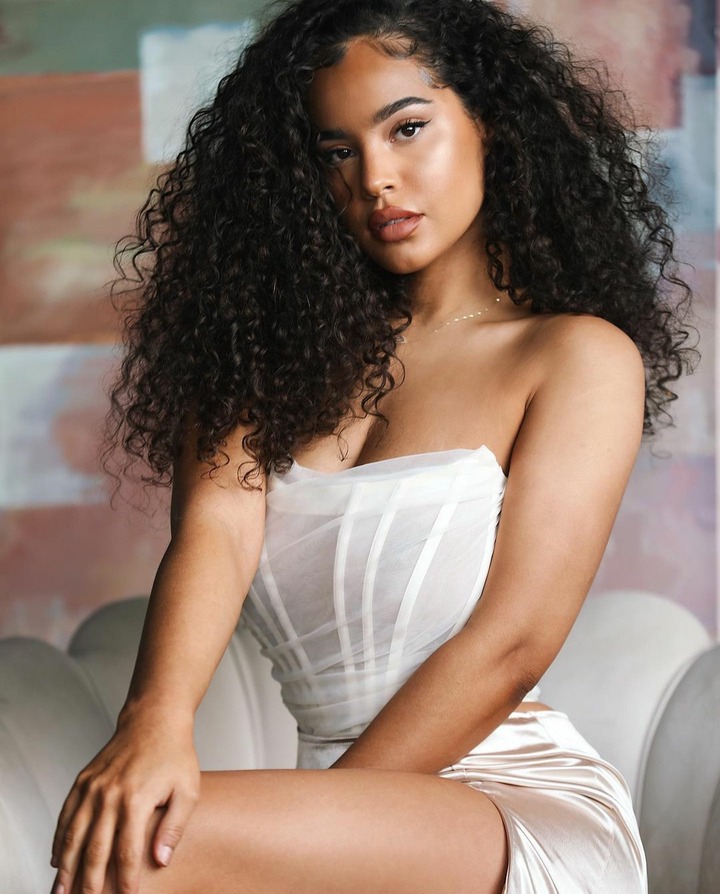 Many famous celebrities have been showing off their expensive Valentine's day clothes but Malaika Terry shared a recent post of herself in a very simple clothe.
See what the musical artist and model, Malaika Terry shared recently.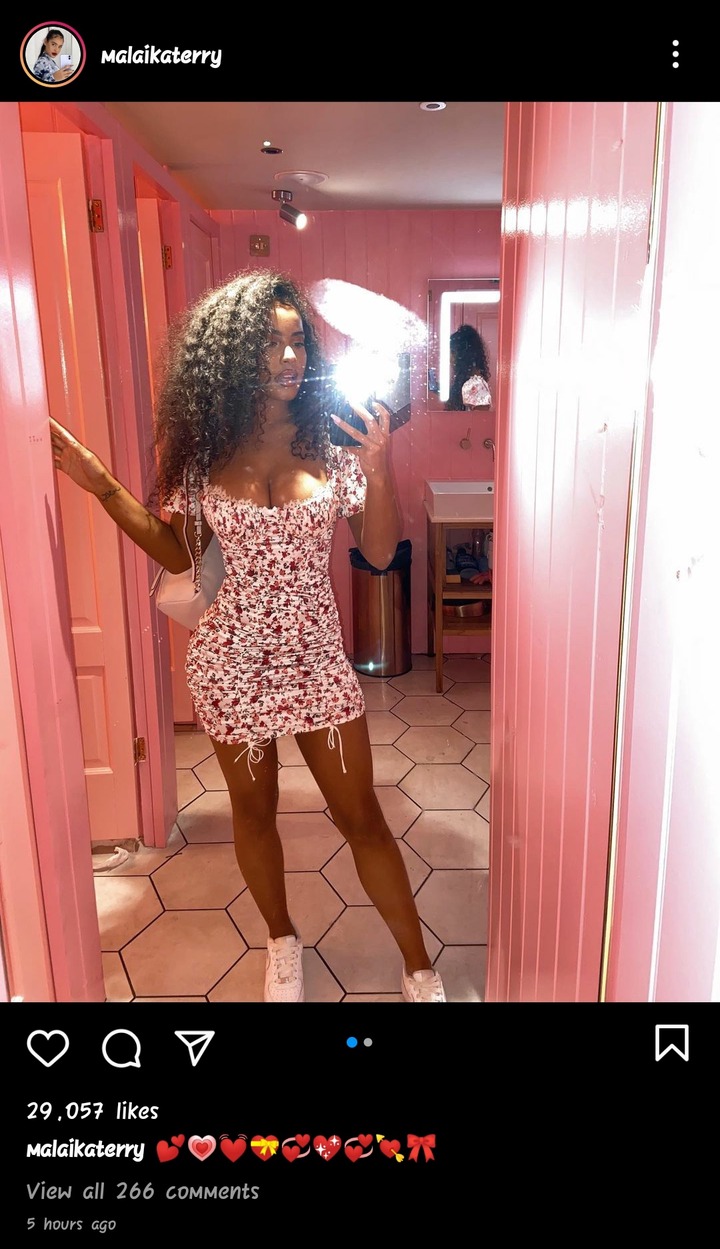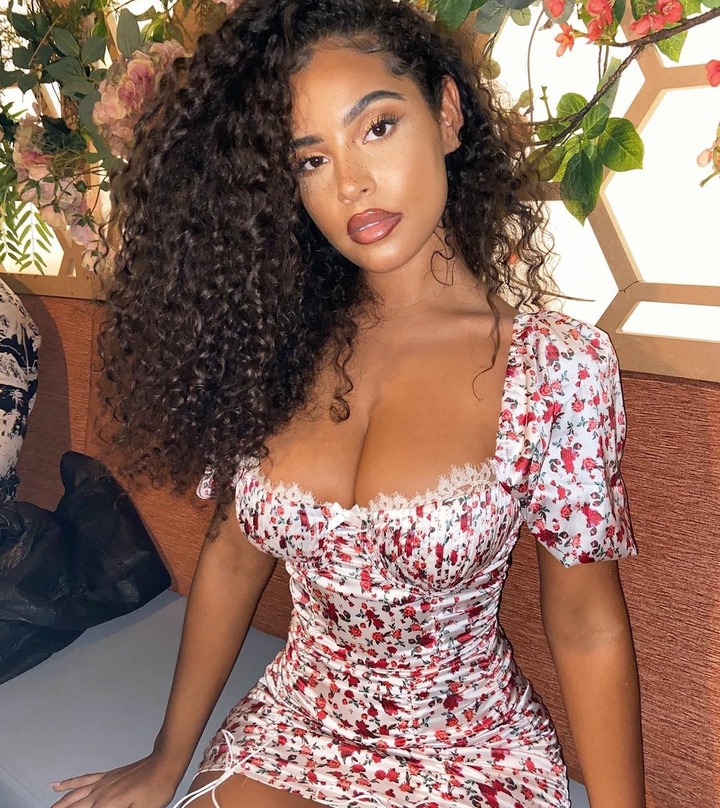 The pretty model shared such photos with the addition of multiple love emojis.
After Malaika Terry shared such cute photos, see what people are saying online.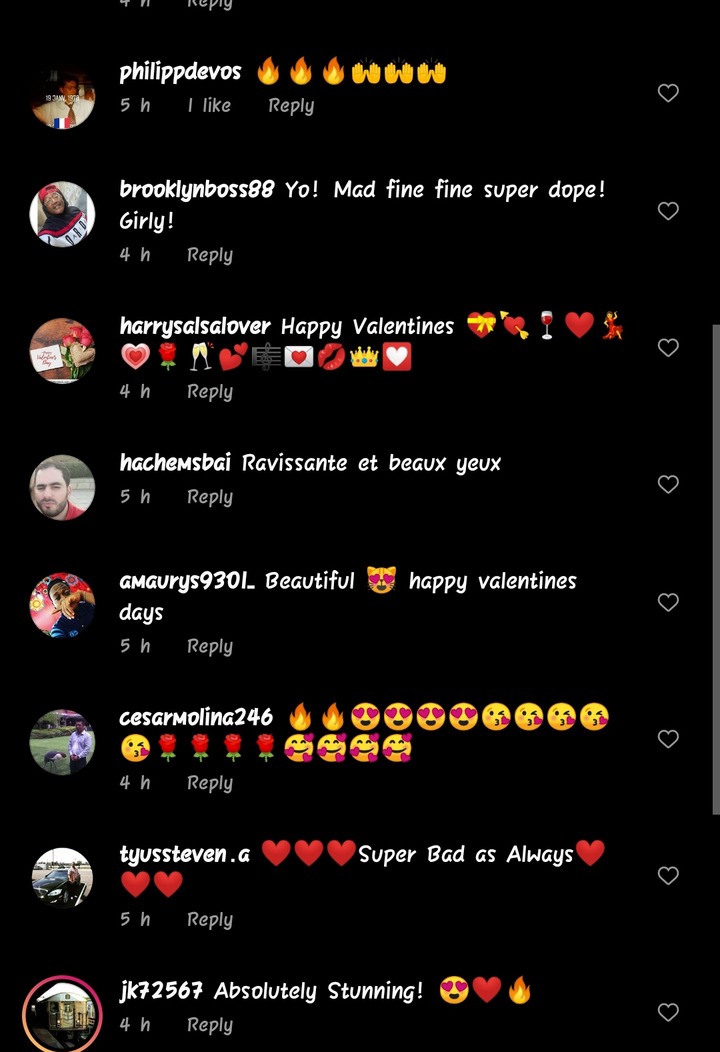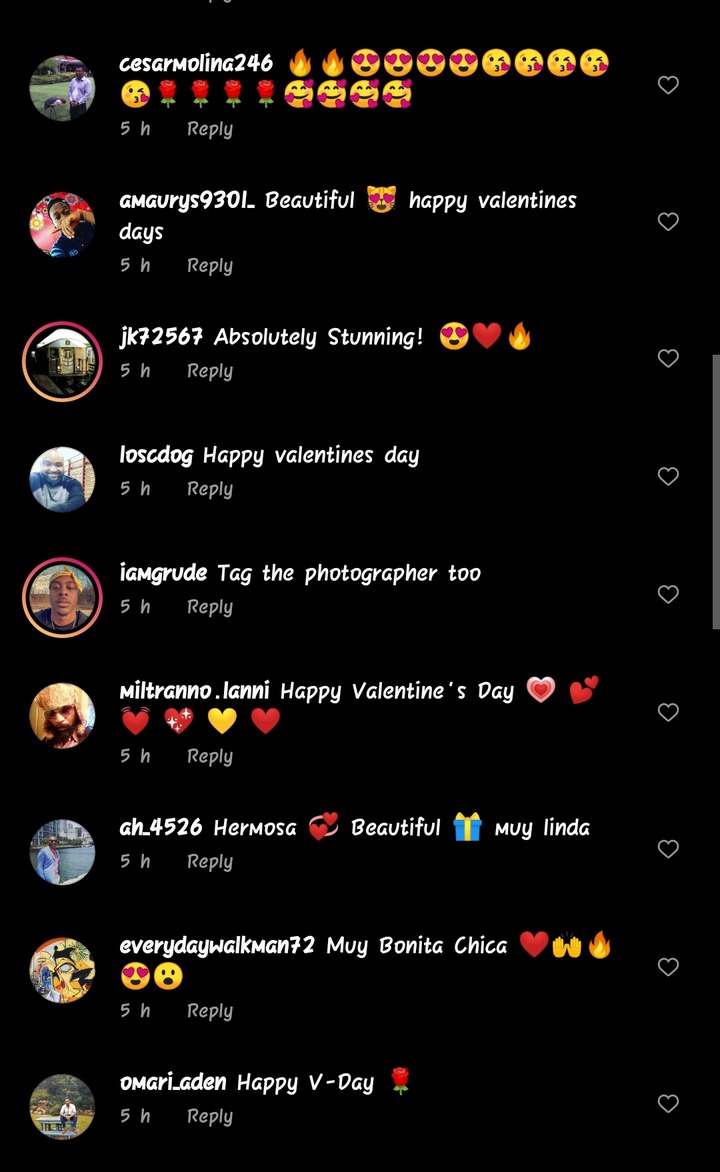 Apart from today, Malaika Terry has shared some other cute photos in the past, here are some.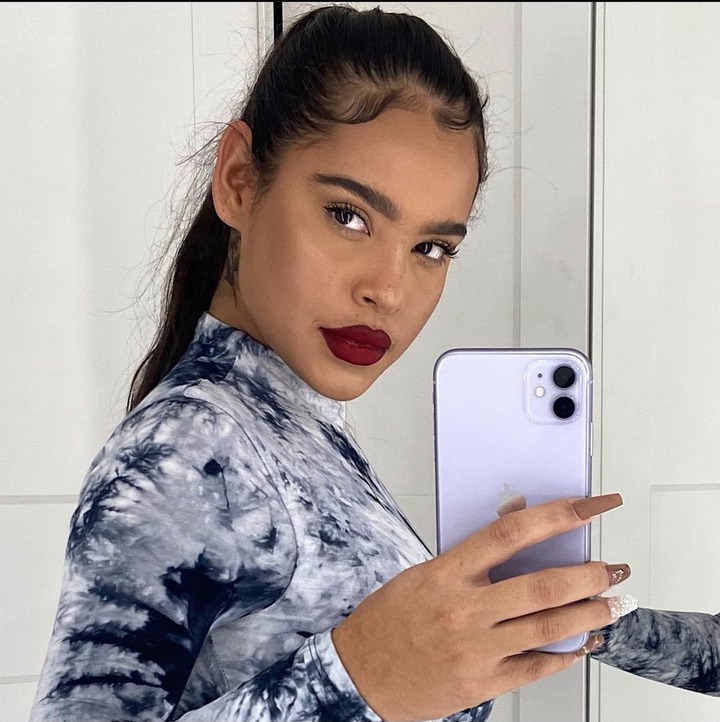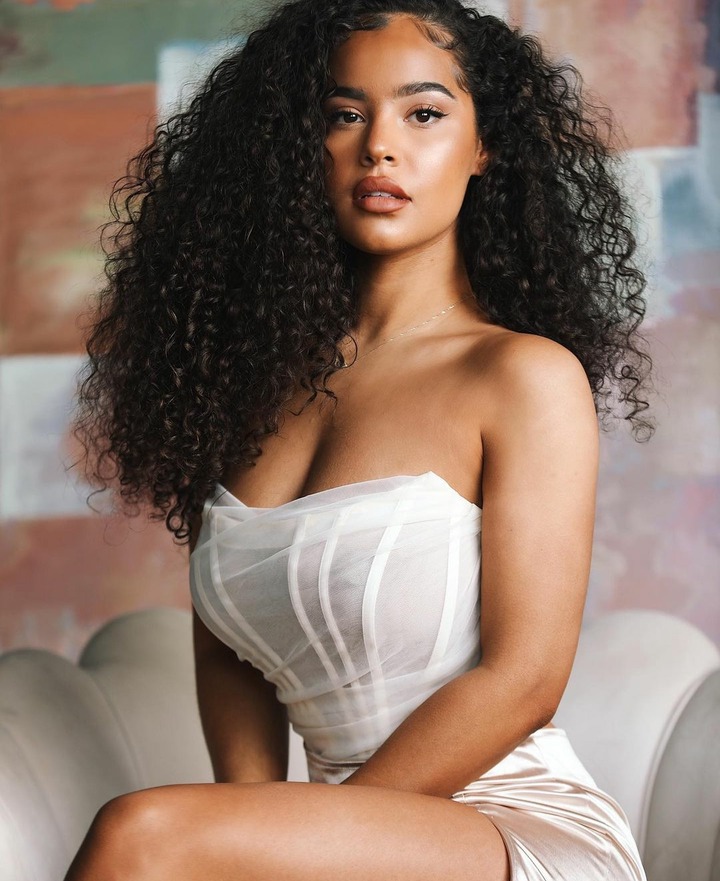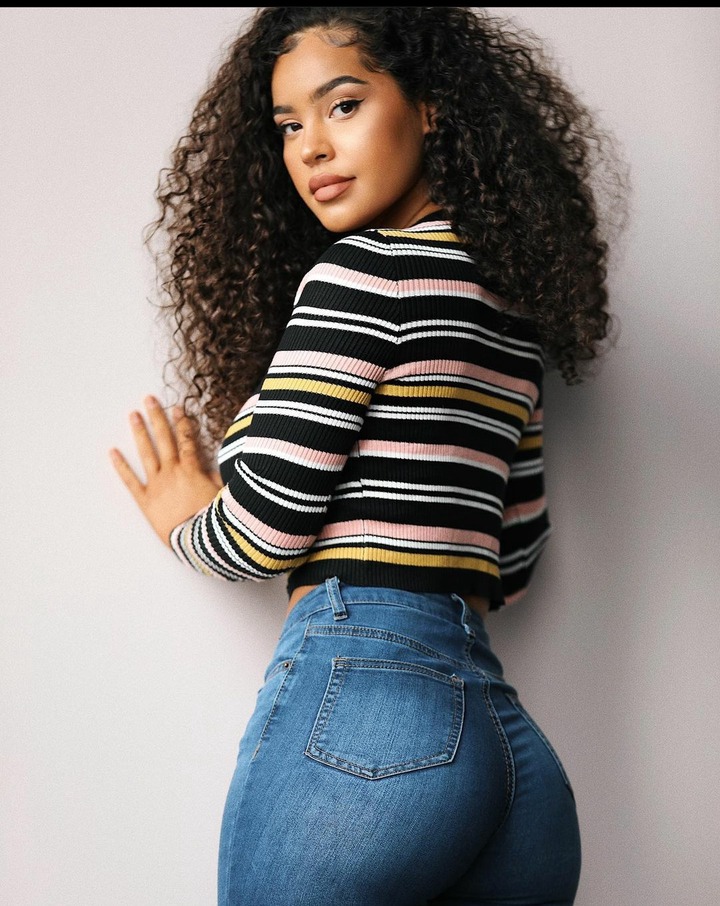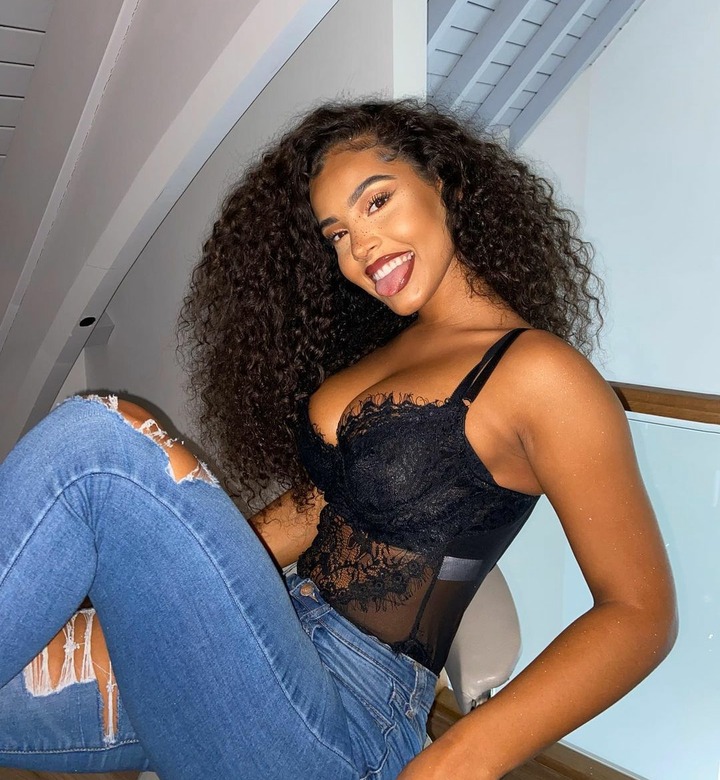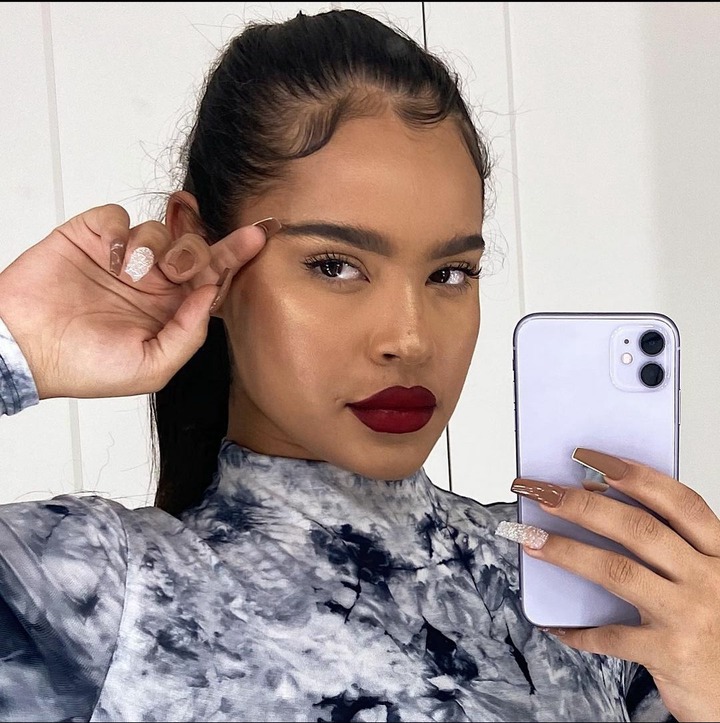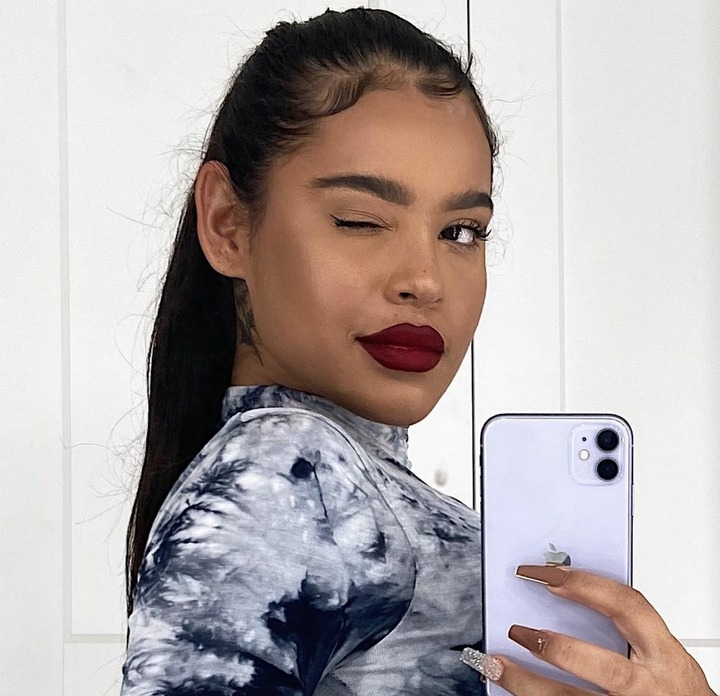 In celebrating Valentine's day, you don't need to wear the most expensive outfits all you need to do is enjoy the moments.
What do you think about Malaika Terry's new photos?
Content created and supplied by: Sammy_gee2 (via Opera News )