As we all know, acting is not an easy task to do. It requires some hard work too. Some actors have to get the requirement before they can play a particular role.
In the past these actors have been entertaining us with different kinds of characters and roles. And some of them has gradually won our heart. It is so unfortunate that age is inevitable for everyone. So, here are the pictures of our favourite actors getting old.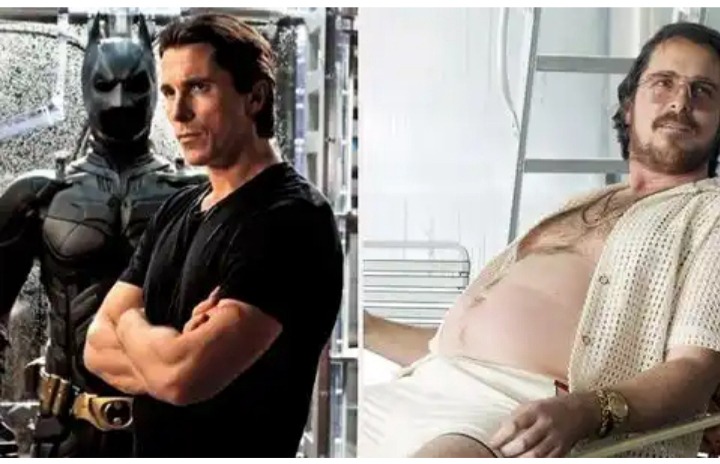 Check them out
1. Michelle Pfeiffer: she often plays a role of a female protagonist in a drama. That is her major role in movies. And she Al's have a status in the superhero world. She used to be a very stunning lady, seeing her in this state now is particularly terrifying.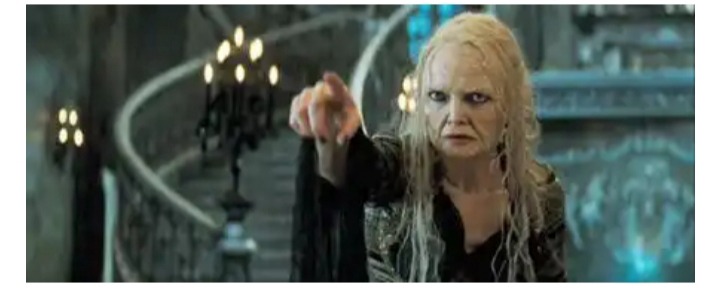 2. Mathew McConaughey: he was a very good actor who could do anything for a role. One time ,there was a role he need to play that required him to loose some weight. He did, he actually went on dieting. And back then in 2014, he told the interviewer that had lost 47 pounds preparing for the role. I think that weight loss added to his aging.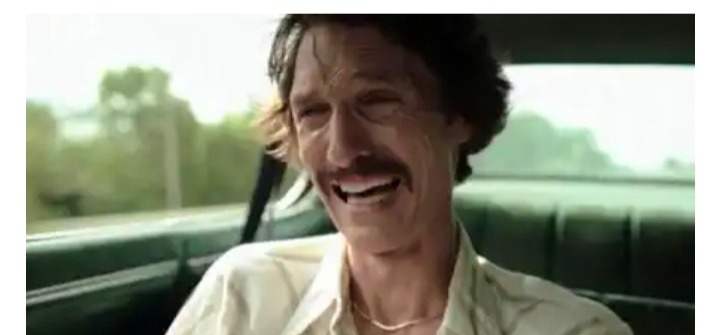 3. Harry Potter cast: here are Daniel Radcliffe, Emma Watson Rupert grint . They are actually the youngest among the actors on the list.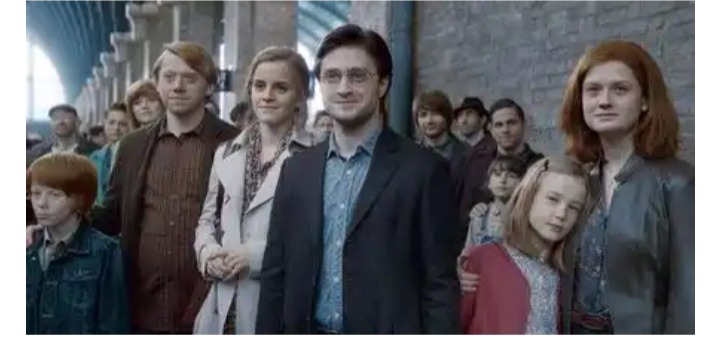 4. Julianne Moore: she is one of the greatest actors in Hollywood. She has affected many lives because of her quality film.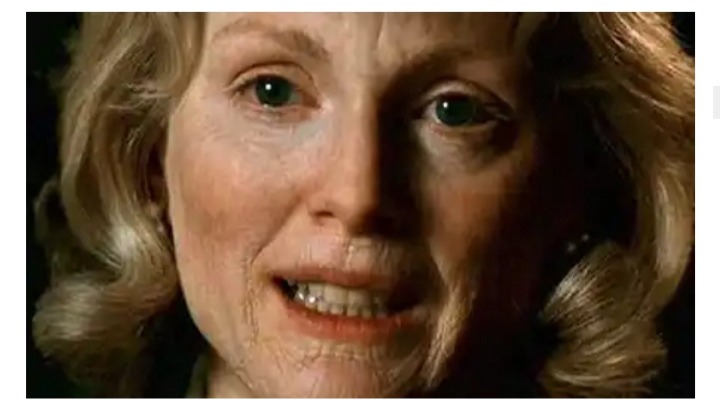 Which of them is your favourite? Comment with your favourite movie of theirs.
Content created and supplied by: Newsgist1 (via Opera News )