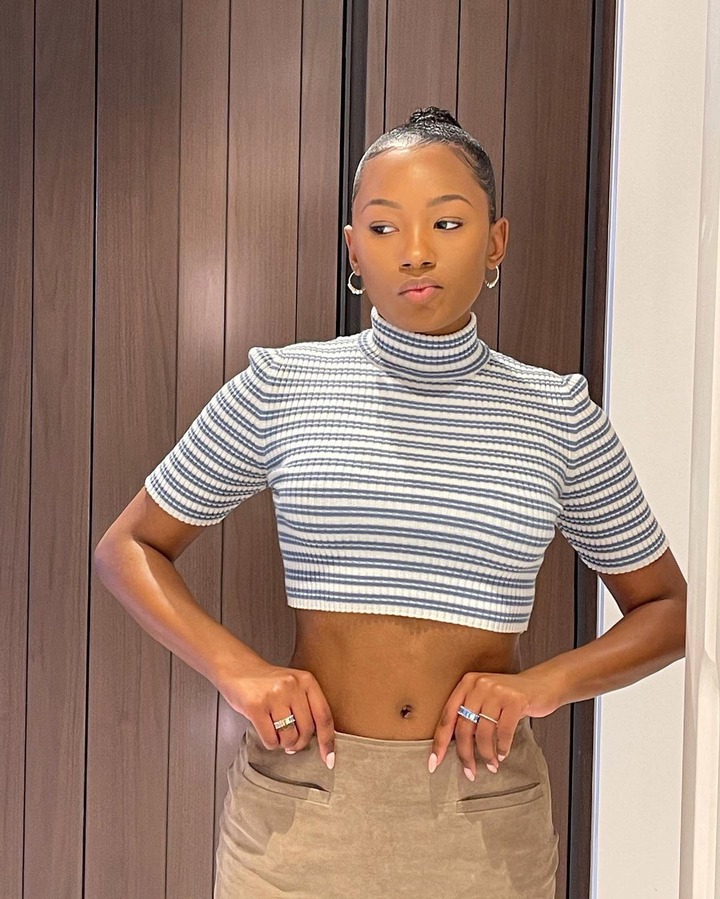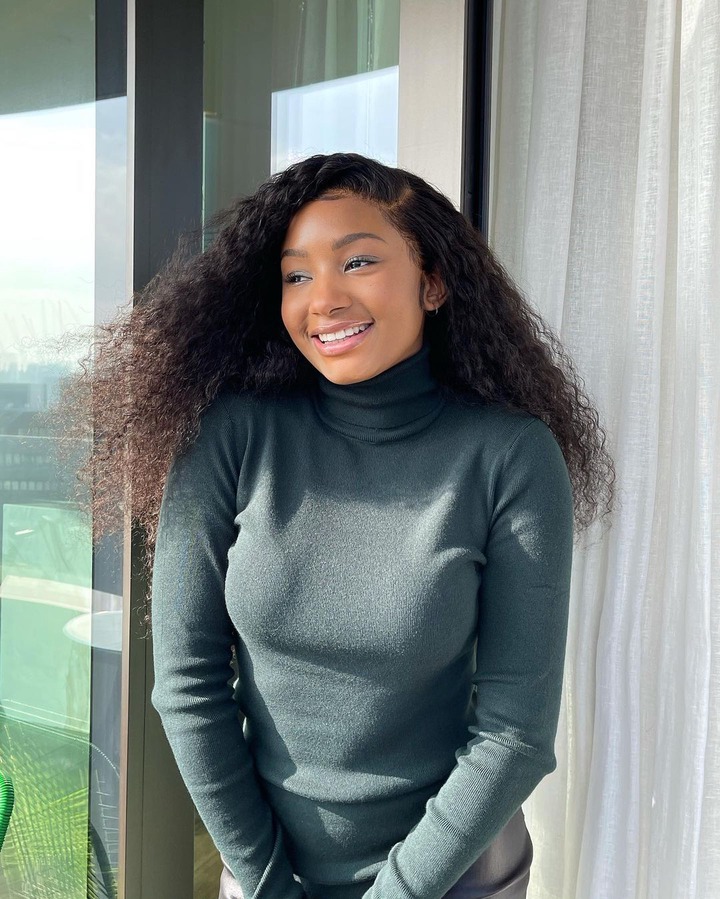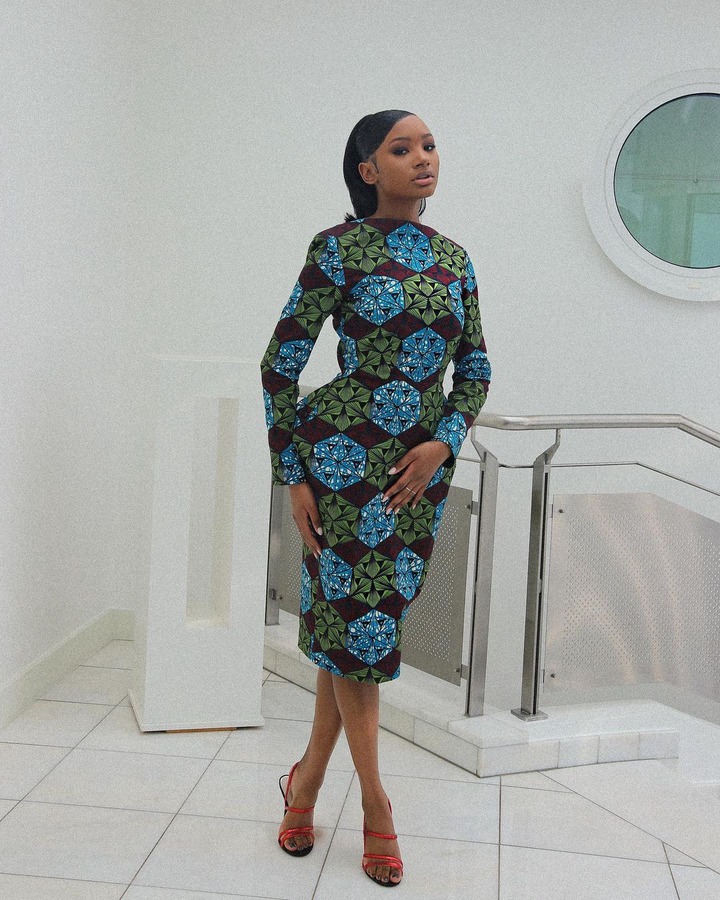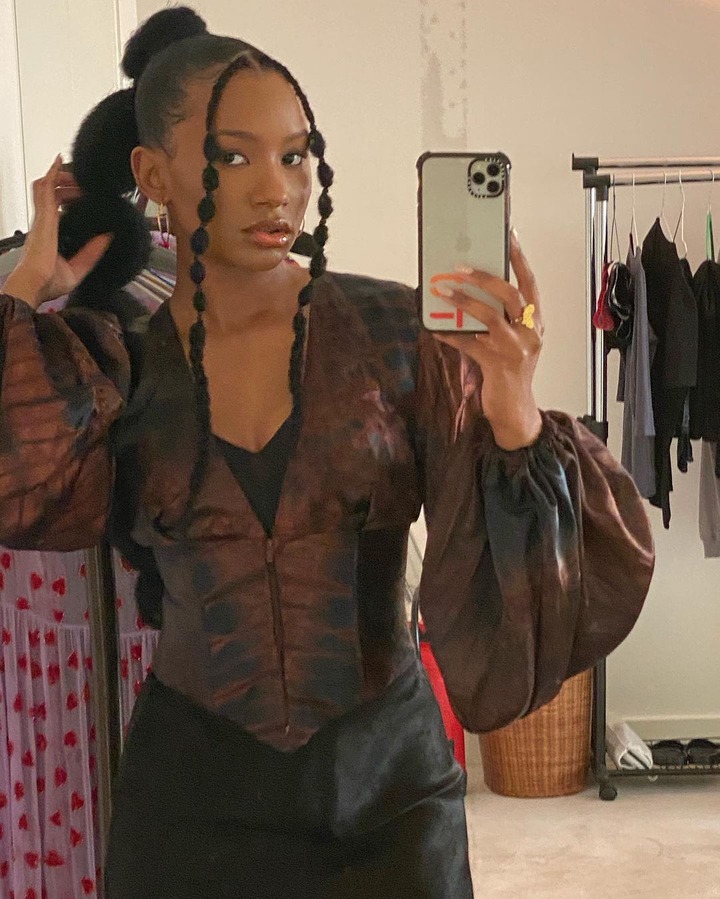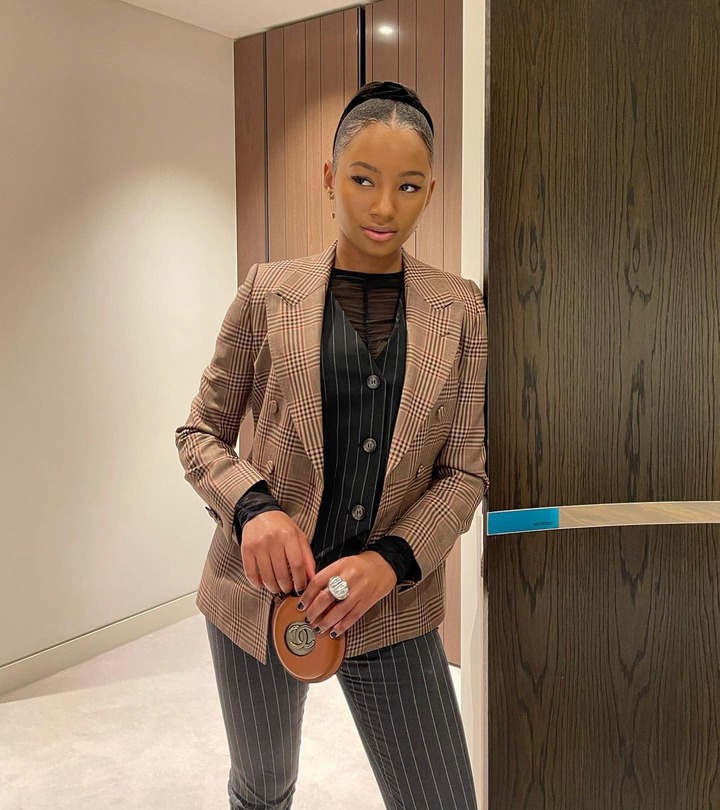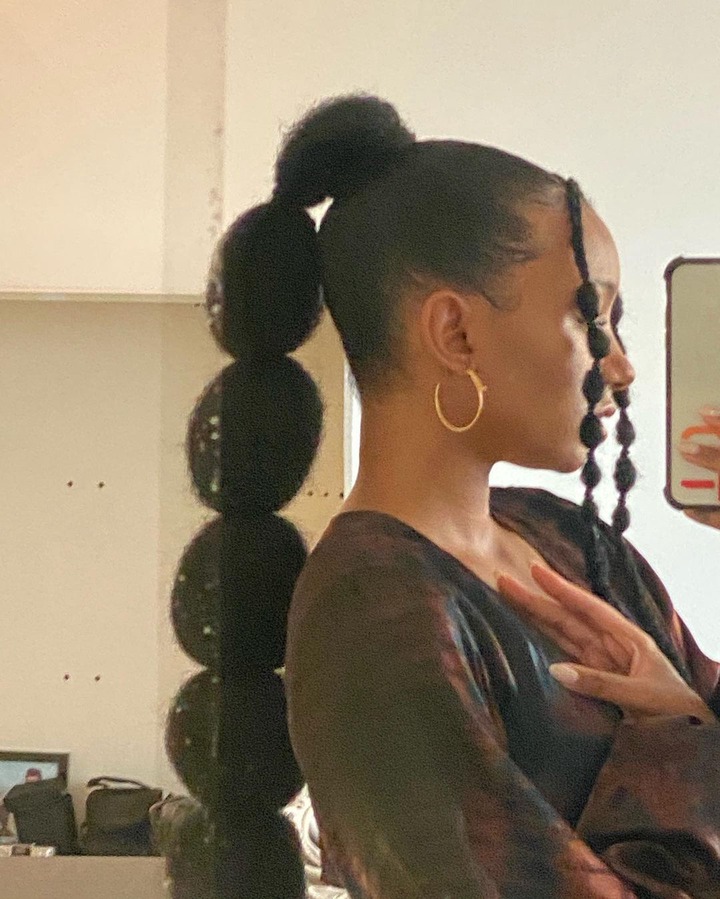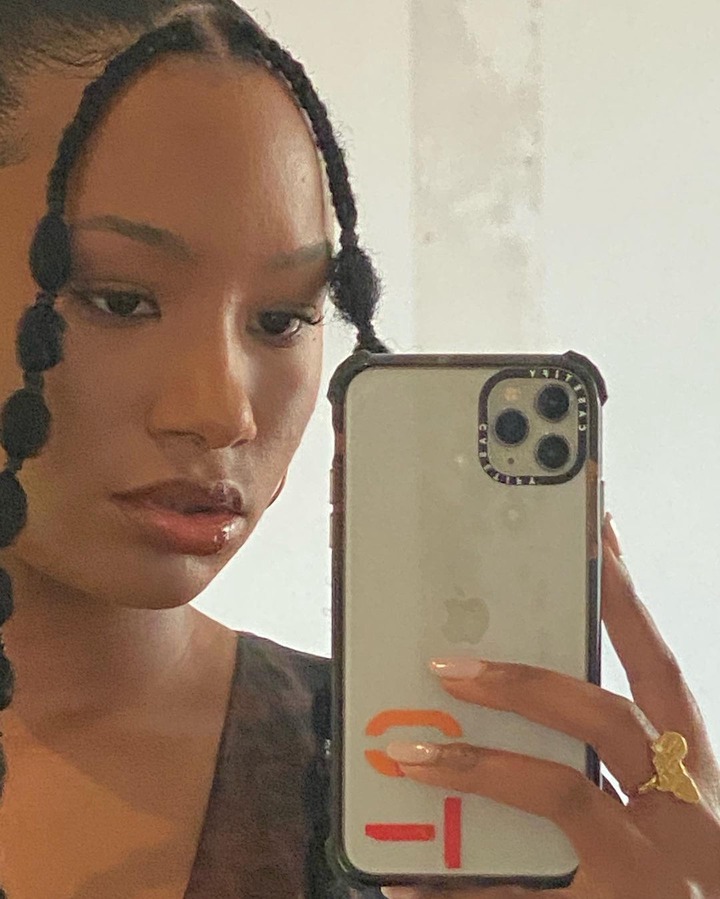 Birthdays are special days in someone's life as it occurs only once in a year. It is a time for reflection on the past and re-strategizing for the future.
Different people celebrate birthdays in different ways. For some, they like to go on adventures, spend quality time with loved ones or throw a party. While others prefer to stay alone and think about their lives. Some even made it a tradition to fast and pray on their birthdays. How a birthday is celebrated boils down to the individual involved.
Billionaire daughter, Temi Otedola who is an influencer and actress has taken to her official Instagram page to ask what fans are well-wishers are planning to buy for her ahead of her birthday.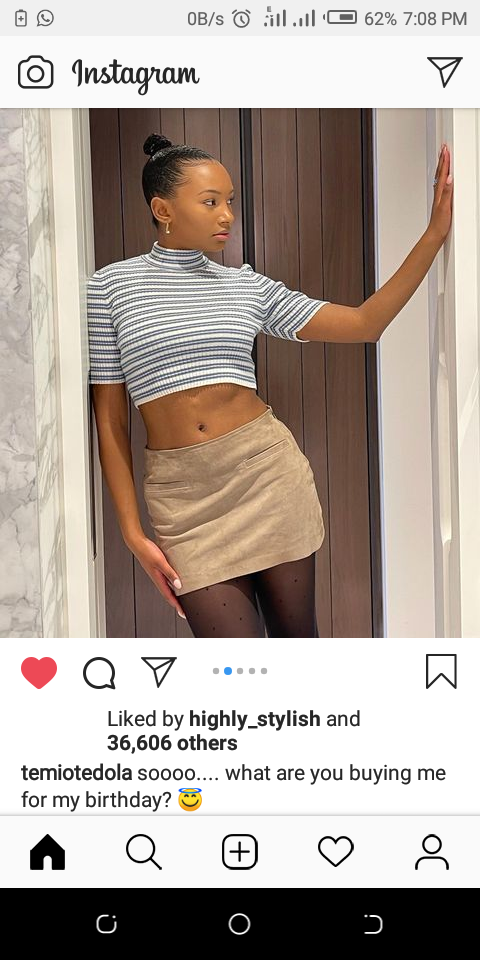 The post caught the attention of her boyfriend, Mr Eazi who promised her one year unlimited supply of 'KuliKuli'.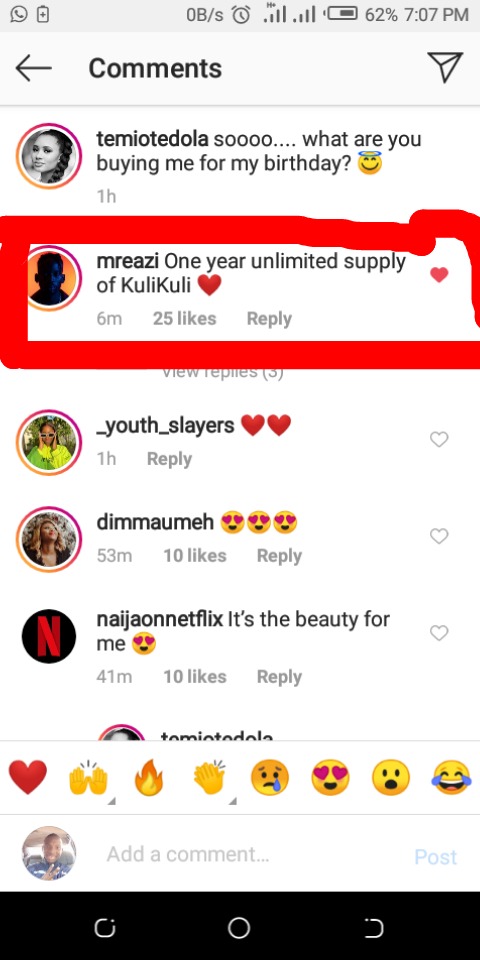 Mr Eazi and Temi Otedola are always fond of each other on the social media as they are often seen making lively comments on each other's post. Below are some pictures of Mr Eazi;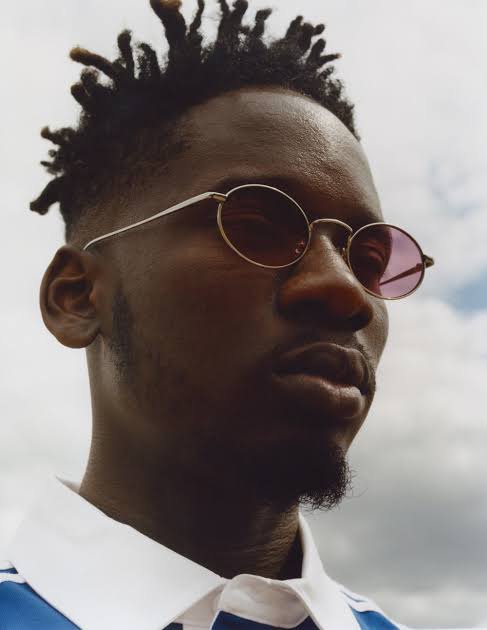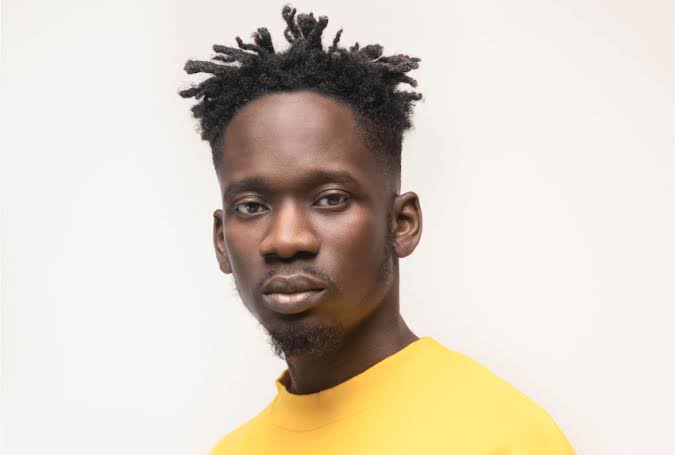 In case you might not know, Oluwatosin Ajibade, better known by his stage name Mr Eazi, is a Nigerian singer, songwriter, and entrepreneur.
Below are some pictures of Temi Otedola;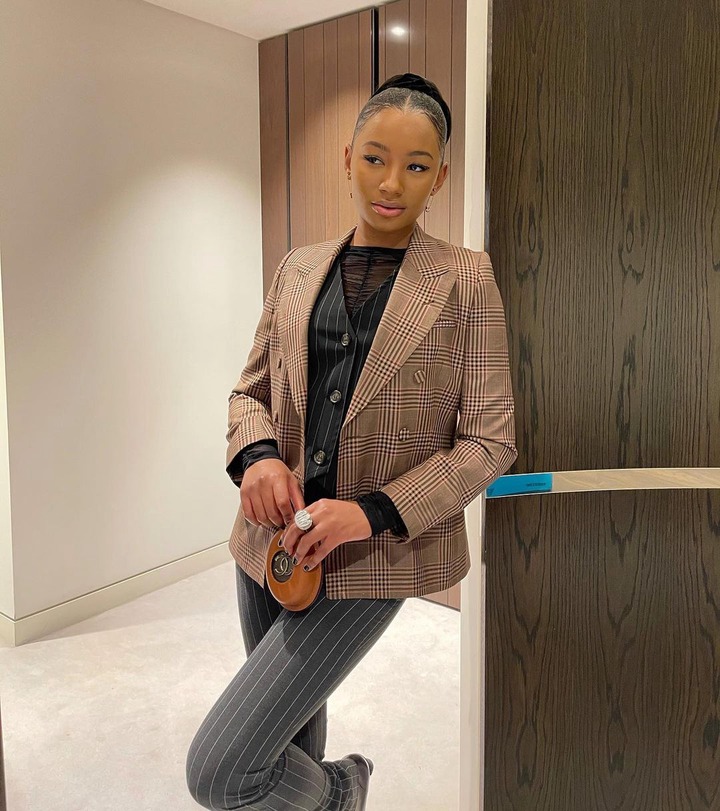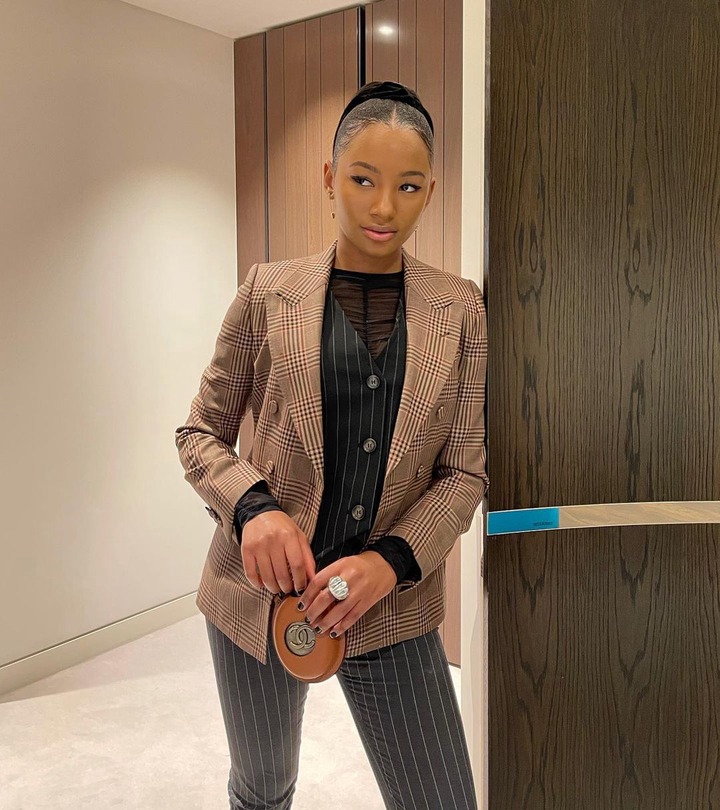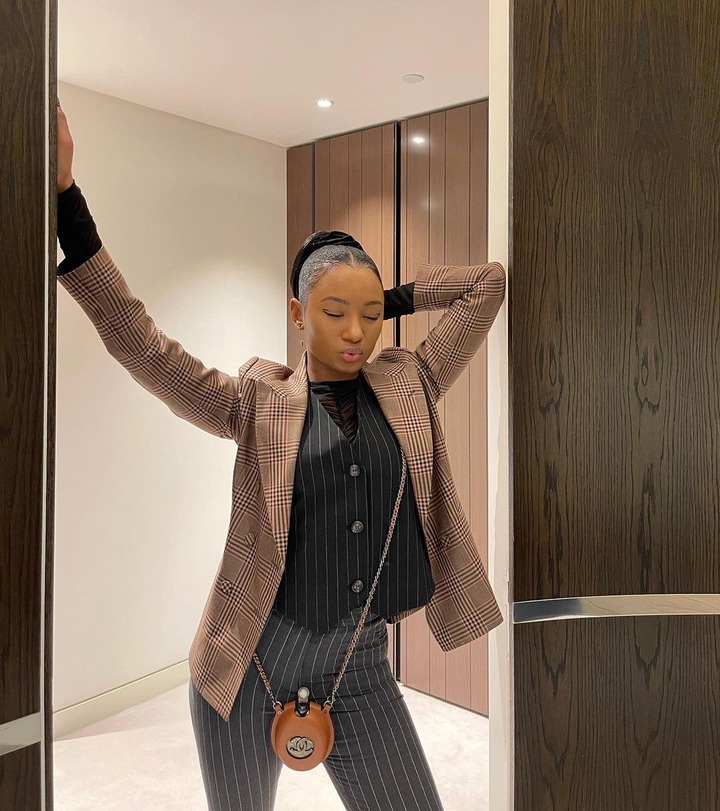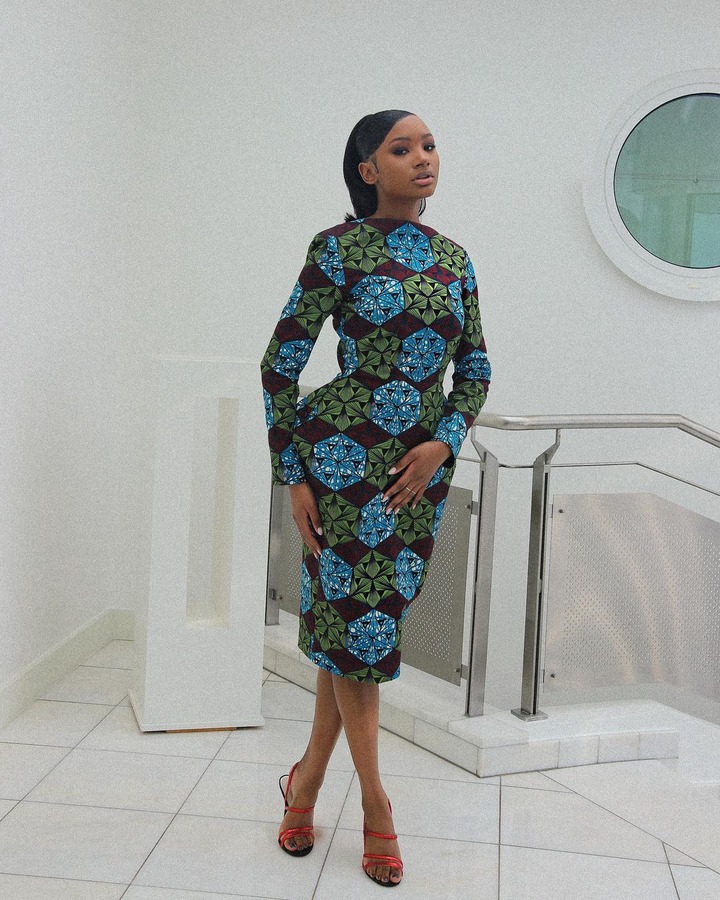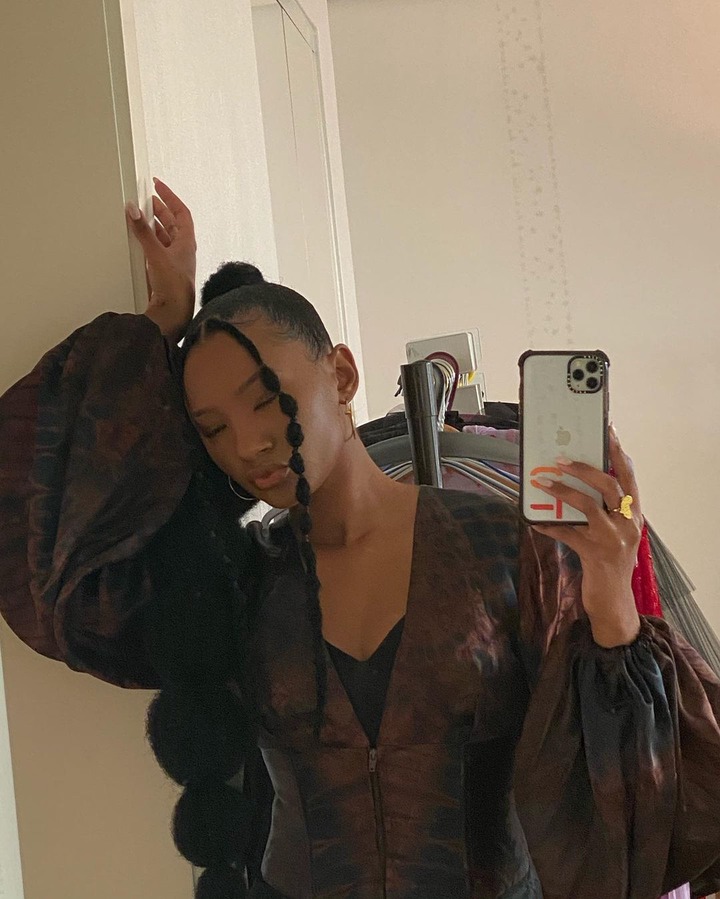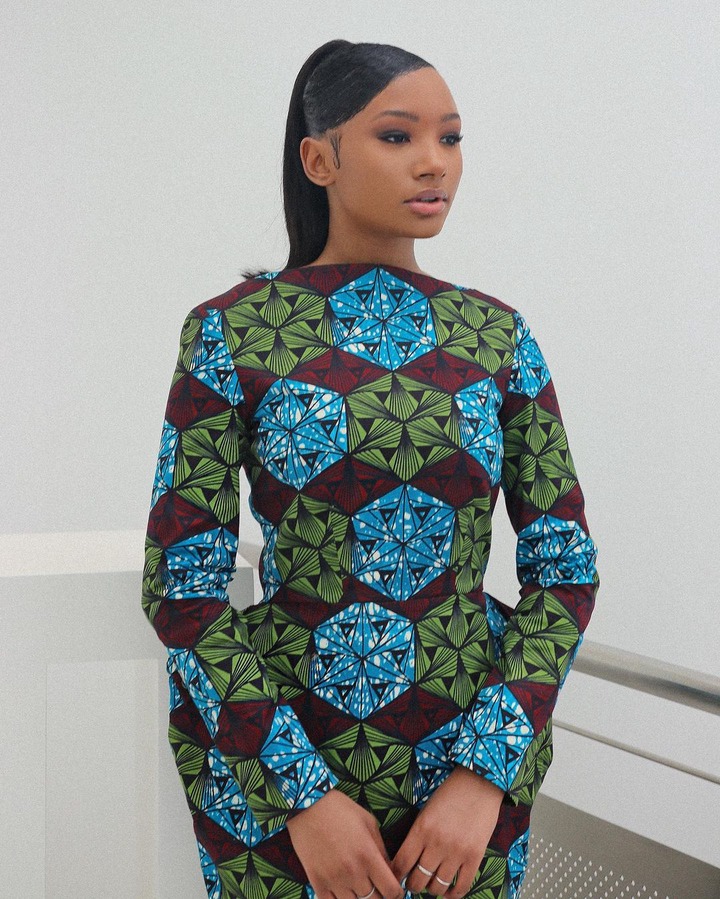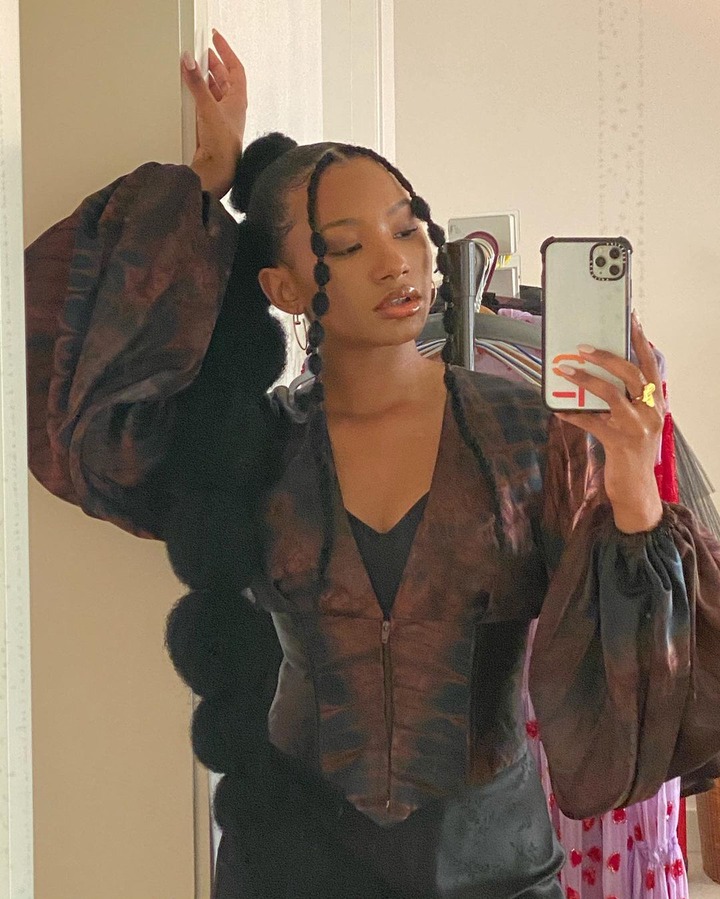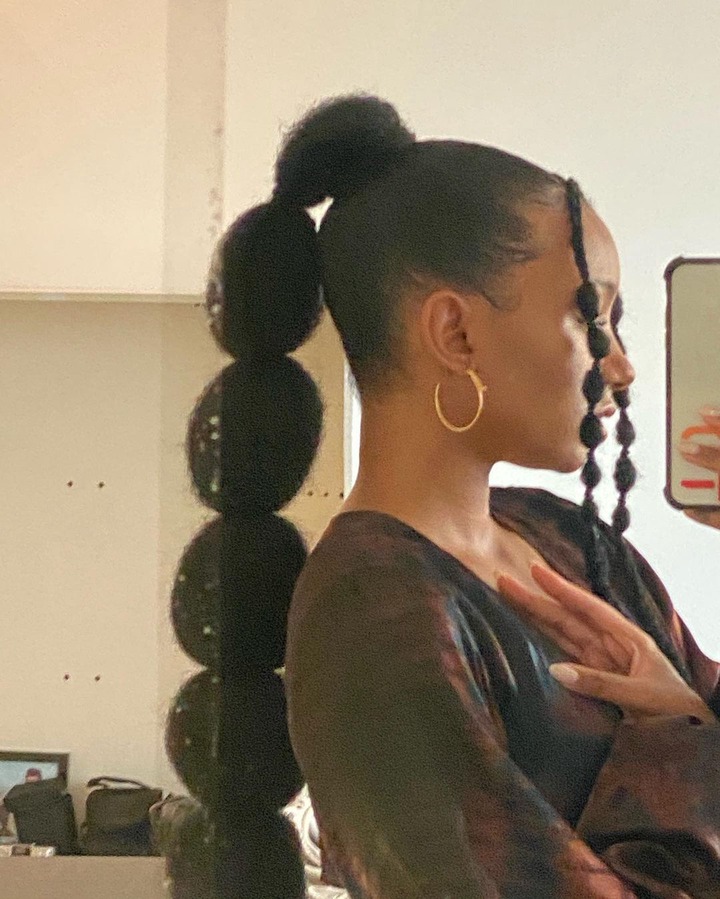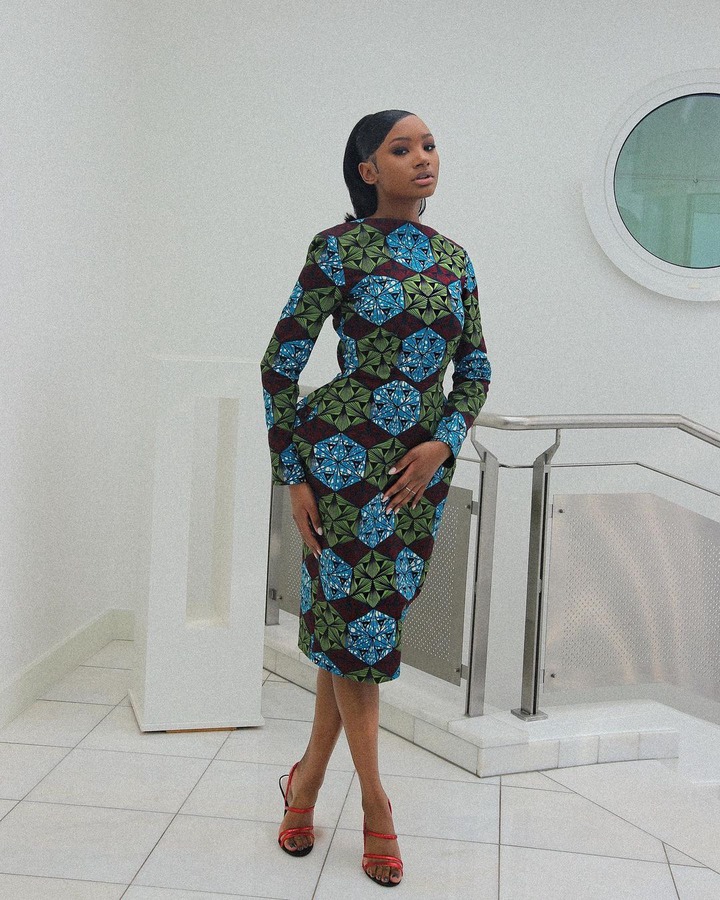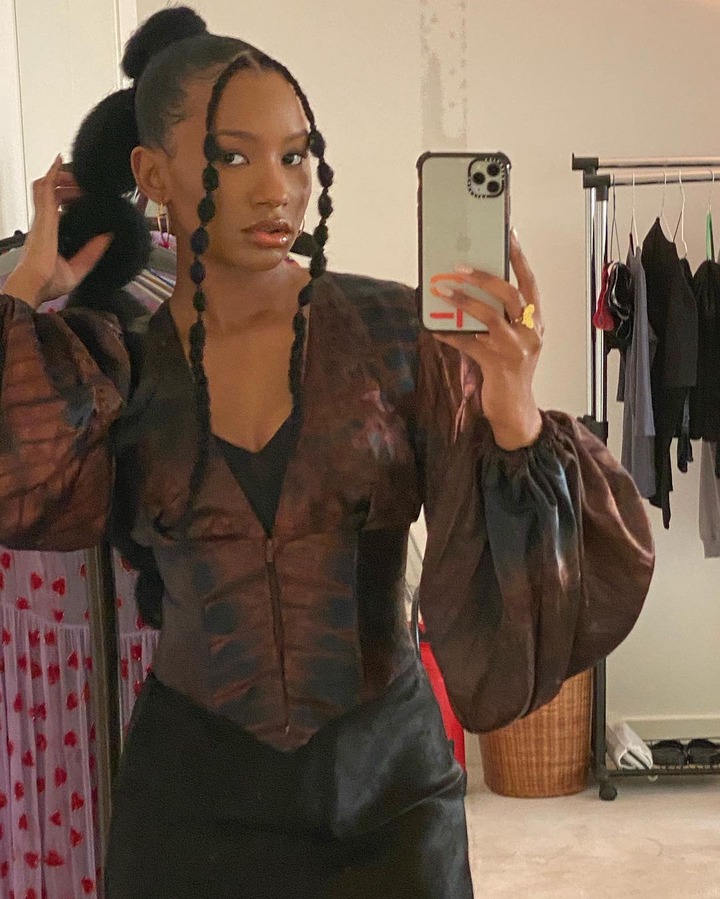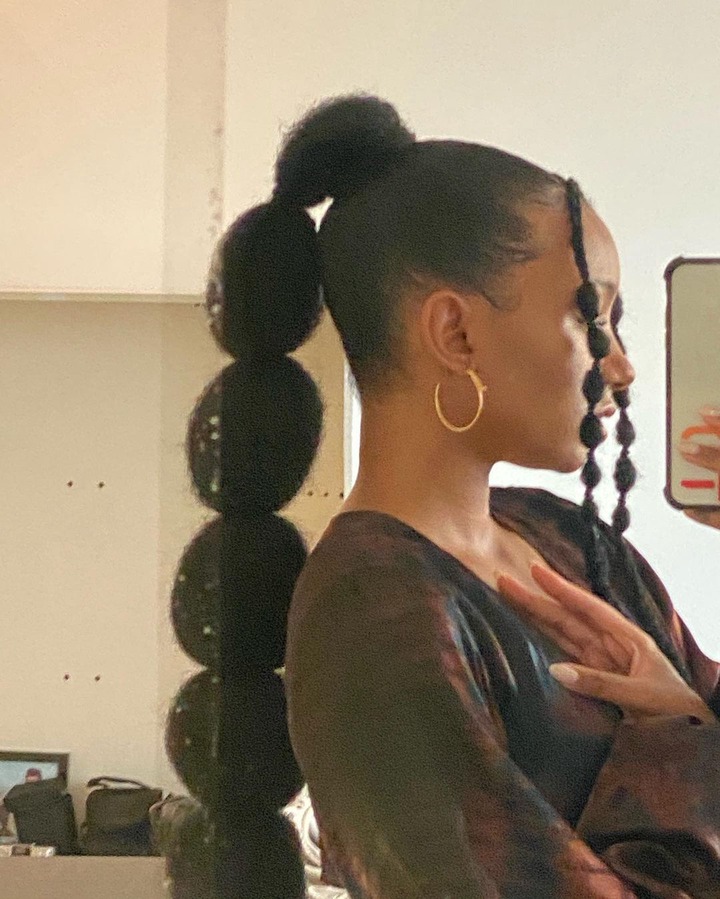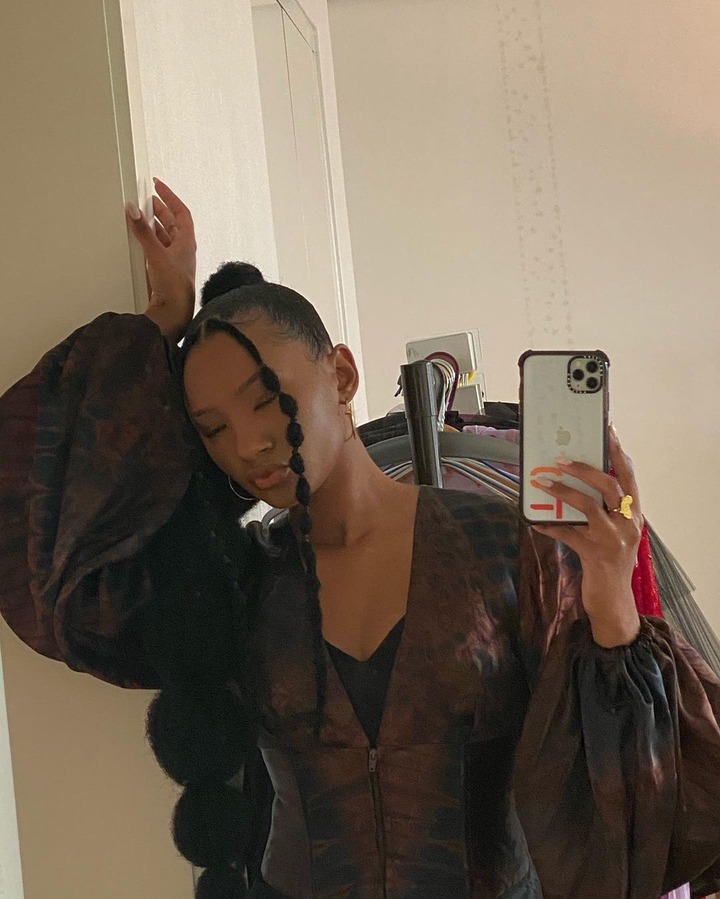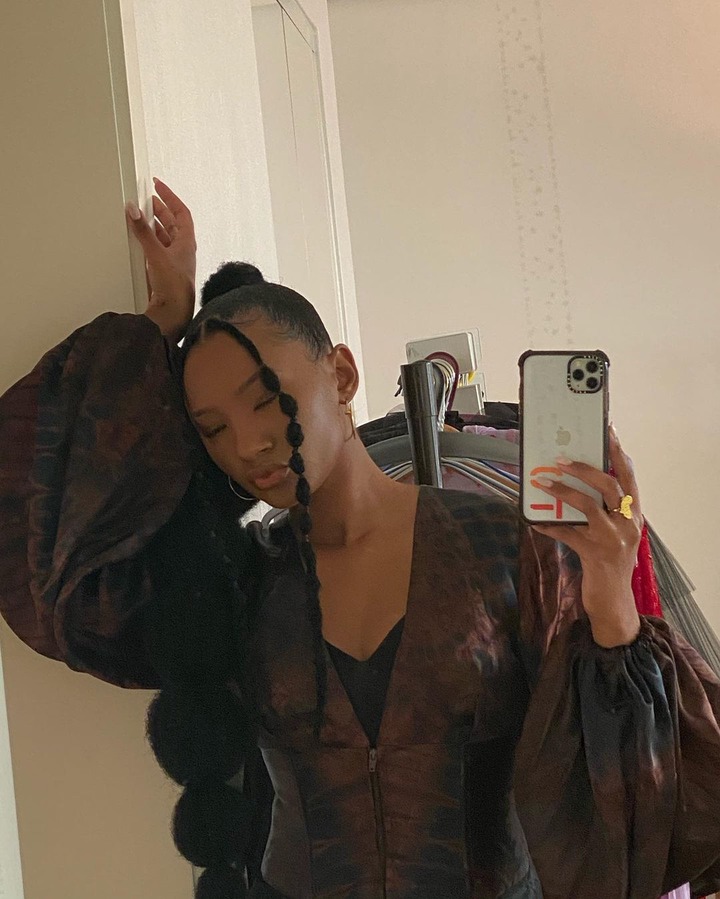 See other people's reactions to the post made by Temi Otedola;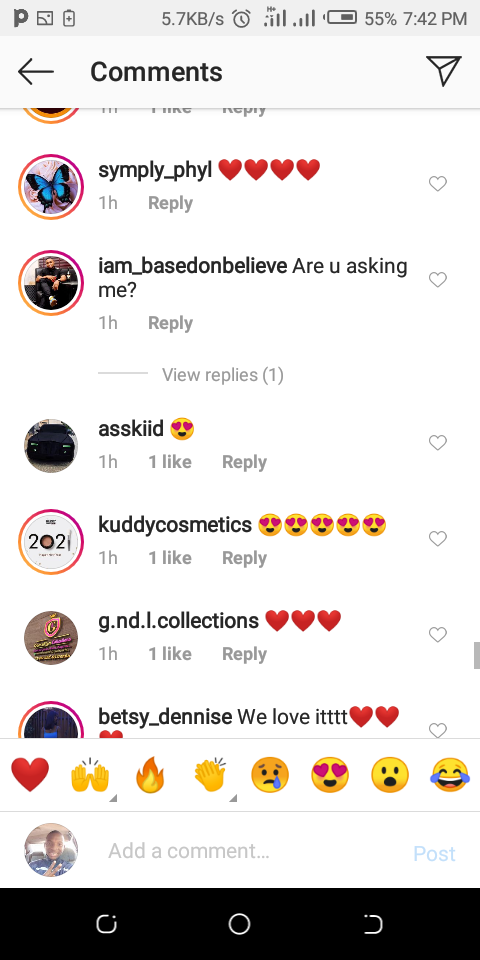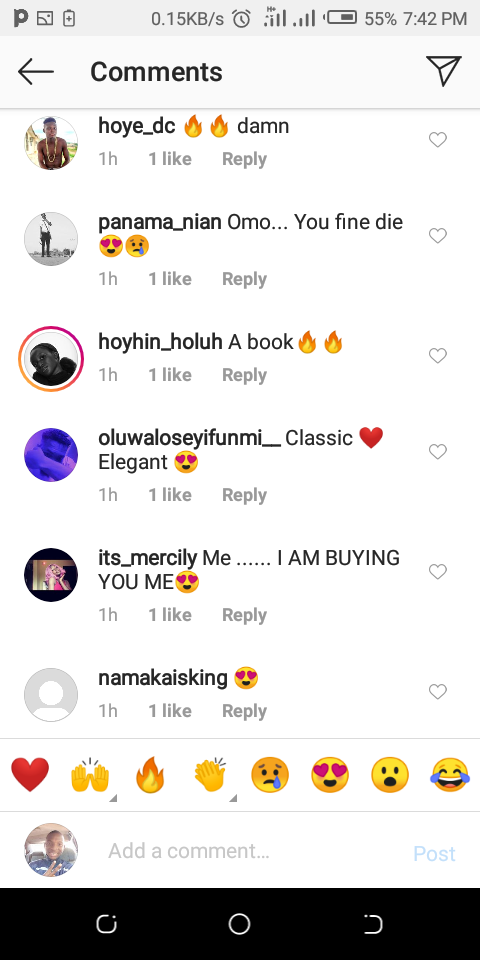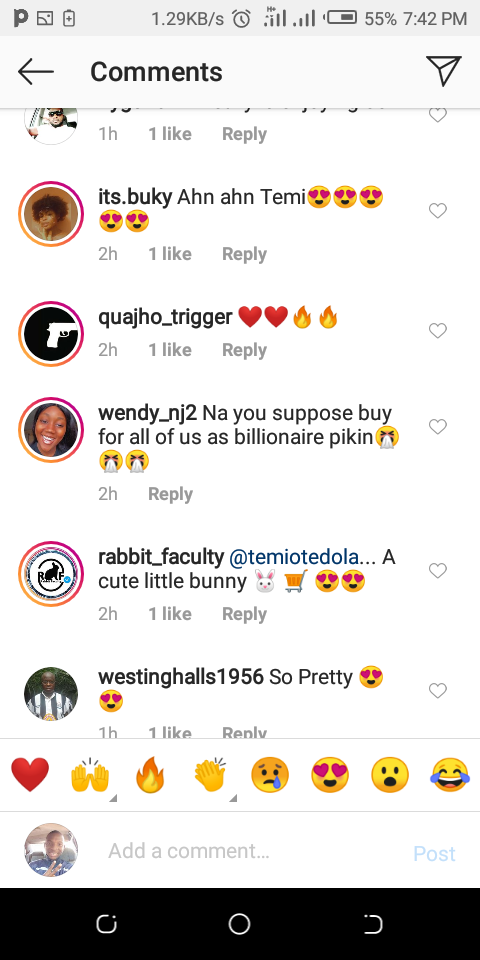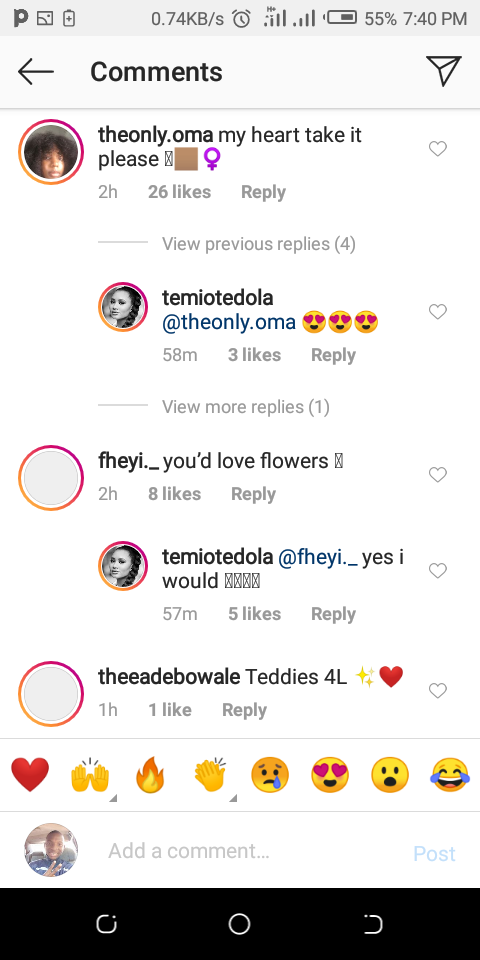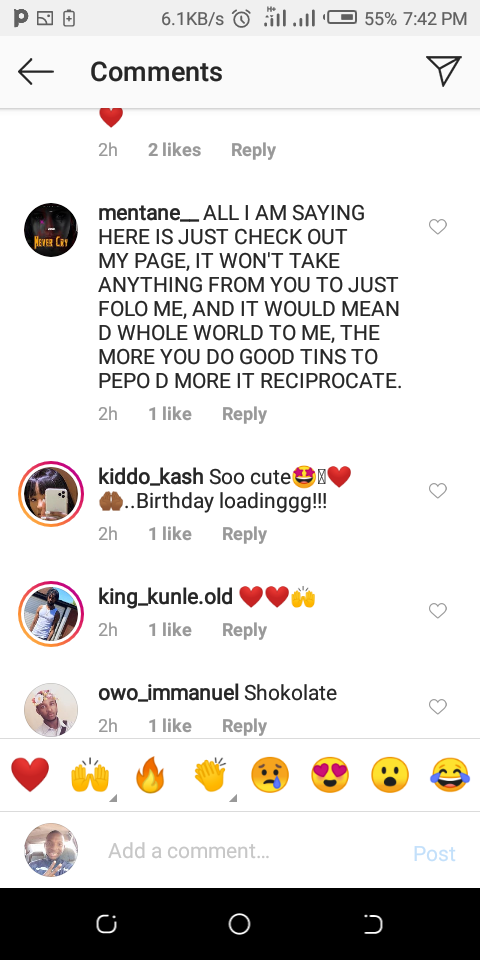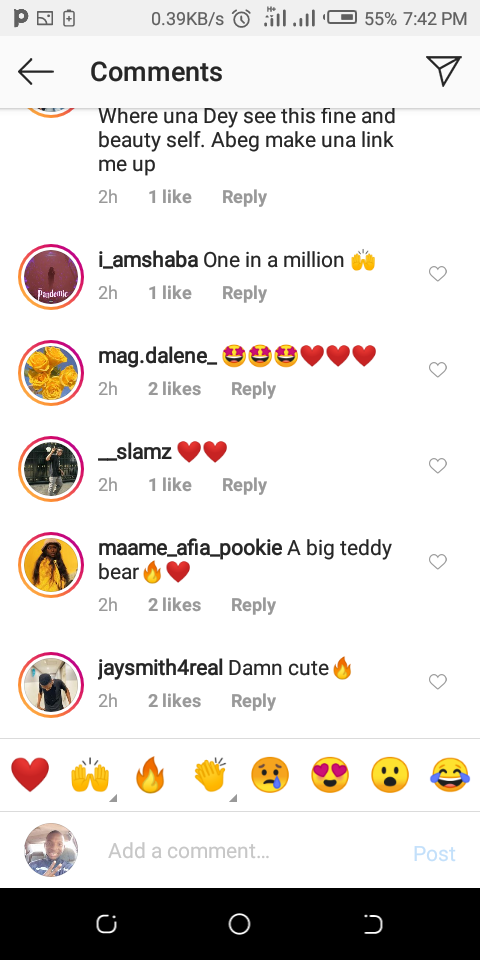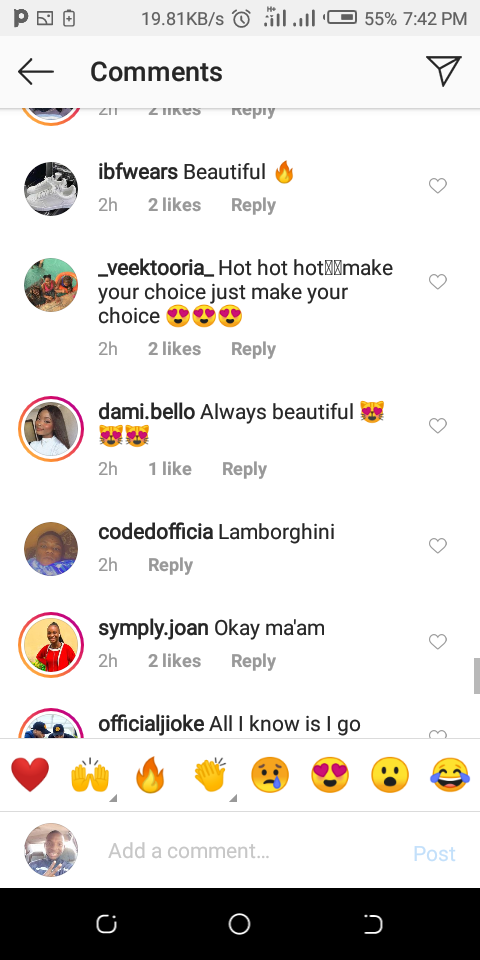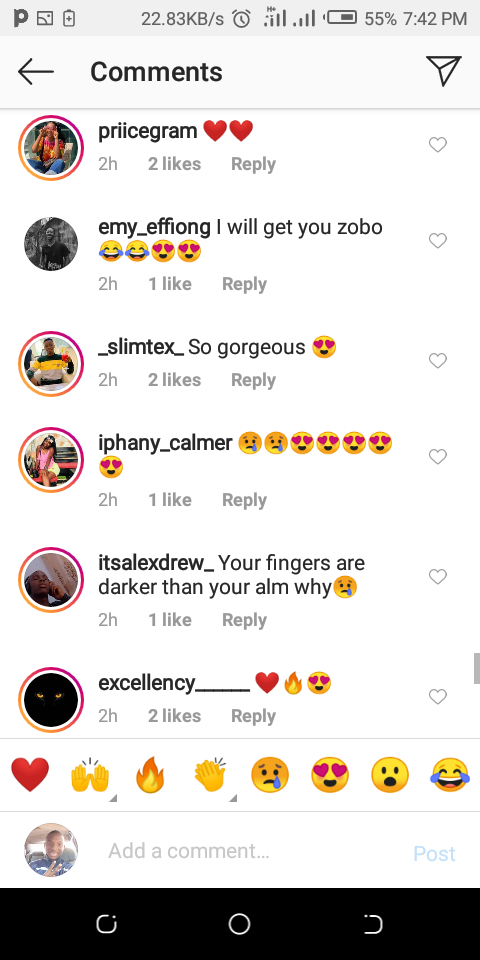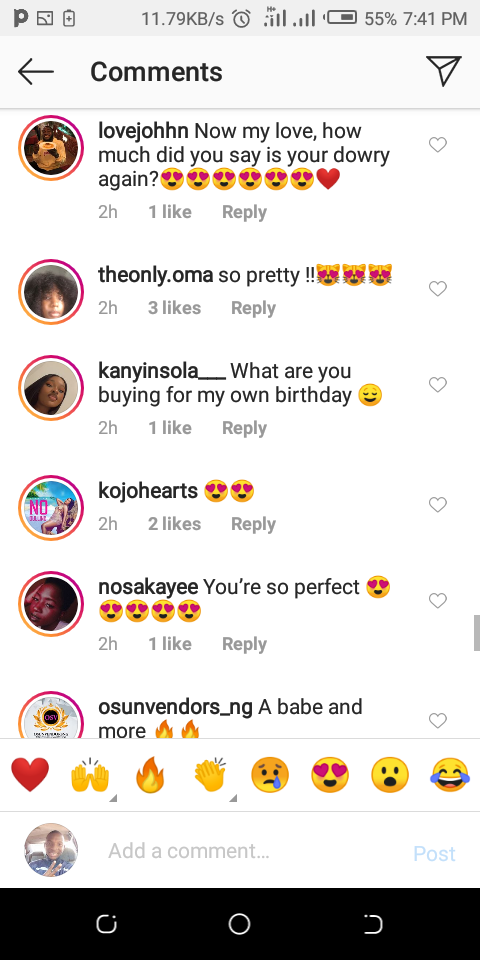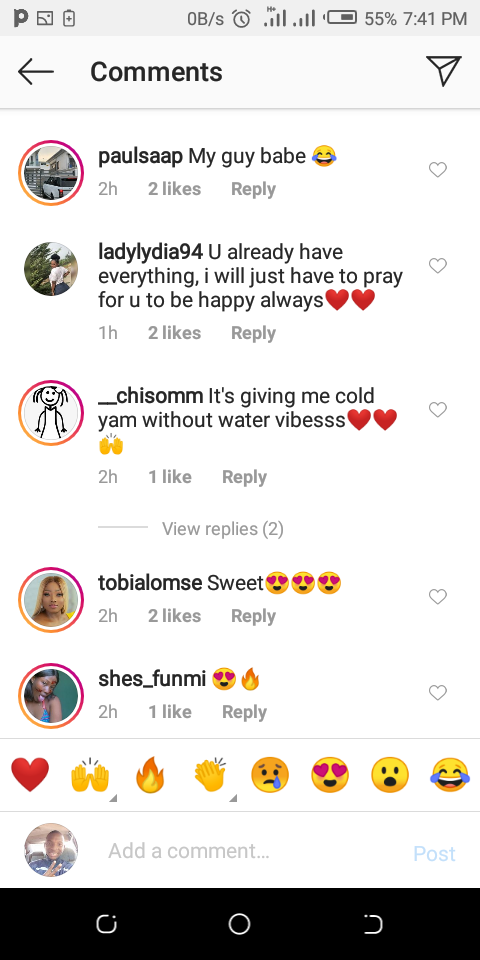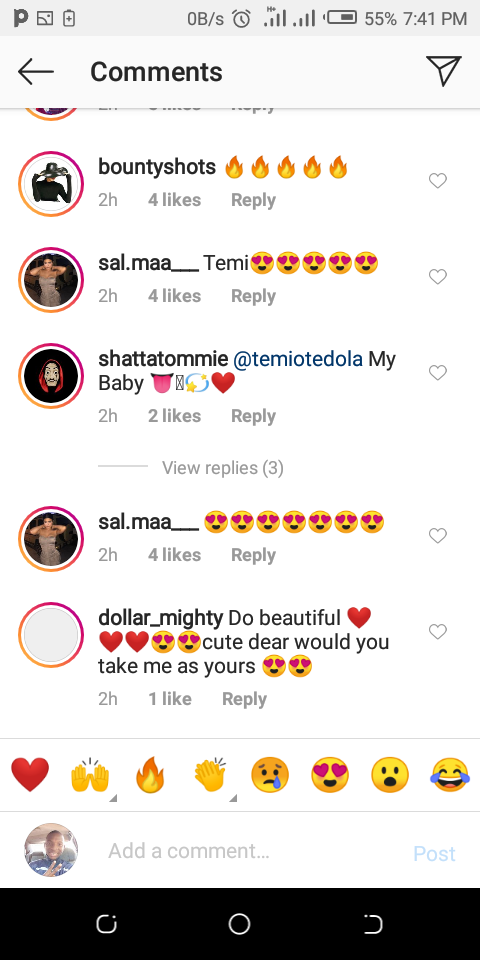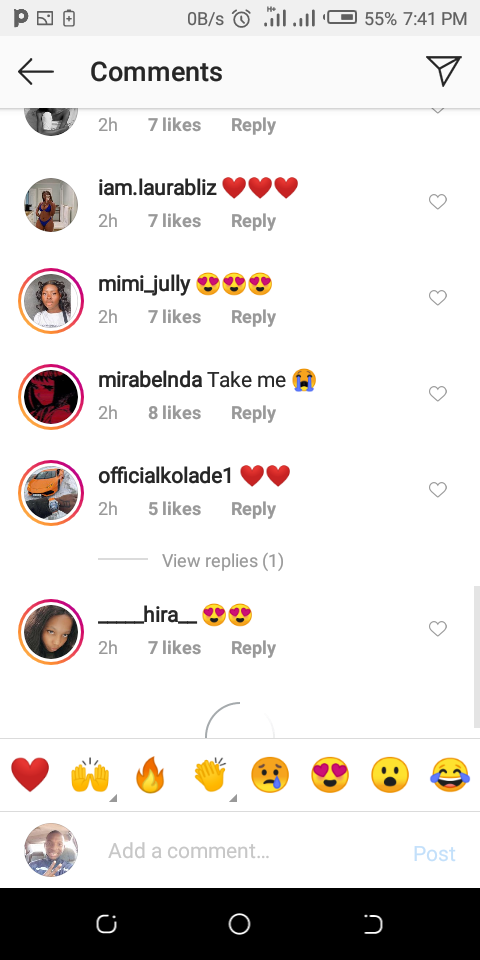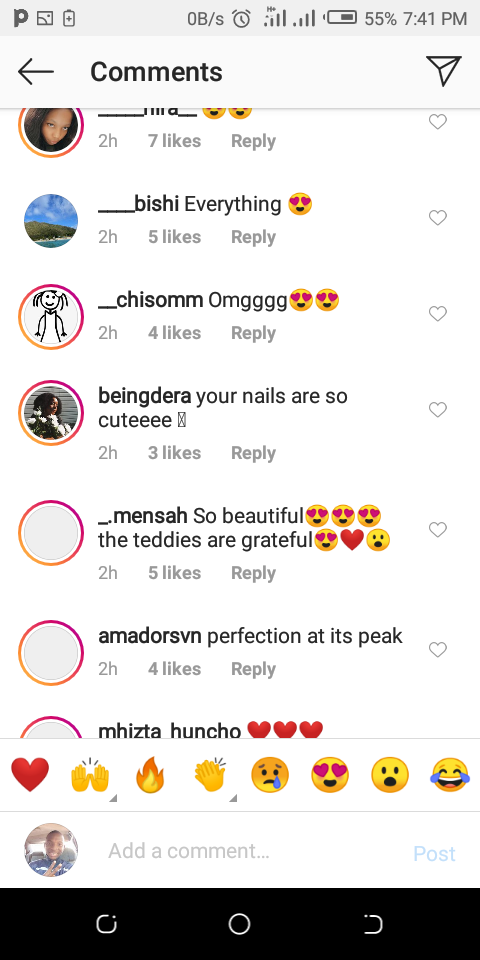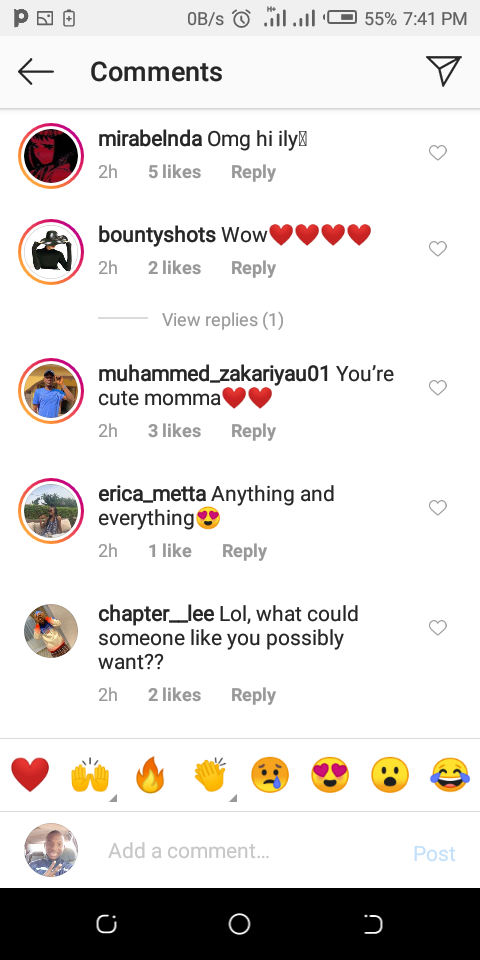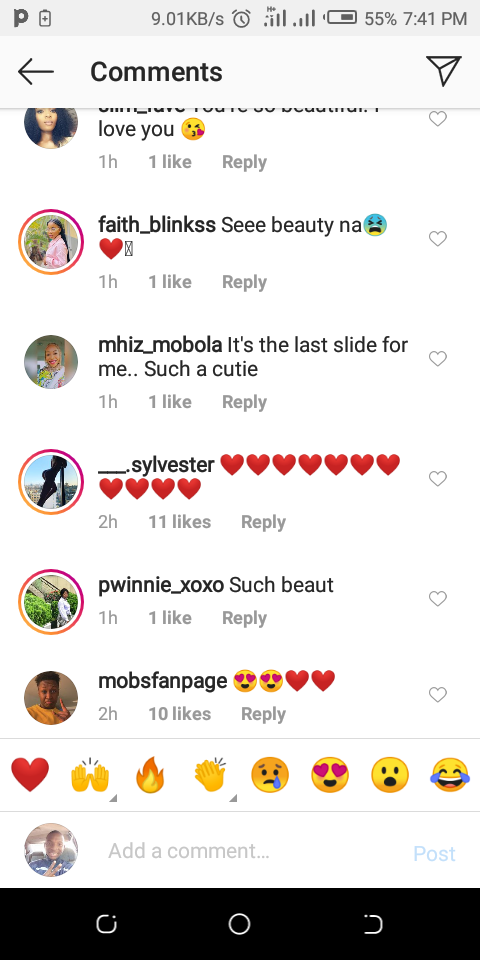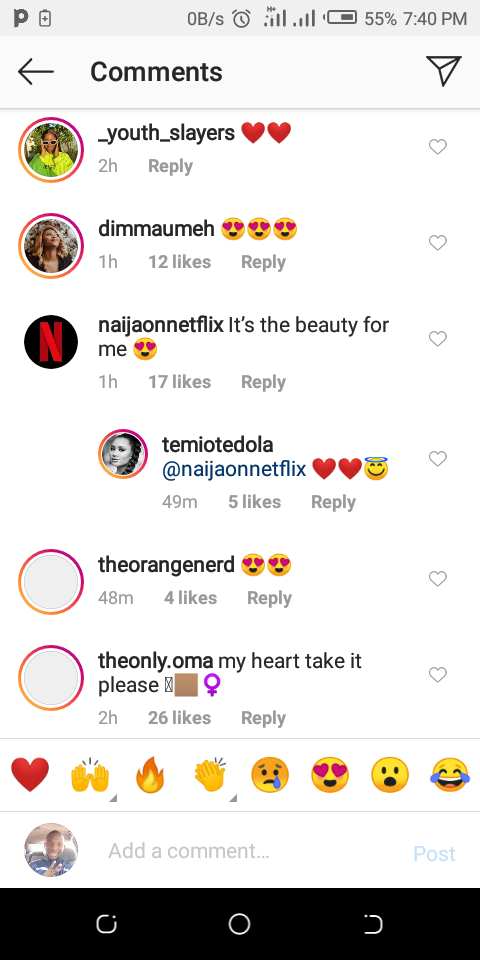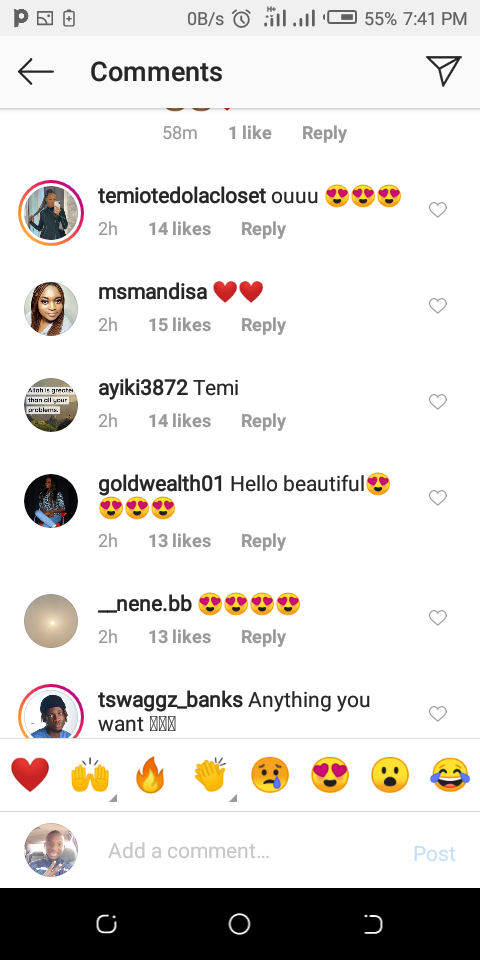 Mr Eazi and Temi have been dating for a while now. In fact, Temi Otedola had called Mr Eazi her 'Forever Valentine' on this year Valentine's day.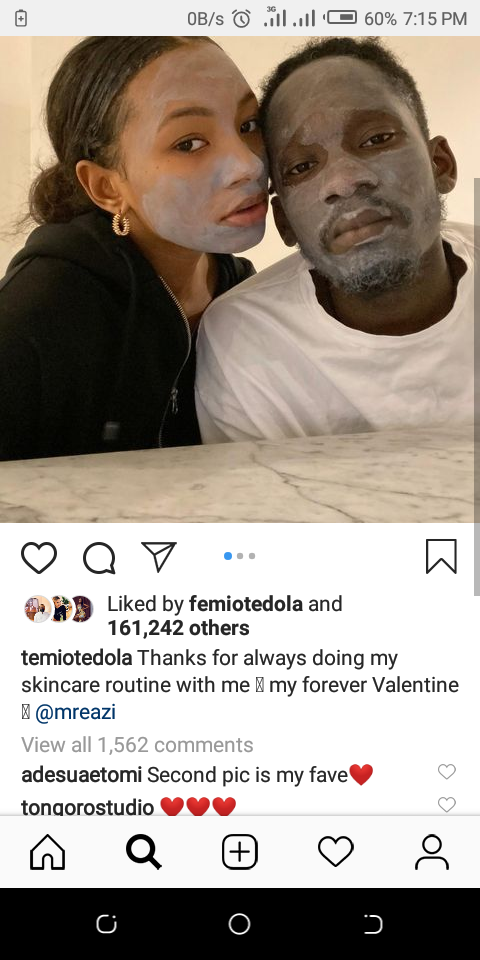 Below are pictures of both Mr Eazi and Temi Otedola;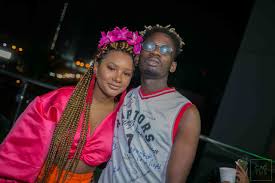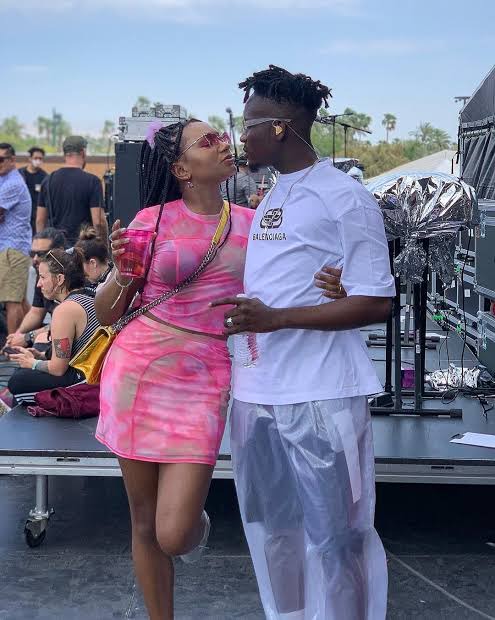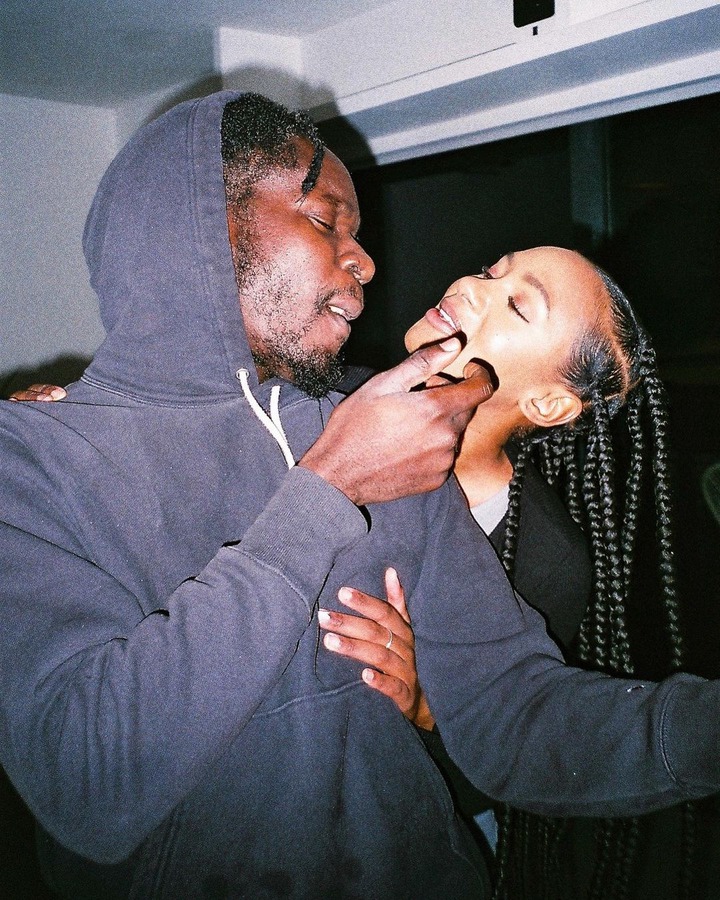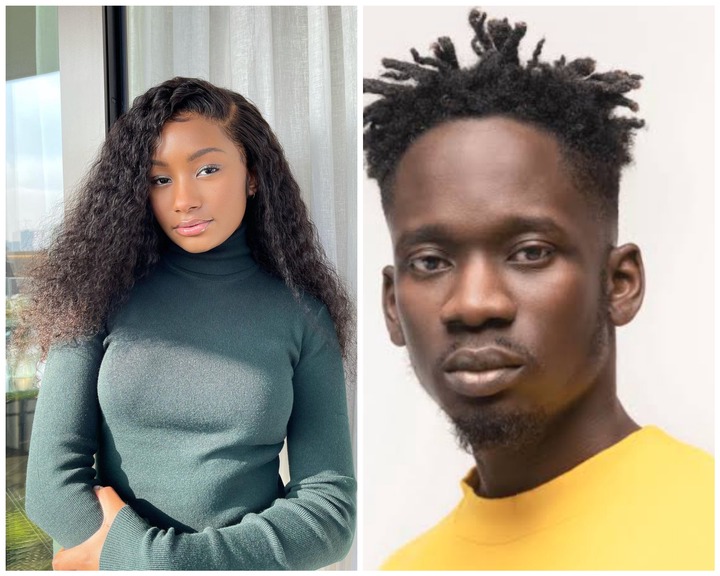 Content created and supplied by: Therealhustler01 (via Opera News )