Change they say is inevitable in human life but there are changes which people cannot envisaged until it happened. 
Such changes include the decision of the World's famous music icons quitting music all of a sudden and then become religious preacher, living another life entirely.
Such changes are difficult to believe as followers of such musicians never imagined their musical idol will drop his fame and fans to live a different life.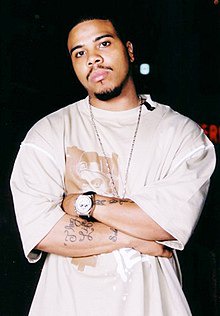 One of such famous musicians who quit from the music industry after making it to the top is Muta Beale better known as Napolean, a former member of Tupac Shakur's rap group.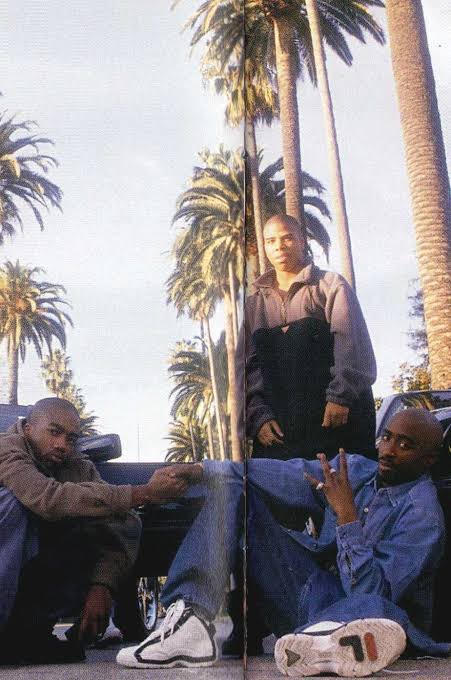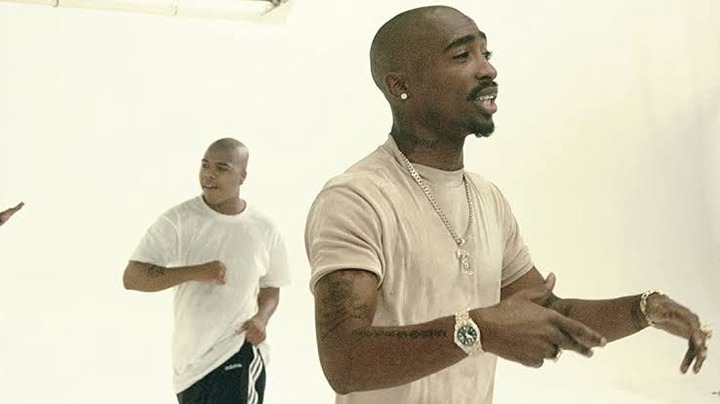 After making his entrance in the music industry in 1994, Napolean as he was called was singed into Tupac Shakur's rap group called Outlawz.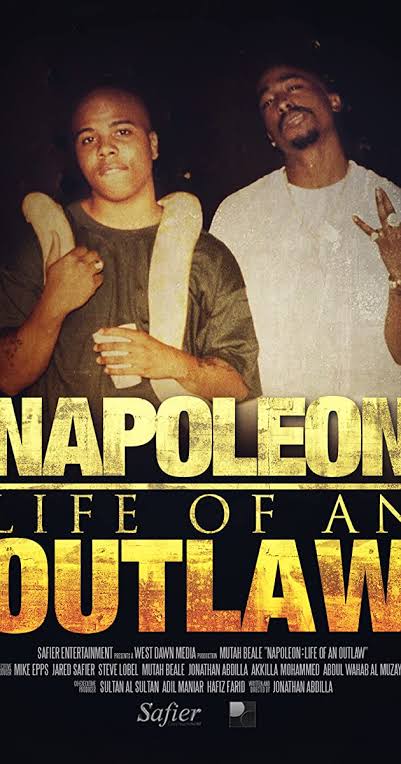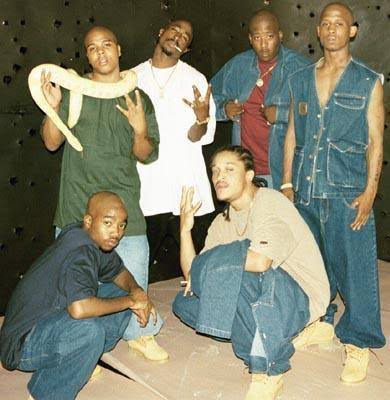 He was known for his hit songs with Tupac such as Me Against The World, All Eyes On Me and several others.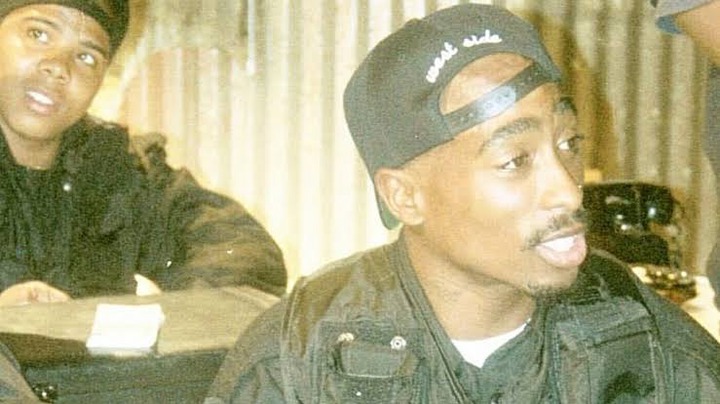 Napolean who now go by the name Mutah Wassin Shabazz Beale made a surprised decision in 2005 when he announced his decision to quit music and disclosed that he had accepted Islam as his religion.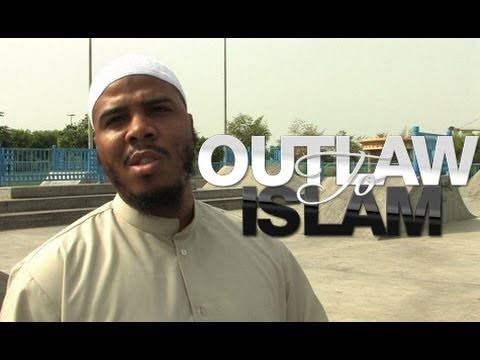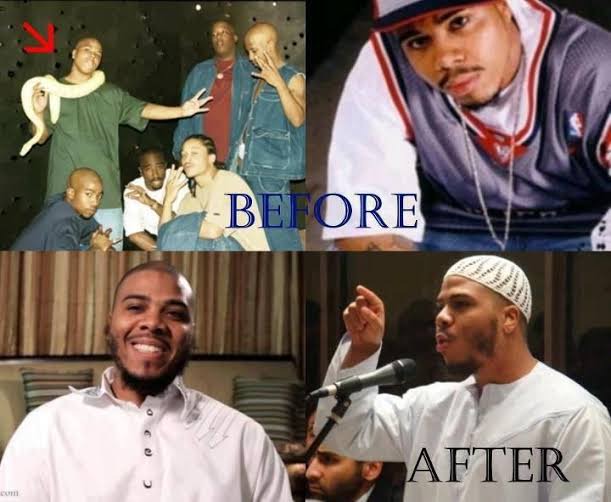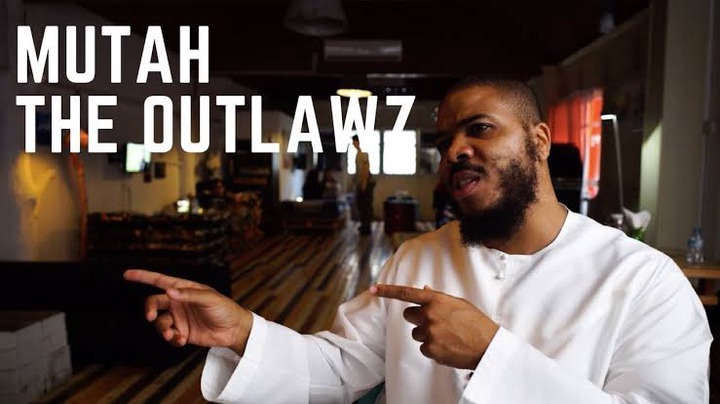 Calling People To Islam
Napolean has since then began his journey as a Muslim and today, he has been able to live a new life. Napolean, a former rapper in Tupac's rap group is not just a Muslim today but also an Islamic preacher and a motivational speaker who has been able to learn Islamic Knowledge and now calling people into Islam.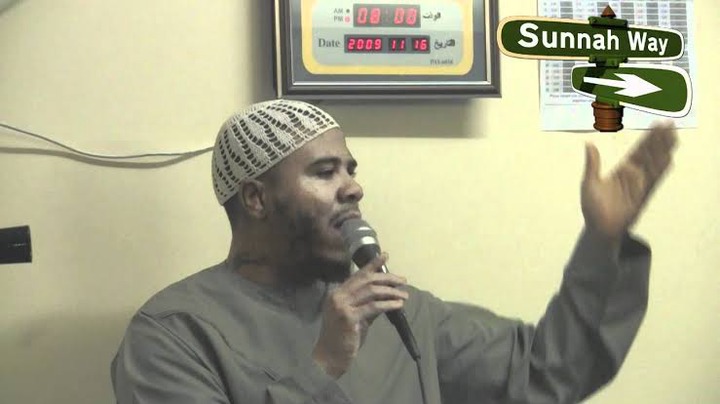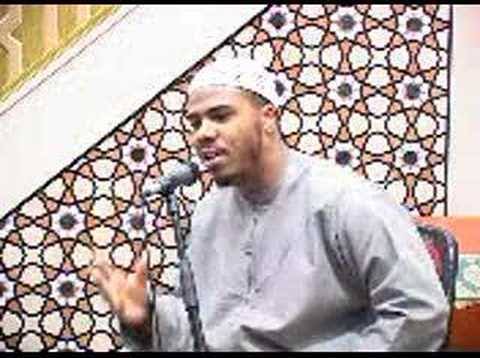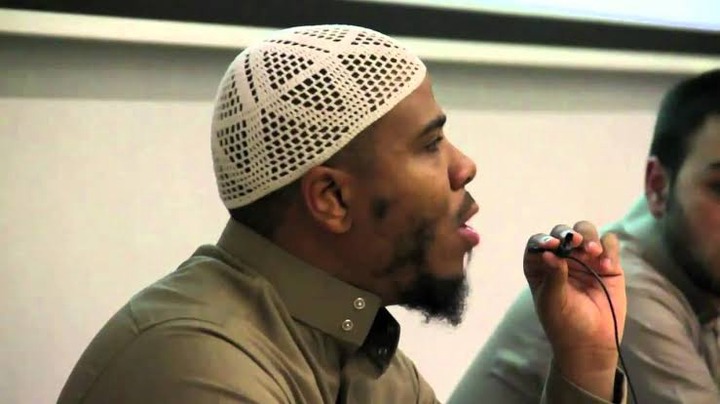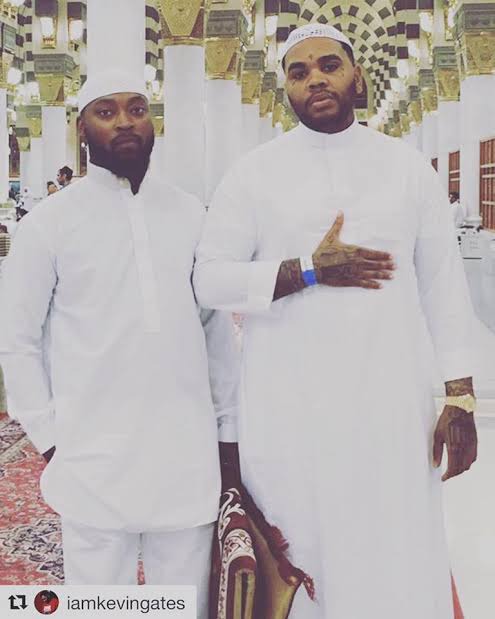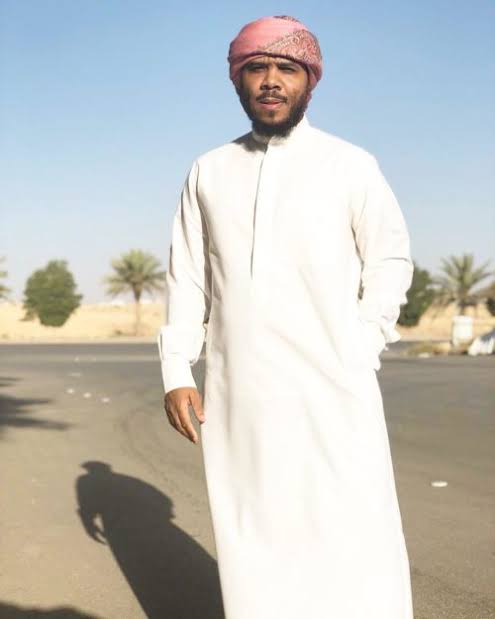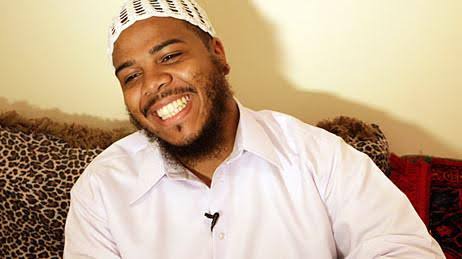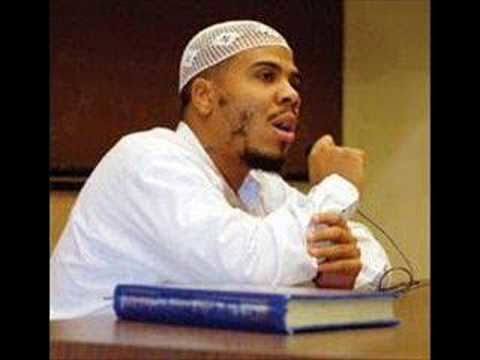 Living In Saudi Arabia 
In order to live a fulfilled life as a Muslim, Napolean moved to Saudi Arabia where he practice his religion and establish his own business. The former rapper has now opened a coffee shop in Ras Al-Khaima, Saudi Arabia which he named Mathaq Al-Kaif Coffee Shop.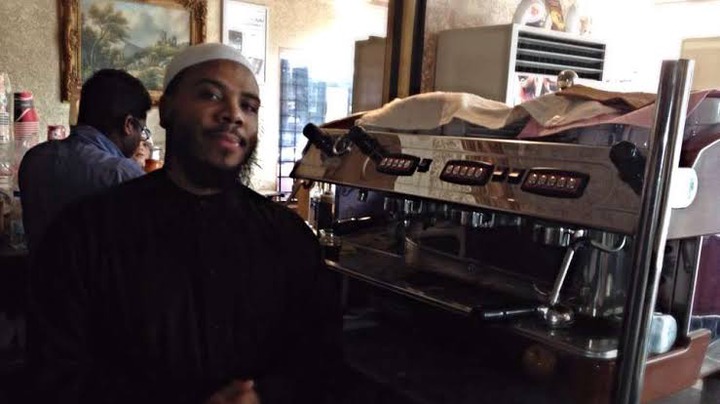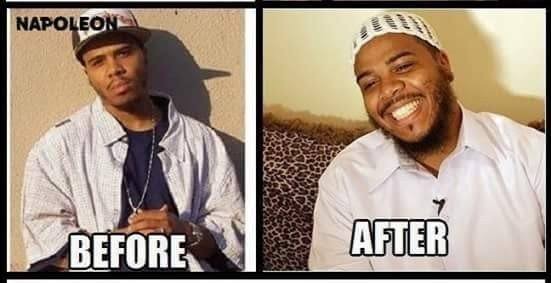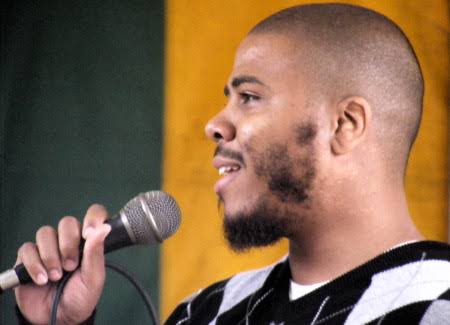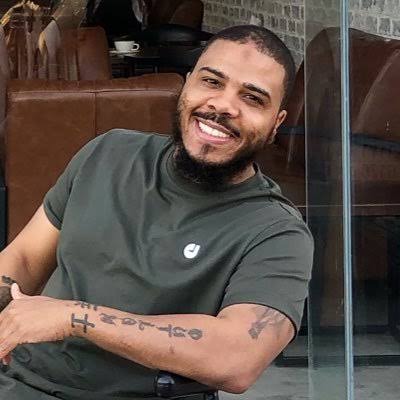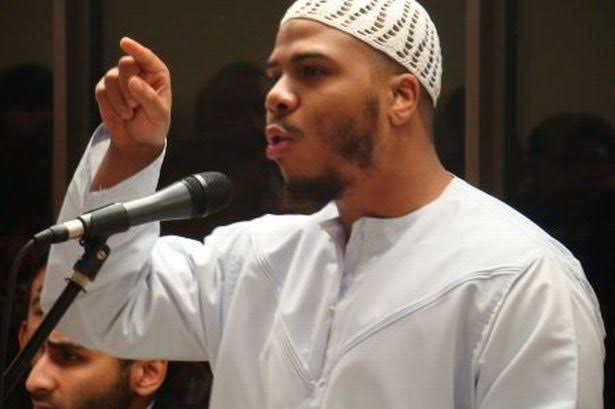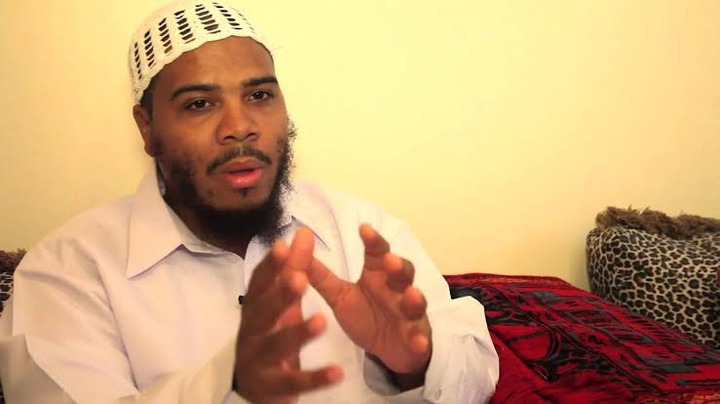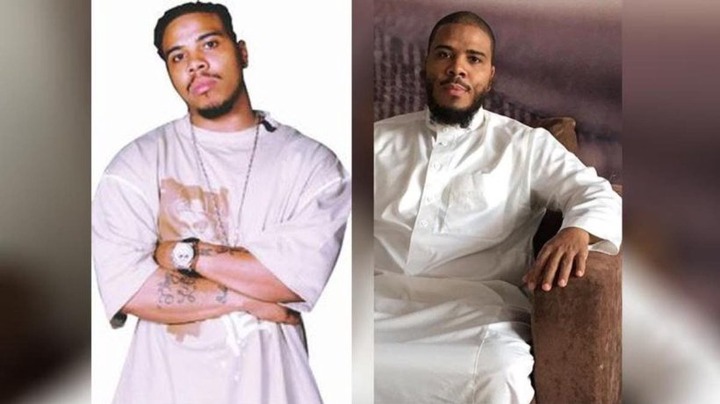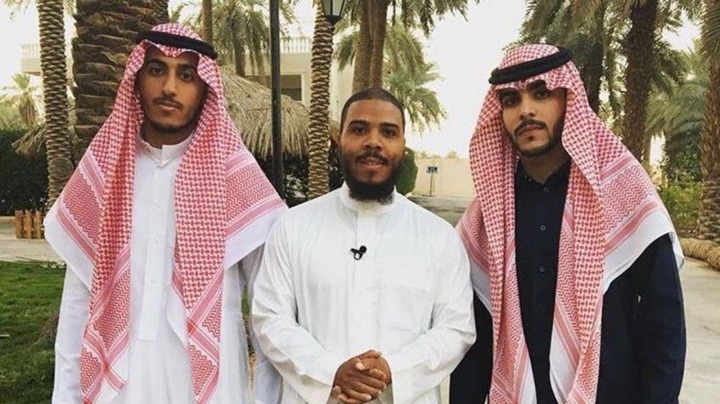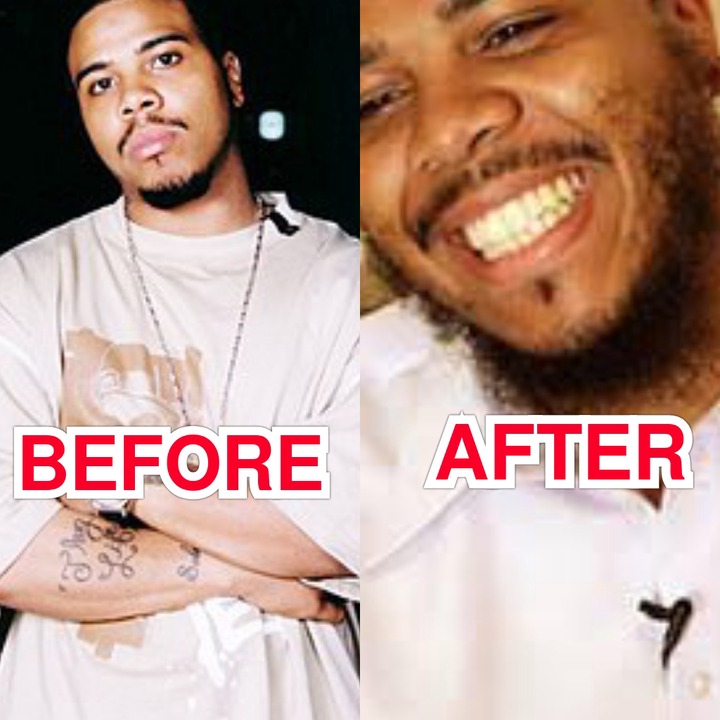 Content created and supplied by: SAEAN (via Opera News )