Most single people and some men do not know the things mothers go through, and how they work hard in other to make sure everybody in the house is well taken care off. The role of the mother cannot be denied in every home.
Right from when a mother is pregnant till the end of the 9months her baby will be in her womb, all she do is go through challenges and make sure that no harm comes to her child. On the day she is to deliver she undergo massive pain in the labor room too.
The children are the most important things in the life of every mother, and they can deny themselves so many luxuries in other to see their kids happy. The mother wash the clothes of the children,feed them,bath them and many others.
The job of every mother in the home is hard and not easy for them, they should always be celebrated and accoladed. See pictures of some what mothers go through below;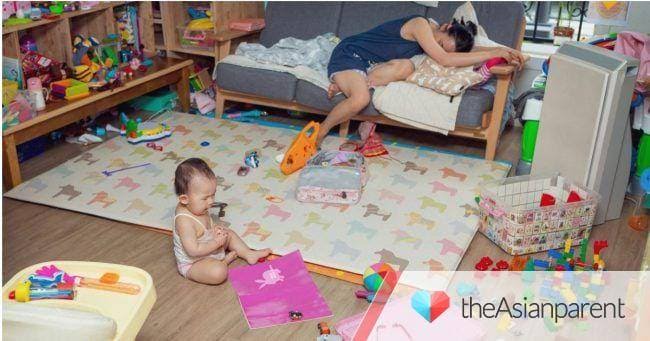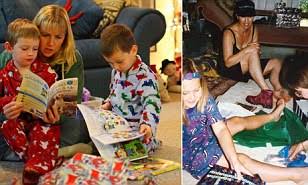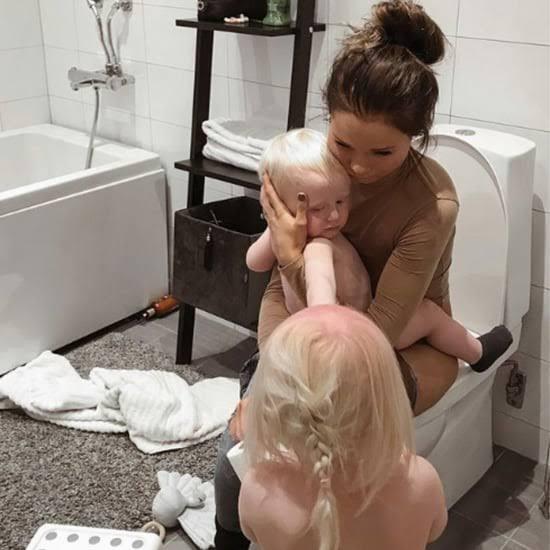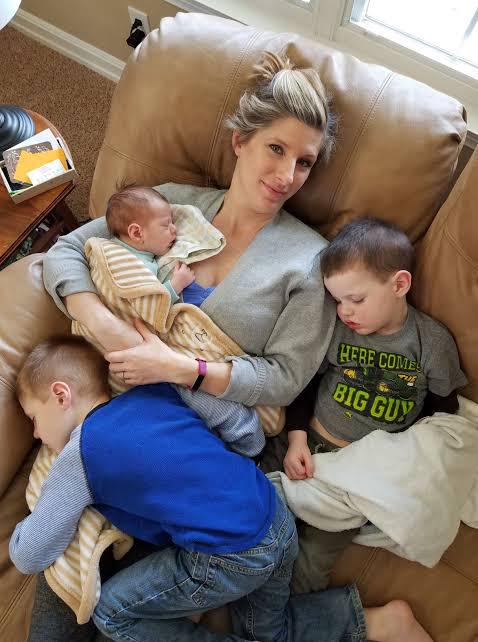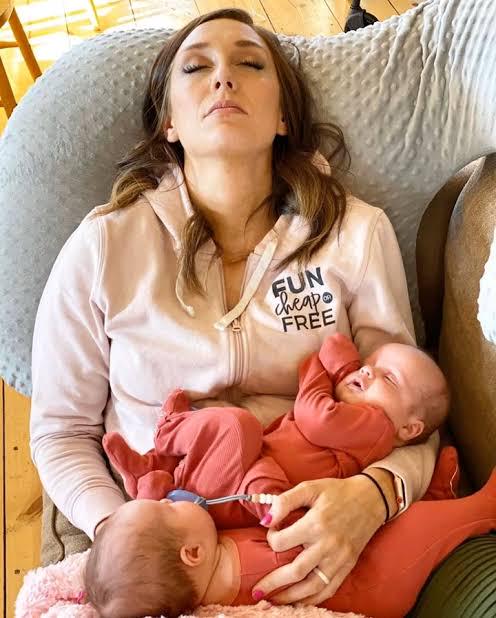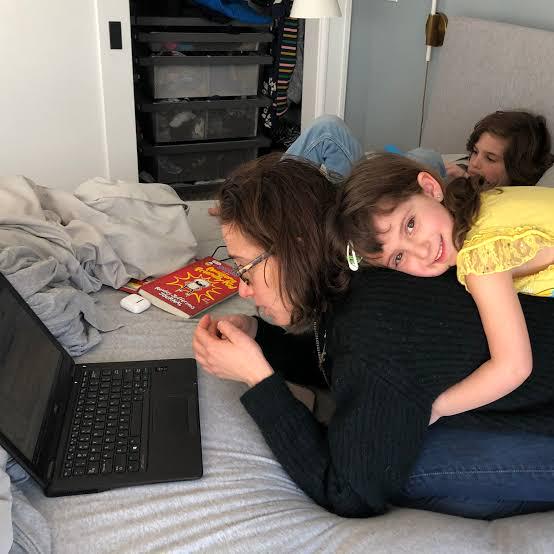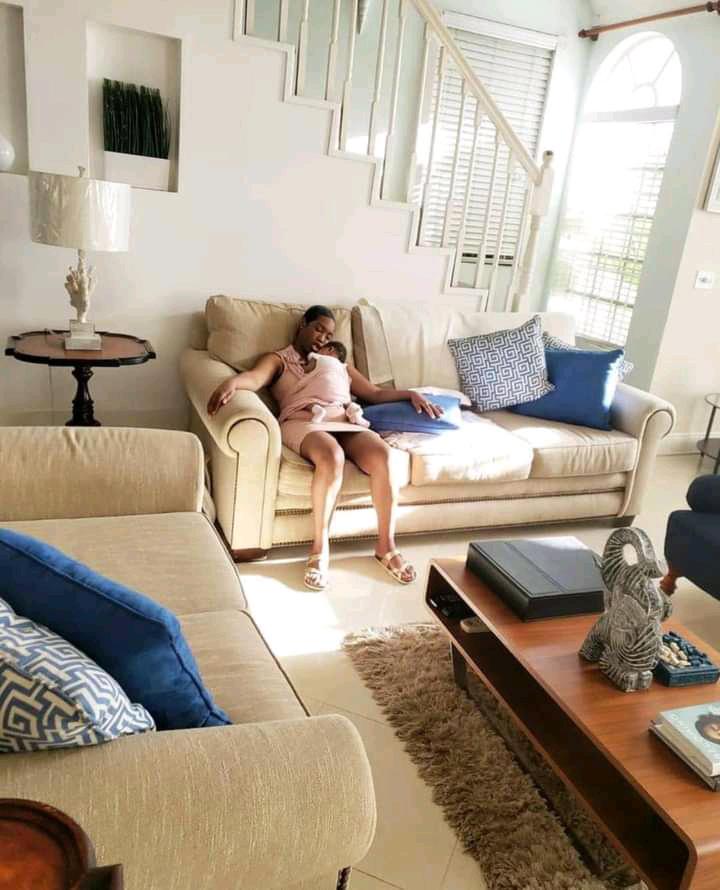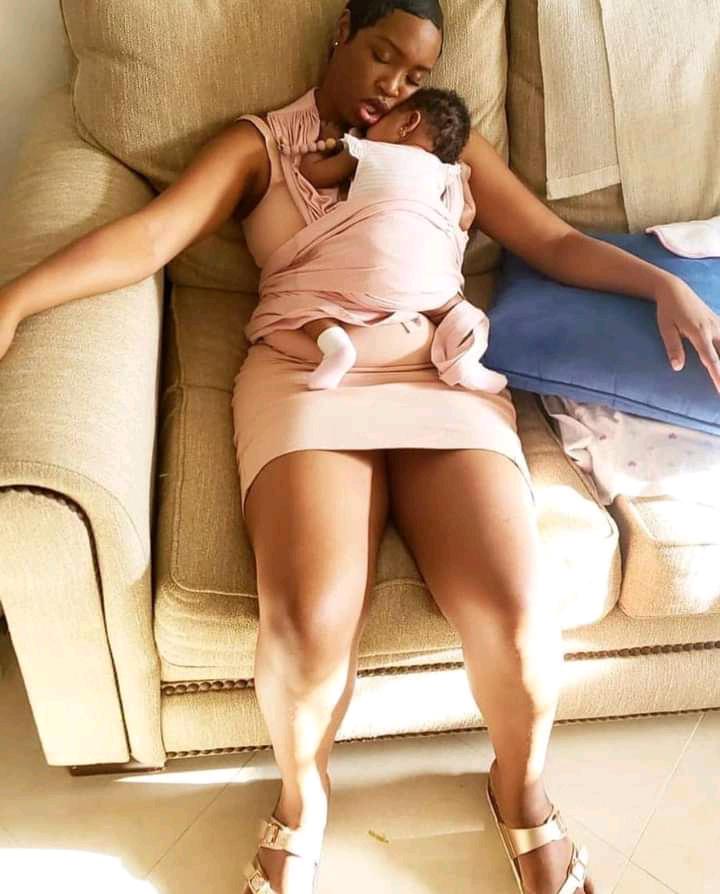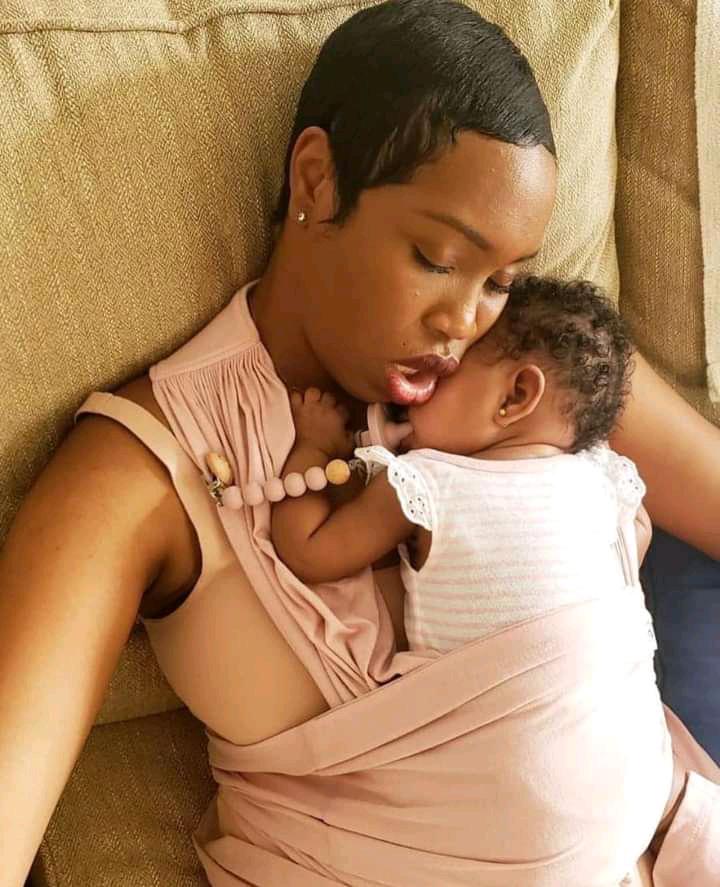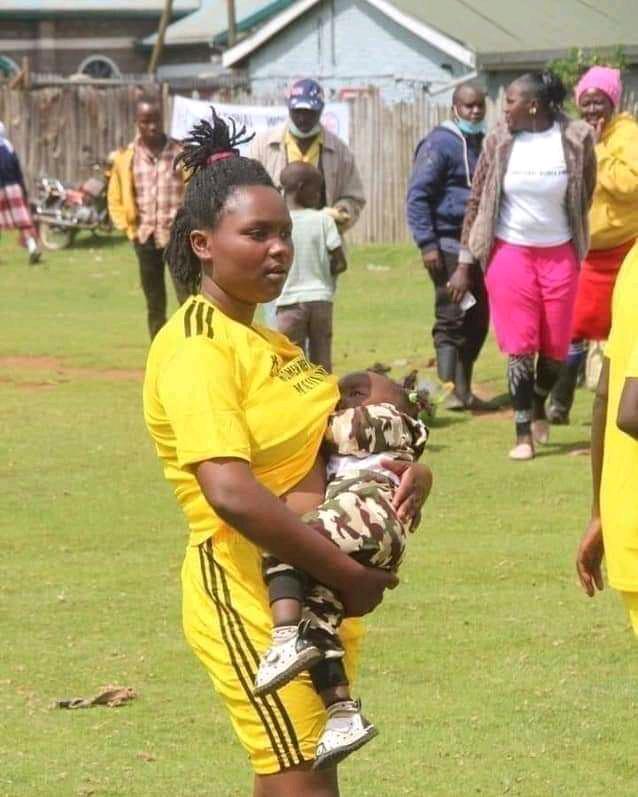 Content created and supplied by: UniqueSolomon (via Opera News )