We have women using bras all around the world with their respective prices bought at the place they were bought.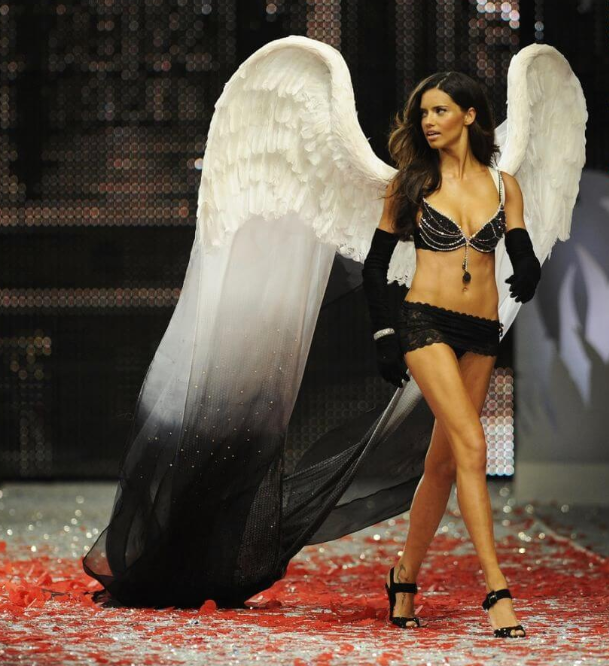 But now I will like to show you some of the Bras and their worth which are very expensive in the world right now. I will mentiy some of the celebrities who had bought that . Here are they:
#1 10 Black Diamond fantasy Miracle Bra - worth 5 million US Dollars.
In year 2008,This was worn by the an Actress from Brazil whose name is Adriana Lima. This luxury product was produced by , Martin katz . The was set to be at 5 million US Dollars. The Bra was joined with some kind of diamond,white carat diamond and rubies on it. The creation was shown at Emmy award
#2 Heavenly 70 fantasy Bra
The Bra that was produced with A beautiful designs if the 70 carat was worn by the Model Tyra Banks and some female celebrities. The price was set to be 10 million US Dollars.
#3 Royal Fantasy Bra
Its price was set as 10 million US Dollars. The Bra was modelled by a celebrity, Candice Swanepoel . We have some of the sparkling gem,like 28 carat gold was attached to it.
#4 Molly sims Bra
It was the costliest bra price In,2006. Placed at 20,000 million US Dollars.
#5 Very Sexy fantasy Bra
People like the Bra, because it's beautiful and sexy on the body. We have some carat gold matched with it. It cost 11 million US Dollars.
Content created and supplied by: 1999emerald (via Opera News )