The trend of women sleeping or cheating with their best friend's husband is becoming rampant. Recently, a screen shot of a leaked watssap chat between a married man and his wife's best friend is currently generating mixed reactions on social media. See the screenshot below: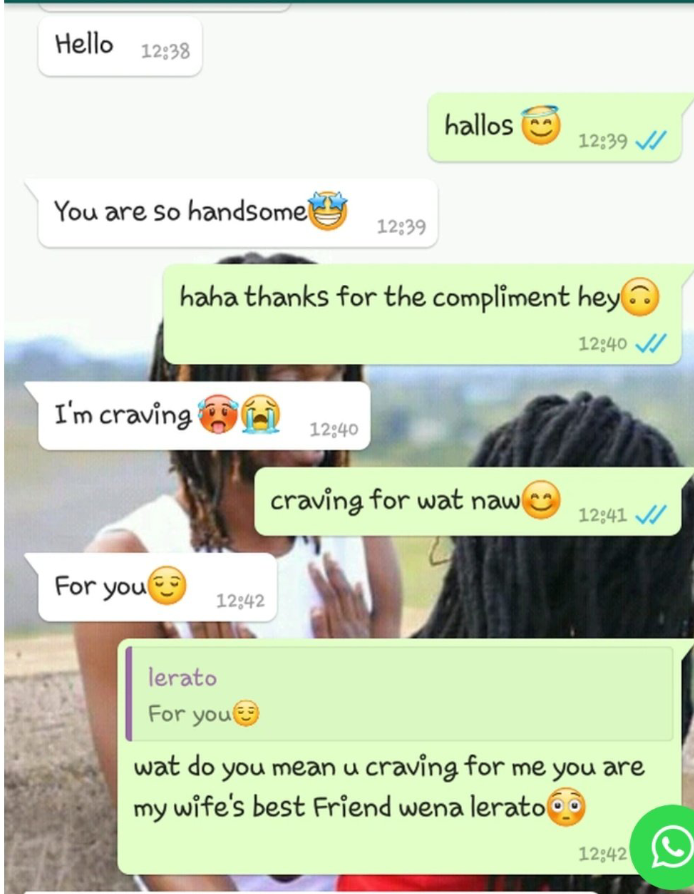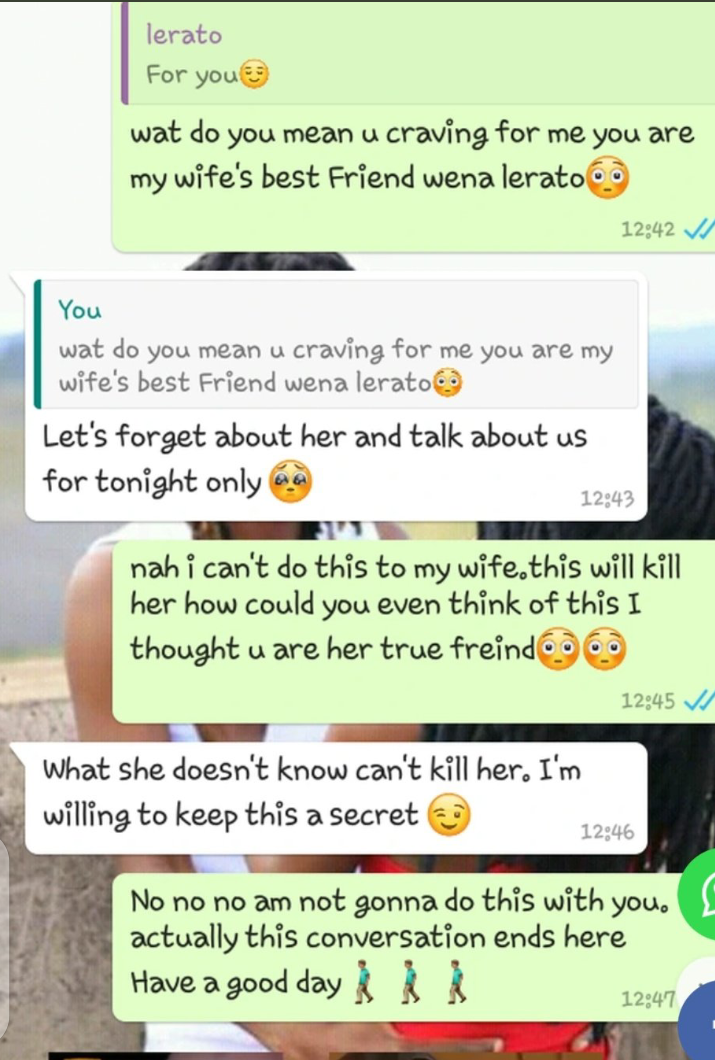 According to the chat, the best friend of a married man's wife, identified as lerato, began by complementing his looks. Then she dropped the bombshell. In her words "I'm craving " the man who innocently didn't understand her message quickly asked for what she was craving for? and in her response she replied that she was craving for him,a man who is your bestfriend's husband. Even after the man reminded her that she is suppose to be his wife's best friend she ignored him and told him to forget about her and focus on both of them. I will commend the husband for his closing chat, as he insisted that he cannot disrespect his wife while he ended the conversation.
The chat is eliciting many mixed reactions, check below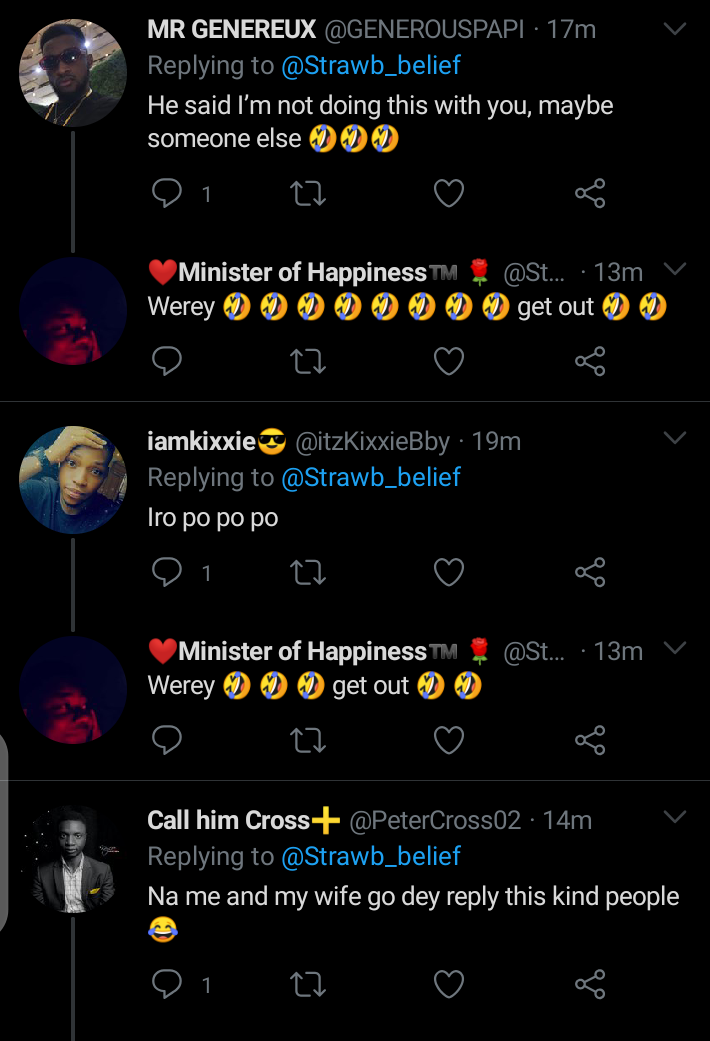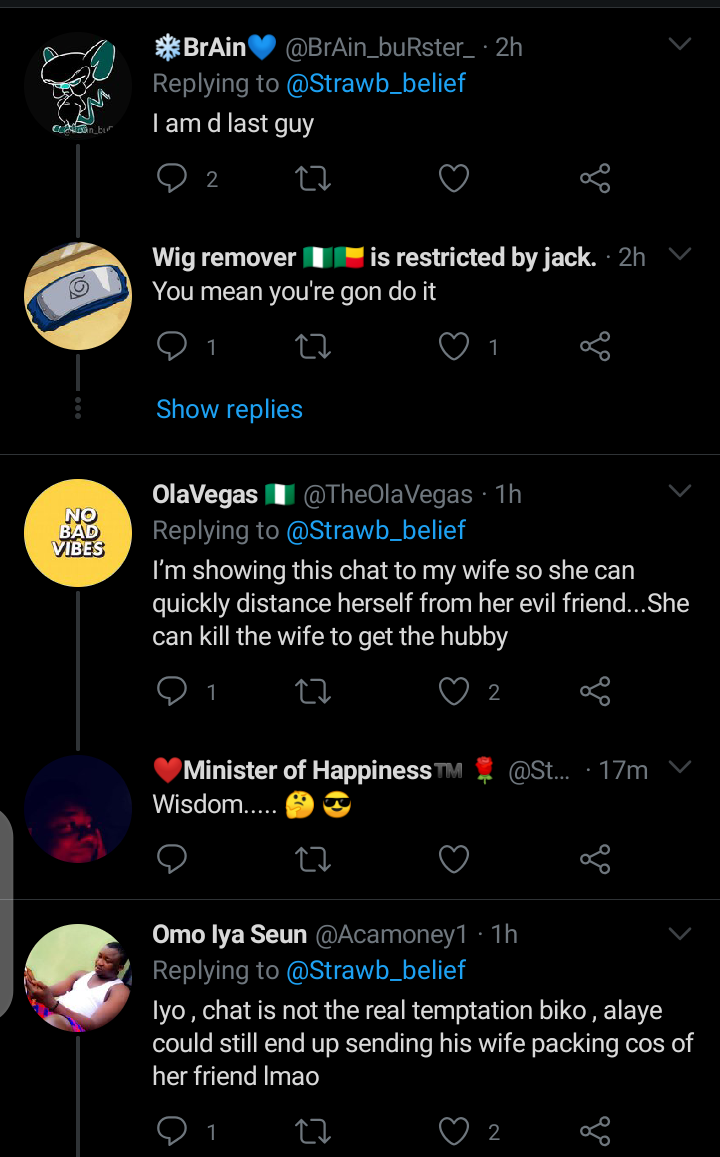 It is appalling that a lady can do this to her fellow woman. Women beware of who you call your best friend. A word is enough for the wise.
Content created and supplied by: Riike (via Opera News )