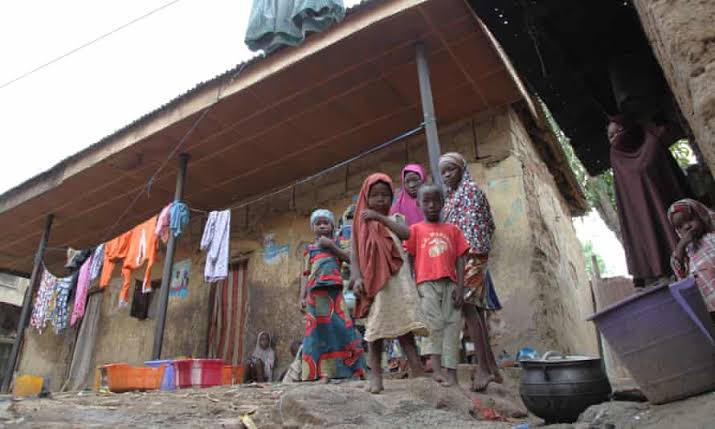 (Picture used for illustrative purpose)
I know life is unfair, but sometimes we need to understand why people are a certain way towards the poor.
Why they keep them at bay.
That man who doesn't want to accommodate his poor relatives in the same big house knows what he's avoiding.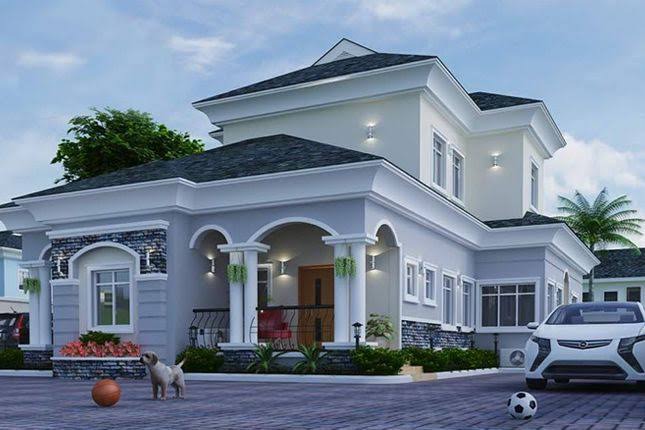 (Picture used for illustrative purpose)
They'll be the ones to misuse and devalue items whose worth they don't know, so long as you appear to have more than enough.
They'll turn that quiet mansion into filth in one week, that's after pretending to be humble for the first 2 days.
They'll start eyeing the cars in the garage.
They'll burn the fuel in oga's gen on a nonstop binge on Nollywood film, believing that oga has enough money to replace their wastage.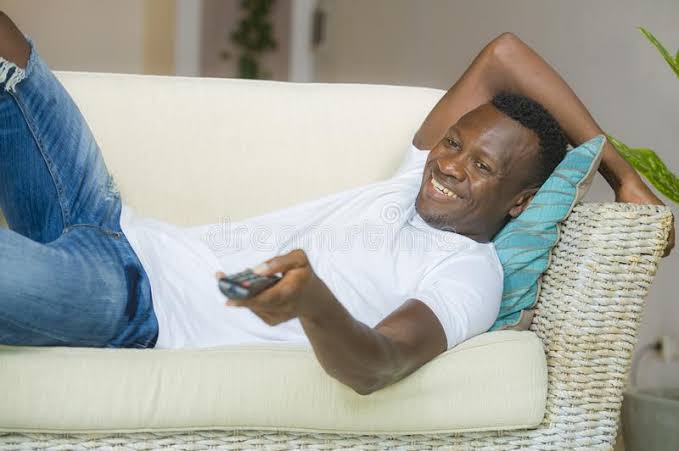 (Photo credit: Dreamstime)
And then use their circumstances to guilt-trip you whenever you complain about their excesses, a skill they're very good at. Or start telling wild tales that you have money but you're so stinging. Just because you gave them a life that they'd never have otherwise had.
Meanwhile everyone looking from outside in will think oga is the mean guy.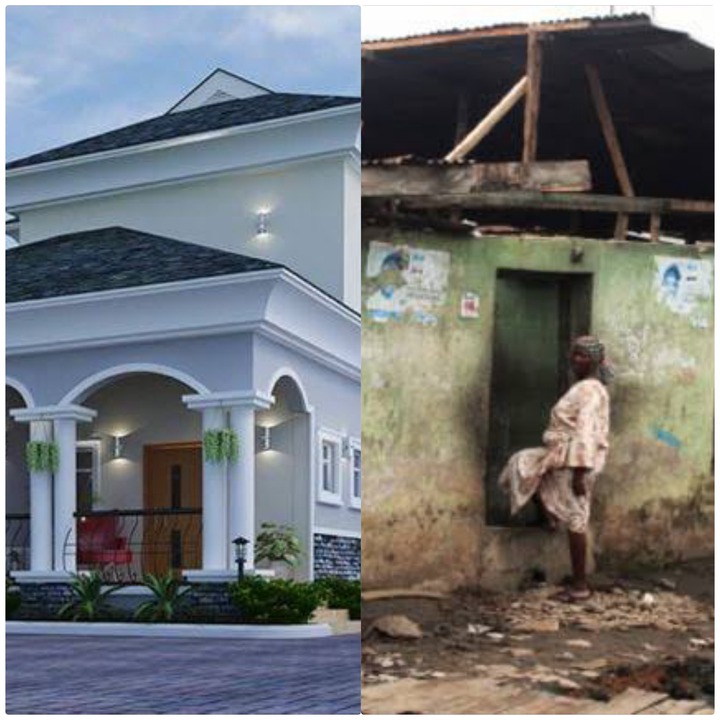 I can remember when we were little kids. The first time a really poor kid came over to our place, a new wristwatch belonging to us went missing. 
After turning the whole house upside down, it was nowhere to be found.
We later suspected that the underprivileged boy might have moved it. So we went to their place in anger, only to meet him outside their compound already rocking the watch. 
To be sincere we didn't have much, we lived in a cluttered house in the ghetto part of Lagos. But the first day we opened our door to this kid, he stole the best thing my brother owned at the time.
And feigned ignorance that he didn't know how the watch ended up on his wrist.
That incidence is a vital lesson that still rings to this day.
Poor people, I mean, really poor people most often are selfish.
All they care about is their poorness and how to continuously obtain from others, but tend to have so much disregard for their benefactors after a while.
A bunch of kids I allowed to fetch water from my place, my gate is almost bad due to the careless, frequent banging. 
Most times they leave the free water running and wasting until you scream. To them, after all, 'the house has a pumping machine'.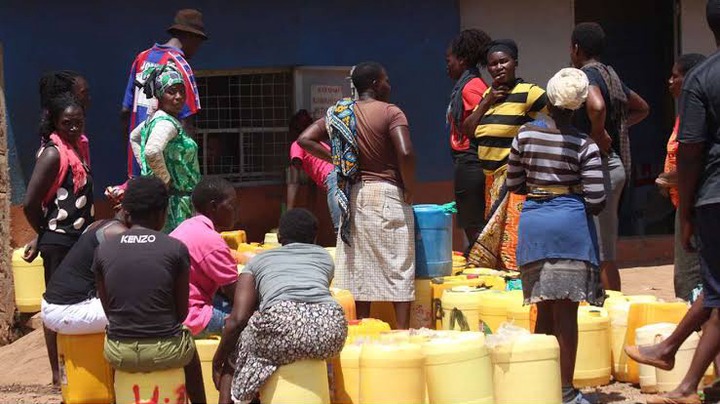 (Picture used for illustrative purpose)
The height of it was what happened recently, after many warnings they nearly broke my window during a rough play, which had become a routine each time I allowed them access to water.
I yelled at them to leave my place with their remaining empty gallons.
Guess what the story will be tomorrow? Exactly what you guessed!
People in lack know how to reel you in with their pitiful faces and false humility, until they get really comfortable with your magnanimity.
But as a society, the privileged ones are always to blame when things go awry. 
You and me can't help but feel bad about a story told this way, "he threw his poor relative out of his house".
Such stories, a general conclusion is instantly drawn that the owner of the house is wicked. 
Content created and supplied by: Bismark5 (via Opera News )