Being a child was fun and interesting because things were simpler and we didn't need to overthink things. Also, it was easier to take anything that was said without much probing, the naivety of a child.
As an adult, not so much. Overthinking everything.
Here is a list of funny things we all believed as kids growing up:
1) Ojuju Calabar.
This was used to scare children, that a mysterious being was going to come carry you if you don't do x,y or z. Children cried just to avoid this.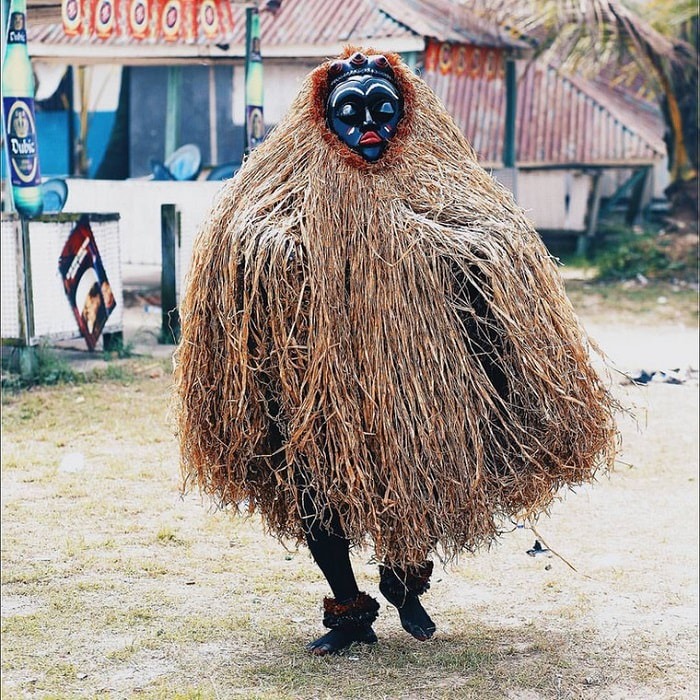 2) Pregnancy comes by just touching.
If you as a girl lets a boy touch you, even as a close your hands you'll get pregnant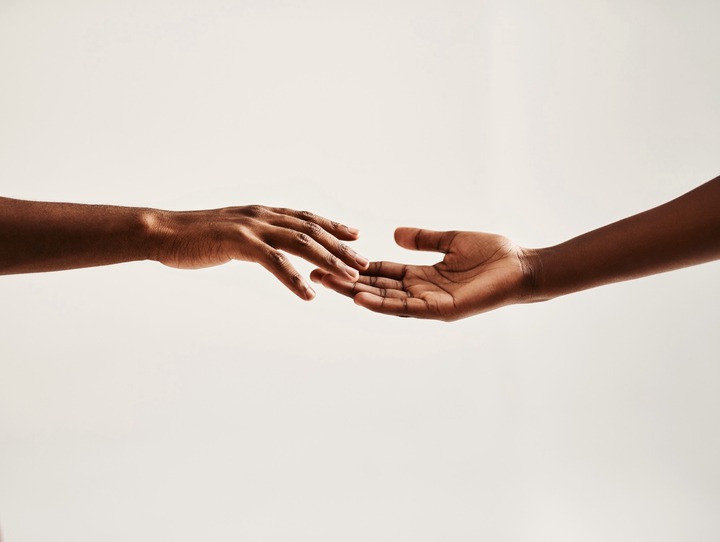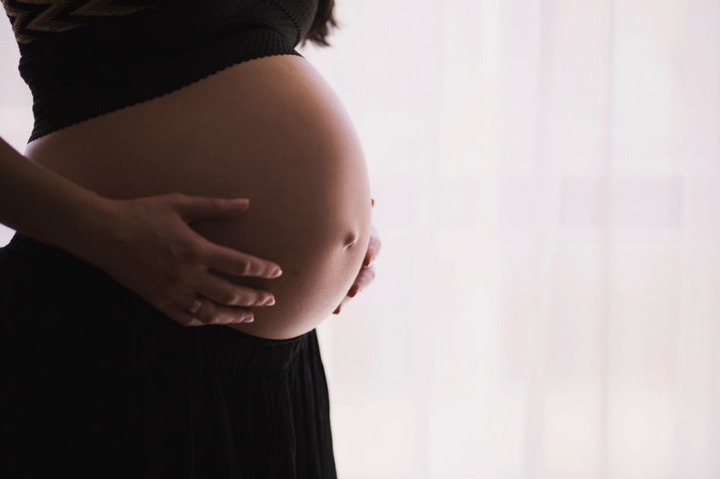 3) Everything will be great when you become an Adult
And we couldn't wait for this when we'll finally become adults. It's all a scam, now we won't mind being children again.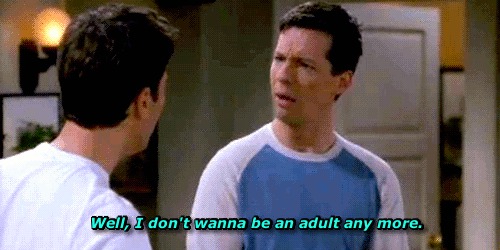 4) Satan is in the floor.
Your food or snack falls on the floor and you assume Satan has eaten out of it. Hmmm.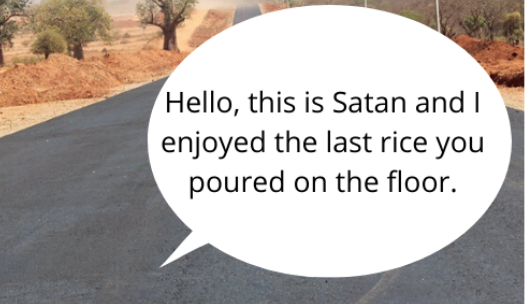 5) An actor dies in a movie and you think he died in real life.
As a child we were easily swayed, sometimes we cry that the actor died, thinking he has died in real life.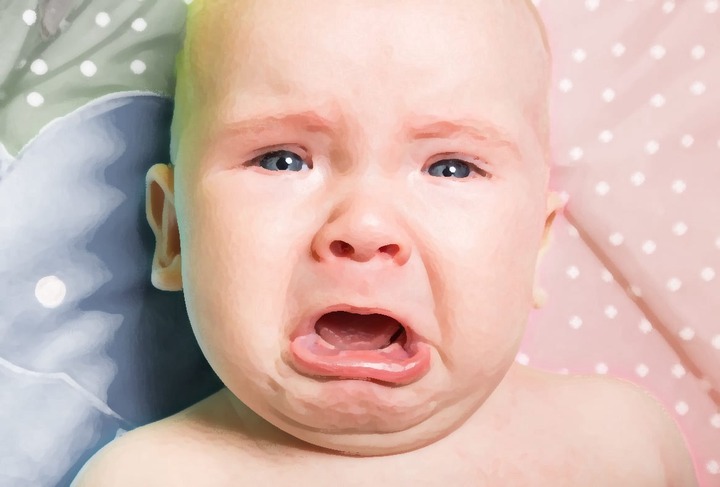 6) Age of players were displayed on their jerseys.
 I thought the numbers written behind the players' jerseys were their age. I just wondered why some were so young.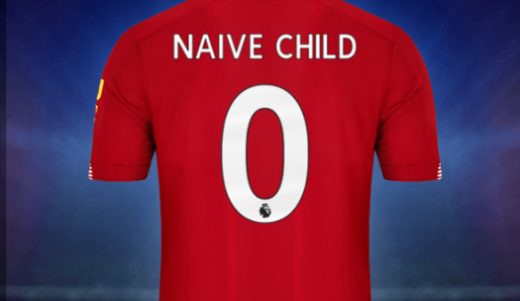 7) One lie, hell-fire straight.
The thought of hell-fire was so scary.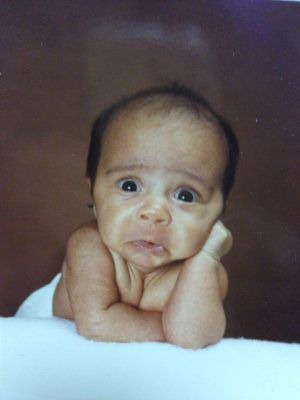 8) If you whistle at night, snakes will come.
How was this going to happen?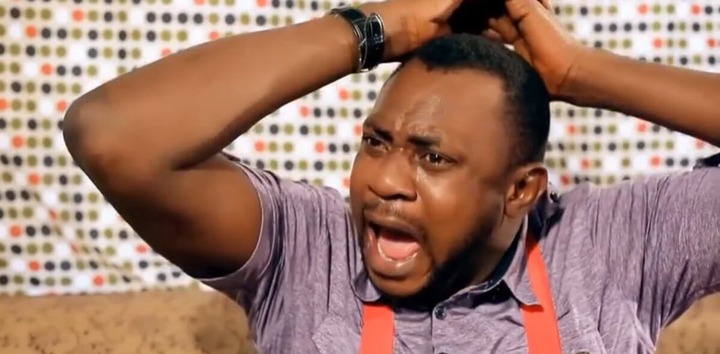 9) Swallow a seed and it will grow in your stomach.
How na??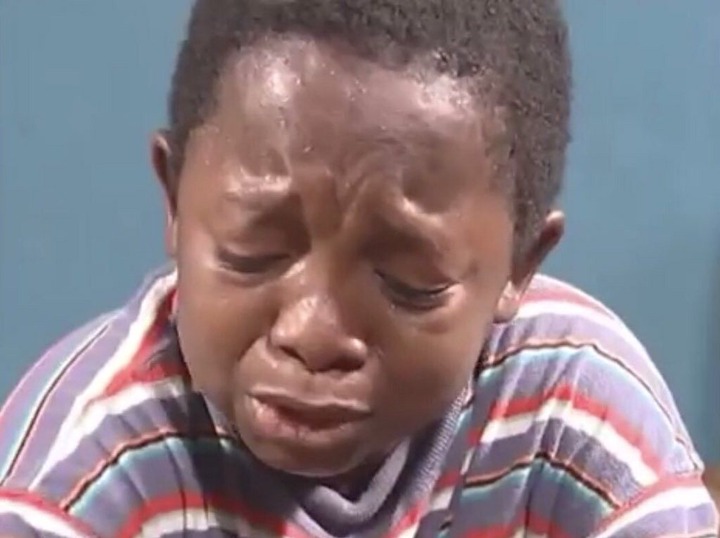 10) When the sun is shining and it's raining at the same time, then a lion is giving birth.
I still say it sometimes these days for jokes.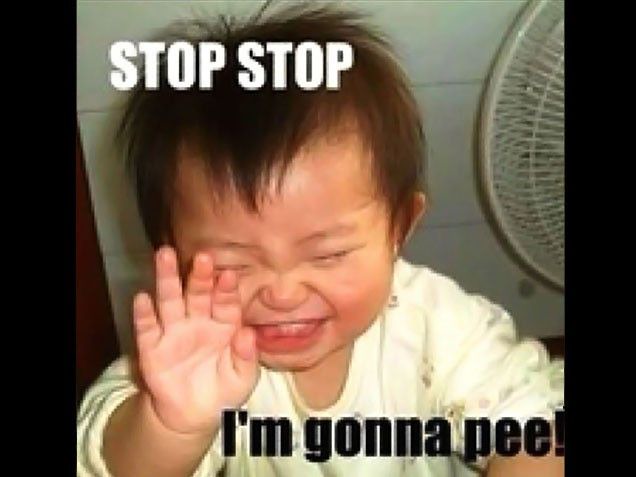 Thank you for reading. 
Content created and supplied by: Fure_ (via Opera News )